The Herock Spa Rally, the second round of the JobFIXers Belgian Rally Championship will start on Saturday 16 March.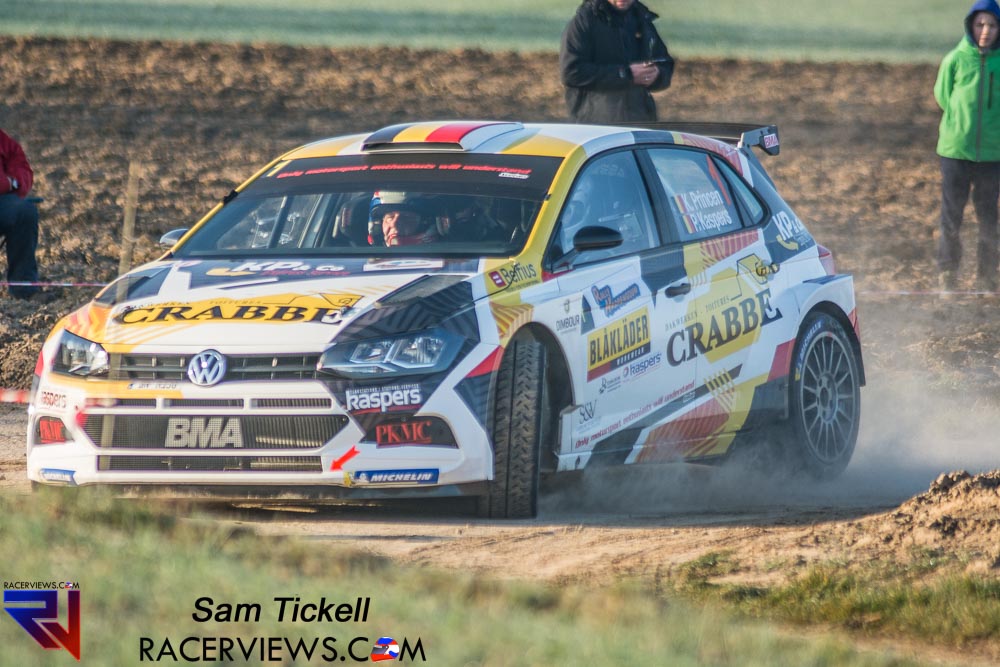 After his victory in Haspengouw, Kris Princen starts as a favorite with his new Volkswagen Polo R5.
The trail of the Herock Spa Rally has been thoroughly redesigned. The Clémentine is no longer on the program and there is also no driving on the circuit of Spa-Francorchamps, but the paddock is being taken over by the service park. A total of 206.69 km are scheduled against the clock, spread over 24 stages.
Princen vs Cherain, Fernémont vs de Mevius
Kris Princen will open the road with BMA's VW Polo R5 as leader in the standings and as reigning champion. However, the past has shown that a surprise cannot be excluded in the Herock Spa Rally. After Benoît Allart's surprising victory in 2017, Adrian Fernémont took advantage of a flat tire at Princen last year to capture his first major win. In any case, Kris Princen wants to score a lot of points, because his most important title competitor, Vincent Verschueren, will not start, while Sébastien Bedoret will also not be present.
Adrian Fernémont would like to confirm his 2018 win in Spa, after he was counted out early in Landen due to bad luck. Cédric Cherain also wants to fight for the victory in his home rally, where he got off the track last year.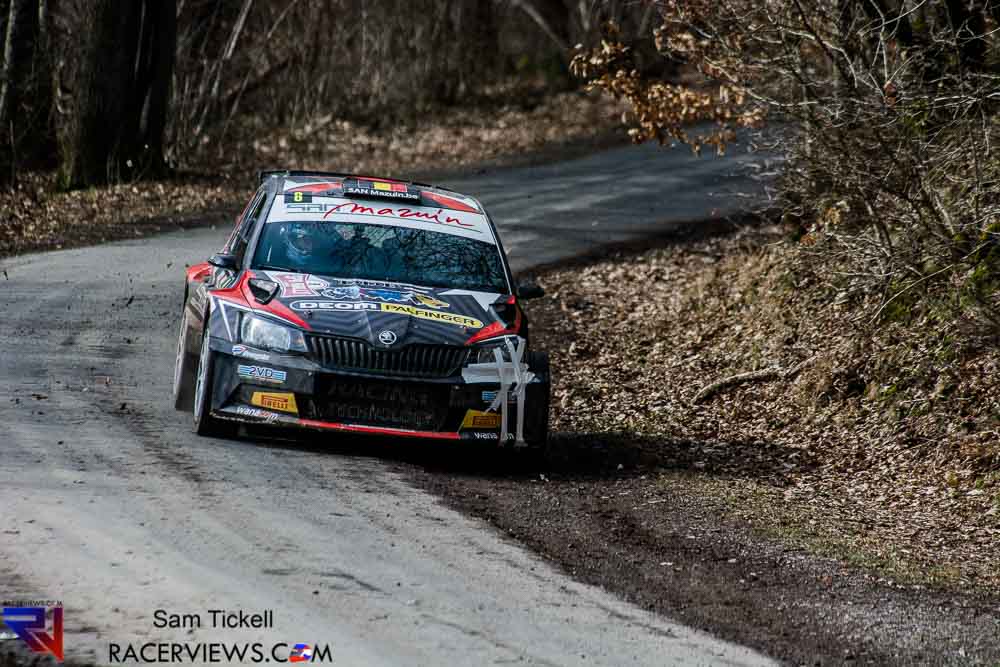 Volkswagen can also count on Patrick Snijers, who is keen on a good result after his unfortunate sortie in Haspengouw. At Skoda, besides Fernémont, Ghislain de Mevius, strong in Landen, Cédric De Cecco, is back at the start with a fast Fabia R5.
Guillaume de Mevius did not get enough miles in Haspengouw to show his potential after the transmission failed. The Citroën pilot from DG Sport would naturally like to make a shot at winning at the home base of the team. Armand Fumal makes its comeback with a Citroën DS3 R5. Joachim Wagemans, who is mainly tuning his season to the Tour European Rally, will start for the first time in his own country with his Peugeot 208 T16.
The colours of JobFIXers, the main sponsor of the Belgian Rally Championship are back with father and son team Philip and Pieter-Jan Michiel Cracco. Both start with a Ford Fiesta R5. Last year Pieter-Jan Michiel showed his potential with a handsome 5th place…
Porsche power
In addition to the R5s, there are five Porsches will also provide a spectacle, both visually and musically. It becomes interesting with Pascal Gaban, and Romain Delhez. A returning veteran verses a youngster wants to take on the challenge of a Porsche. They compete with Francis Lejeune, John Wartique and Fred Bouvy.
There are also the fast Fiat Punto S1600 from Stephan Hemann, a number of fast Mitsubishis, including those from Steve Vanbellingen, the R2s from the Juniors and the tenors from the Historic BRC. In short, a top poster that guarantees spectacle. The race will be held on Saturday and Sunday, but on Friday afternoon the drivers will test their cars for the last time at the Shakedown from 14h to 19h.
Appointment in Spa for the Herock Spa Rally 2019!
—
Originally in Dutch.