When it comes to the LMP1 Private battle, it is Rebellion, SMP Racing and By Kolles. In many ways, Rebellion is the elder statesman. Running as Speedy Sebah as far back as 2008, they have evolved taking 1st in class in Le Mans and outright podiums.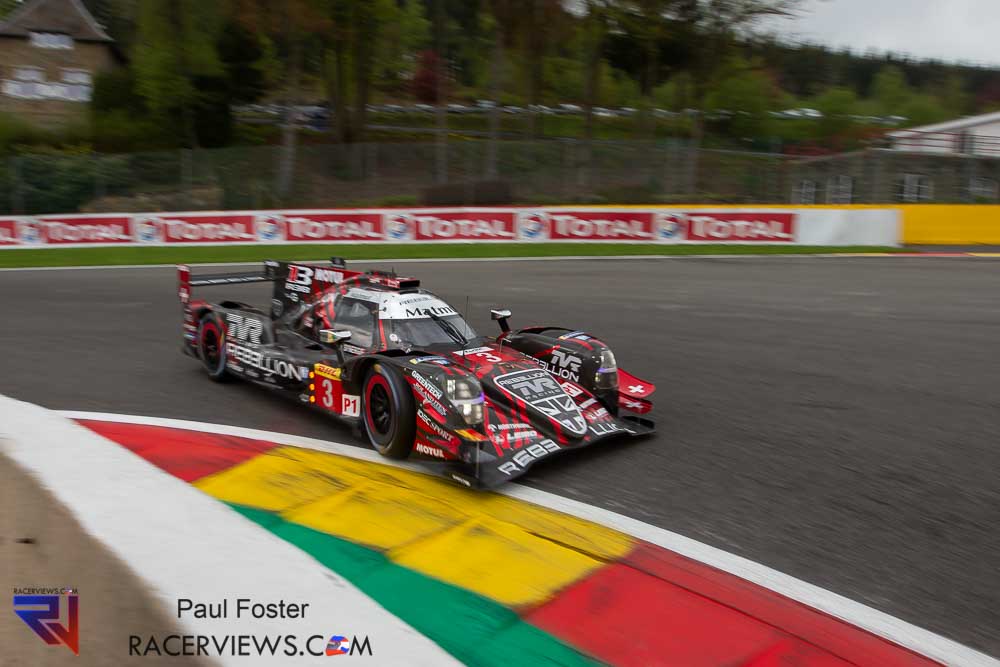 Equally, Gustavo Menezes has cemented himself as a sportscar stalwart. World Endurance Championship class Champion and Le Mans 24 Hours winner with Signatech Alpine amongst a host of accomplishments in Europe and USA he is now with Rebellion, he is in the middle of the LMP1 debate. Spirited racing with SMP and Kolles but unable to touch Toyota.
Obviously unhappy with the Equivalence of Technology but leaving it to those more senior, he is concentrating on the racing.
"I think it is very difficult to say anything other than I am very proud of how the team has worked. We are a small team," Menezes said.
"SMP and us have had a good go throughout the year and I would love to see the future to have more teams and competition in P1."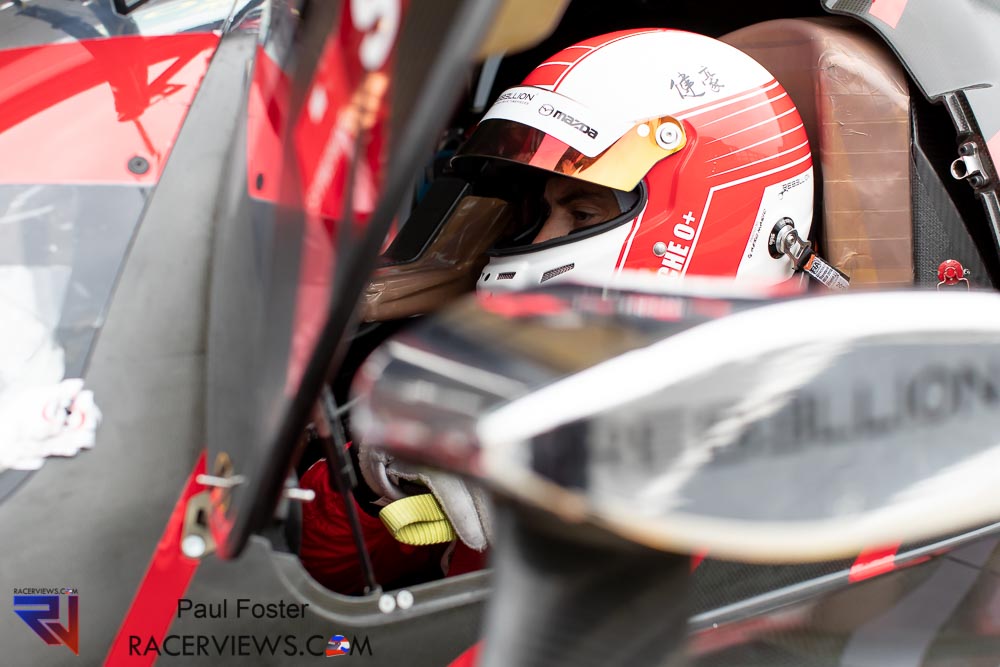 The two teams have traded the role of best of the non-Toyotas. In the beginning Rebellion had the upper hand, taking honours for the first four rounds (including an outright win after the Toyotas were disqualified in Silverstone) but in the last two, SMP have hit back, taking the edge in pace and results.
If this form stands for the final race of the season at Le Mans, no one knows but Menezes just has one goal in mind.
"On our end we have done the best we could every time.
"All I want to do is stand on the podium and see the fans. We don't know where we are yet but Le Mans is always in the back of our mind and we will where we have progressed to after a year."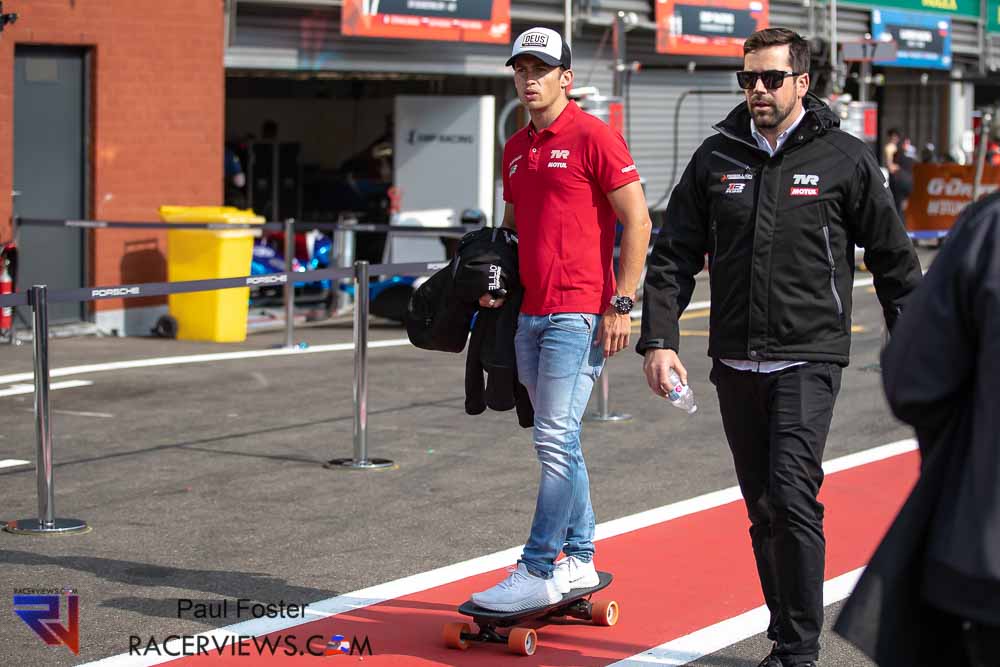 And as for the future? There is a lot of rumour on what the future looks like. We all remember what the peak of the sport was and hope they can get back to that stage.
"I want what is best with the sport. When we look back on 15, 16 they we magical years and we all want to see it back to there. We all want the same thing, we want to see the best drivers thrive to come in to the Championship and we hope Rebellion can be part of that and can see it restore to health as when things are right it is one of the best Championship's out there.
"We're hoping we can get it back to the top."
Whatever happens though, it is hard not to appreciate and enjoy the fight and spirit that Menezes and the rest of the LMP1 field have given.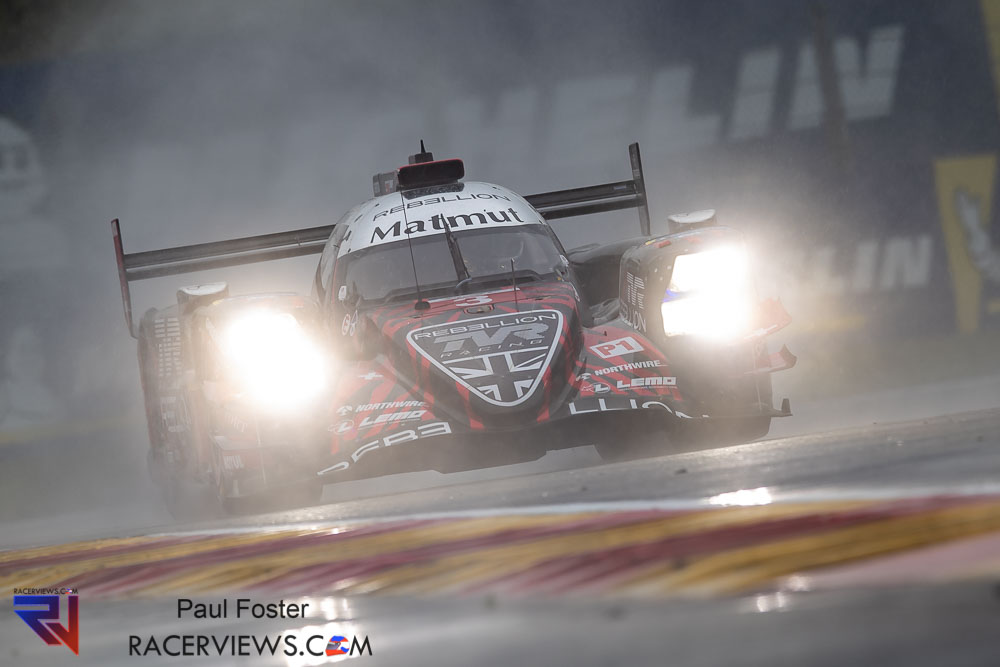 The RacerViews info
By Sam Tickell, Photos from Paul Foster
We are passionate, dedicated motorsport professionals.
In 2019, we will be trackside at
The World Endurance Championship
Belgian Rally Championship
British GT
You will also find us at selected rounds of Blancpain, IMSA, WRC, and more. We aim to bring you interviews and photos you won't see anywhere else. We don't aim to break the news, rather we aim to bring the voices of the racers to you and atmosphere of the event to you at home. Our social media presence on Facebook, Twitter and YouTube bring you more, a holistic experience. We partner with racers and professionals in the industry and give back where we can. If we can help you or you have a story to share, please contact us.
In the past RacerViews has directly partnered with
Nat Rallysport and
MRT Performance
and our team of reporters and photographers have also worked for events, teams, drivers and series from around the world