It was almost a fairytale start at Toyota for Welshman Elfyn Evans. He led through the first two days of running of the WRC Rallye Monte Carlo. In the end, his efforts on Sunday would see him finish third after inspired drives from Thierry Neuville and teammate Sébastien Ogier.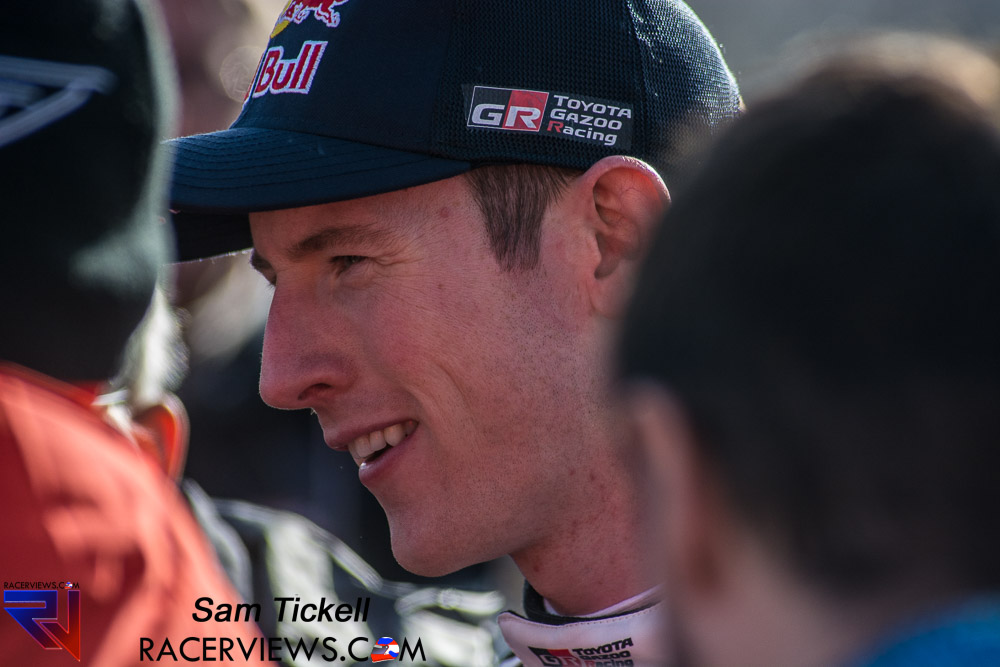 It was a very good result though for Evans who is stepping away from the M-Sport stable for this first time in his career.
"In the leadup to the season, it has been a great start," Evans said to RacerViews.
"It has been a great welcome to the team and in Japan as well where we launched the team. So that was really nice."
"But more importantly on the preparation side, we've had quite a number of tests during the offseason and found a really good feeling with the Yaris. Everything is starting to feel a lot more familiar."
Evans expects the adaption phase to continue as he and his new Toyota teammates get used to the car.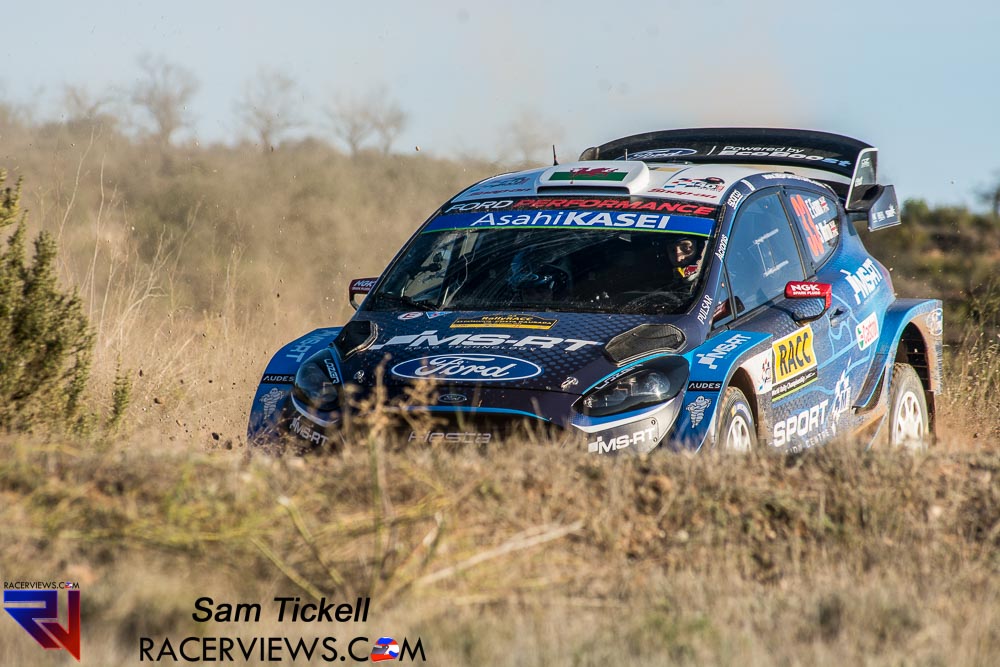 His return to the stages is remarkable after his back injury last year at Rally Estonia. It was an incident that didn't stand out to him as being particularly serious.
Talking to RacerViews last year, Evans said that the back injury was nothing to be trifled with.
"When it happened I thought there might be some risk of not getting to the Finland test. When they told me how serious it was and it could be months, I was taken aback."
He ended up missing three rounds of the 2019 World Rally Championship.
"The doctors really looked after me make sure that I had the best rehab and the best guidance possible. Actually I came back here a little bit sooner than actually we expected."
"I was obviously happy about that I sort of set my mind that I wanted to be back at Rally GB which was possible."
Evans was the experienced member of the team and losing him for a few rallies was a big loss for the team.
As Rich Milliner suggests, it was not in the plan.
But Evans had the support of the team to get back to strength.
"They said we don't want you to return until there's no risk of injury because obviously if you have a more injuries it potentially could be even longer until I am back. They were very supportive on that side allowed me to be fully ready."
Recovering from back injury is not the easiest thing with rest being necessary. But Evans was able to fill his days with training, cycling and physio – all under supervision of course.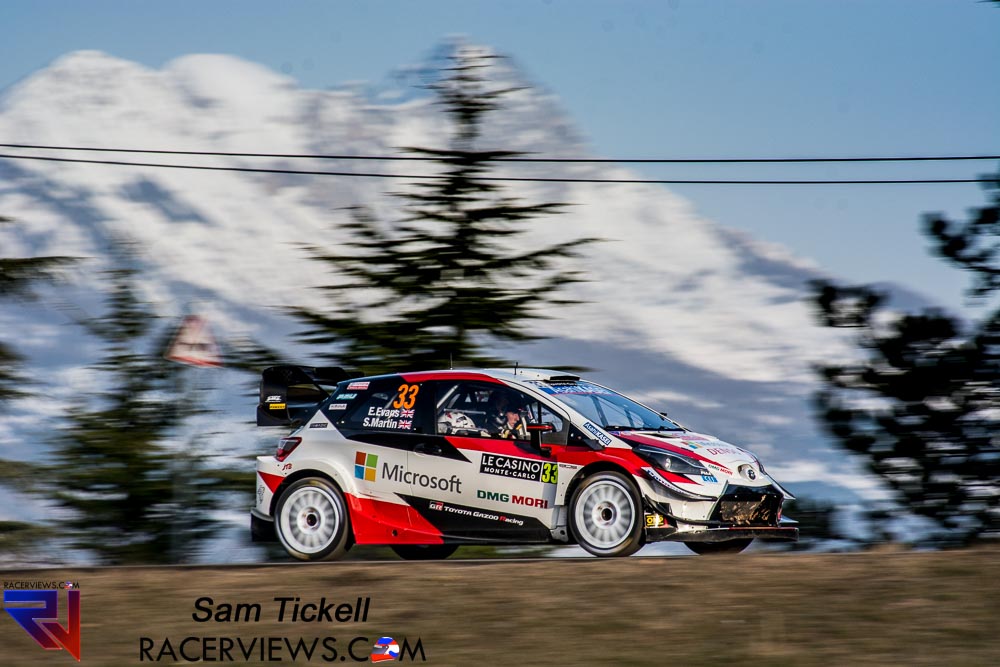 Now, come 2020 and the new start with Toyota, the season has started well.
Obviously the win slipped from his grasp this time around but he expects to see the top step through the year.
Talking to RacerViews at Monte-Carlo, "For me this year, it's just a case of going and doing the best I can. Everybody really wants to try and win some rallies."
"Let's see. I'm not really thinking too much long term."
"I just focus on a task ahead of us."
===
By Sam Tickell, on location at WRC Rallye Monte Carlo