After the forced interruption due to the Covid-19 health crisis, the Jobfixers Belgian Rally Championship will continue on 4 and 5 September in the ConXioN Omloop van Vlaanderen.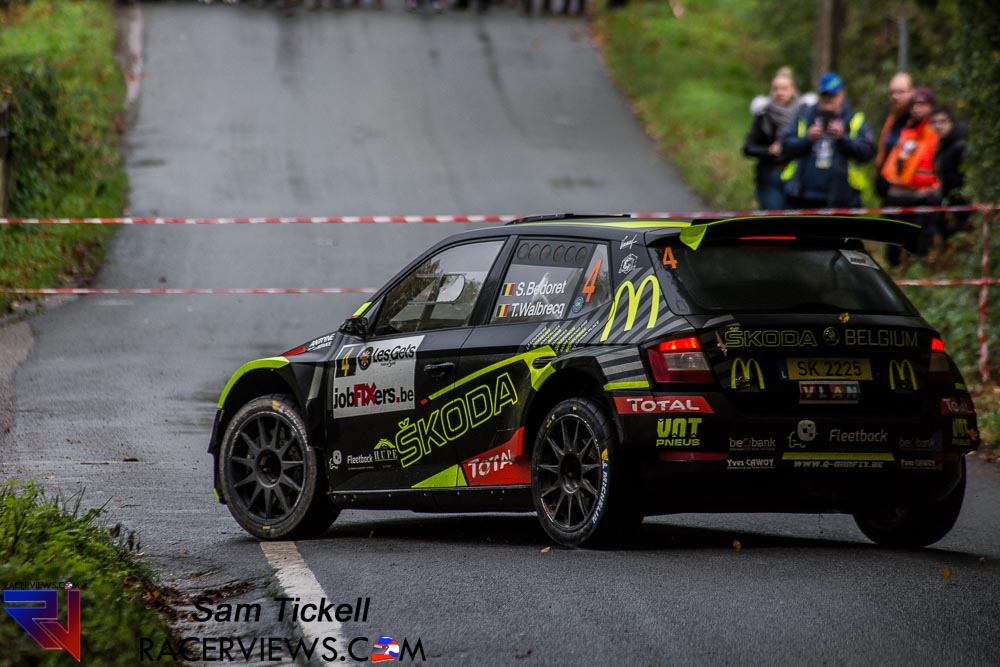 Initially there were 9 motos on the calendar, but the TAC Rally, the Sezoensrally and the Rally of Wallonia were cancelled for 2020. The calendar contains six more rallies, five of which will be held after the resumption of the championship in early September.
After consultation with the various stakeholders, teams, drivers and organizers, RACB Sport and the promoter of the Jobfixers BRC decided to adjust the scoring.
From the six rounds on the calendar, the participants can score points in 5 rallies. For the final championship positions, only the 4 best results will be taken into account.
"In this way we meet the wishes of all parties involved," confirms Xavier Schene, General Manager of RACB Sport. "It was always our intention to give the organisers maximum support and we do that by having five rallies nominated out of the six taking place. This also keeps the participants who have not competed in the Rally van Haspengouw, still have every chance of winning. Then the four best results will count towards the final classification. This formula, which we have also legally tested, guarantees excitement until the very last round of the Jobfixers Belgian Rally Championship, the Spa Rally on December 12 and 13. "
CALENDAR JOBFIXERS BELGIAN RALLY CHAMPIONSHIP
2020 29/02 Rally van Haspengouw
4-5/09 ConXioN Omloop van Vlaanderen
26/09 East Belgian Rally
2-3 / 10 Renties Ypres Rally
7-8 / 11 Condroz Rally
12-13 / 12 Spa Rally