Team MRF Tyres with Craig Breen were fast last time out and are looking to replicate that pace this weekend in the European Rally Championship and Rally Hungary. With the pre event test now completed, we sat down with the Irish star to discuss the weekend ahead.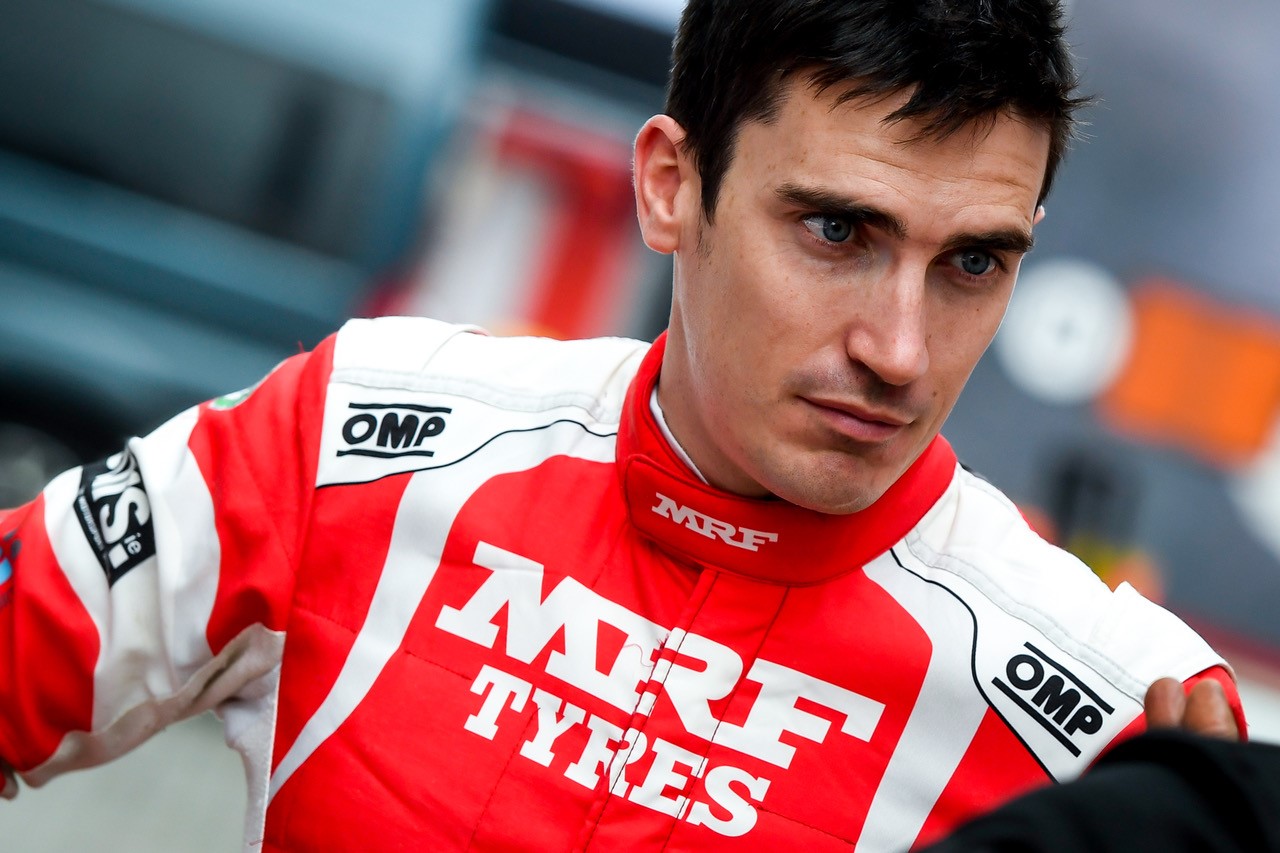 Team MRF Tyres: Hi Craig, we are here after the test for Rally Hungary with Team MRF Tyres – can you tell us how it was?
Craig Breen: It was quite tricky, quite difficult conditions. There was a lot of mud even though there was not so much rain during the day itself. But it was still difficult as we didn't get so many runs. I think we only got about 30 kilometers of testing all day in the end. Still we were able to make some improvements and try some different things and hopefully we're ready for the rally.
Team MRF Tyres: The roads were wet and muddy needing the wet tyres, even though it didn't rain today. Do you think that it will be similar now coming into the rally?
Craig Breen: I have no idea what the weather will do in the next couple of days! We don't start obviously, properly until Saturday. So, we have a few days to see what the weather does. But this test gave us a little bit of a taste of what it can be like.
Team MRF Tyres: The roads are fast – Is that is that something you're going to look forward to?
Craig Breen: I don't really know what I'm going into! I have watched a few on boards. But of another tarmac rally and I have a lot to learn. Obviously, we've been trying to improve the tyre during the last couple of events. So we will look to do more of the same here.
Team MRF Tyres: The development of the tyre and the data are important How do you now approach that this weekend?
Craig Breen: It is the same like it is every weekend we analyze and see where we can improve it. It is not any different to the other rallies. We will look to go out and drive in a good rhythm. We will try not to take any risks and try and make some improvements all the time.