RECORD ENTRY LIST FOR 2021 ASIAN LE MANS SERIES!
Provisional list of 36 entries announced 50 days before the start of the season.
The 2021 Asian Le Mans Series is set to be a record breaker with the biggest ever field set to battle for Championship glory. 50 days before the opening race of the Championship, 36 full season entries have already been received. The grid will be made up of 17 prototypes (7 LMP2 and 10 LMP3), and 19 GT3 entries which should deliver intense battles throughout the grid.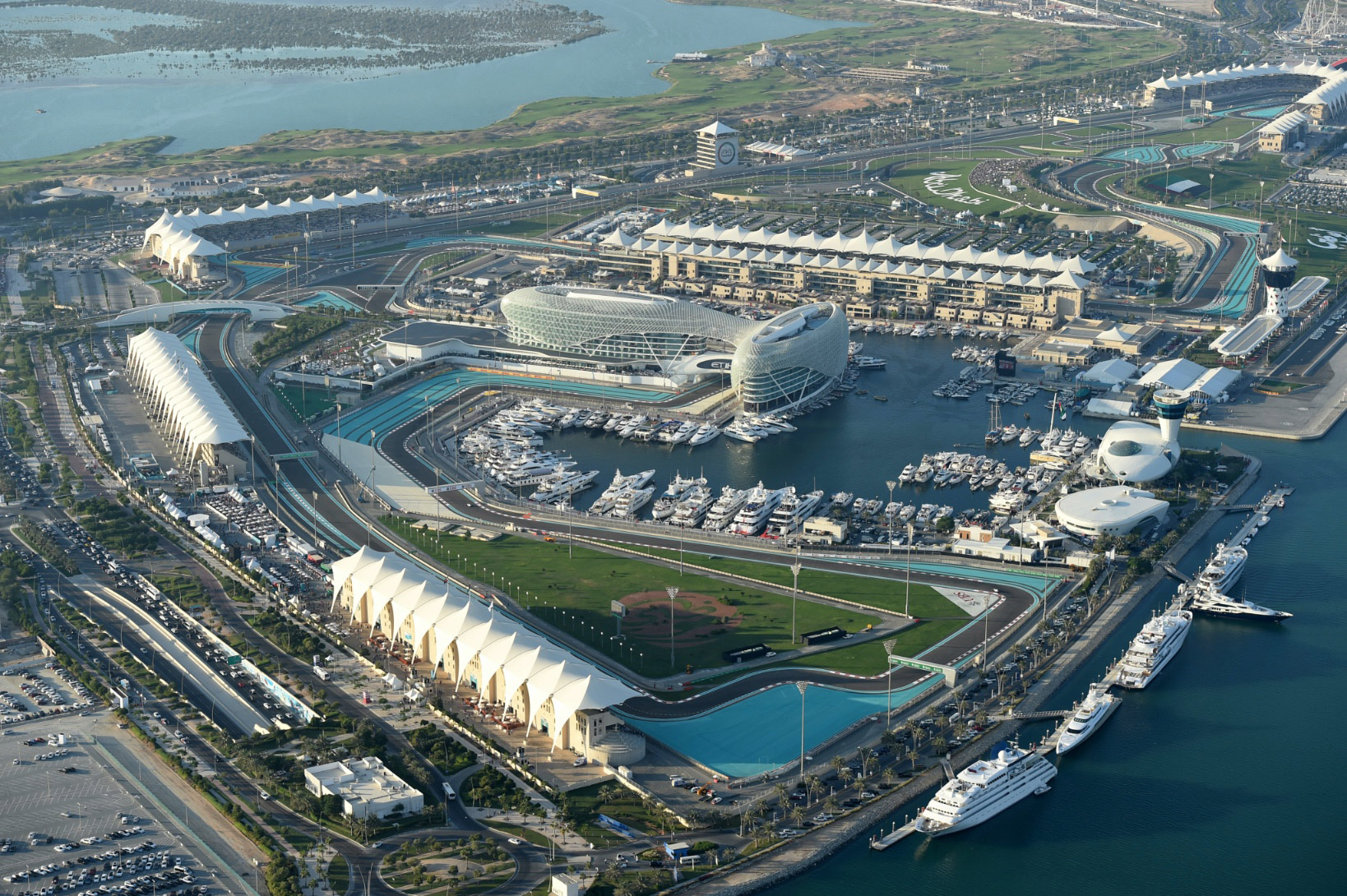 2021 Asian Le Mans Series Provisional Entry List
Cyrille Taesch Wahlen, CEO of the Asian Le Mans Series:

"There can be no doubt that this year has thrown up many challenges, but it has also given us the opportunity to create something different. We wanted to create a season that not only met the same high standards we set every year, but that is also financially viable and keeps travel restrictions and disruptions to a minimum. We have listened to our customers, and they have in turn put their trust in us. I am really looking forward to working with them to deliver what I hope will be a great season!"
Returning Champions:
All four reigning Champions from the 2019/2020 season will return to defend their Championships, with outright Champions G-Drive Racing by Algarve doubling their effort this season, entering two cars. LMP2 Am Champions, Eurointernational will partner with Ojets Prestige Racing in the LMP2 Am class. After making their debut in the 24 Hours of Le Mans in LMP2 earlier this year Nielsen Racing will return once again with a two-car effort to defend their LMP3 title. Another team that made their debut in the 24 Hours of Le Mans this year, reigning GT Champions HubAuto, will also return.
In addition to reigning Champions, 2018/2019 winners, United Autosports are set to return having entered three LMP3s this season. Another returning Championship winning team is JOTA who partnered with Jackie Chan DC Racing to claim the title in the 2017/2018 Asian Le Mans Series. The have entered one LMP2 entry and will partner with Series debutants Era Motorsport on a second entry.
New Teams:
This season will see no fewer than 12 teams making their debut in the Asian Le Mans Series, including one brand new team, Racing Team India. Making their debut with the Series will be CD Sport, DKR Engineering, Era Motorsport, Formula Racing, Garage 59, GPX, Inception Racing with Optimum, Phoenix Racing, Precote Herbeth Motorsport, Rinaldi Racing, and Walkenhorst Motorsport.
Pierre Fillon, President of the Automobile Club de l'Ouest:

"It is very positive to see such a strong Asian Le Mans Series grid. This year has been tough for a lot of our teams, but I am sure this season will offer them the perfect opportunity to race in a world class series, in a safe and secure environment. I wish them all well, and look forward to watching the races in February."
Returning teams:
There will be also be plenty of familiar faces on the grid as well with longstanding team ARC Bratislava returning this season with an LMP3 entry – the debut of the Ginetta LMP3. After damage cut their season short last season RLR MSport are back to fight for the LMP3 Championship. TF Sport are also returning to the series with a two-car Aston Martin Vantage GT3 effort including the Oman Racing entry. Japanese team, D'station Racing will also be back with their Aston Martin Vantage, and AF Corse will return with two Ferrari 488 GT3s. After a long break, Absolute Racing will also be back with a two-car entry in the GT class.
Strong GT Class:
The GT field is set to see at least five different manufacturers represented on the 2021 Asian Le Mans Series. There will be one McLaren 720S GT3, two BMW M6 GT3s, three Porsche 911 GT3 R and then five each of the Aston Martin Vantage GT3, and Ferrari 488 GT3s.
The Series will be missing some of its regular Asian based entries this season. Many continue to face very strict travel restrictions that have made it incredibly difficult to race this season. The Asian Le Mans Series team hopes to see things improve for them all in the coming months so that we are all able to get back to racing. They will be missed, but we hope to see them all again for the 2021/2022 Asian Le Mans Series at the end of next year.
Changes to the schedule:
As previously announced, the 2021 Asian Le Mans Series will follow a different format than it has done previously. Instead of four different races in four different countries spread over four months, the Series will be run, in its entirety, at the Yas Marina Circuit in Abu Dhabi in February 2021.
The season will start with the first two races held on the 5th & 6th of February. The final two races will be held on the 19th & 20th of February. The new season will continue to be comprised of four x four hours races
The races will be run on two different track layouts, with a mix of daylight, twilight and night-time racing.