The opening rounds for the Queensland Rally Championship and the Australian Rally Championship have been delayed by weather. After a period of severe drought and bush fires, which cancelled the 2019 WRC finale in Coffs Harbour, then the Covid pandemic, organsiers have been hit by flooding rains.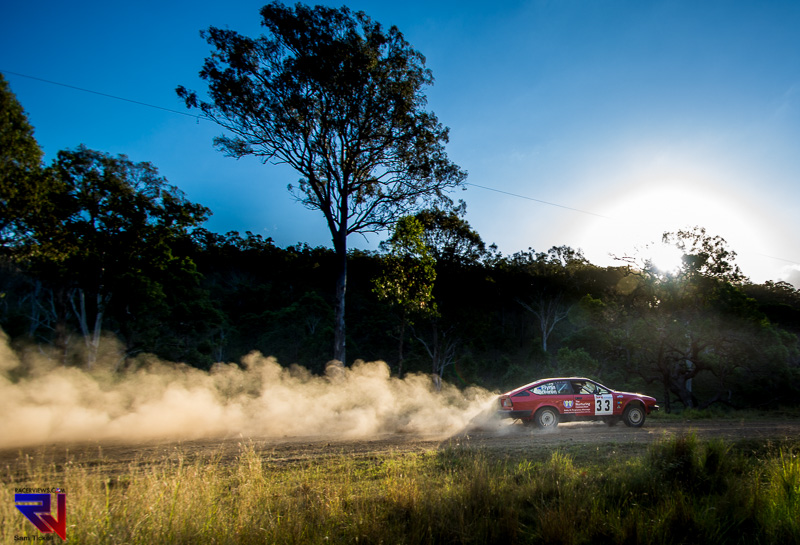 As a consequence, the National Capital Rally, which was to be held this weekend in Canberra has been delayed until 9-11 April.
Netier National Capital Rally's Adrian Dudok said was pleased that the event could be rescheduled.
"A lot of work has gone into this event and while it's unfortunate we can't run the event this coming week, to have a new date locked away so quickly is a terrific result," Dudok said.
"We can't wait to welcome everyone to this event in April and thank our sponsors, competitors and officials for their ongoing support."
Meanwhile, like in Canberra, the QRC cannot start due to the rains and concerns over the damage that would occur to the roads.
Judy Foster, Event Secretary for the Manumbar Rally said:
"Due to the current and impending rains we wish to advise that the event has been postponed to a date to be notified."
The RacerViews info
By Sam Tickell
We are passionate, dedicated motorsport professionals.
In 2021 you will see us trackside and stage side with exclusive coverage of
The World Endurance Championship
The World Rally Championship
Belgian Rally Championship
and more!
We aim to bring you interviews and photos you won't see anywhere else. We don't aim to break the news, rather we aim to bring the voices of the racers to you and atmosphere of the event to you at home. Our social media presence on Facebook, Twitter and YouTube bring you more, a holistic experience. We partner with racers and professionals in the industry and give back where we can. If we can help you or you have a story to share, please contact us.
RacerViews has partnered with Championships, drivers and teams in the past. If you think we can help, have a tip or just want to say hi, please reach out.