The FIA is pleased to confirm the commitment of Hyundai, Toyota and M-Sport Ford in preparation for the 2022 World Rally Championship, when Hybrid power will be introduced in the top tier of the series.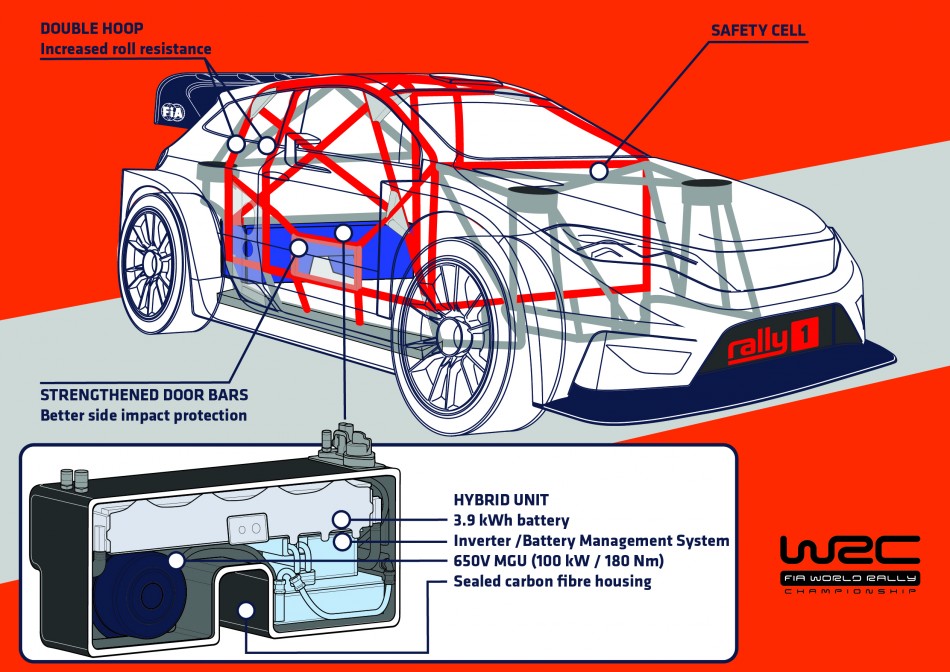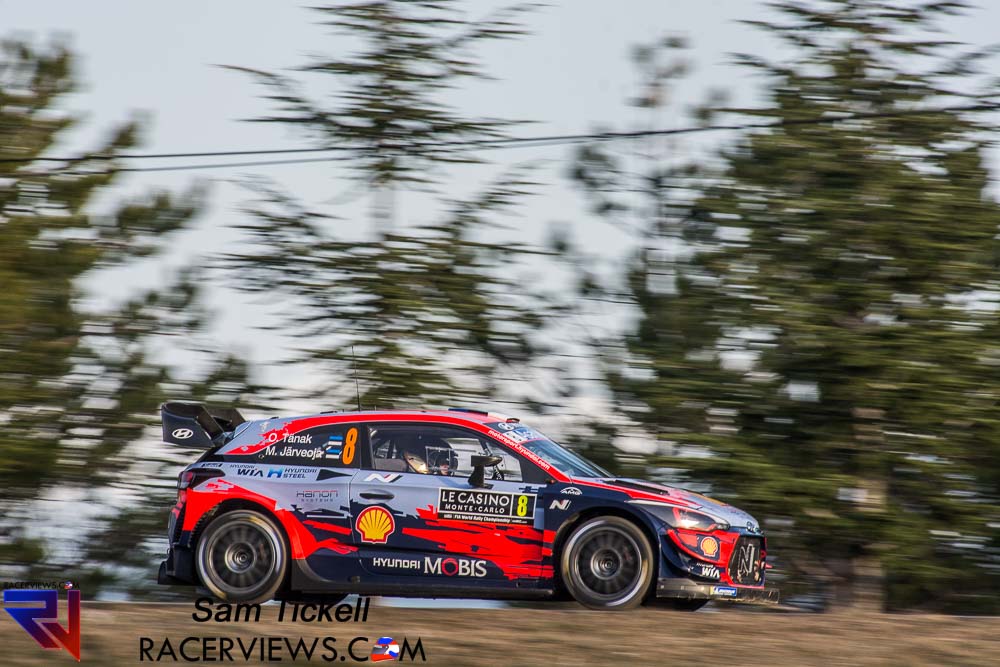 Hyundai commits
Hyundai Motorsport has reaffirmed its commitment to the FIA World Rally Championship (WRC), with the company developing a brand-new challenger for WRC's hybrid era based on the Hyundai i20 N road car.
The two-time manufacturers' championship-winning team – currently in its eighth season in WRC – supports the new direction outlined by the FIA and the WRC Promoter which strengthens Hyundai's use of motorsport as a showcase of its high-performance and sustainability credentials."
Hyundai Motorsport exists to support the global objectives set by Hyundai Motor Company, by offering a credible platform to showcase current and future automotive technology. Through racing and rallying, we are able to influence and give direction to development of tomorrow's Hyundai road cars; this is a real honour and a role we take incredibly seriously. We are therefore pleased to support to the future direction outlined by the FIA and the WRC Promoter with the new hybrid regulations from 2022. We will develop our car around the Hyundai i20 N, which itself was inspired by our WRC success to date. As two-time champions, we welcome the new challenge and look forward to flying the Hyundai flag into this new era." Andrea Adamo – Hyundai Team Principal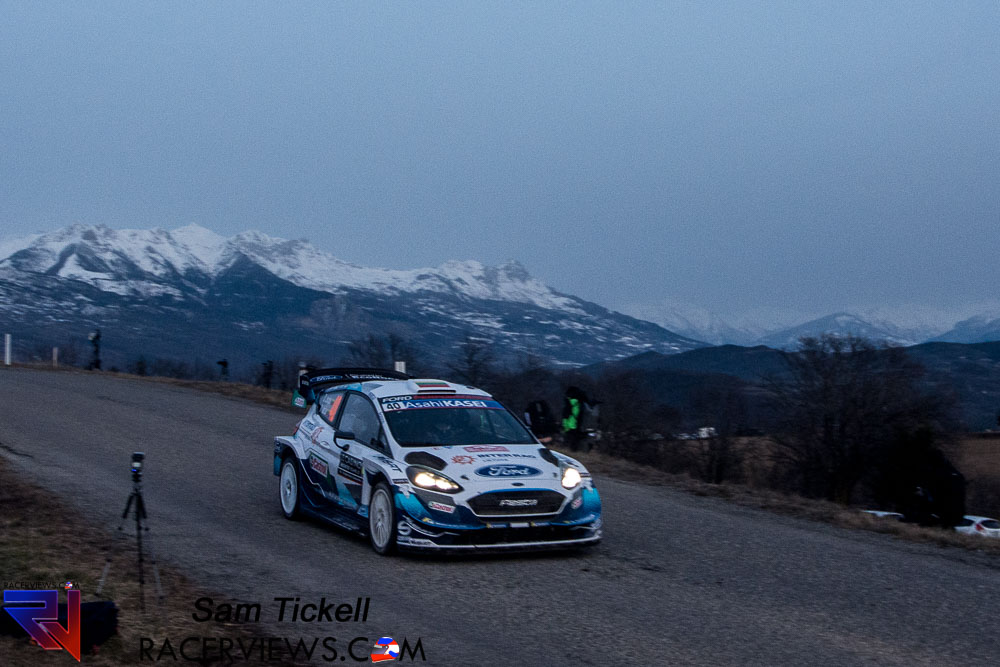 M-Sport Ford commitment
M-Sport Ford have committed to the future of rallying – pledging to register and participate in the FIA World Rally Championship's new hybrid era from 2022 to 2024.
This new commitment strengthens M-Sport's relationship with the Blue Oval – a partnership which has delivered considerable success over more than two decades.
Joining forces in 1997, M-Sport Ford have secured seven FIA World Rally Championships, 61 victories, 262 podiums and more than 1500 stage wins – making them one of the sport's most successful partnerships with an unbroken record of 258 consecutive point scores.
"It's always been important for our sport to move with the times, and this commitment to hybrid technology aligns the future of rallying with Ford's global commitment towards a more sustainable future.

"As the toughest championship for production-based cars, the FIA World Rally Championship provides the perfect platform to test, develop and promote the latest road car technology – making this development integral to the relevance and continuation of our sport.

"It has also been integral to the continuation of our successful partnership with Ford and safeguards the immediate future of M-Sport in the FIA World Rally Championship.

"Over the past two decades we have delivered some fantastic performances and developed some of the championship's most successful cars and drivers. Working closely with Ford Performance, it is our intention to continue that success in 2022 and progress on our latest challenger continues with testing both here in the UK and in America.

"There is still a long way to go, but we're committed to delivering another rally winner as the world moves towards a more sustainable future." Malcolm Wilson – M-Sport