We take a look at the Lombard Bath Rally 2021, of which is celebrating 45 years since the first Lombard RAC Rally in Bath in the mid 70's.
Why Lombard Rally Bath
Back in the 1970s and 1980s one sporting event in the UK stood out above all others in terms of spectator attendance – the Lombard RAC Rally. More people watched the rally than attended all football league matches that weekend put together! In the early 1970s the Rally had been based in Yorkshire for some while and the organising team wanted to take the base around the UK, so in 1976, the great honour of hosting the start and finish went to the City of Bath. The rally returned to Bath three more times over the next few years.
The event is the brainchild of Tim Nash, who rallied in the seventies, competing in three Lombard Rallies after following his hugely successful brother into the sport – works co-driver with Ford, Triumph, Lancia, Renault Alpine and BMC/British Leland. Great assistance from him team in organisation and Pauline Gullick in recruiting star drivers.
The entertainment kicked off on Friday afternoon, with the cars arriving at Badminton School, on the edge of the famous Durdham Downs in Bristol. Friday evening stages, in the dark, followed at Weston-super-Mare, with the Puxton Park spectator stage taking place at 6.00pm.
Early action on Saturday morning saw the cars drive too and take part in a stately home stage in Gloucestershire, recreating one of the stages used on the Lombard Rally's last competitive visit to Bath in 1986.
Following this the cars made visits to a number of stages in the Cotswolds, culminating in lunch at the Great Tew Estate. A number of venues new to the event in that area were tackled before returning to Bristol.
Matt Hancock was at Great Tew to catch all the action from the special stage.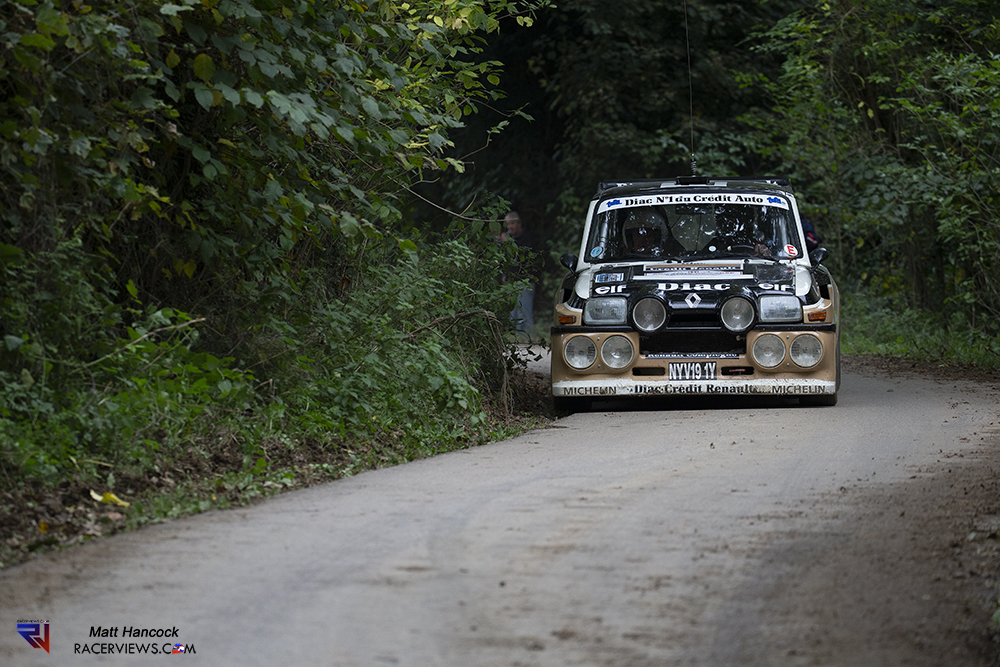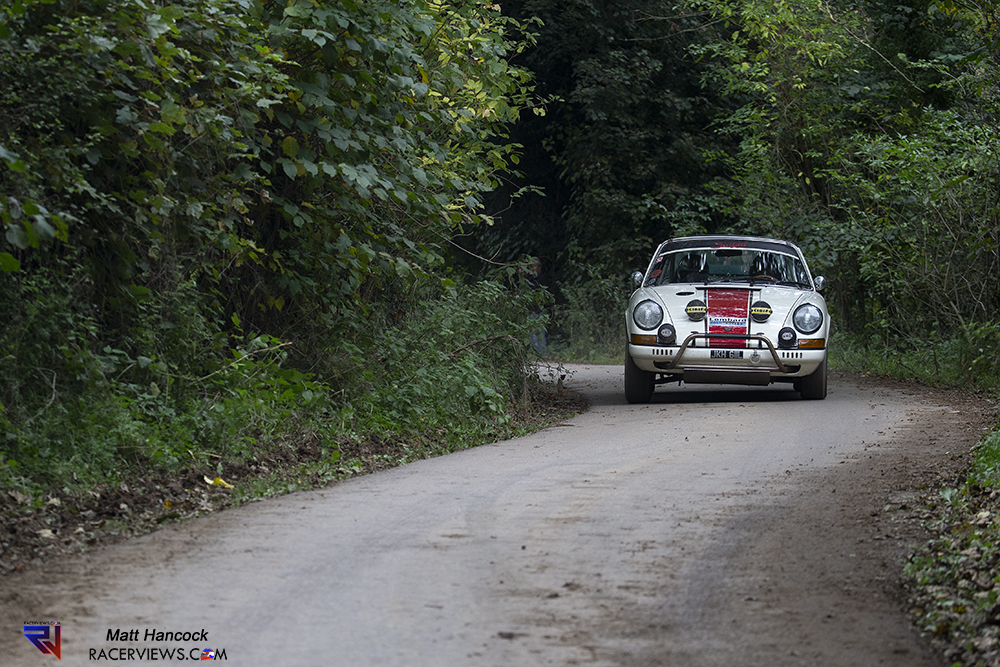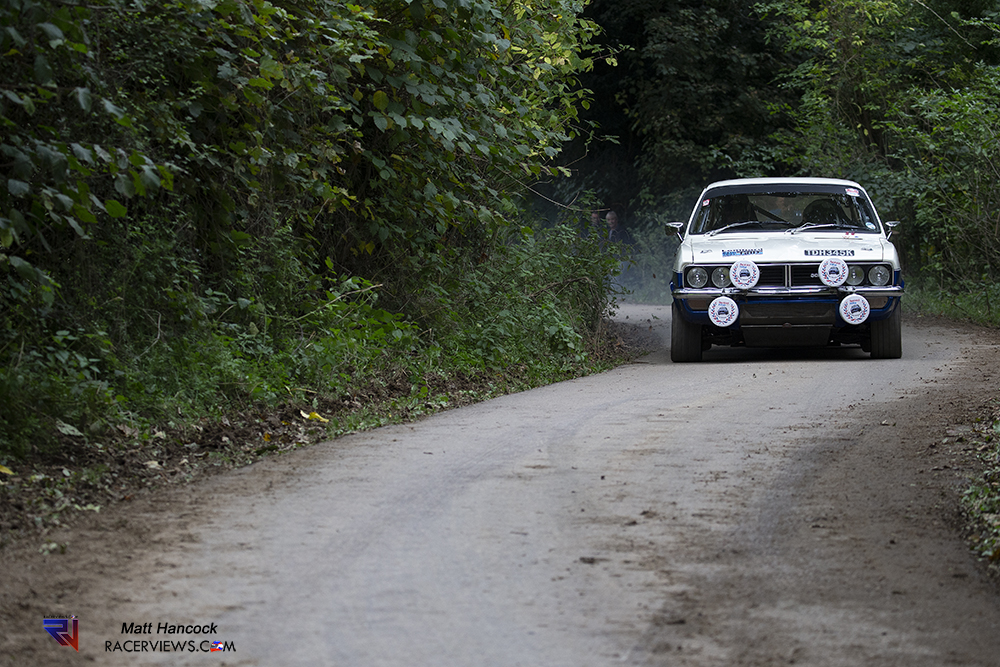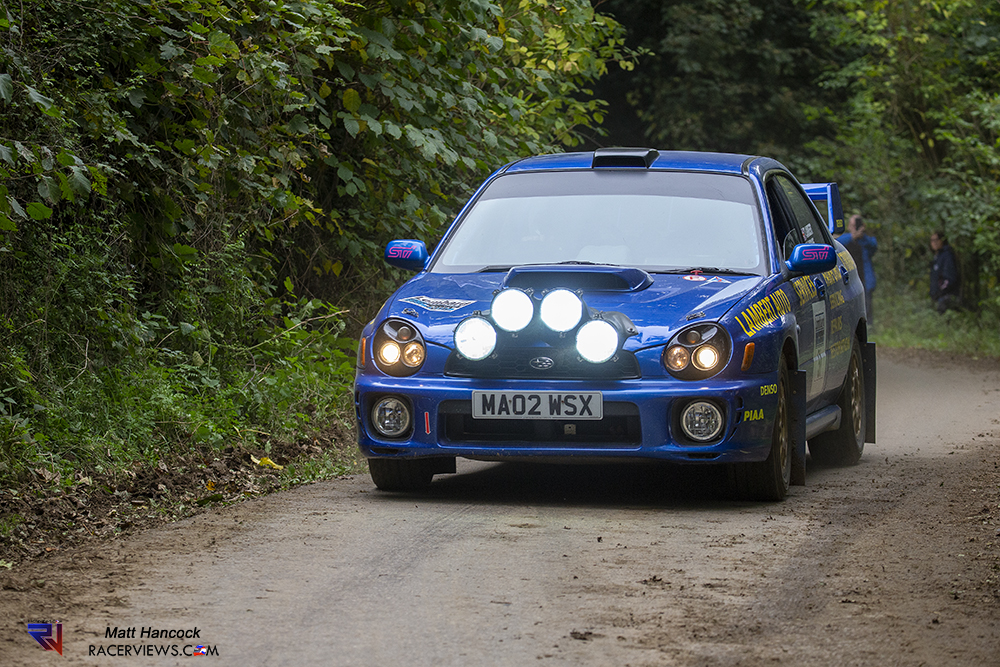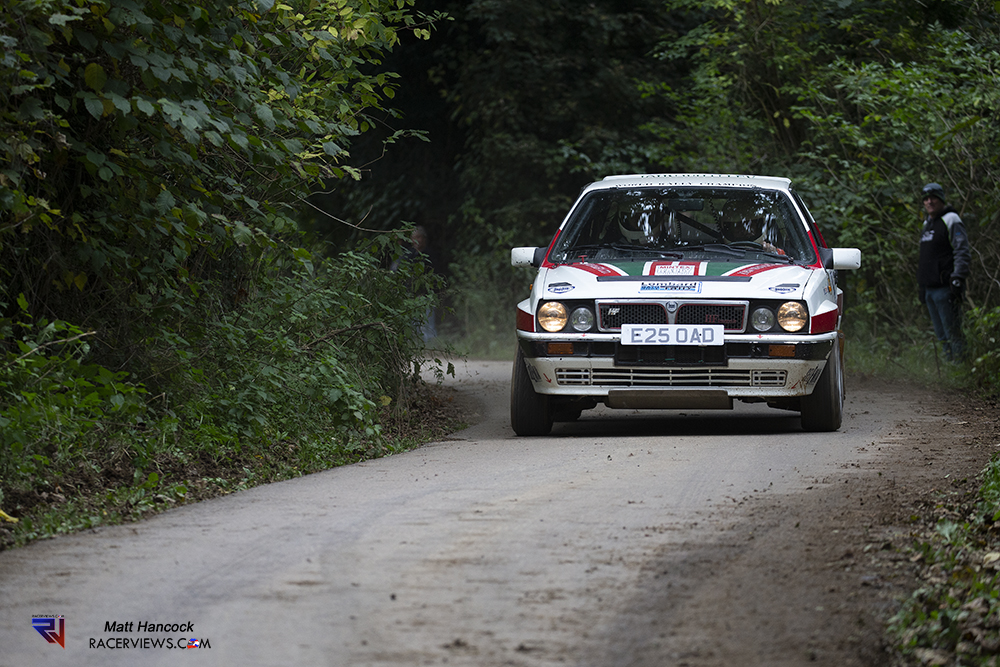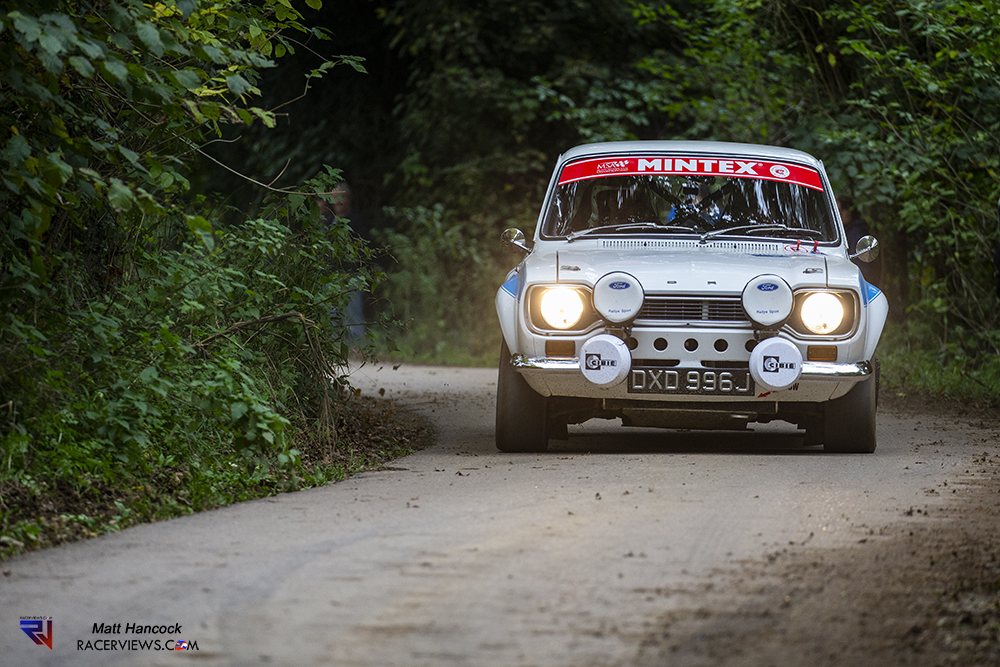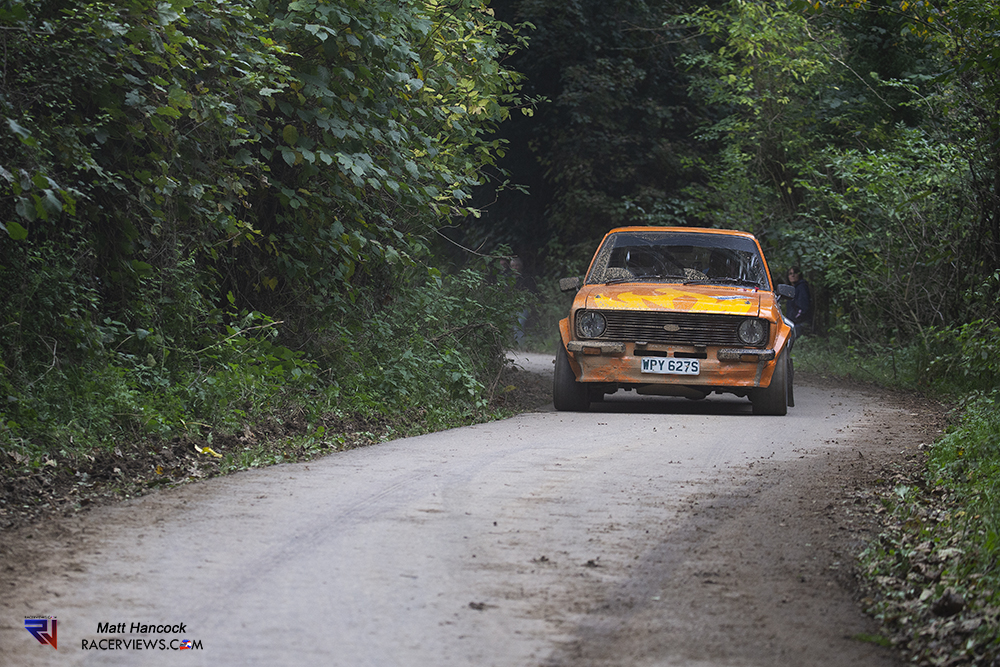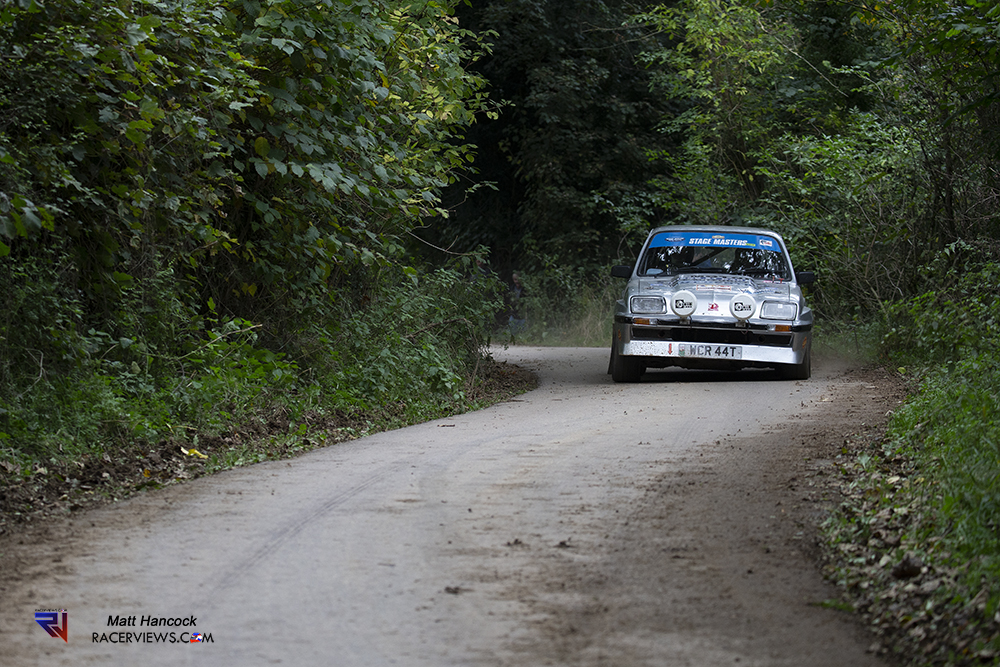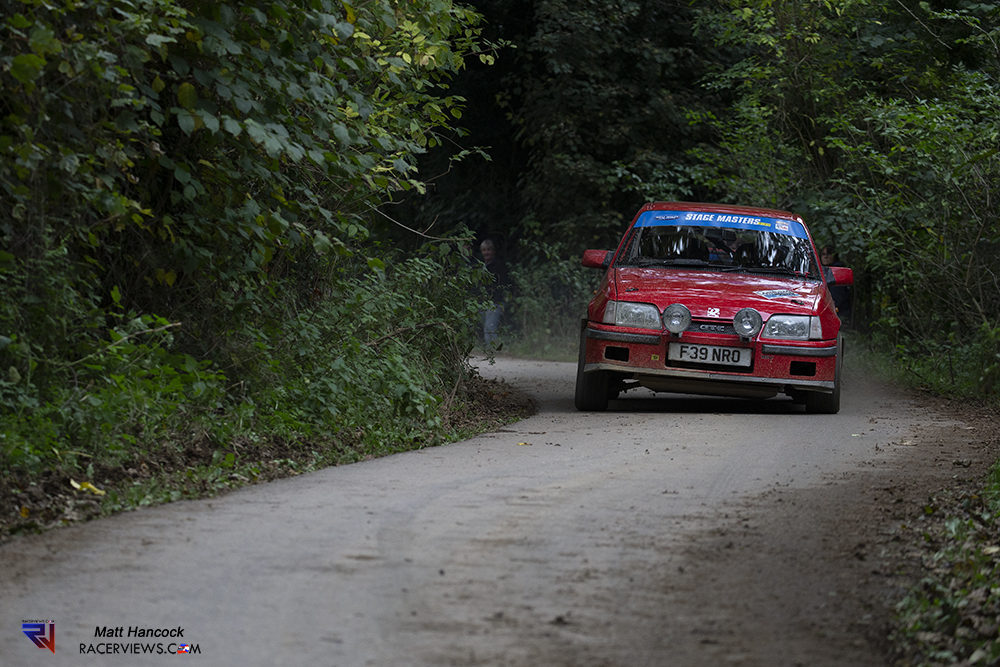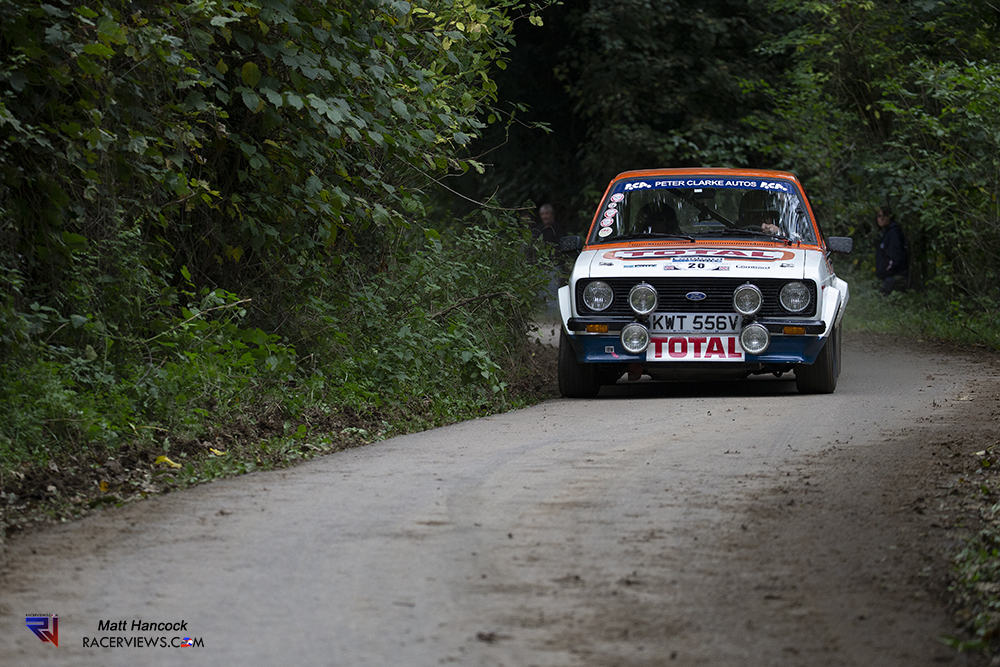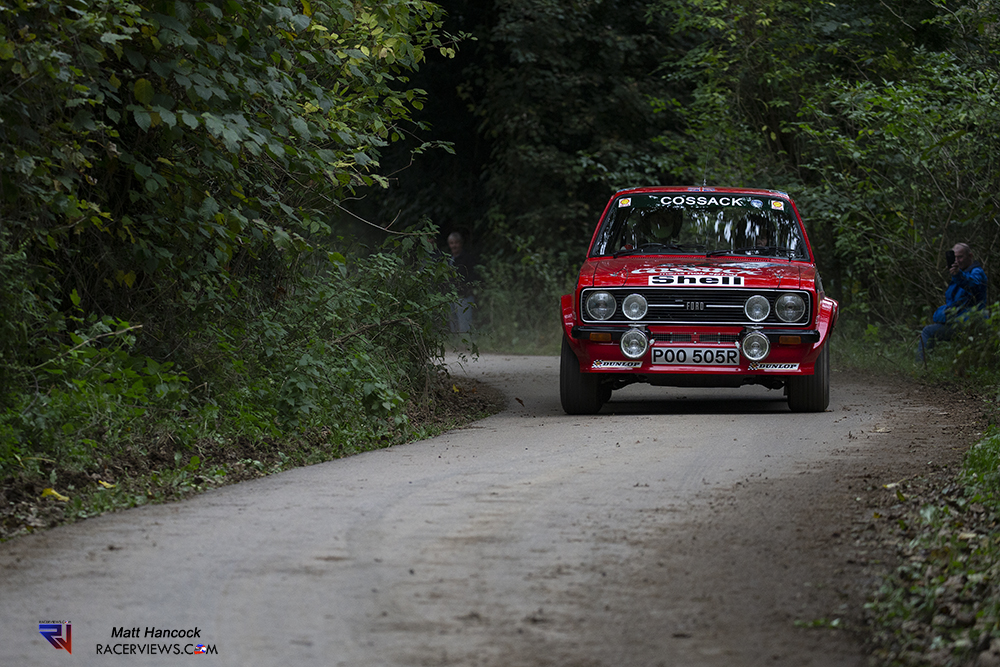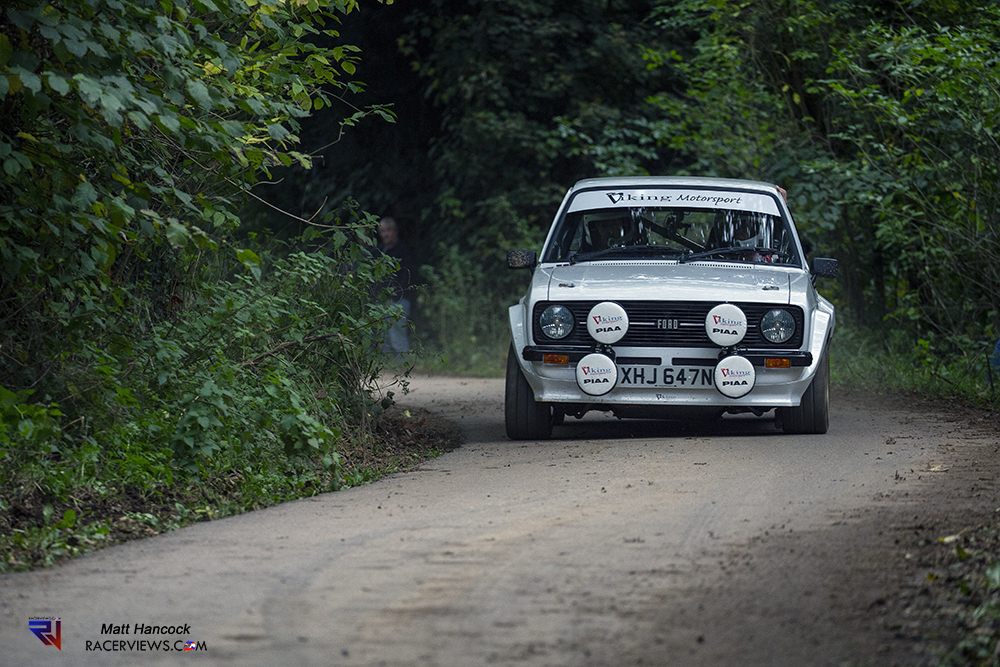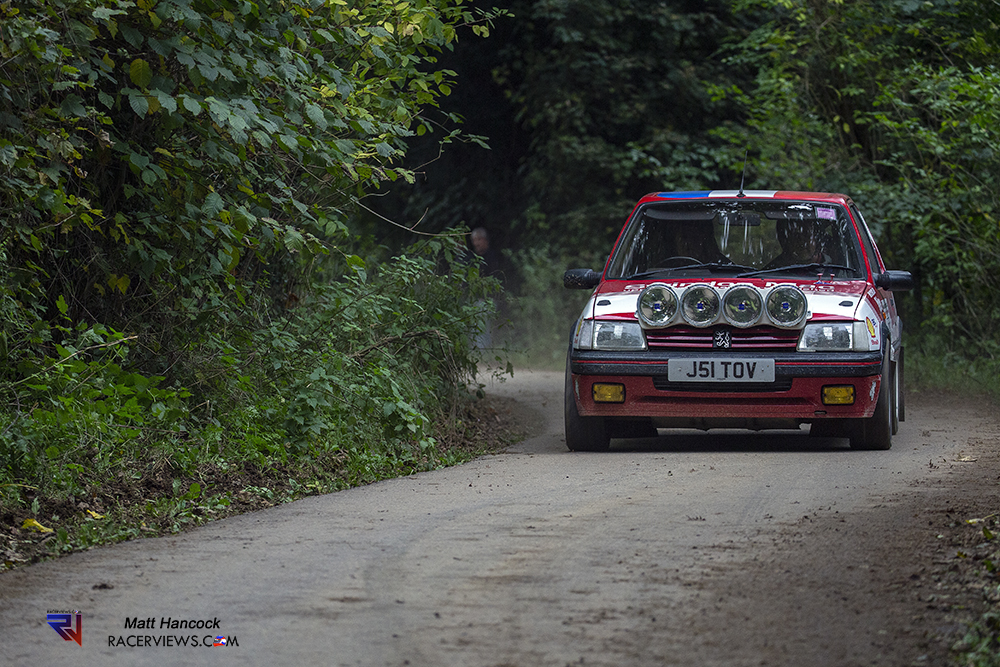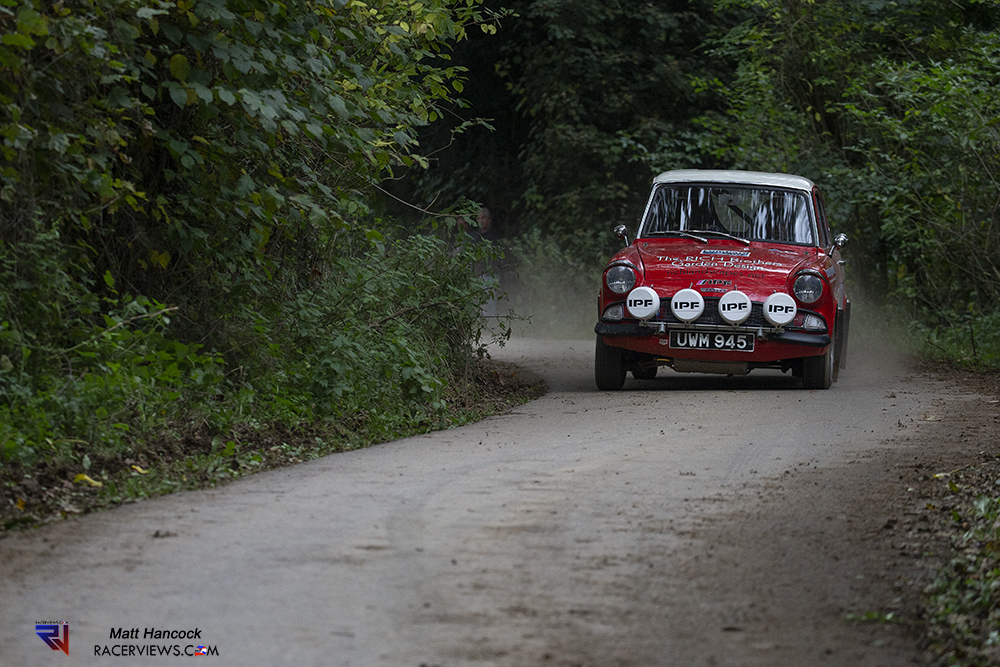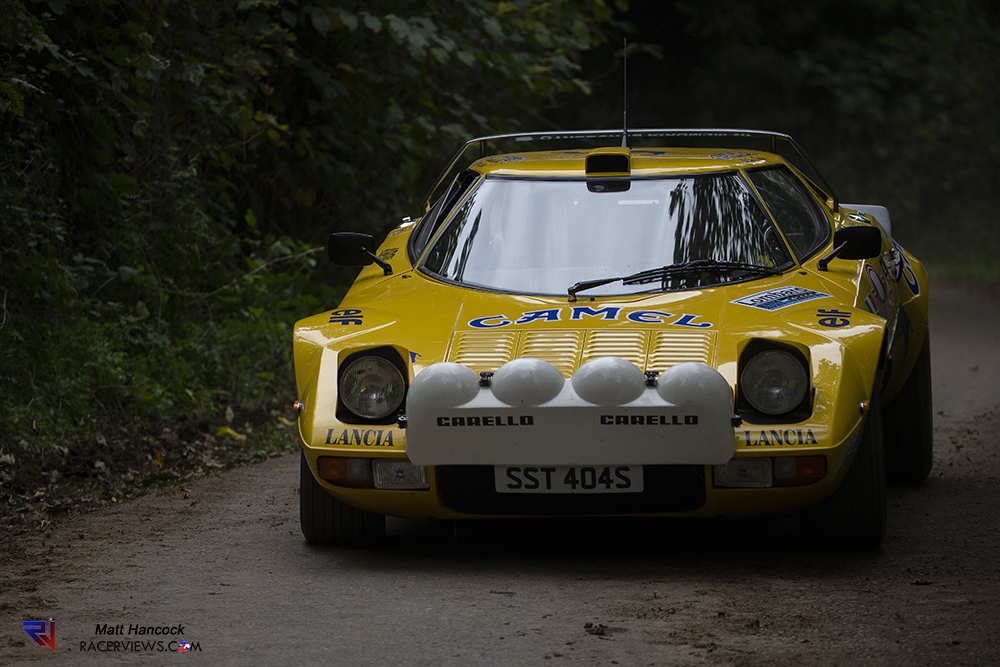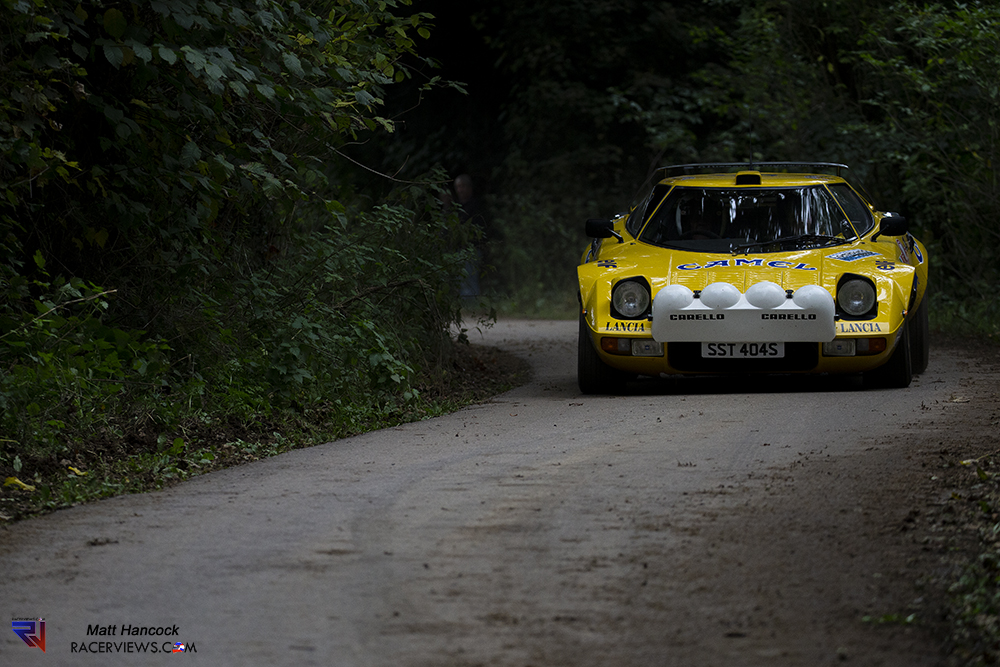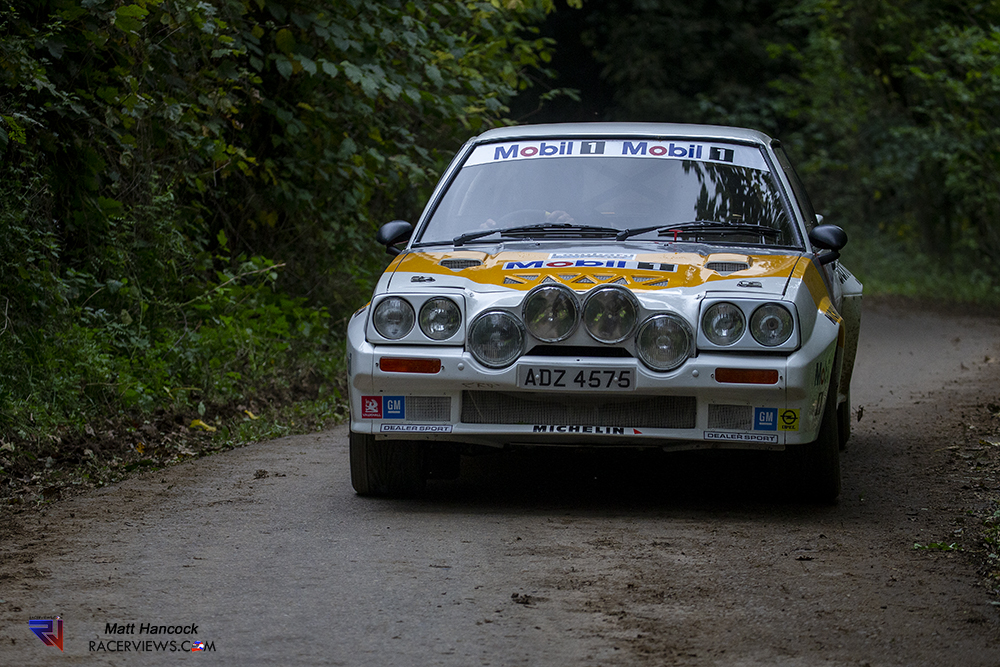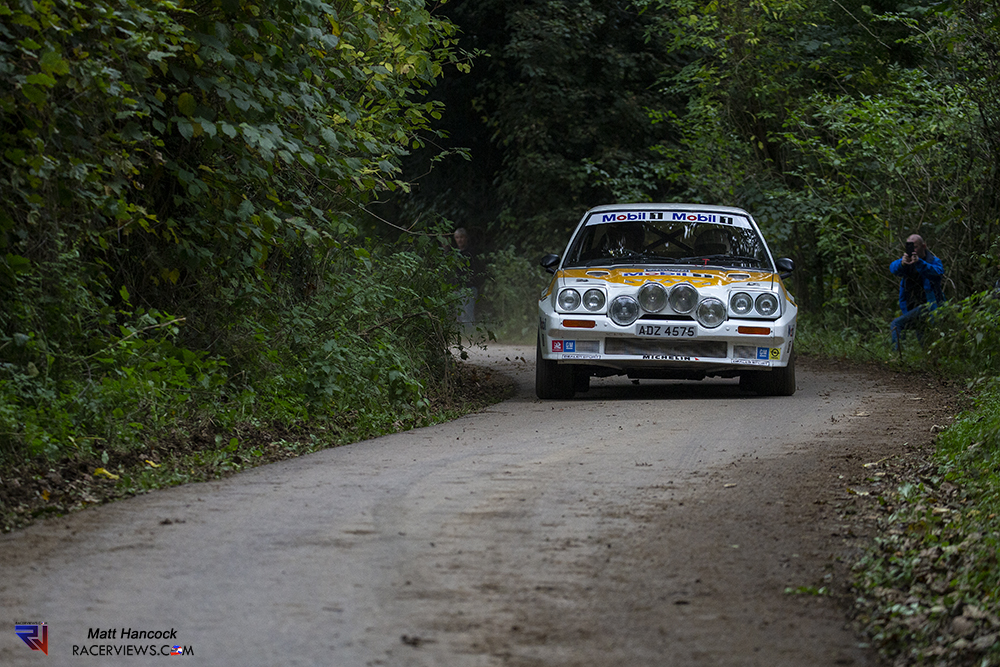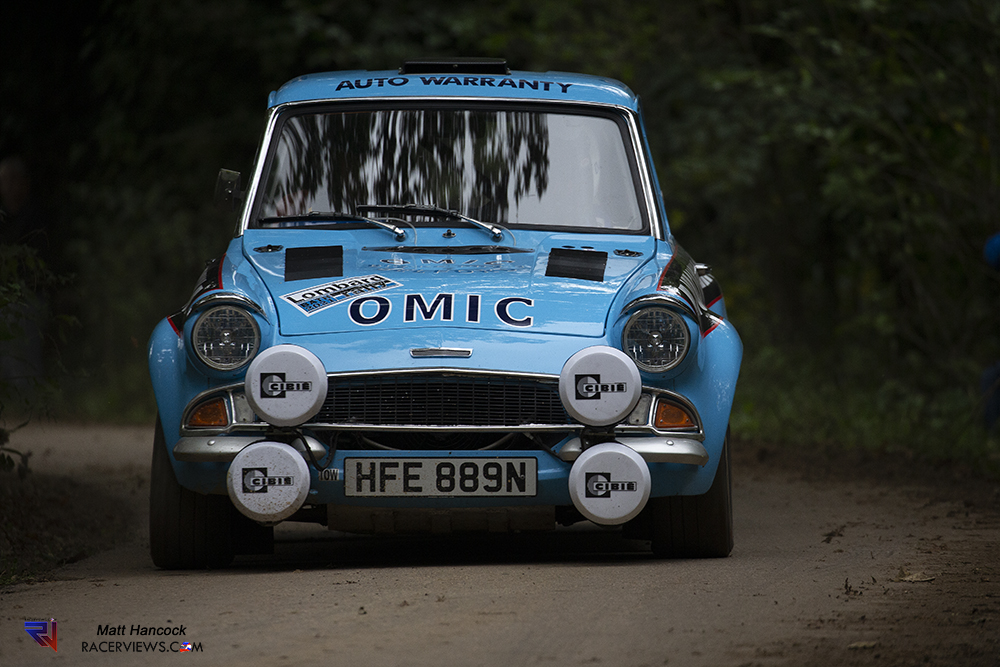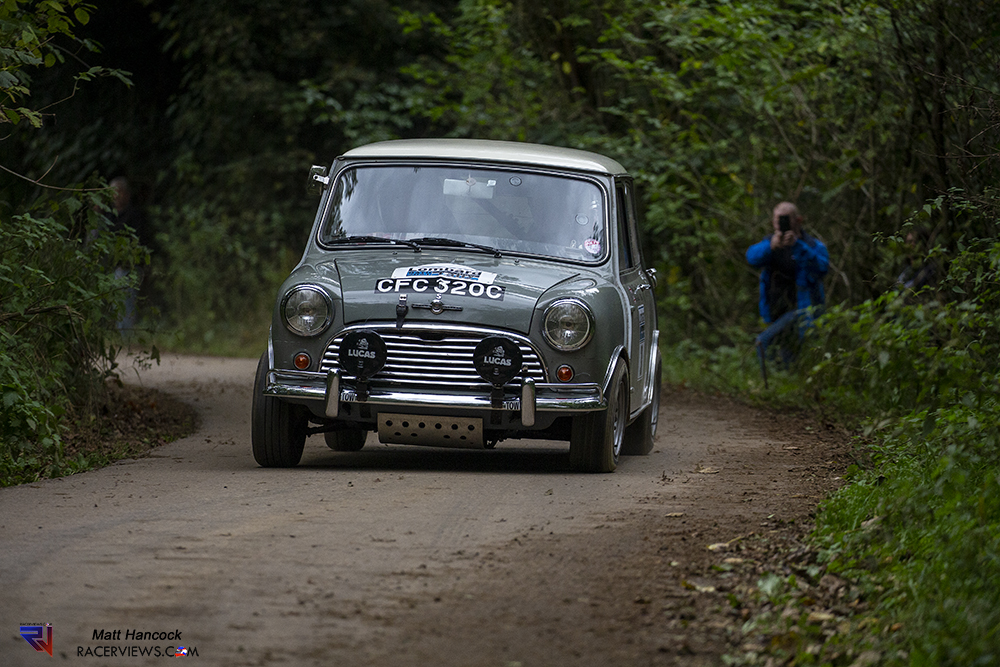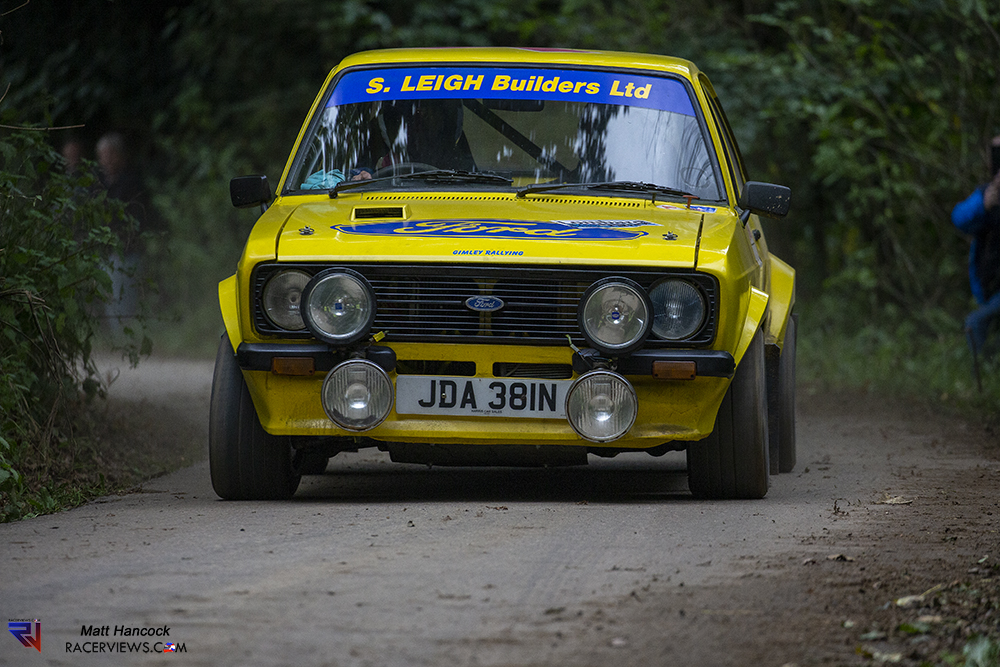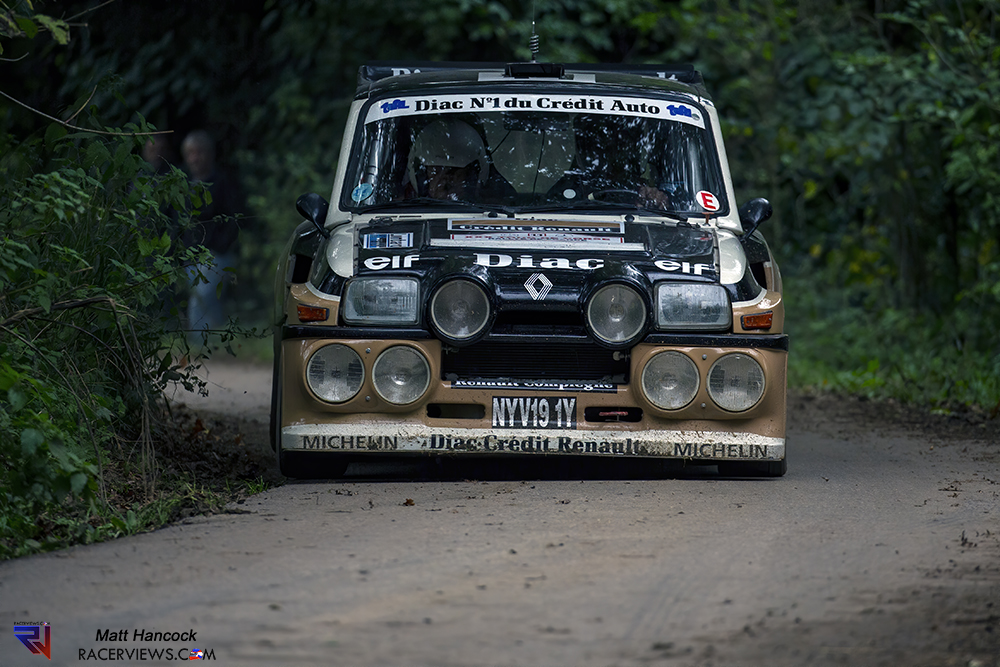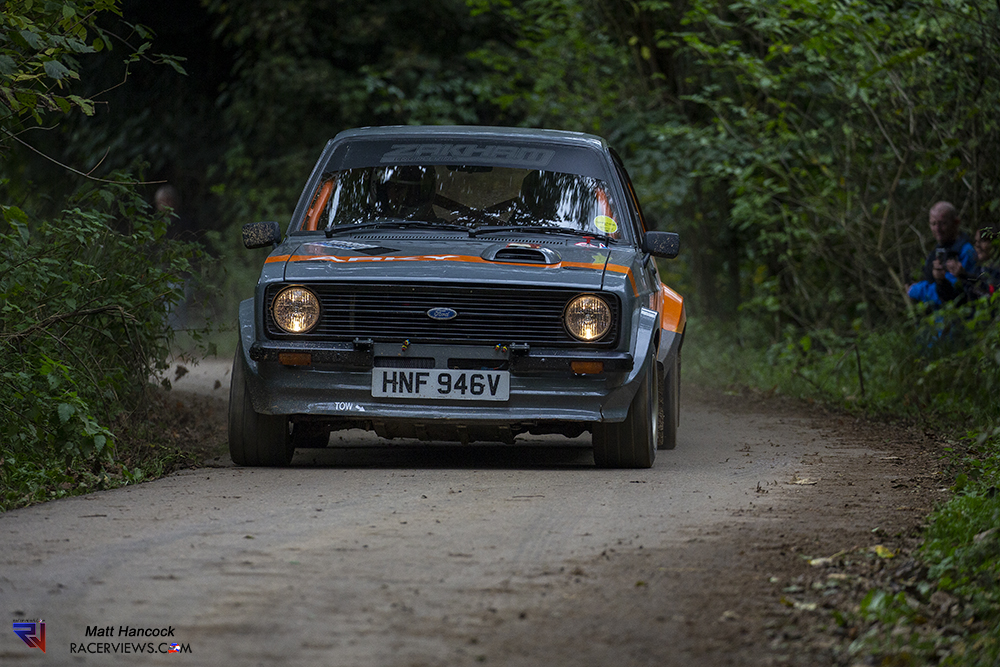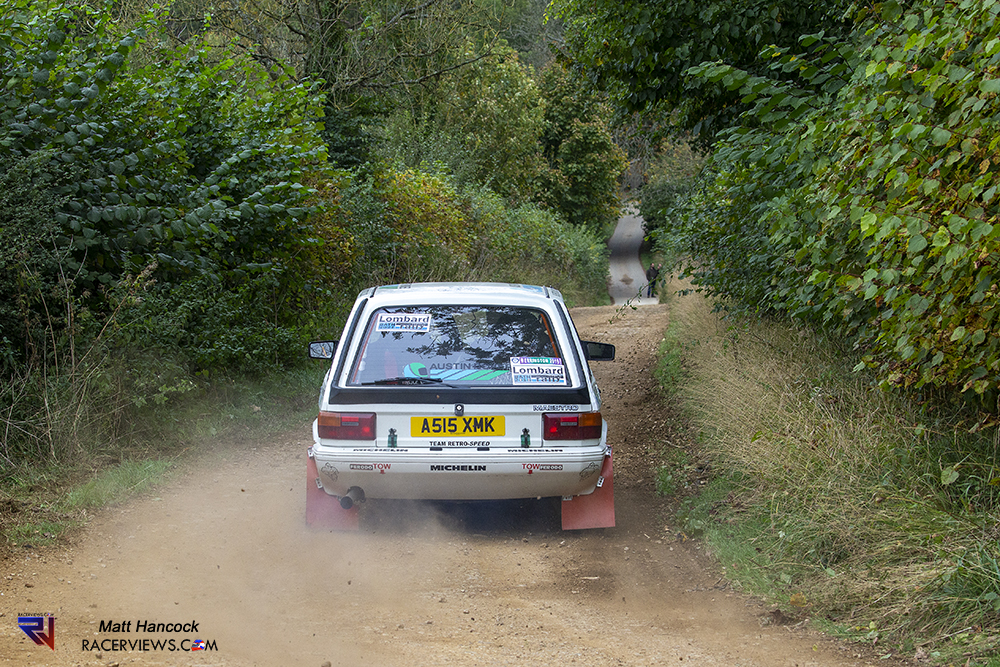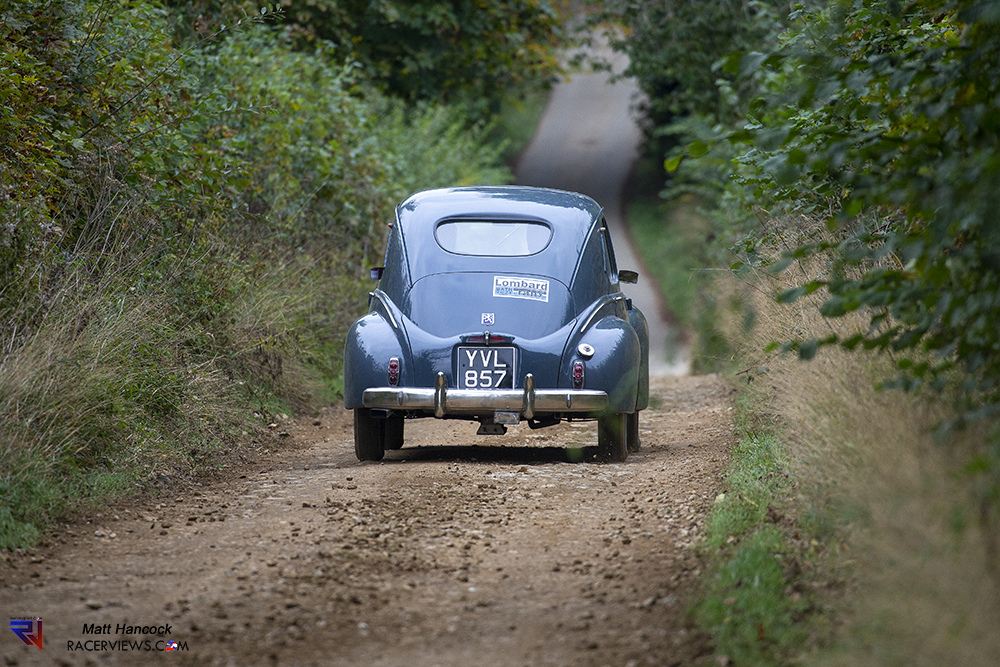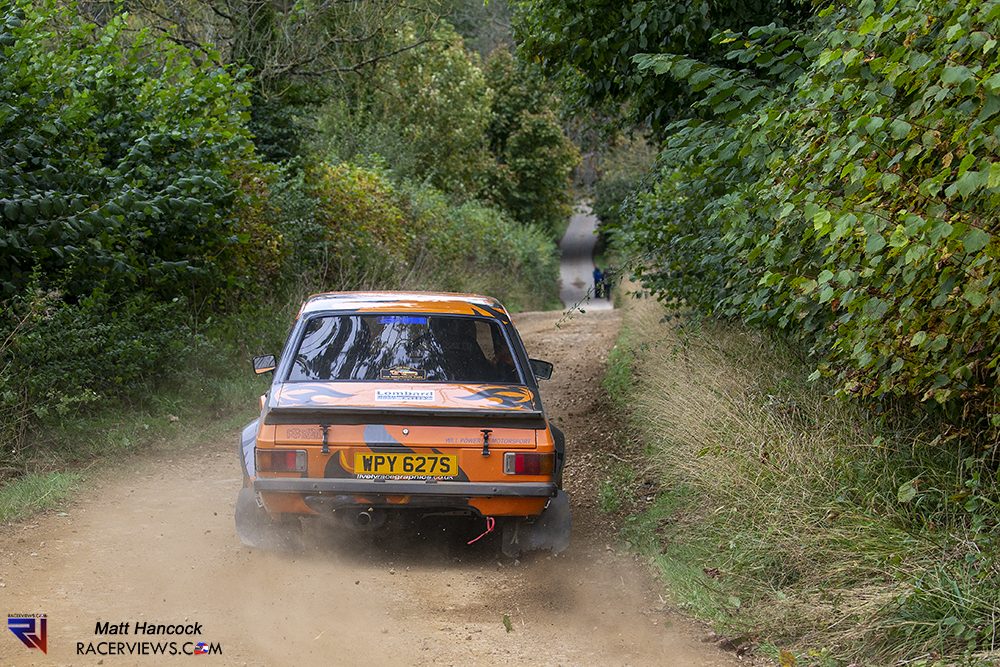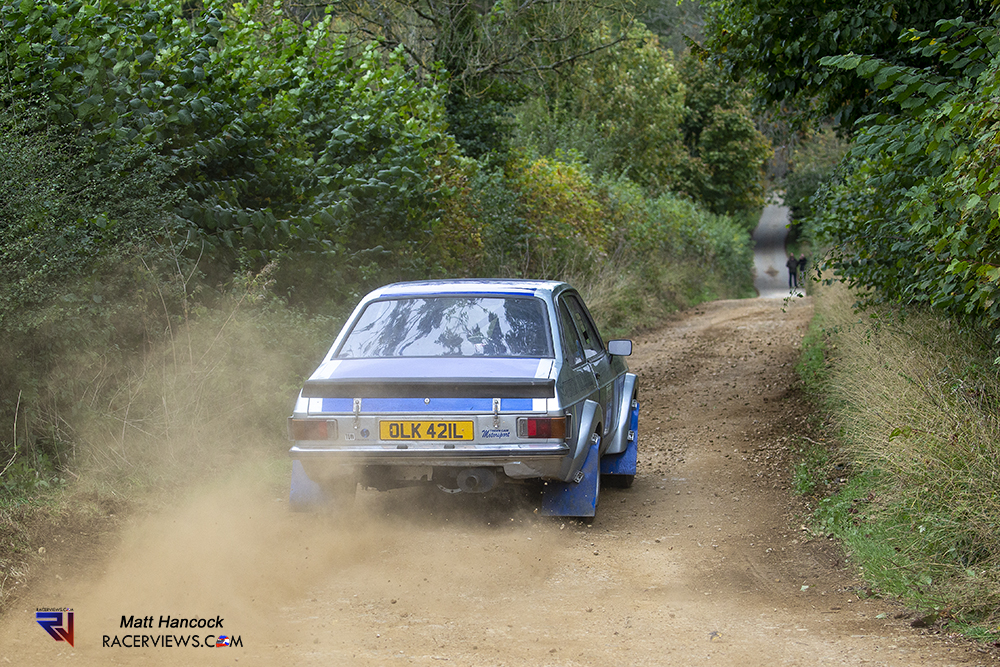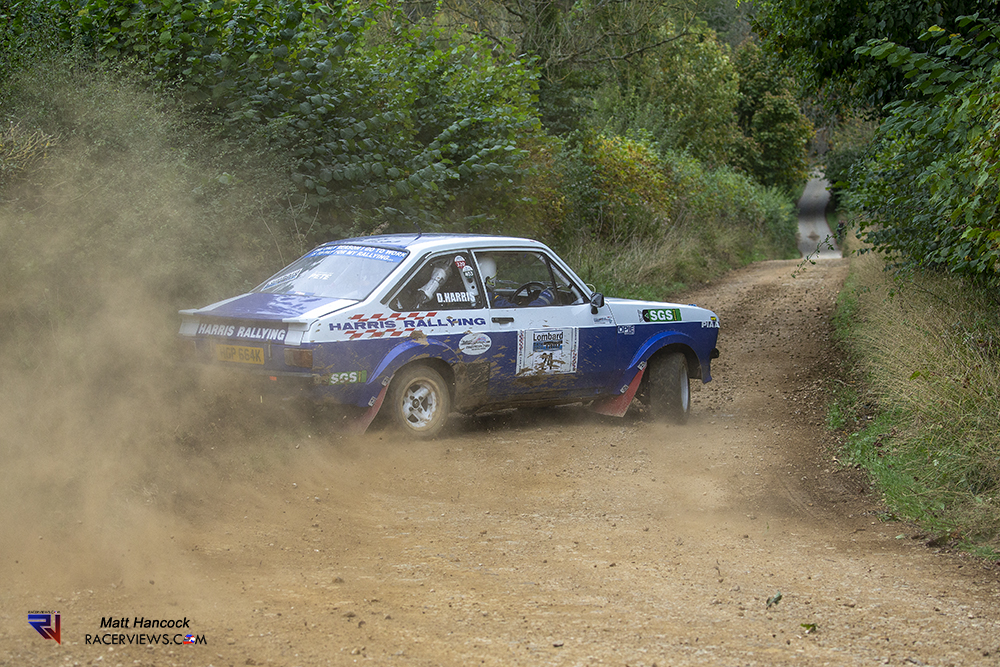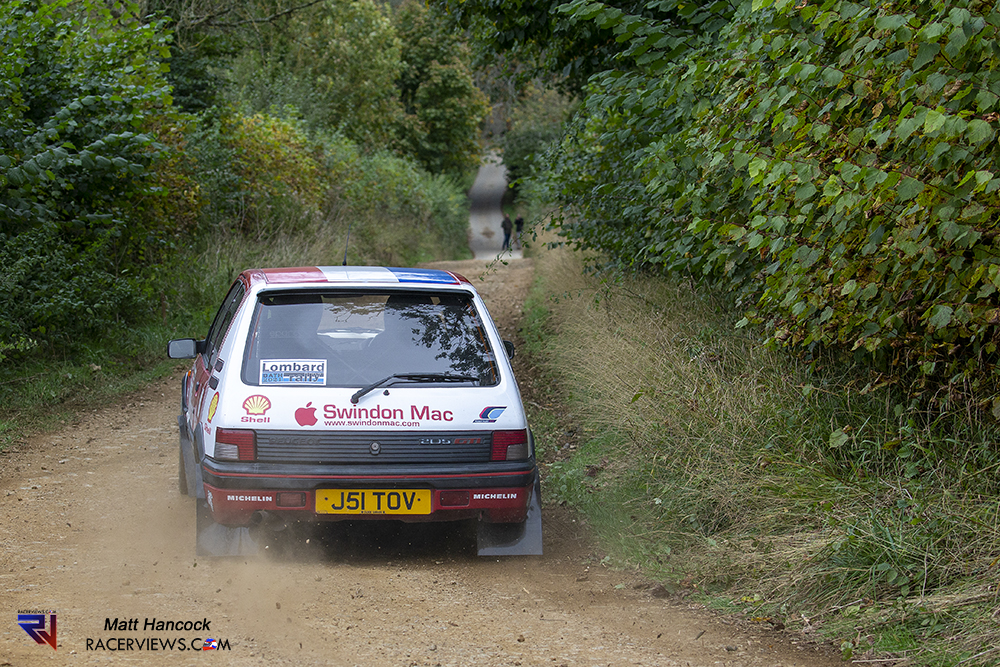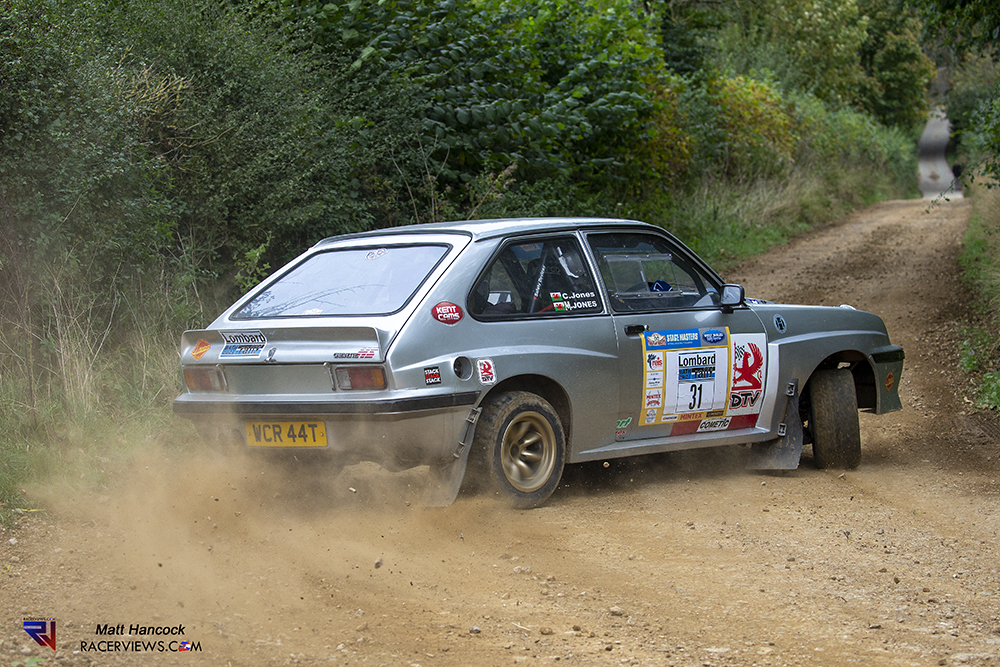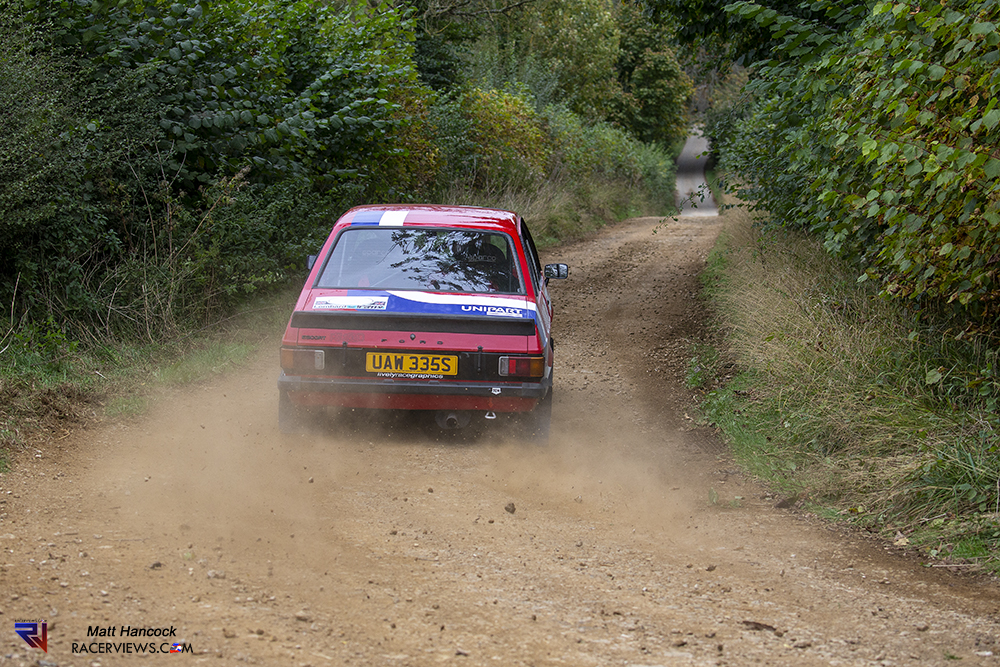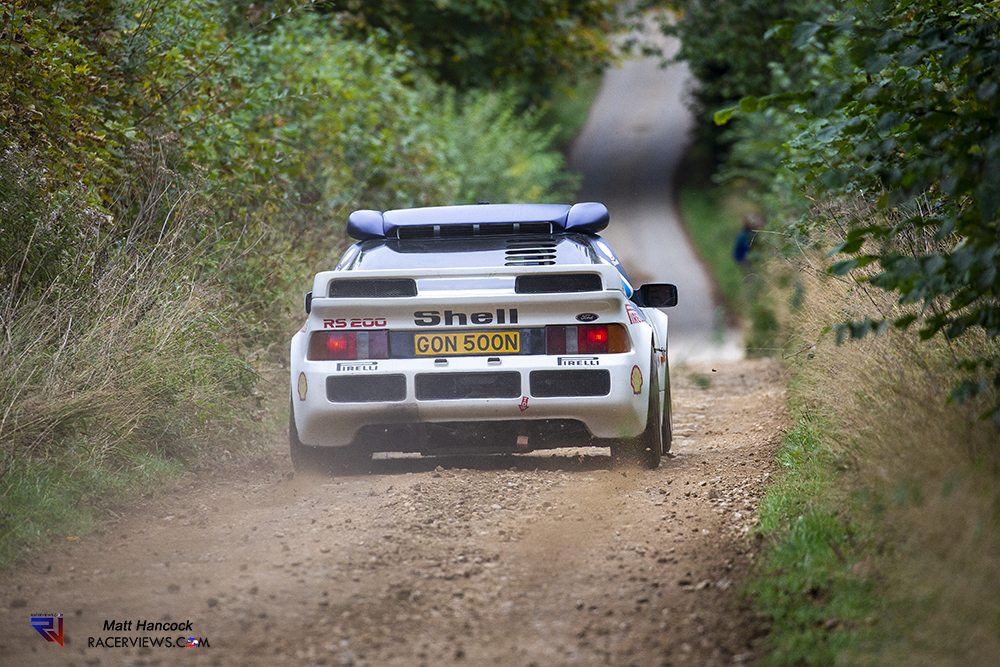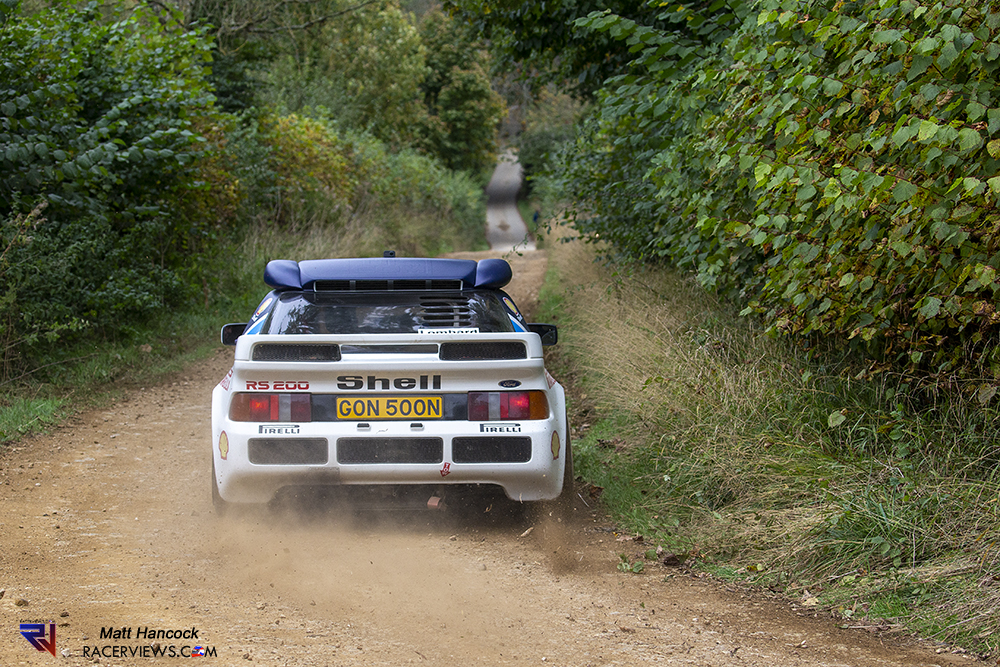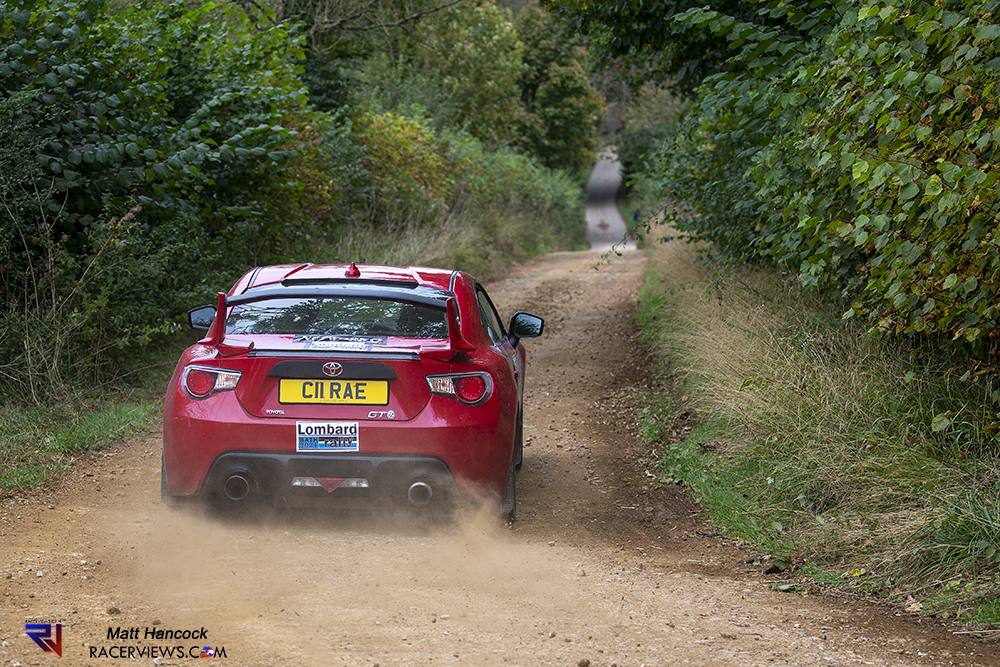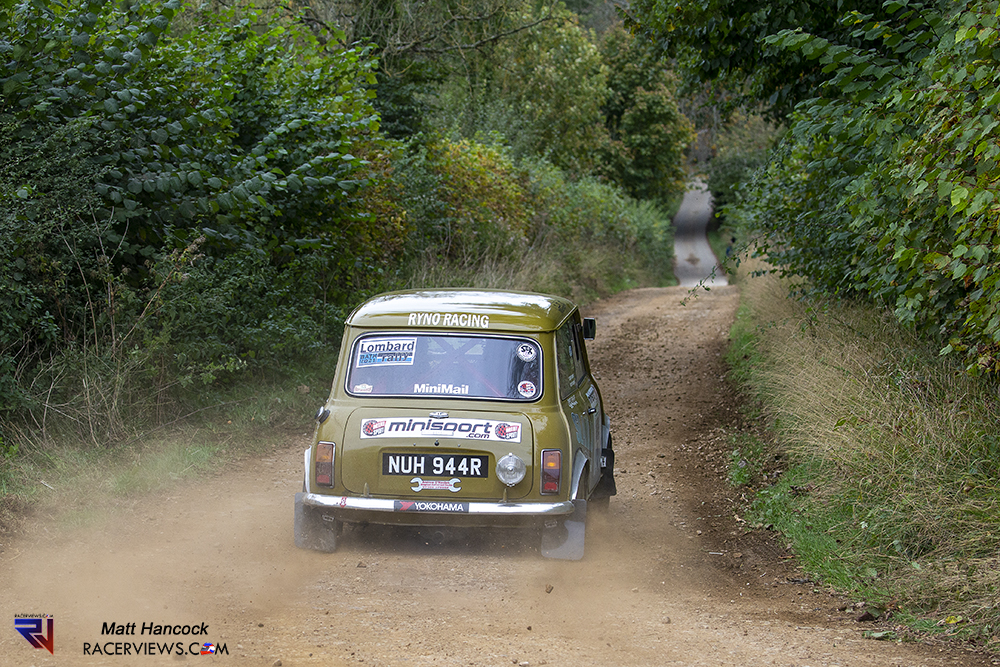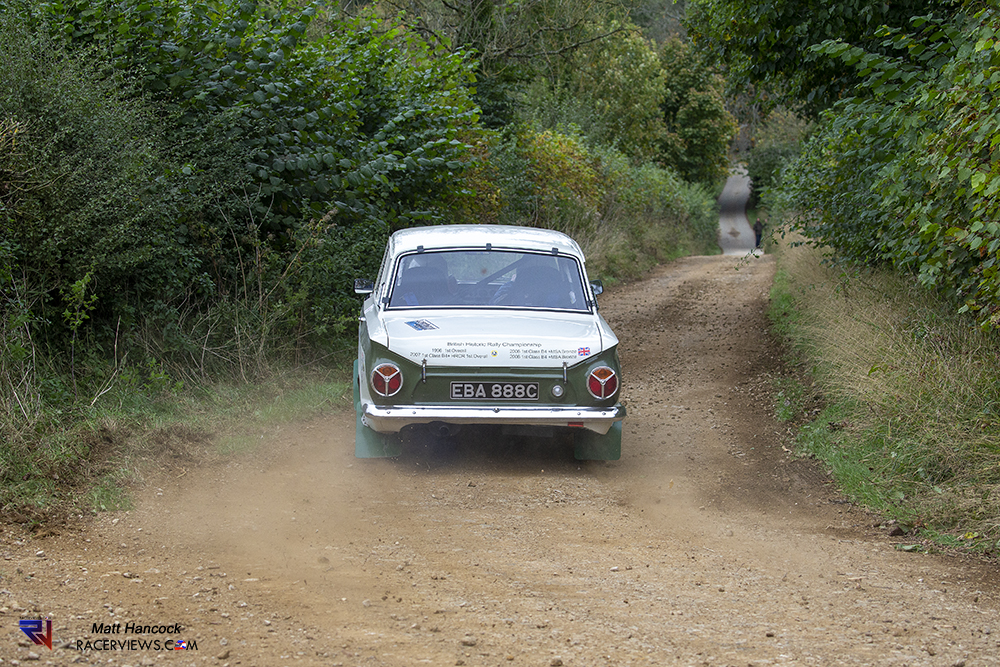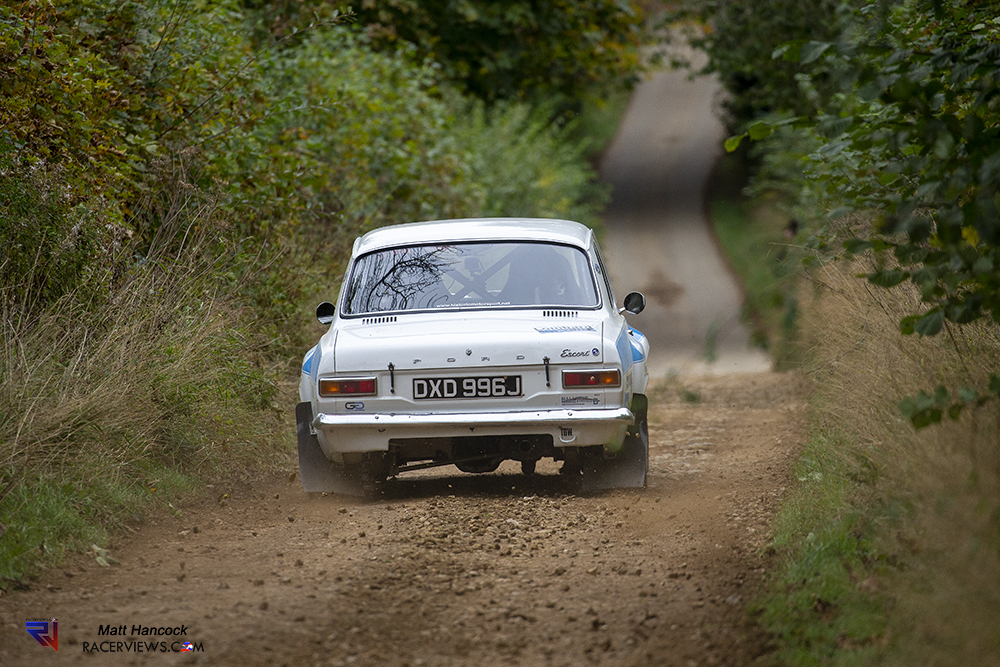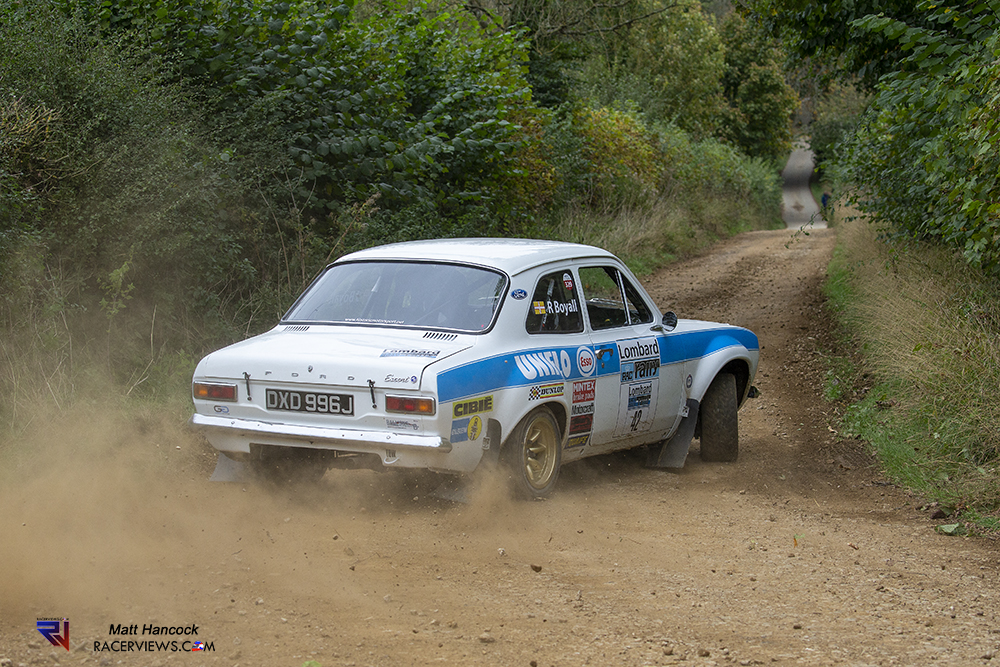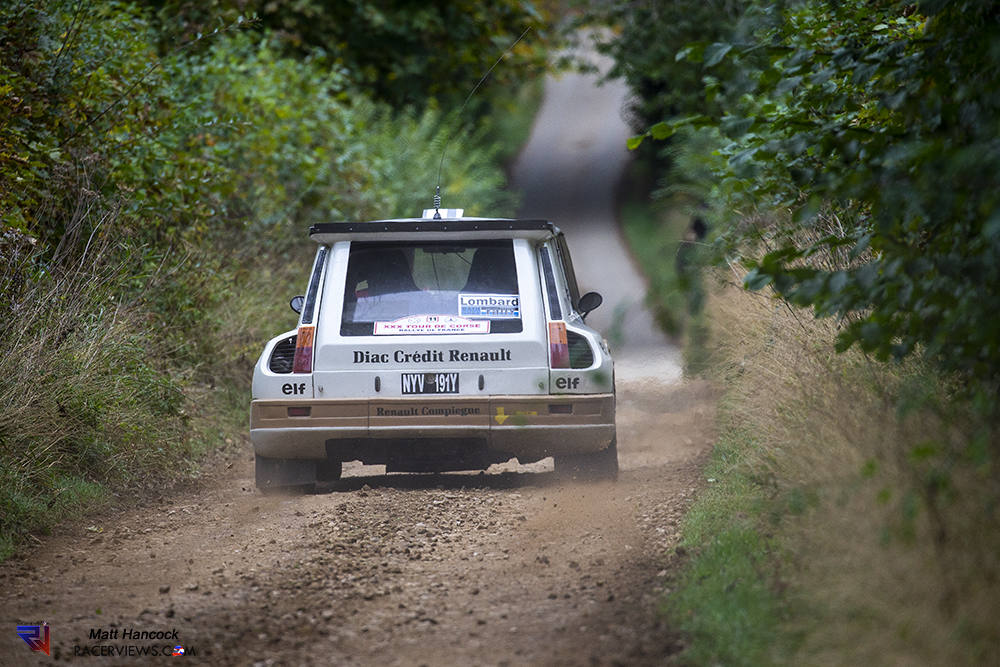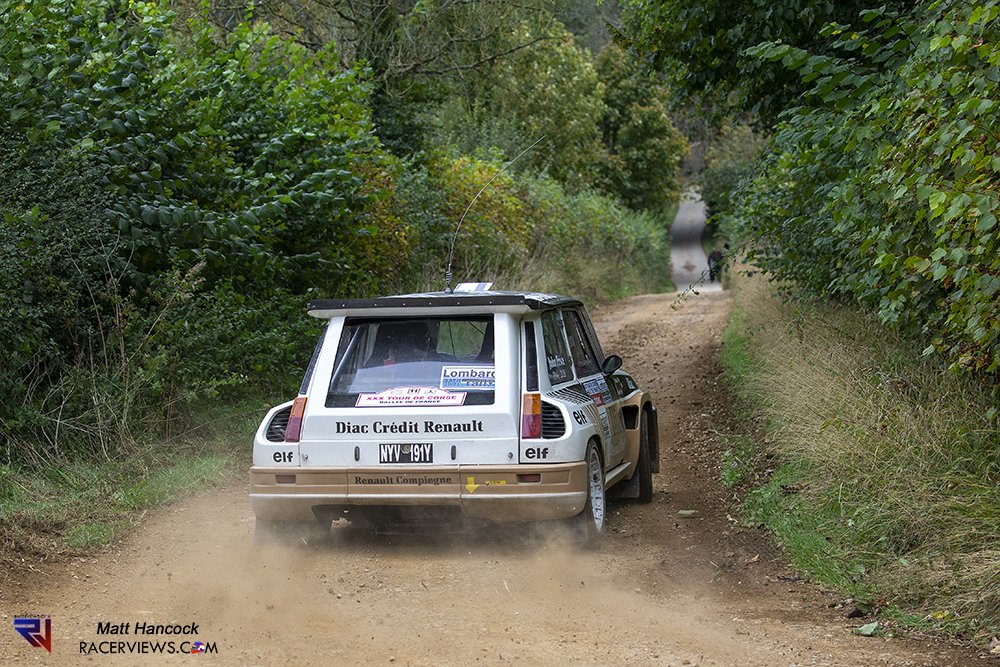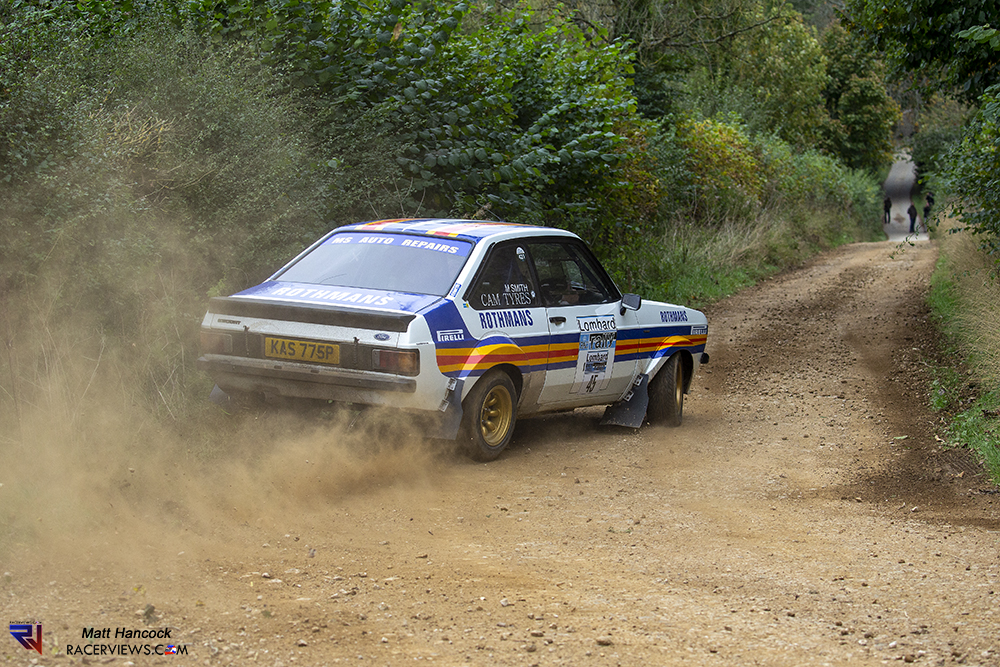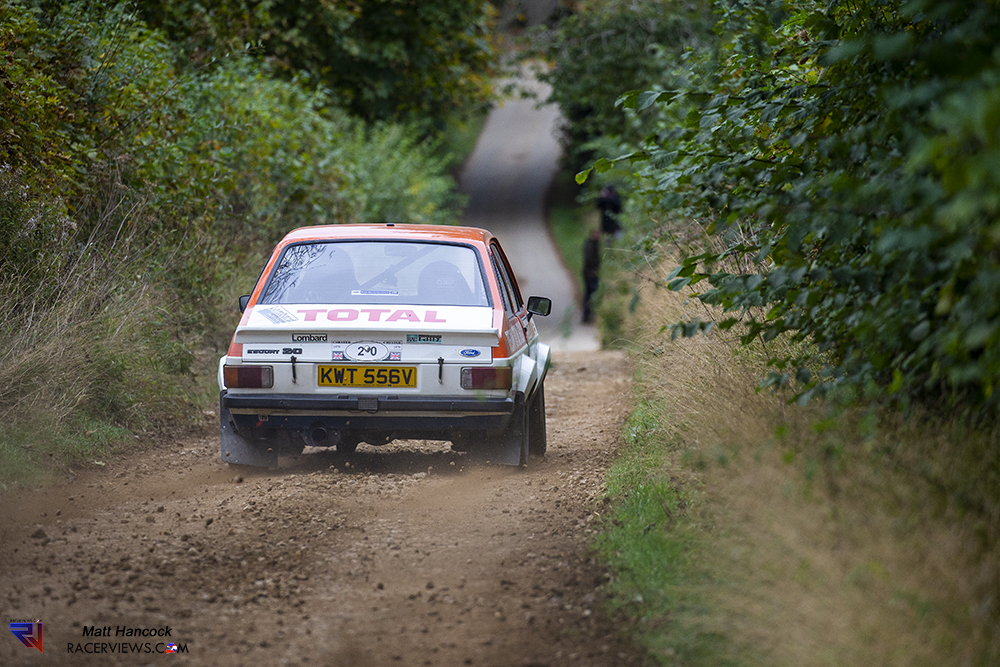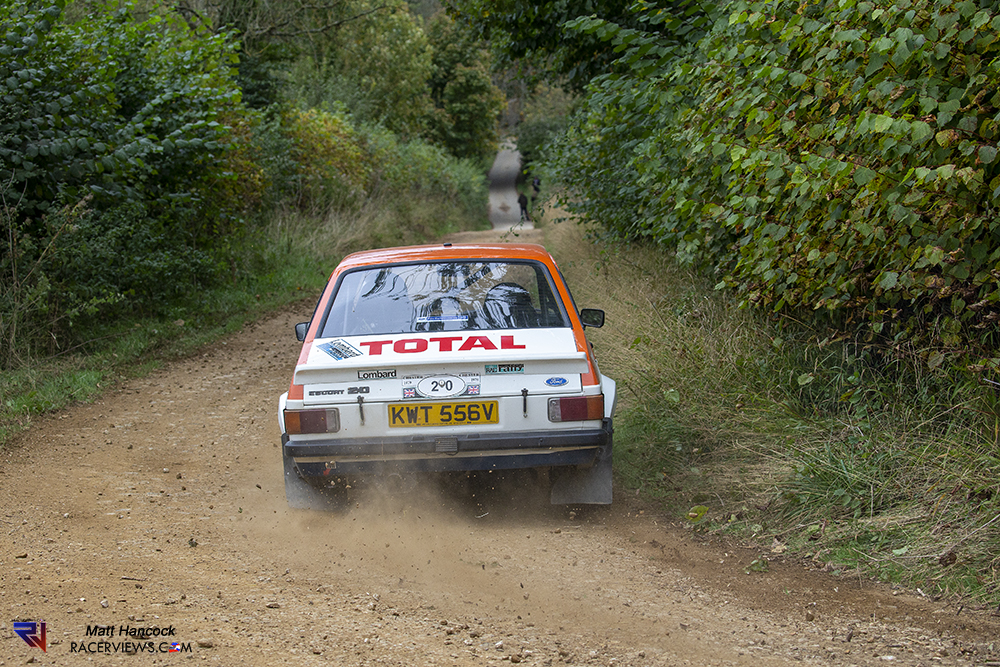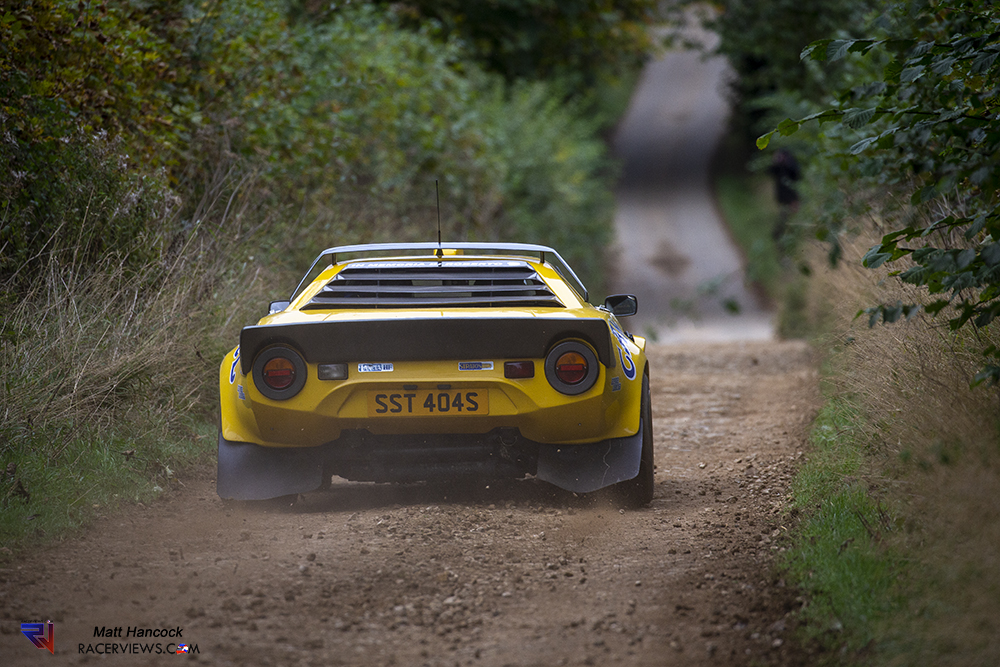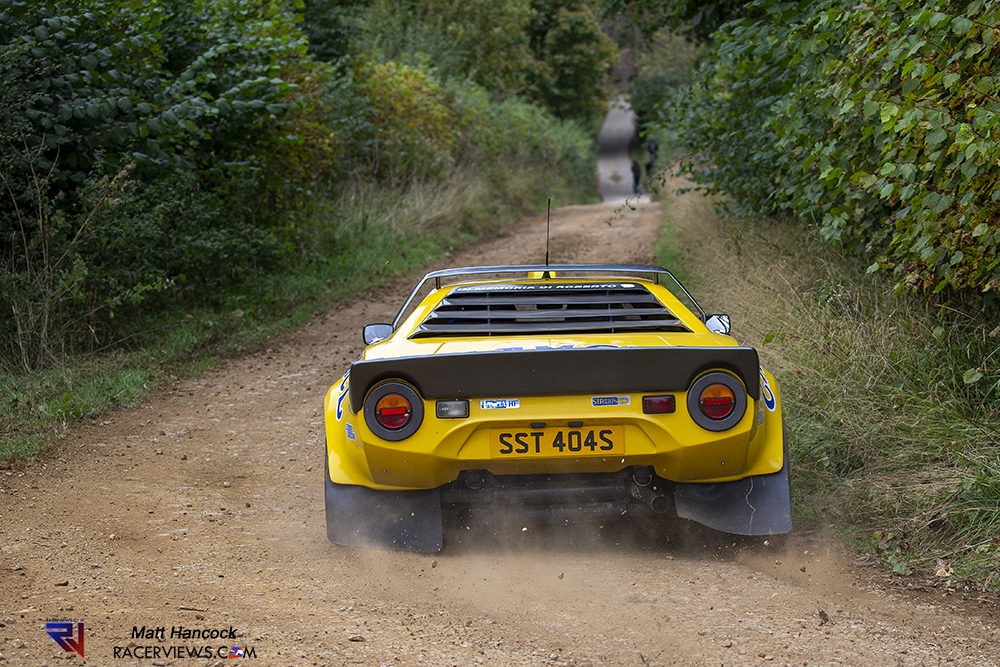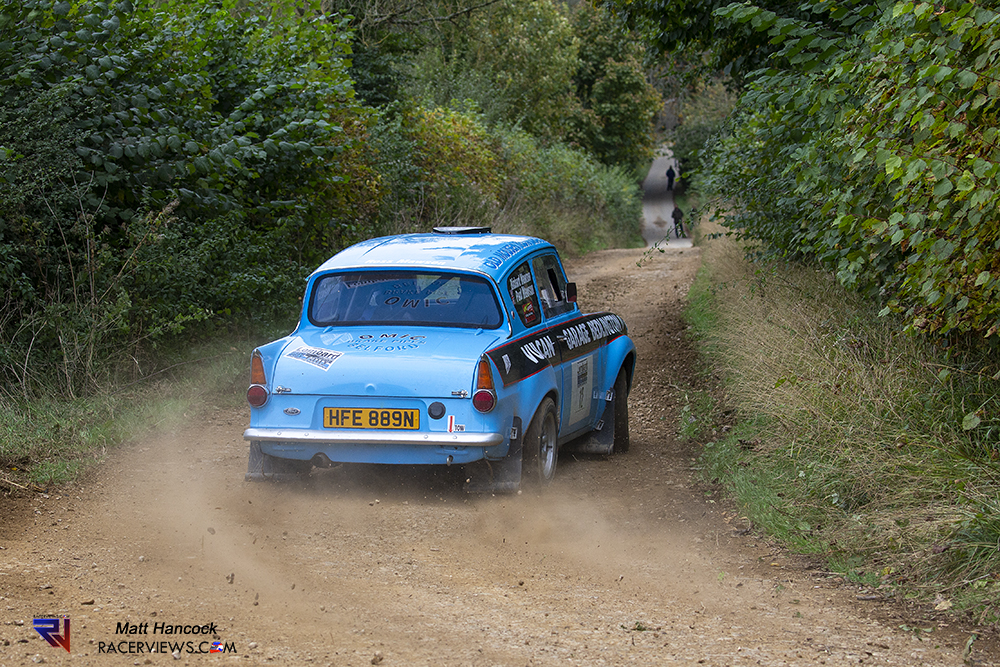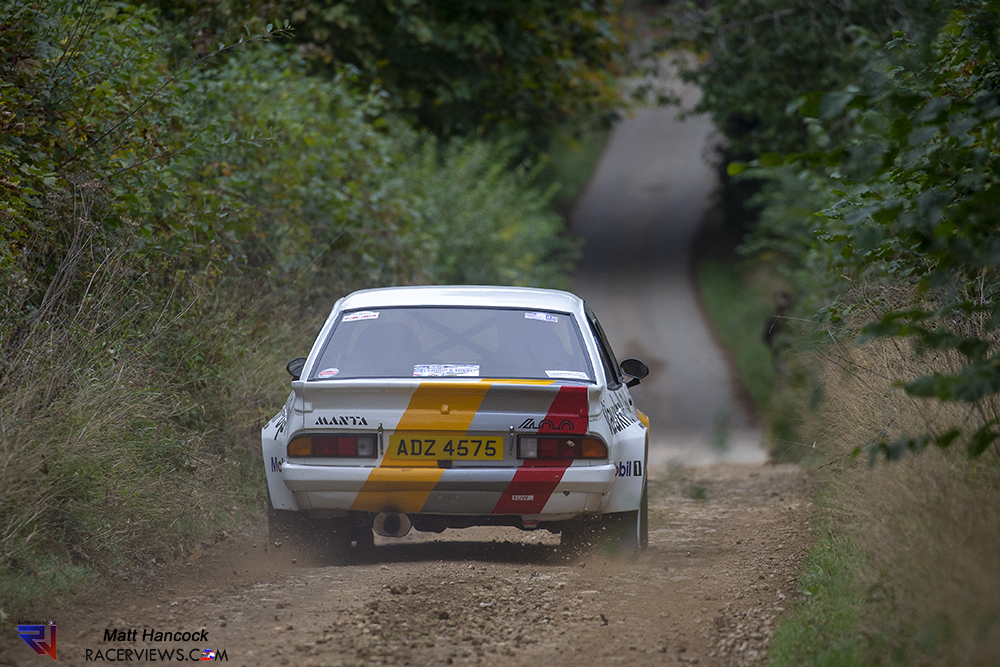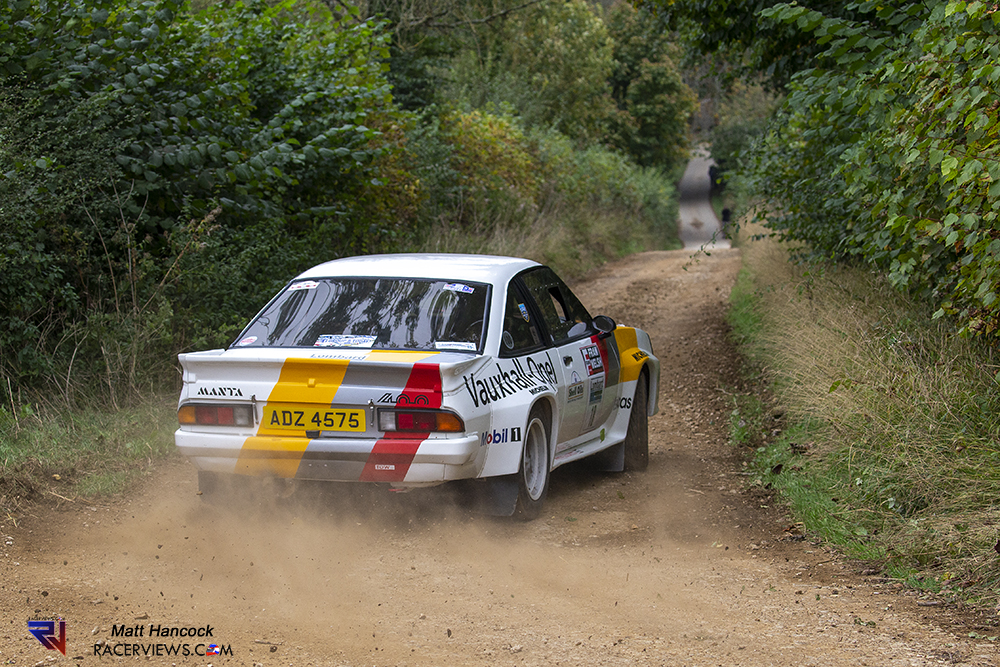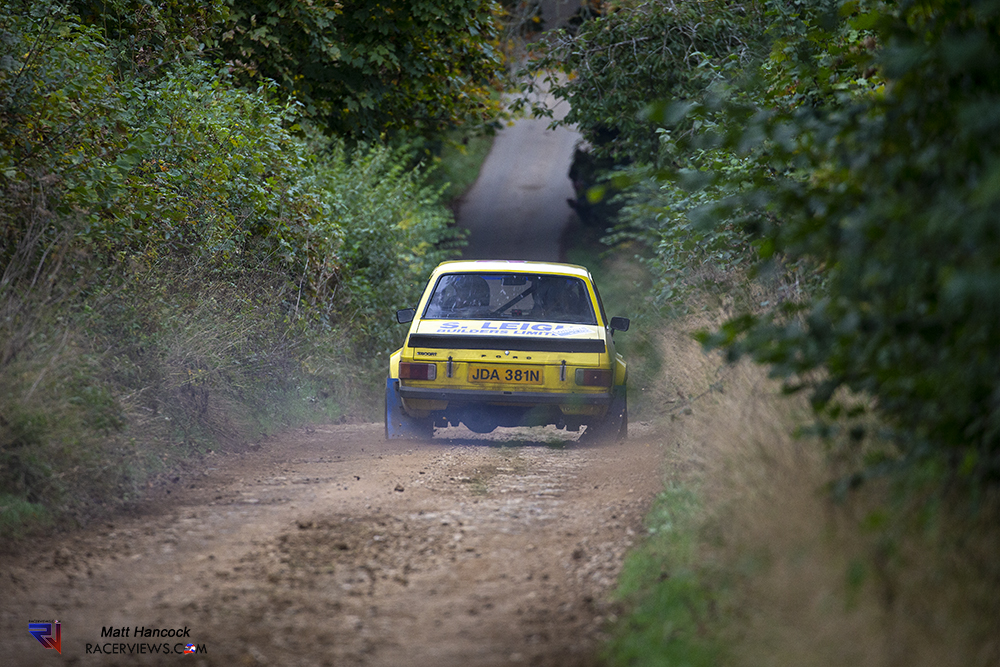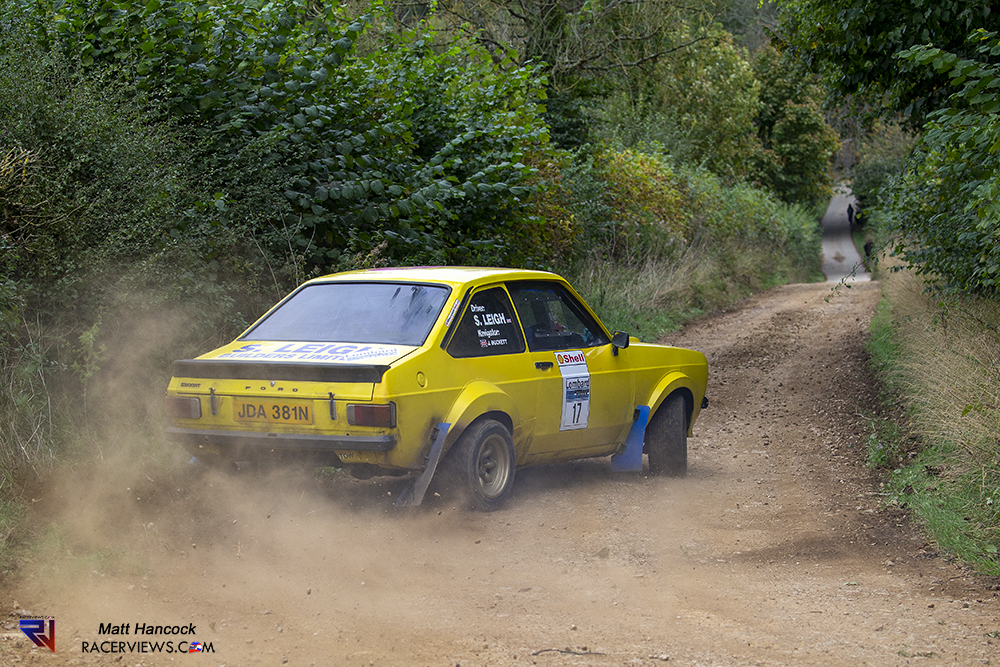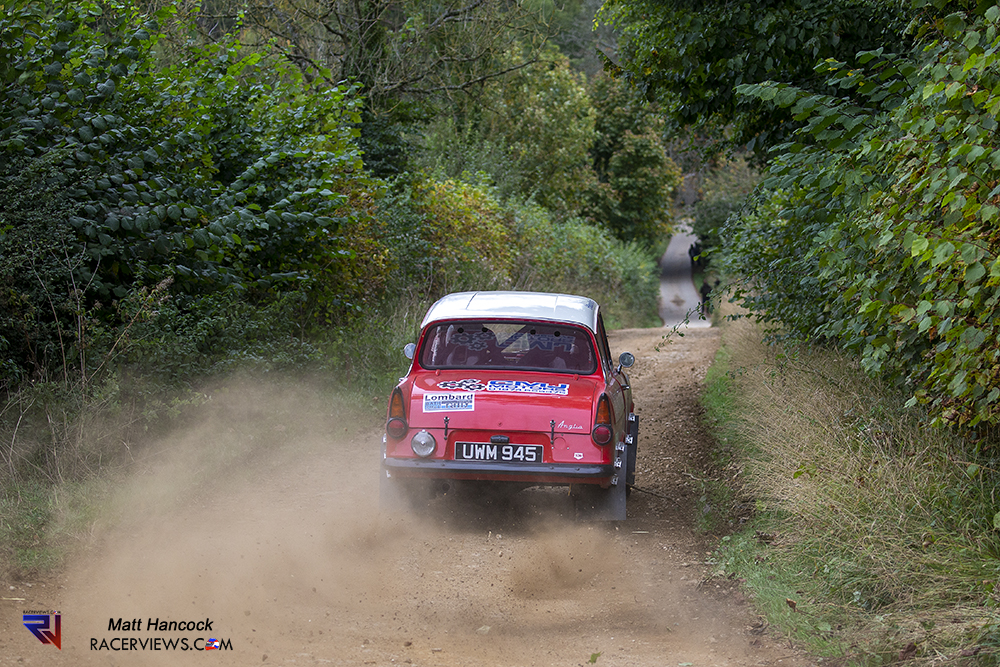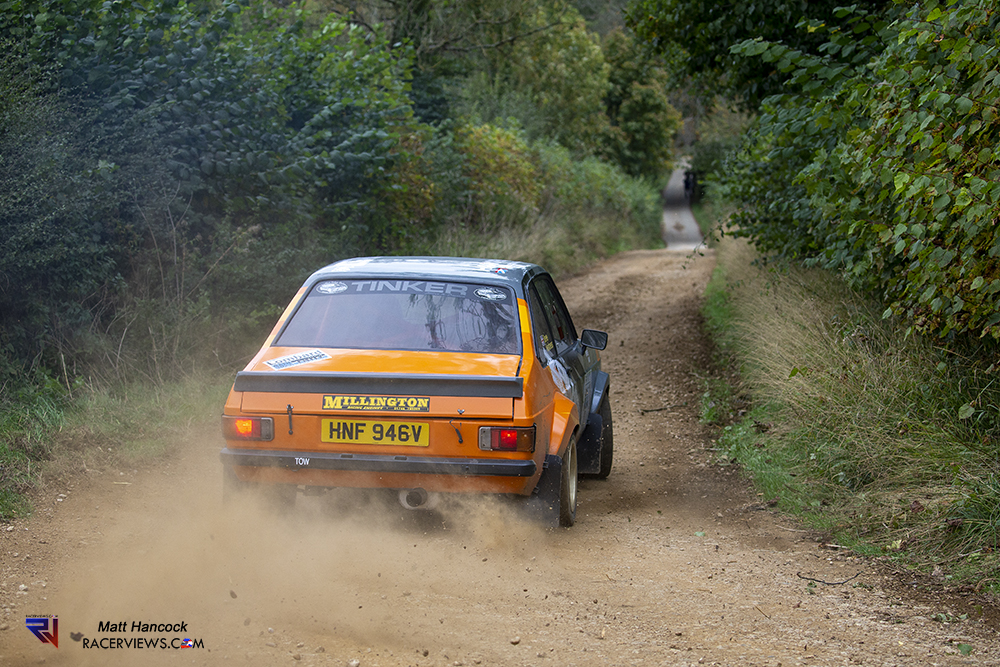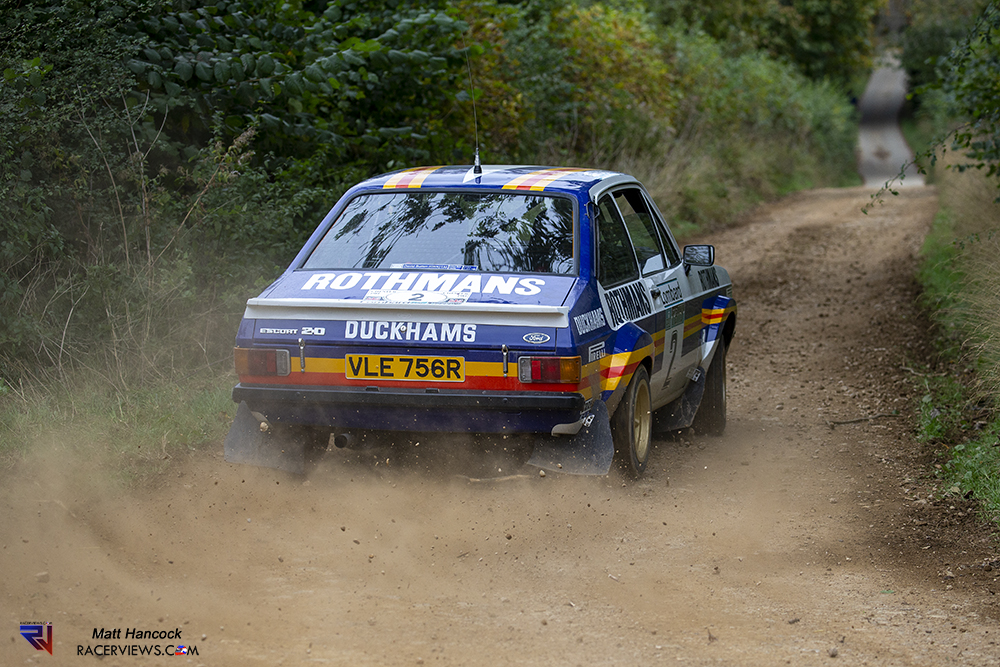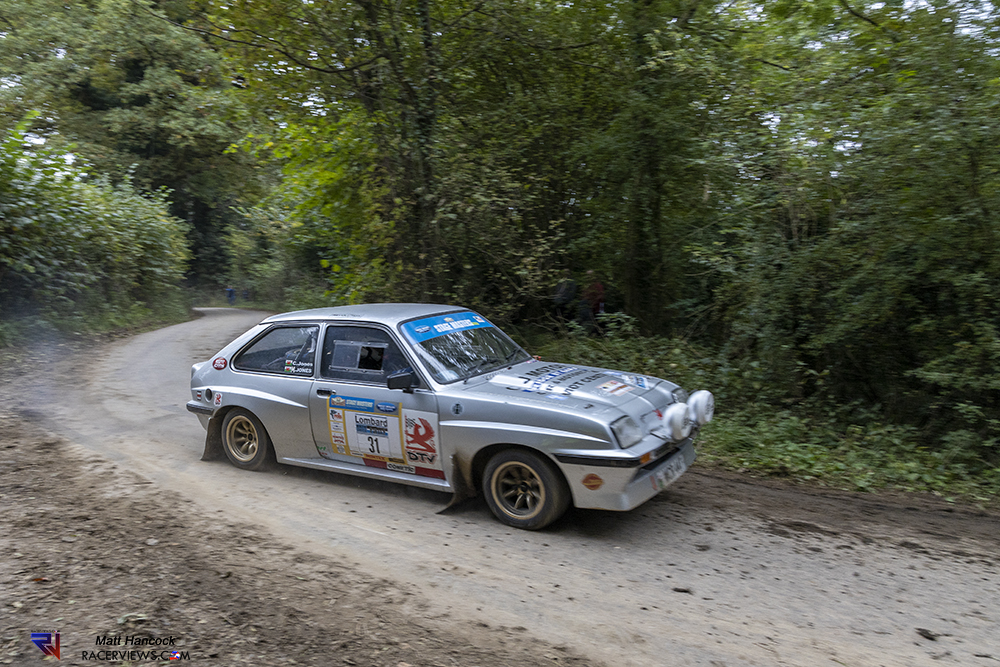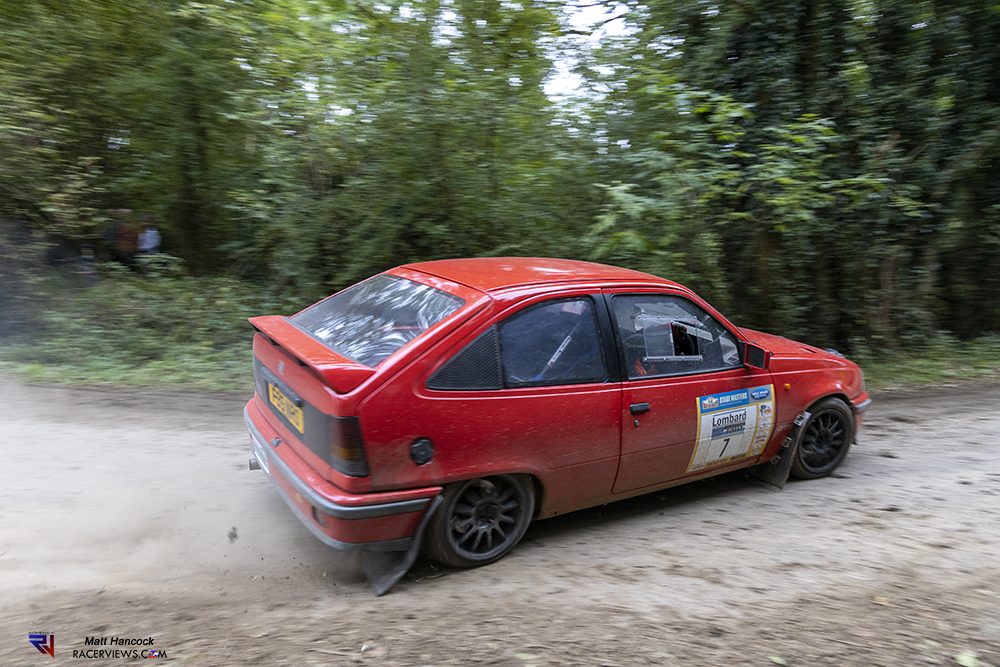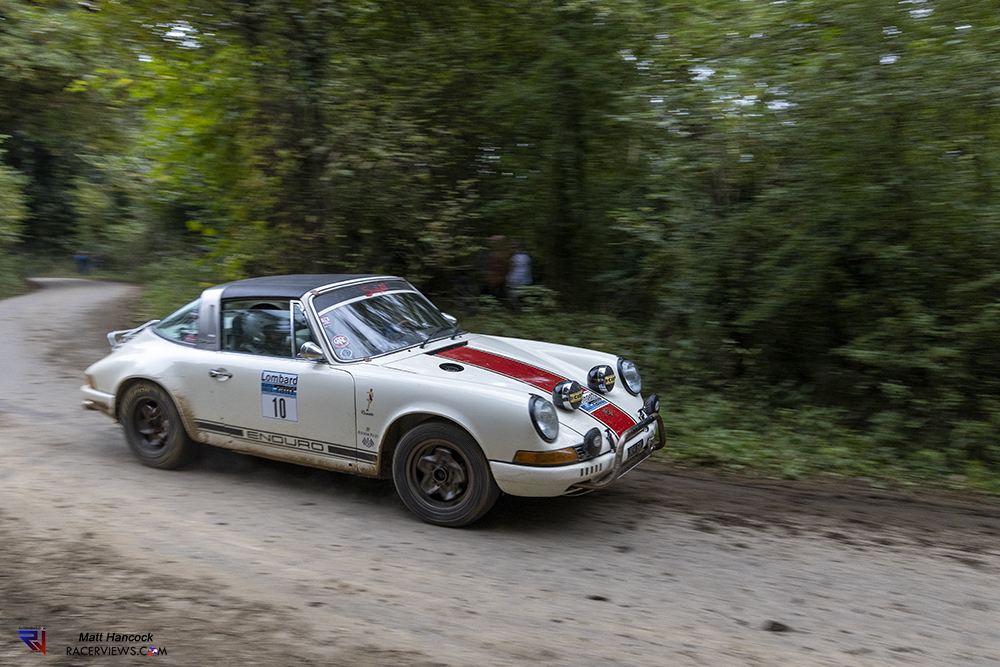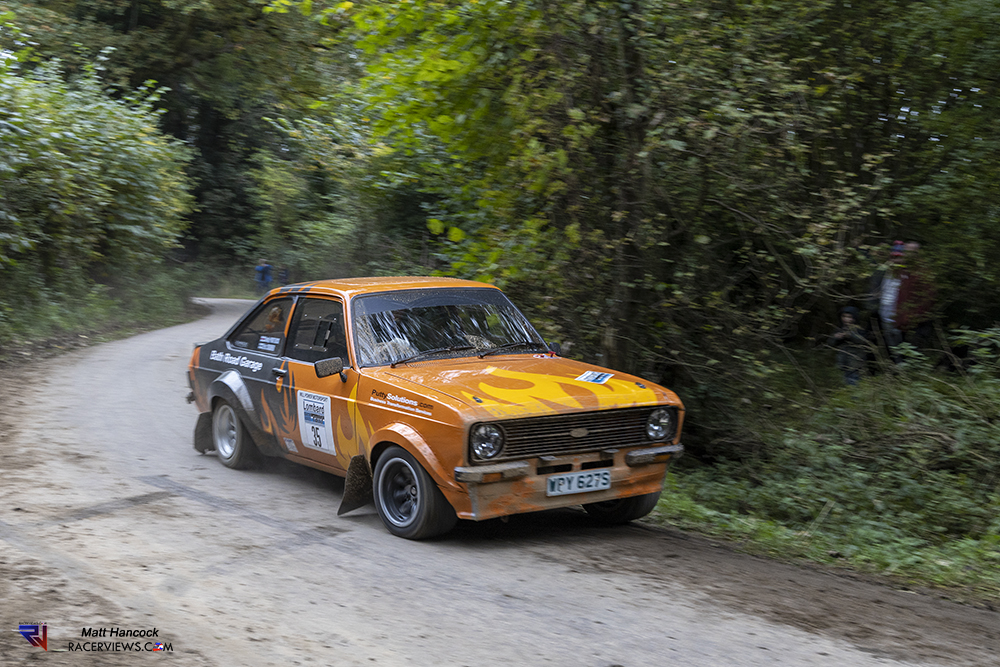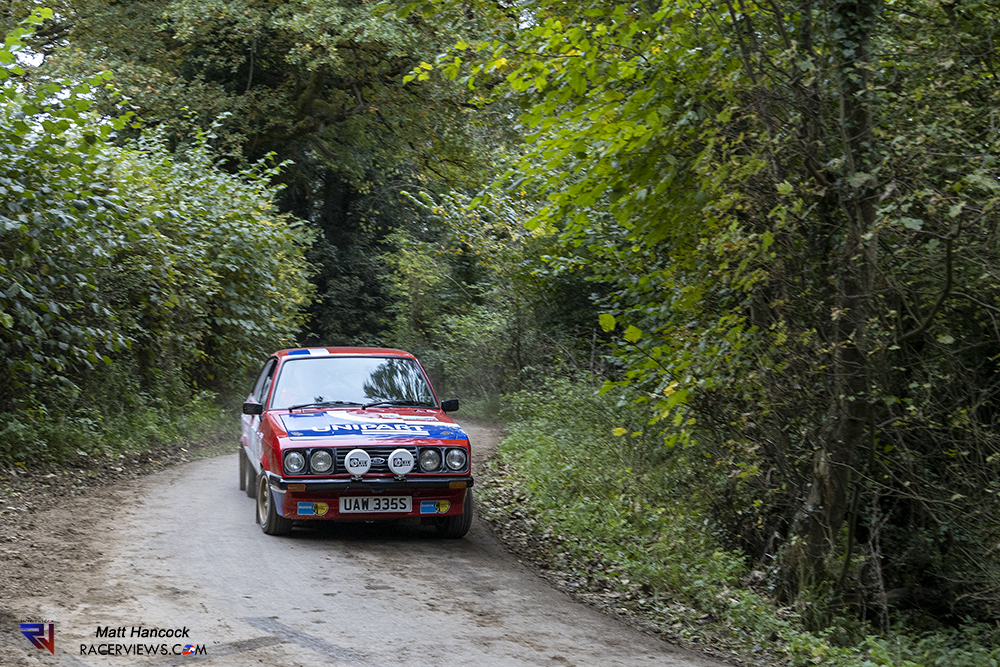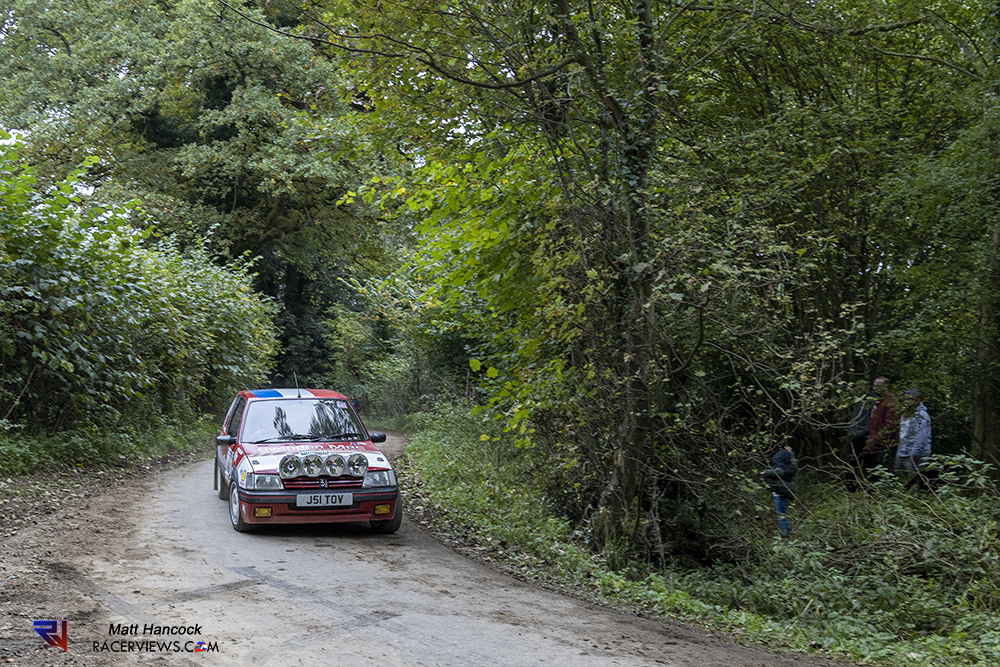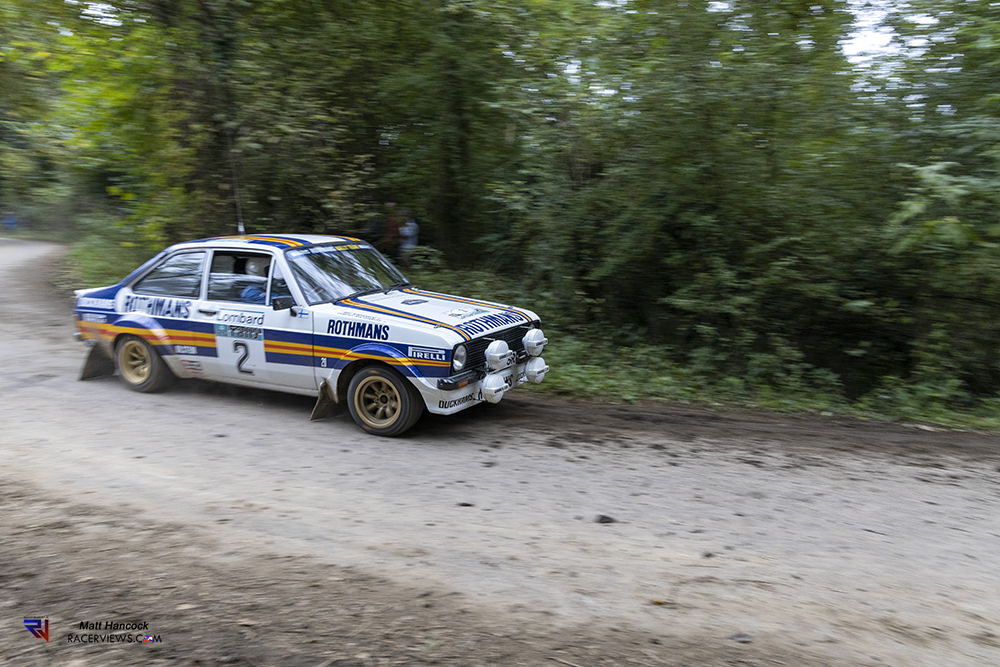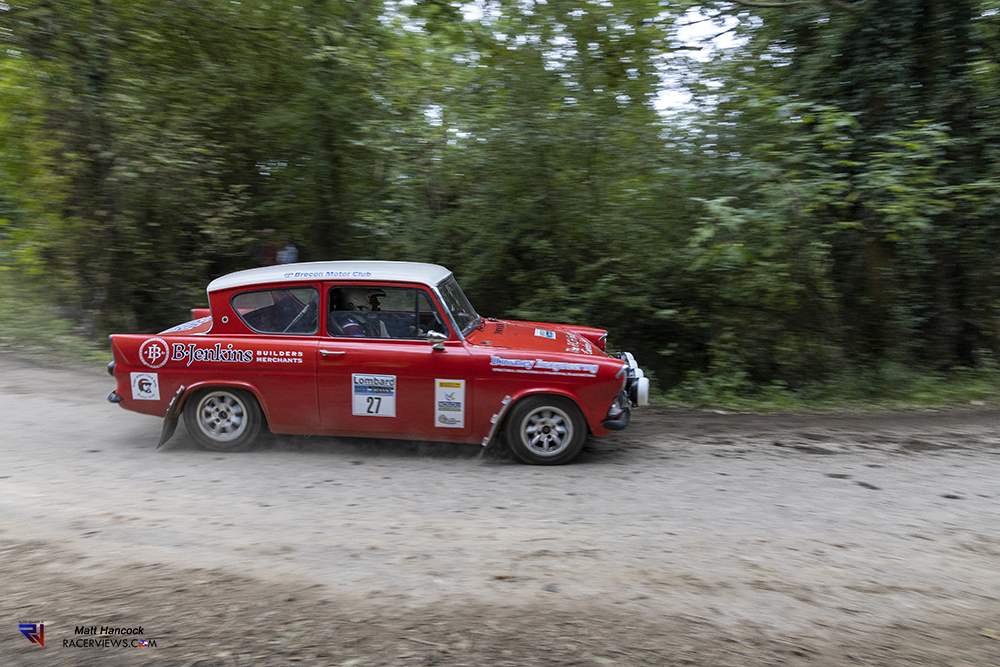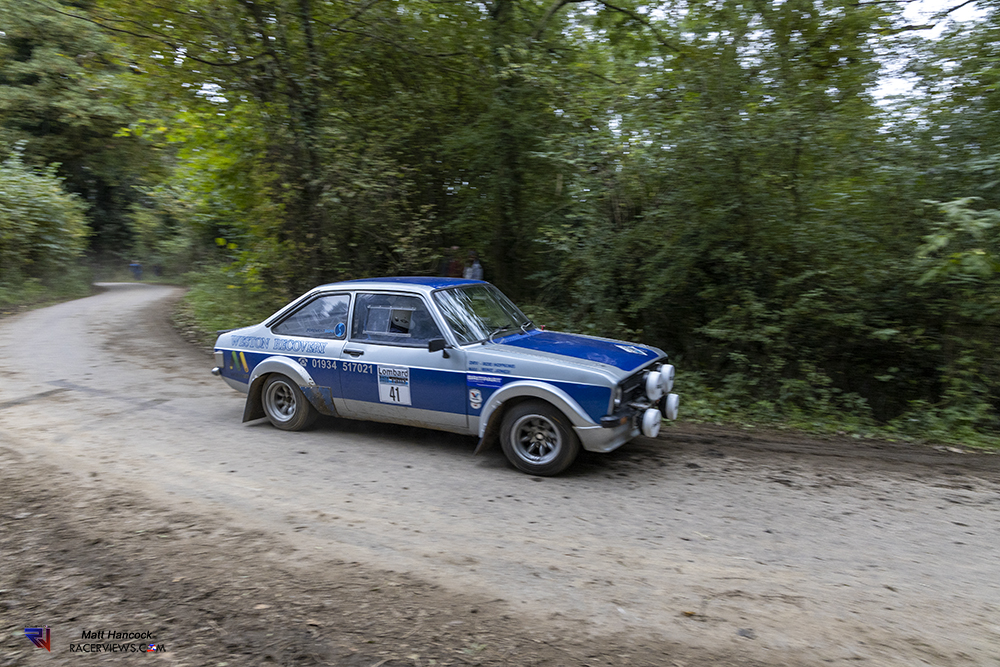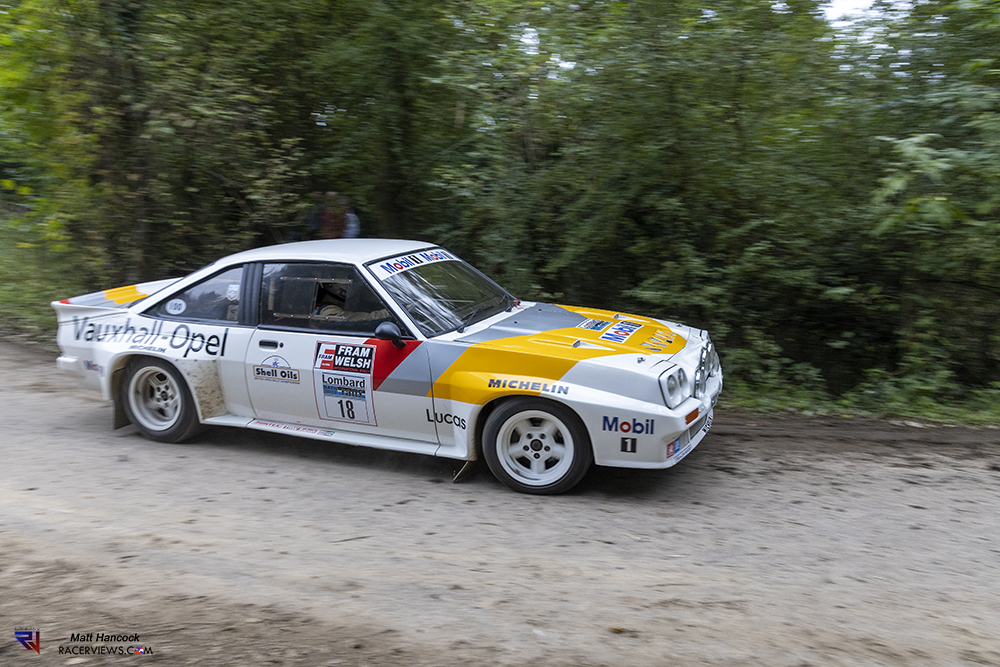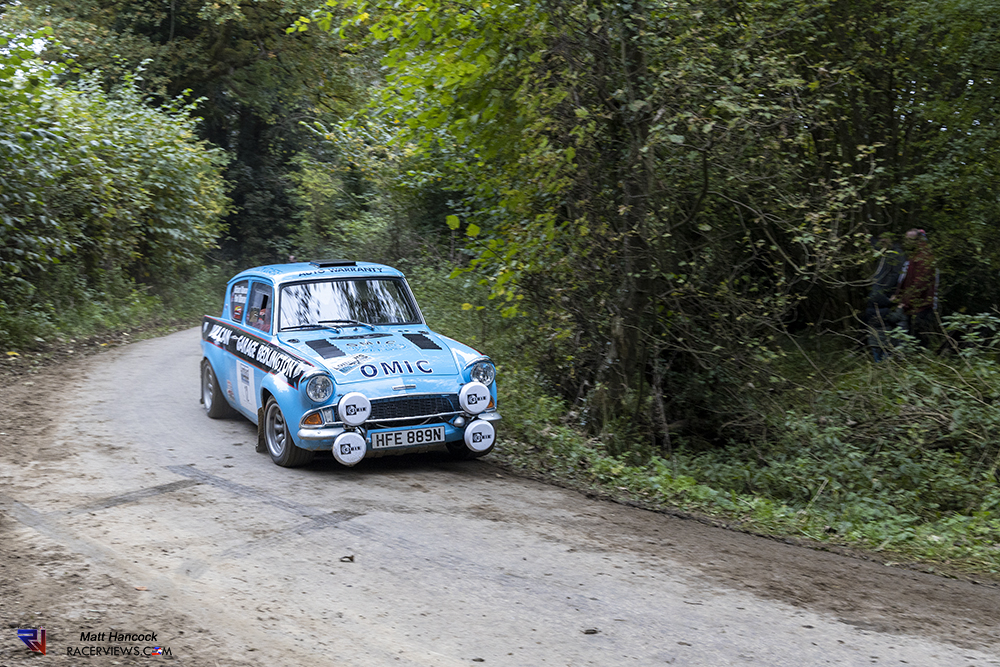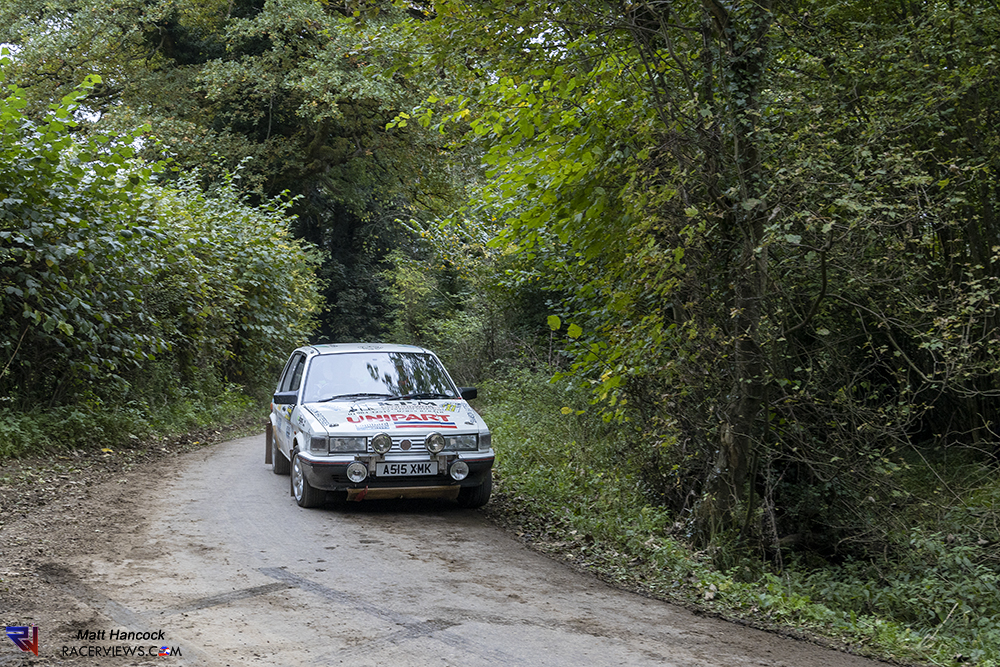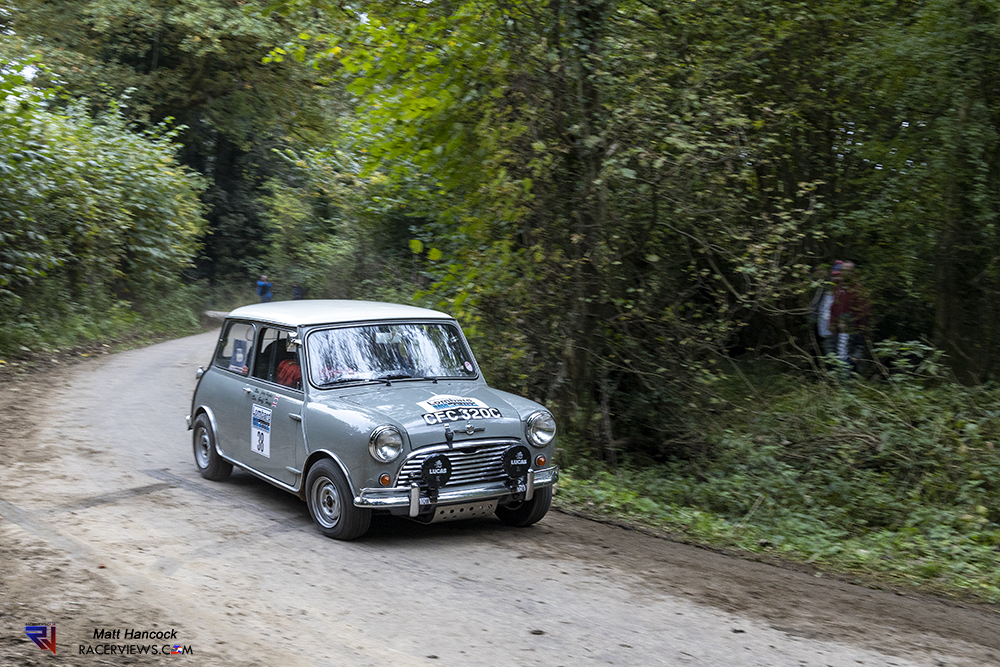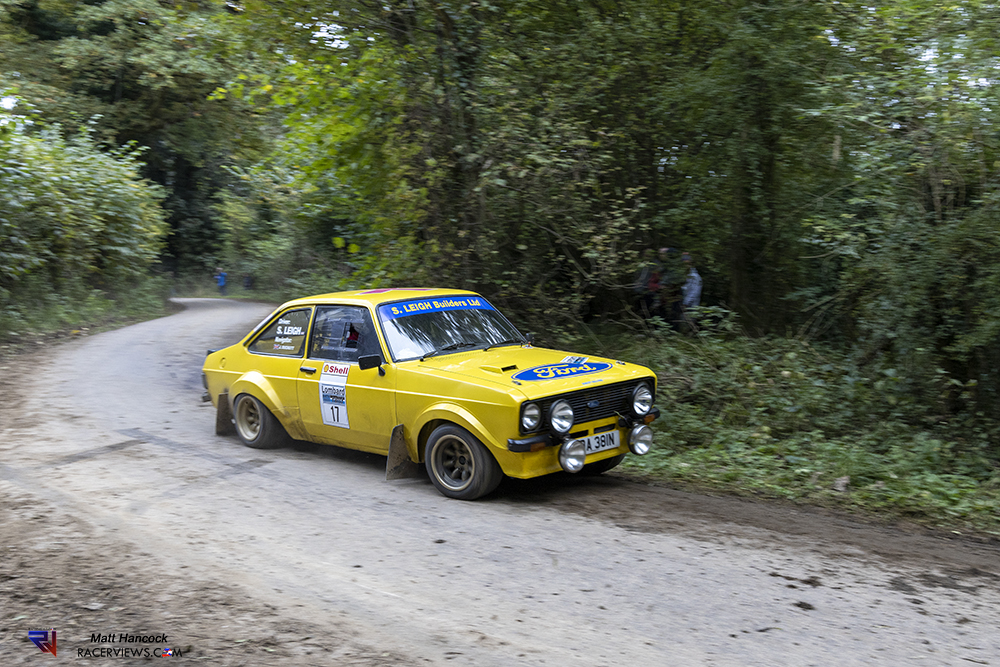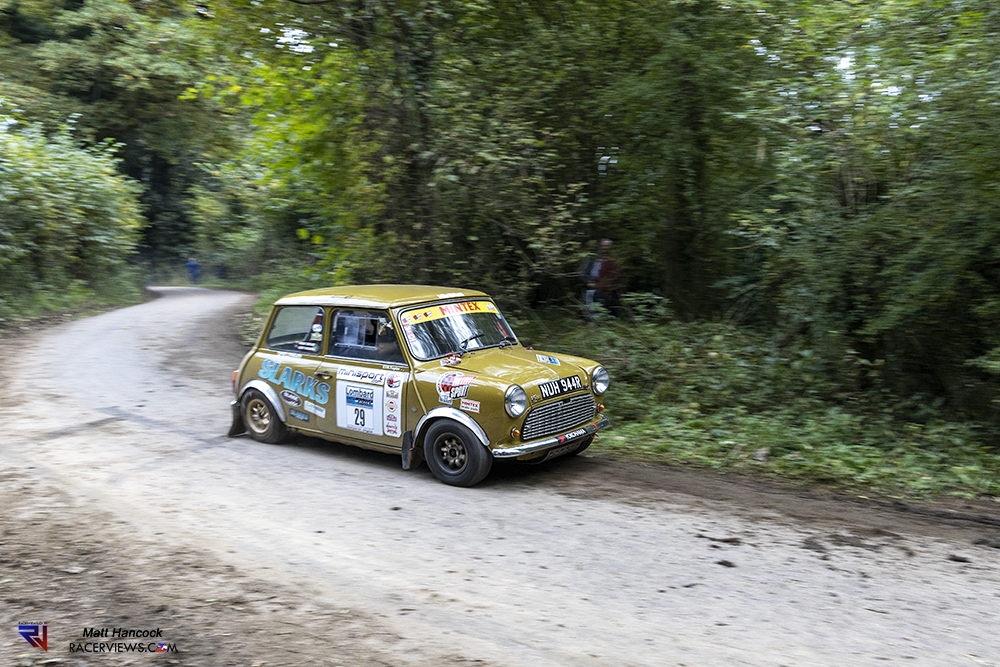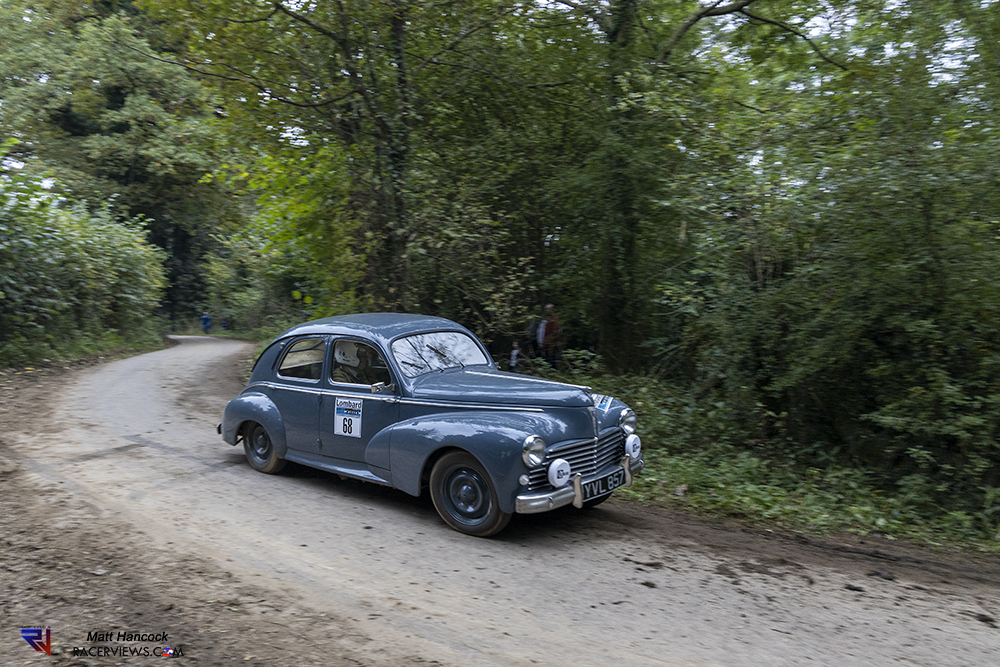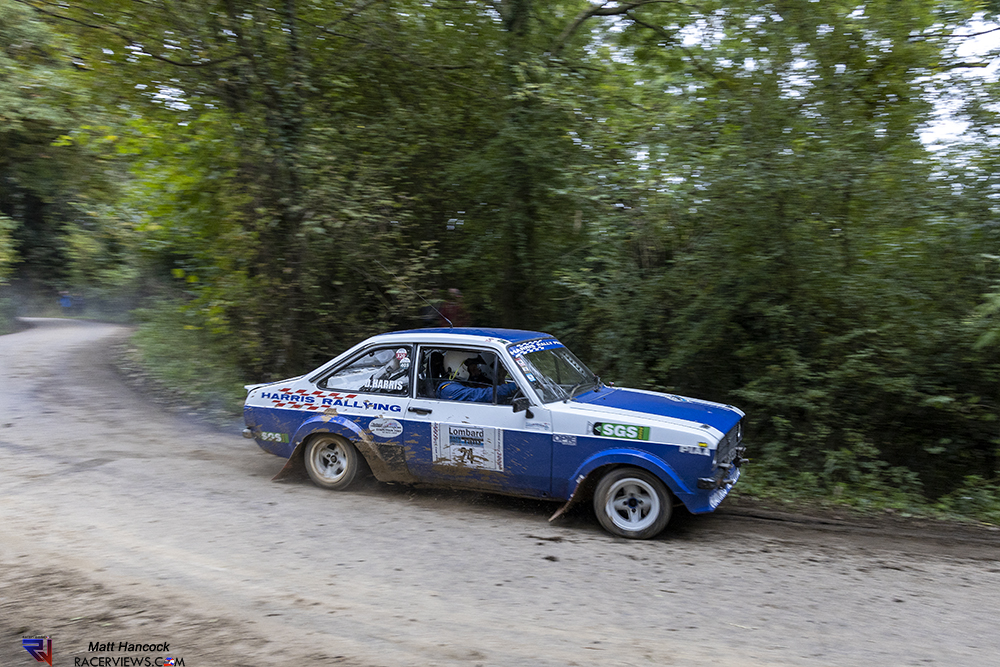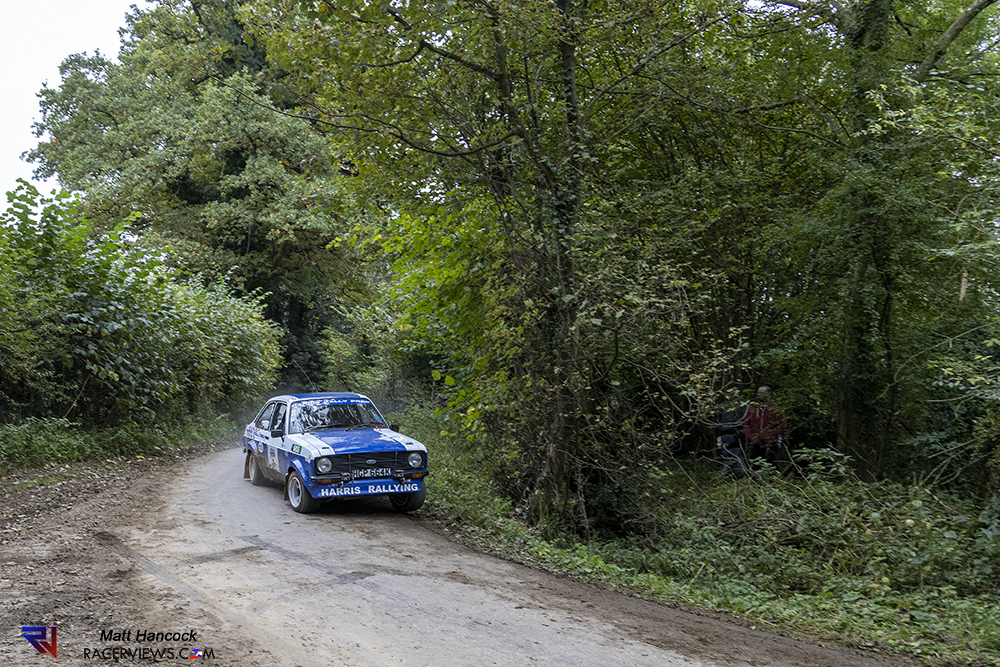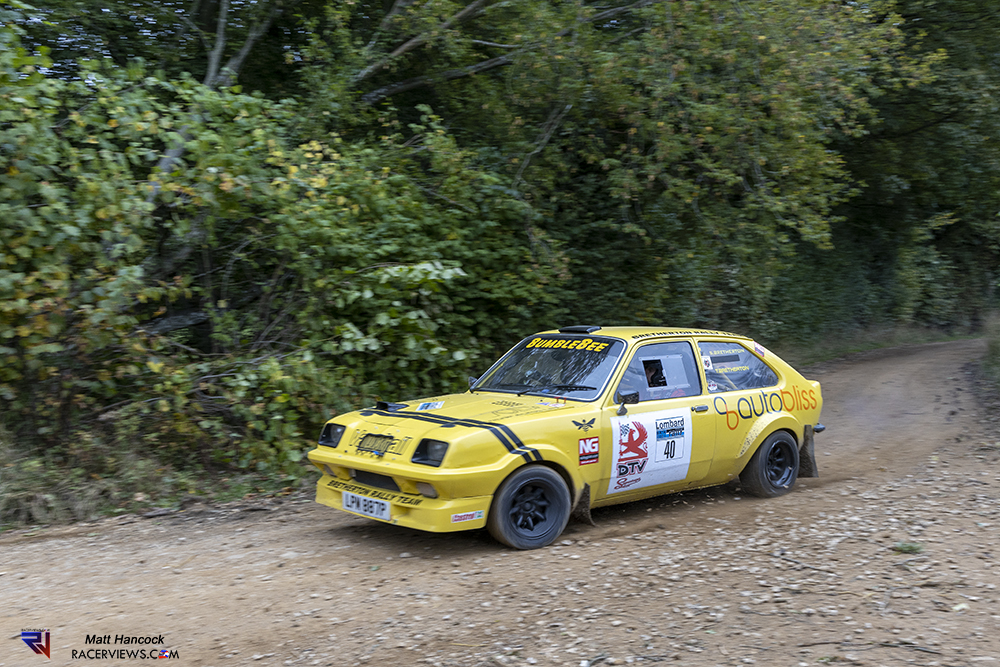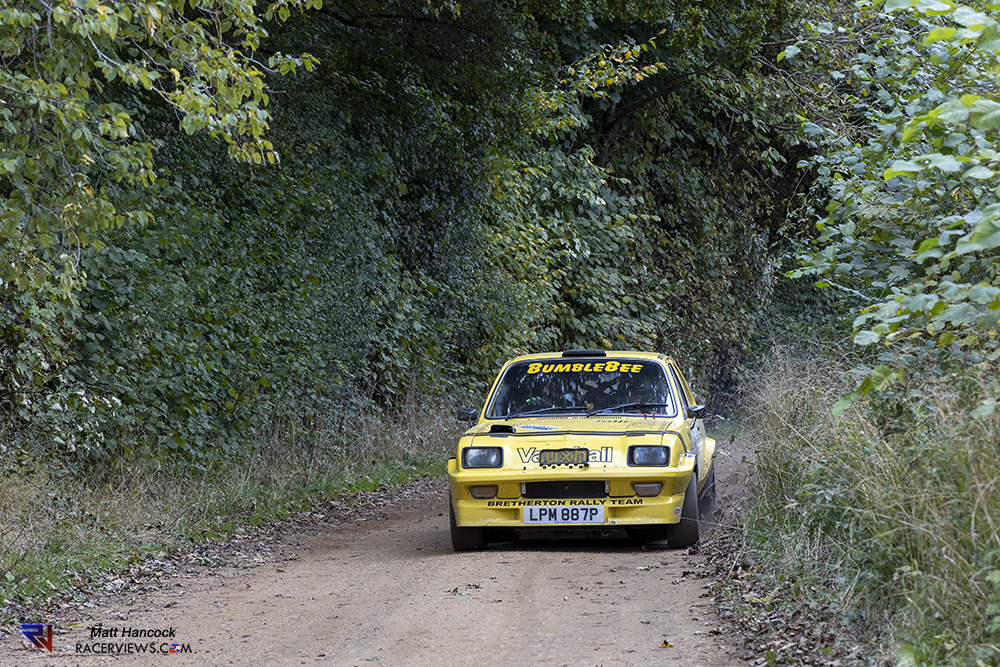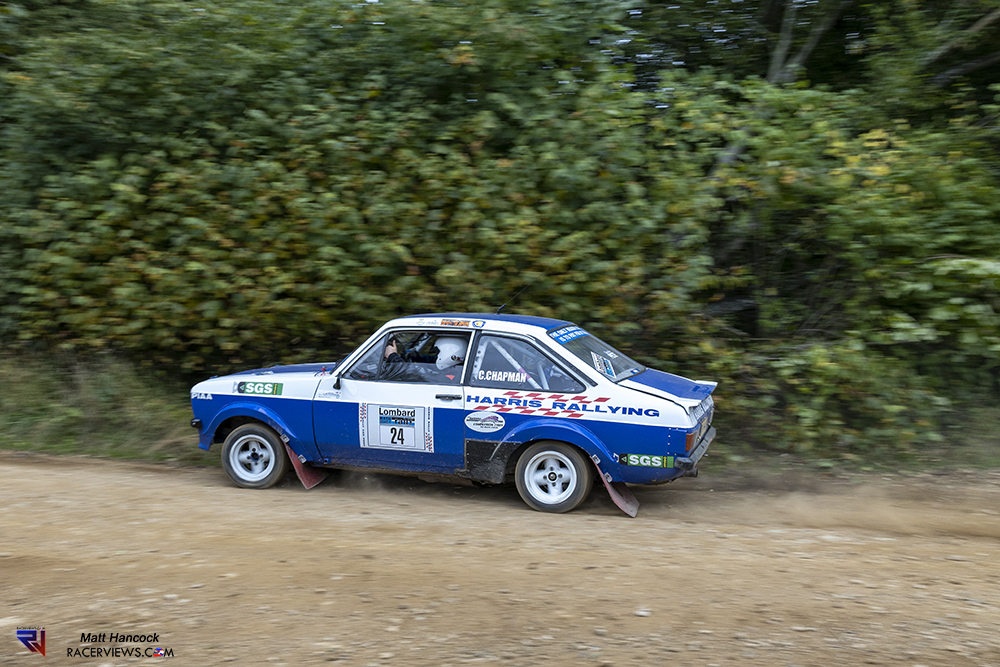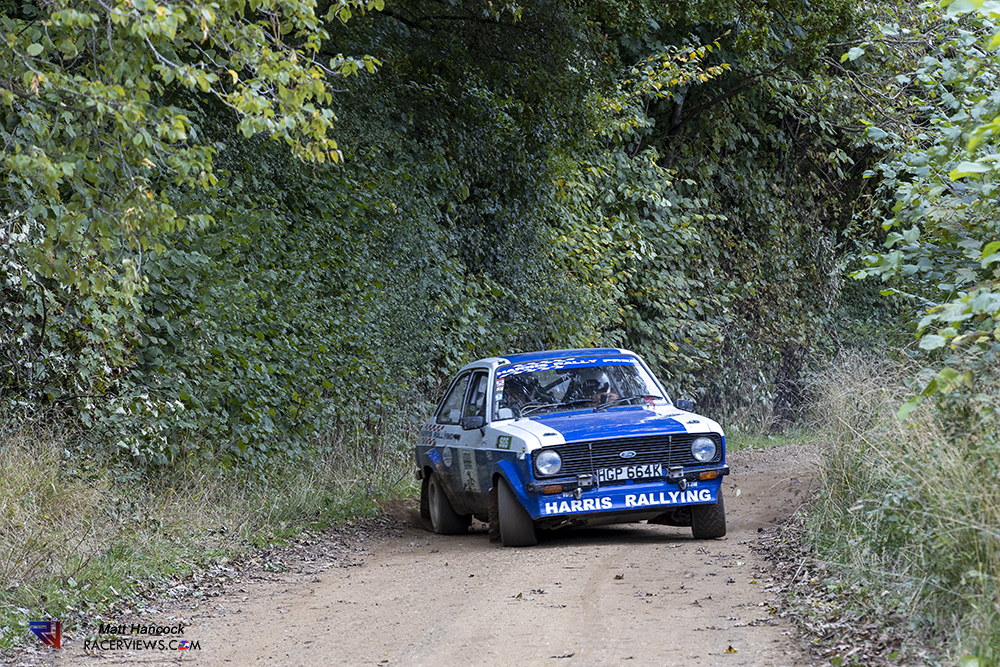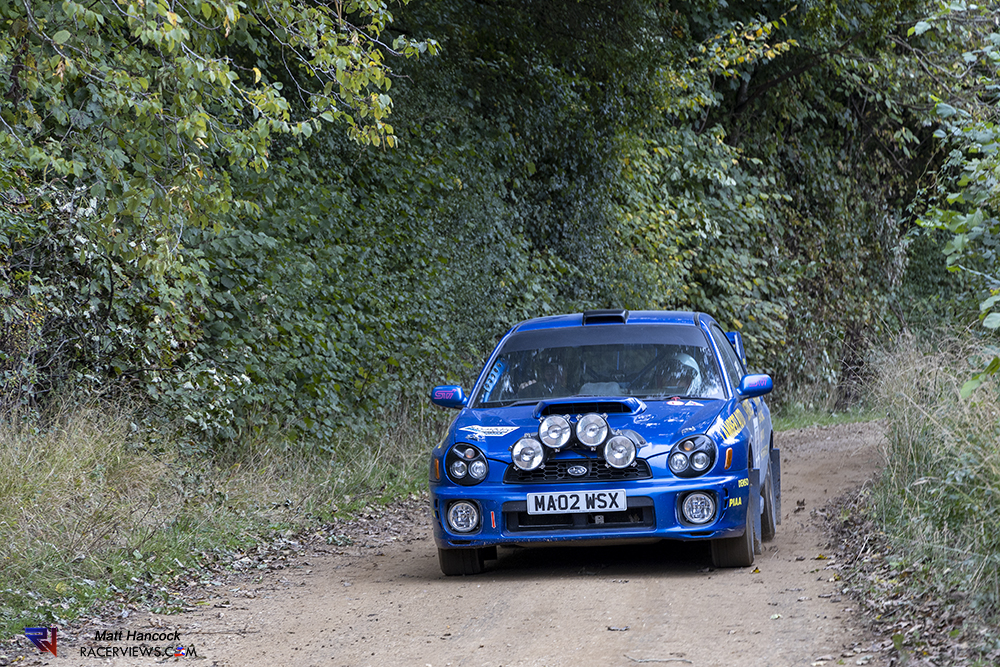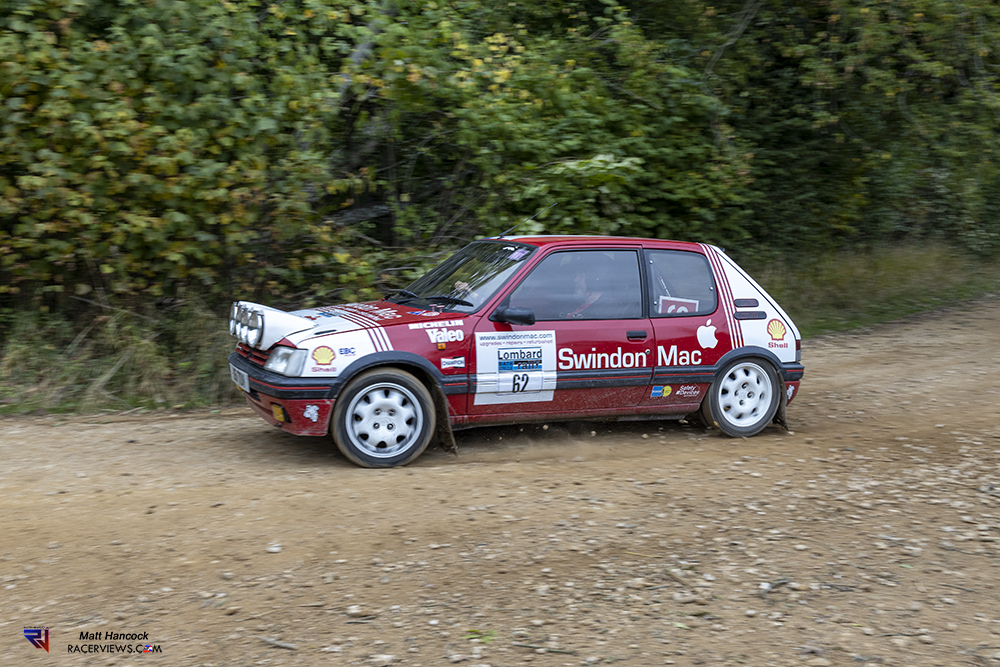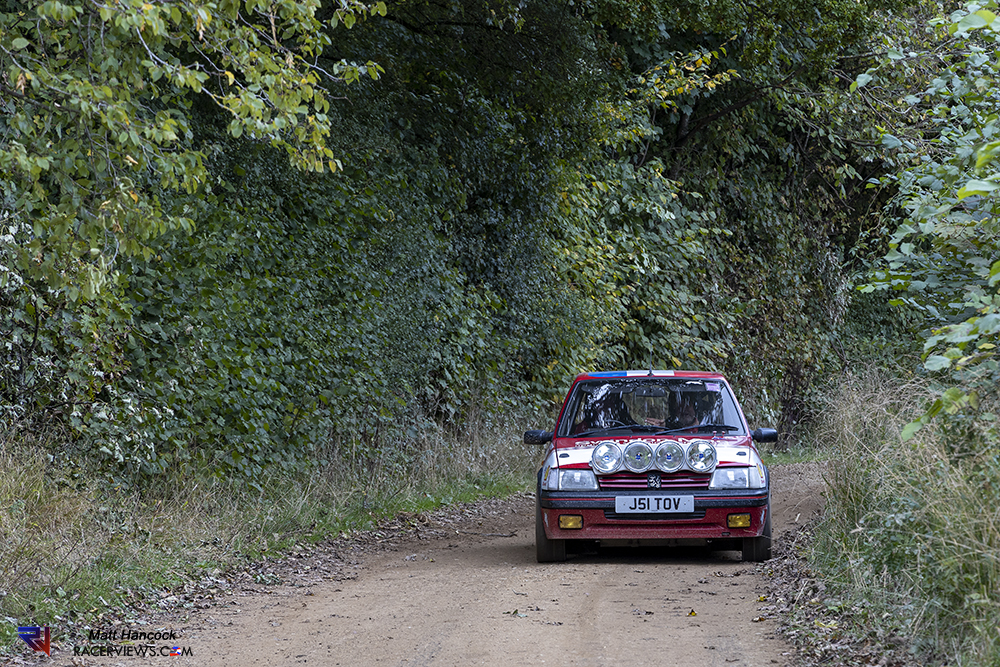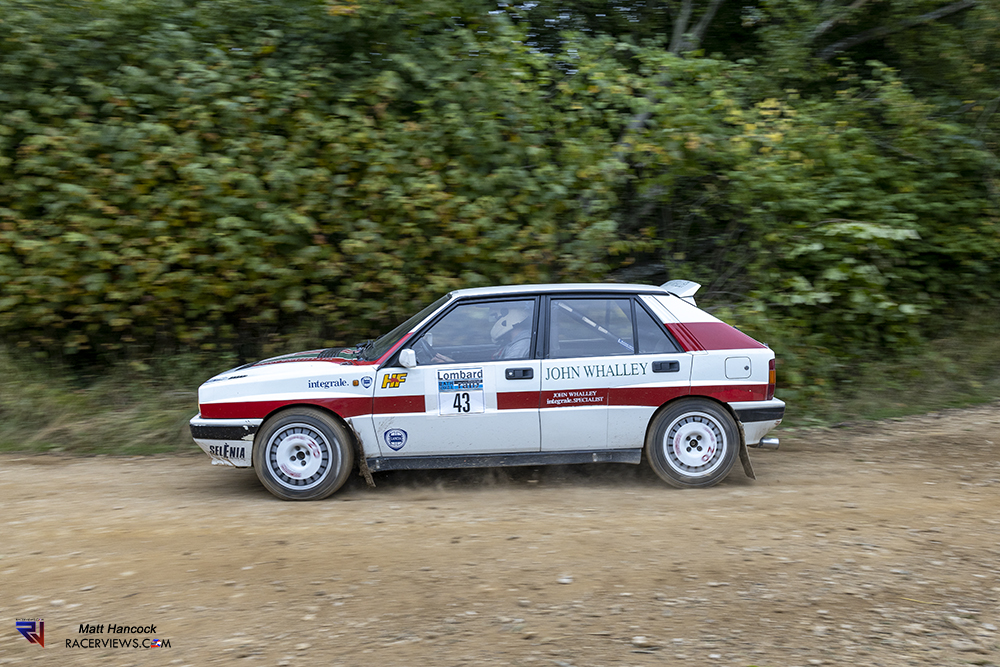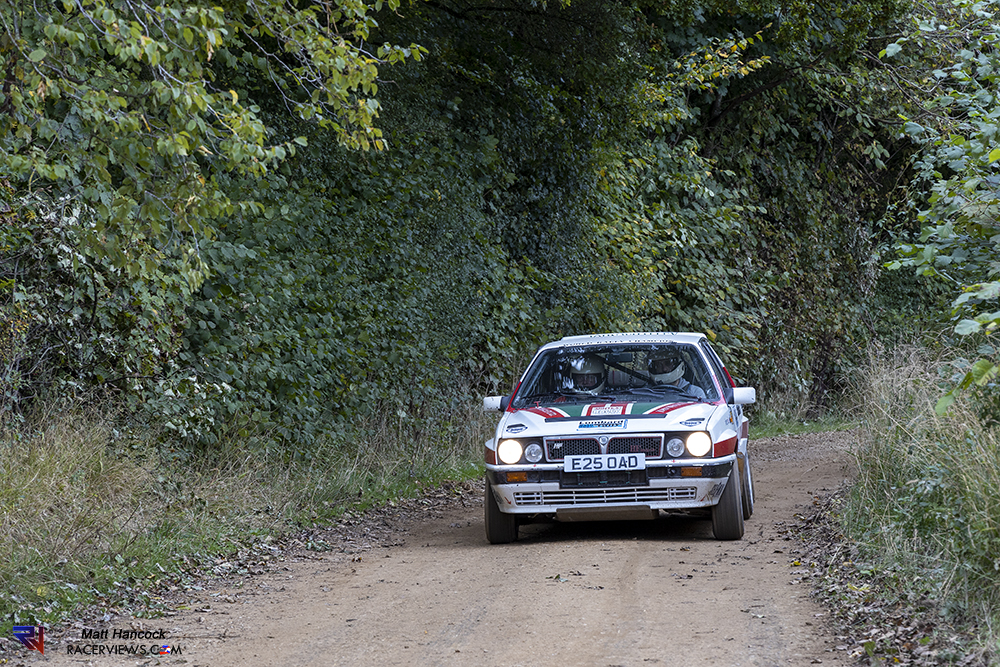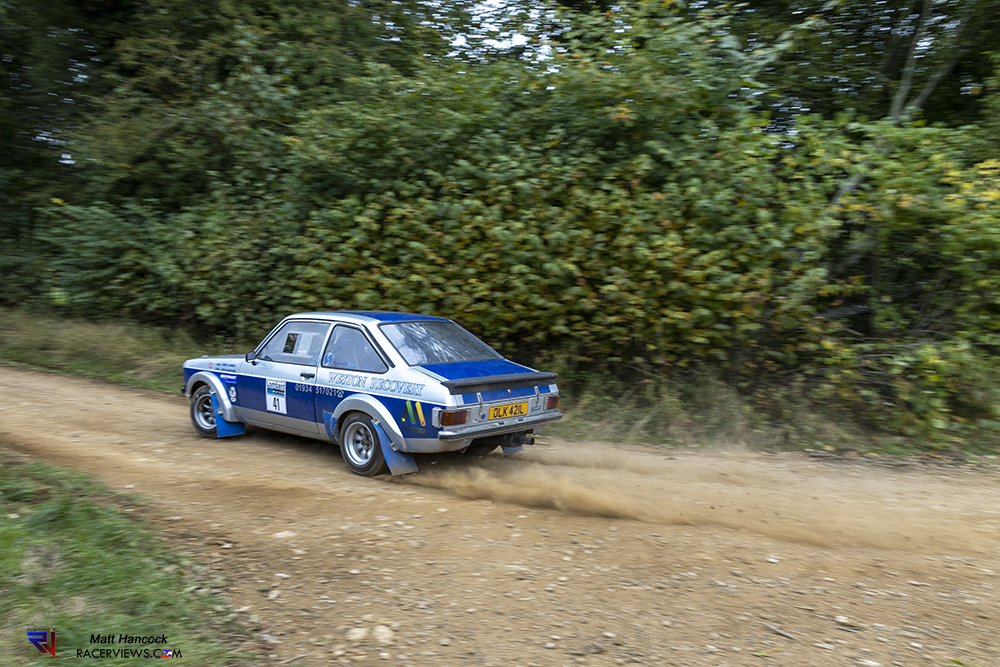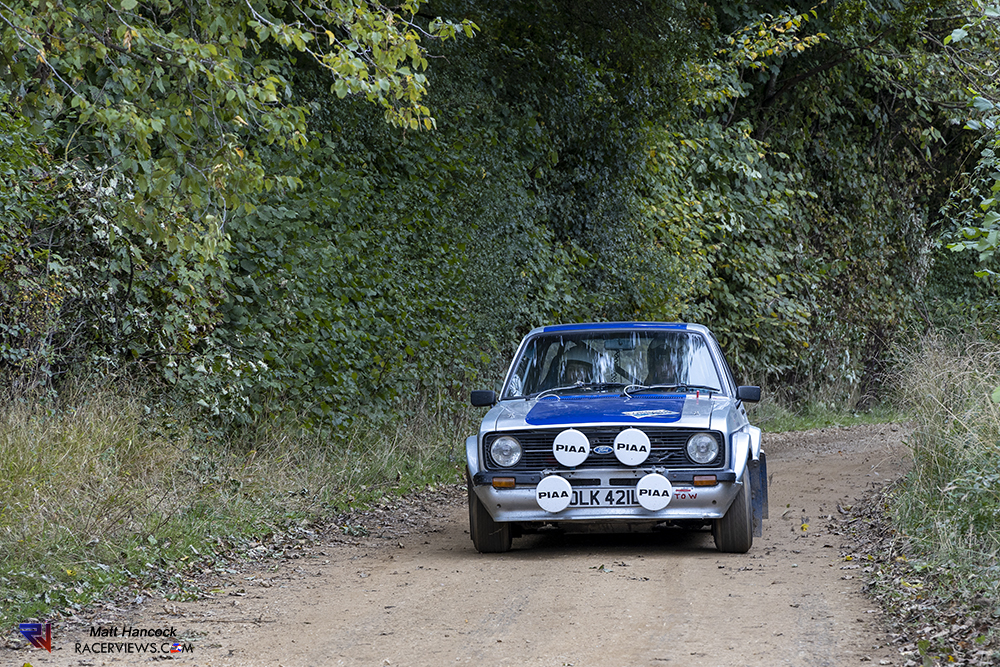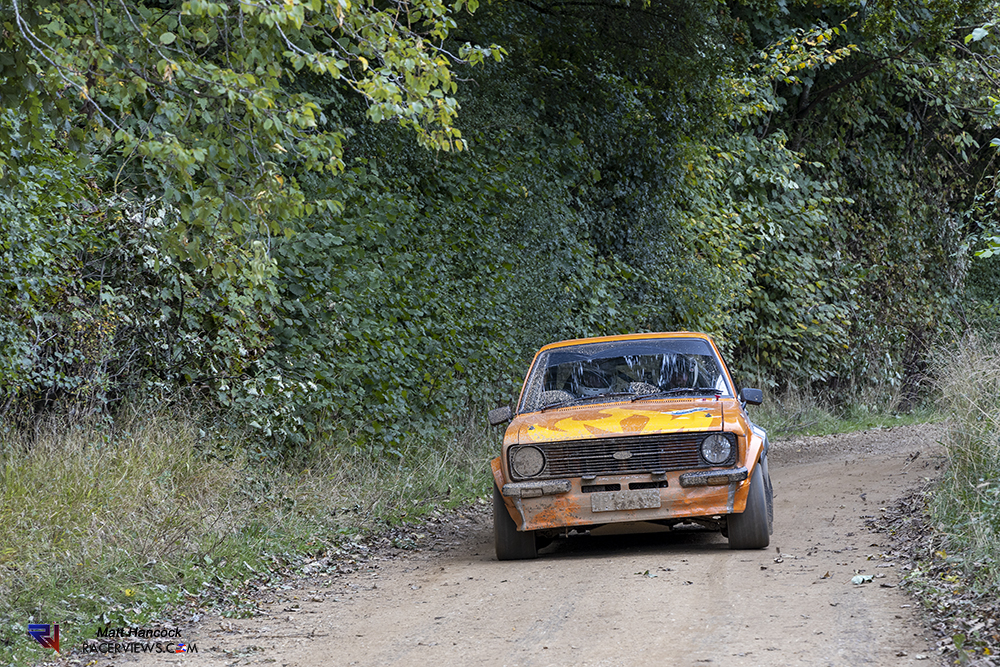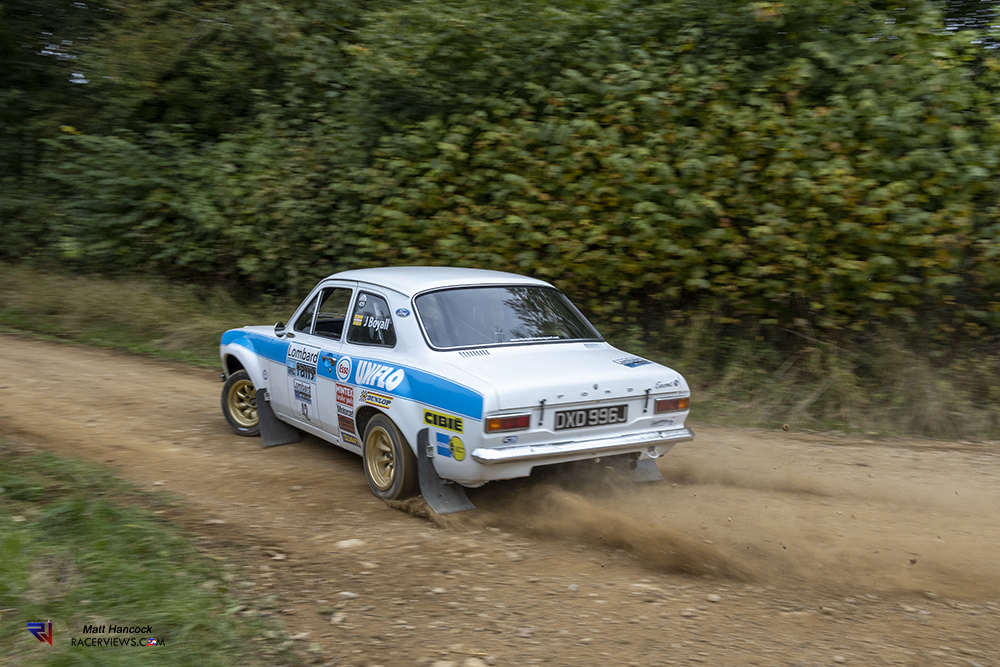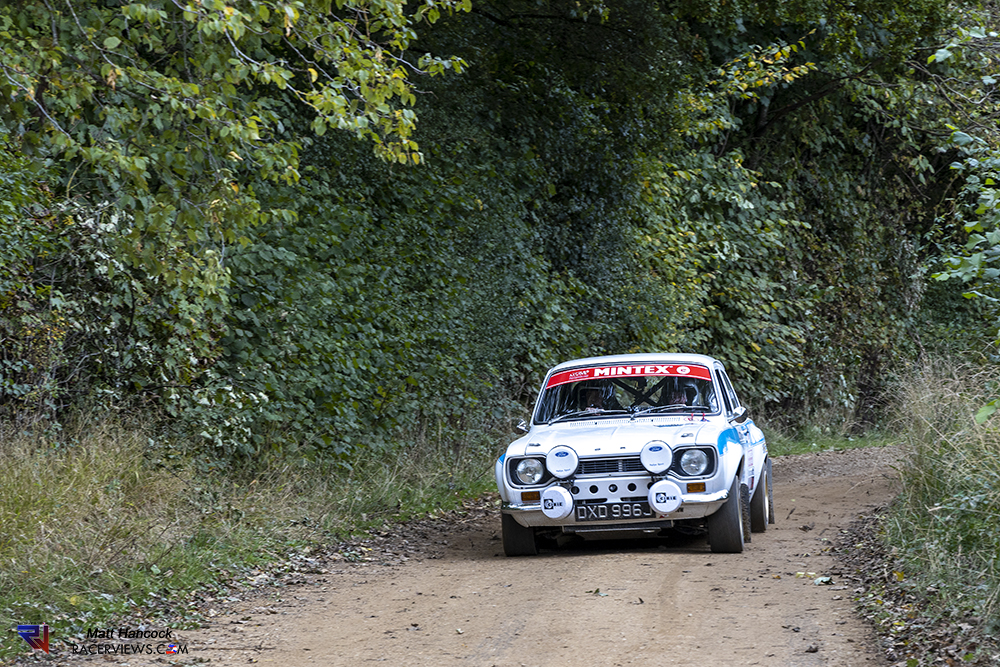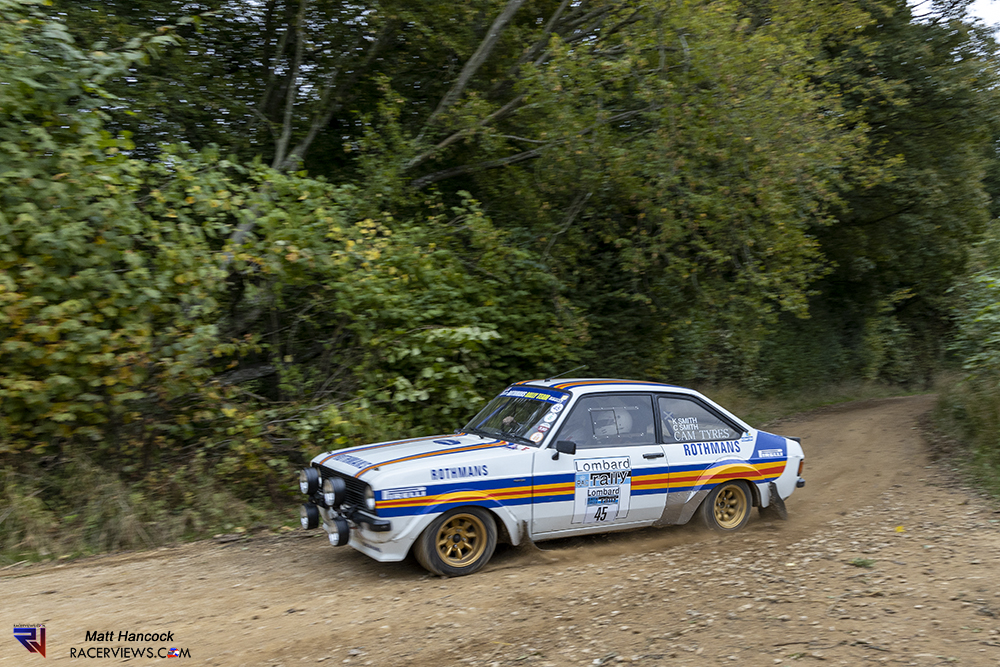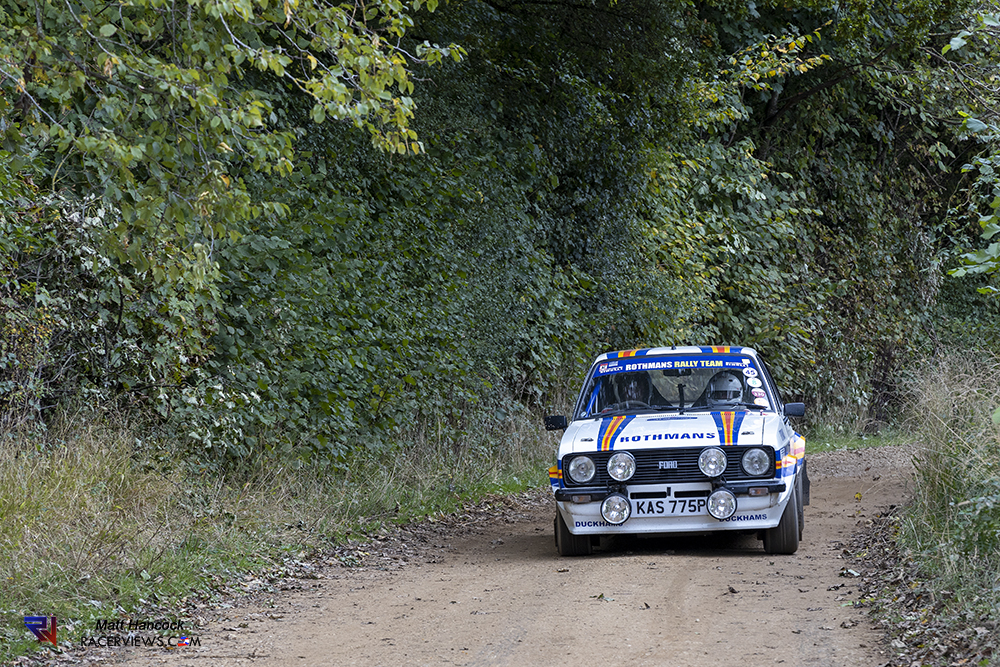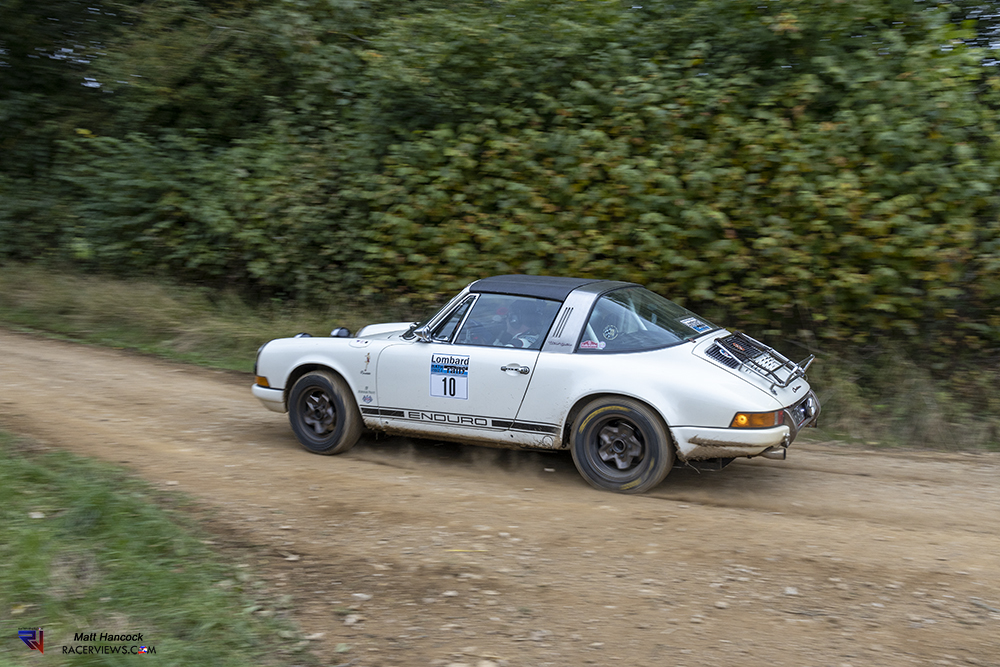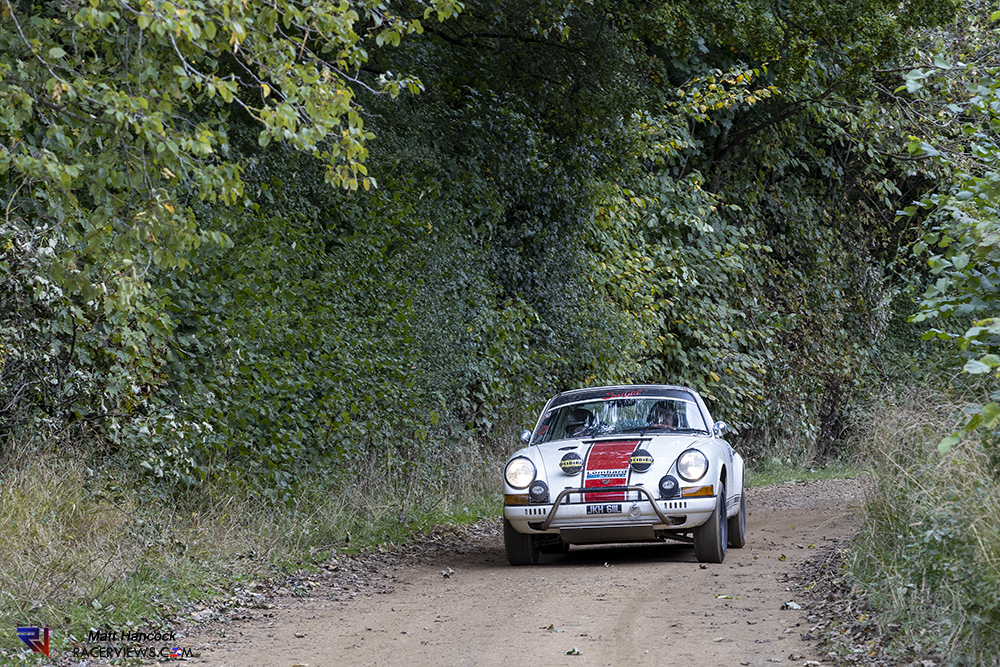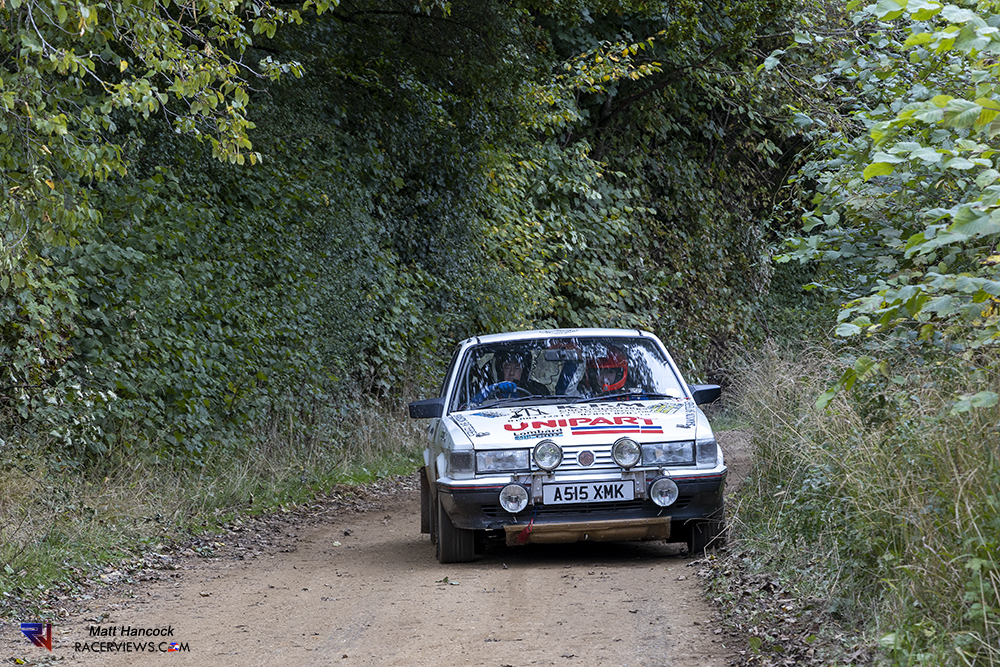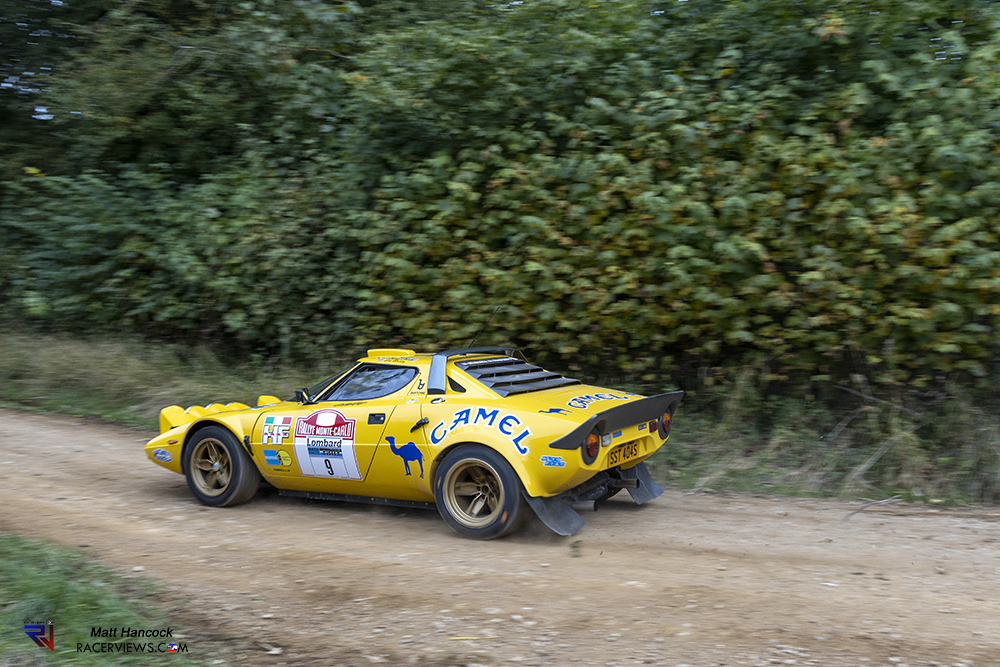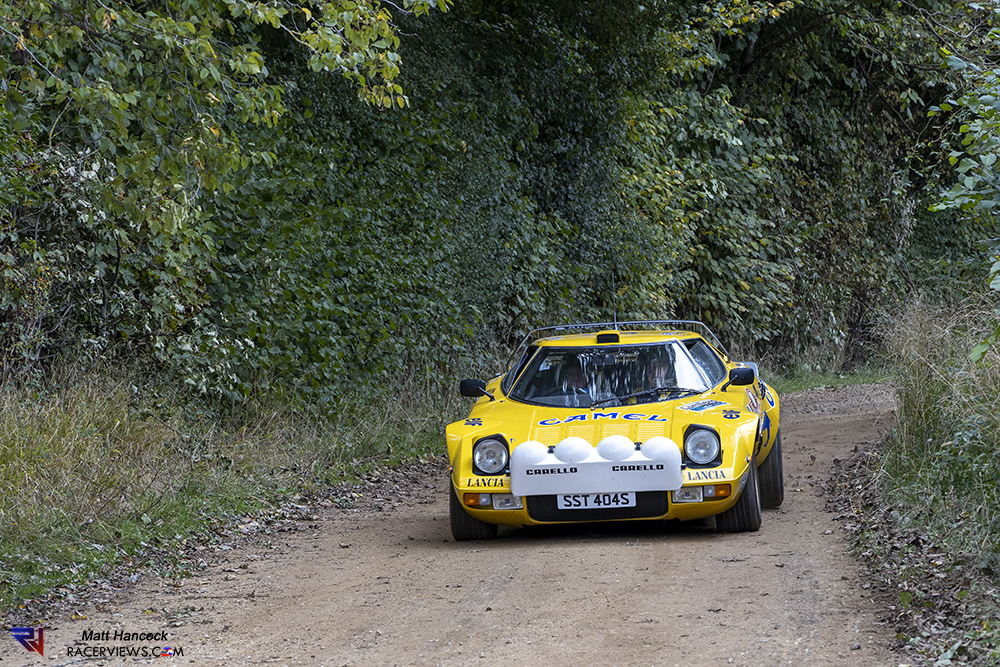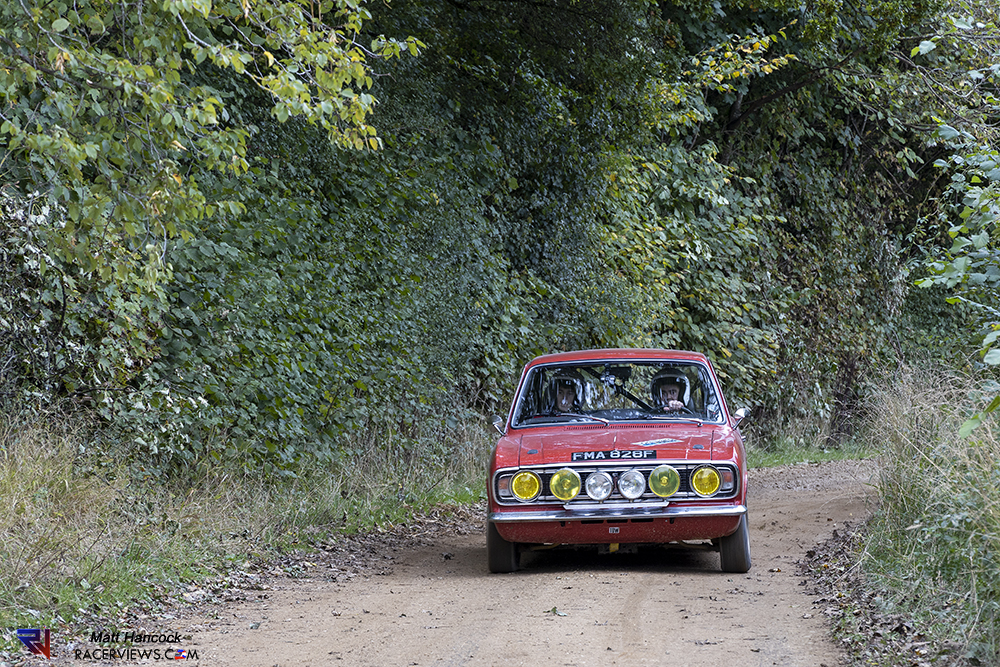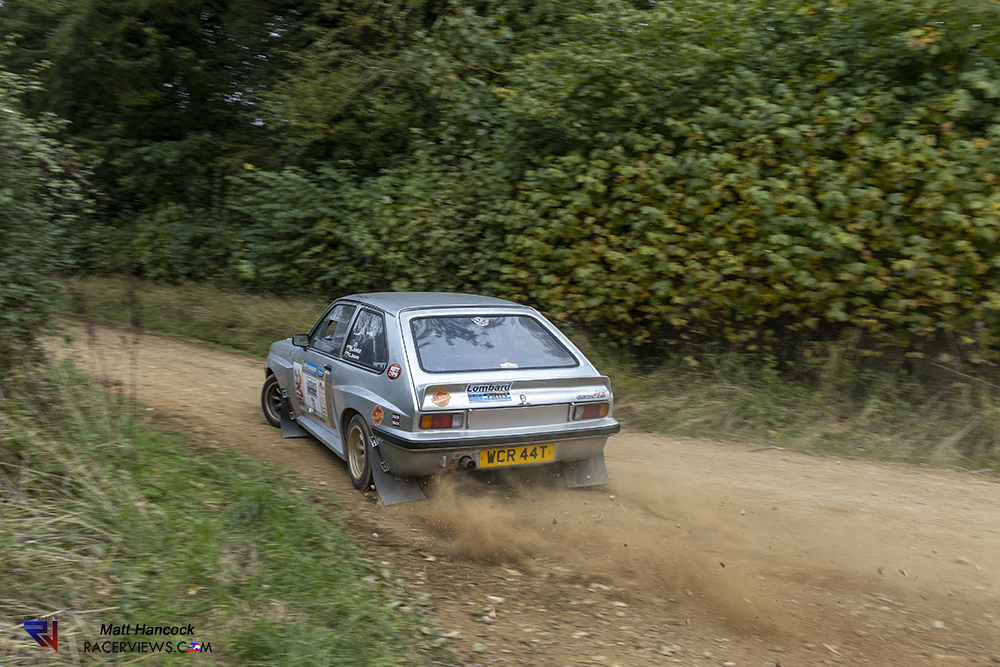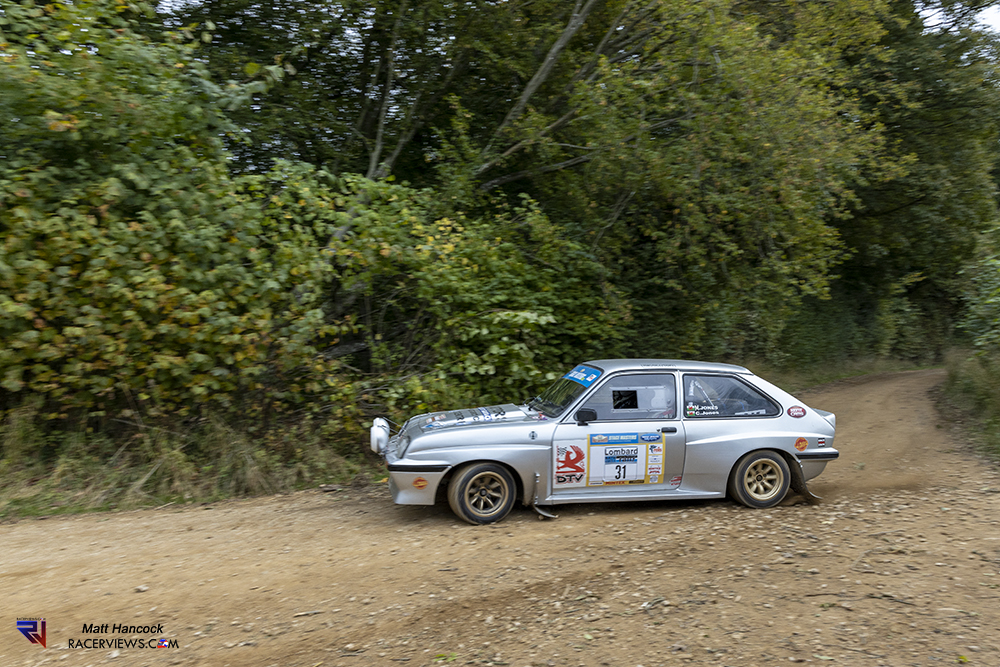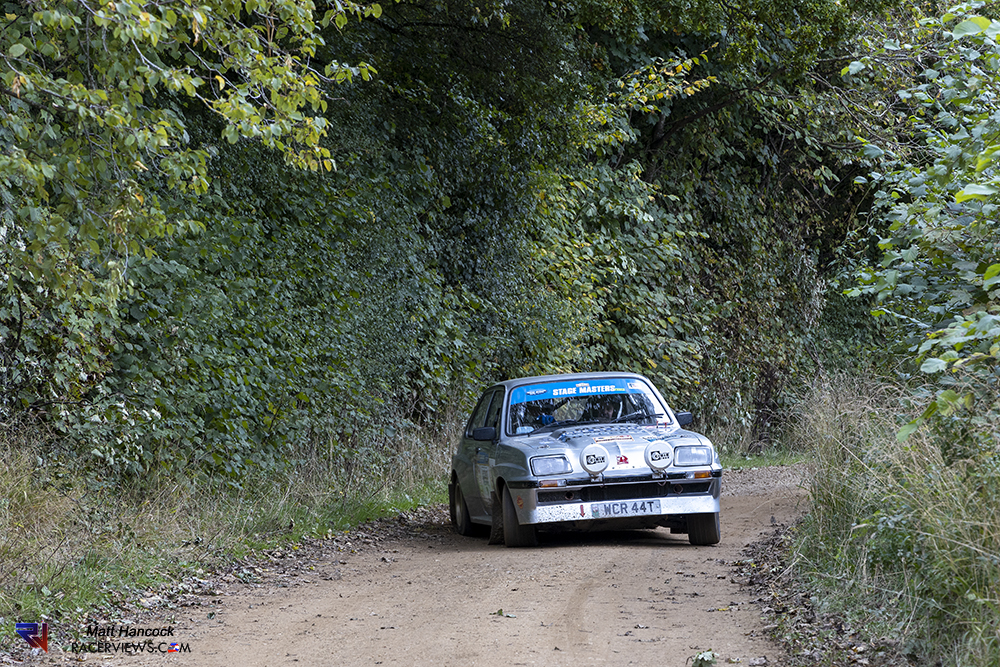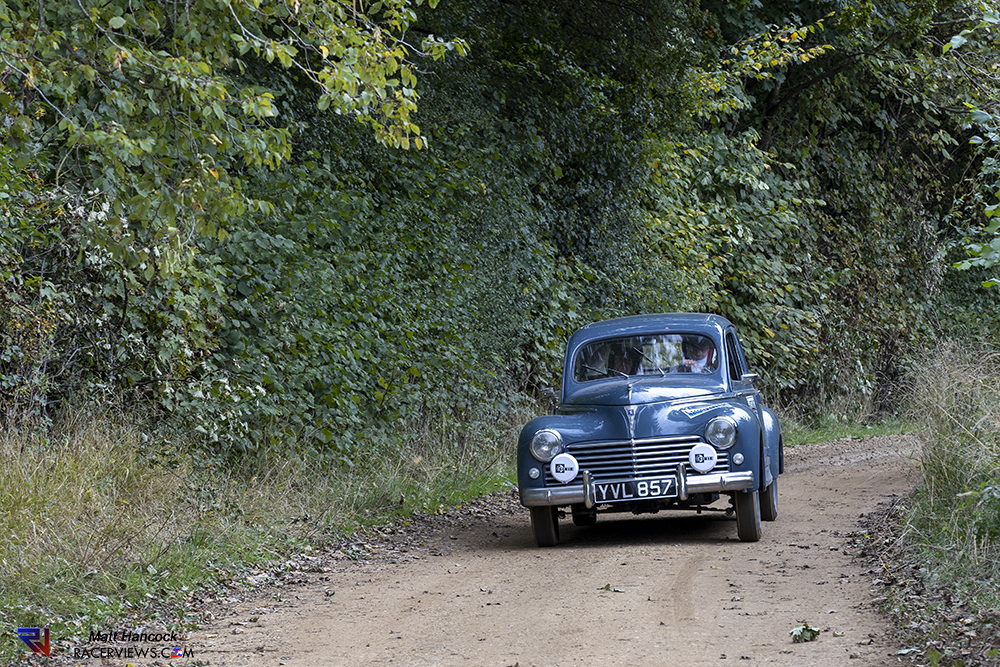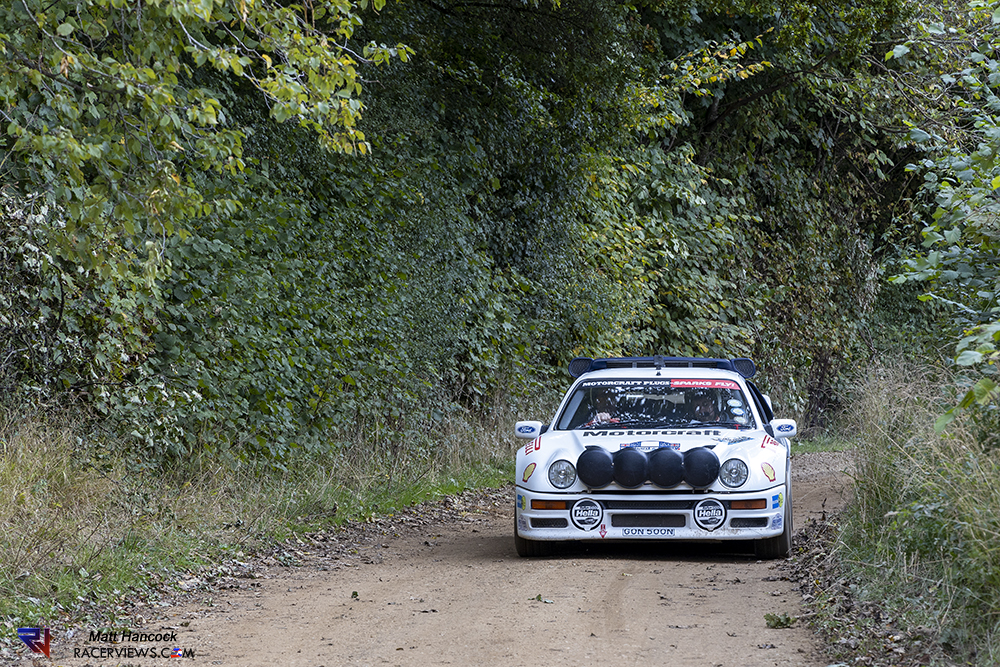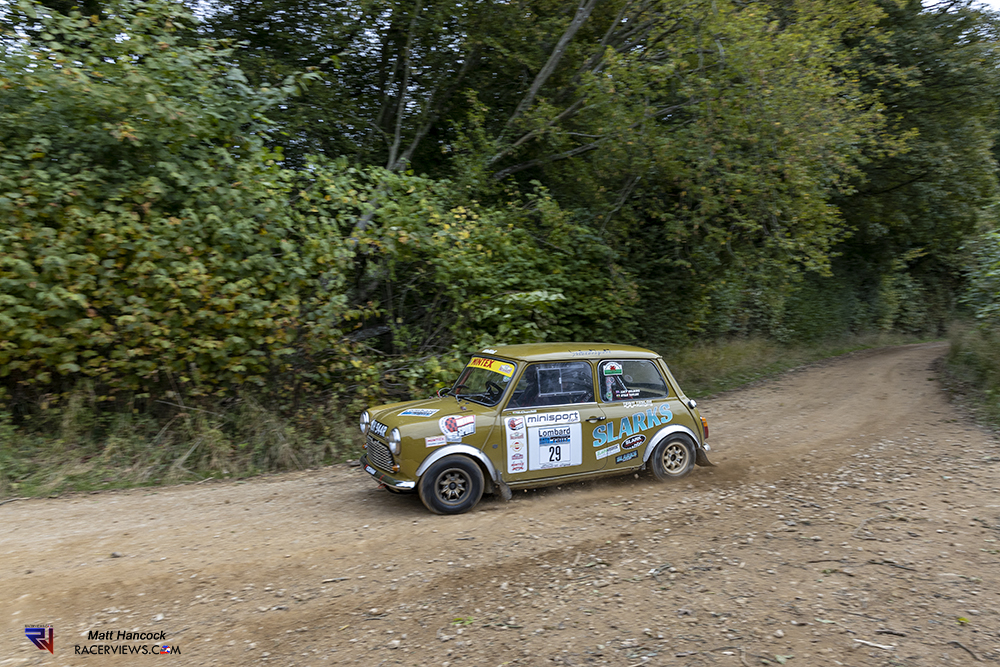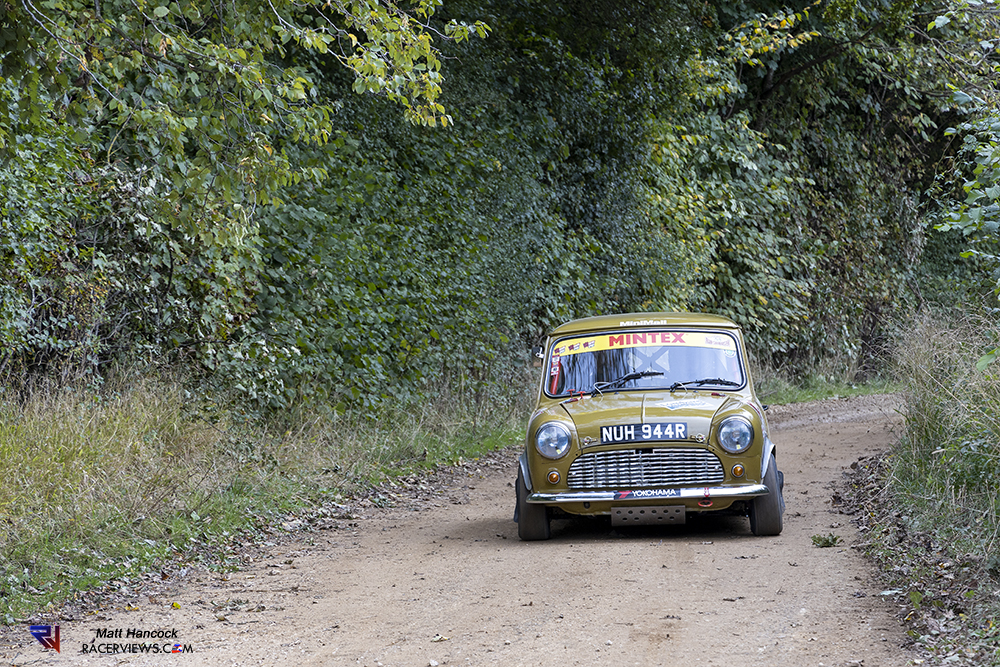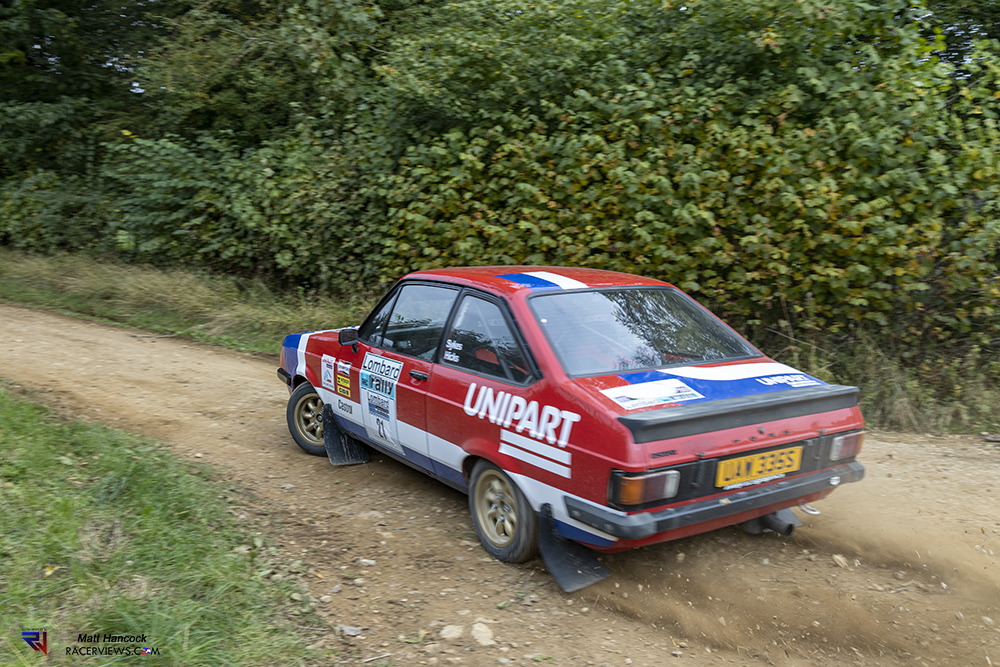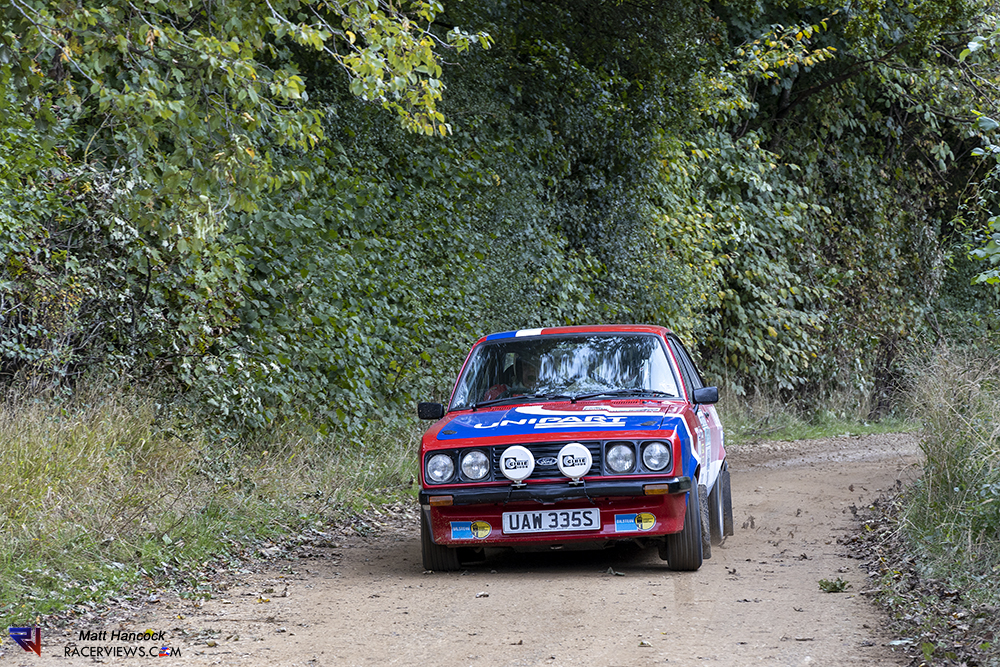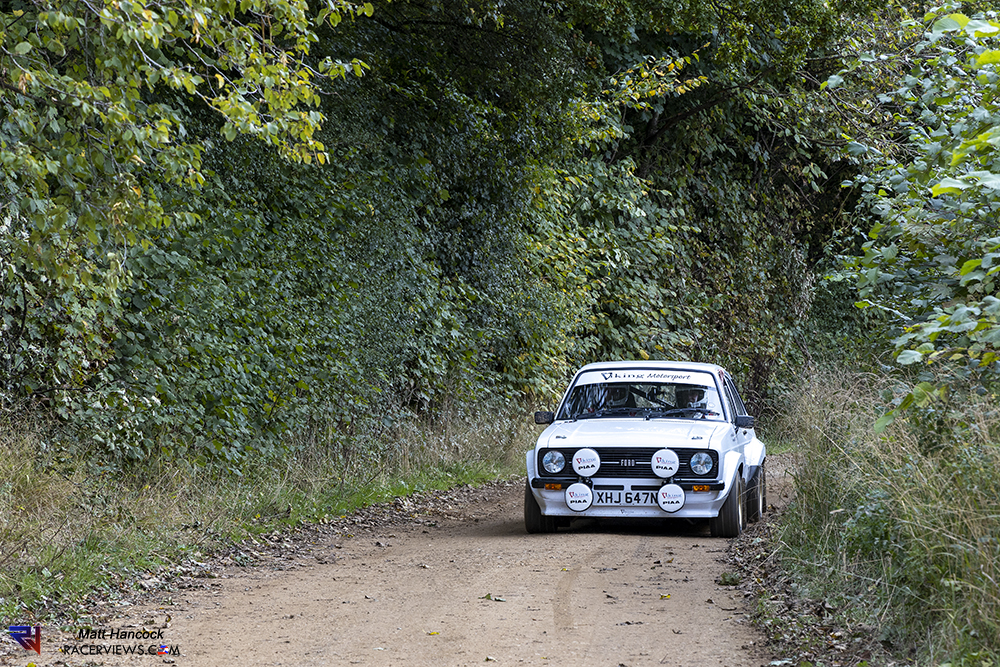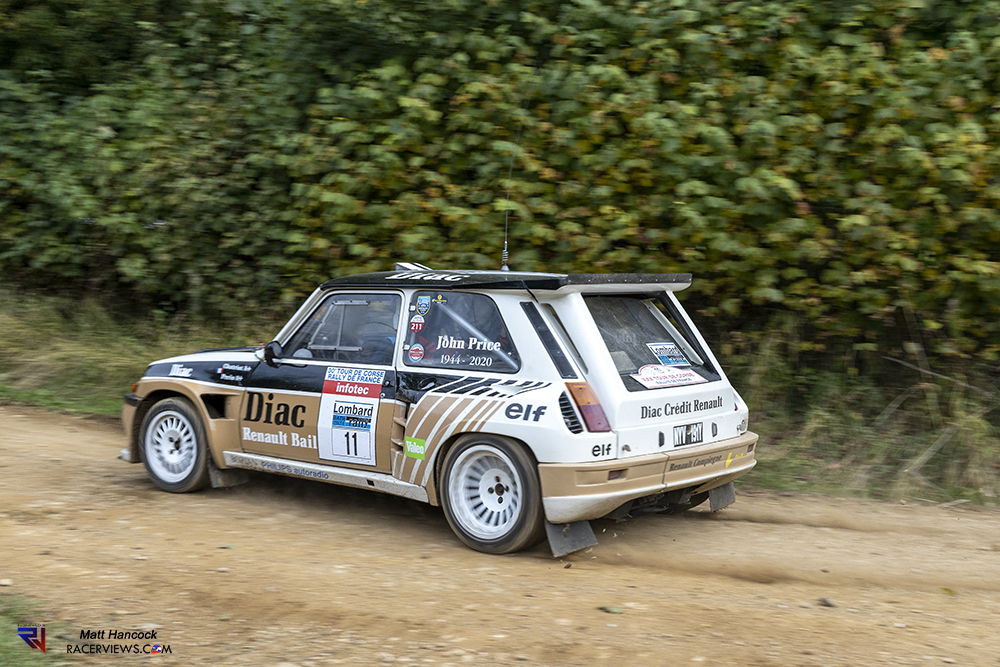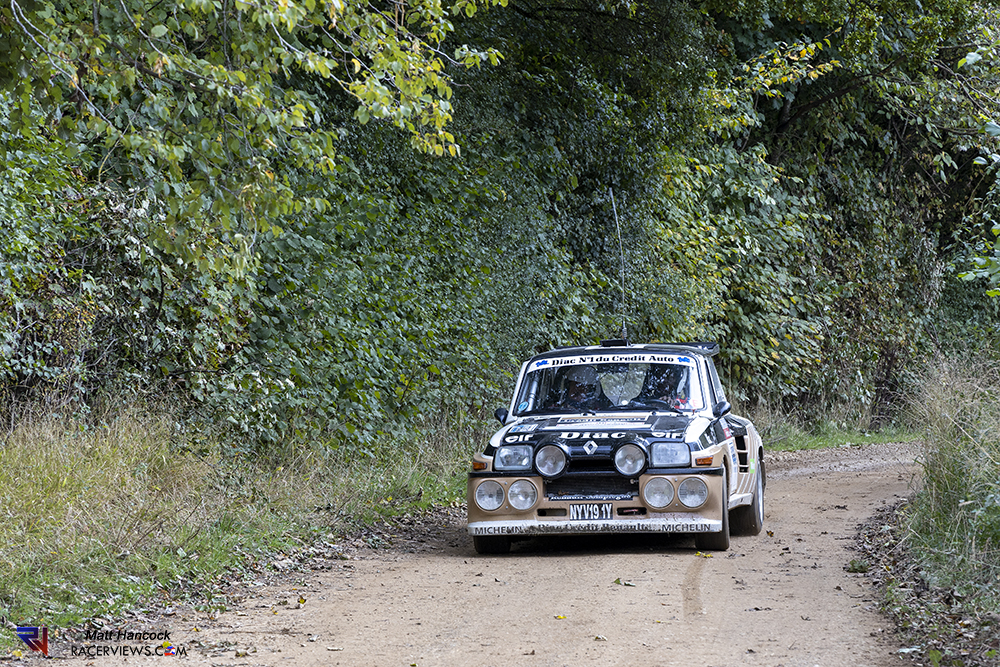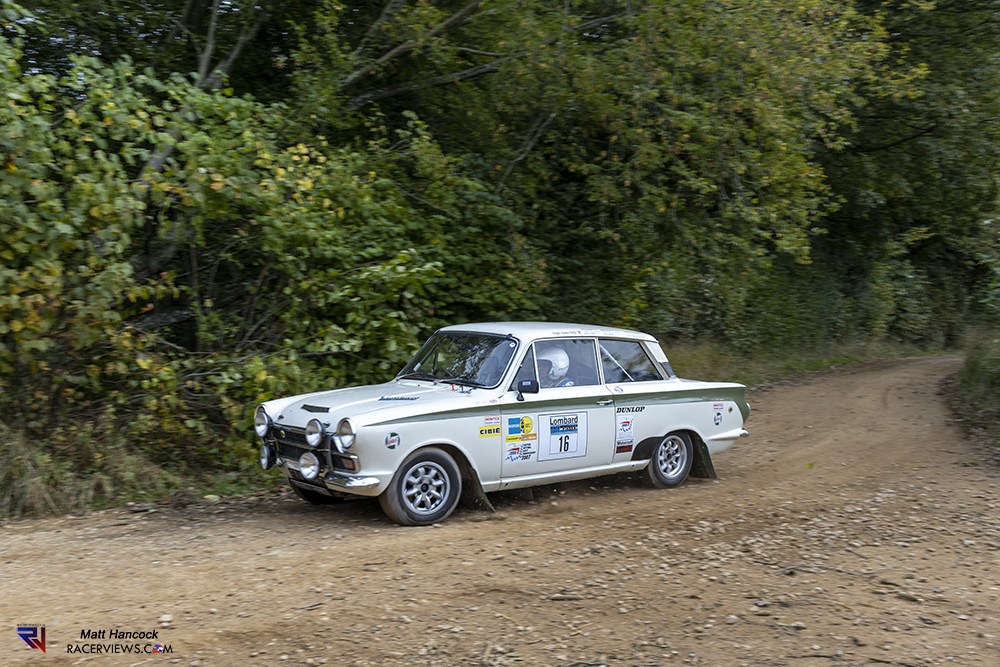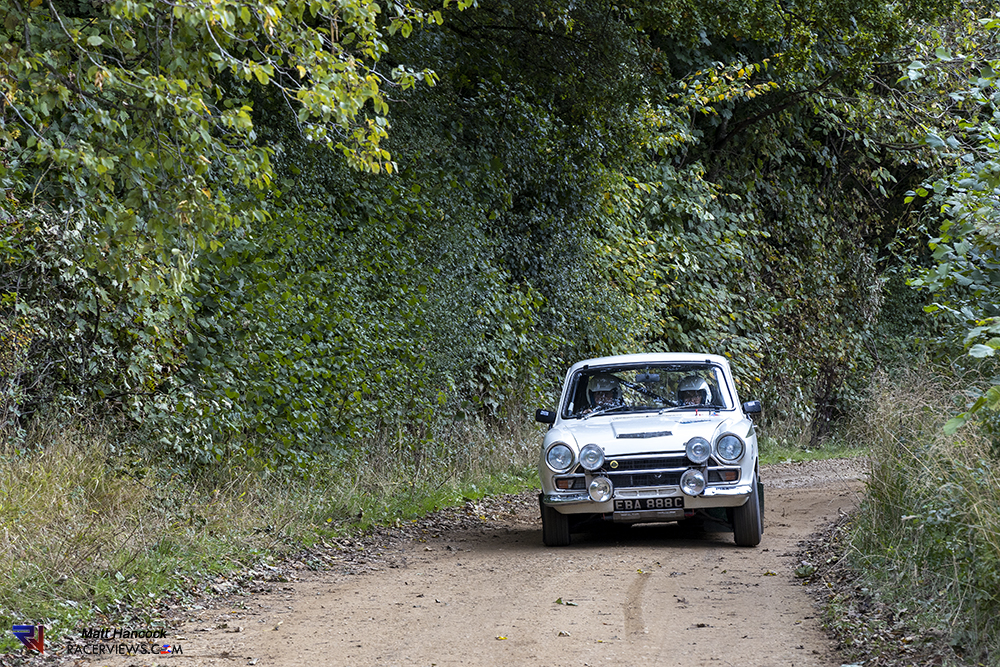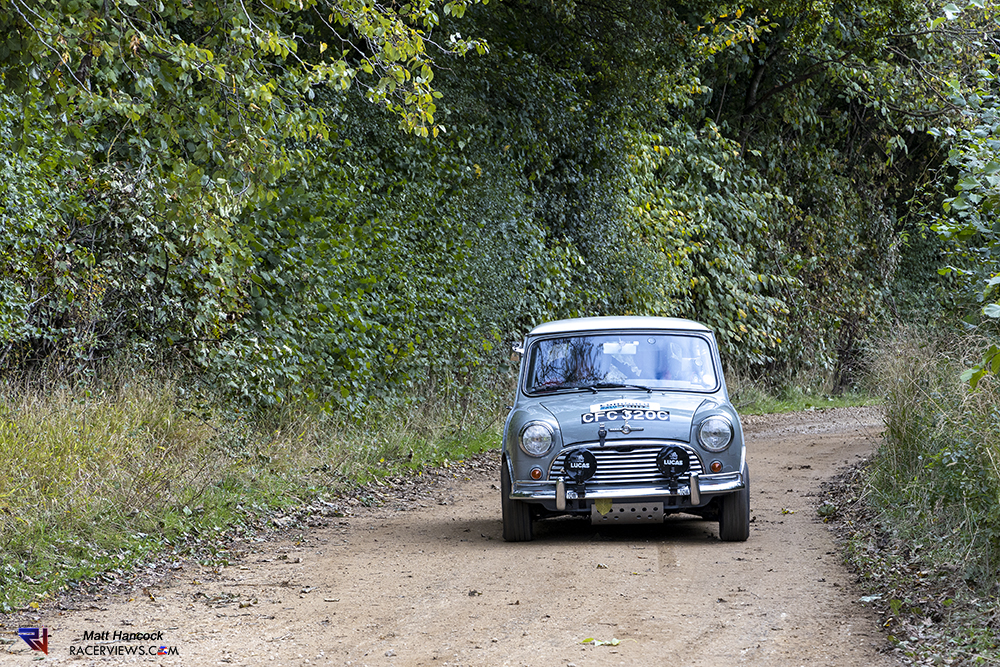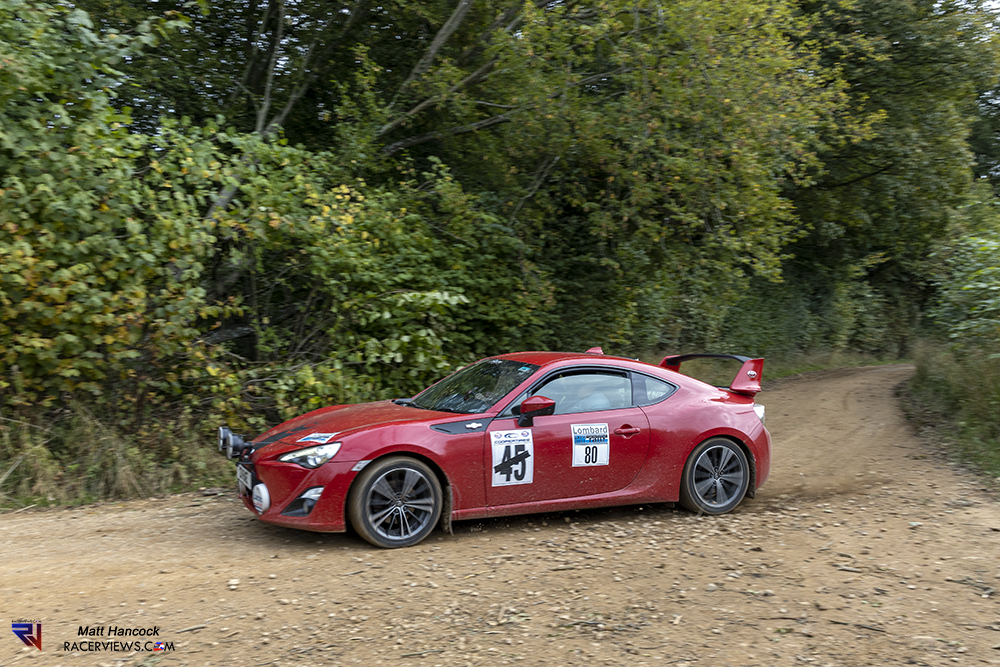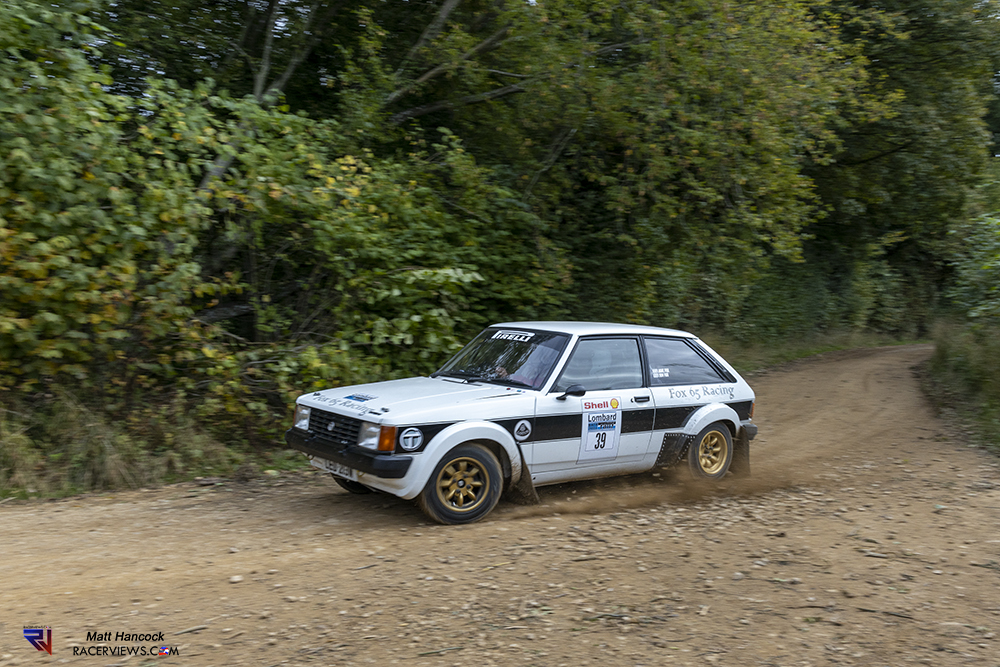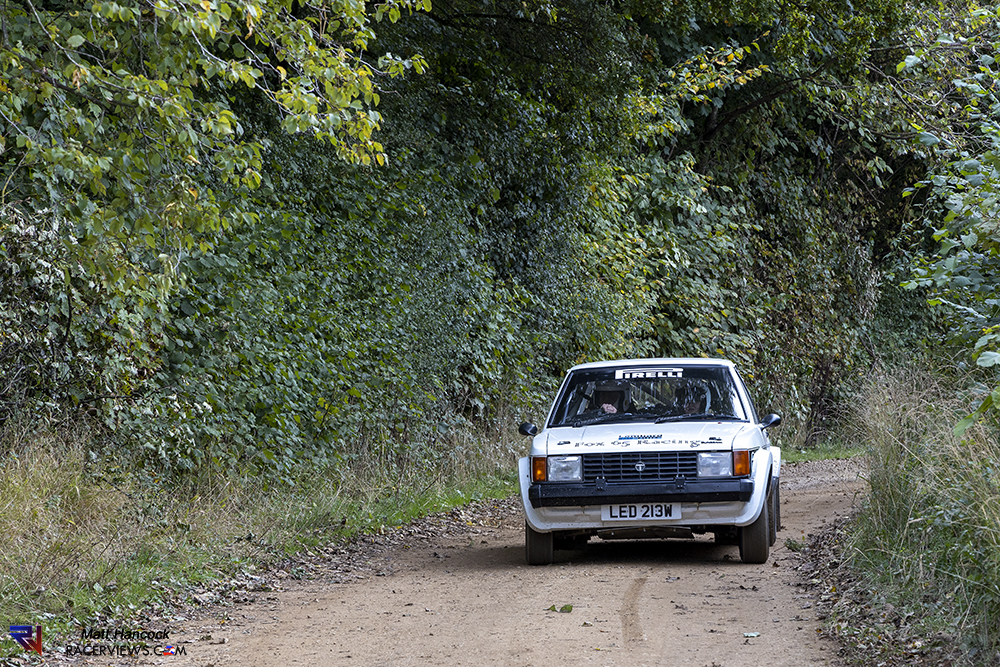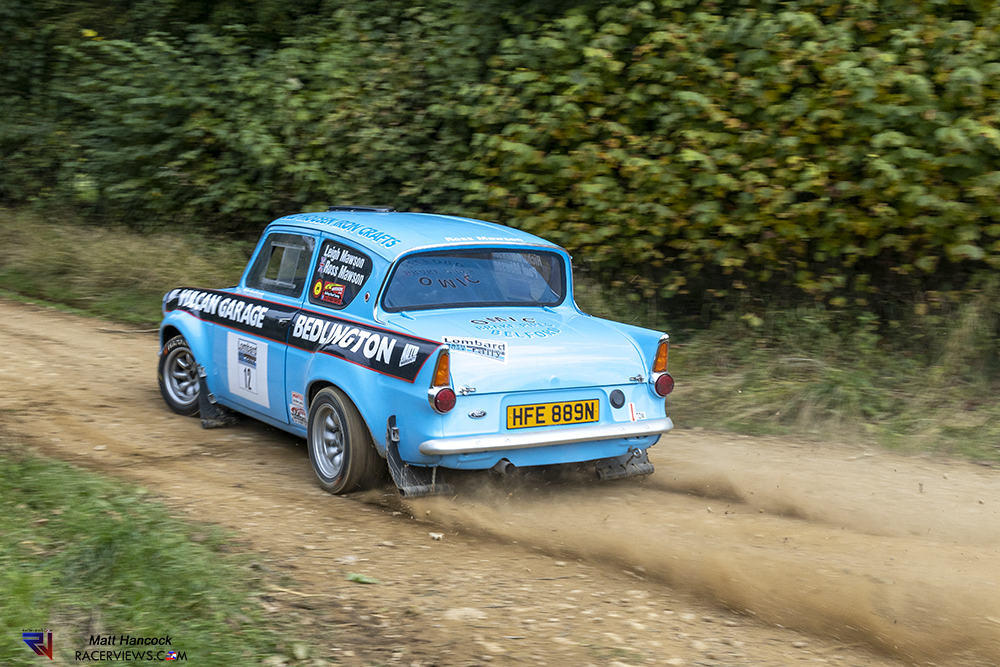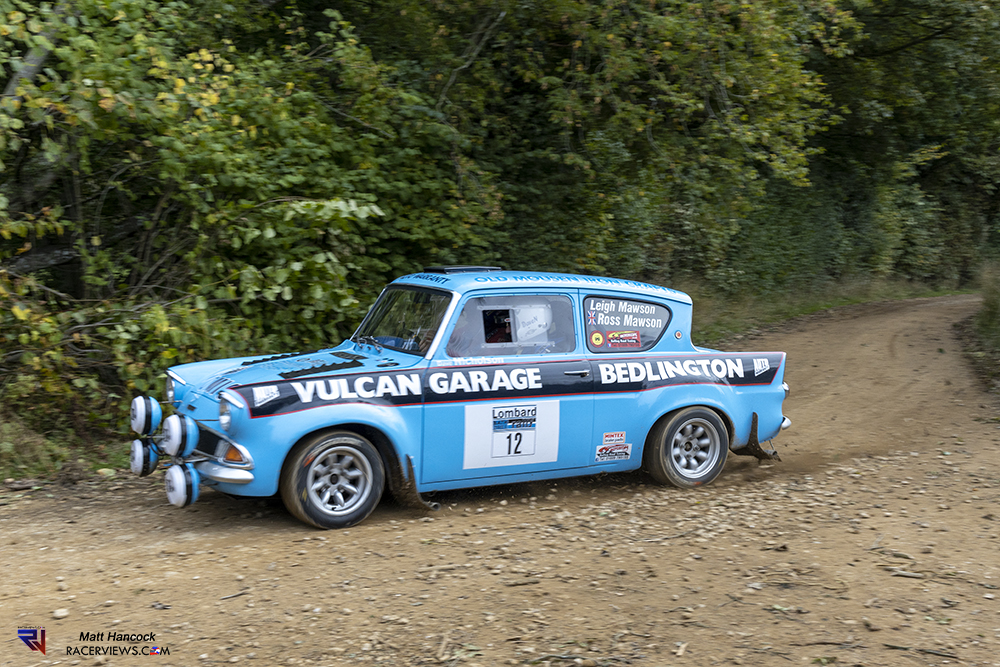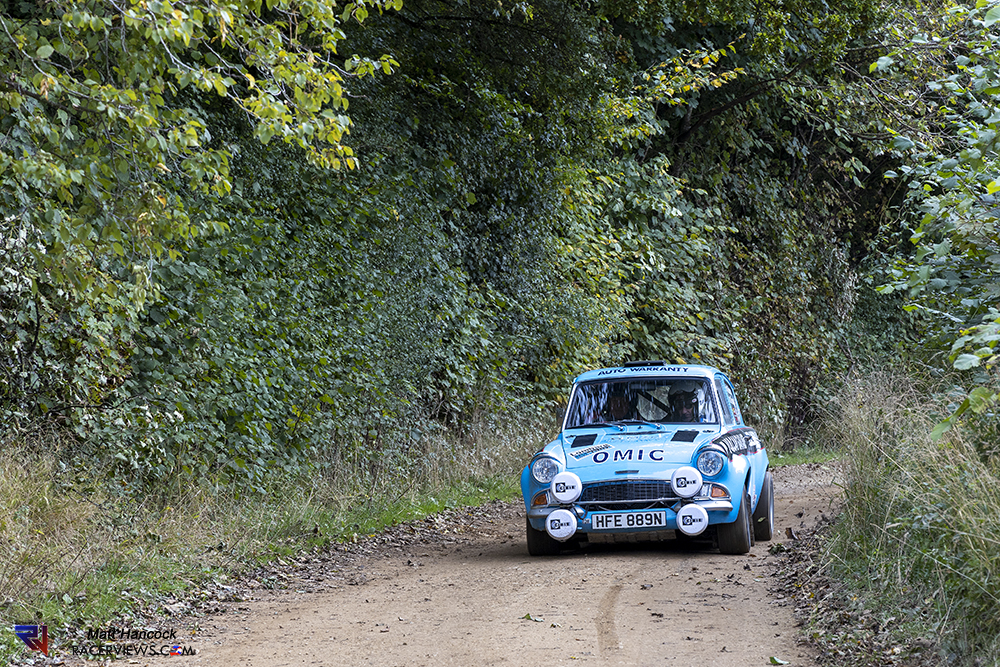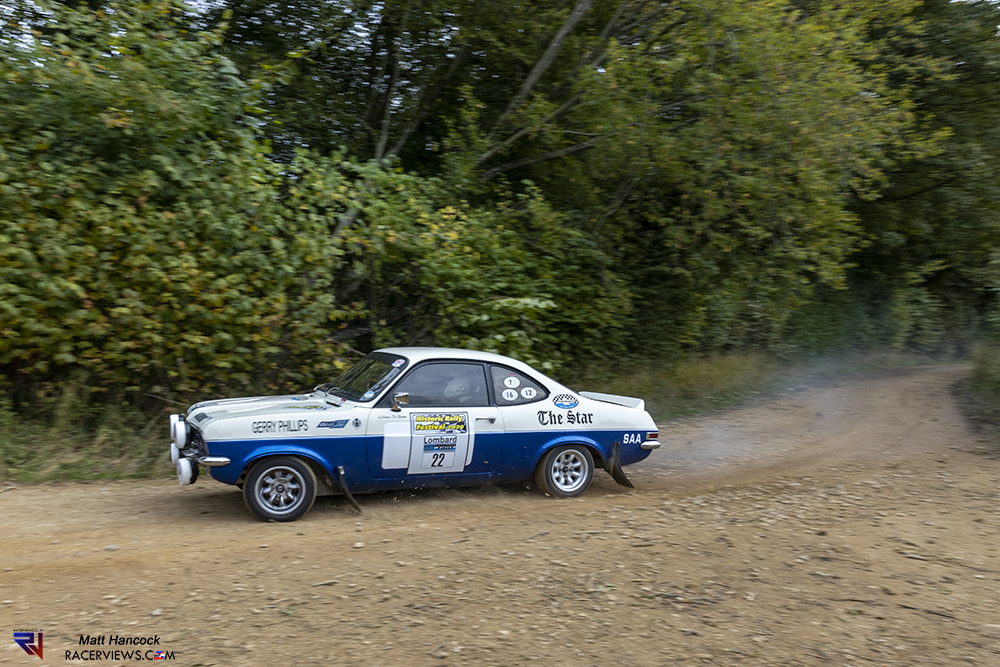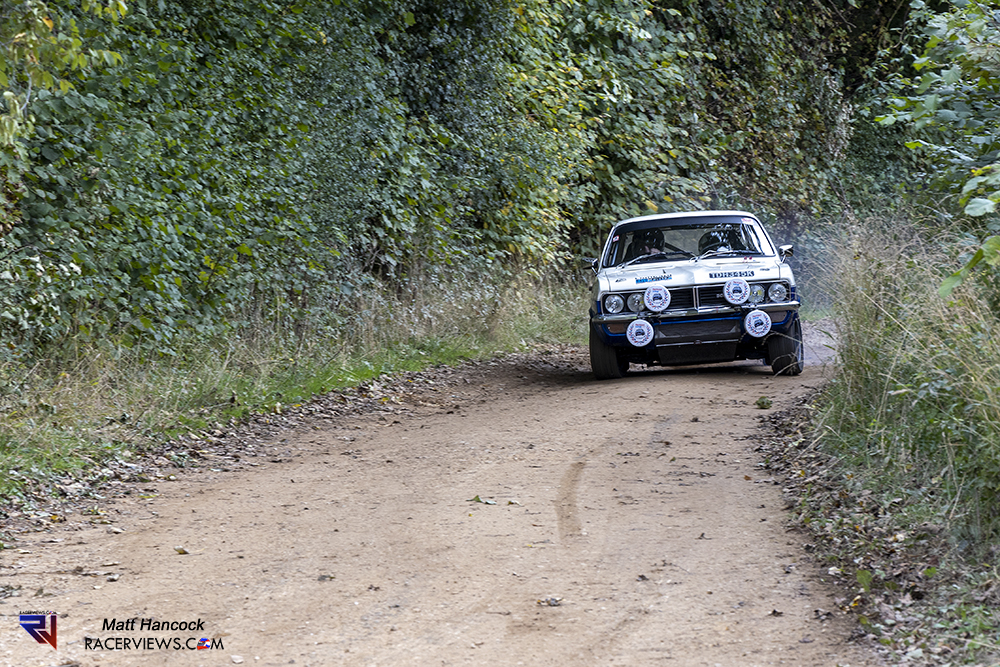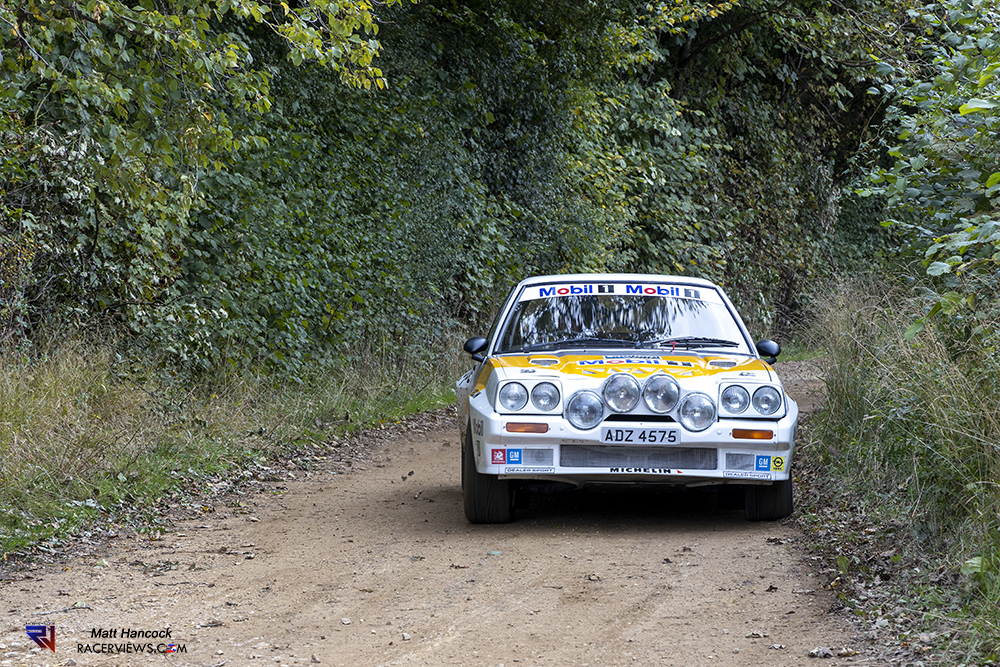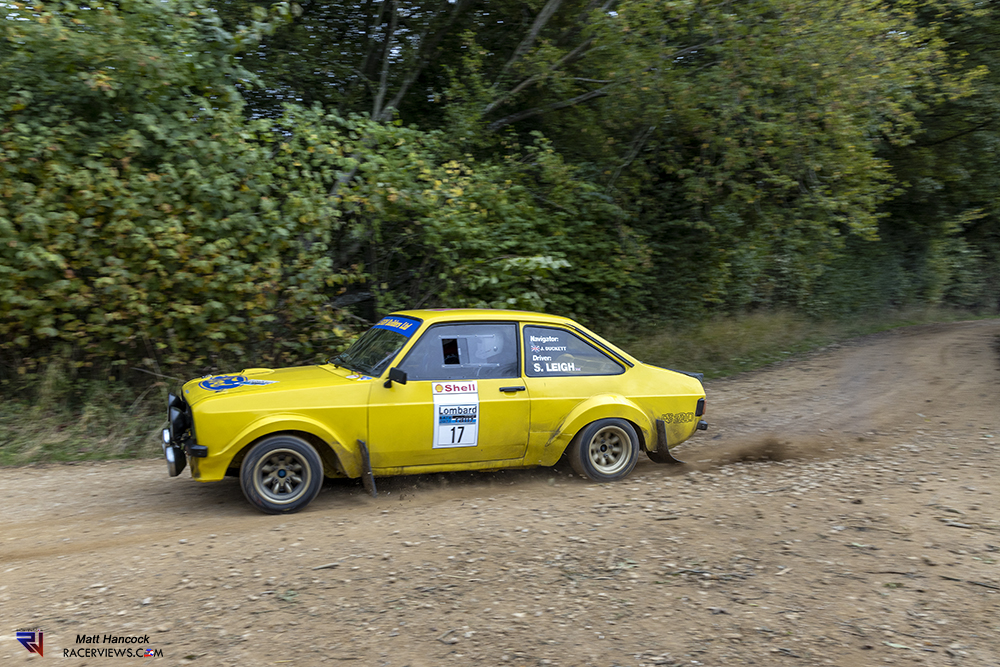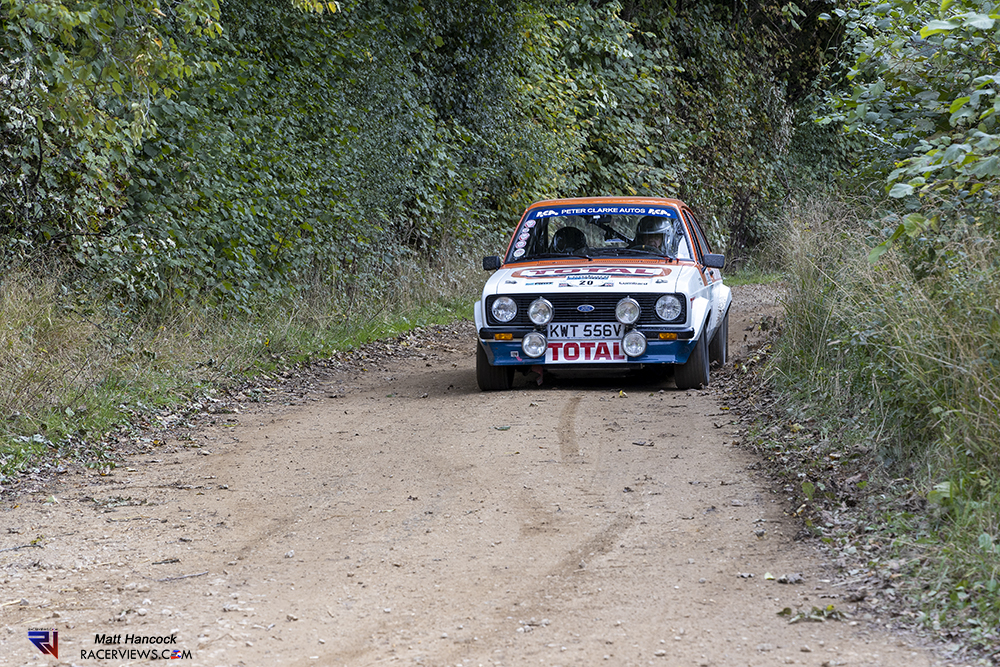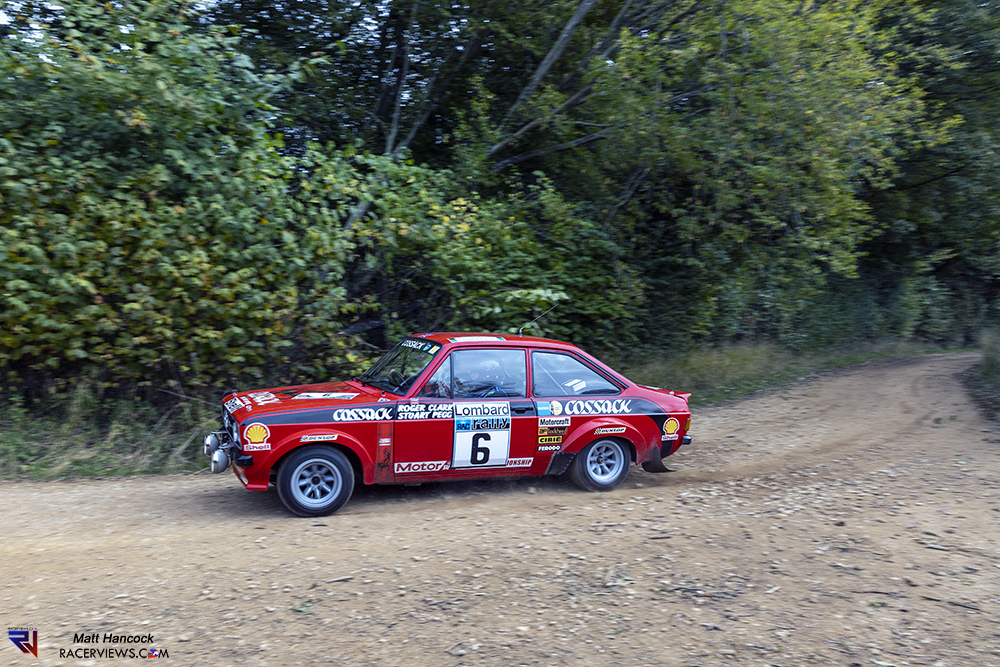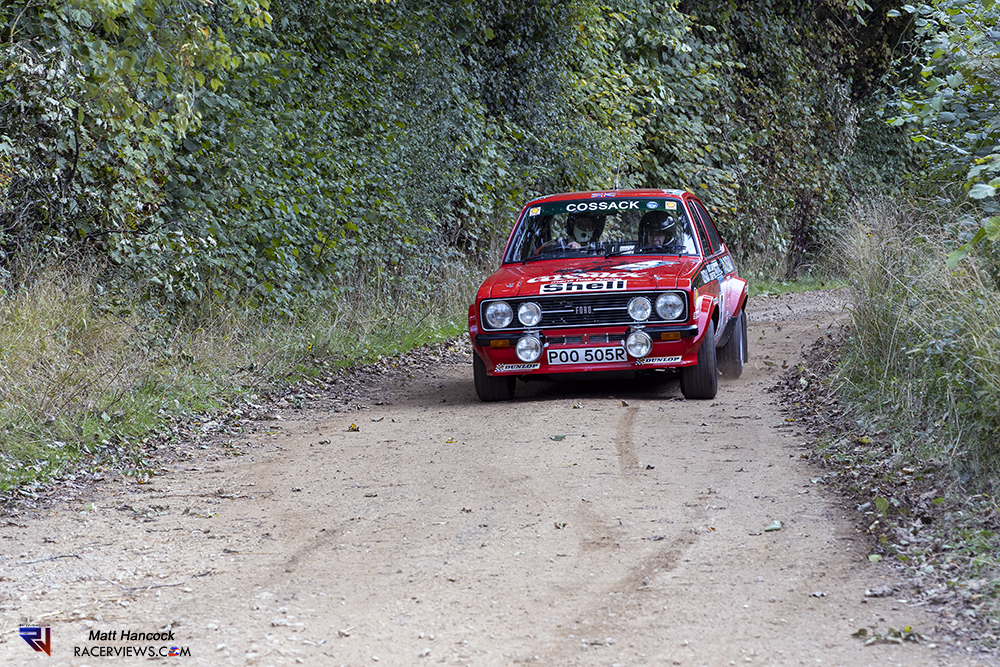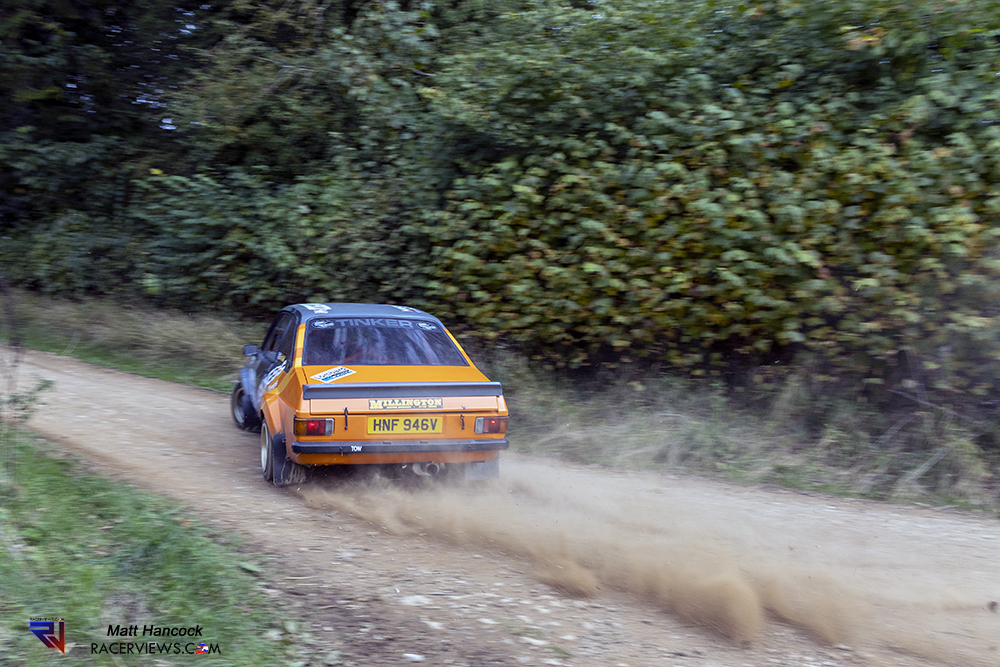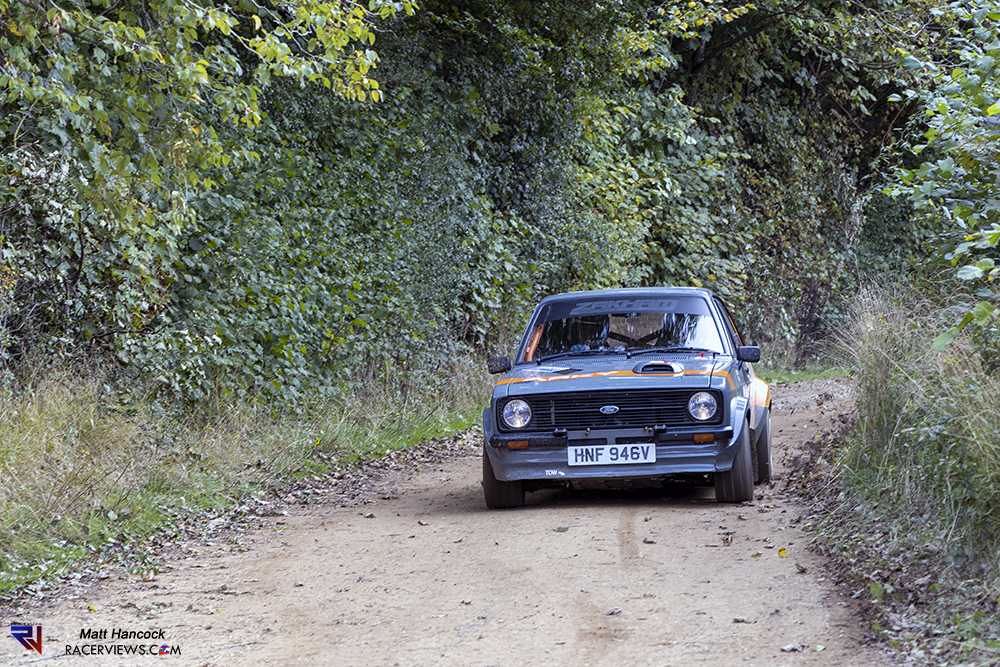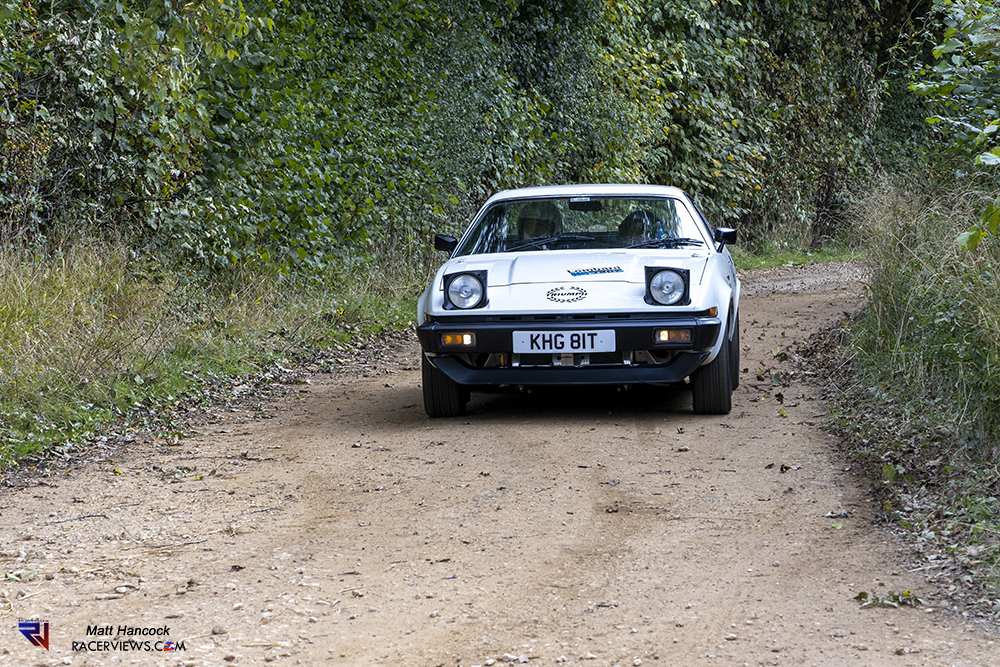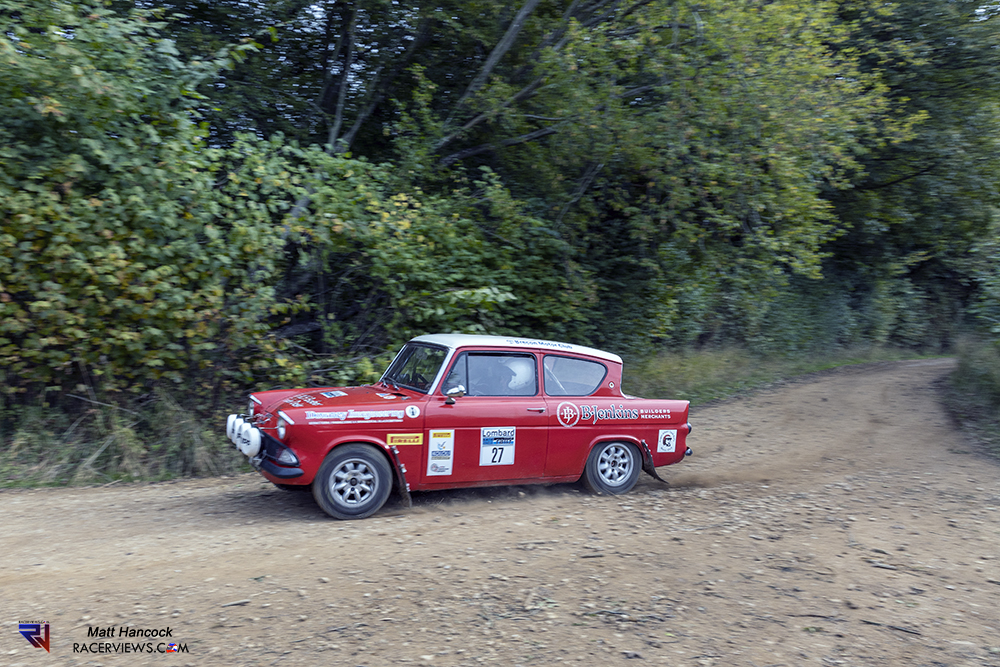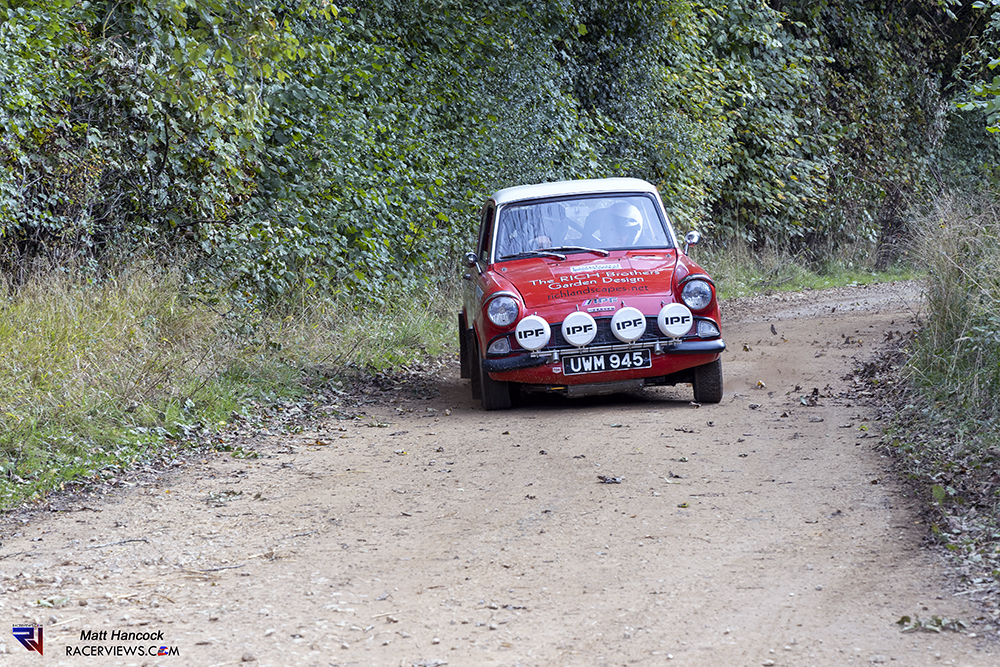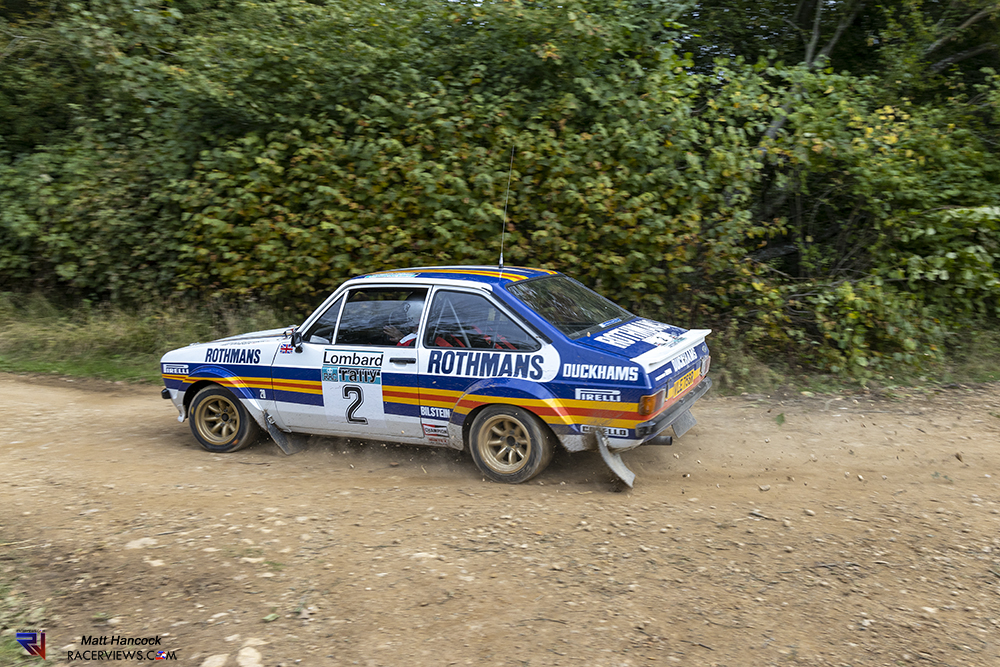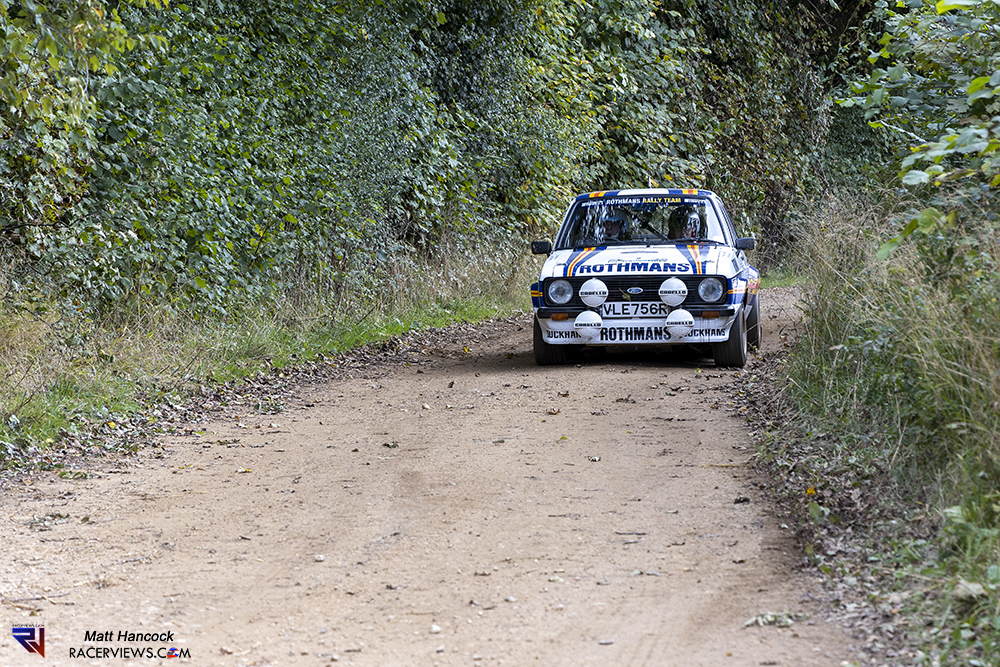 The RacerViews info
By Matt Hancock
We are passionate, dedicated motorsport professionals.
In 2021 you will see us trackside and stage side with exclusive coverage of
The World Endurance Championship
The World Rally Championship
Belgian Rally Championship
and more!
We aim to bring you interviews and photos you won't see anywhere else. We don't aim to break the news, rather we aim to bring the voices of the racers to you and the atmosphere of the event to you at home. Our social media presence on Facebook, Twitter and YouTube bring you more, a holistic experience. We partner with racers and professionals in the industry and give back where we can. If we can help you or you have a story to share, please contact us.
RacerViews has partnered with Championships, drivers and teams in the past. If you think we can help, have a tip or just want to say hi, please reach out.