Fans set to enjoy two full days of Supercar action
Flames, floodlights and fireworks to feature at the penultimate round
Entries close Wed 27th Oct, with bumper entry list expected
The Motorsport UK British Rallycross Championship 5 Nations Trophy Presented by Cooper Tires will include two rounds of the headline Supercar class at Lydden Hill on 6 & 7 November. And, for the first time ever, spectators will have the opportunity to watch their favourite drivers battle head-to-head under floodlights following a successful pilot event last year.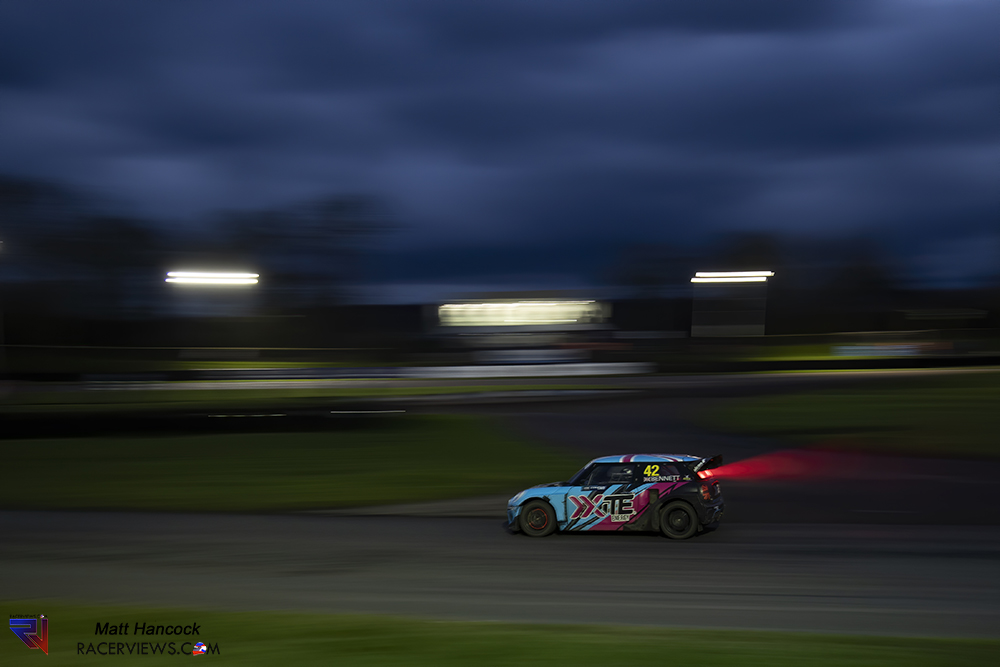 Subject to prevailing Covid rules, ticket holders will have full access to the paddock to get up close and personal with the cars and stars. Off-track there will be a host of children's entertainment including disco mini-golf and an appearance by Joker the 5 Nations BRX Jester, on both Saturday and Sunday offering a fun-packed weekend for the whole family.
There's also the 5 Nations BRX merchandise stand located in the paddock, where two very special 2022 calendars will be on sale (details to come!), as well as food and bars located in the paddock and around the circuit across the entire weekend.
As well as running two rounds of flame-spitting Supercars for the Motorsport UK British Rallycross Championship, visitors will be treated to the return of the Retro 4WD class that features rallycross Group B icons alongside rounds of all the other classes that make up the 5 Nations BRX schedule. Entries close today (27th October), when organisers hope to announce another bumper entry list across all classes.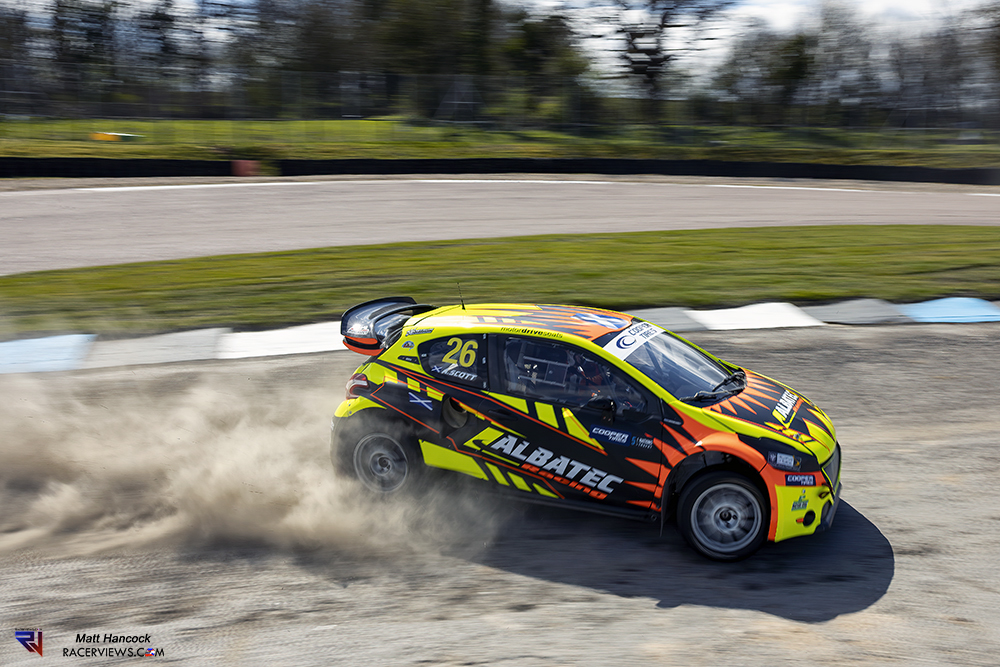 To make sure as many people as possible can see the fireworks and the night racing there will be an afternoon-only ticket which organisers hope will make the event more affordable to more people keen to enjoy the traditional Guy Fawkes firework display.
Spectator tickets are available in advance here: bit.ly/brxfireworks
The RacerViews info
By Matt Hancock
We are passionate, dedicated motorsport professionals.
In 2021 you will see us trackside and stage side with exclusive coverage of
The World Endurance Championship
The World Rally Championship
Belgian Rally Championship
and more!
We aim to bring you interviews and photos you won't see anywhere else. We don't aim to break the news, rather we aim to bring the voices of the racers to you and the atmosphere of the event to you at home. Our social media presence on Facebook, Twitter and YouTube bring you more, a holistic experience. We partner with racers and professionals in the industry and give back where we can. If we can help you or you have a story to share, please contact us.
RacerViews has partnered with Championships, drivers and teams in the past. If you think we can help, have a tip or just want to say hi, please reach out.