The Kroon-Oil Belgian Rally Championship 2021 is preparing for a very exciting announcement, both for the general title and in the various classes and brand cups. In the meantime, the BRC Promoter, together with RACB Sport and the various organizers, is working on the 2022 edition. Based on a thorough analysis of the data, a number of adjustments were made to improve the Kroon-Oil Belgian Rally Championship.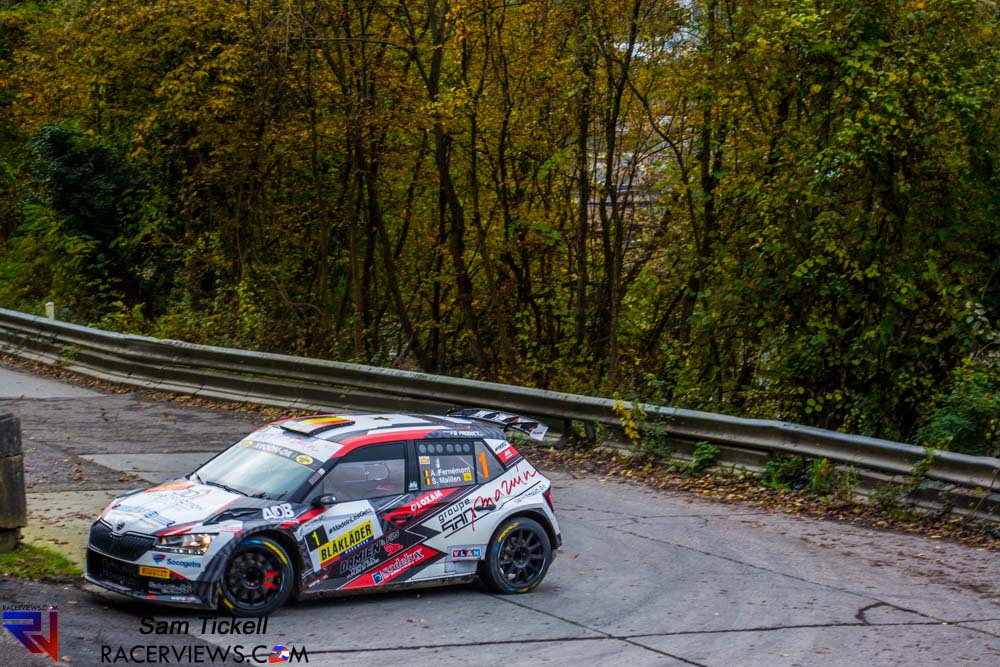 10 rounds – 7 results with 3 results from the last 4 two-day rounds to count
The calendar will again consist of the same 10 races in 2022, which will of course again be spread over the entire year, from February to December.
The Kroon-Oil BRC will then be contested by the cars of class RC2 (the current Rally2's), while the Junior BRC will be open to young people in the classes RC4 and RC5, immediately leading to an upgrade of the Junior BRC.
For these two championships, the 7 best results will count, whereby at least 3 results must be achieved in so-called "mandatory events". These are the last four two-day races of the championship (Ypres Rally, Omloop van Vlaanderen, Condroz Rally and Spa Rally). The drivers must enter at least three results from these four races, in order to guarantee the tension in the championship until the end. Bonus points can be earned on the Pirelli Powerstage in all two-day races.
All results for the titles in the classes – 2WD Trophy
For all other classes there are Belgian titles to conquer per class and in Historic, where all results will count, without points from a powerstage.
The Criterion will also be integrated into the Kroon-Oil BRC in the form of a 2WD TROPHY for 2WD -2000cc. In addition, these participants will have to drive with conventional tires, commercial petrol and the registration fee will be reduced.
The registration fee will also be adjusted in three levels, which will make participation much more interesting for the smaller classes and amateurs, but also for the  Junior BRC and the participants in brand cups.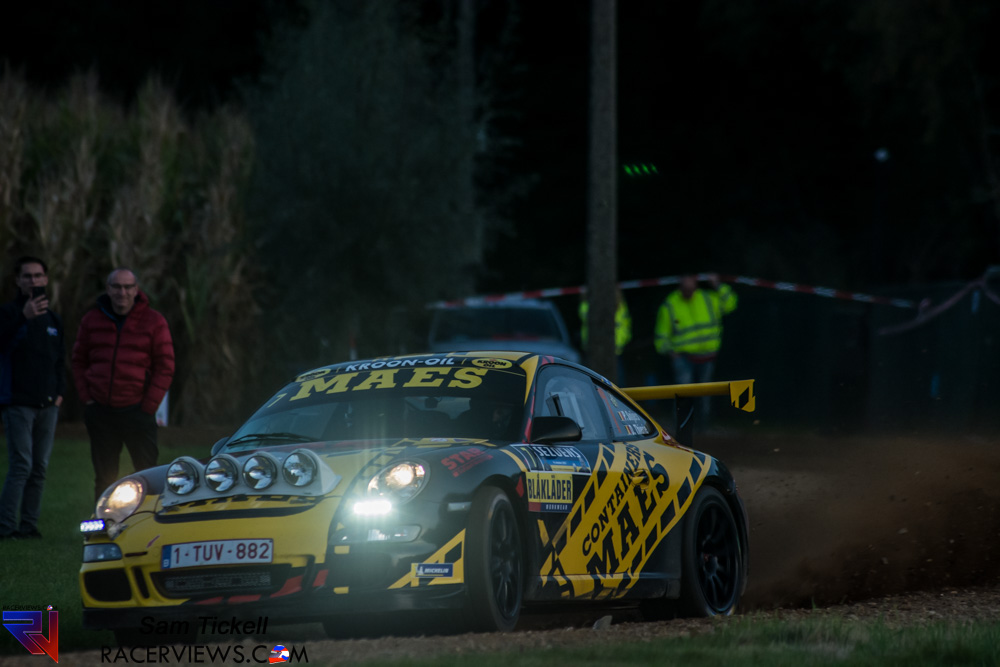 Kroon-Oil Belgian Rally Championship 2022 – calendar
1. Rally of Haspengouw -26 February
2. South Belgian Rally – March 11-12
3. TAC Rally – April 9
4. Rally of Wallonia – April 29-30
5. Season Rally – May 21
6. Ypres Rally* –
7. Tour of Flanders* – September 2-3
8. East Belgian Rally – September 24
9. Condroz Rally* – November 5-6 (TBC)
10. Spa Rally* – December 3-4
* calendar subject to contract with the BRC Promoter
– 7 results for RC2 & Junior BRC
– minimum 3 of the 4 "mandatory events" (marked with *)
– All results count for other classes