VRT, RTBF, Sport 10, but also Facebook Live The final of the Kroon-Oil Belgian Rally Championship 2021 is scheduled for this weekend, but the BRC Promoter is already working hard on plans for next season. The good news is that the Belgian rally championship will once again be extensively televised, while the Facebook Live broadcasts will continue as well.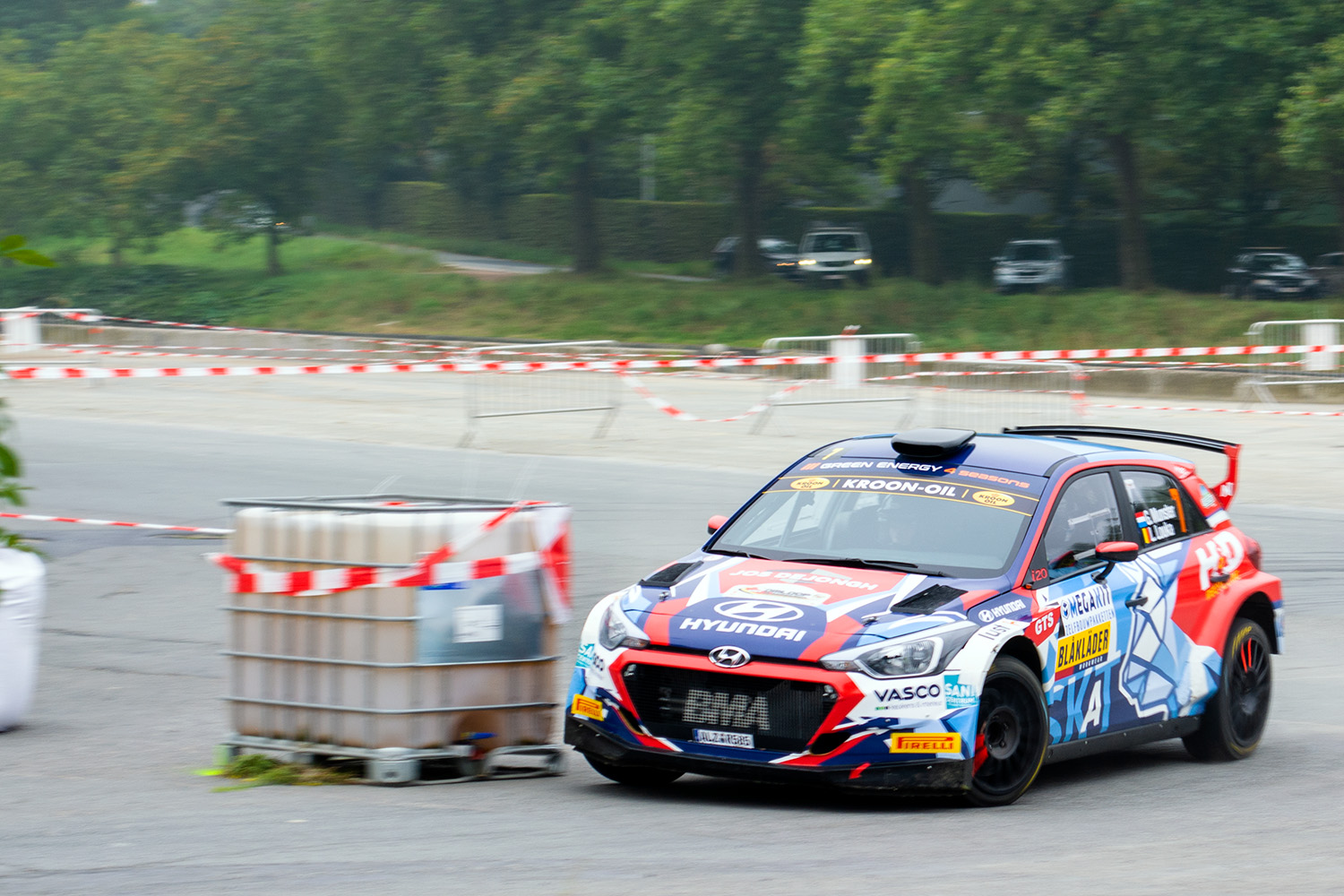 The rally championship will again be closely followed by the VRT, with a summary (15-20 minutes) of every race in Sporza on Sunday. Depending on current events, a short item from the rally will also be featured in Sportweekend. A surprise is also being worked on on the VRT during certain matches.
The RTBF will broadcast a 24-minute summary of each rally via Audio and depending on current events, a short report will already be broadcast on Sunday evening on Tipik in the 100% Sport program.
Sport10 also broadcasts the 24-minute summary of each match. In addition, BRC Talk will also return in 2022, broadcasting on Sport 10 and on the social media channels of the Kroon-Oil BRC.
In the Netherlands, Ziggo Sport will also broadcast a 24-minute summary of each round of the Kroon-Oil BRC. This summary can also be viewed internationally on 12 TV channels: Motorvision (can be viewed in more than 100 countries, with a reach of 21 million families), MAV TV (USA, 35 million families), Sport5 (Czech Republic and Slovenia), belN Sports Middle-East and North-Africa (21 countries), BelN Sports Australia, FOX Sports Africa (more than 50 countries), Sport TV (Slovenia), Sport 24 (Greece), Showcase (UK and Ireland), Sporty Stuff ( United Kingdom and Ireland), Arena TV (7 countries in Eastern Europe) and Eclips TV (Belgium). Also 3 WEB TV platforms broadcast these summaries: Motorsport.TV, Samsung TV Plus and MotoRRacing.
The Live shows during the rounds of the Kroon-Oil BRC will of course also be continued. In these Live Shows we present live action images of the special stages, even live images taken with the drone, interviews with the drivers at the finish of the stages with explanations and analyzes in the BRC Studio live from the service park. The BRC Live shows have already reached a loyal viewership in the first season. For example, the broadcasts during the Condroz Rally were followed by an average of 39,900 viewers per show.
Also in 2022 you should not miss anything of the 10 rallies of the Kroon-Oil Belgian Rally Championship.