There has been a double blow to the chances of a grandstand Belgian Rally Championship battle with Ghislain de Mevuis and Adrian Fernémont announcing their intentions to skip rounds this year.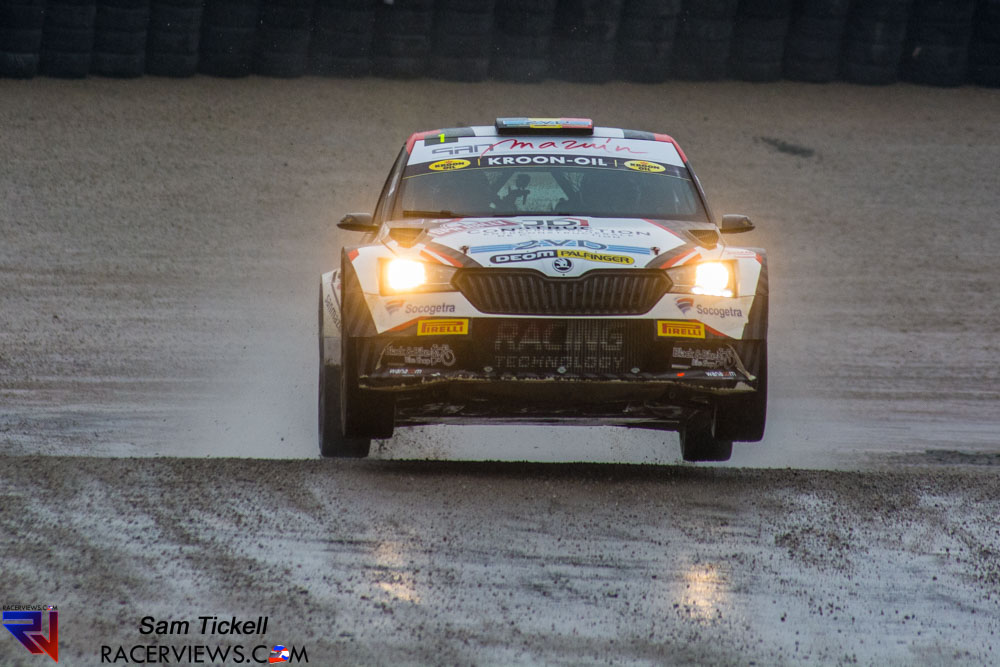 Fernémont said on Facebook that he was unable to compete in the next two rounds, the Seazonsrally and Ypres Rally because of a lack of funds.
"In a time like the one we are going through, it is obvious that gathering budgets, convincing partners, has become something very complicated!
"Despite the efforts of the Racing Technology and SAN Mazuin Groupe team, we are obviously sad to let our title chances fly away as we just took 3rd place in the Belgian Rally Championship."
"With Samuel Mailen we'll be working hard to get in on some races in part 2 of the season, but you know the song" Fernémont said.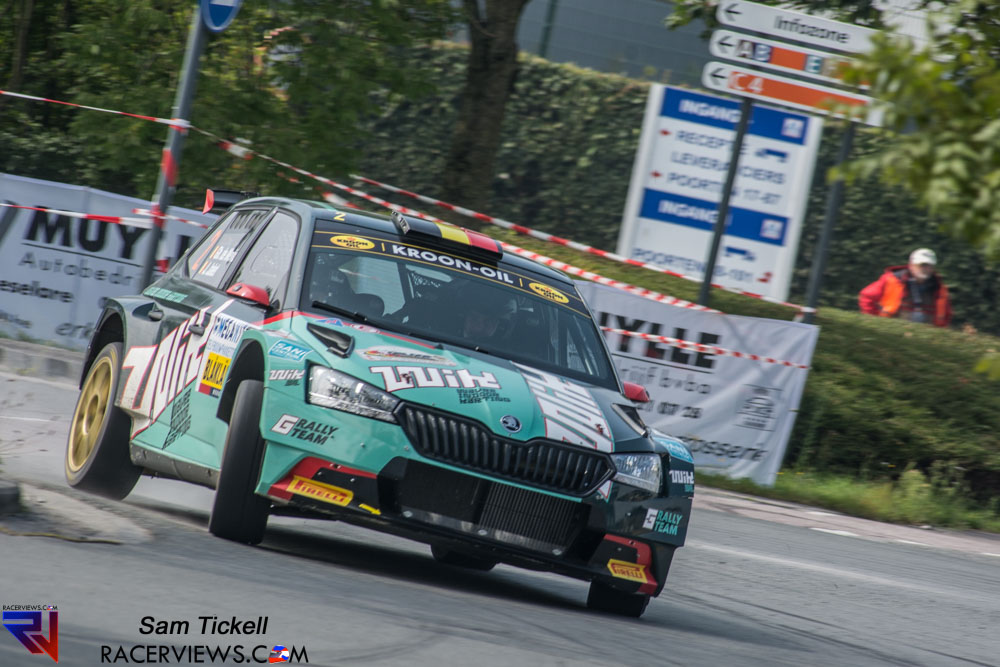 Meanwhile Ghislain de Mevius and Johan Jalet are ending their challenge for the title, while sitting third in the standings for personal reasons.
. "We are expecting our first child in September," says Ghislain. "I'm going to be a dad, for the first time, and I want to enjoy it to the fullest. I want to take up my role as dad. Since there are two BRC motos in September, we will definitely have to miss them. That's why it is there is no point in continuing the championship, because we will have no chance for the title," says Ghislain, who is also too busy at Wavre Indoor Karting at the moment to be able to properly prepare for the competitions.
"Both financially and in terms of the delivery of karts, I currently have to fully concentrate on running WiK, my main activity. I don't have the time to prepare my races well and that is a requirement to be at the front of the rallies."
De Mevius may be back for a couple rallies later in the season as they prepare for the 2023 season.
The RacerViews info
By Sam Tickell
We are passionate, dedicated motorsport professionals.
In 2022 you will see us trackside and stage side with exclusive coverage of
The World Endurance Championship
The World Rally Championship
Belgian Rally Championship
and more!
We aim to bring you interviews and photos you won't see anywhere else. We don't aim to break the news, rather we aim to bring the voices of the racers to you and the atmosphere of the event to you at home. Our social media presence on Facebook, Twitter and YouTube bring you more, a holistic experience. We partner with racers and professionals in the industry and give back where we can. If we can help you or you have a story to share, please contact us.