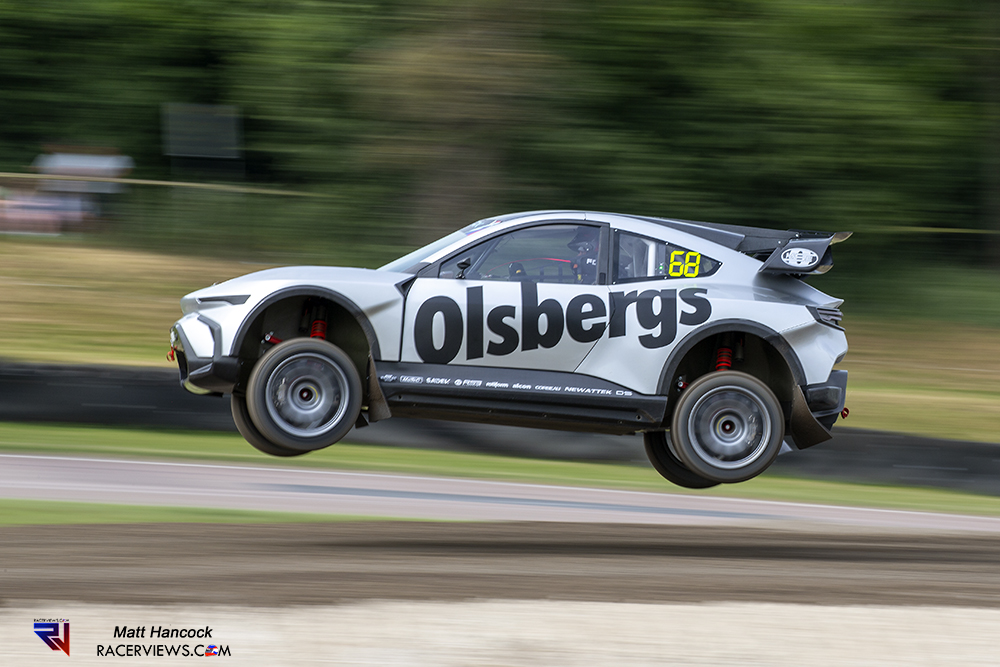 Lydden Hill played host at the weekend to the first round of the 2022 Nitro RX season, on what is a dramatically changed circuit and with the inclusion of a new jump the spectators were in for a treat as the action was almost non stop from the start  to the finish.
Our first of two galleries comprises of the Saturday Solo Qualifying and Battle Brackets.
Matt Hancock was track side for Racerviews over the weekend and the full review can be viewed here.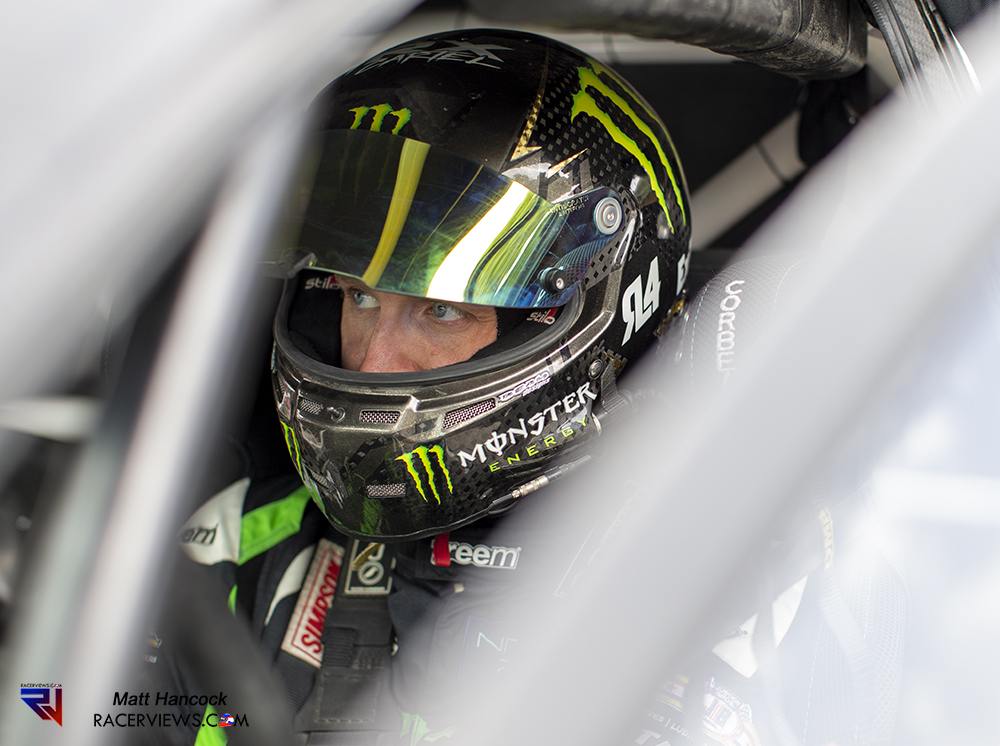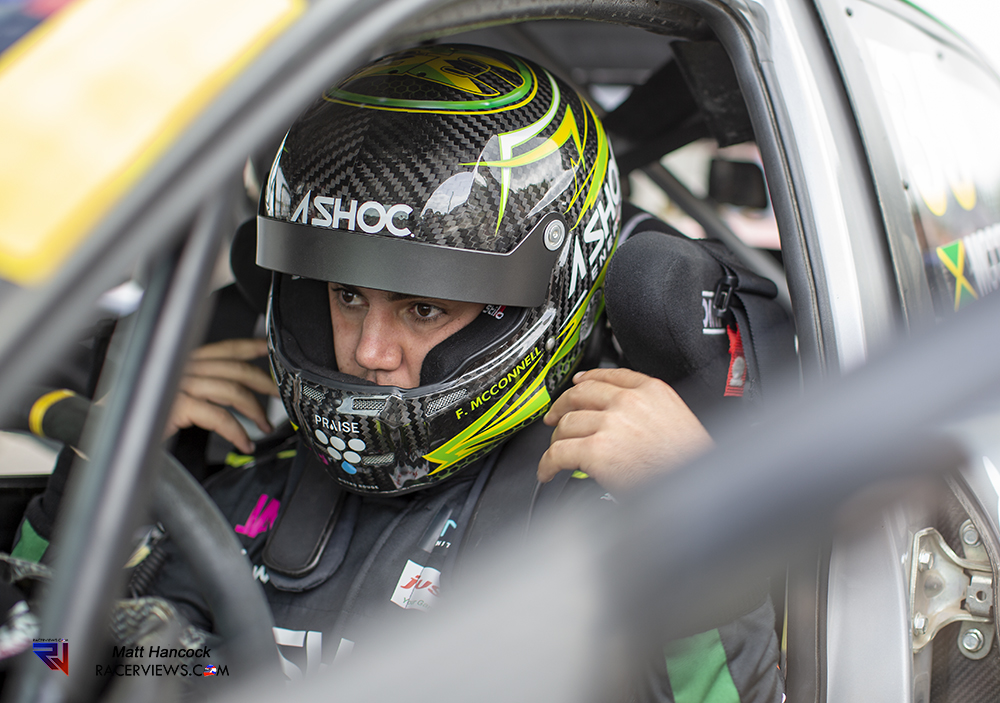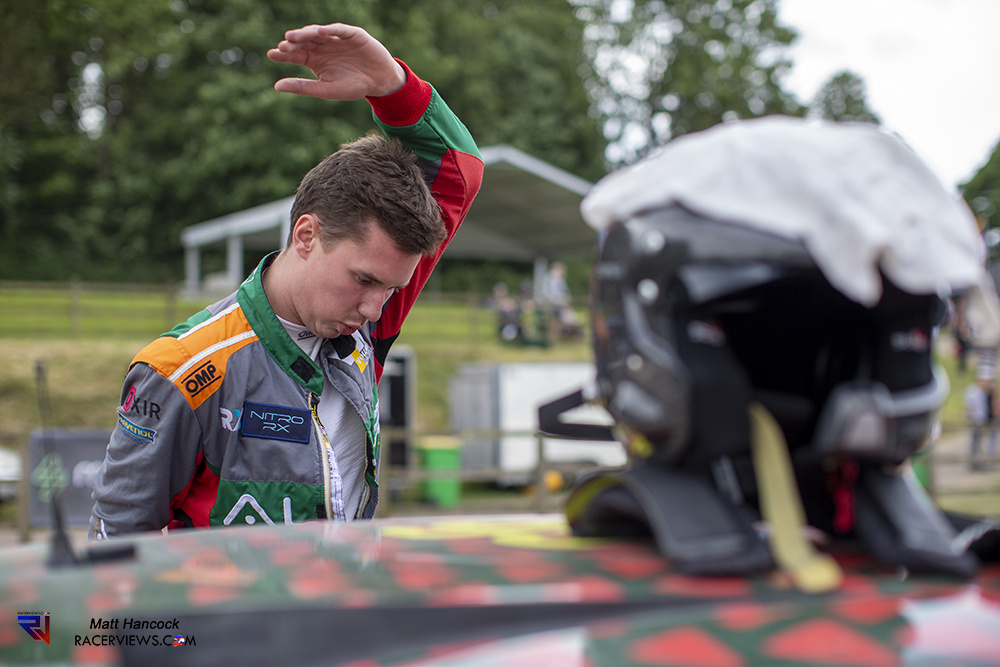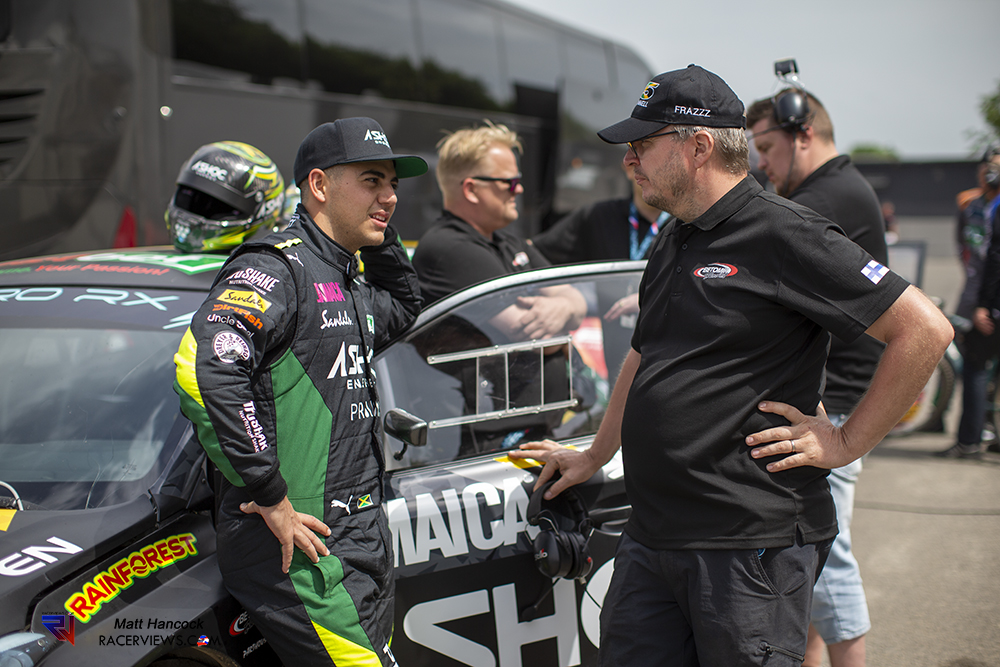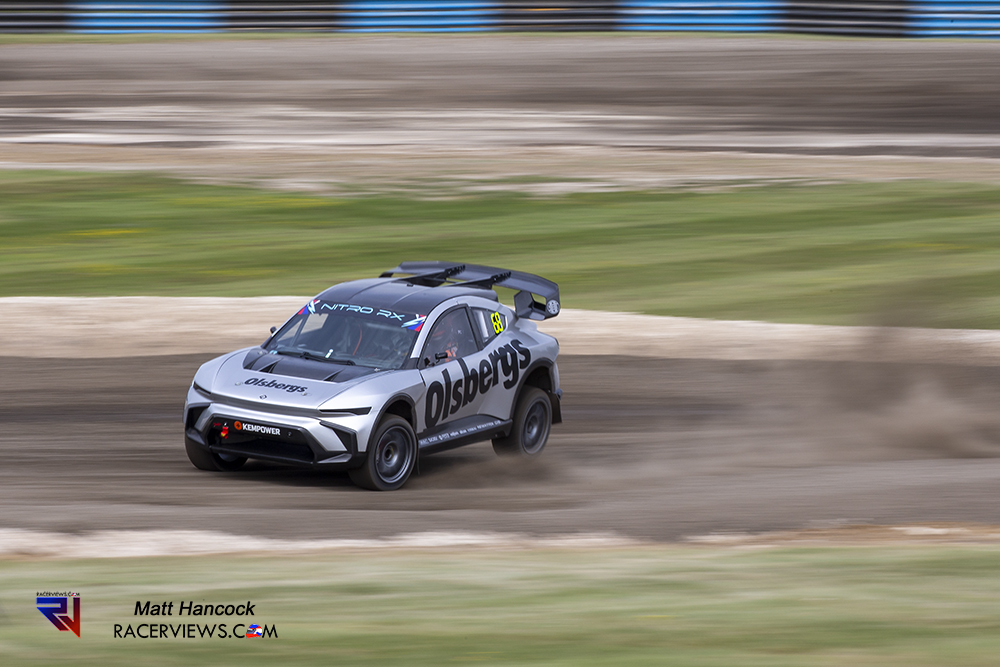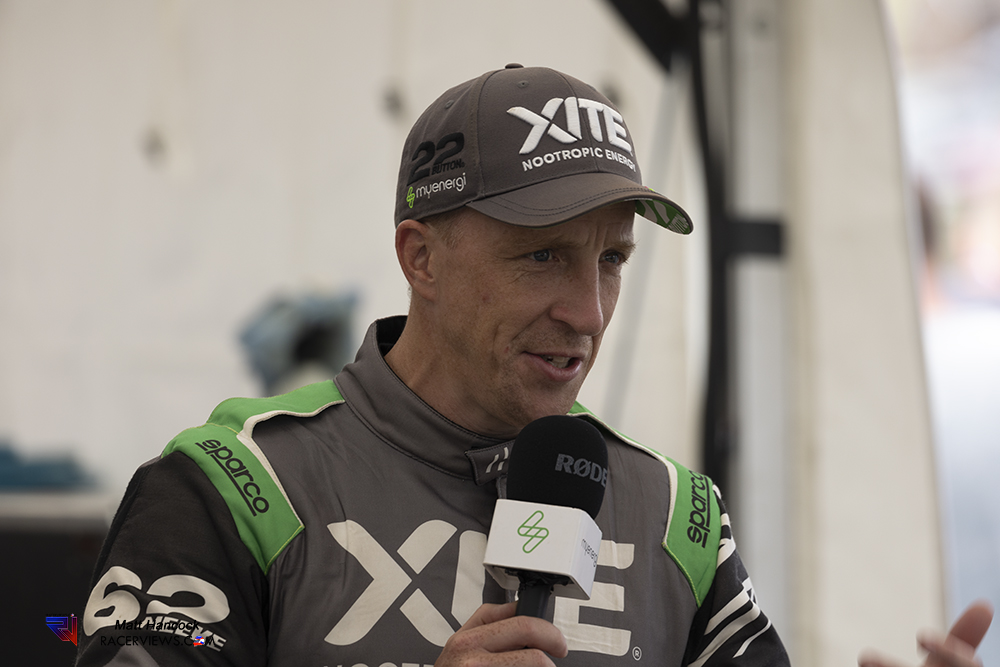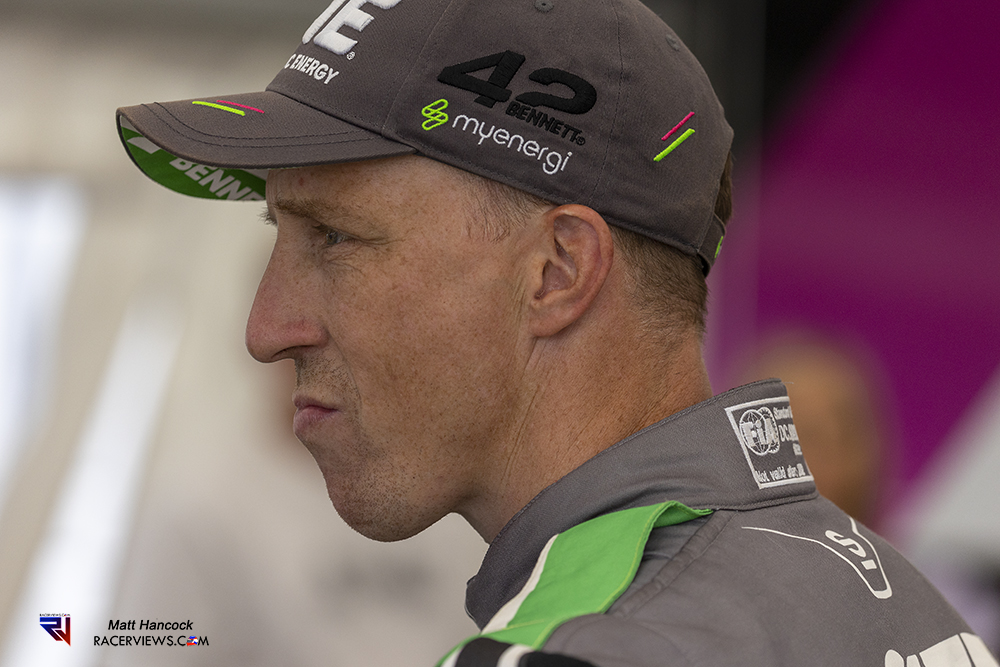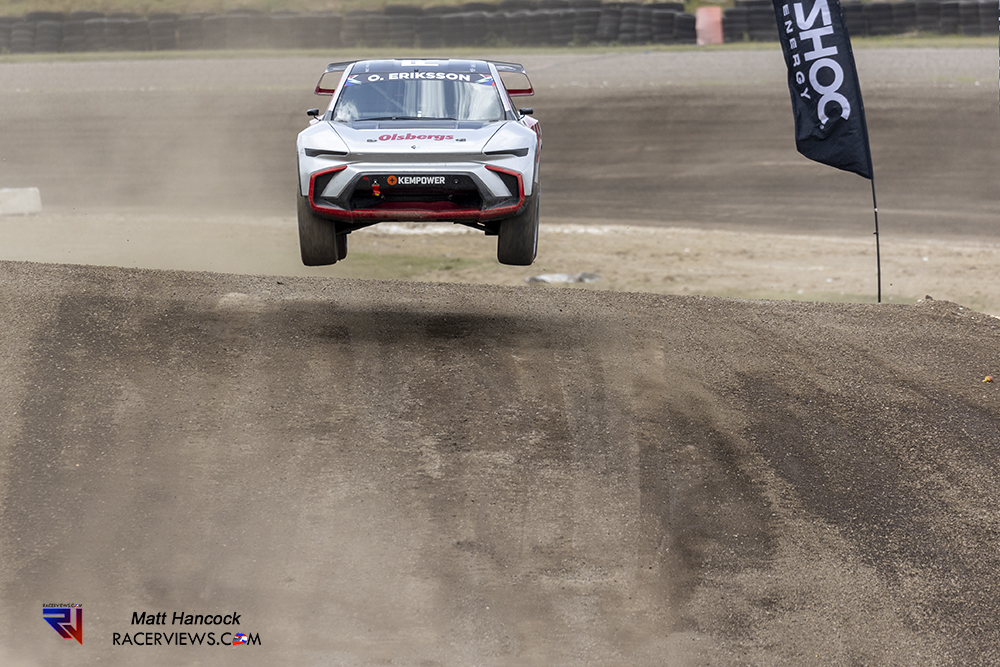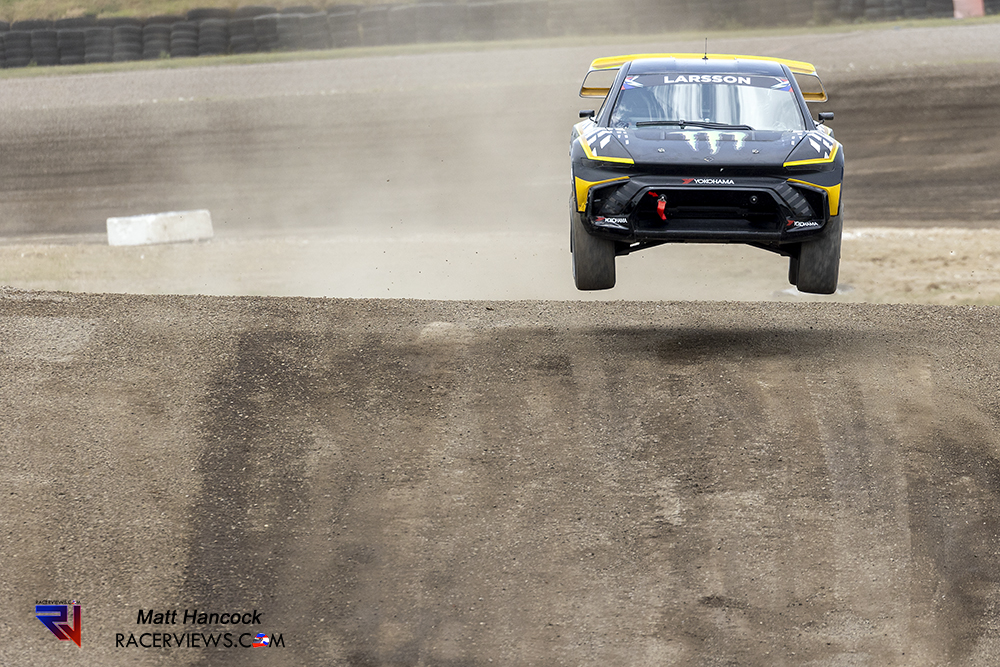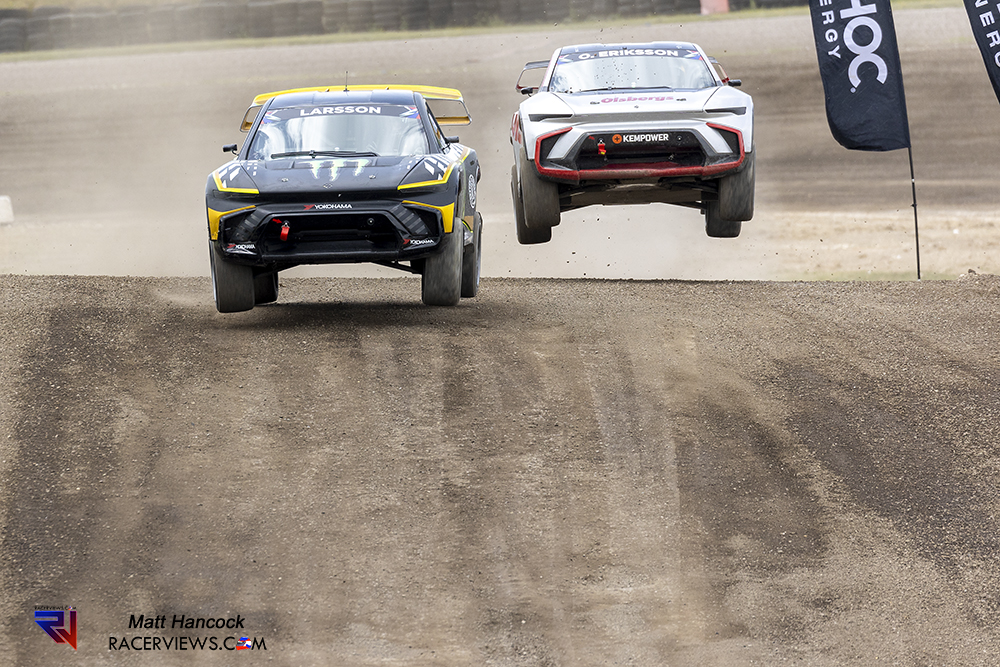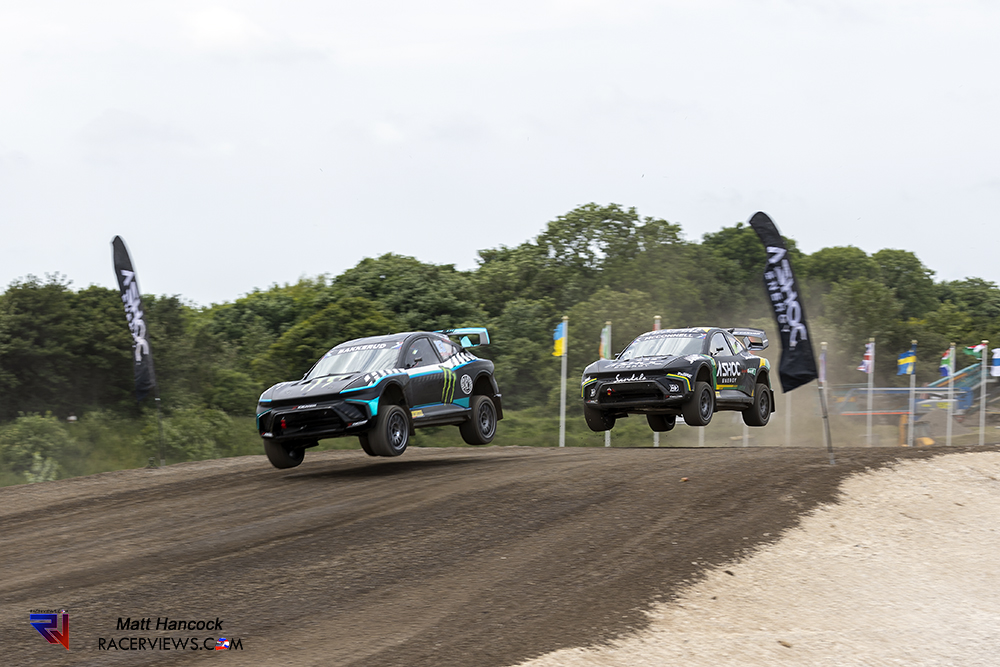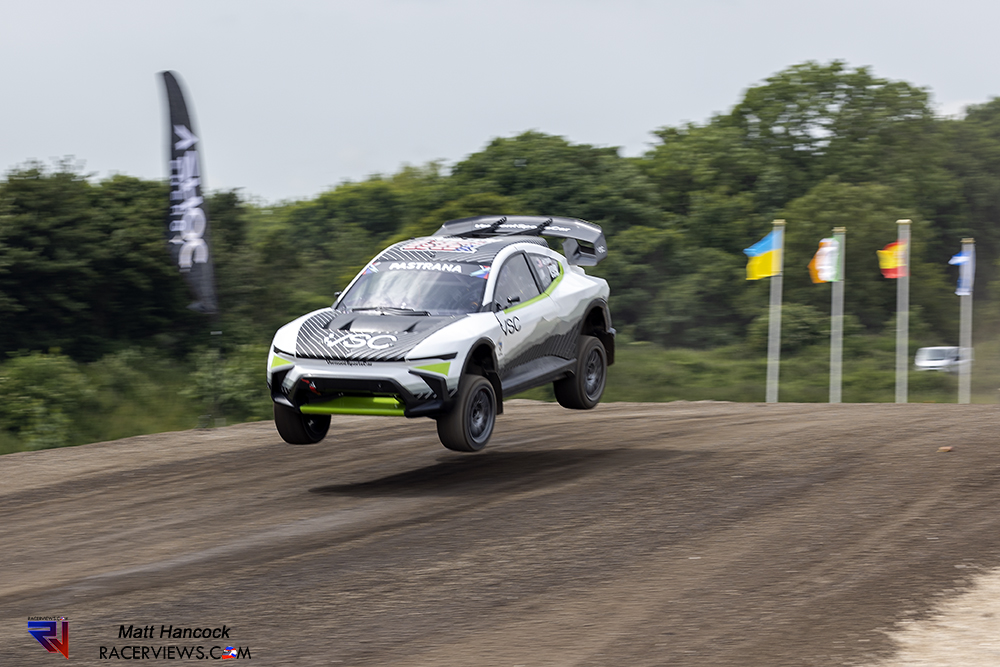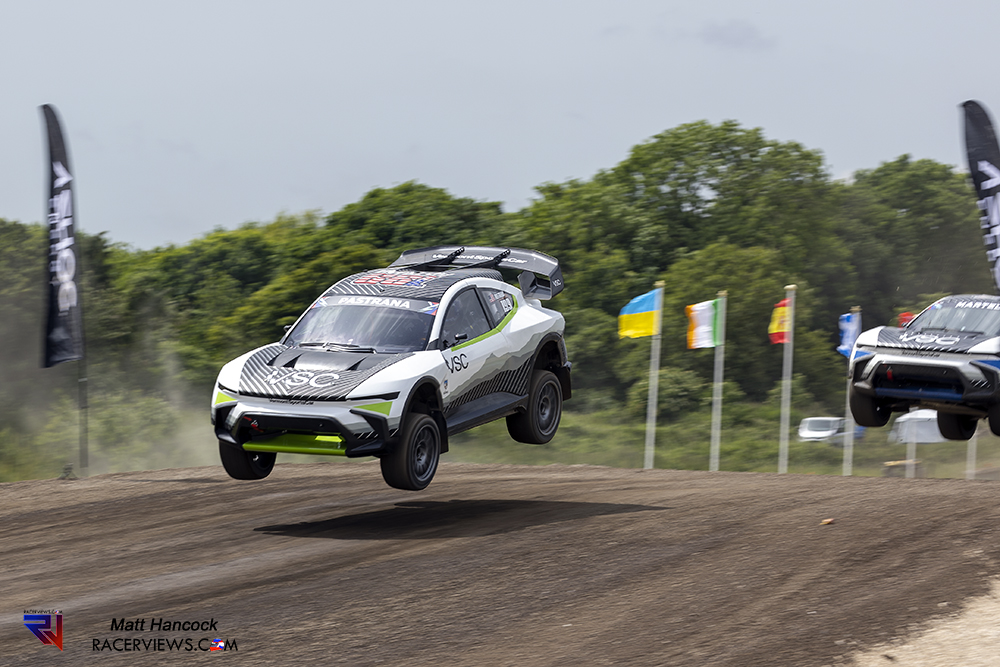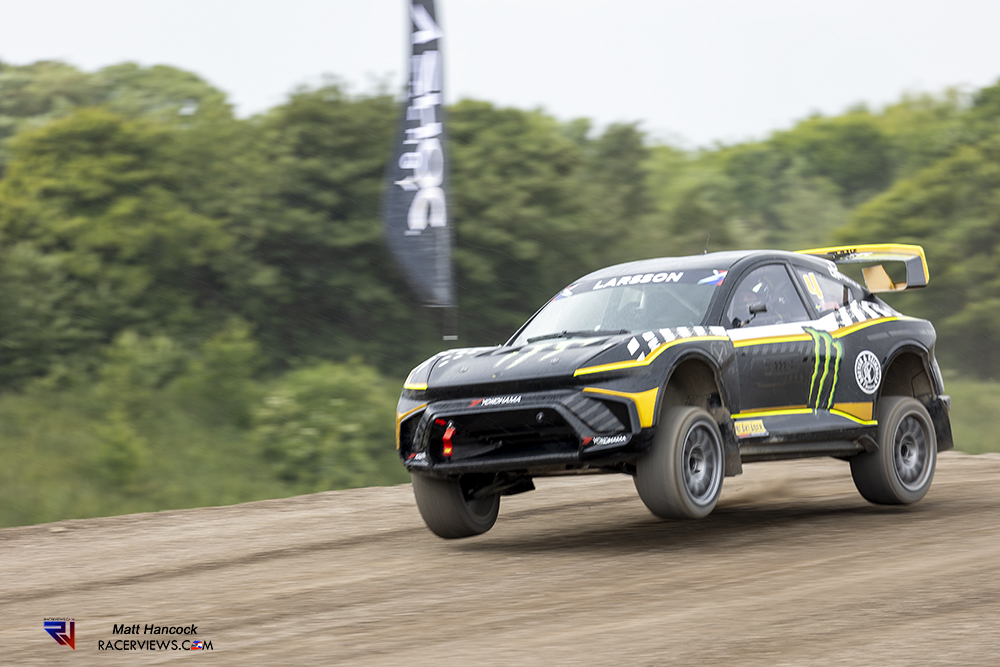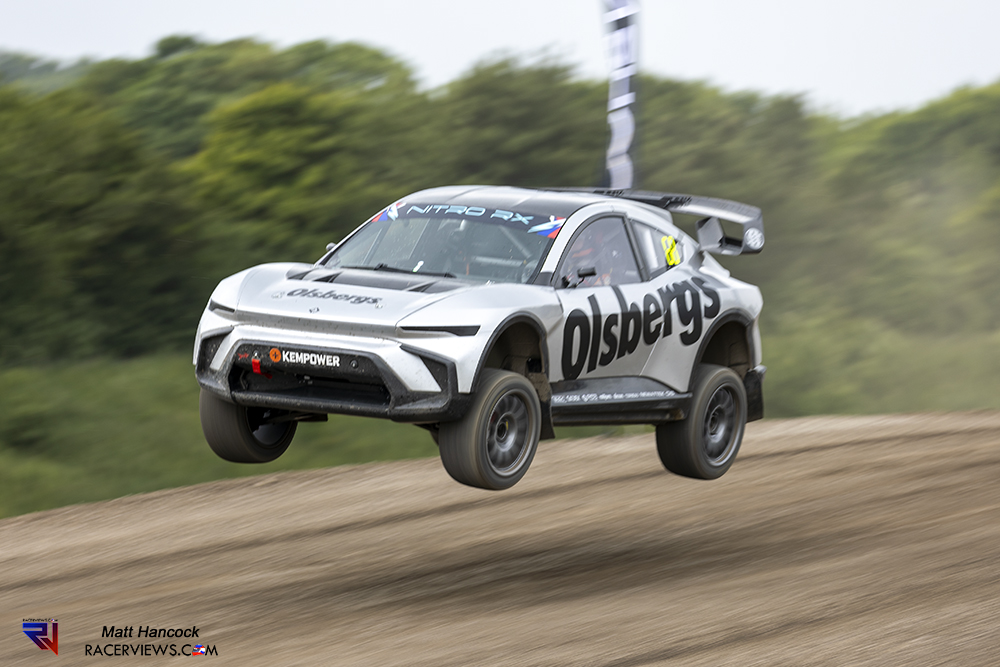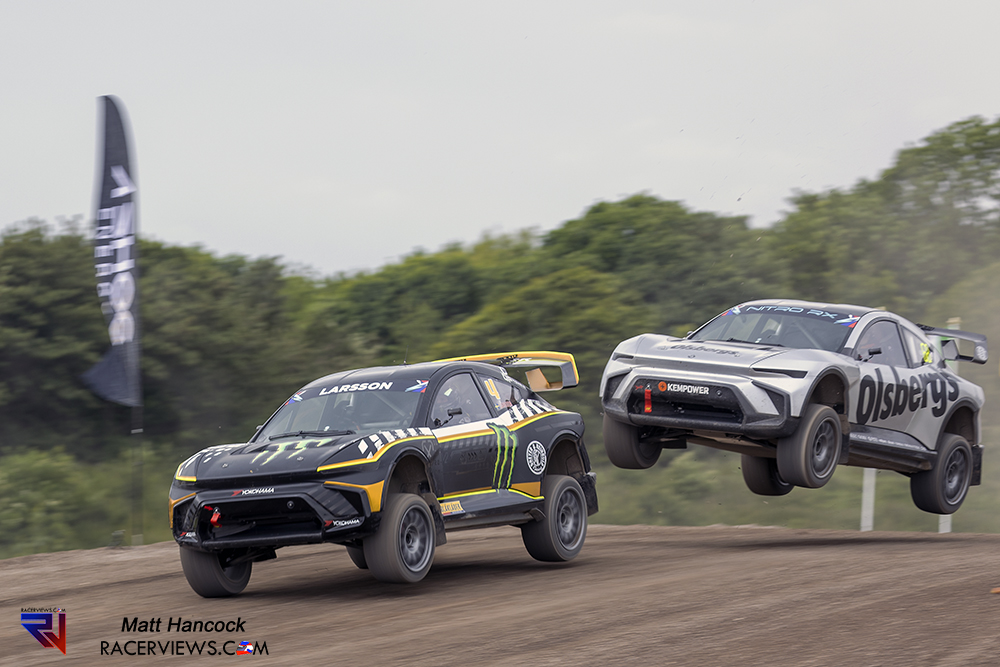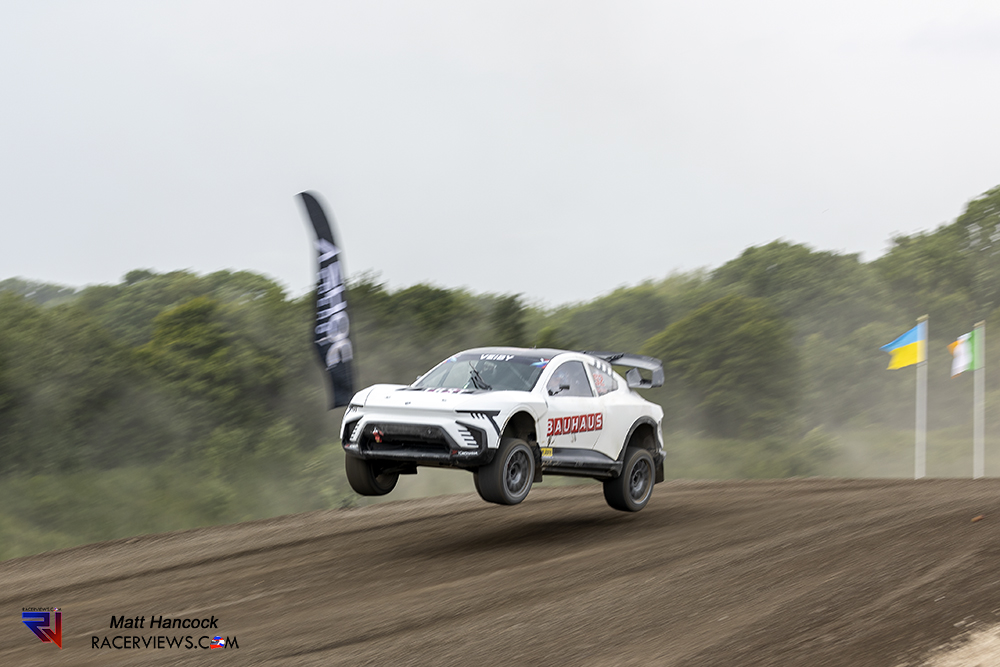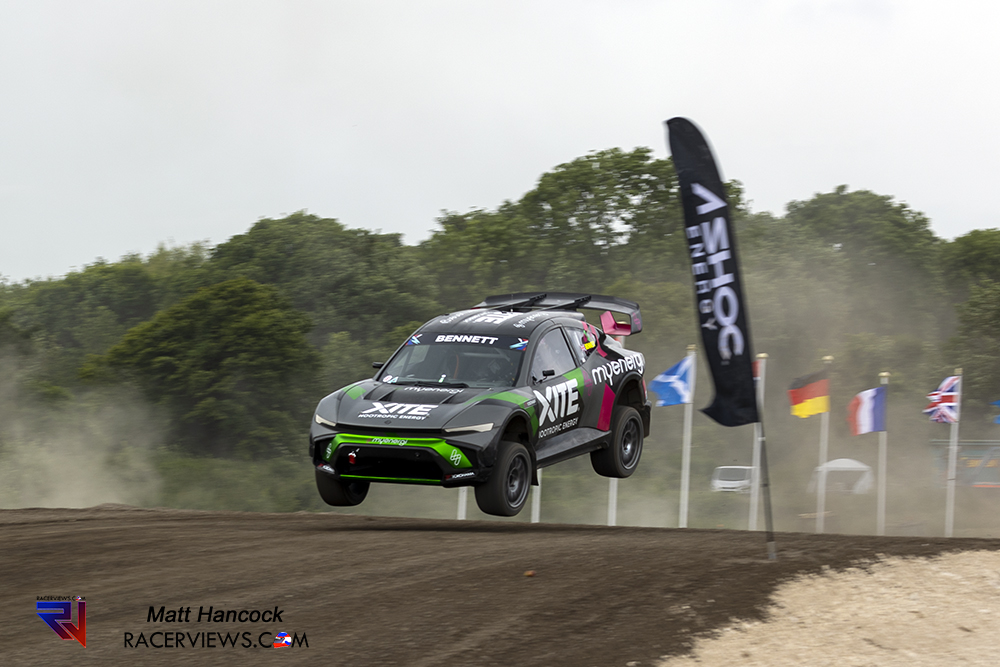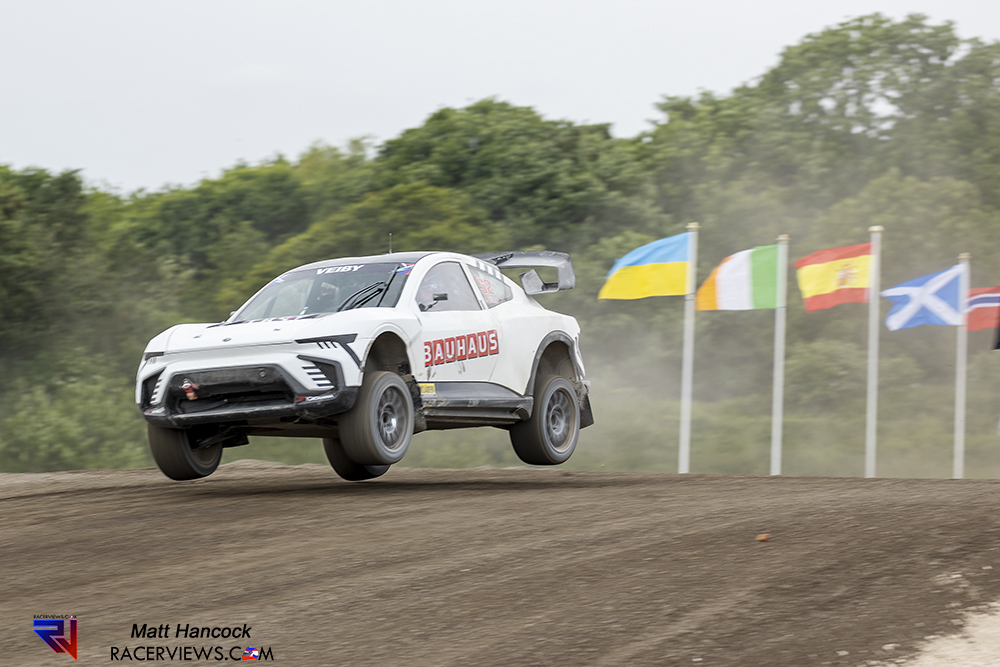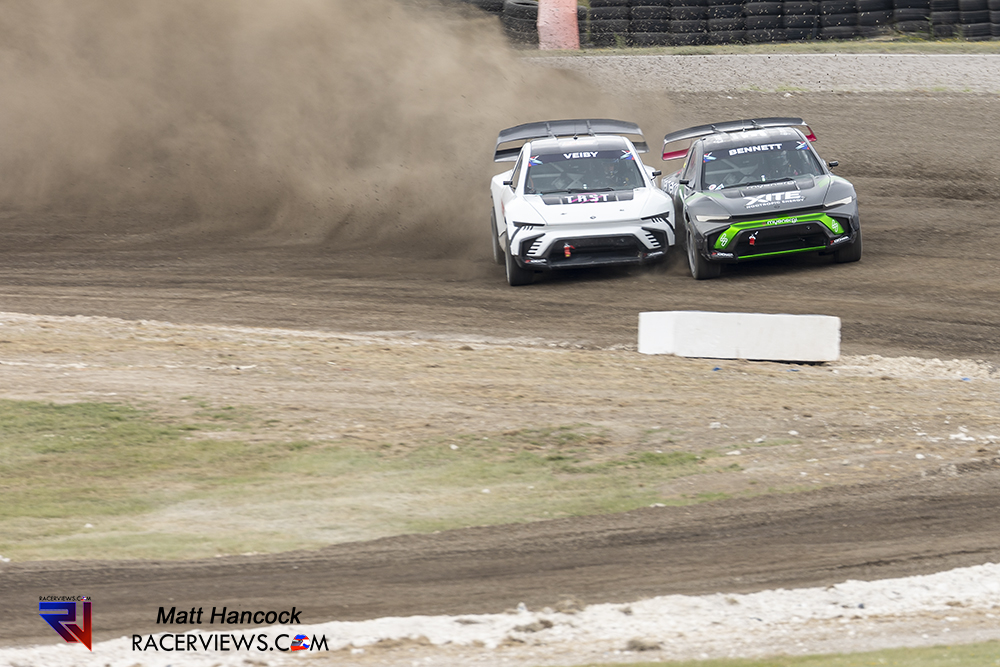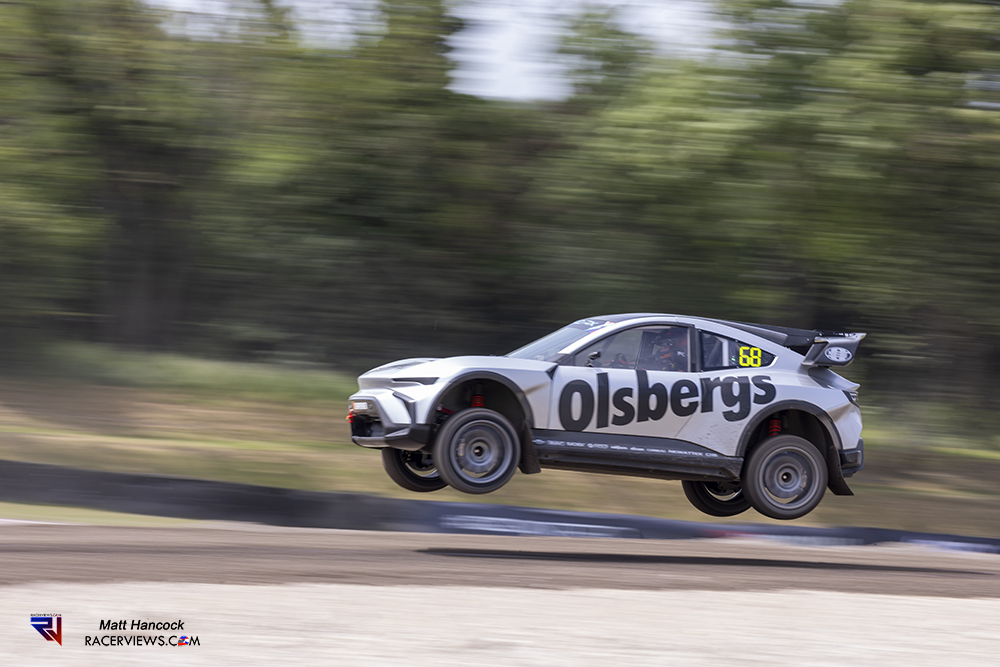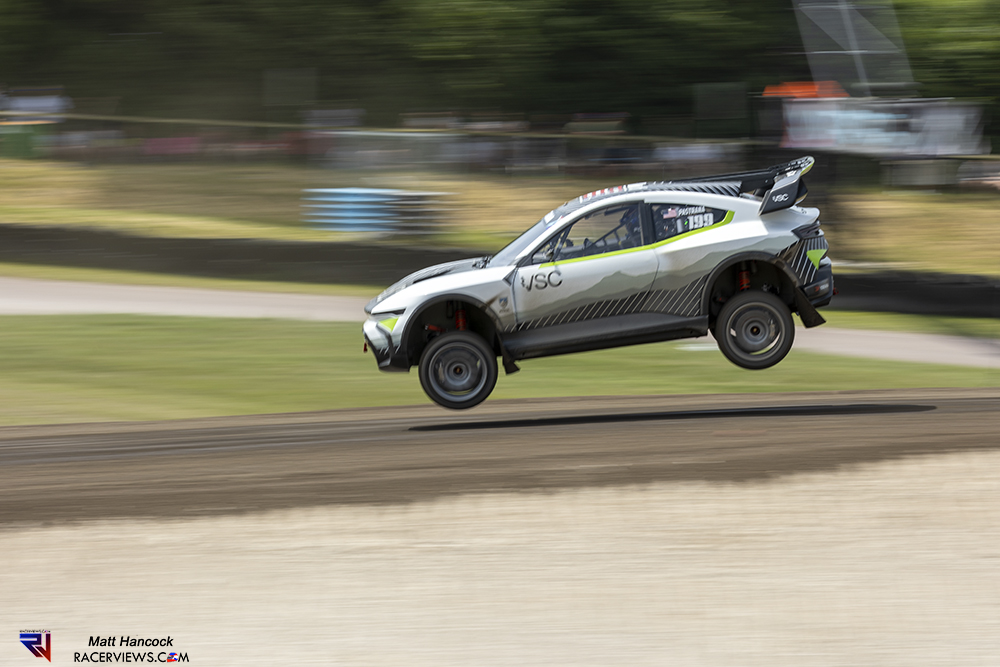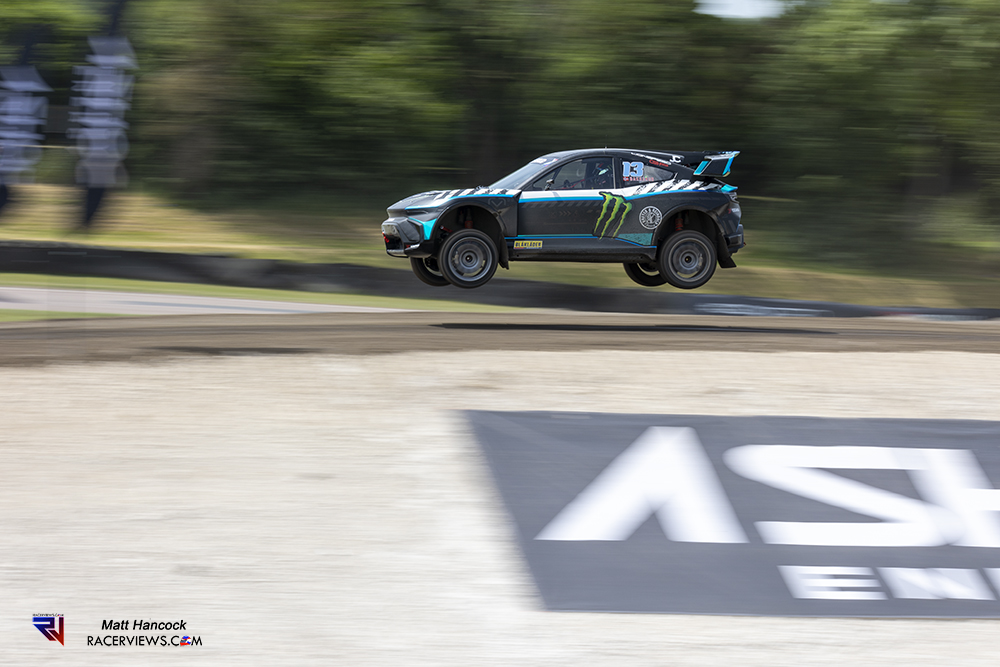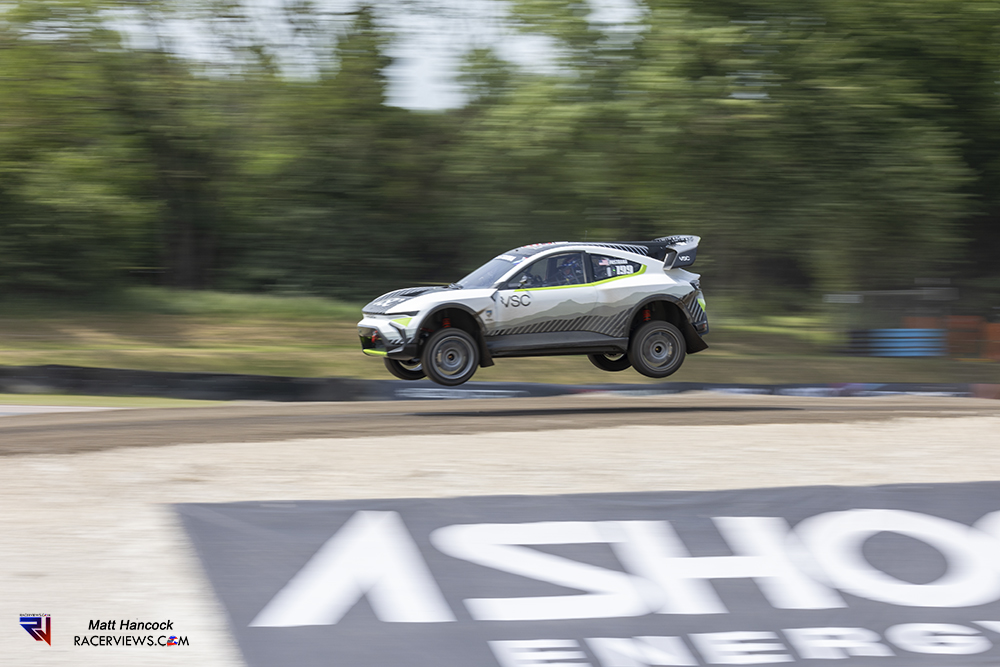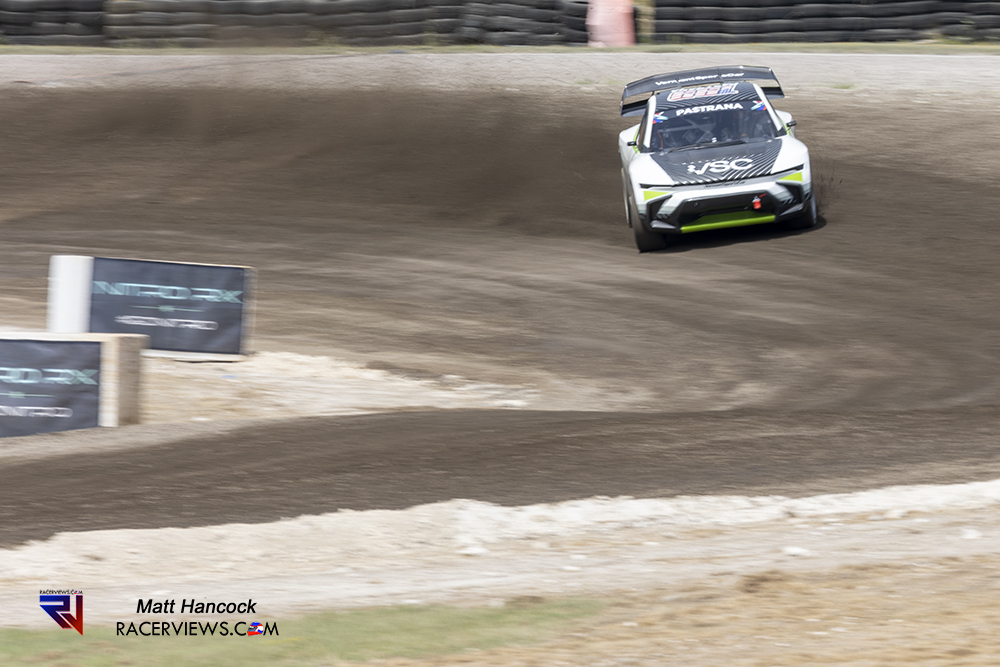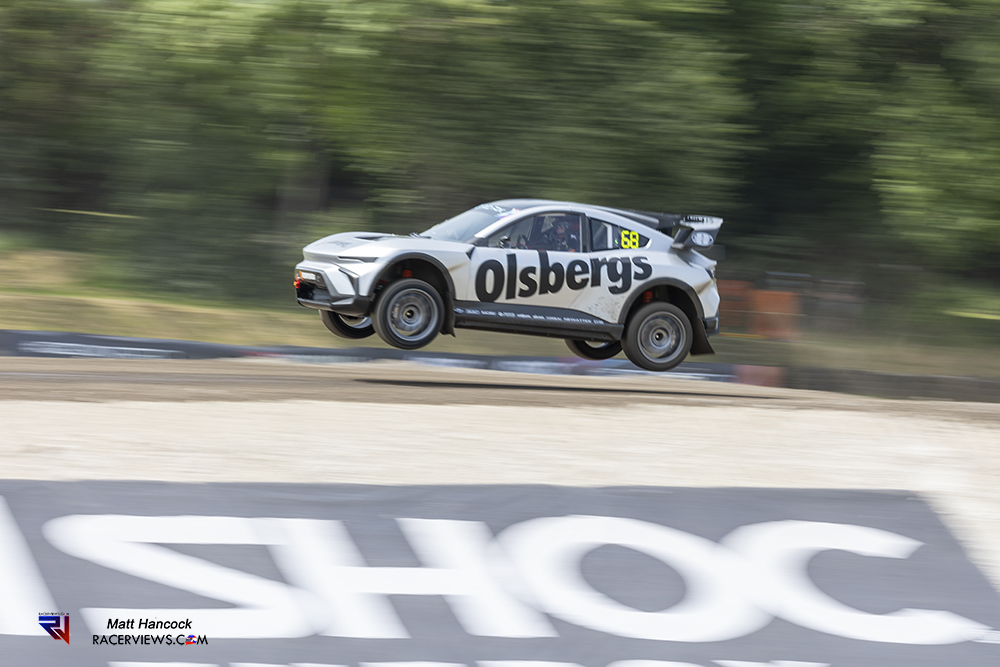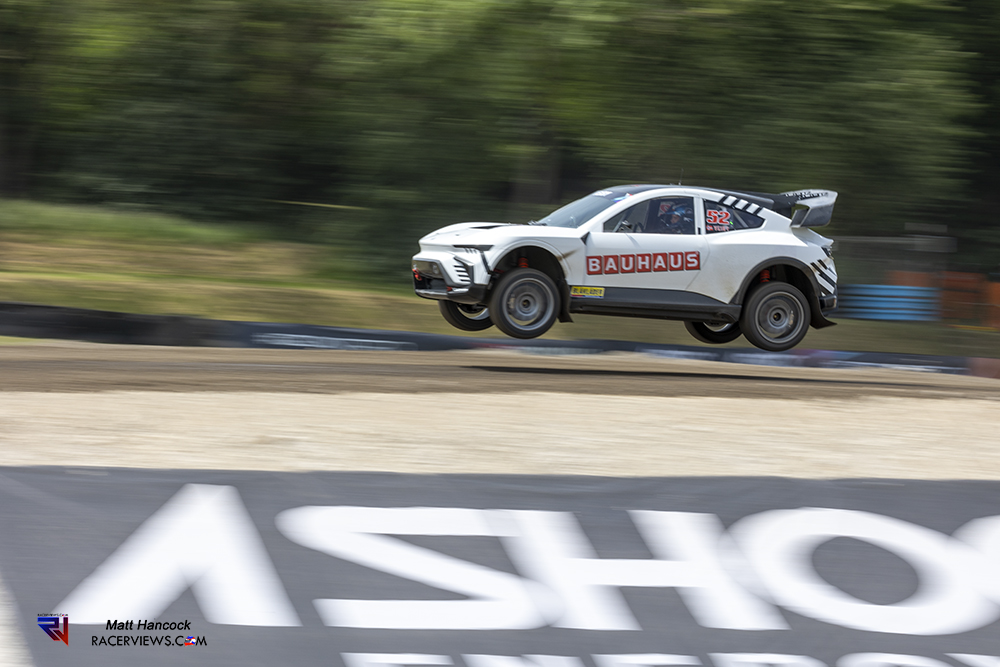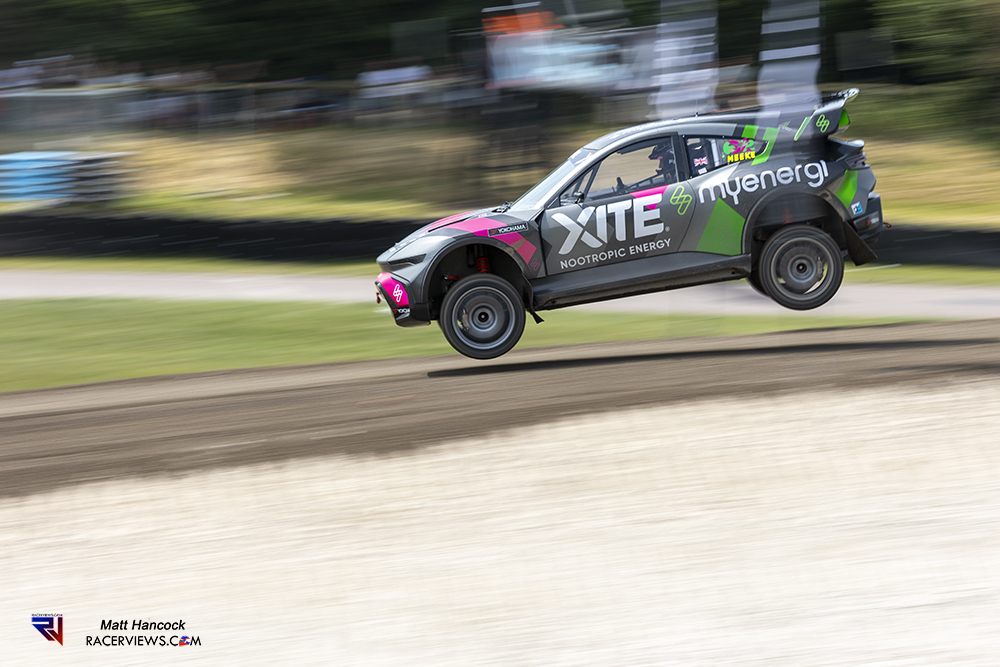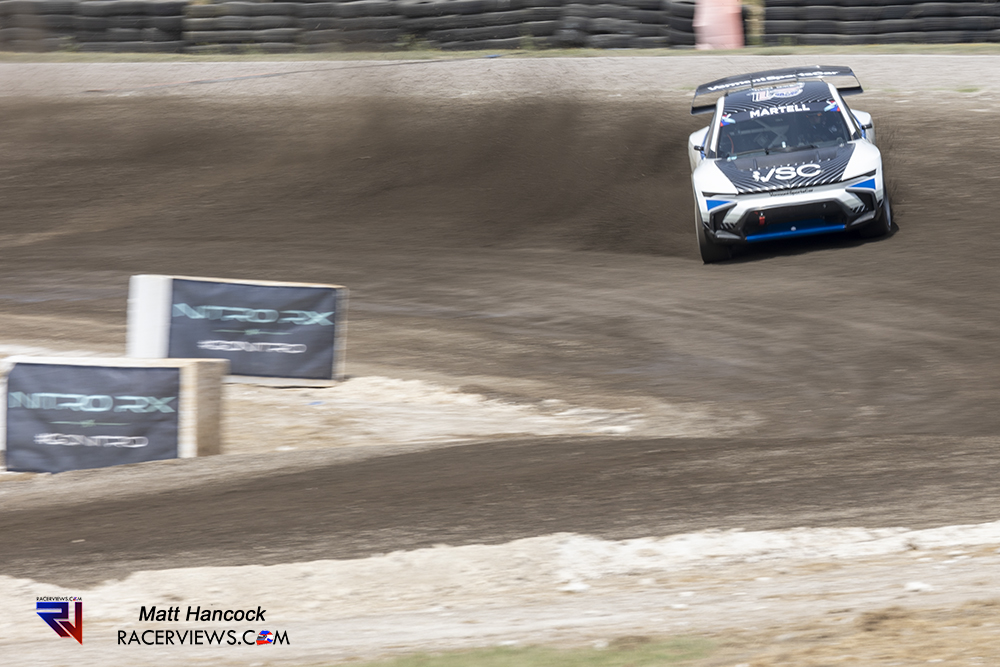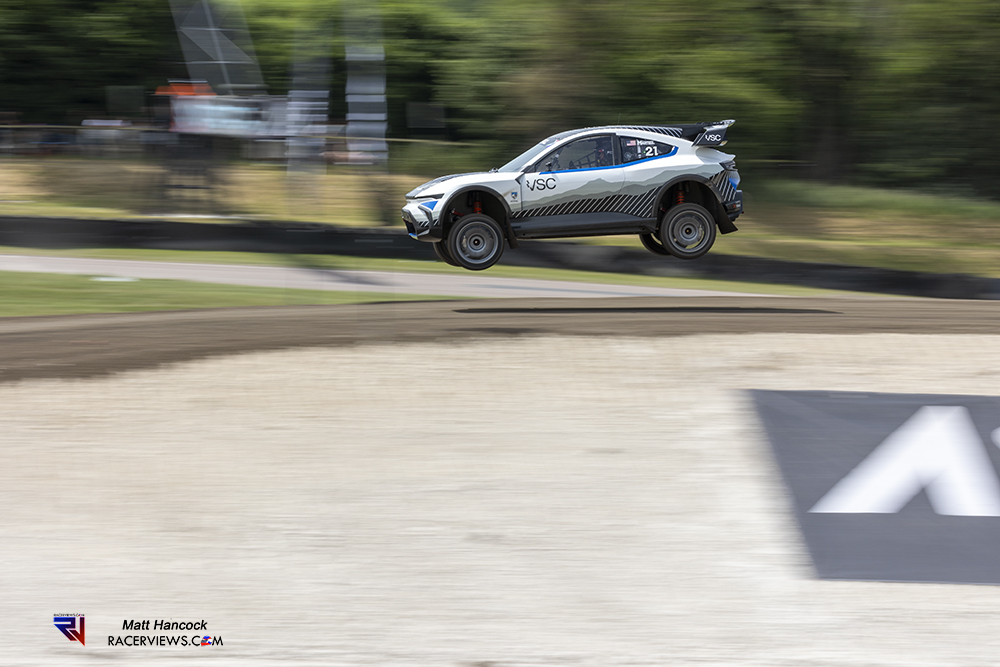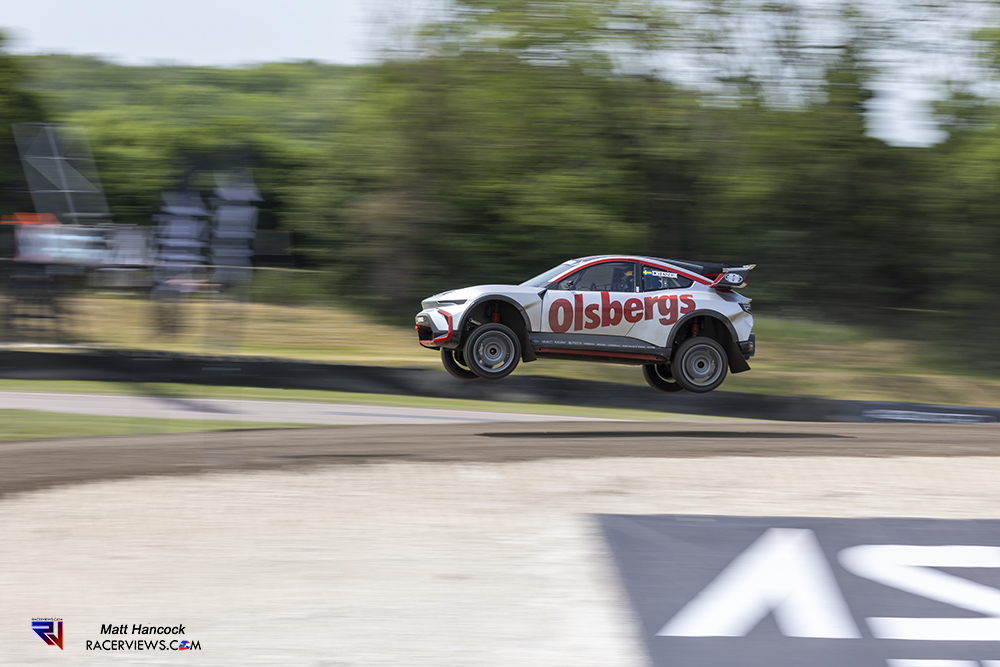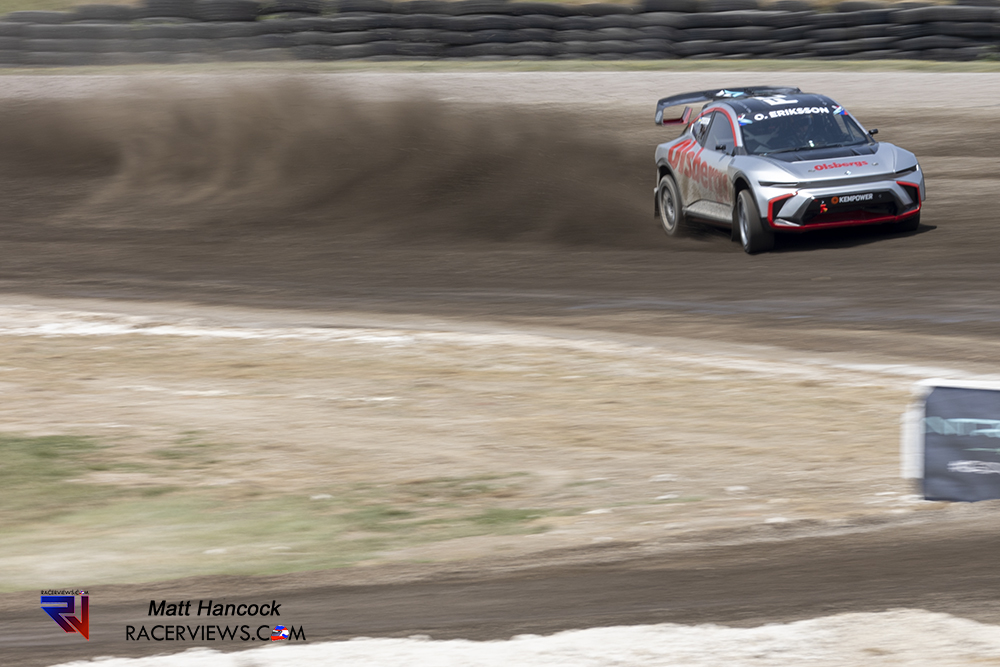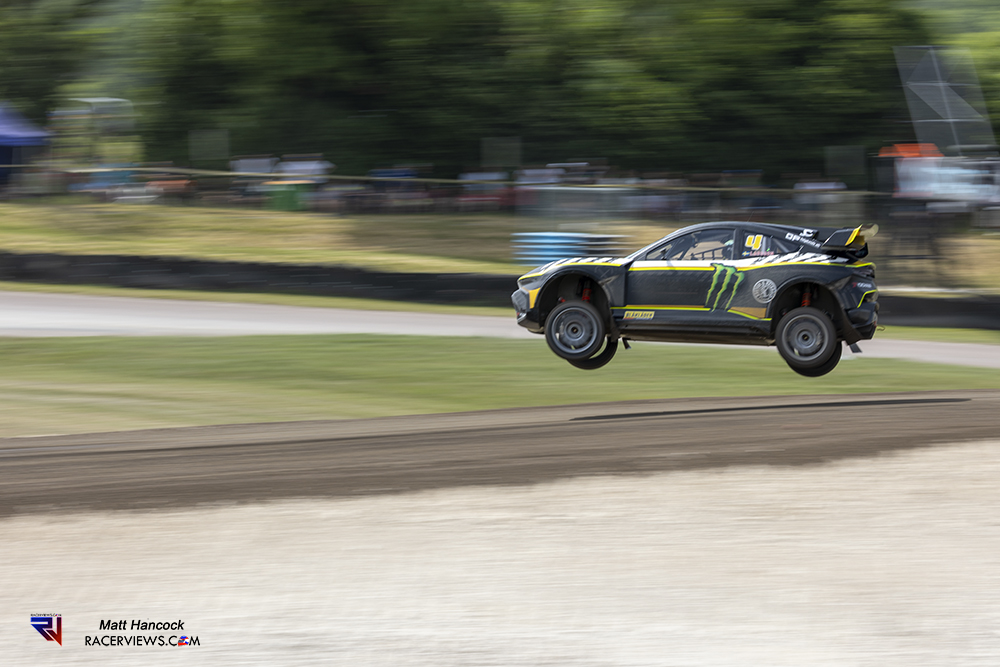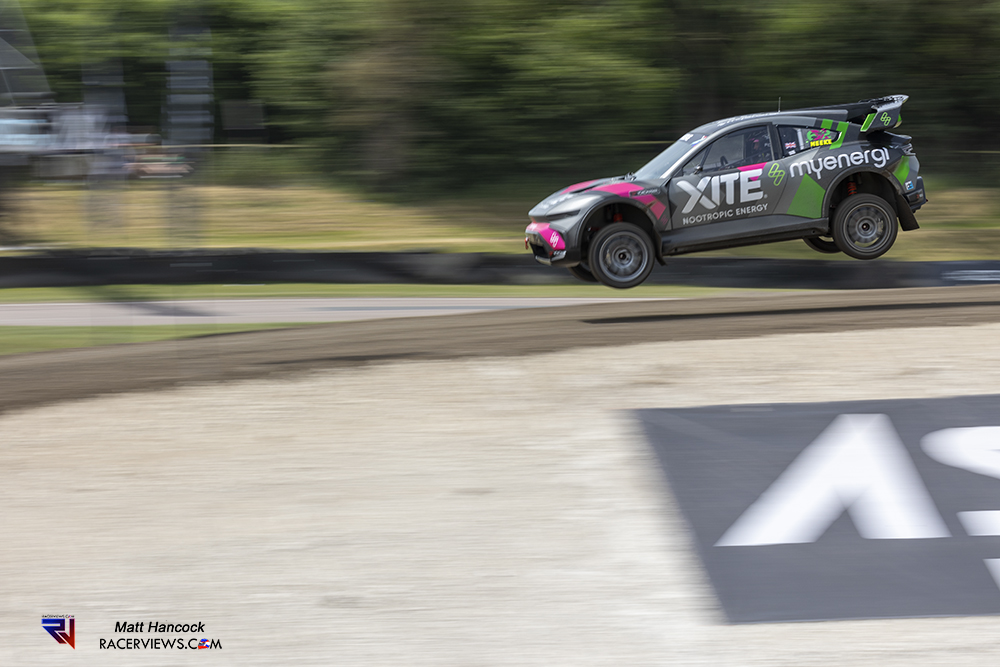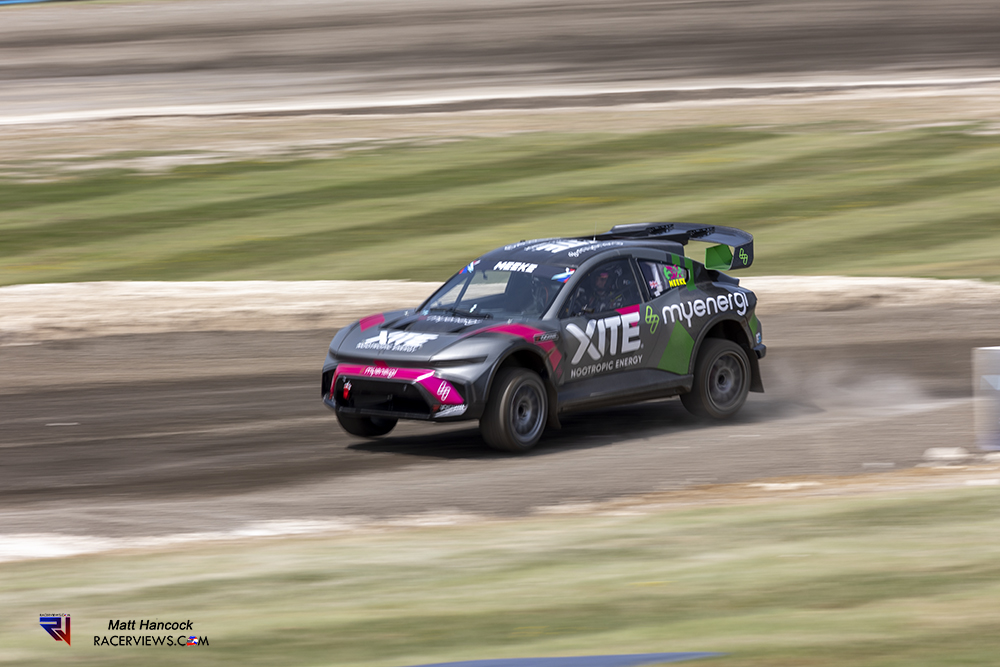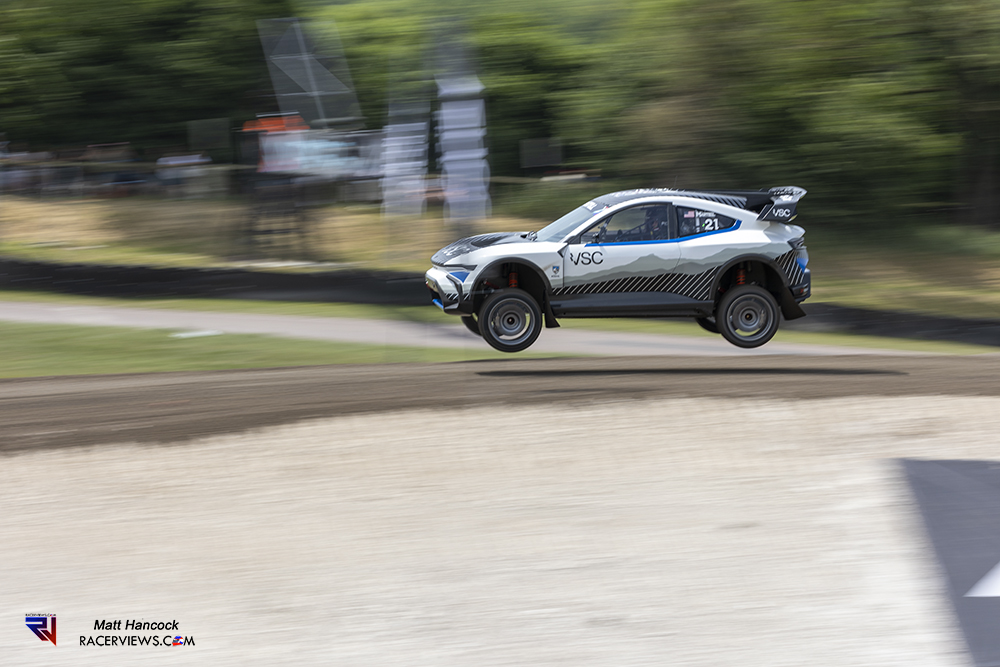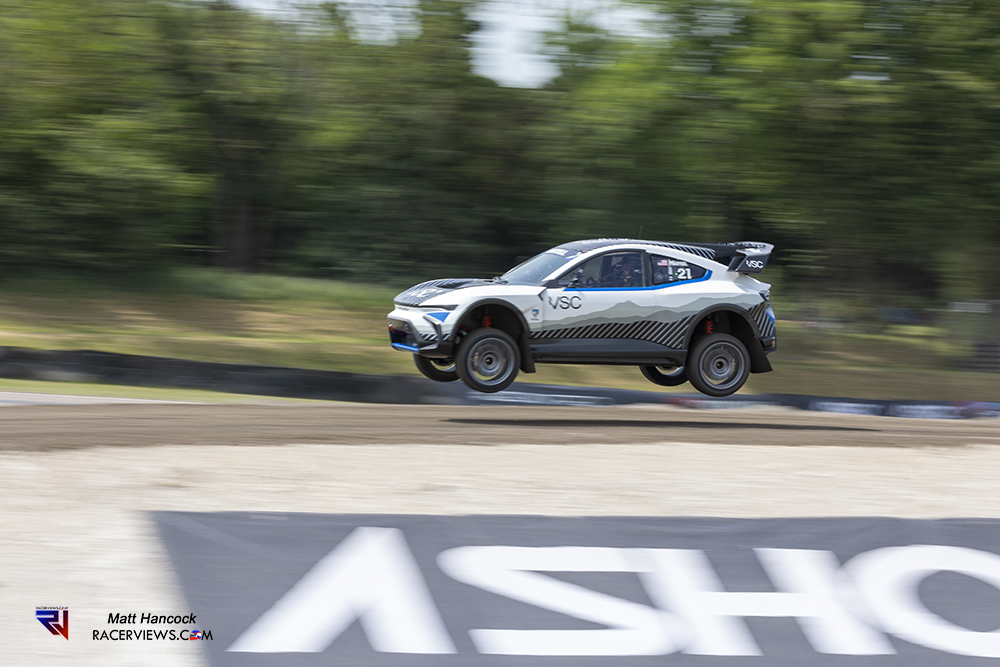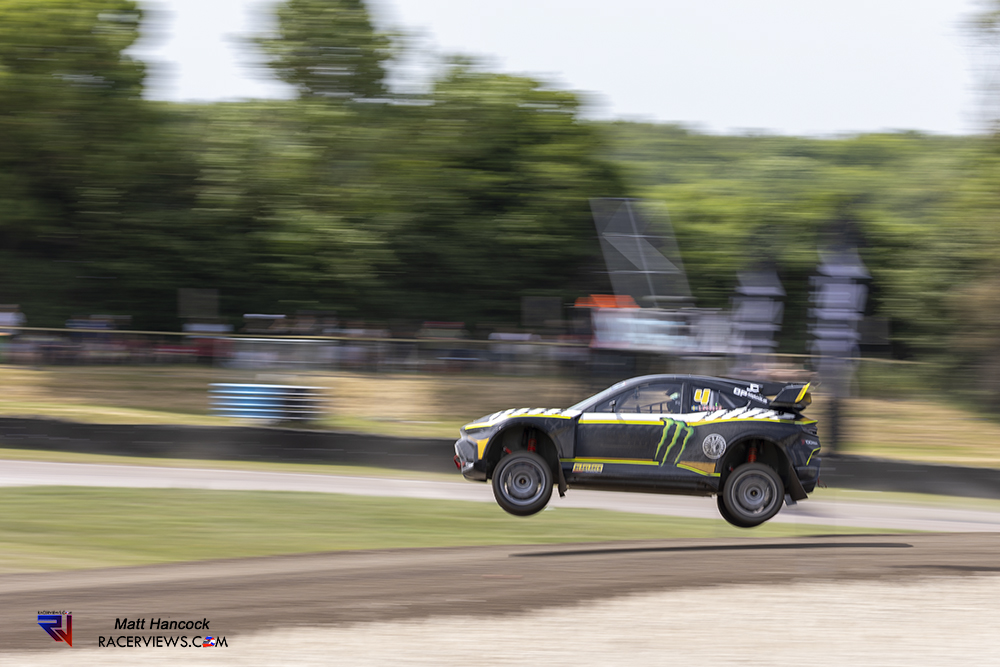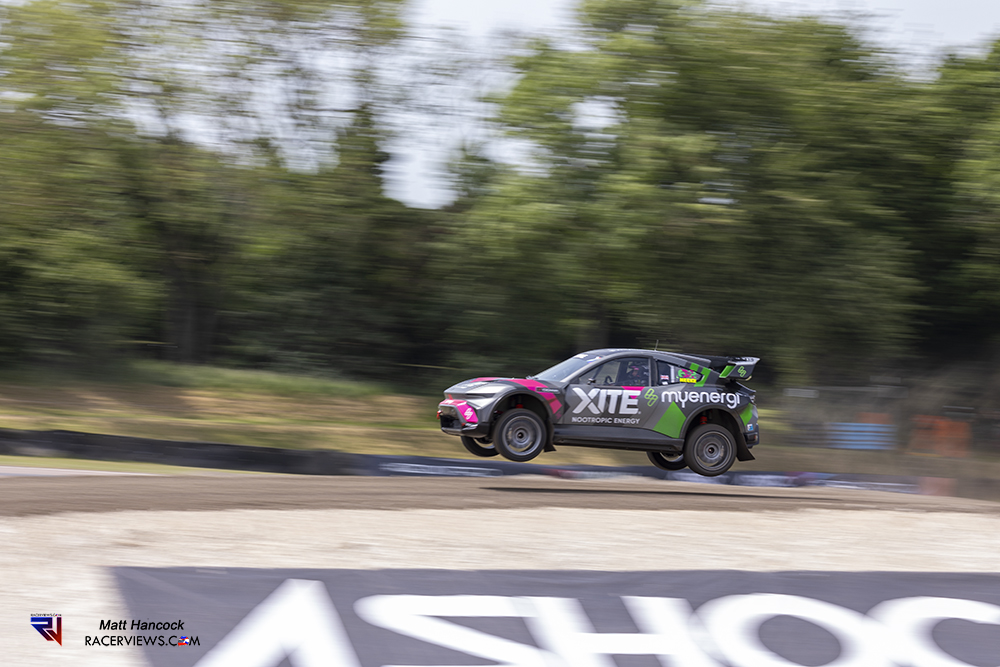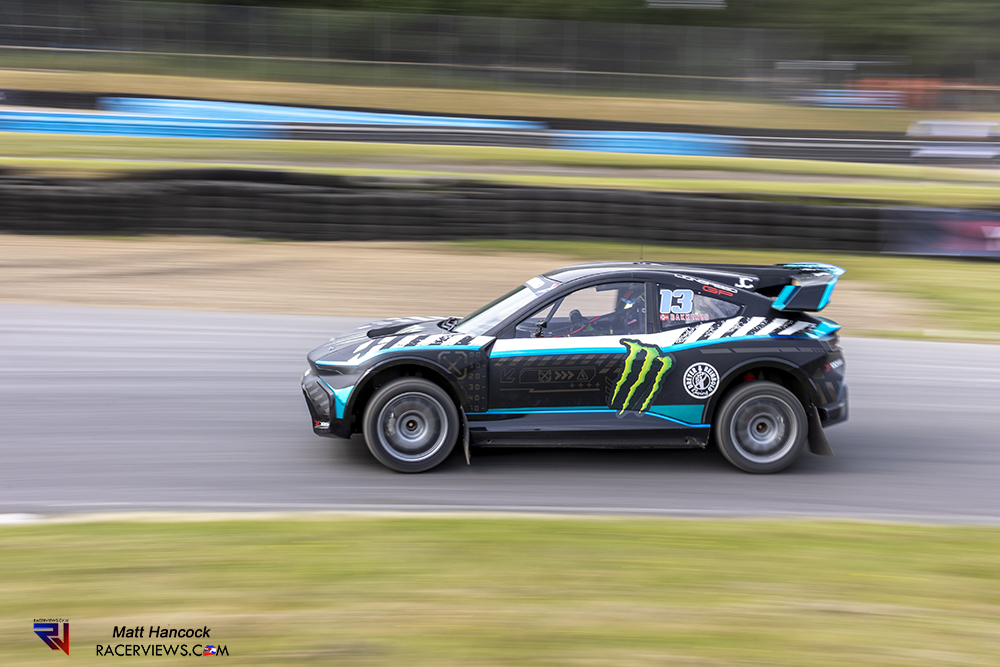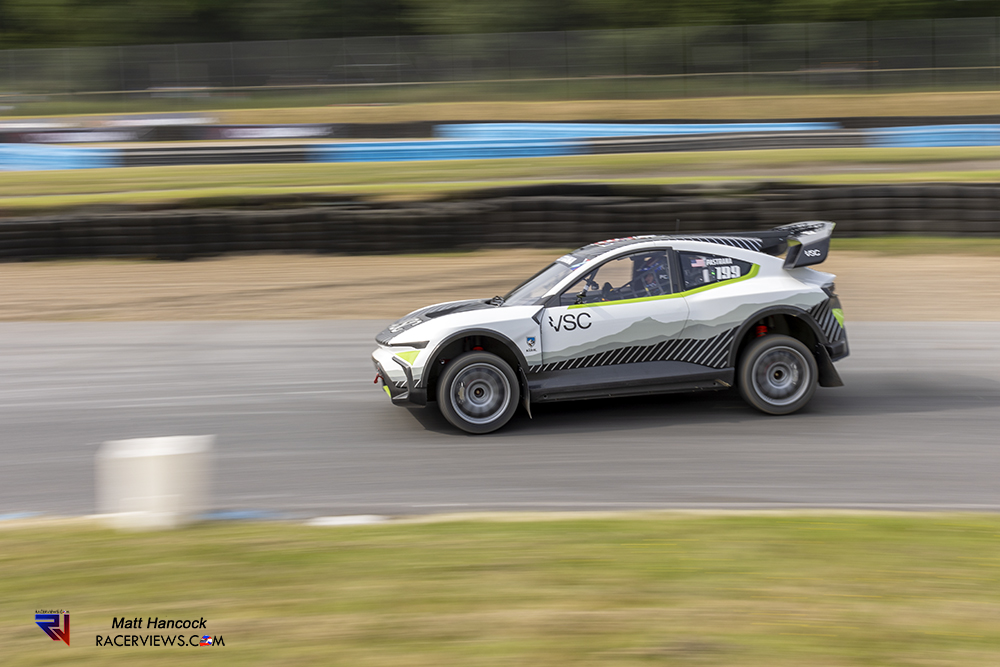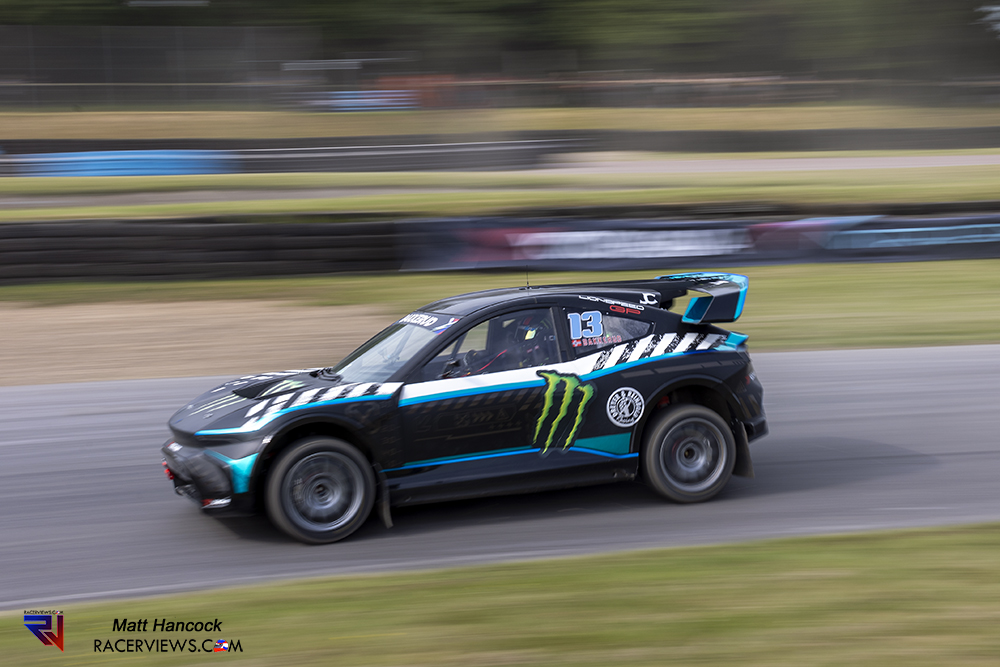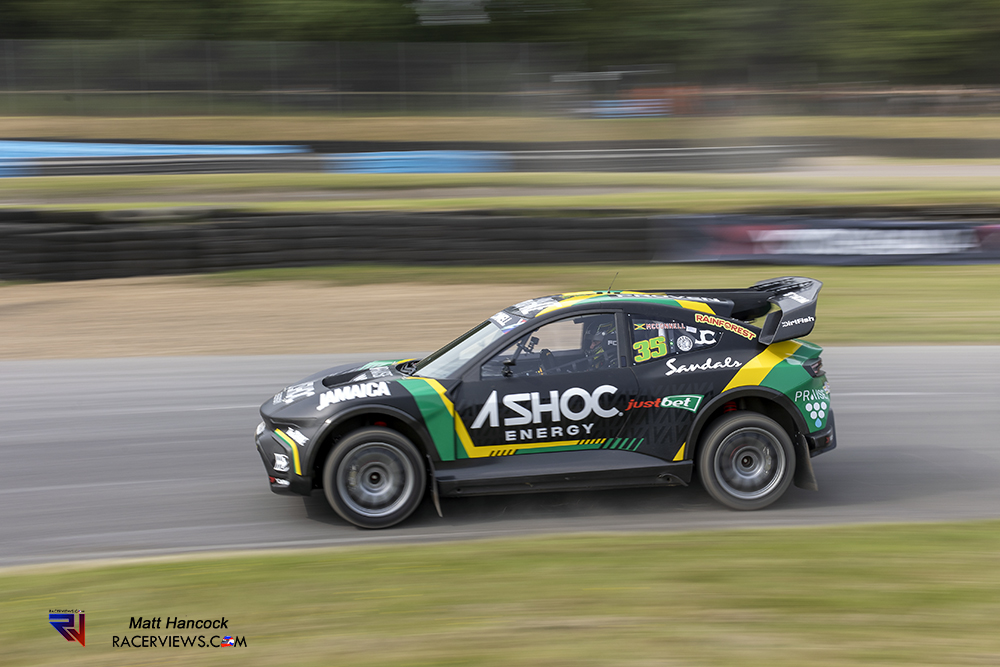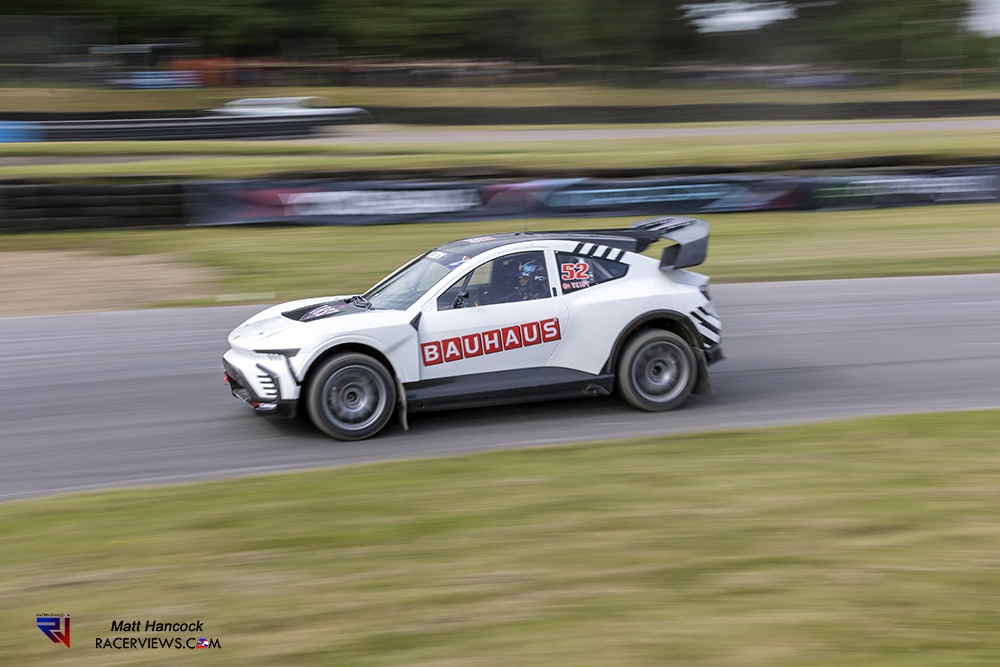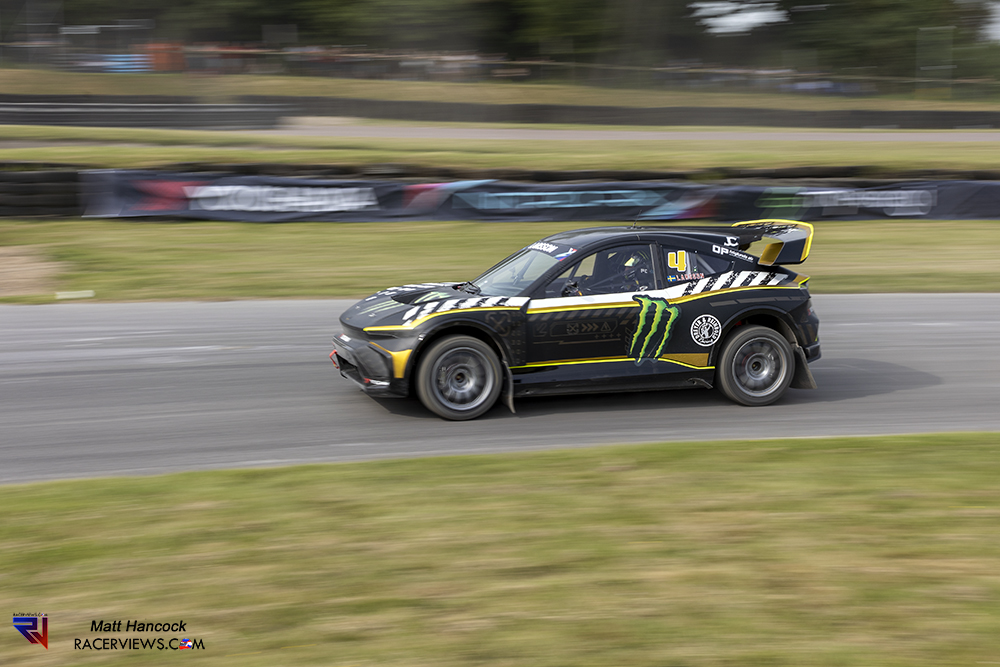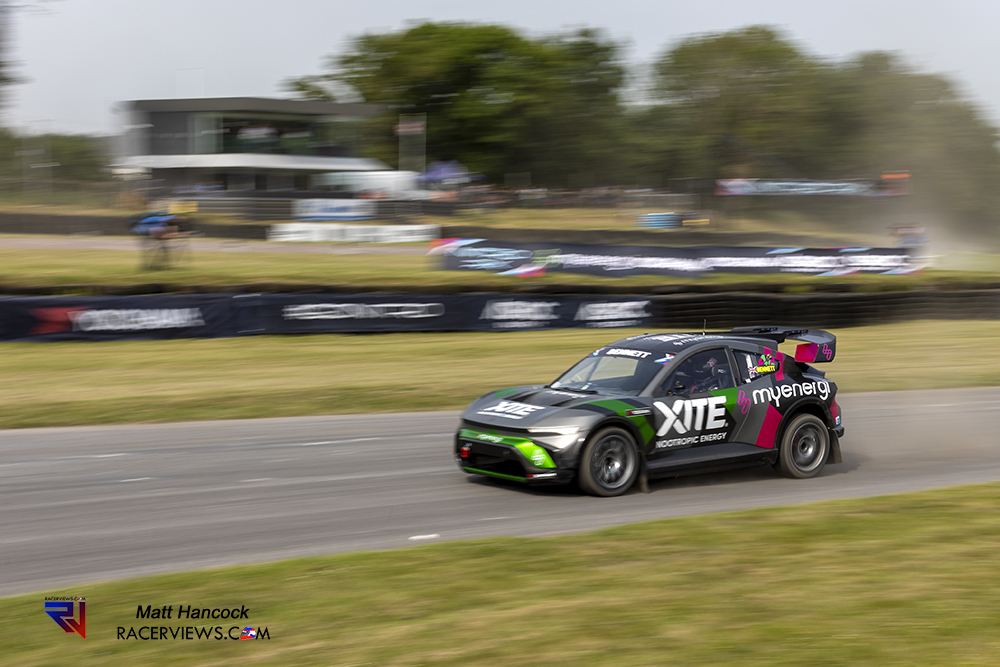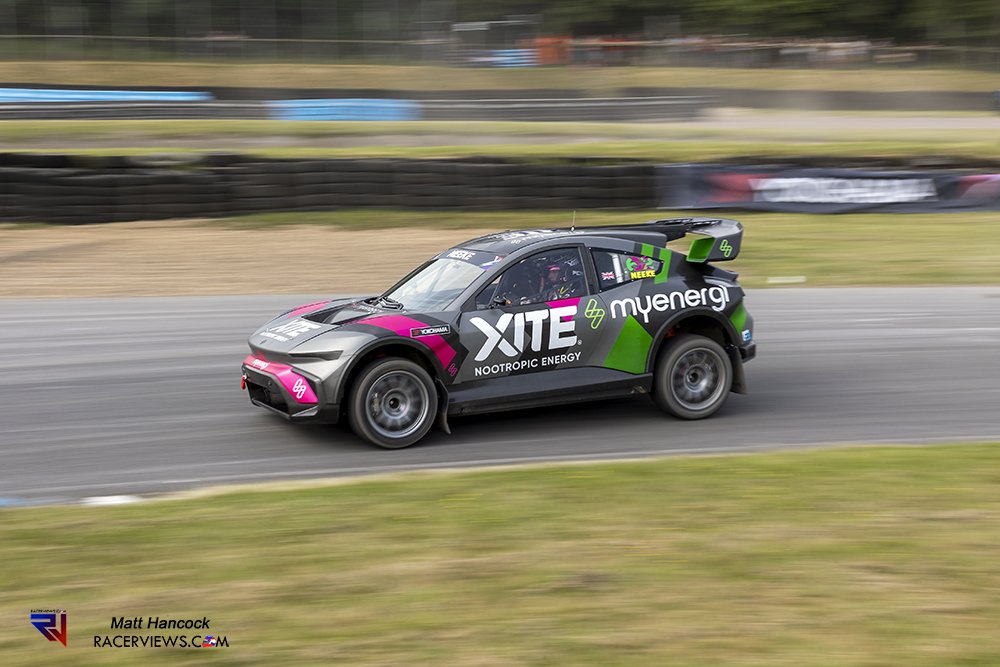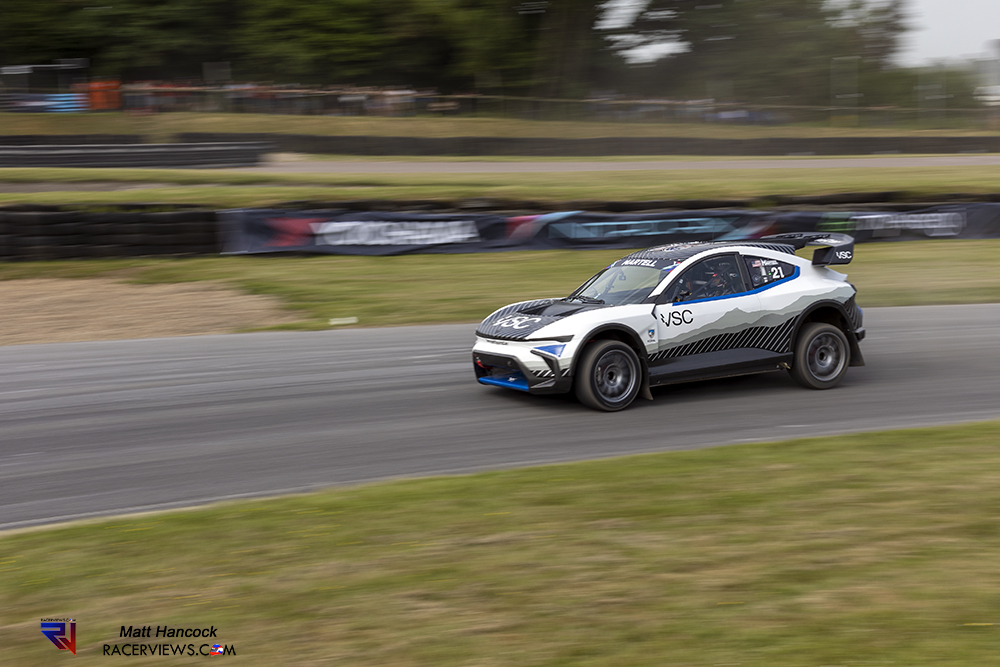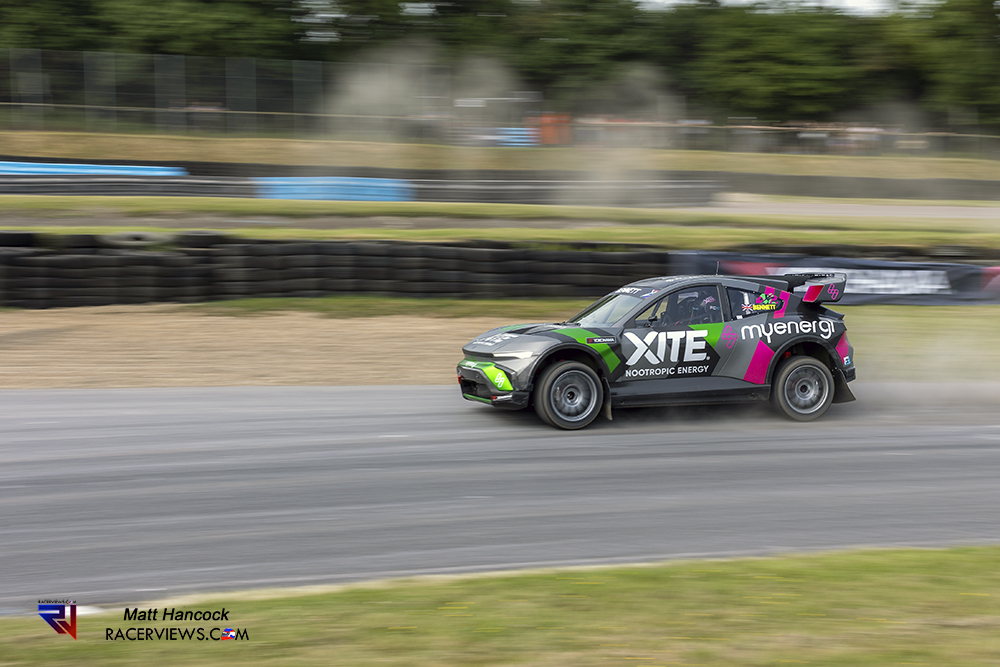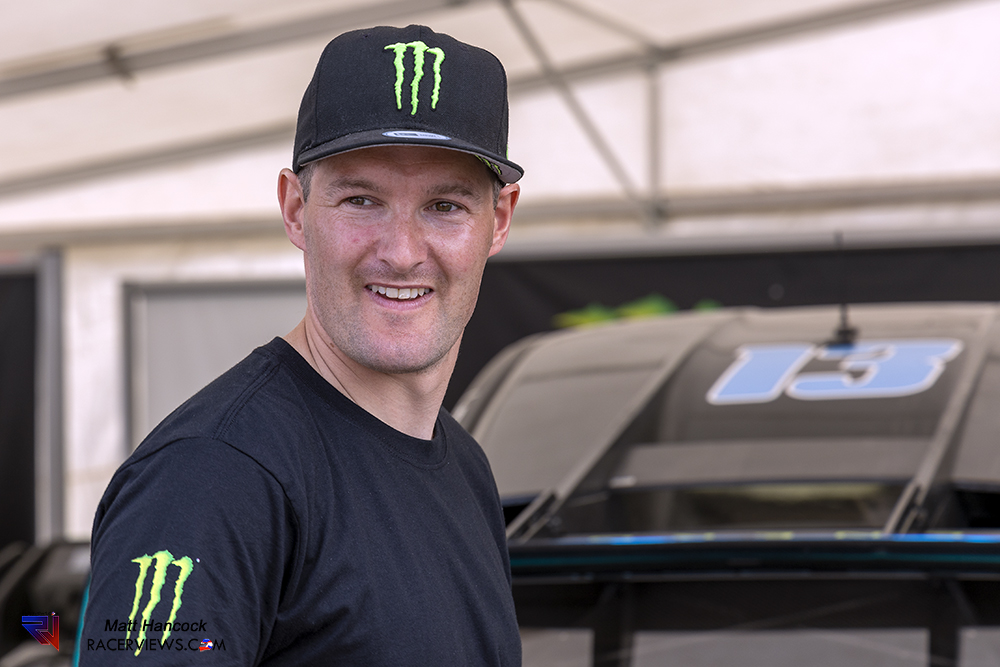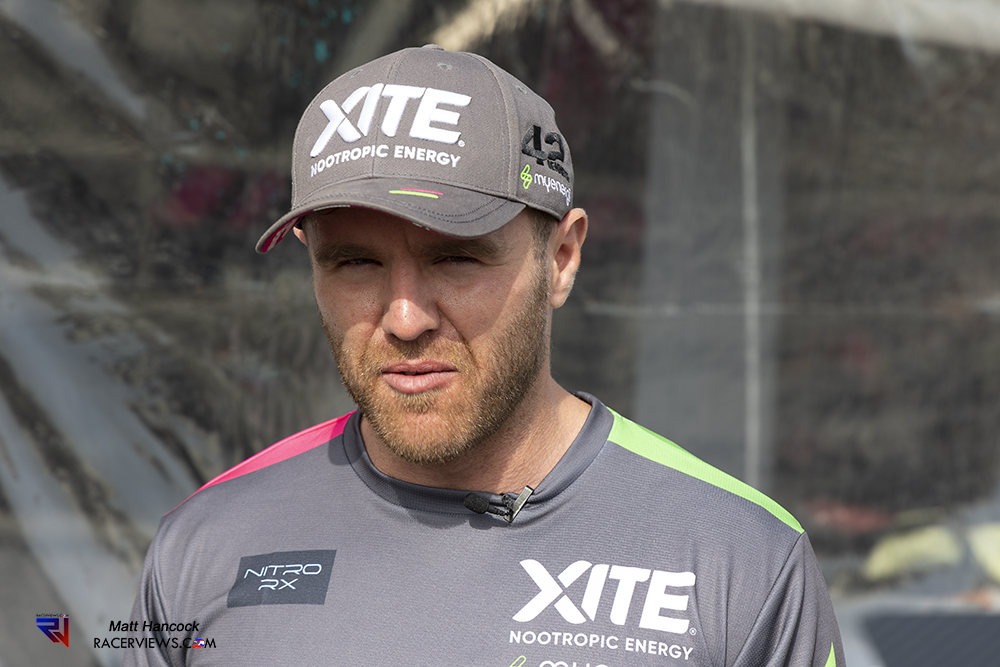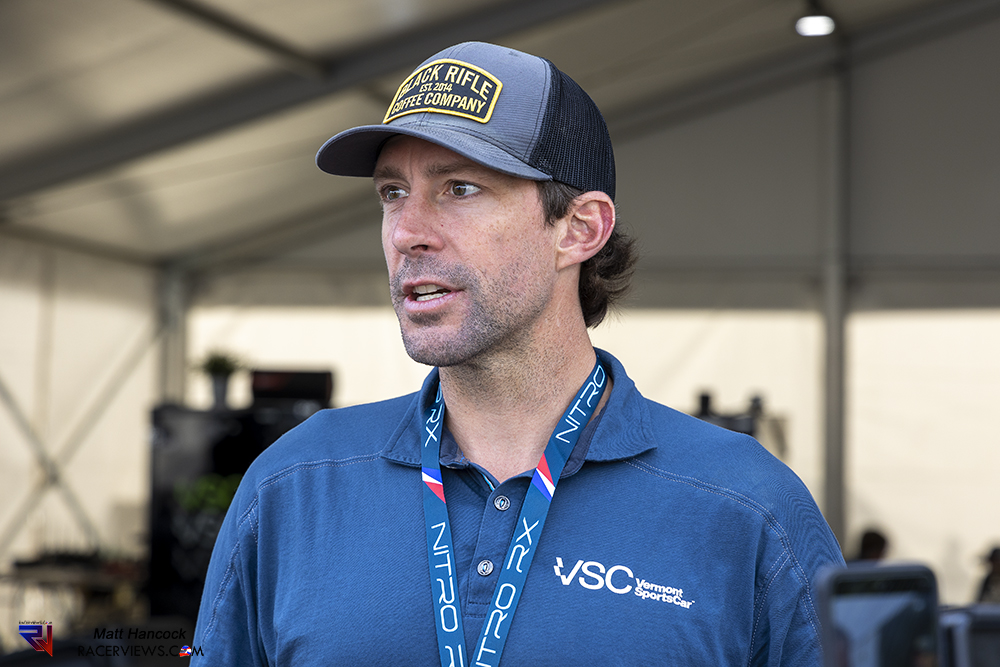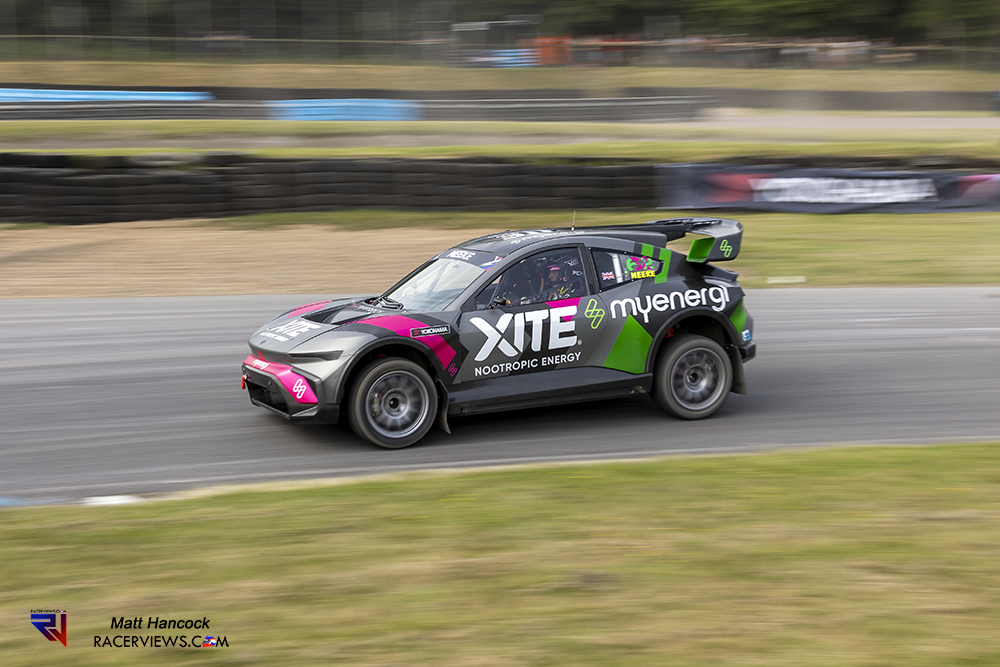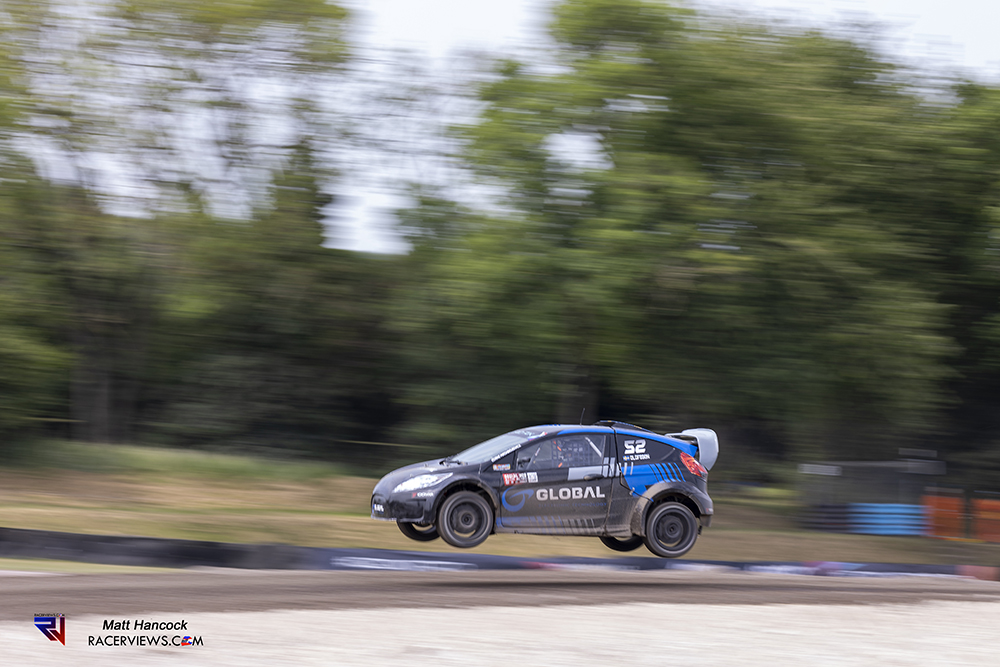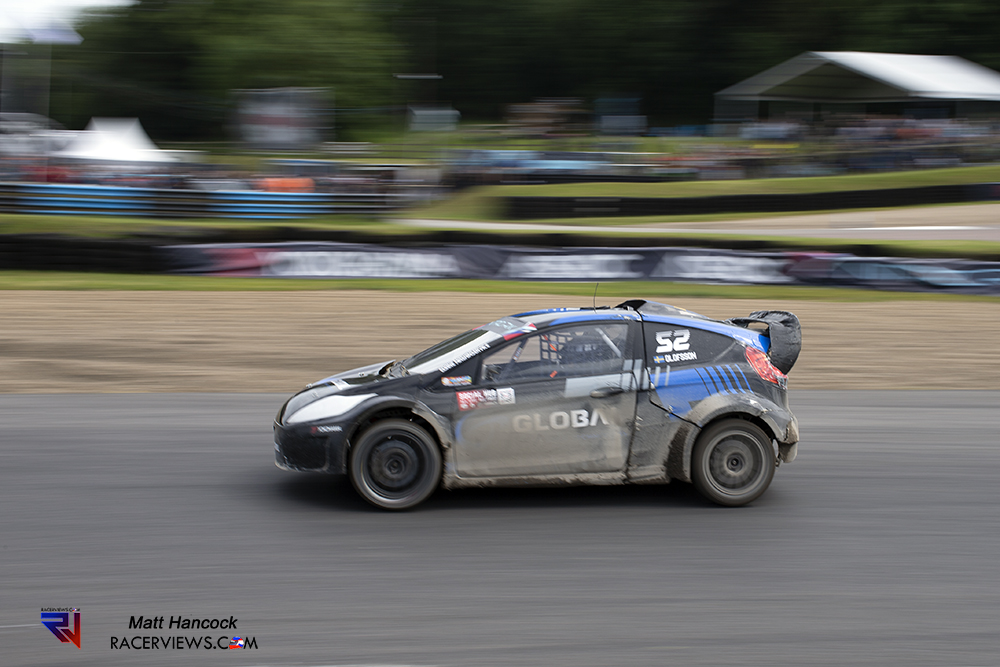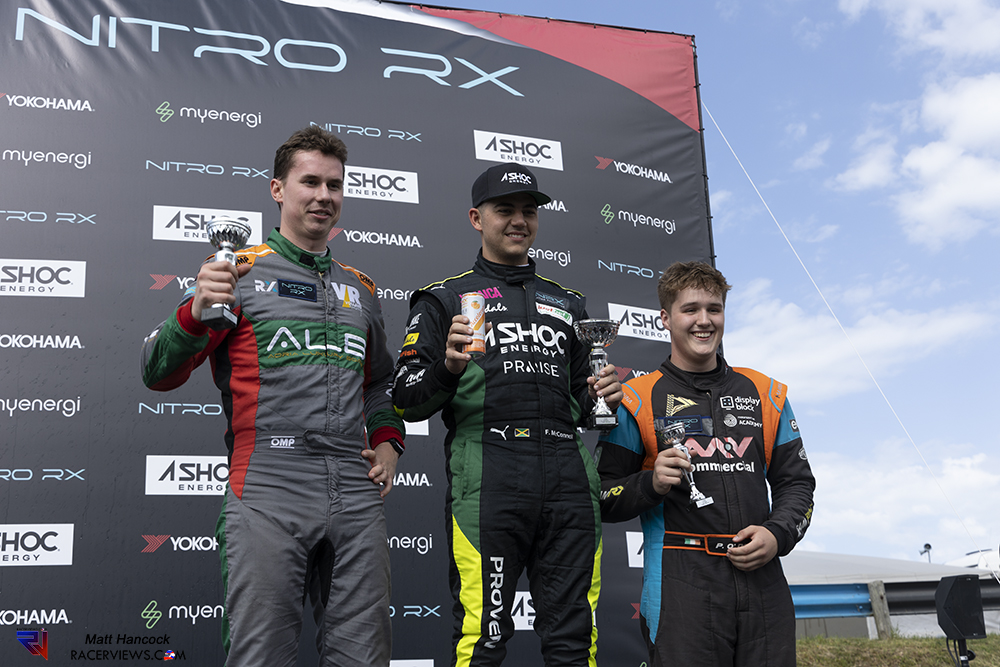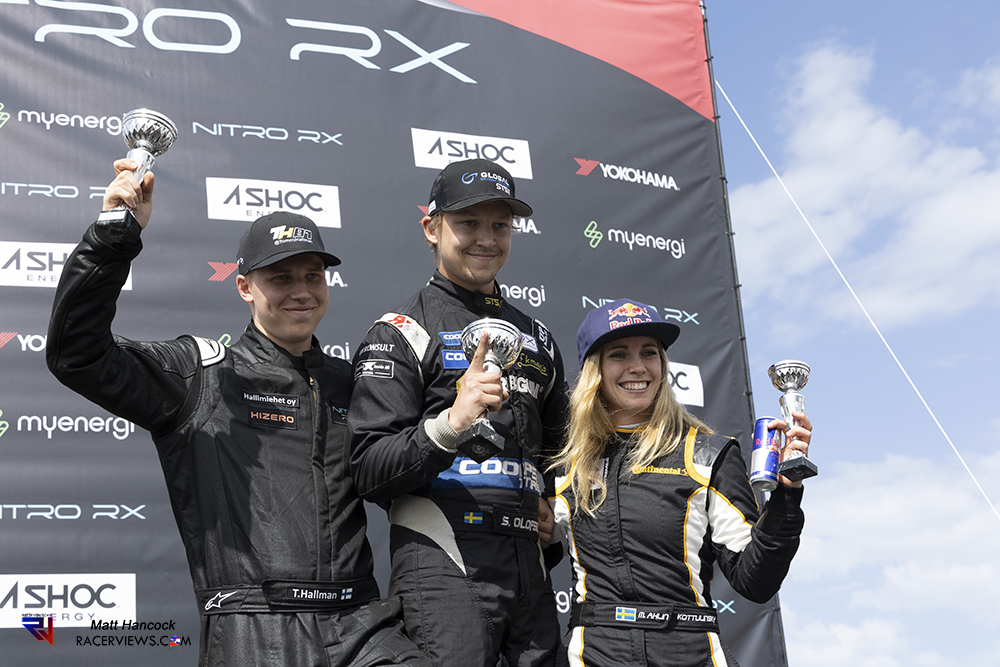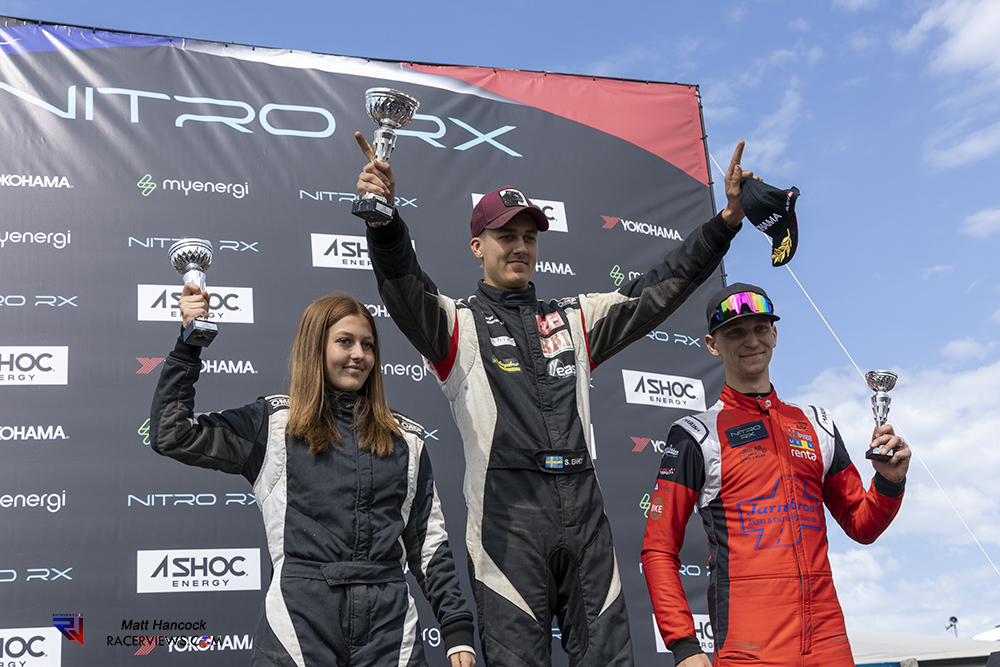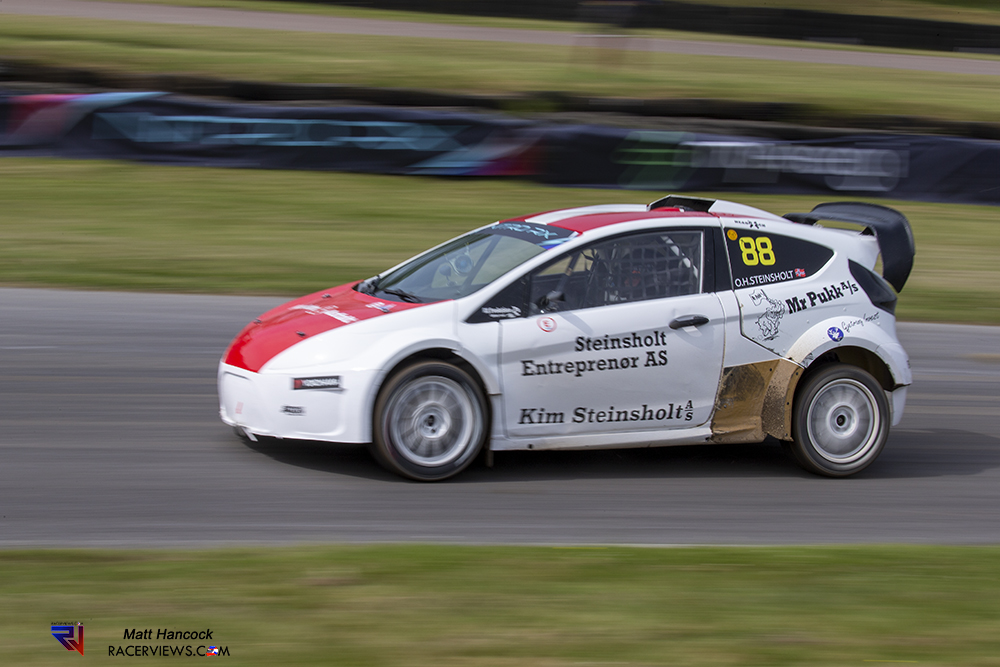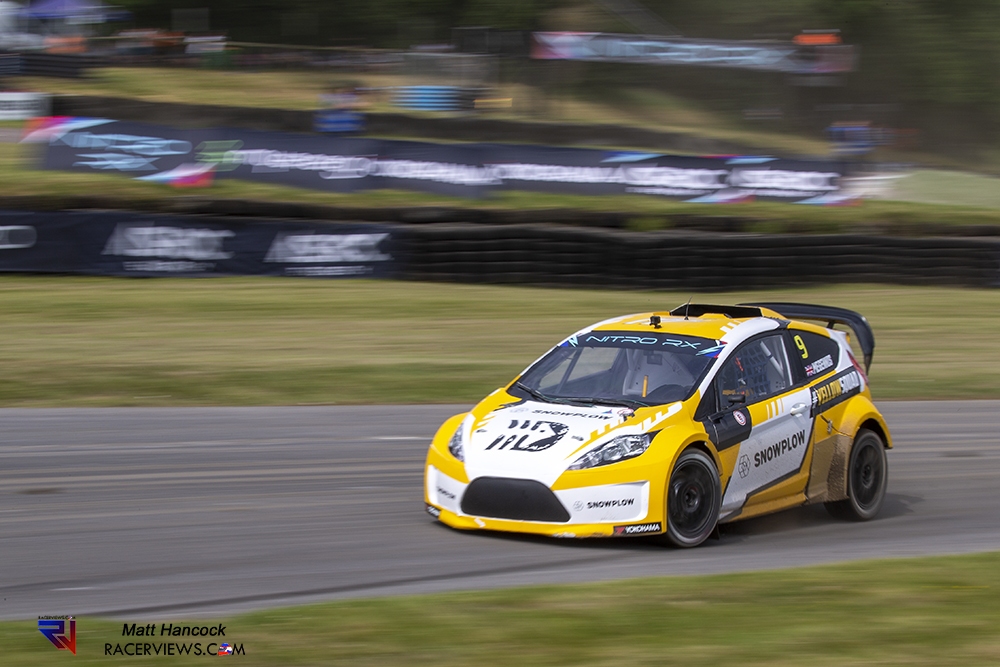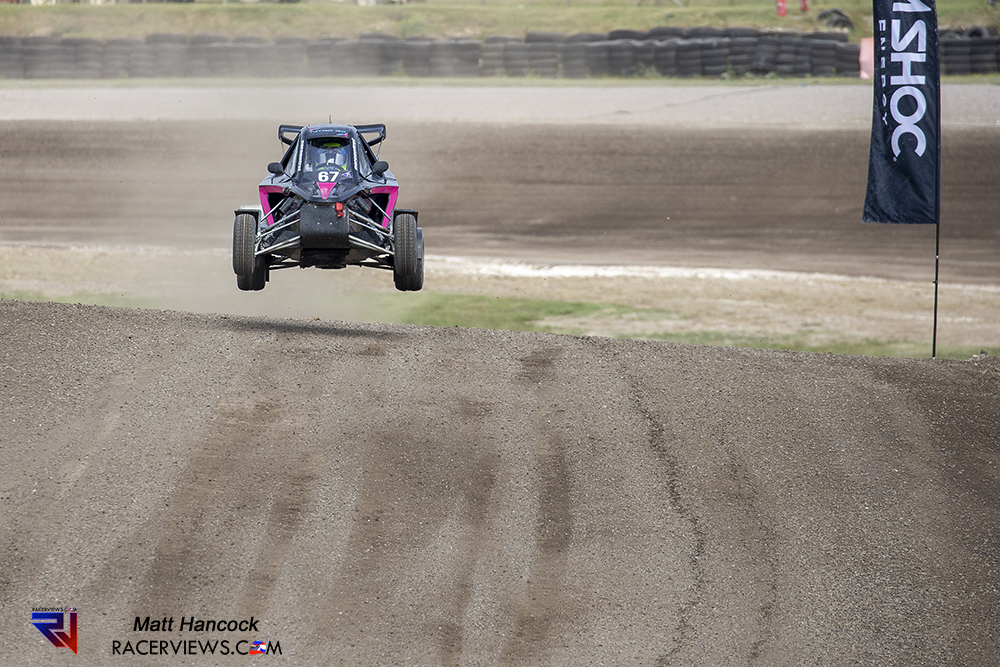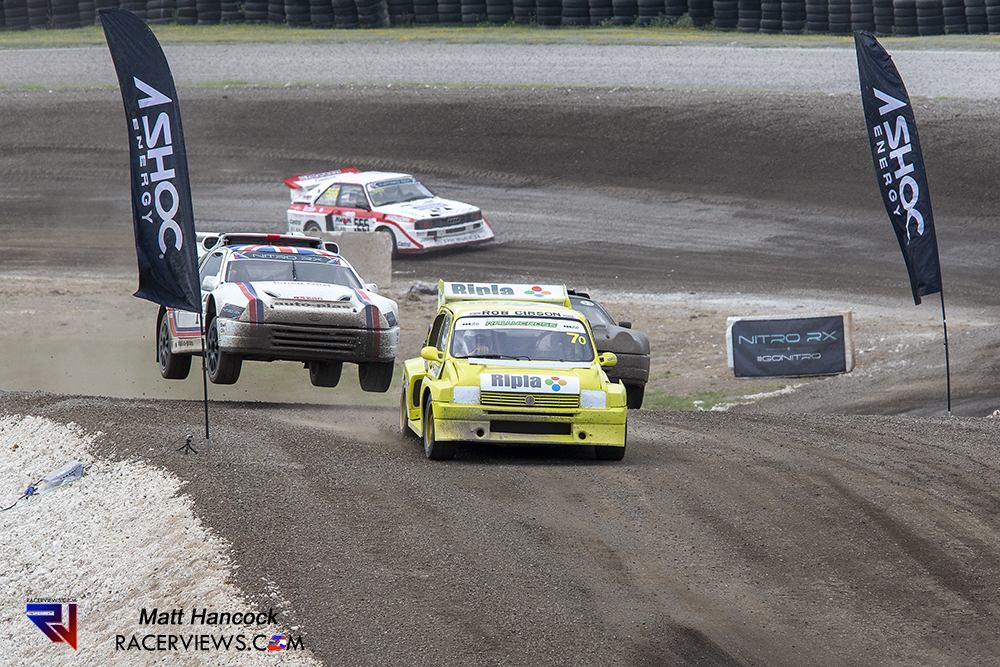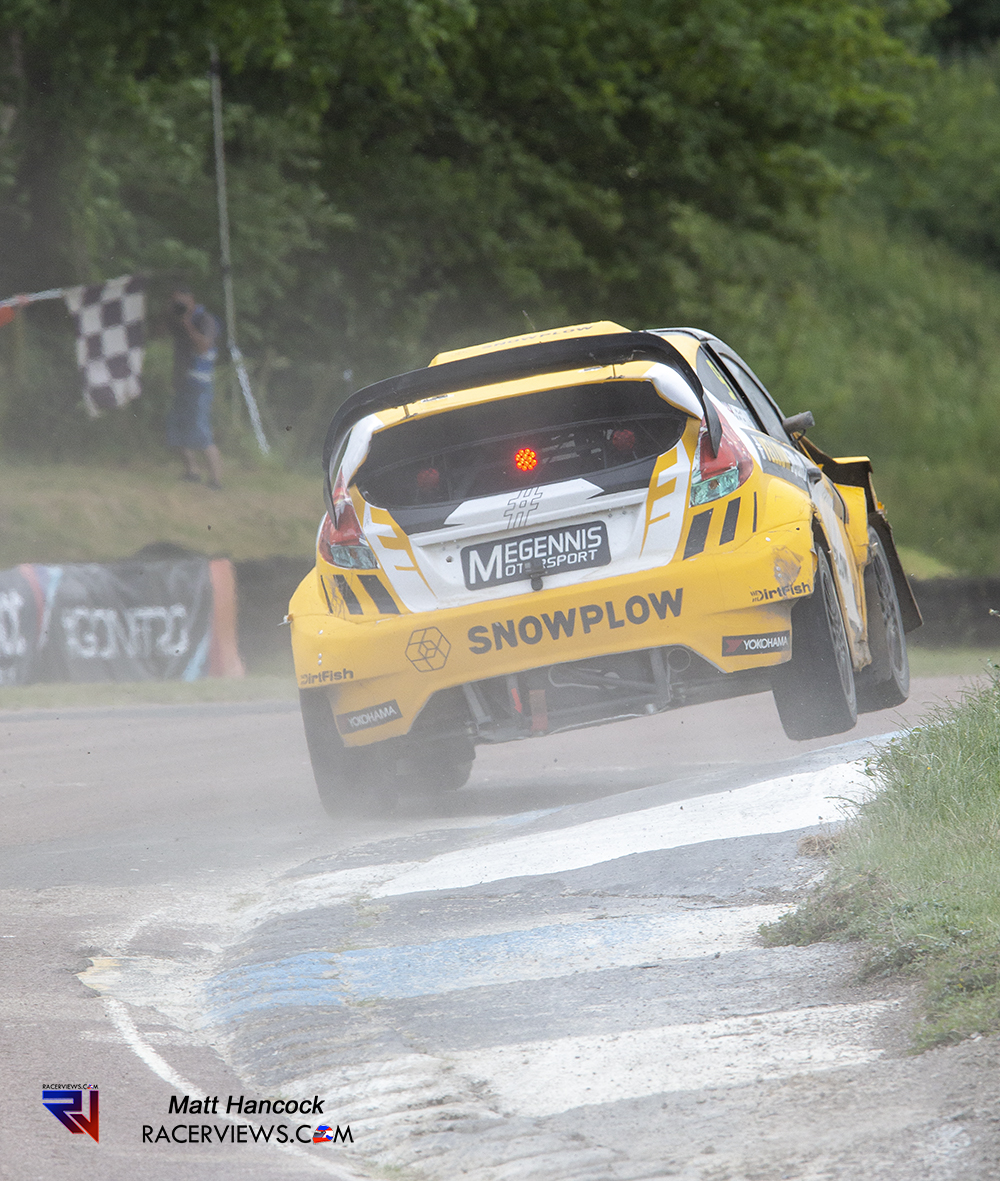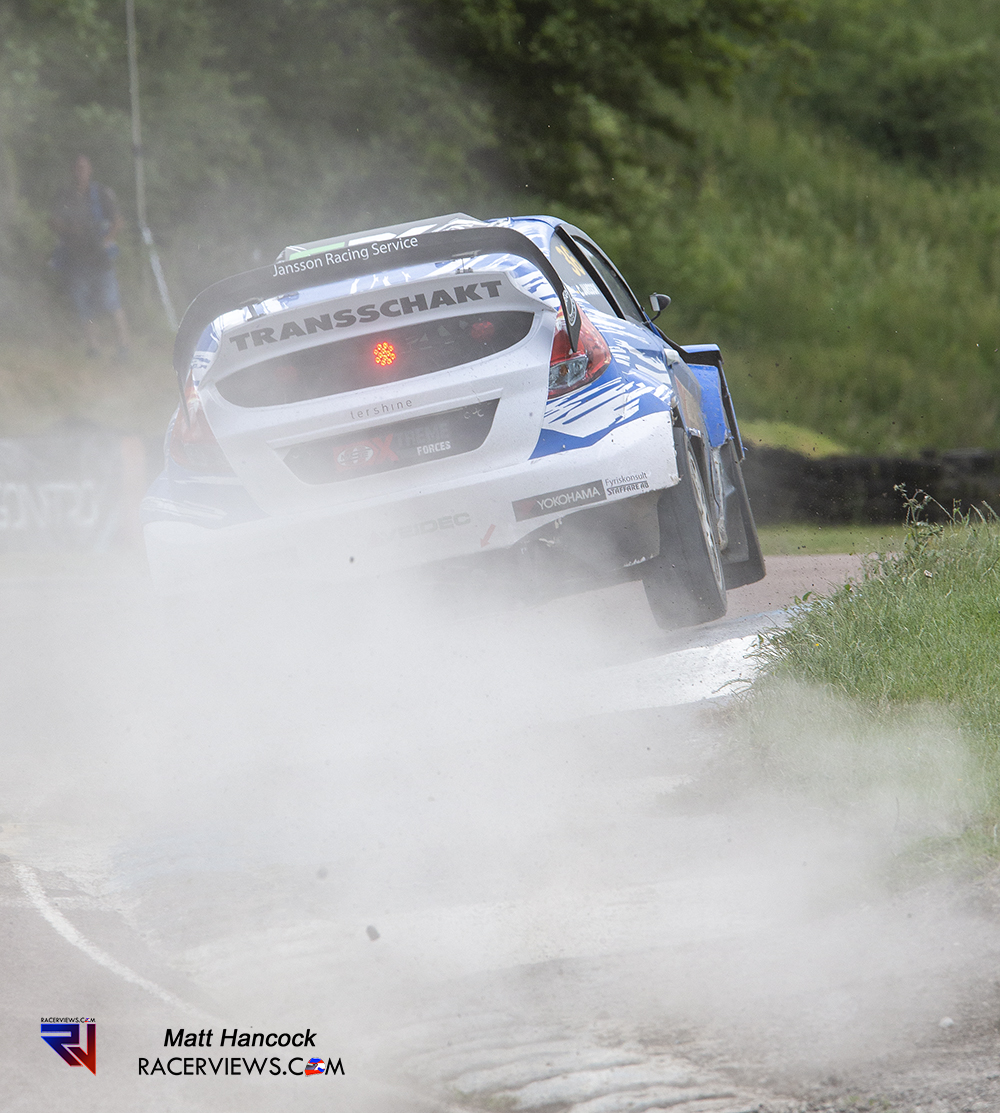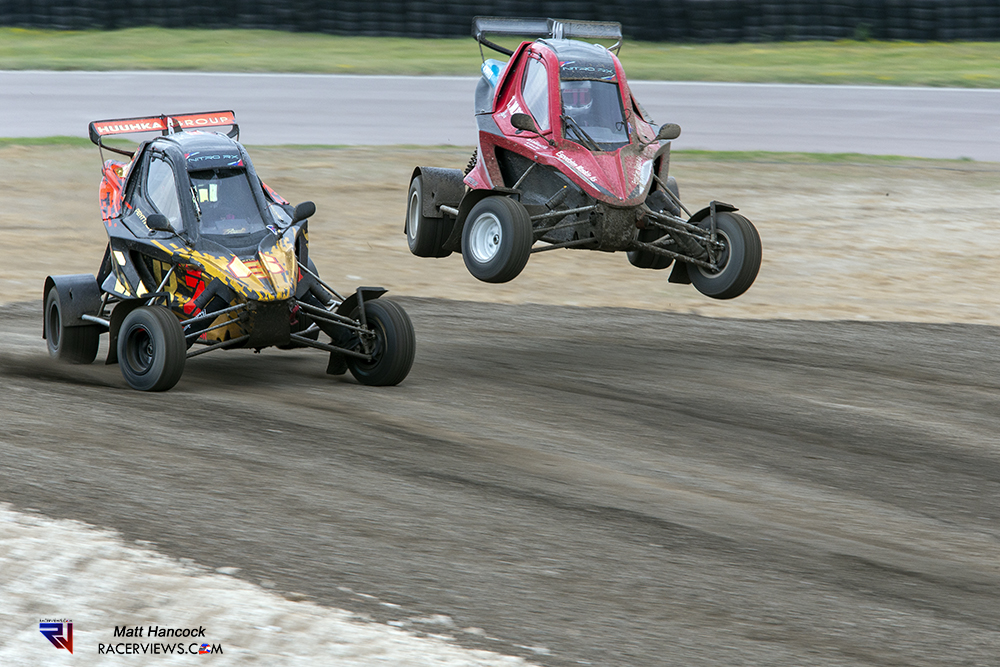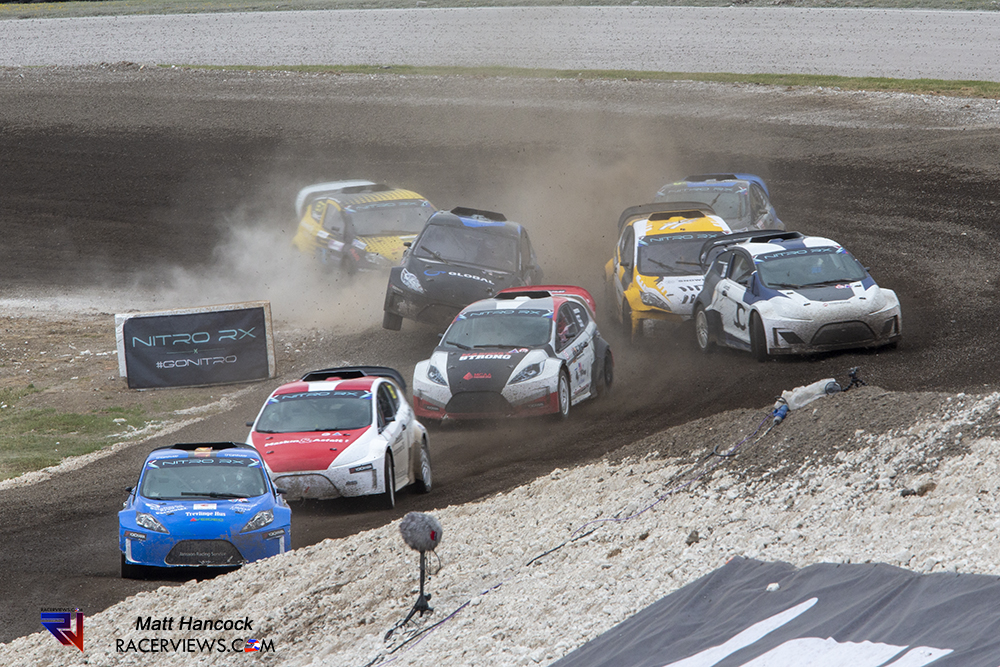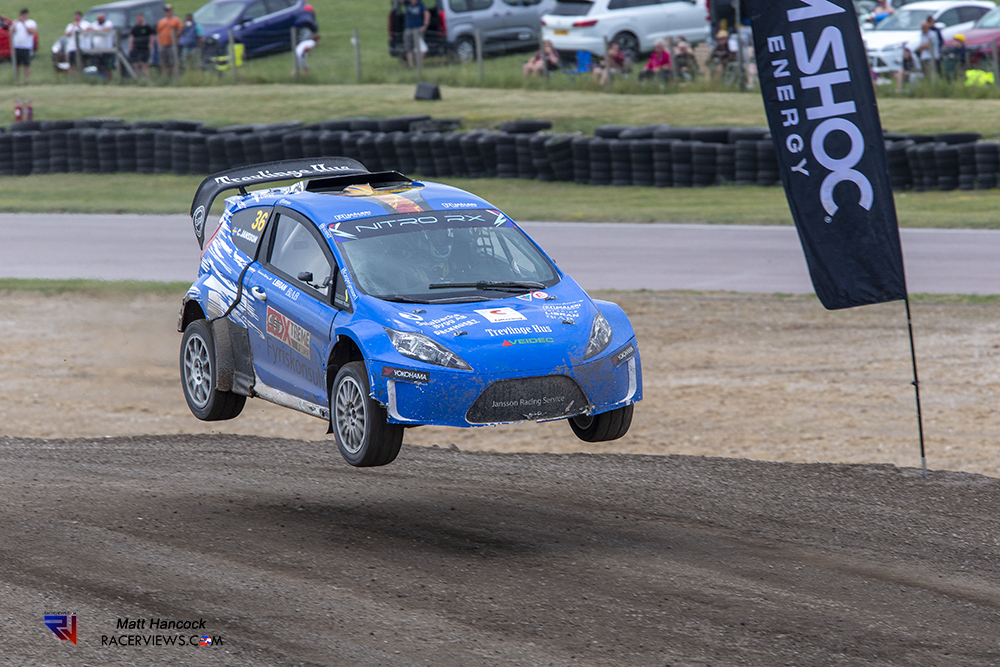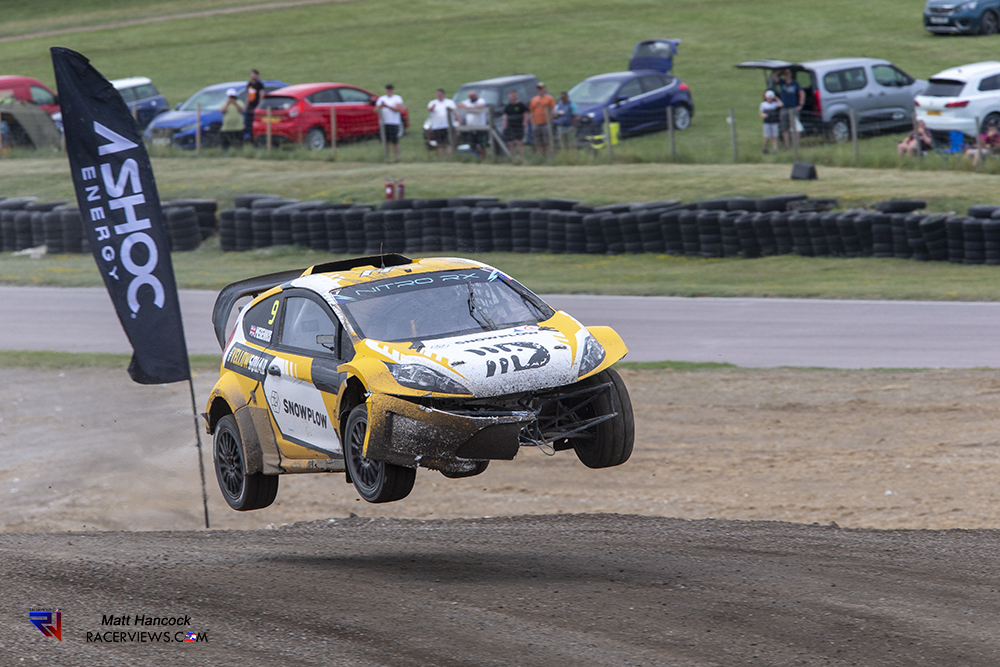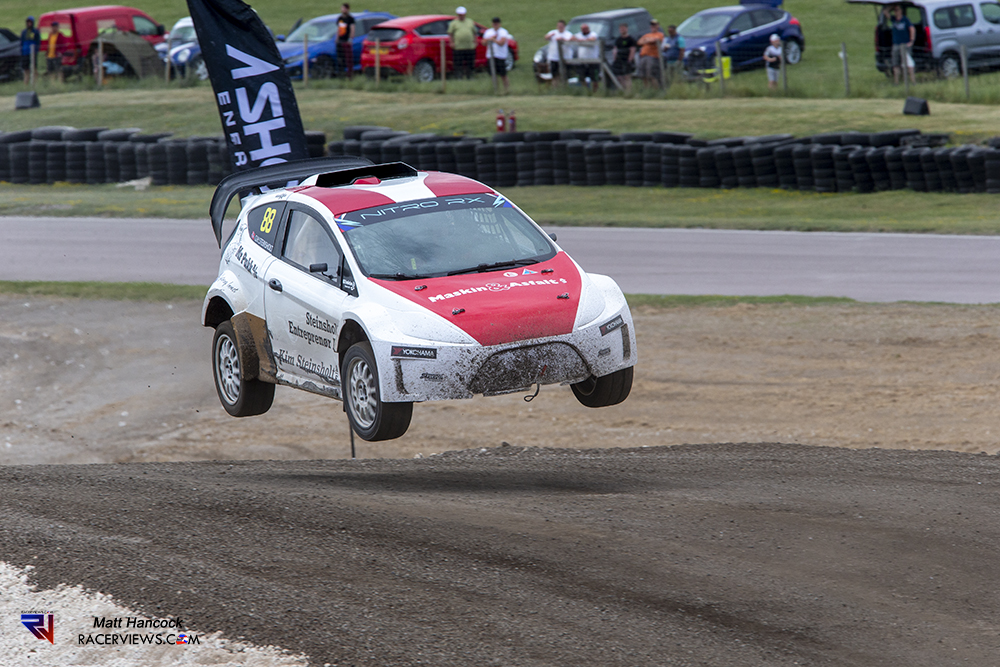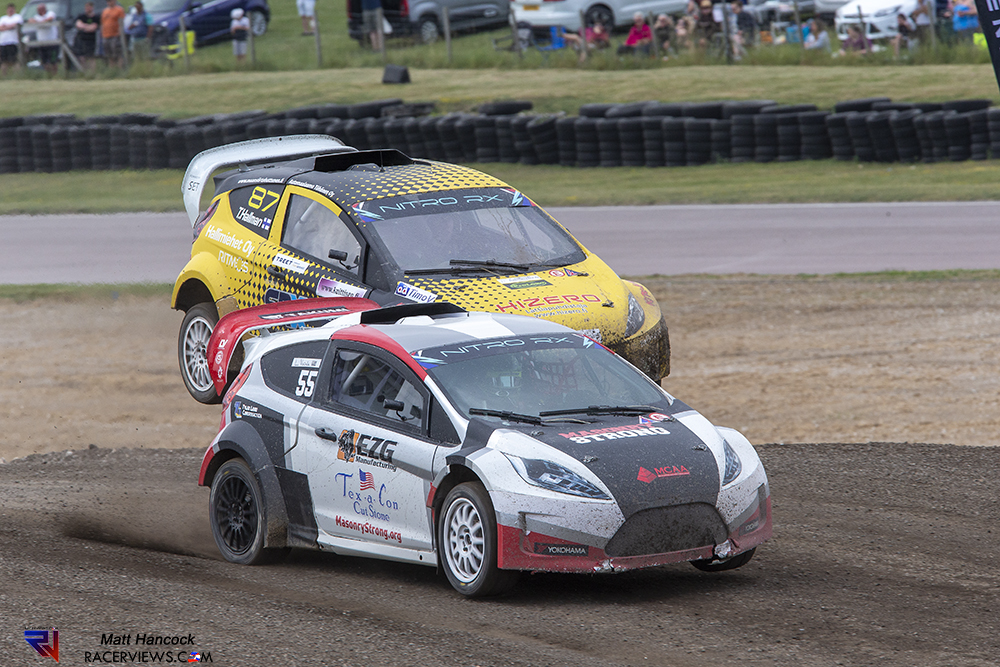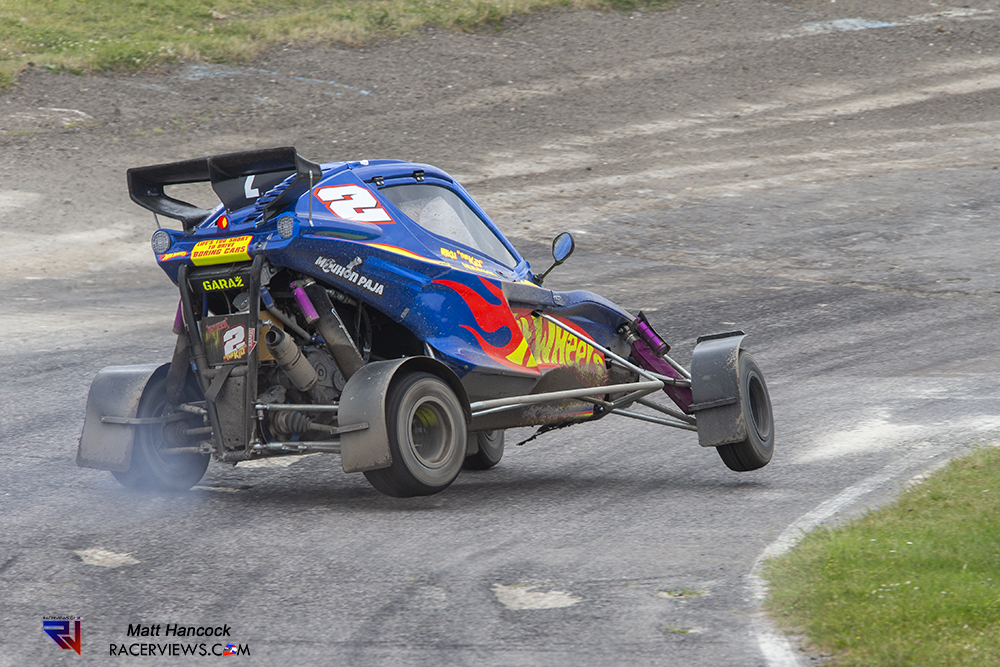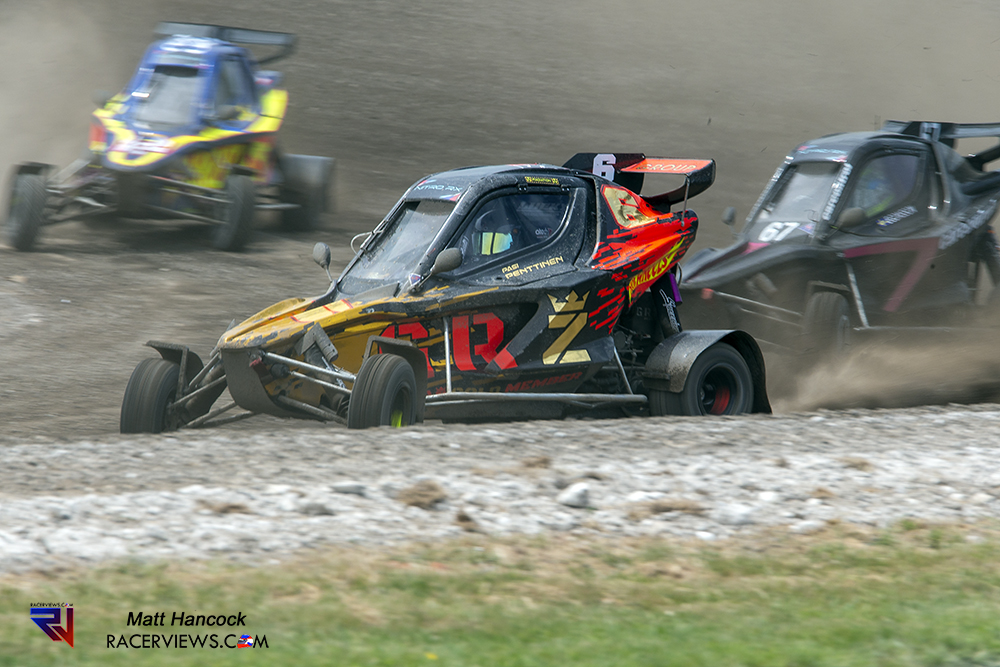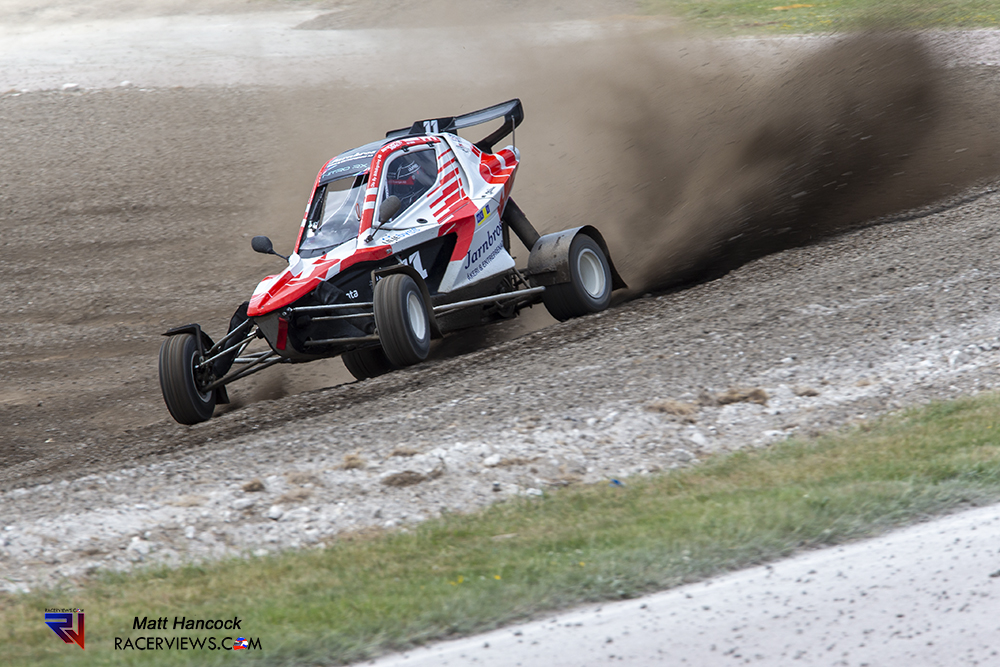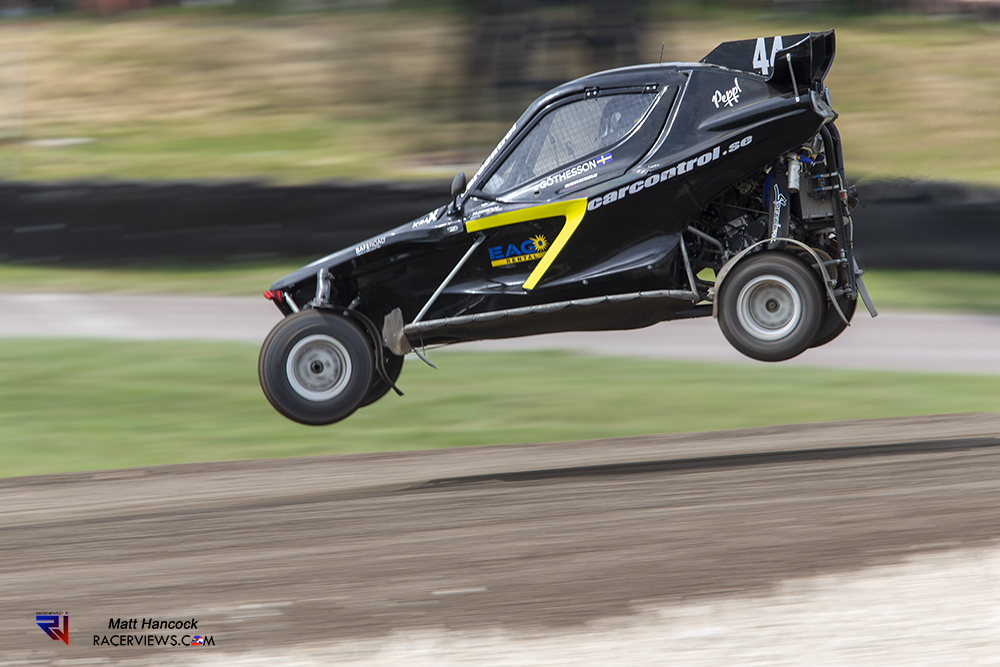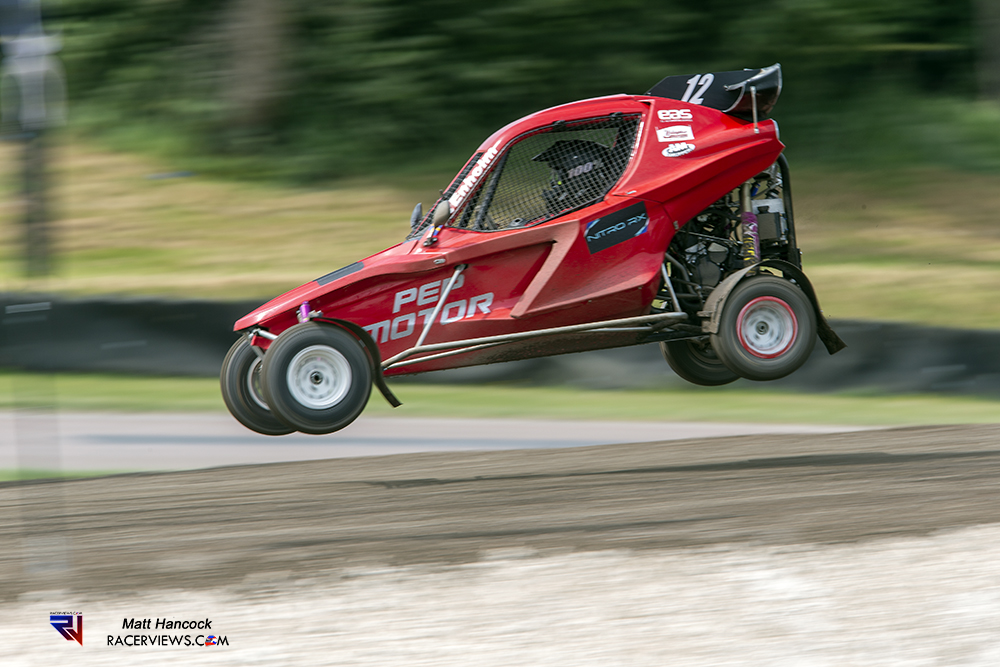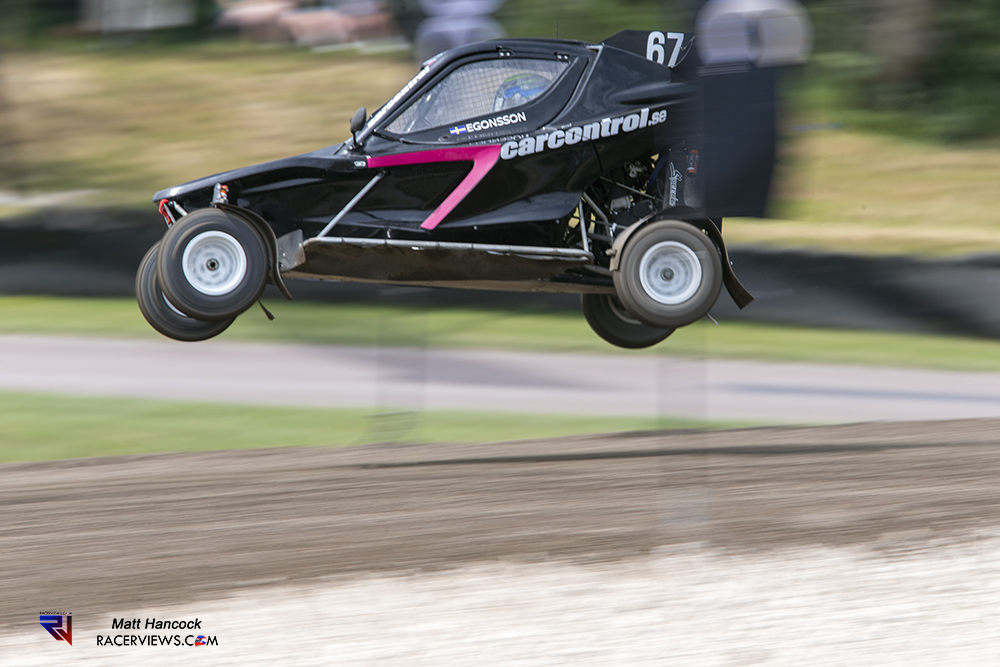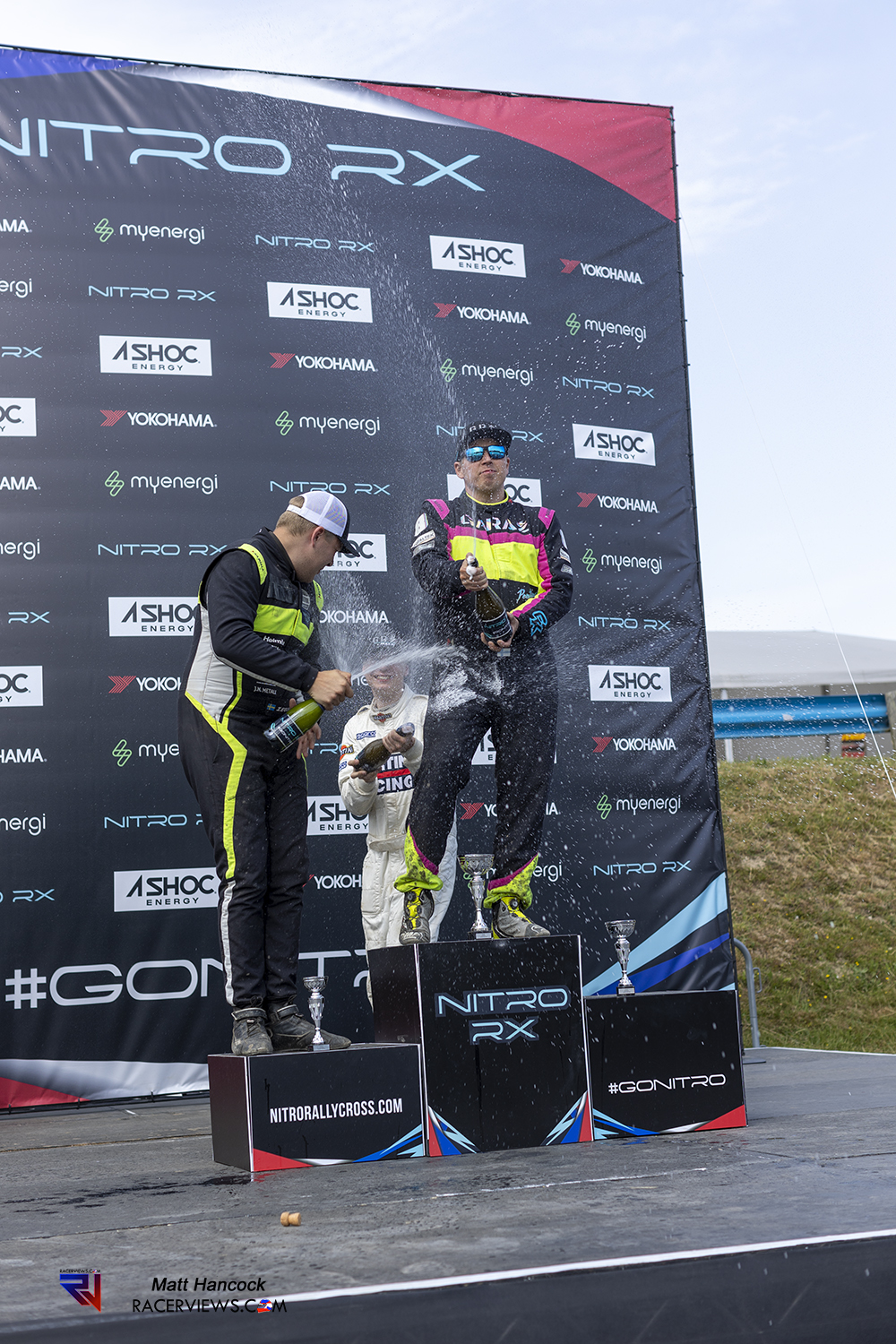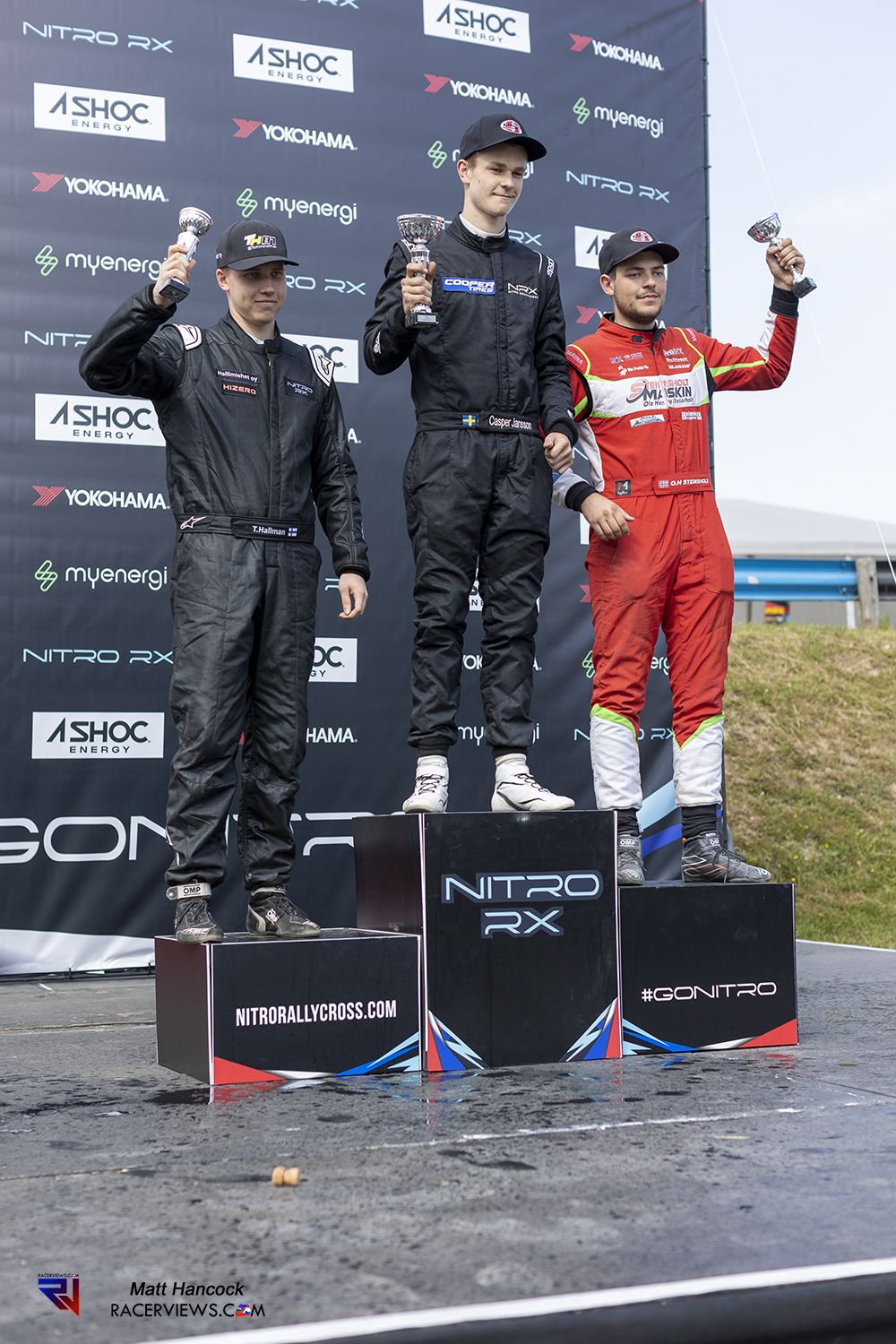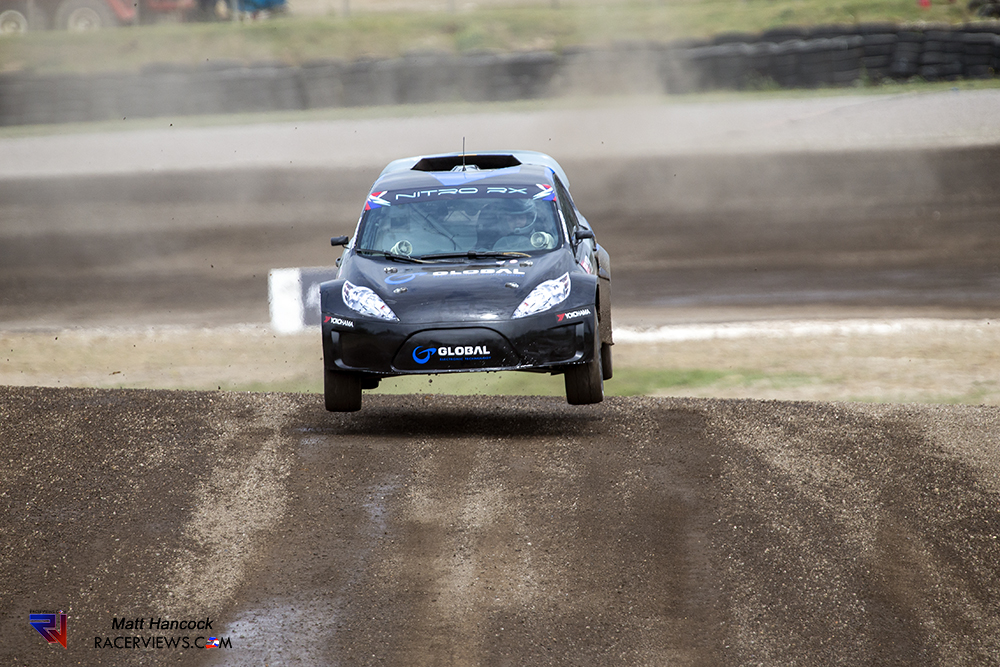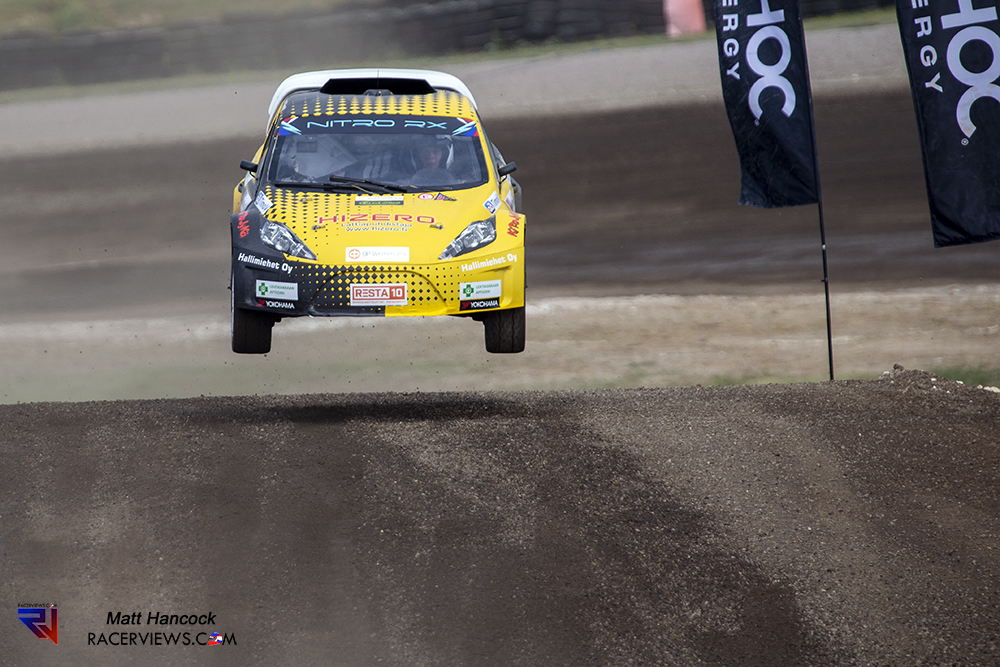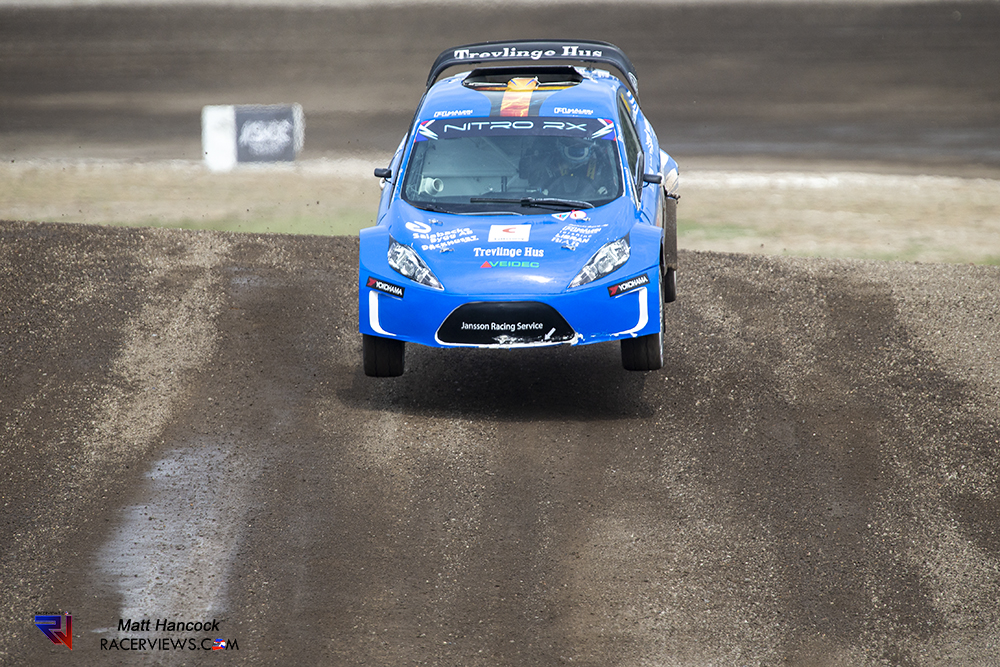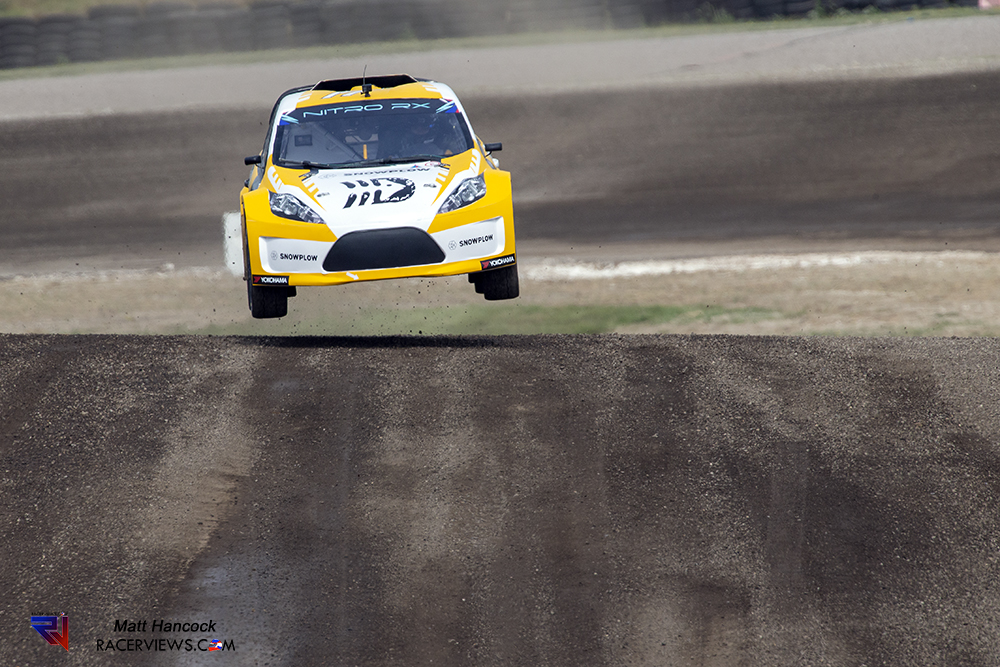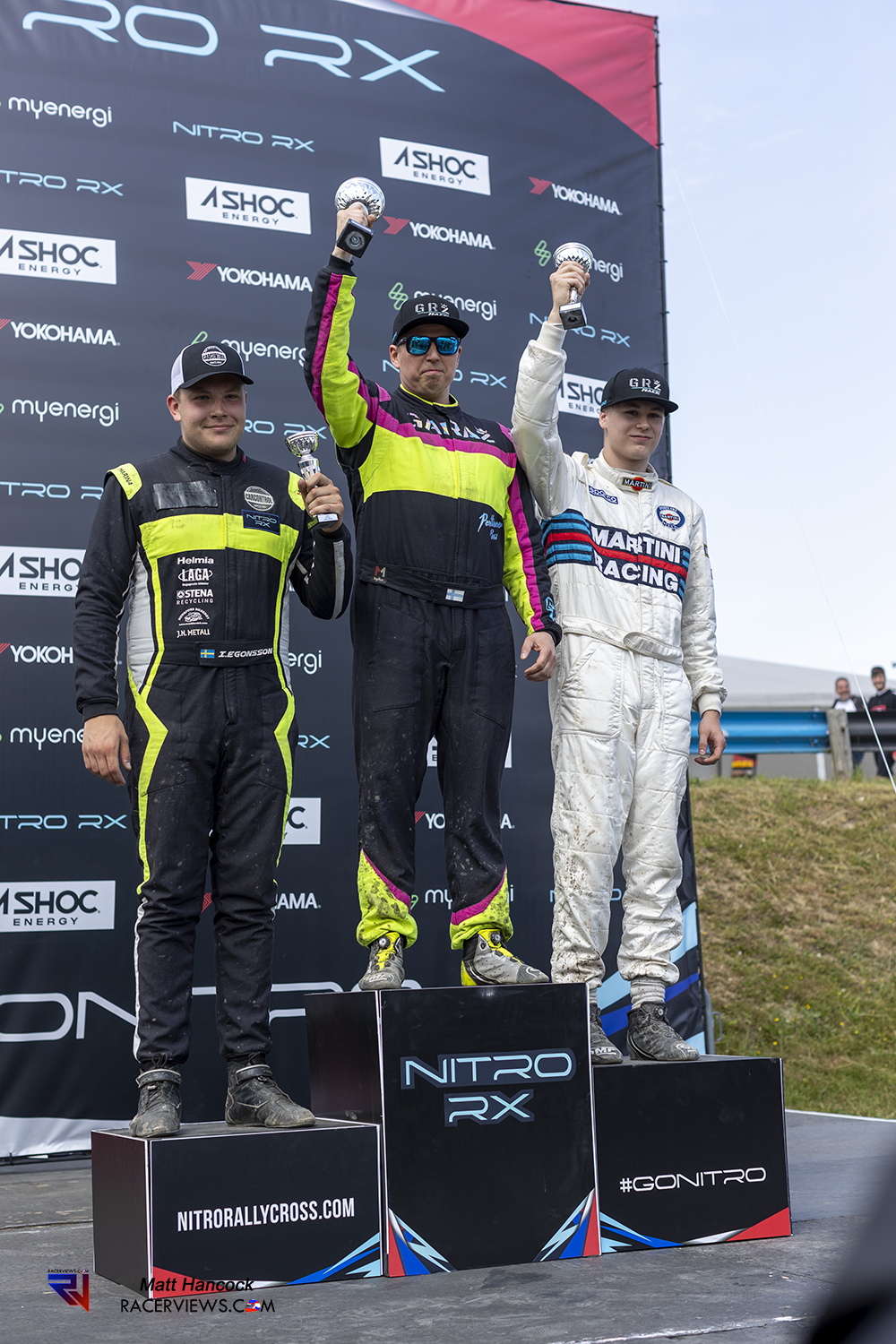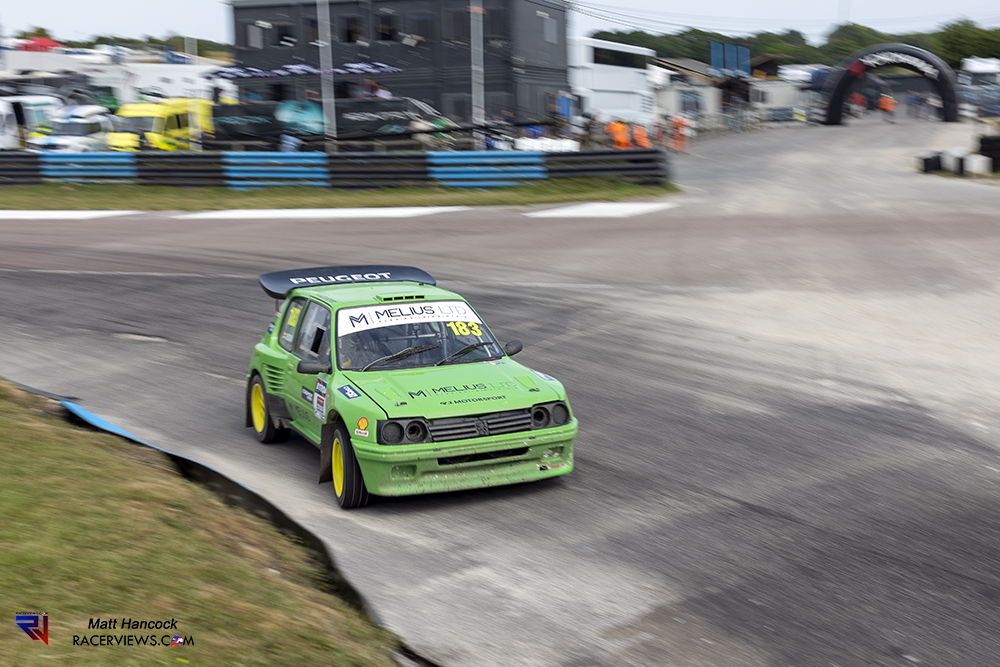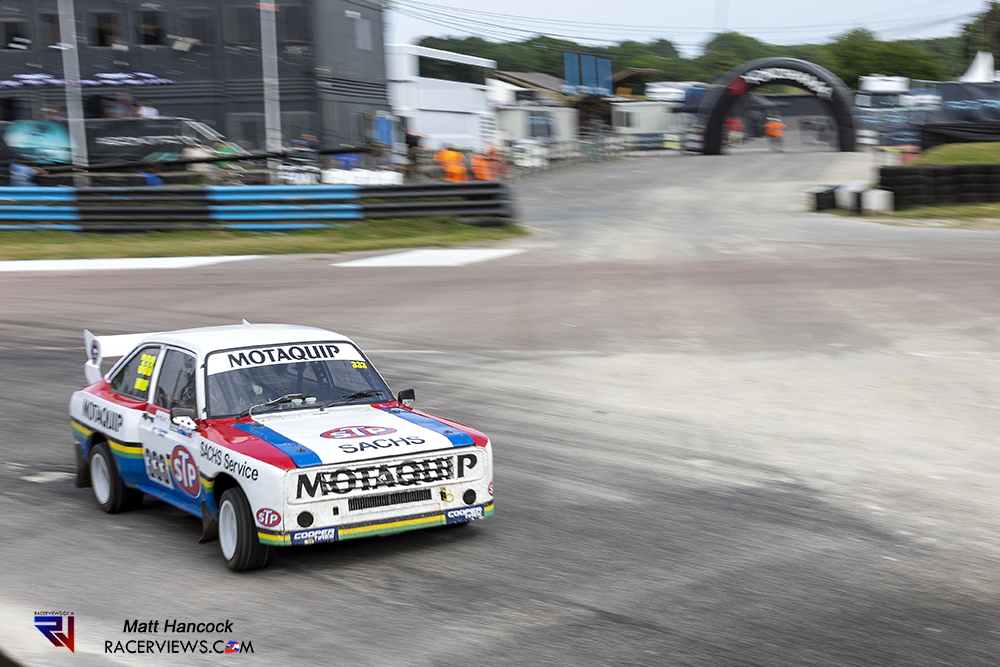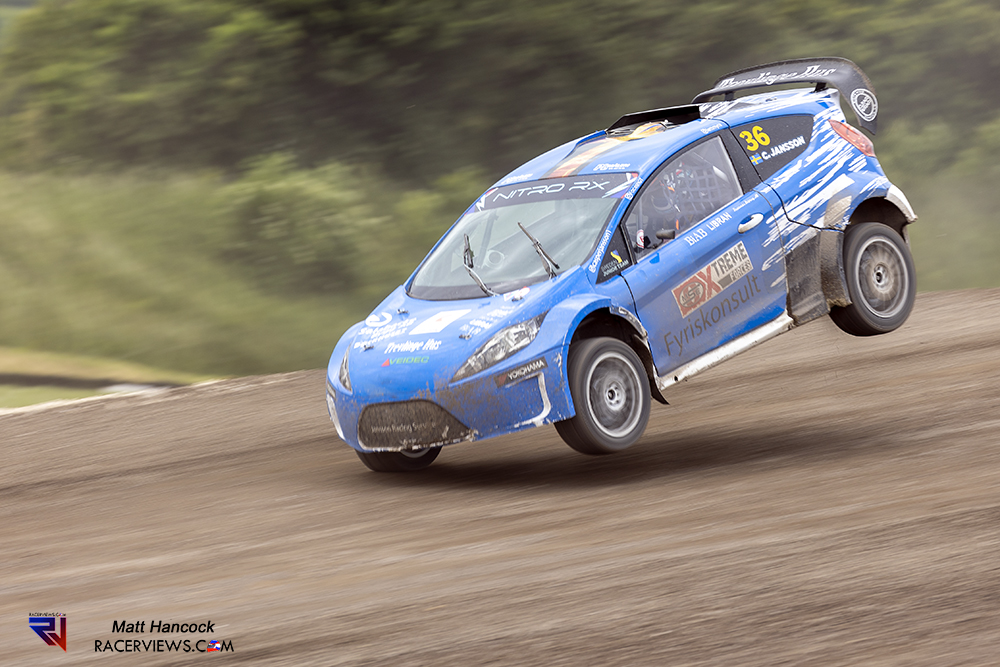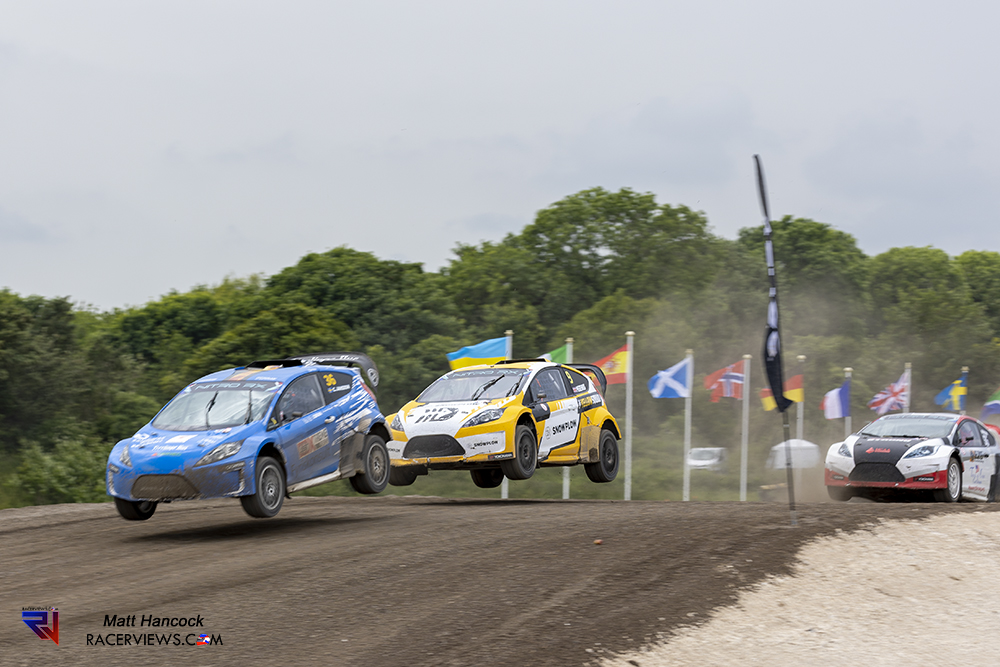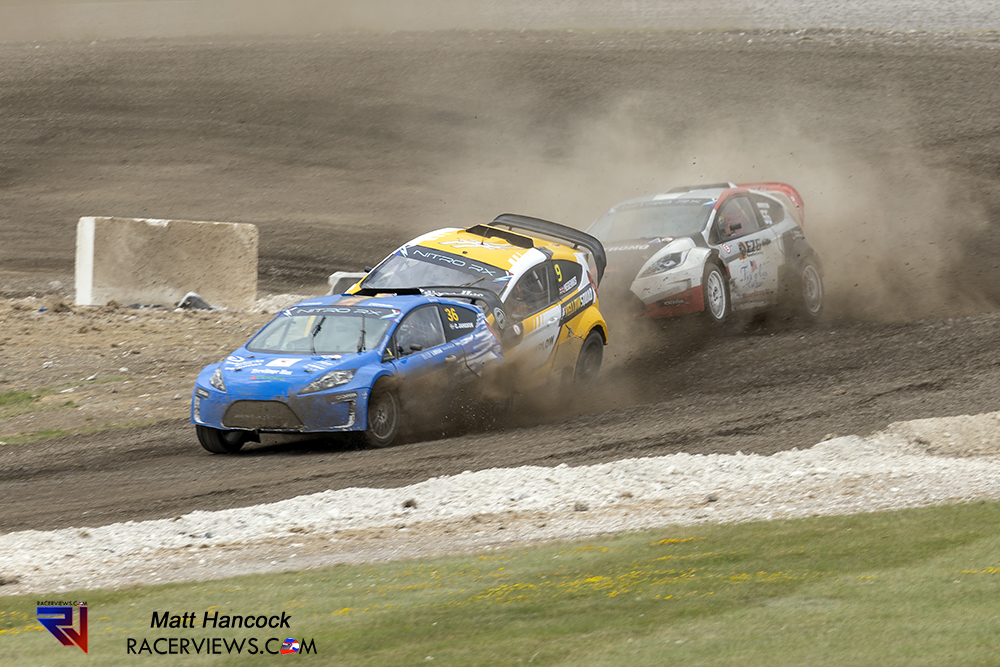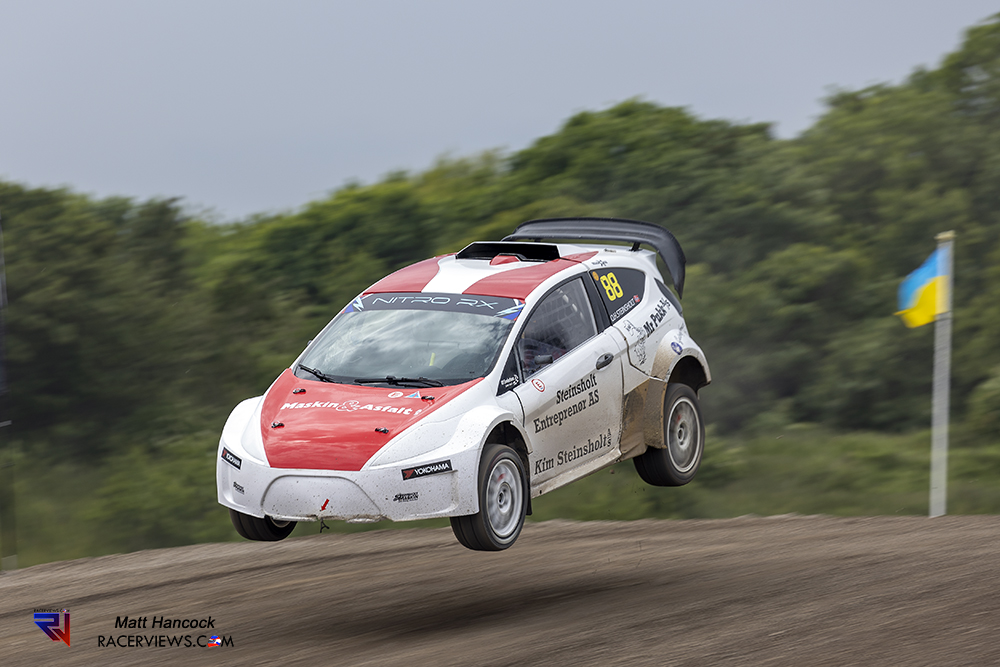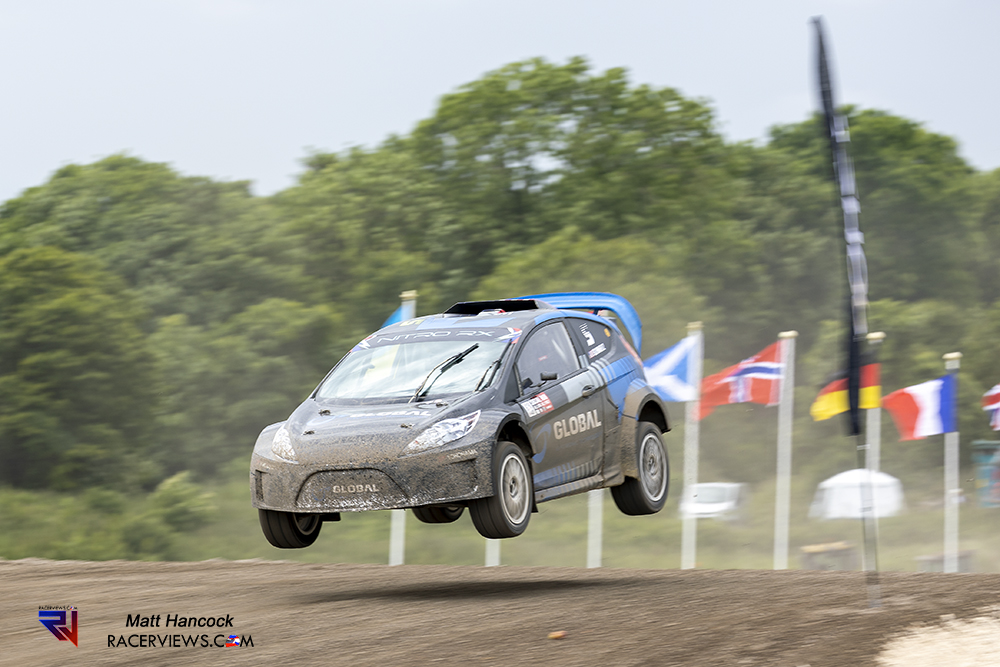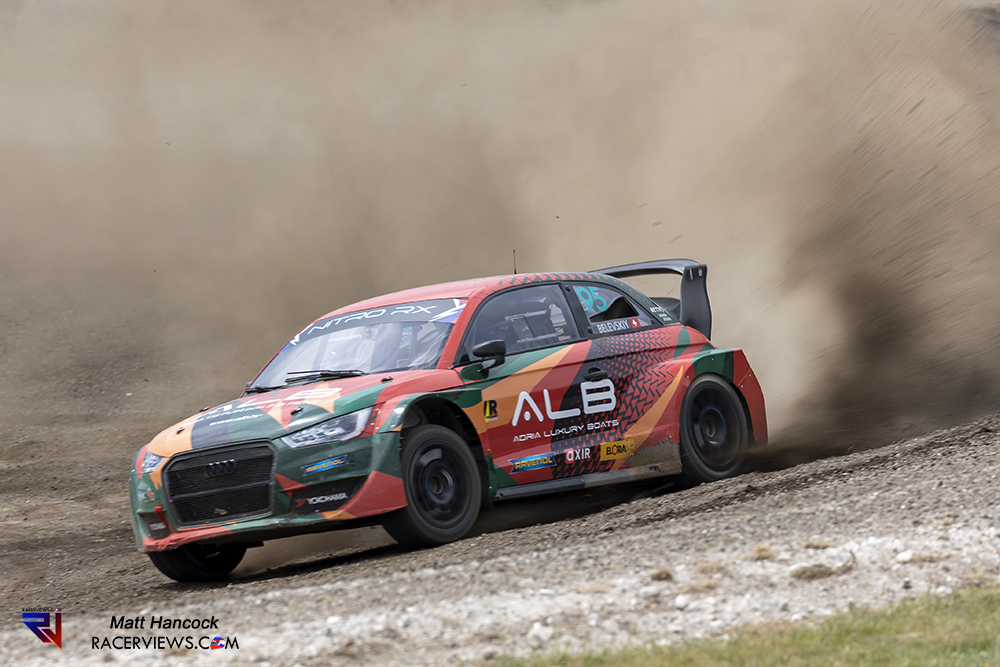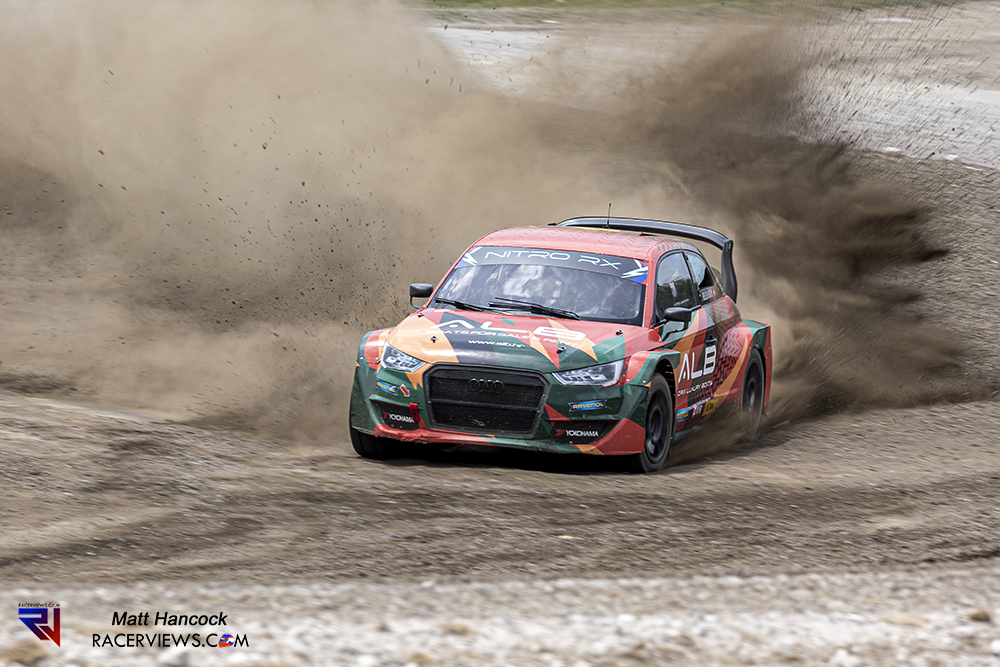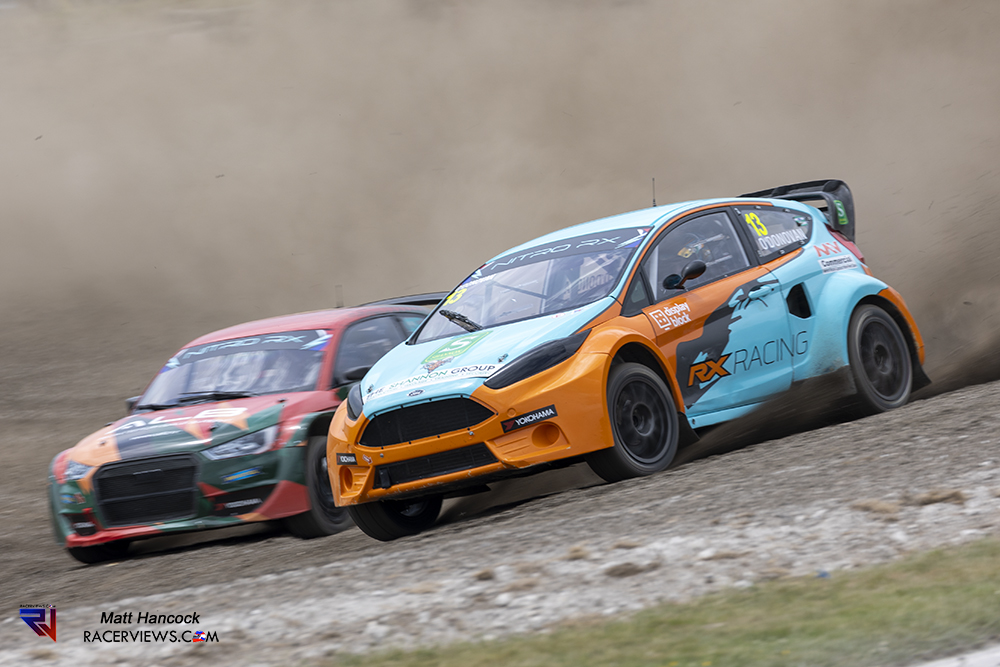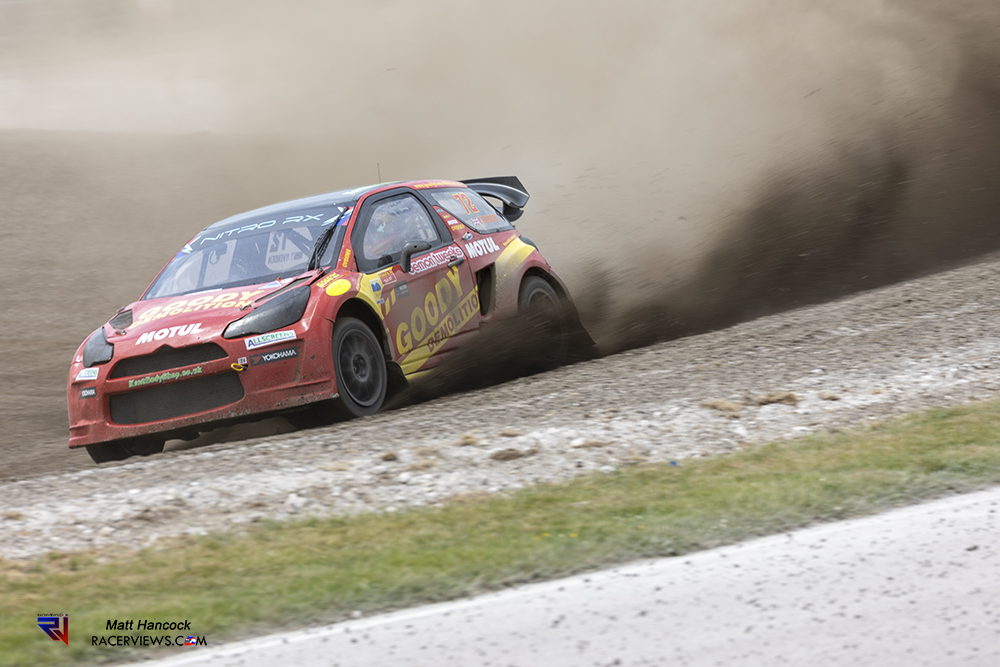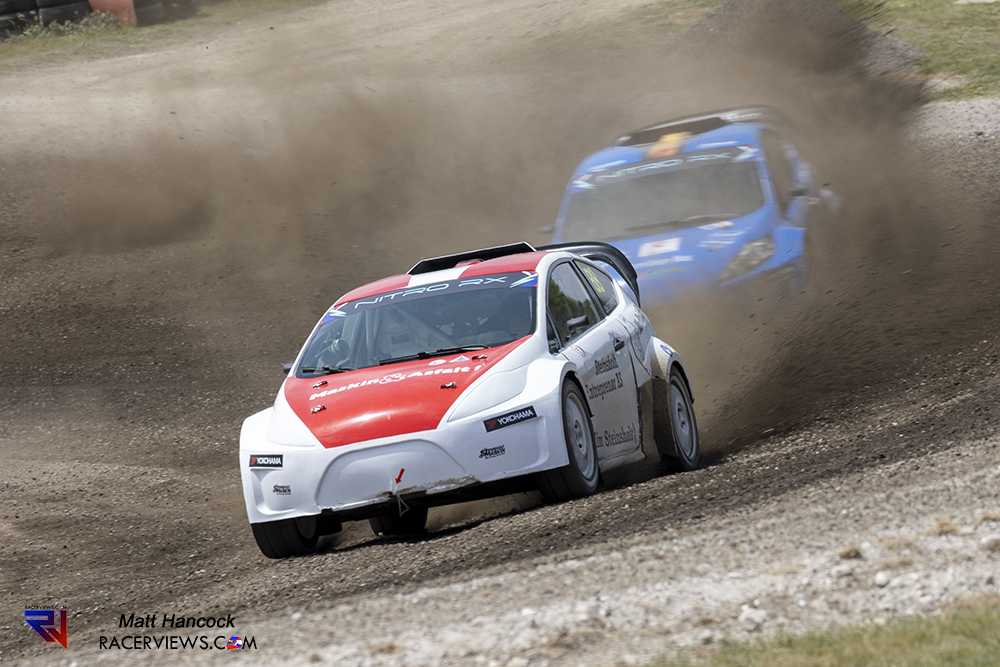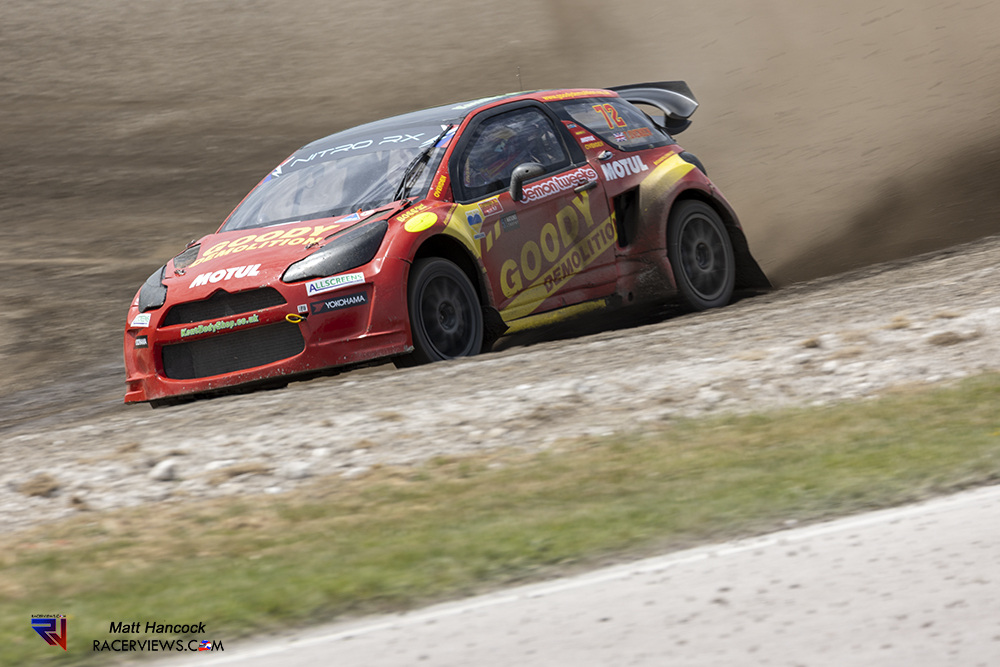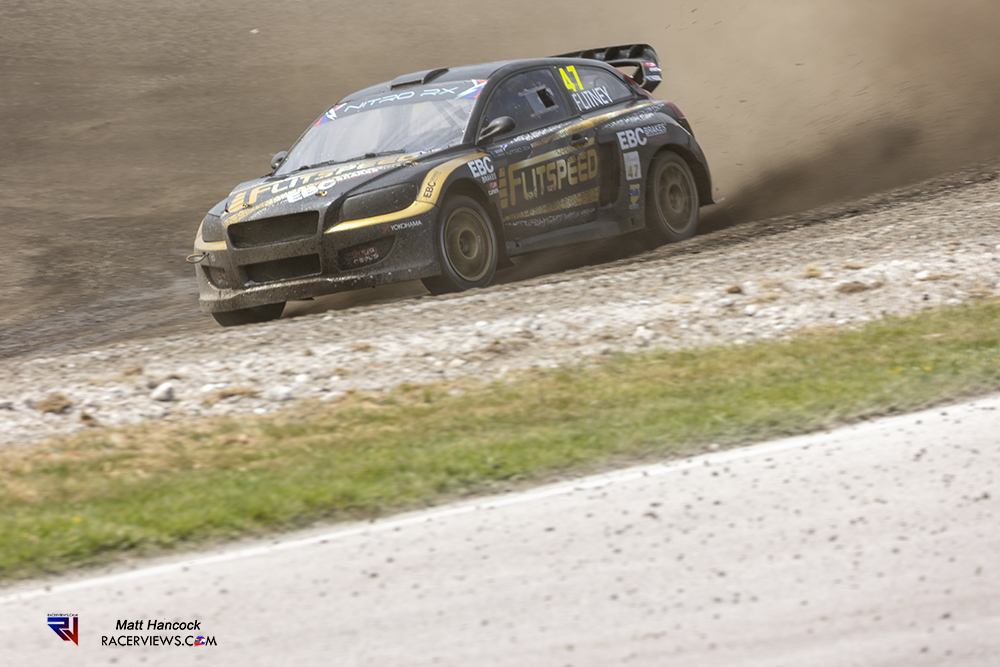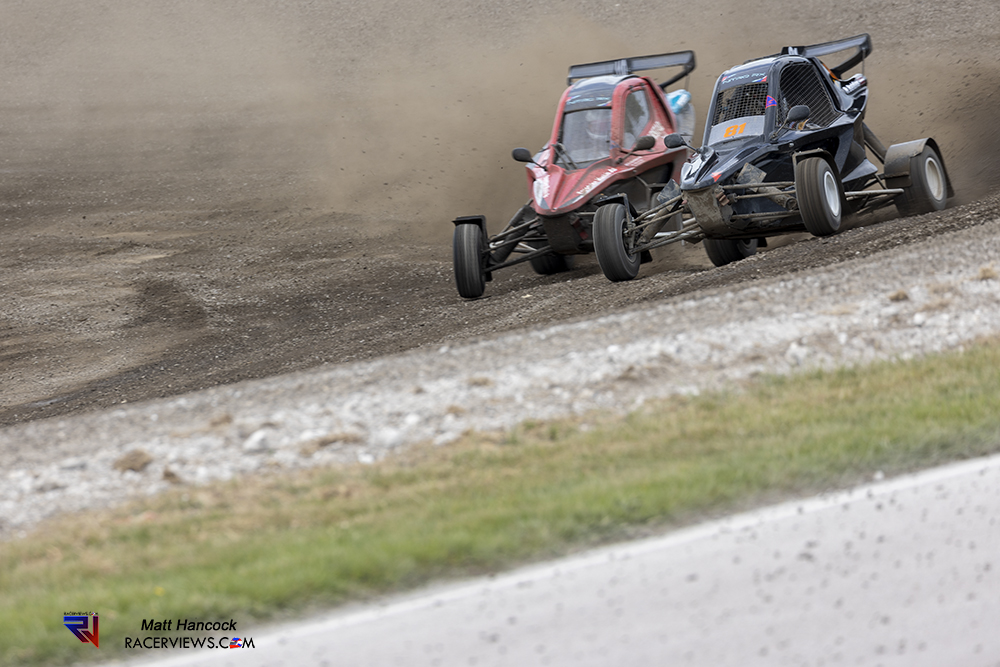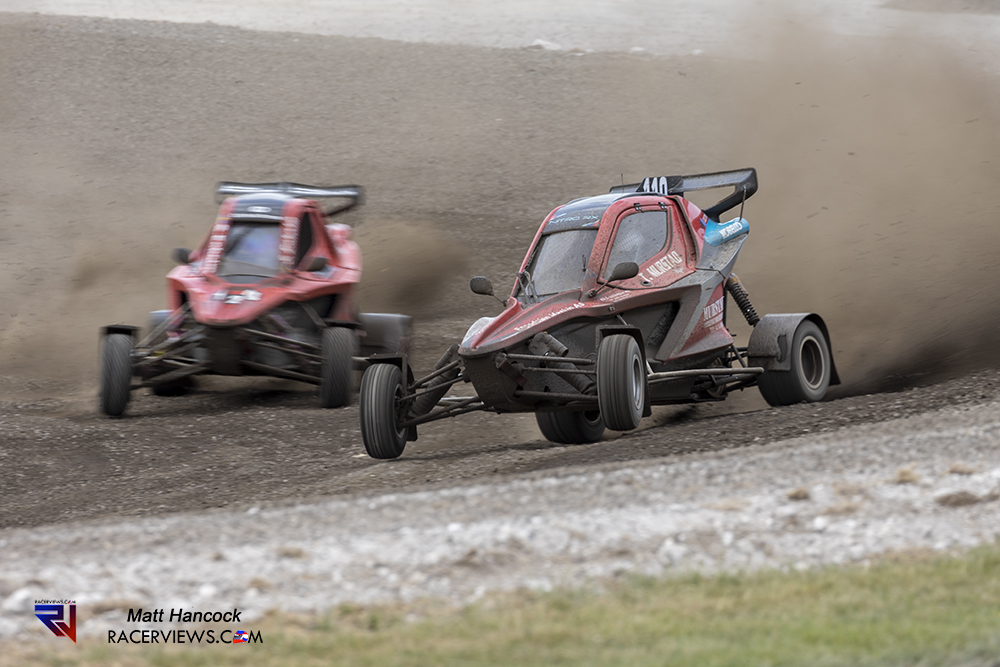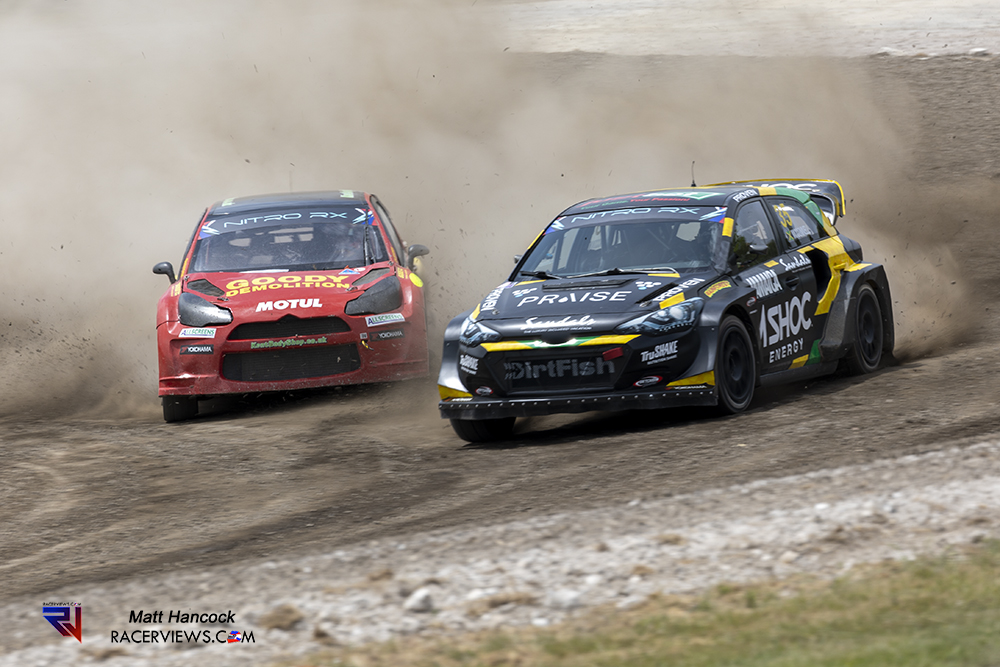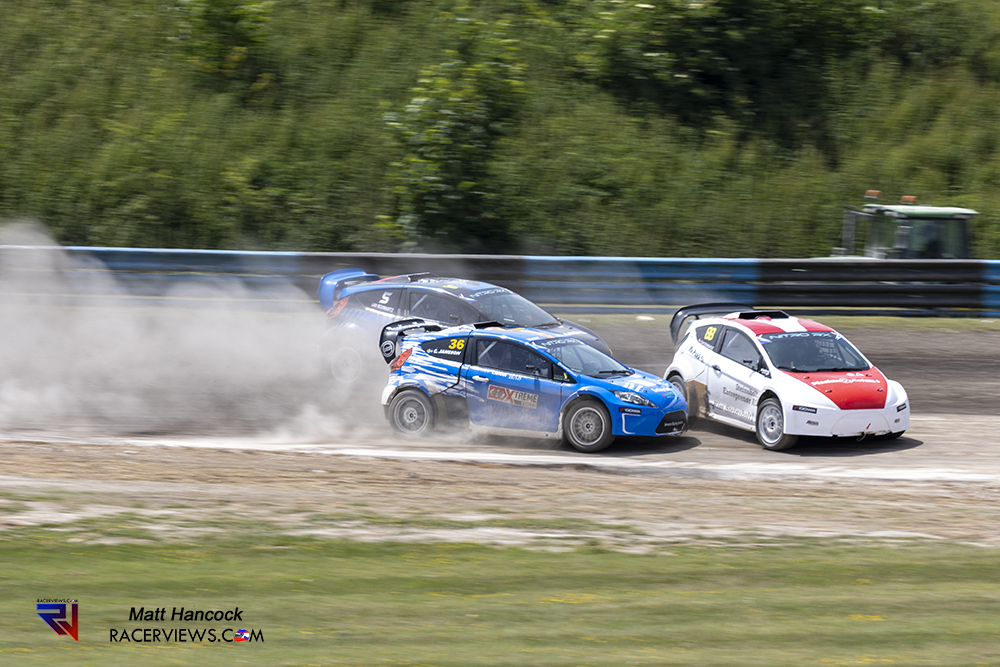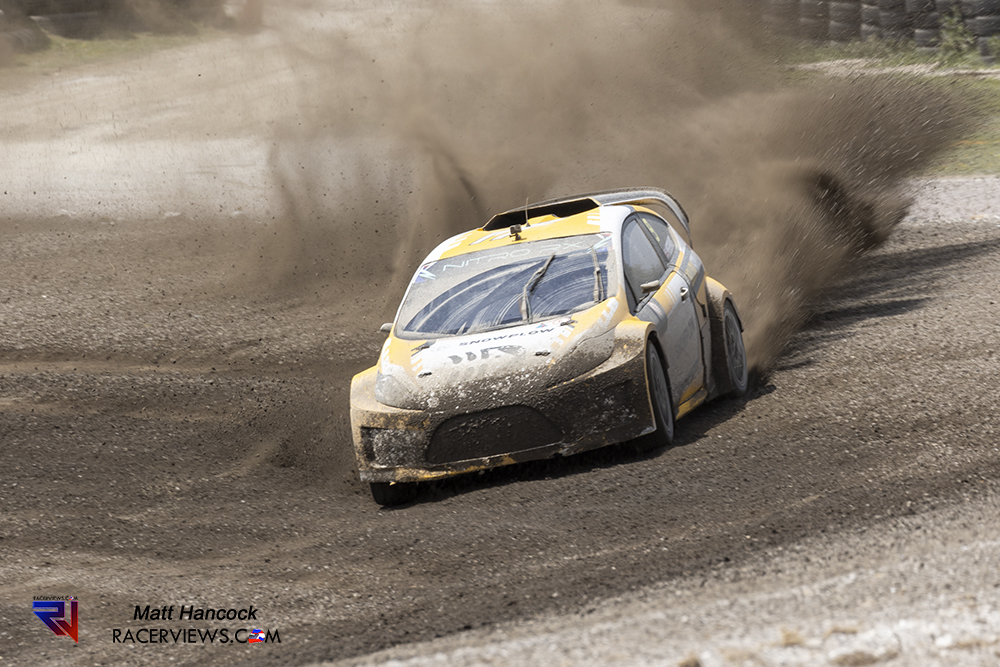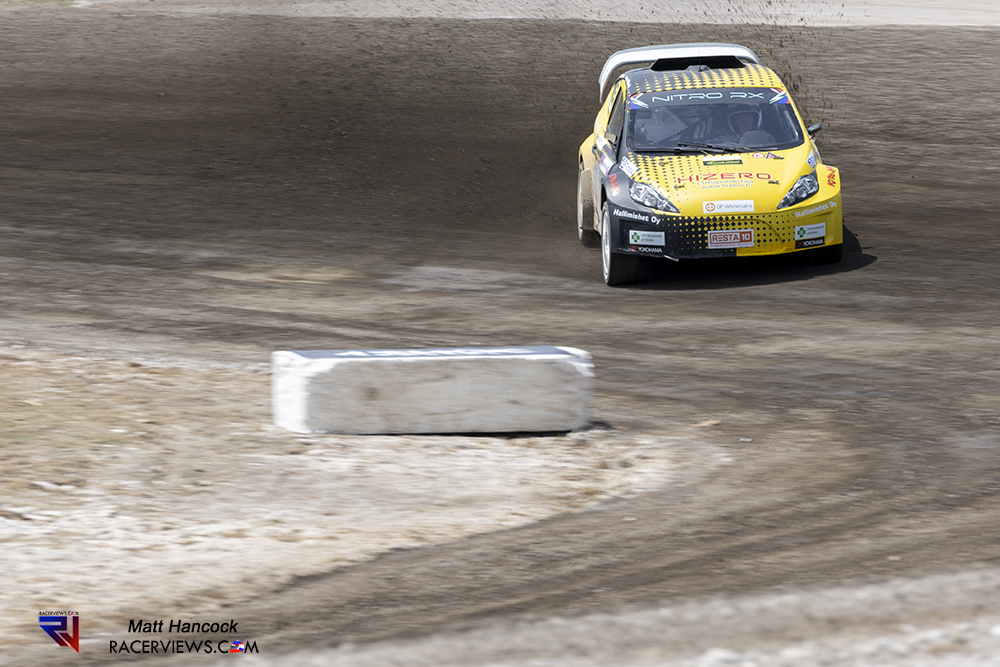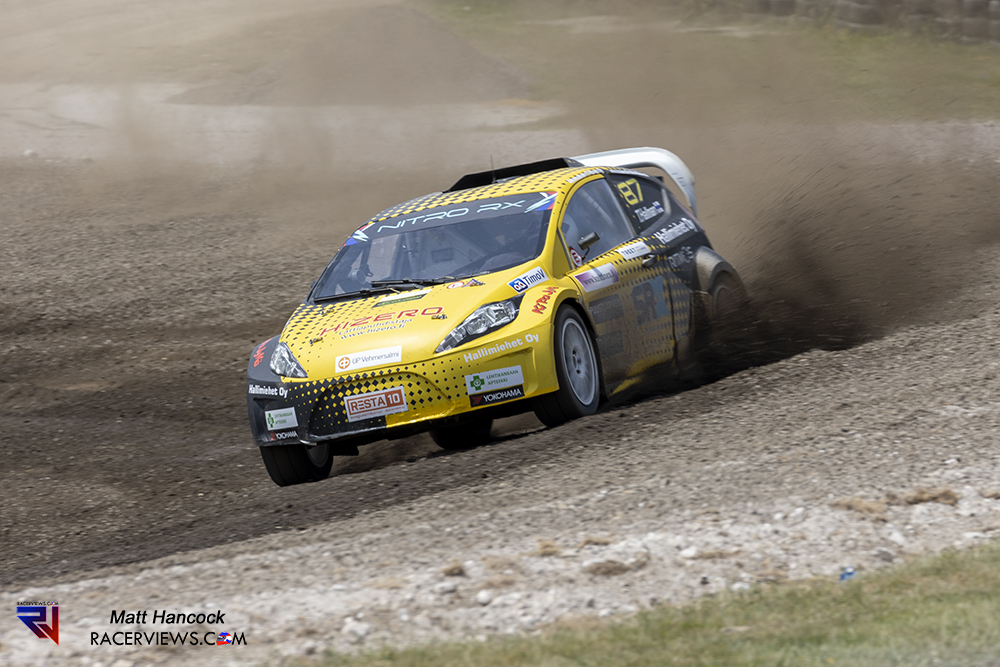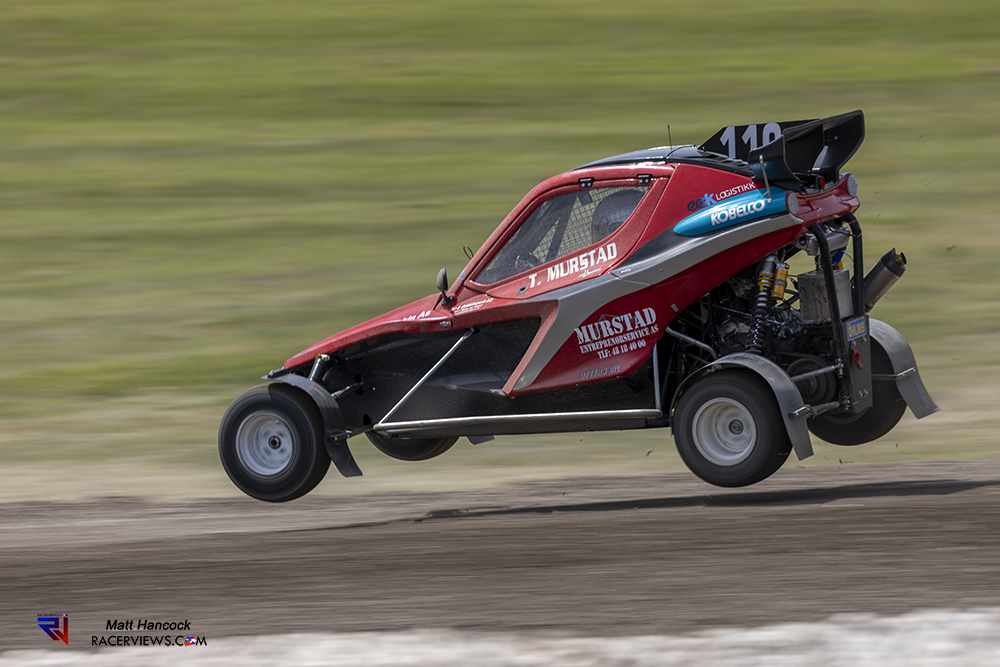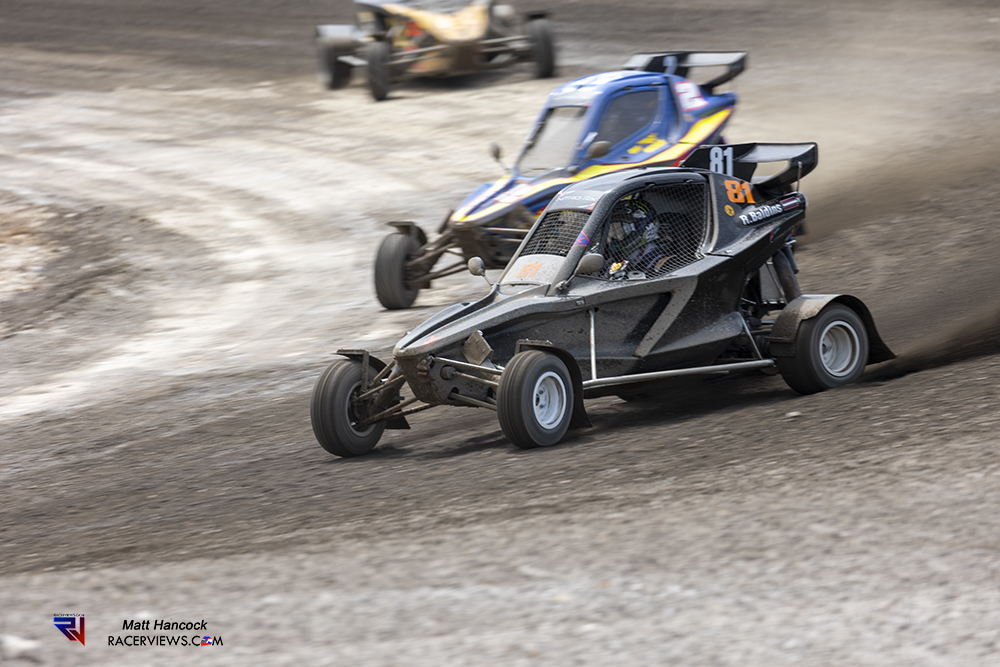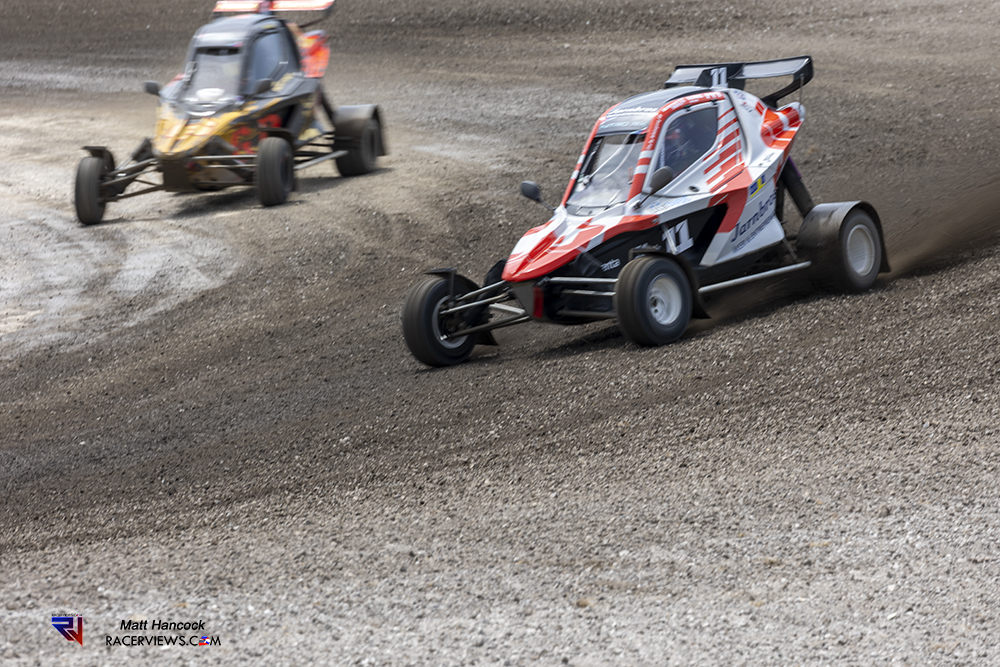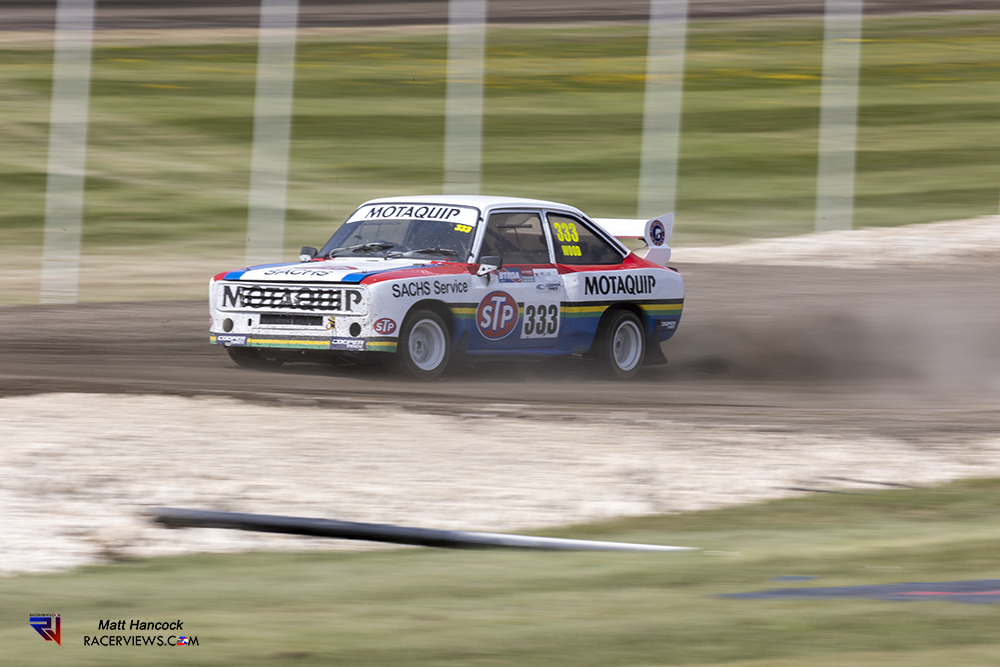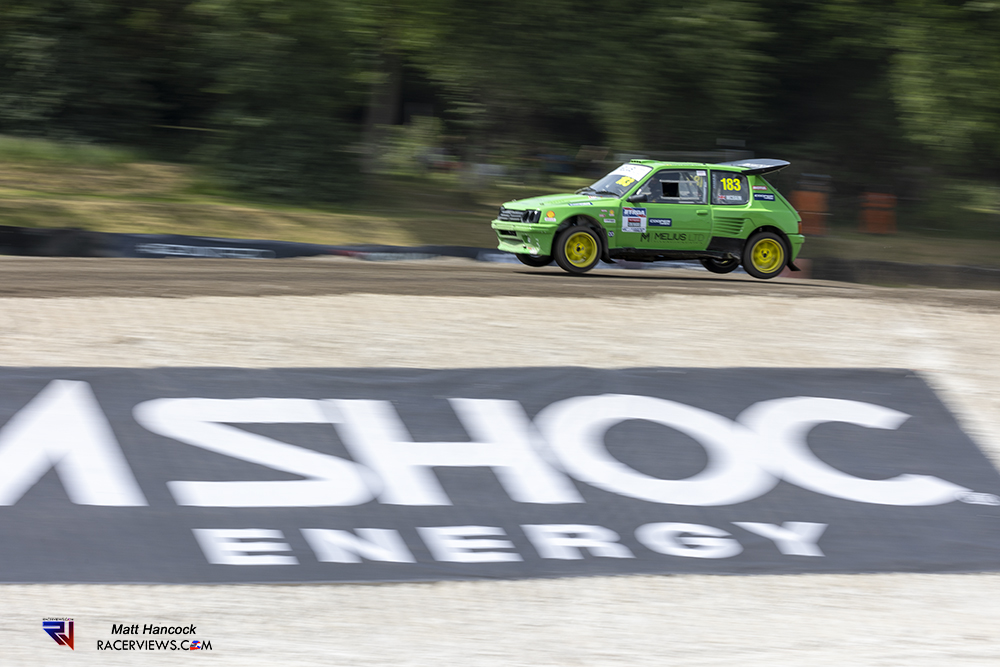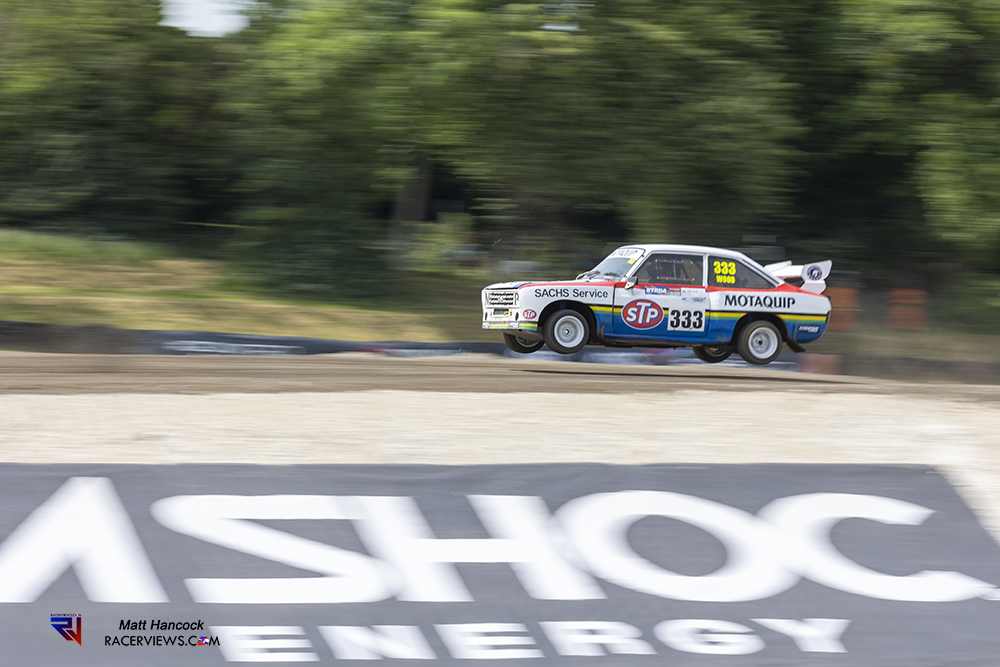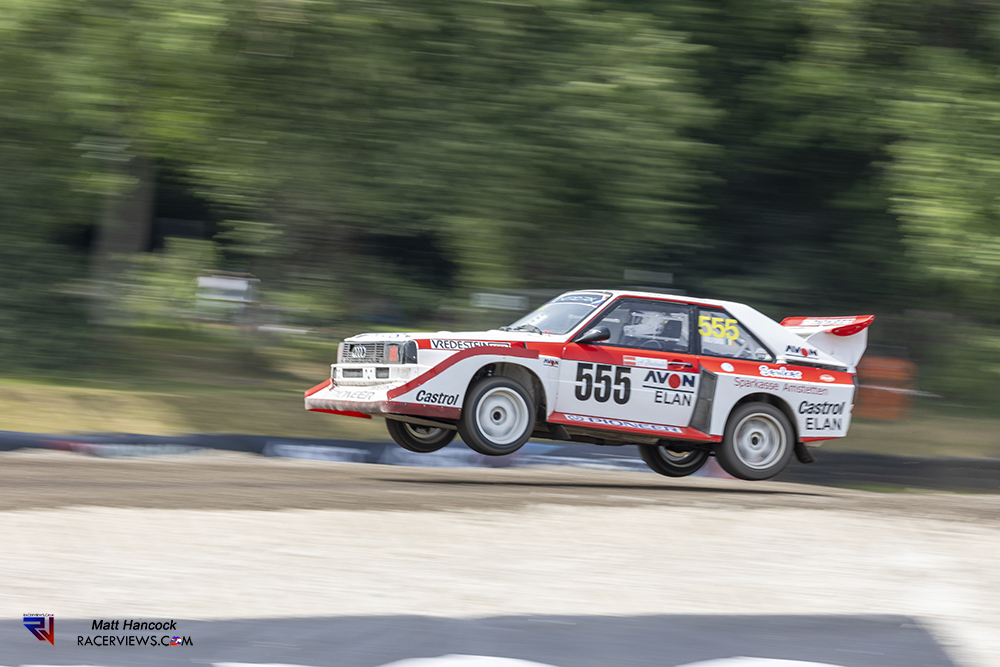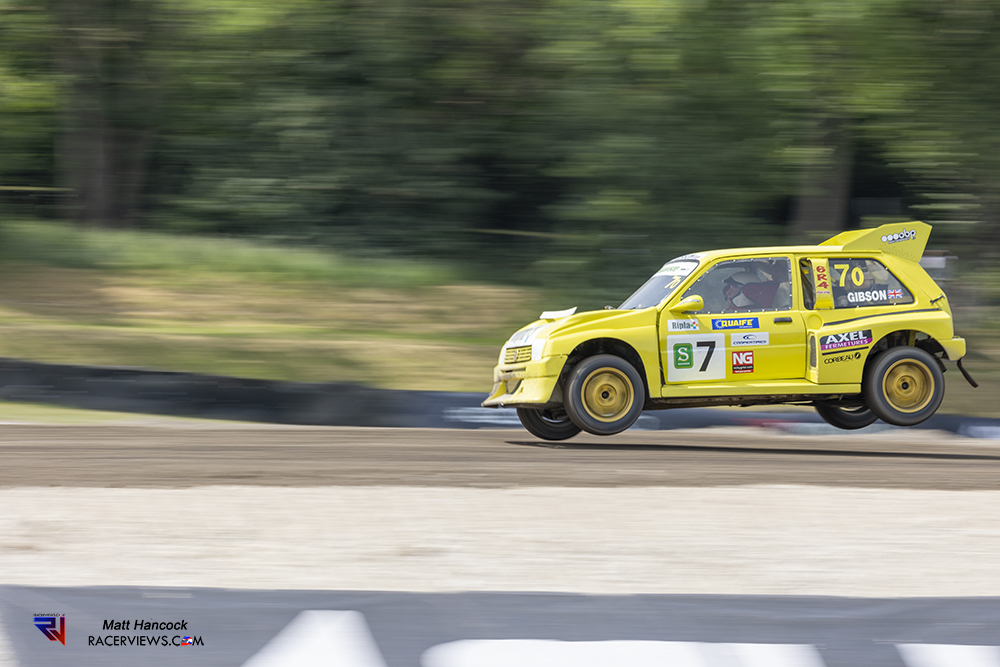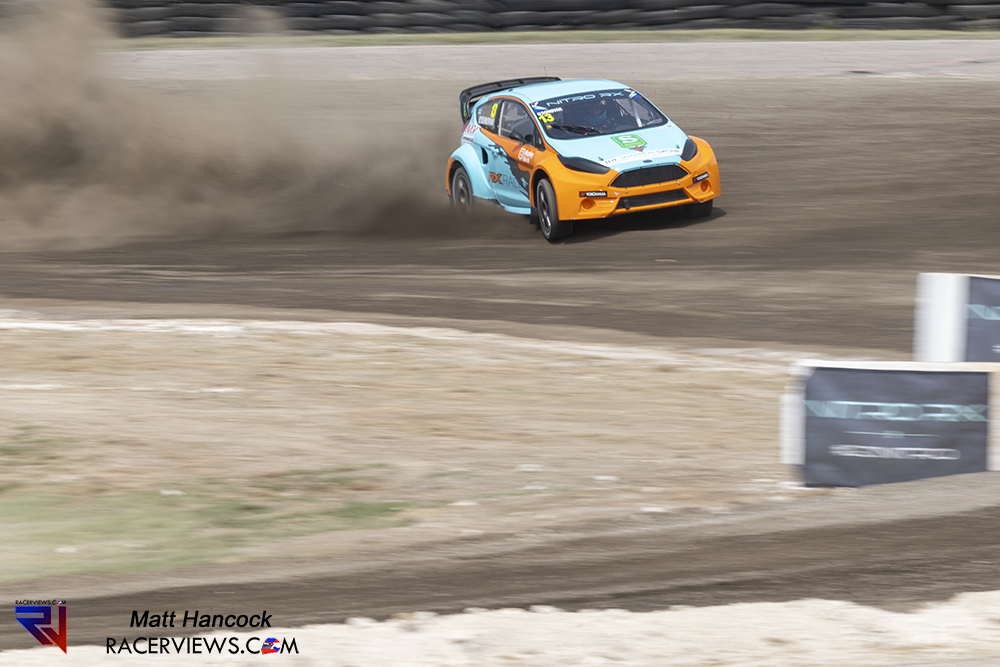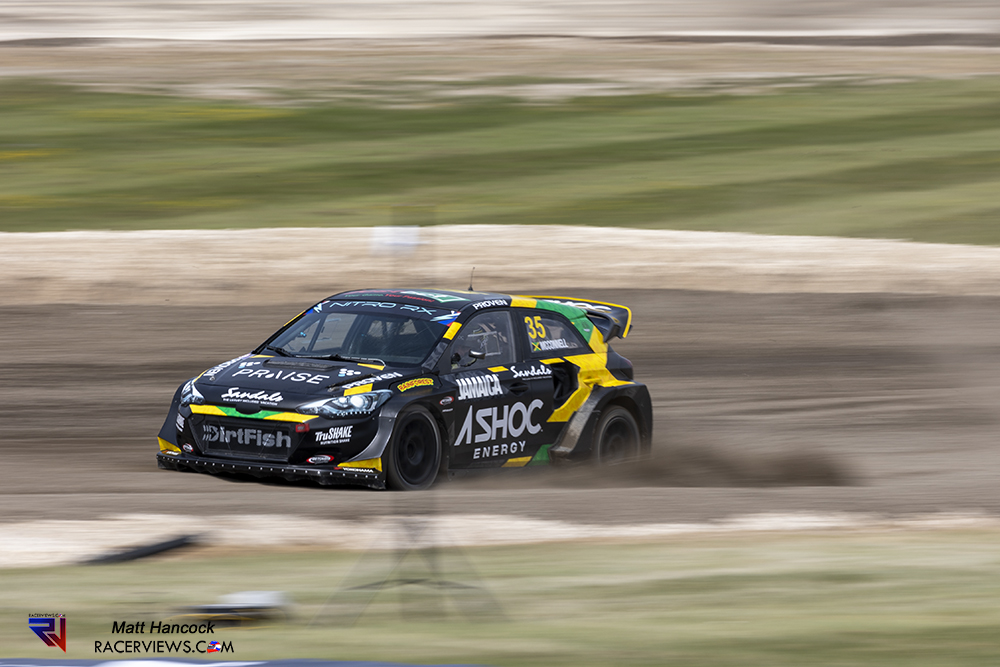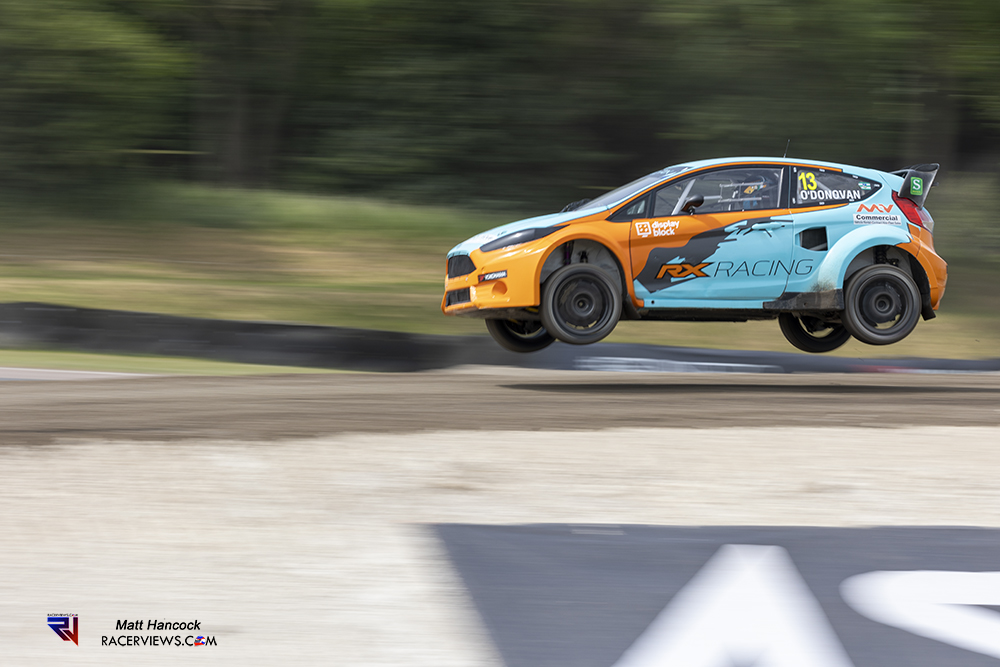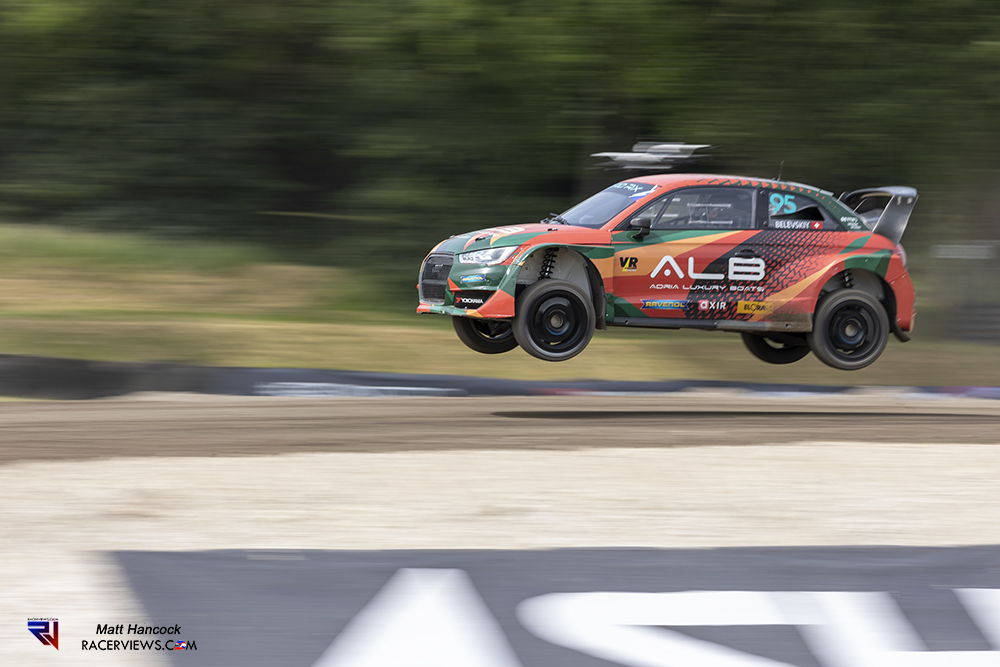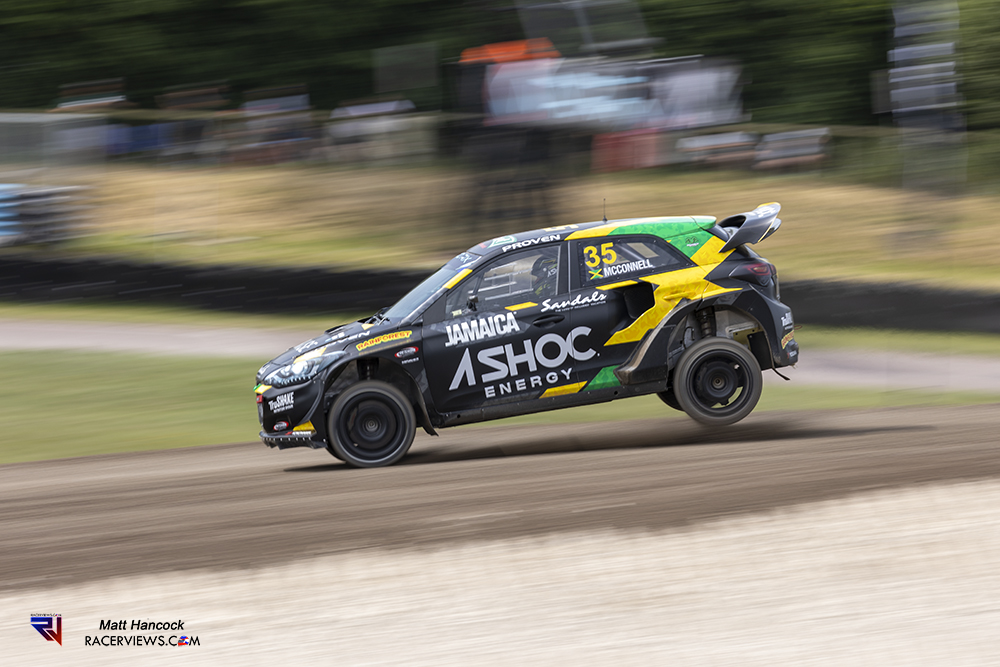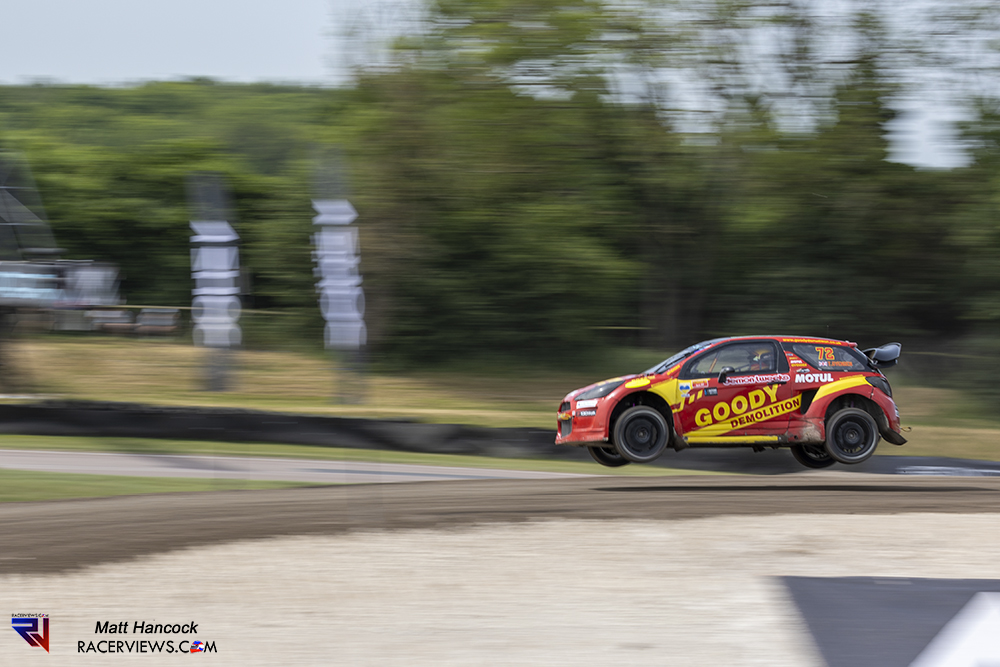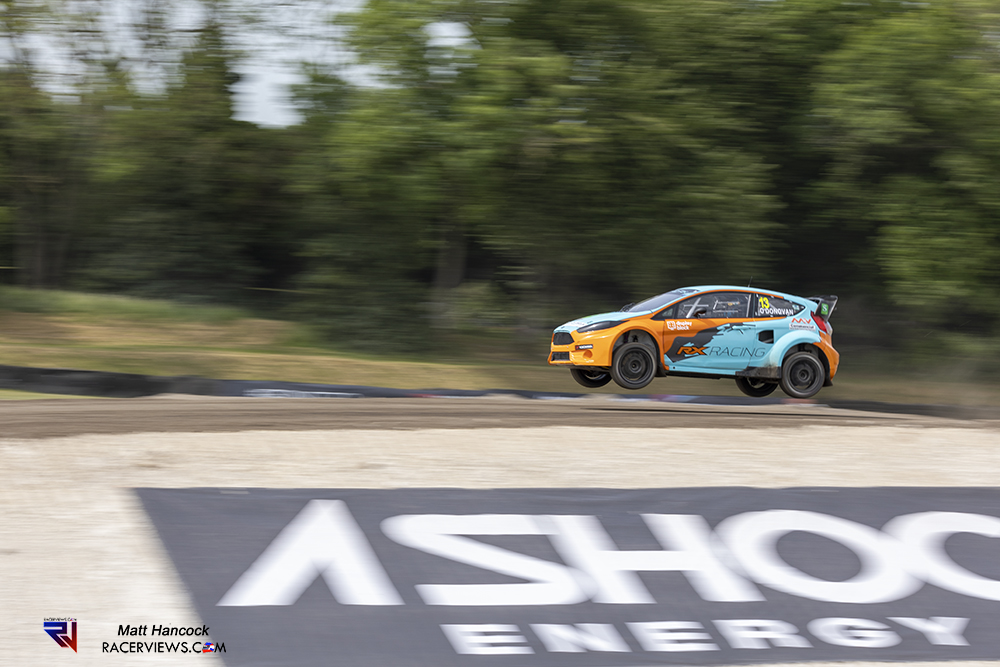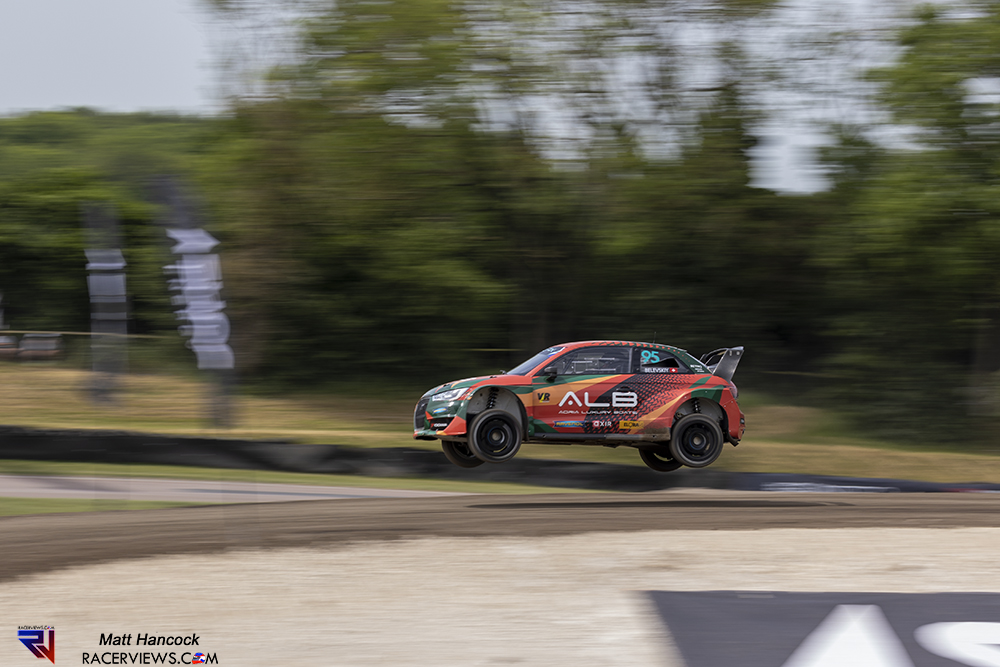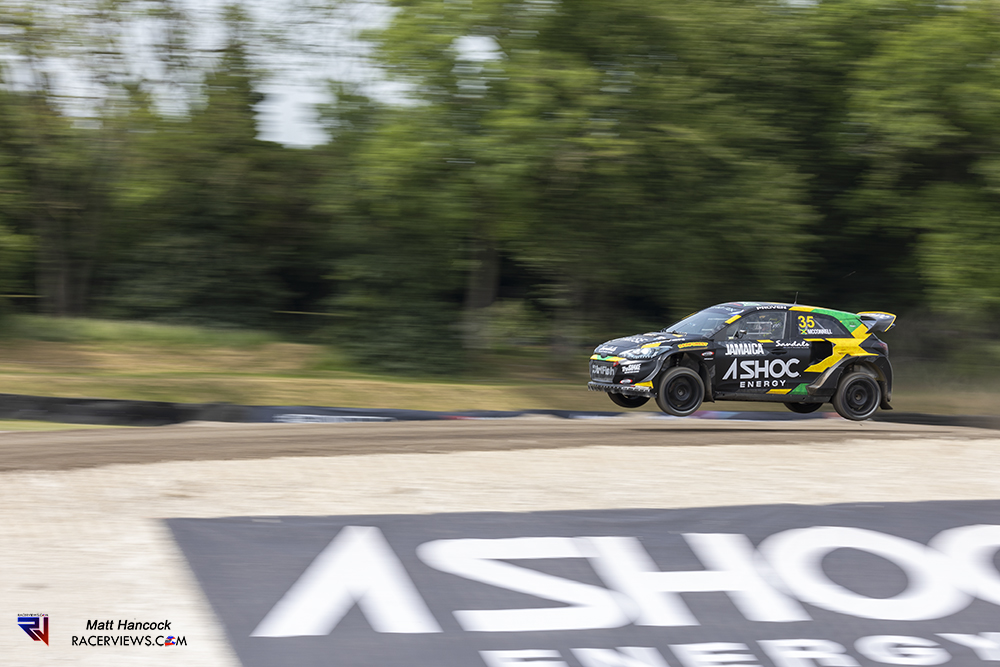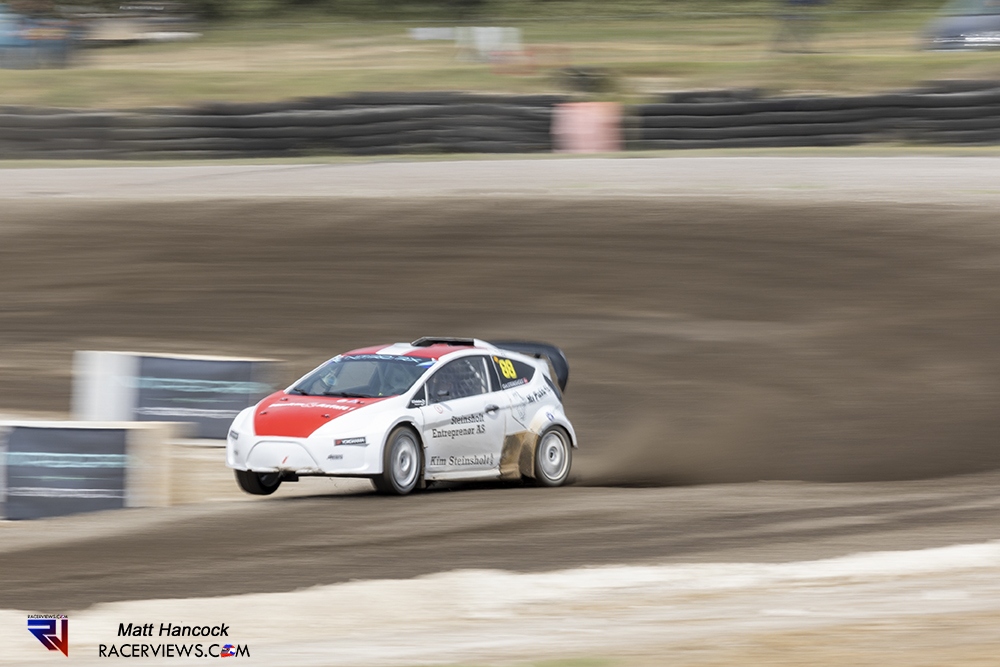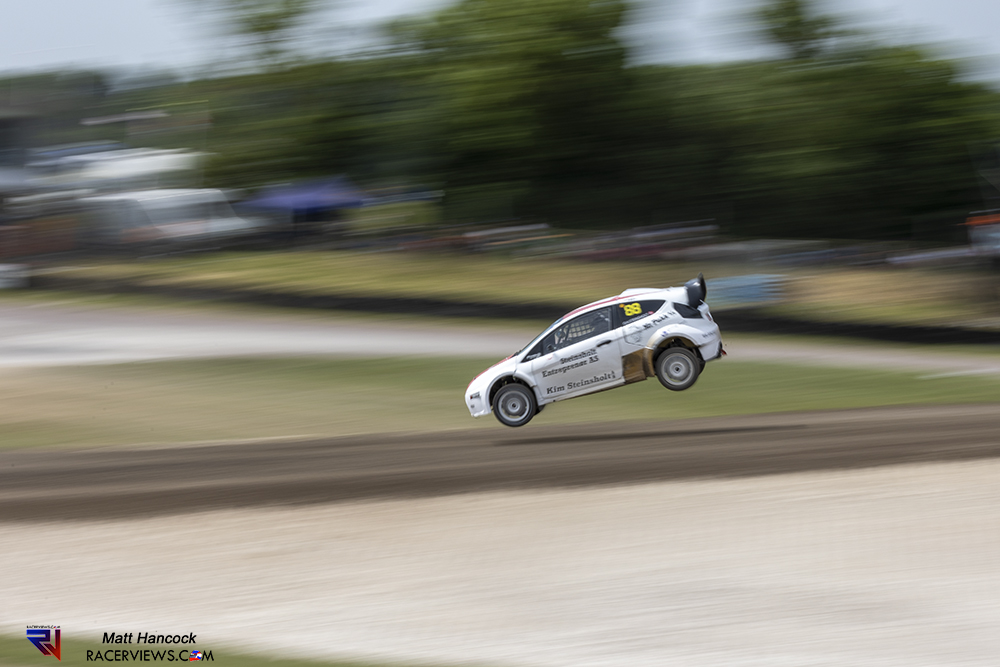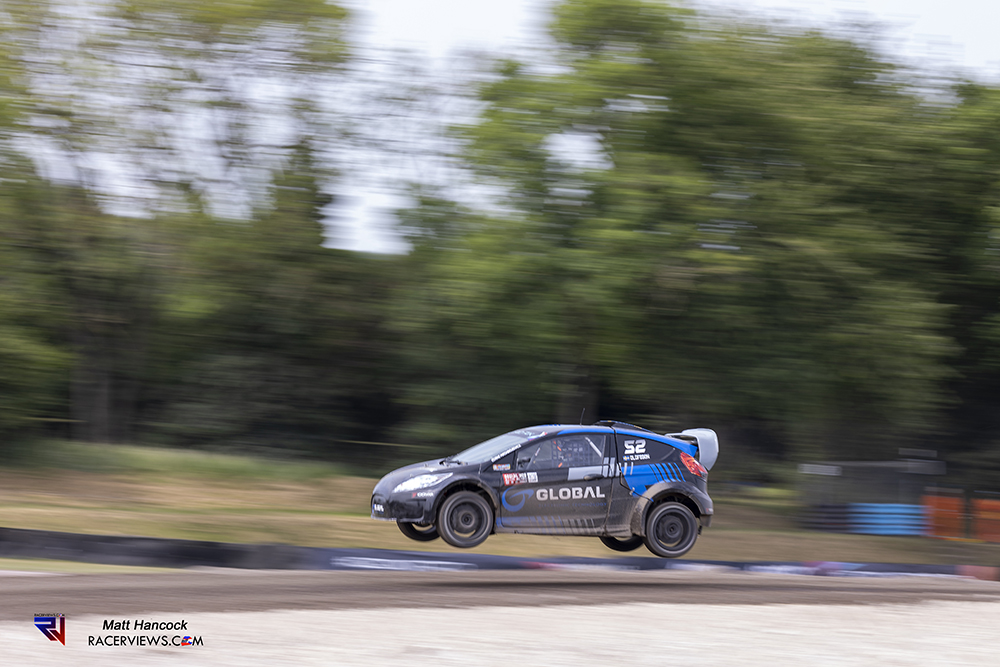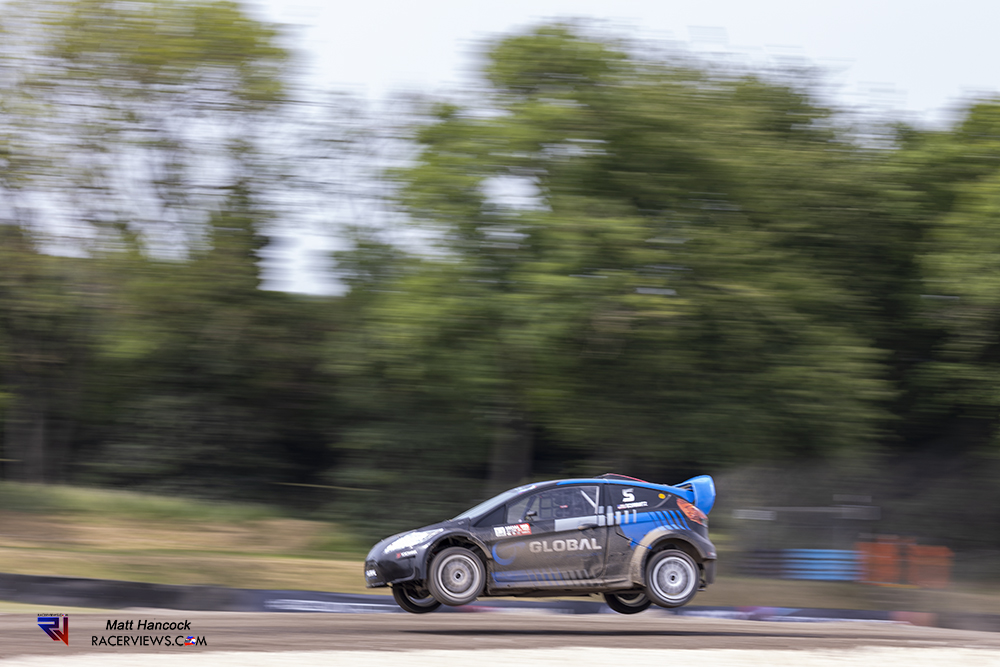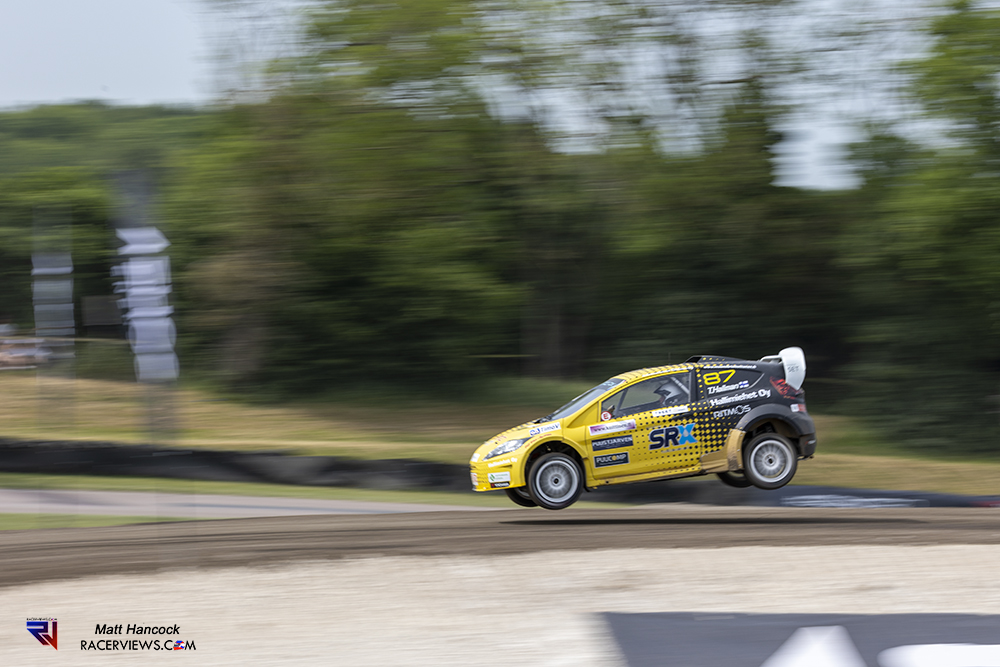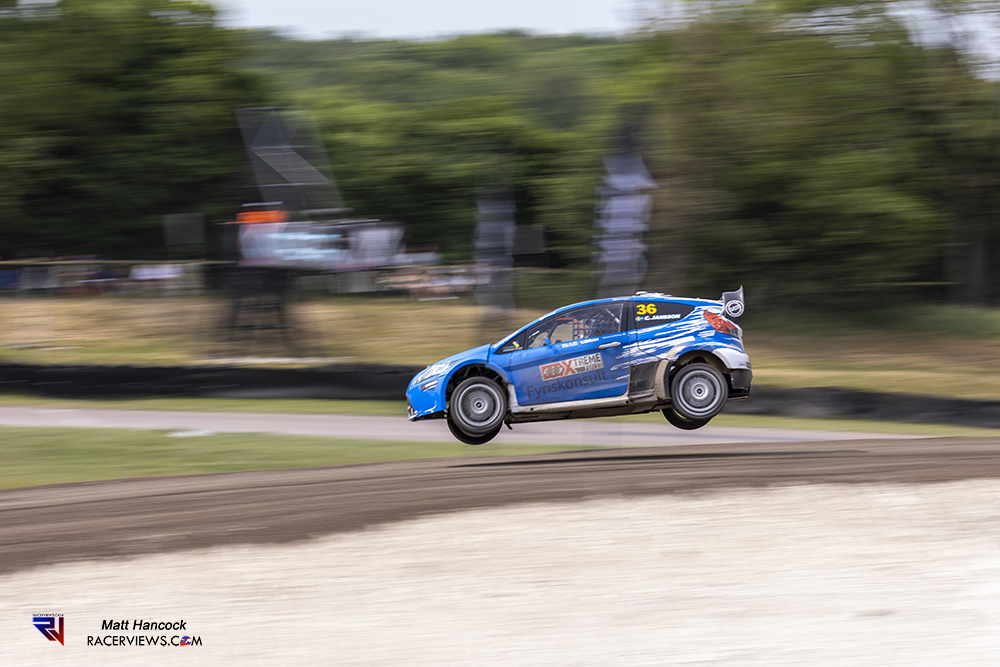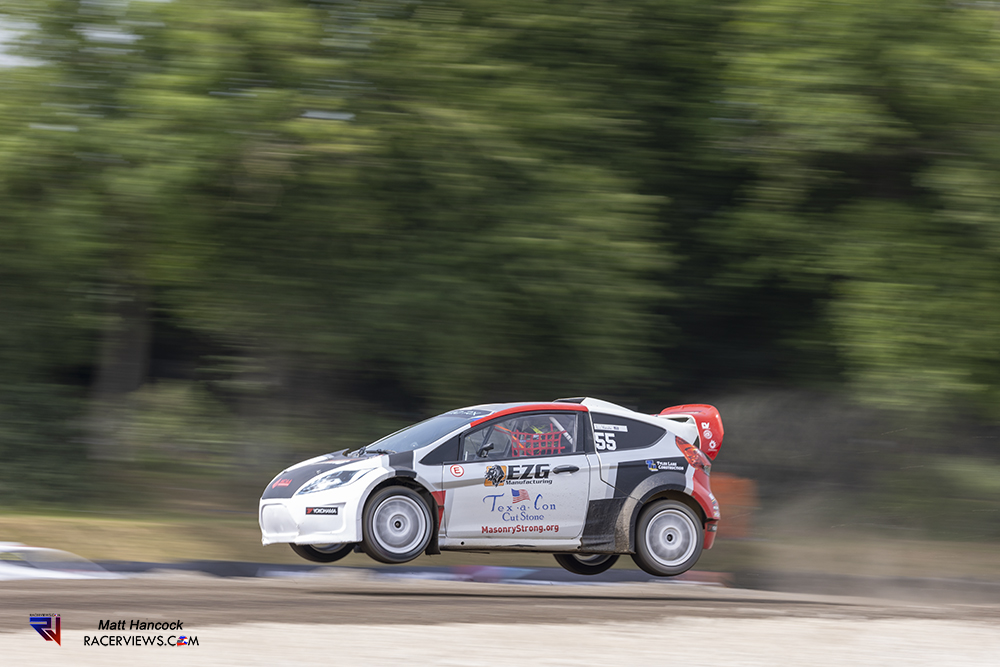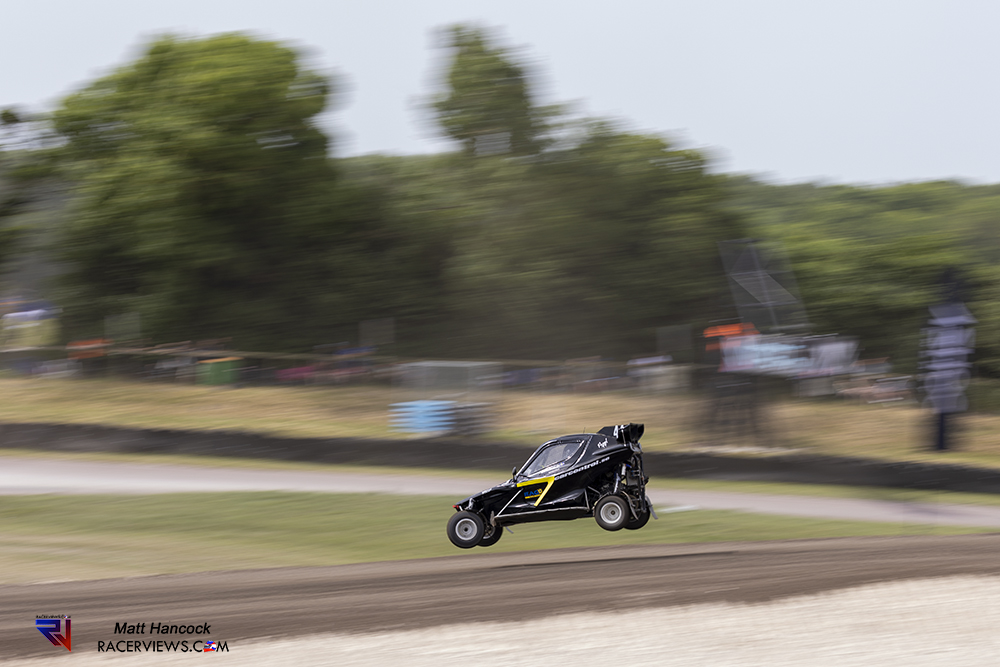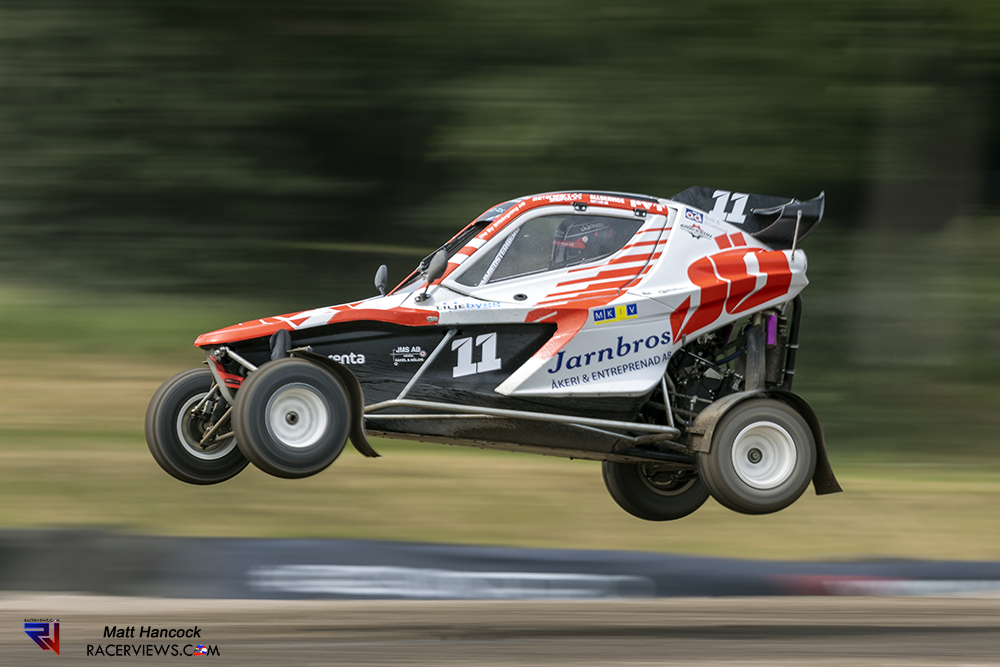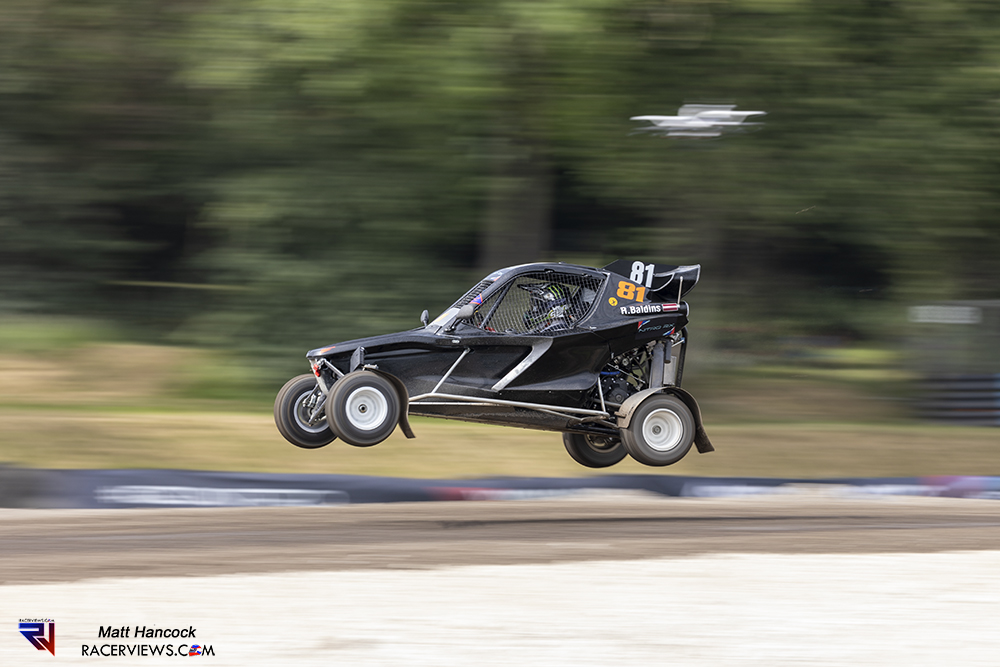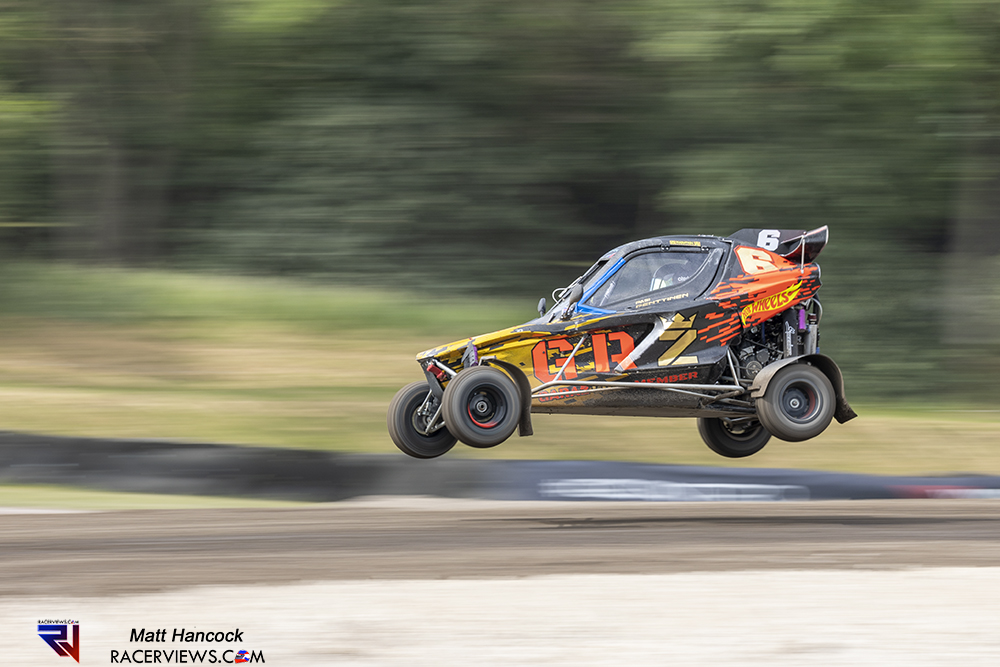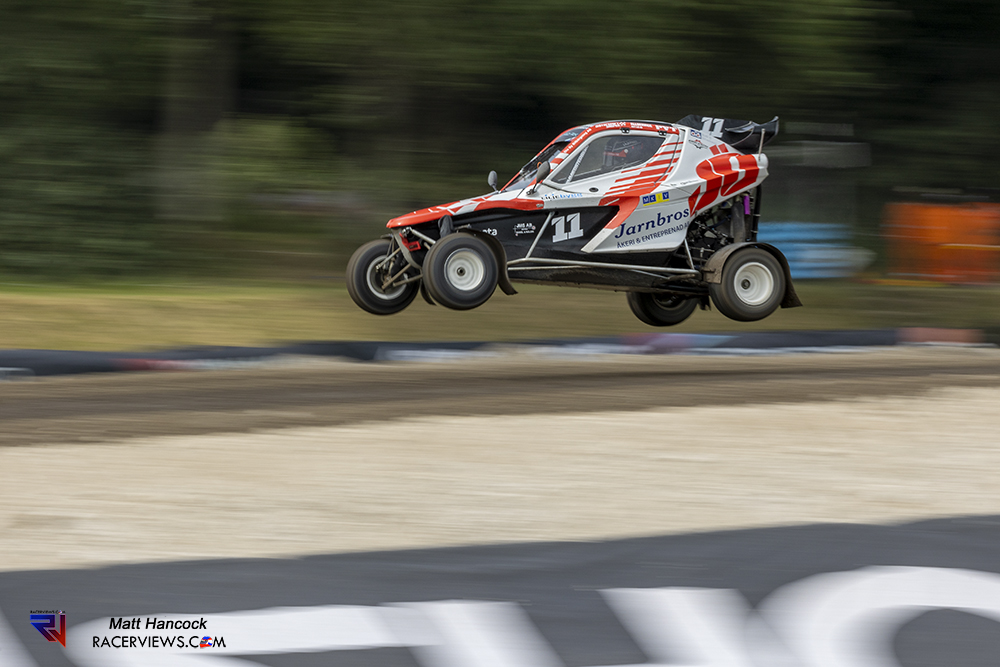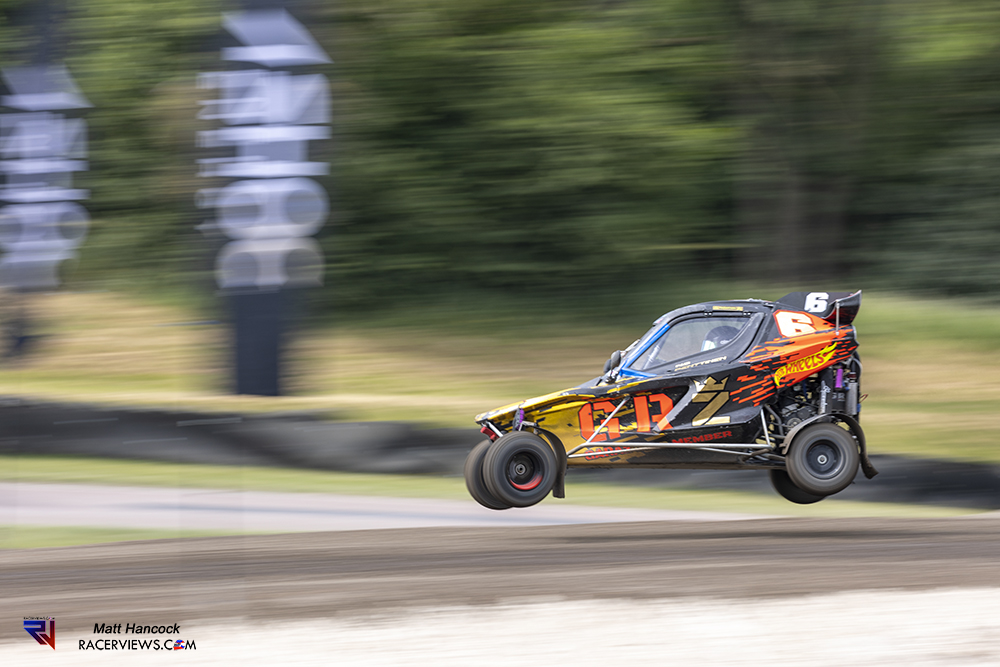 The RacerViews info
By Matt Hancock
We are passionate, dedicated motorsport professionals.
In 2022 you will see us trackside and stage side with exclusive coverage of
The World Endurance Championship
The World Rally Championship
Belgian Rally Championship
and more!
We aim to bring you interviews and photos you won't see anywhere else. We don't aim to break the news, rather we aim to bring the voices of the racers to you and the atmosphere of the event to you at home. Our social media presence on Facebook, Twitter and YouTube bring you more, a holistic experience. We partner with racers and professionals in the industry and give back where we can. If we can help you or you have a story to share, please contact us.