Round 3 of the Thailand Super Series saw the Thailand Supercar GT3 run with the Lexus from Toyota Gazoo Racing dominating.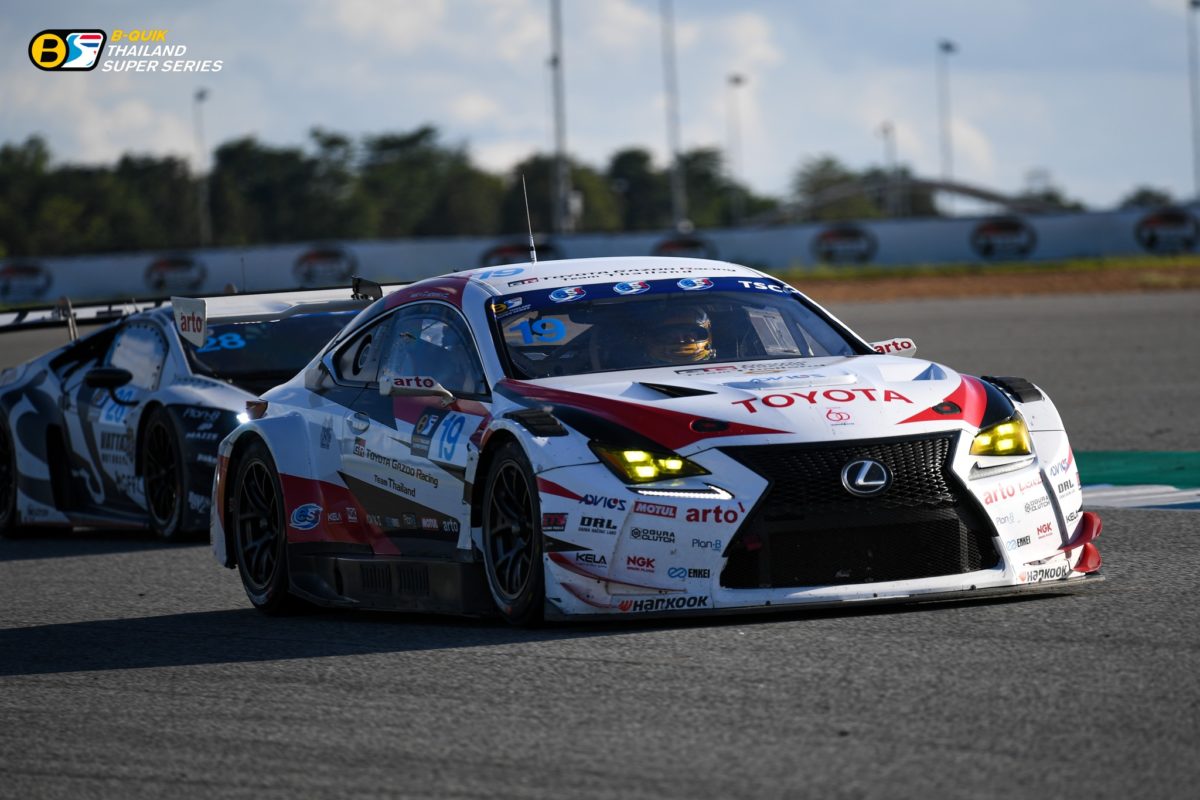 With the pole position number 11 from Vattana Motorsport continuing its form from the previous rounds securing the round 3 pole earlier in the day followed by the number 25 Audi from B-Quik Racing, third was the 19 from Toyota Gazoo Racing Team Thailand, fourth was the number 89 from Singha Motorsport Team Thailand and rounding out the top five on the grid was the number 12 from Toyota Gazoo Race Team Thailand.
After a fast start for the GT3 class, a brief safety car period early in the race that lasted 10 minutes, only one lap was run before the safety car was bought out again, due to contact and a spin caused by the number 28 from Vattana Motorsport.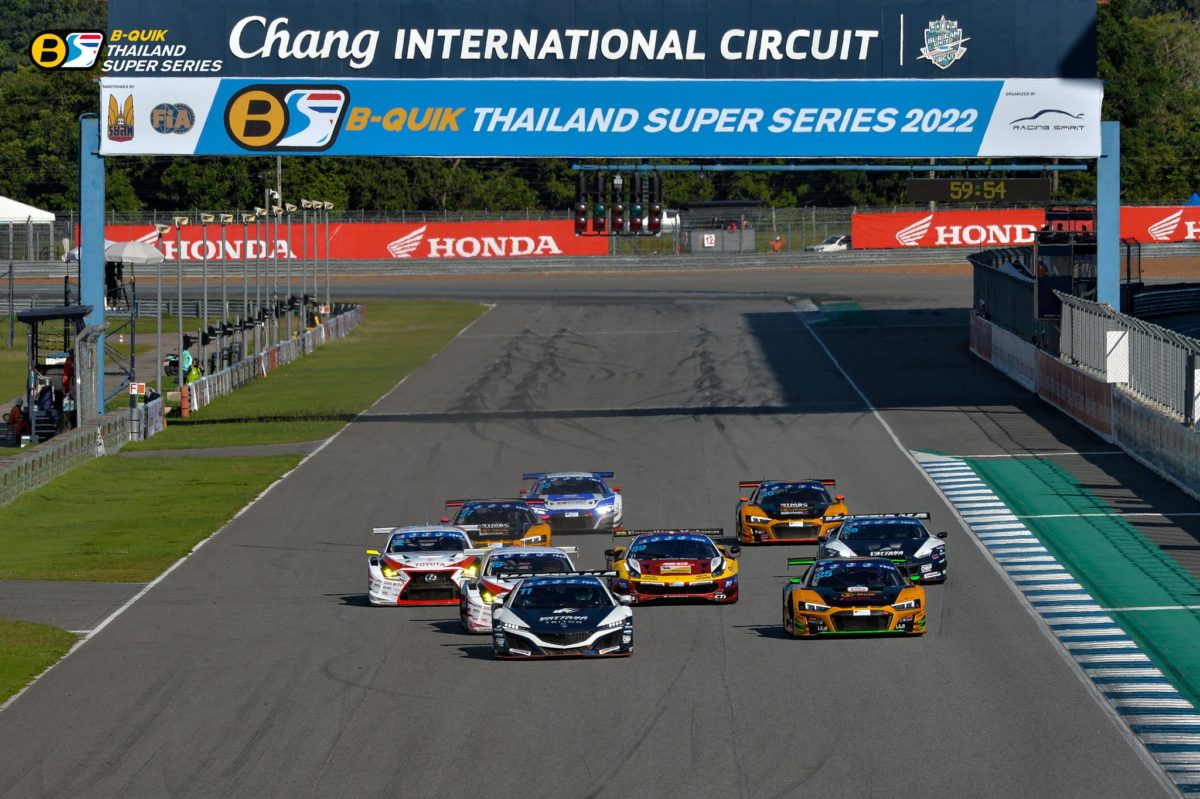 Again after the restart, the number 11 Honda NSX from Vattana Motorsport and numbers 2 and 25 from B-Quik racing battled closely trading fastest laps  before the compulsary pit window opened mid race. After the pit window closed, the lead belonged to the number 19 from Toyota, with 2nd place being No. 11 from Vattana Motorsport and 3rd place number 55 Audi from B-Quik Racing, these placings lasted until late in the race with a close battle that resulted in a change for the podium. The number 11 Honda eventually missed the podium with the number 25 and 55 Audi's taking the spoils.
The number 19 from Toyota Gazoo Racing Team Thailand was the winner by 4.7 seconds followed by the number 25 from B-Quik racing and the number 55 taking out the last spot on the podium.
Sunday sees race 2 of the weekend marking round 4 of the championship.