The forthcoming Easter weekend at Oulton Park will see the opening round of the Intelligent Money British GT Championship take place. With a capacity 36 car entry for the 2023 season, it promises to be an interesting season with only two teams remaining unchanged from last year. The line up for this season will also see an even mix of GT4 and GT3 cars. Paul Foster was trackside at the recent media day to catch all the cars and drivers in their full glory.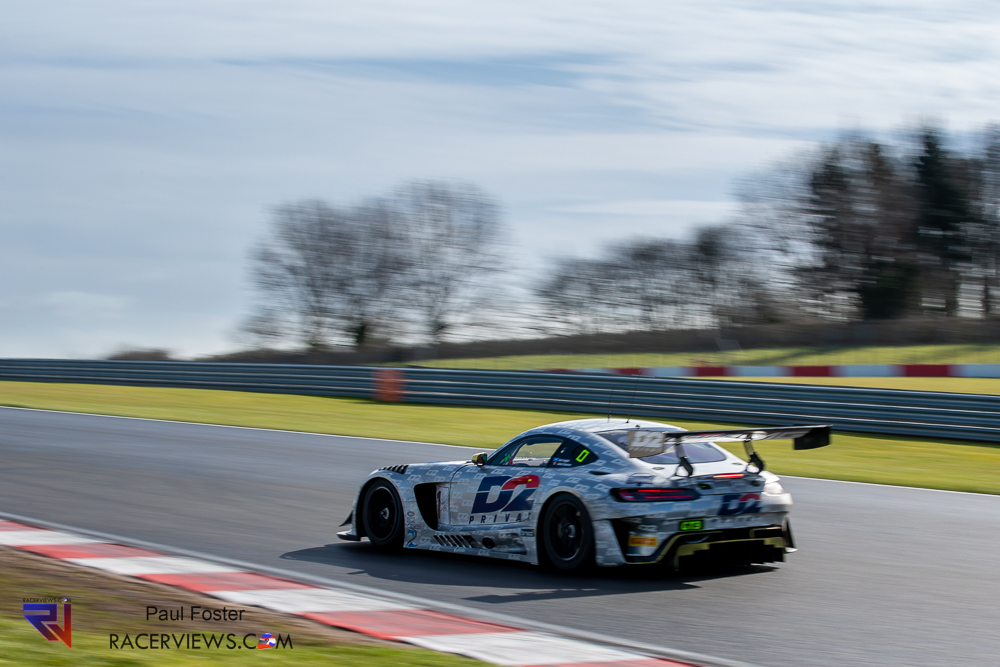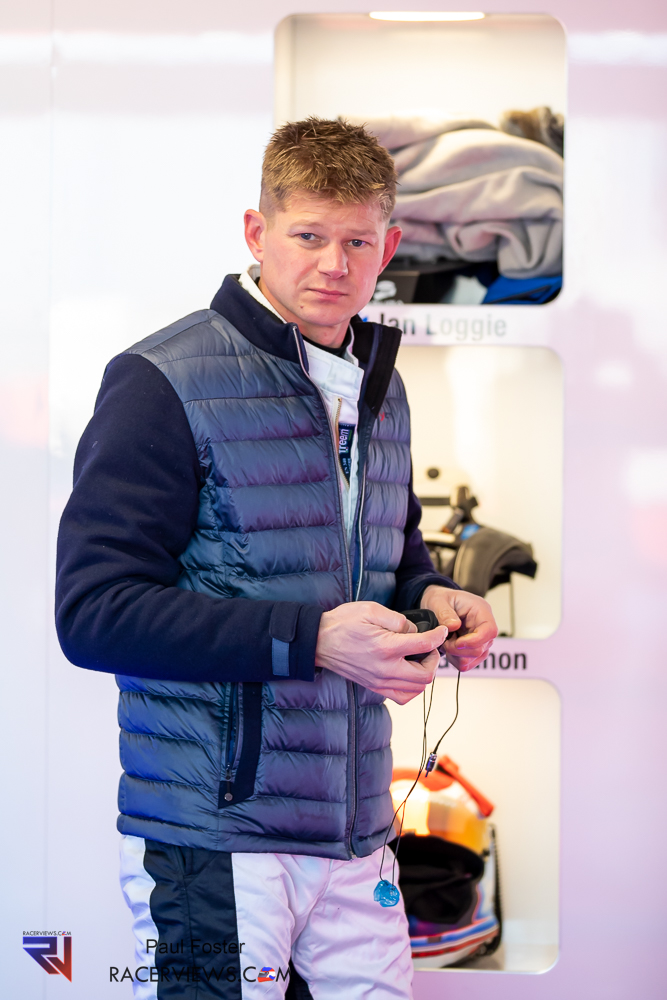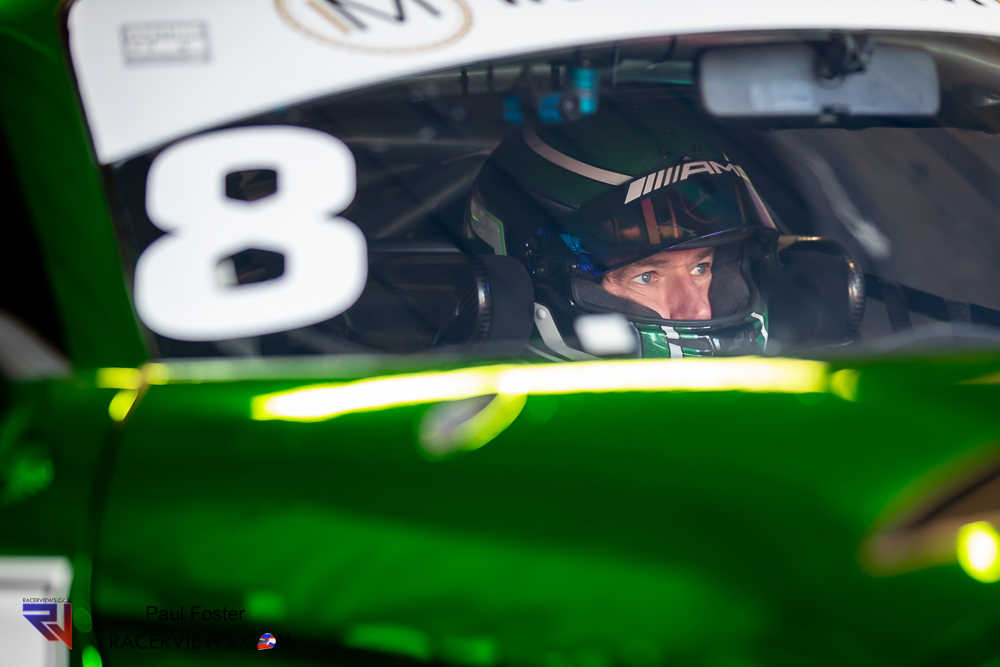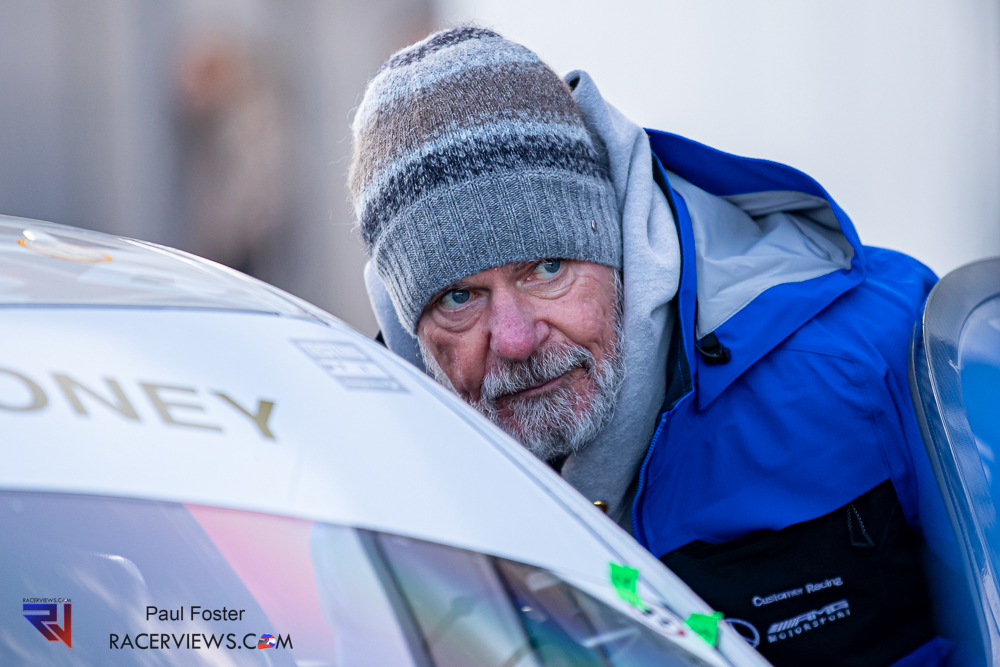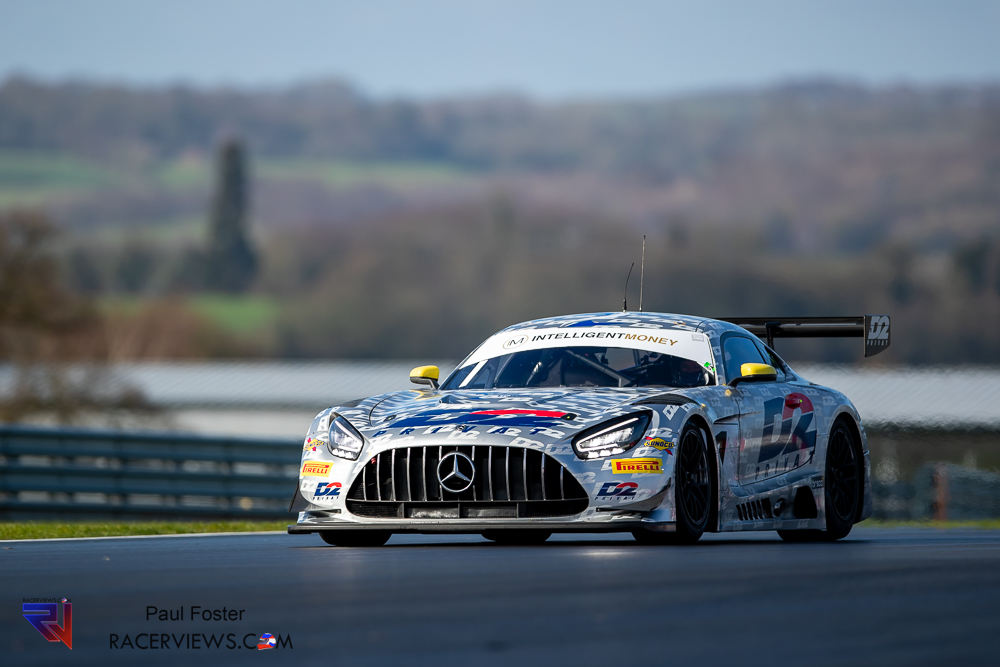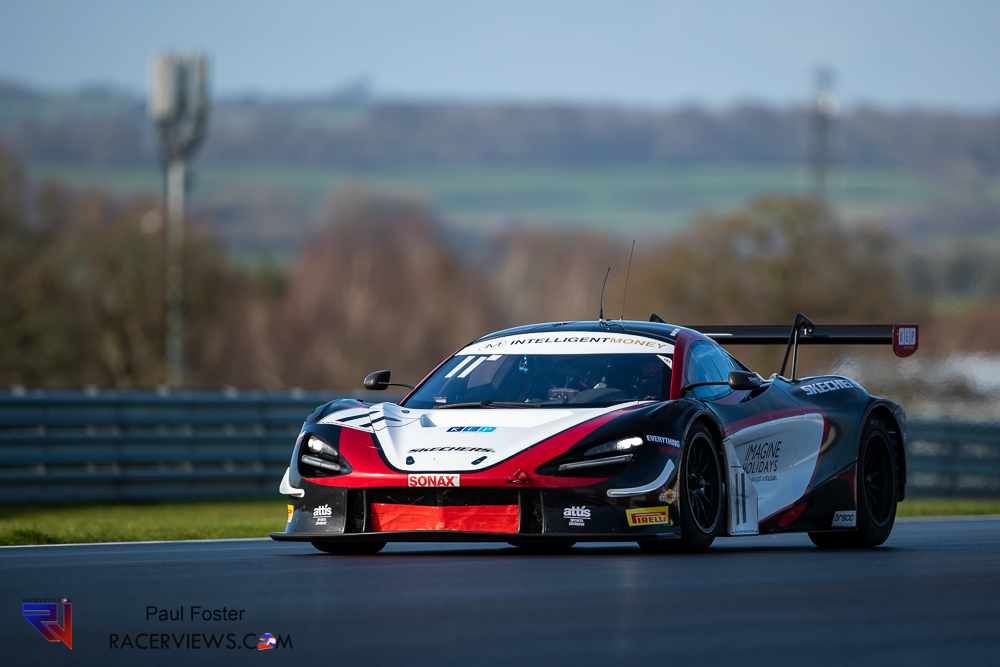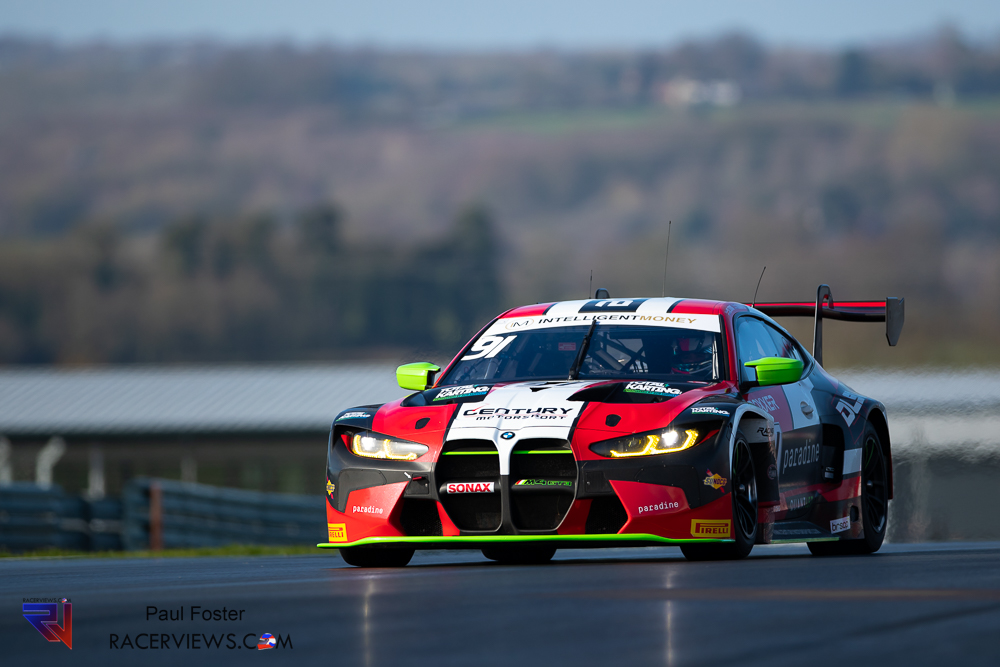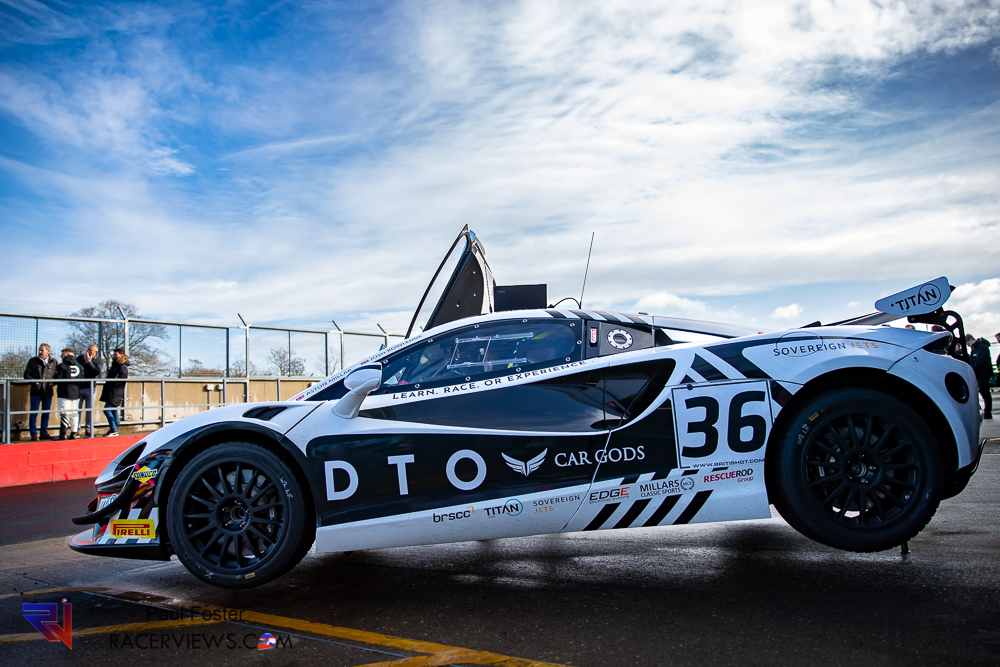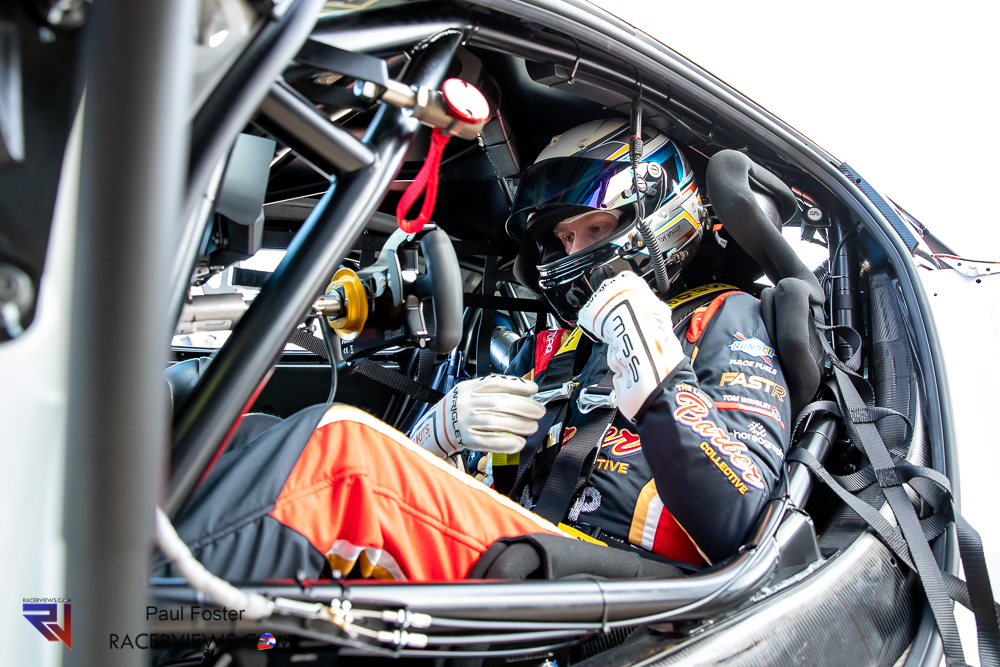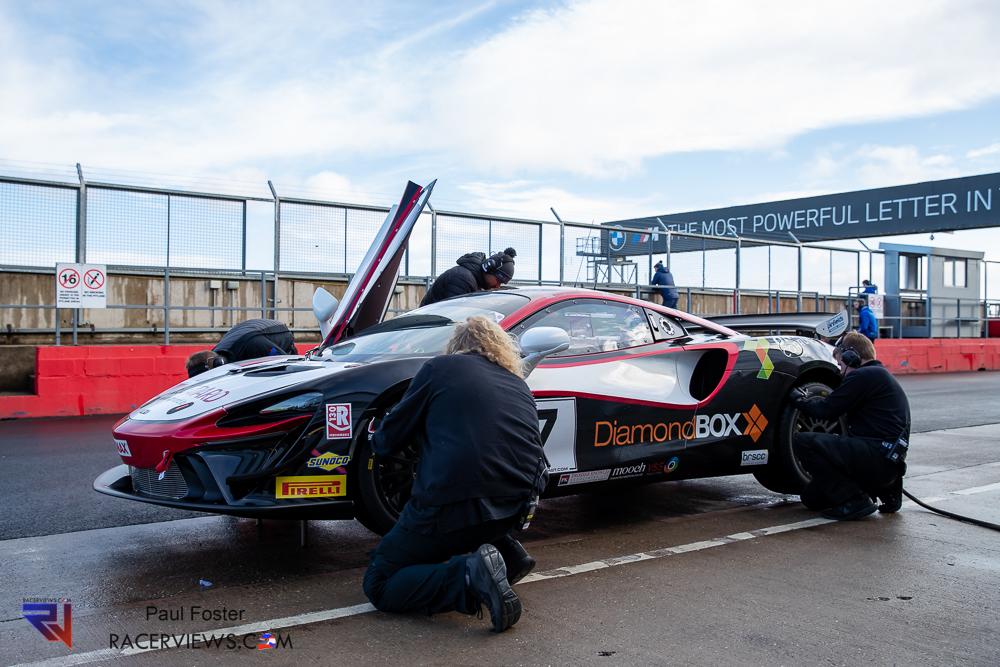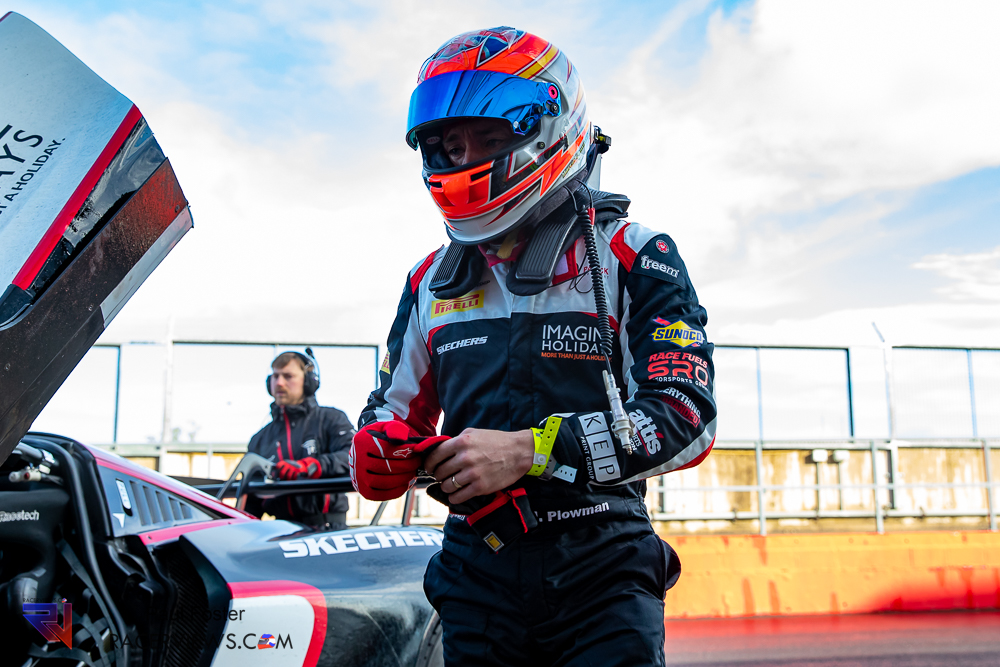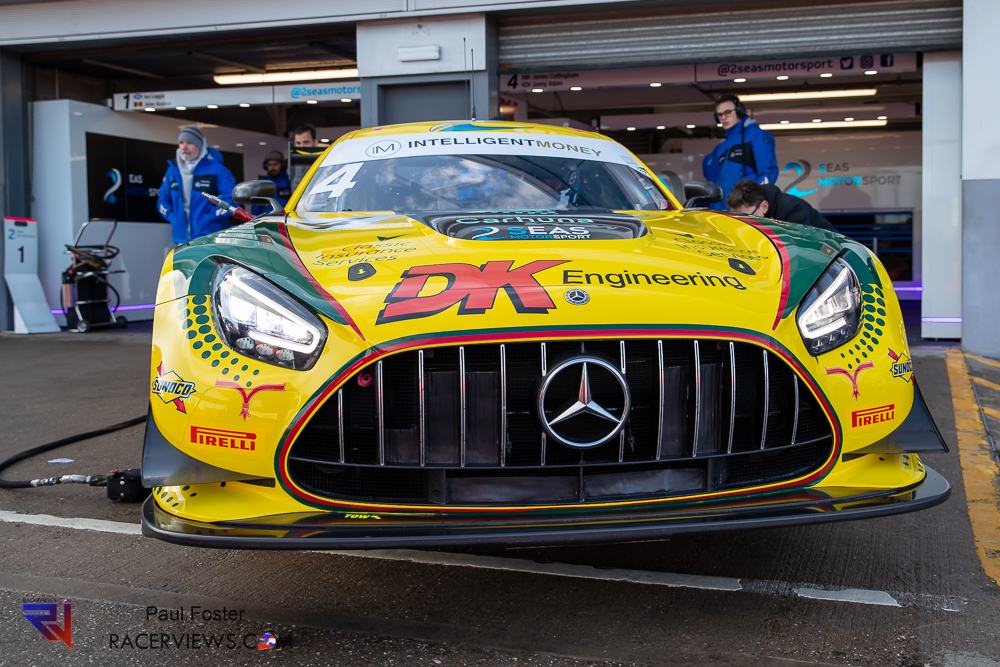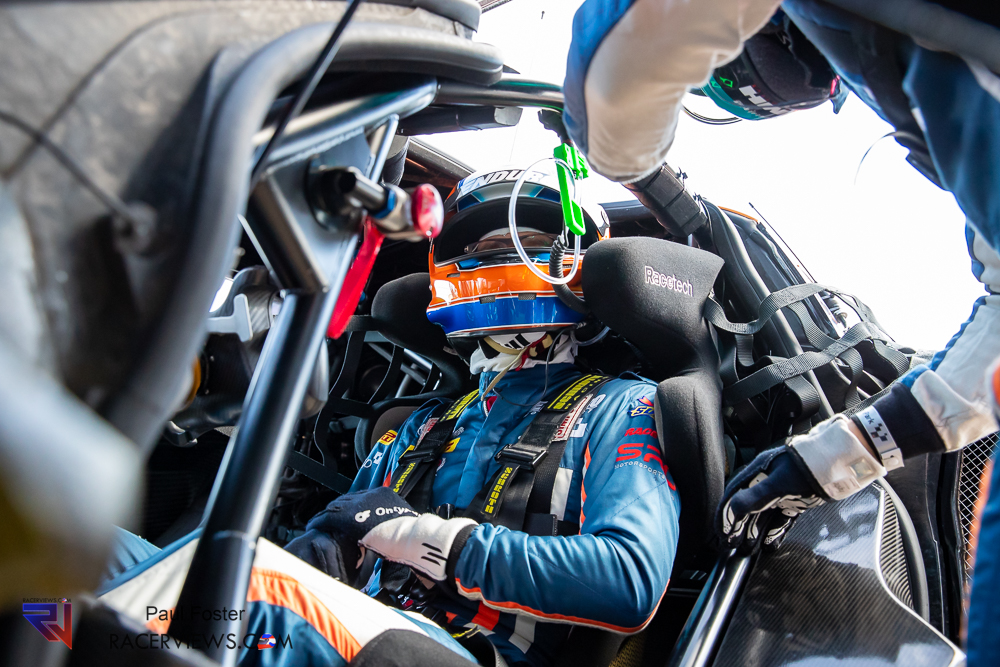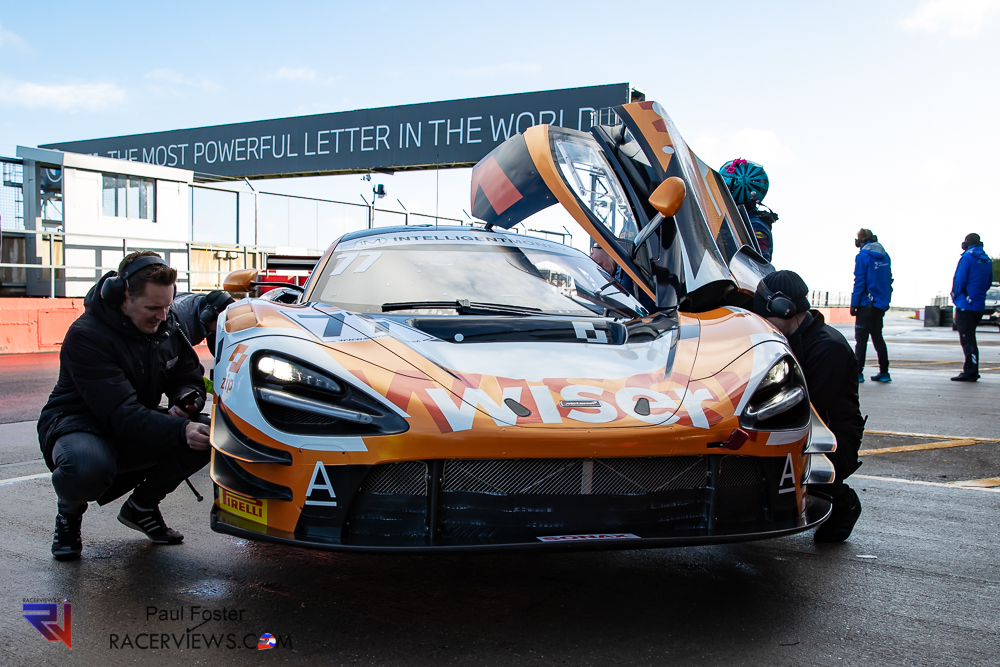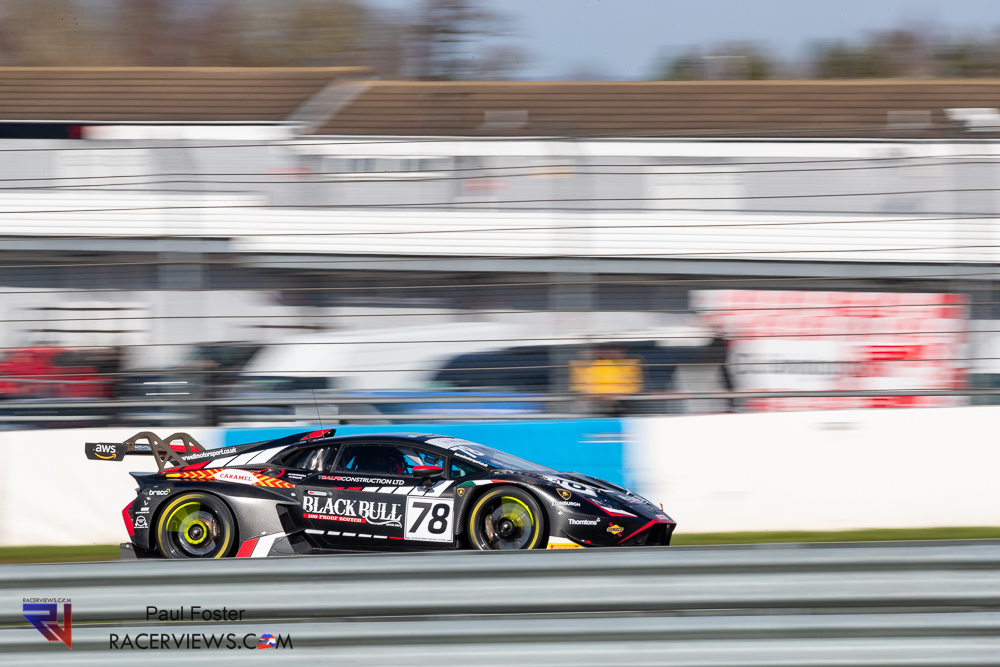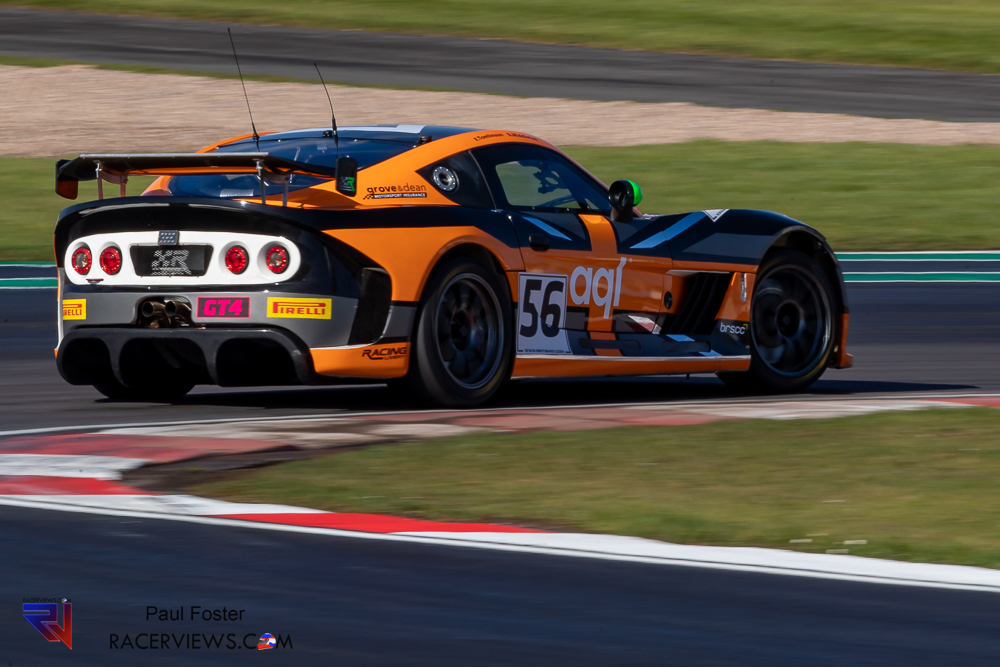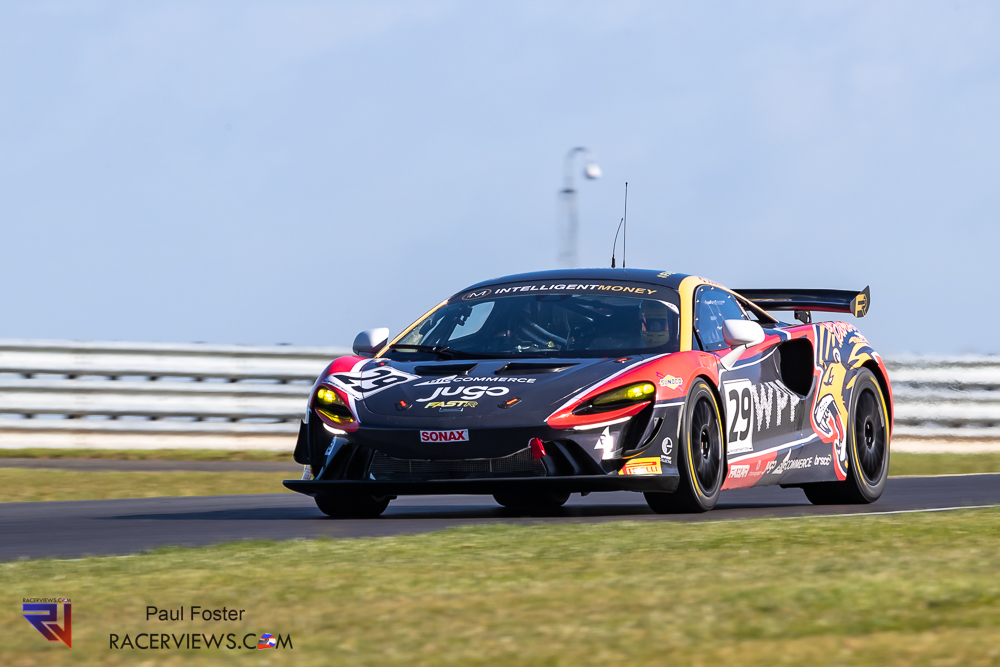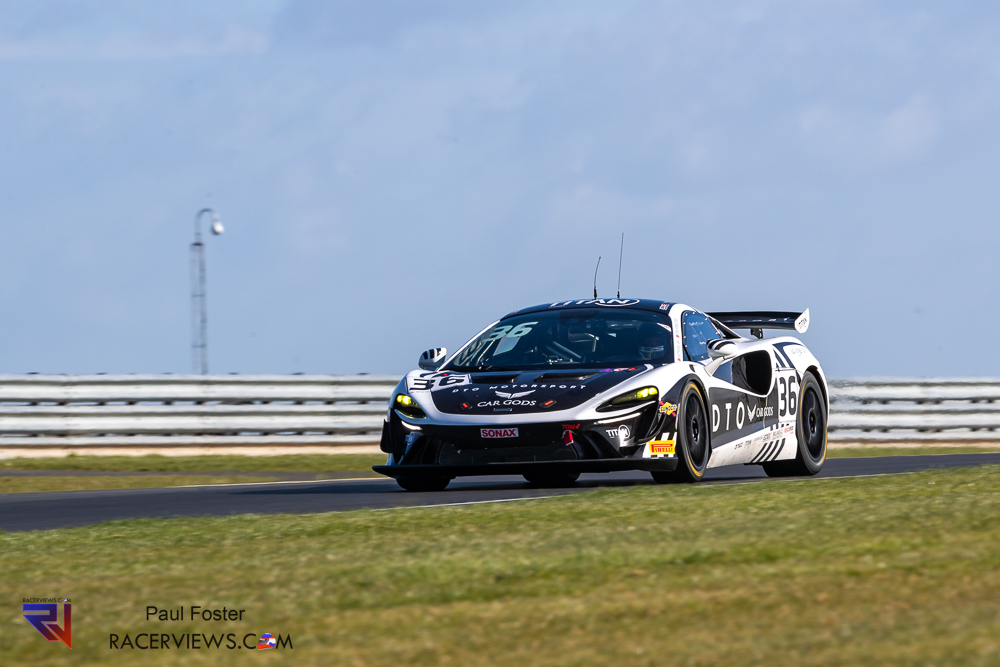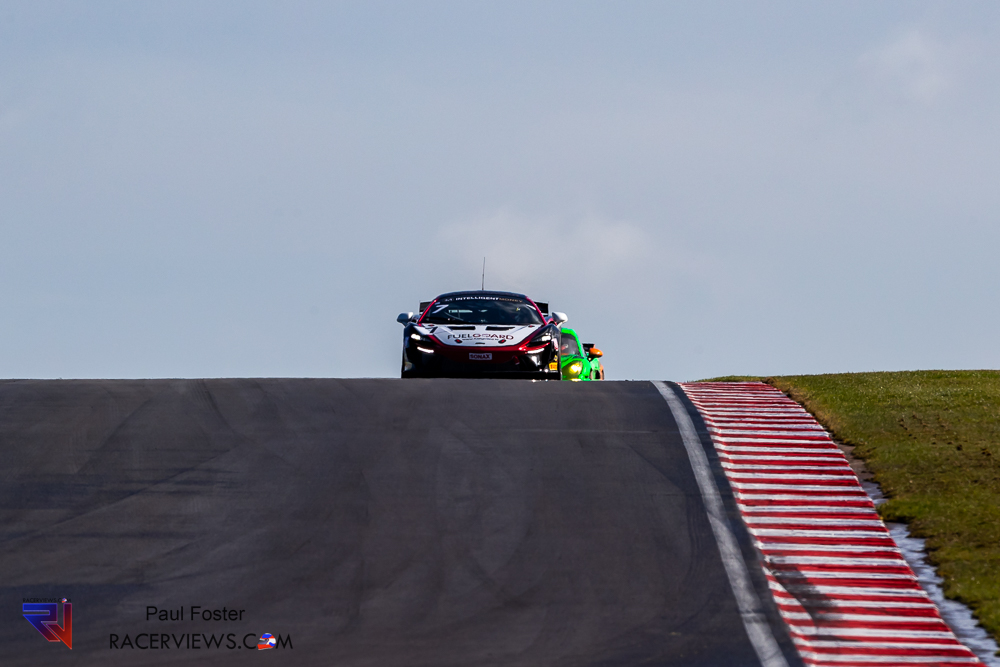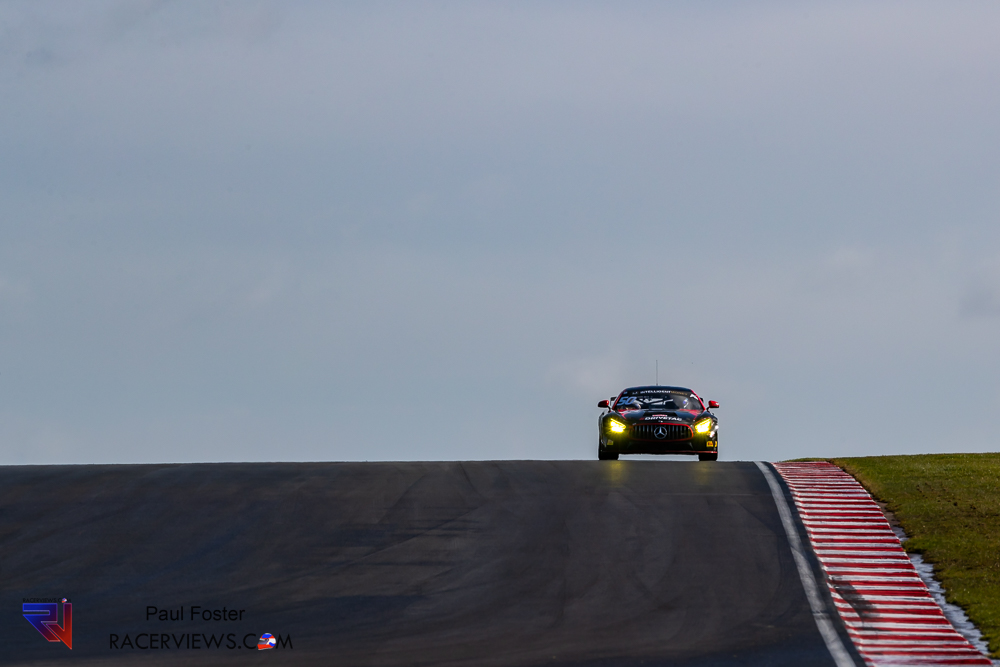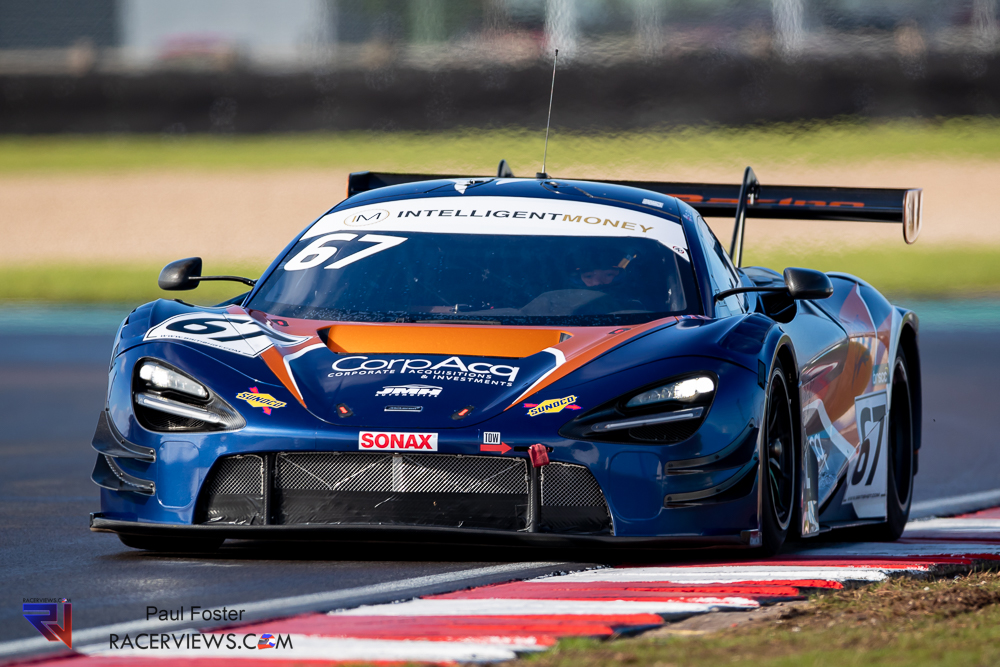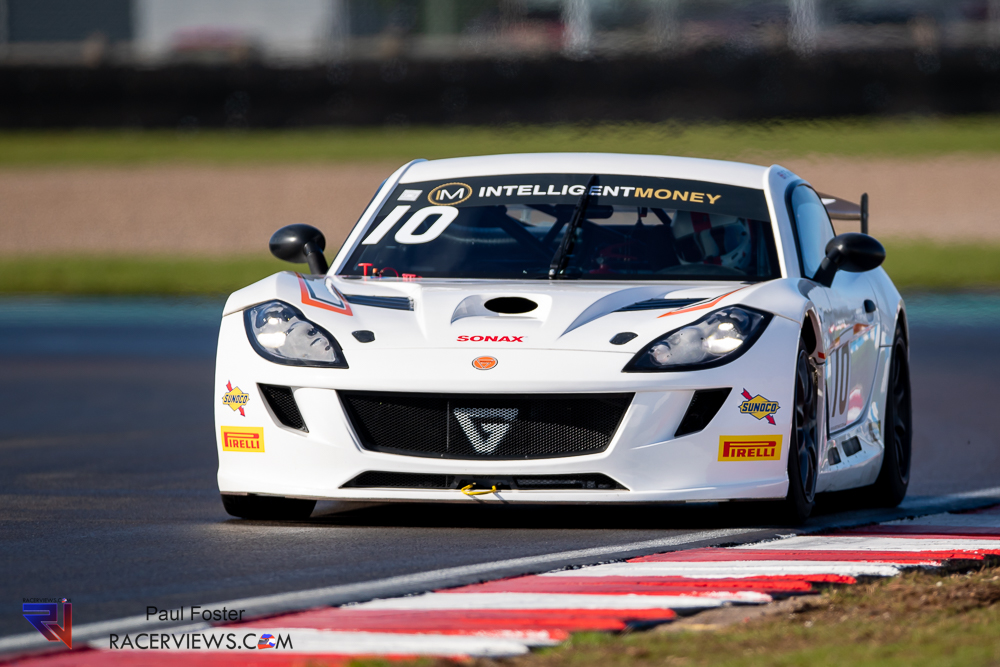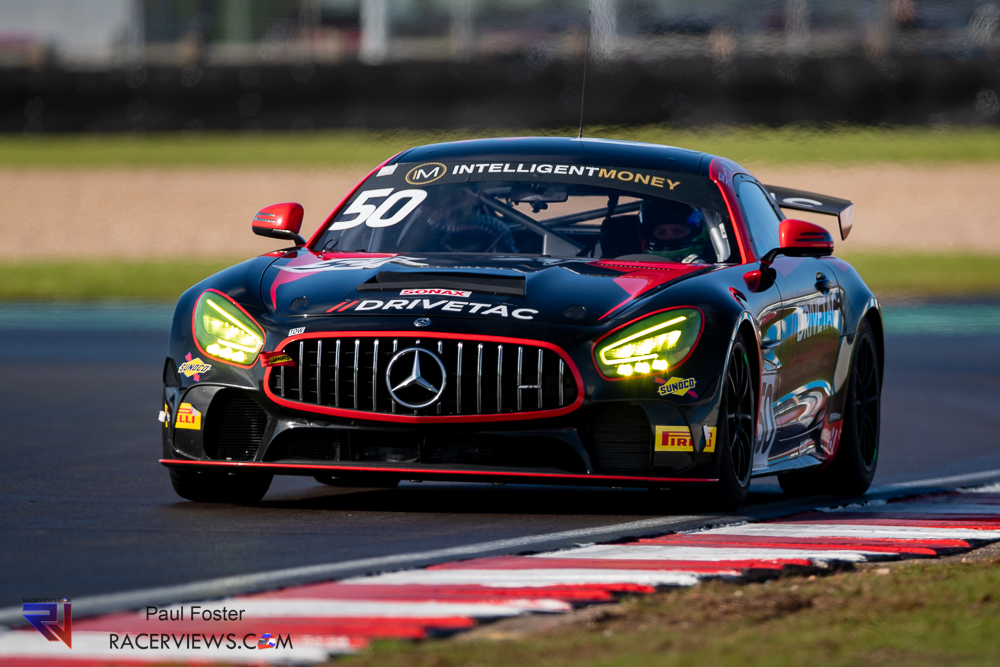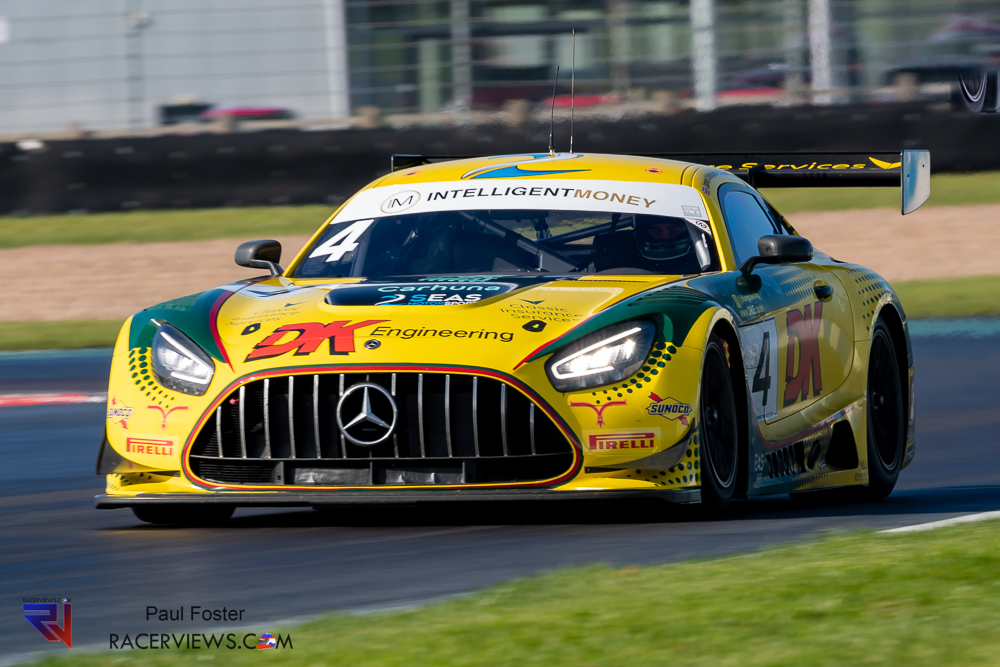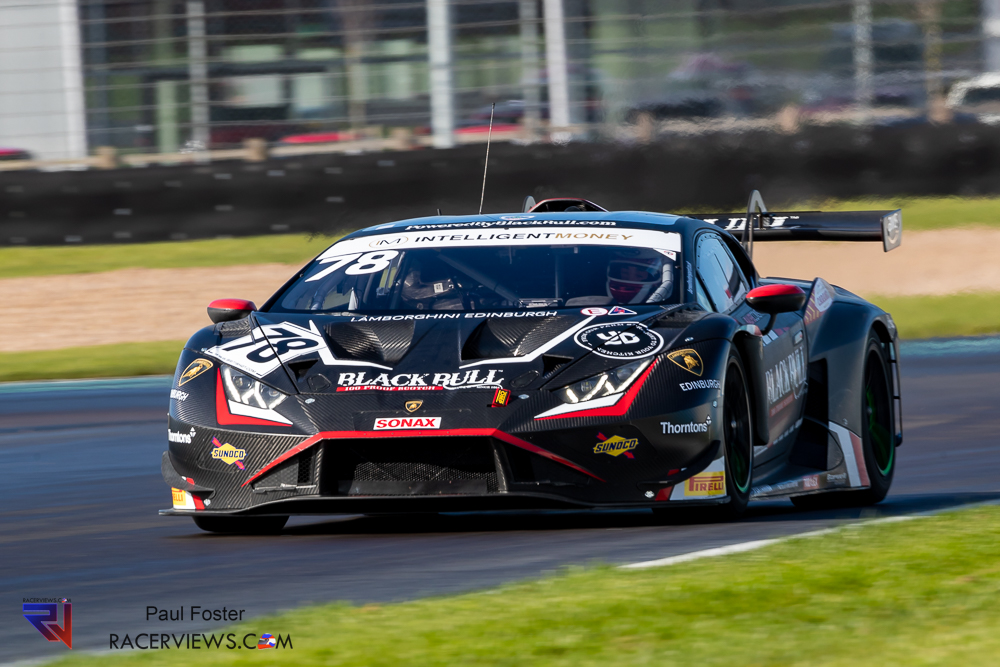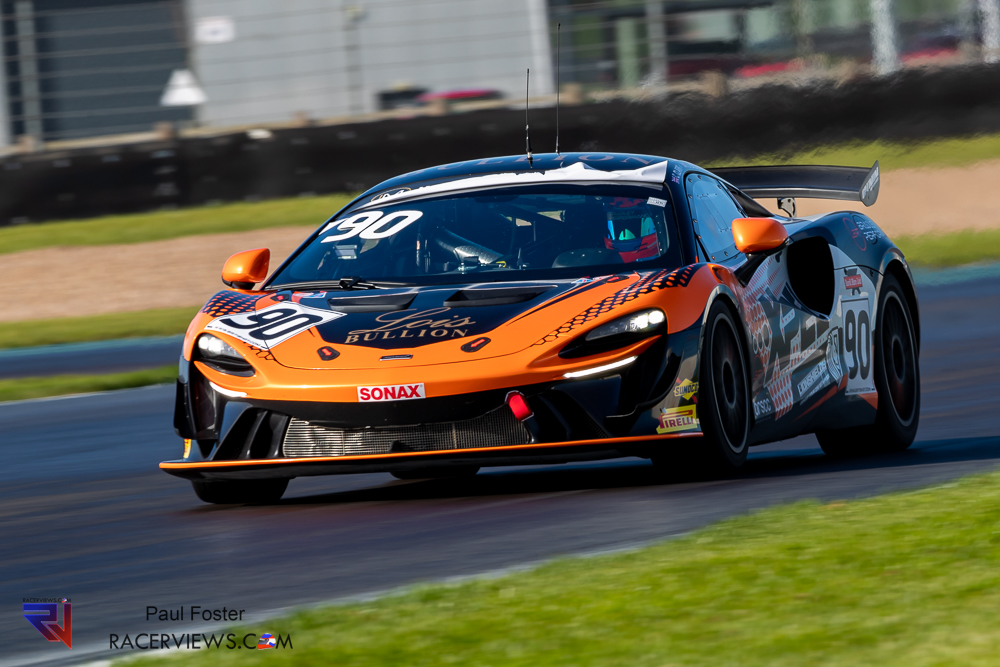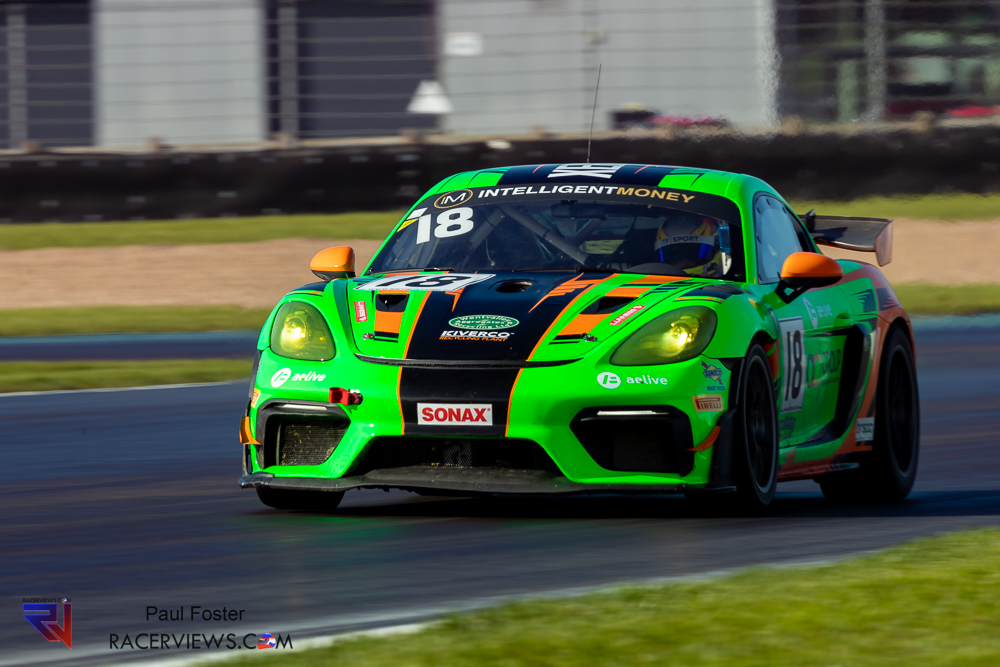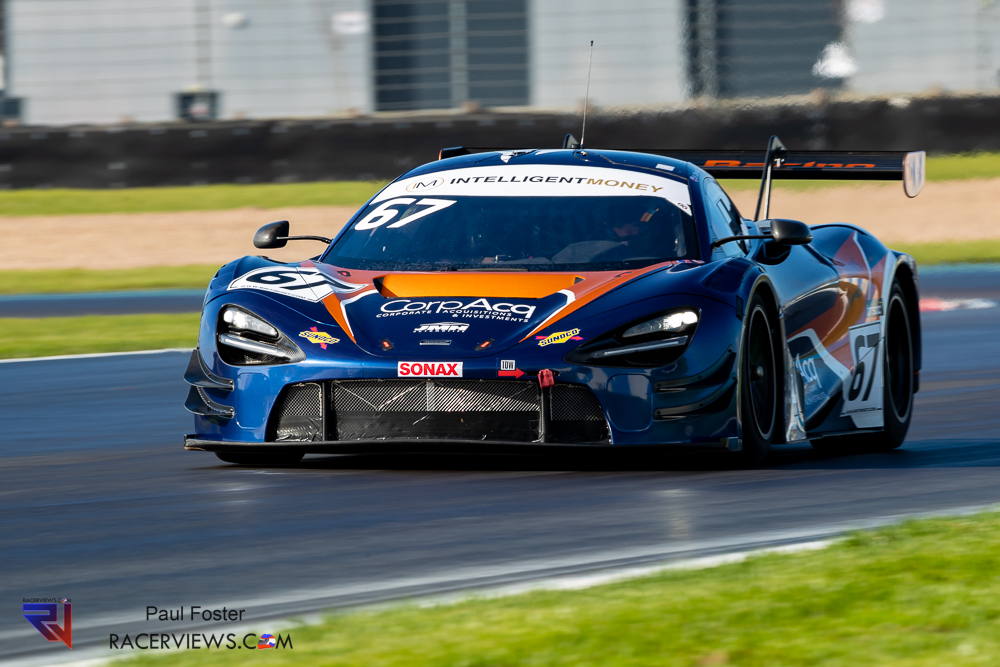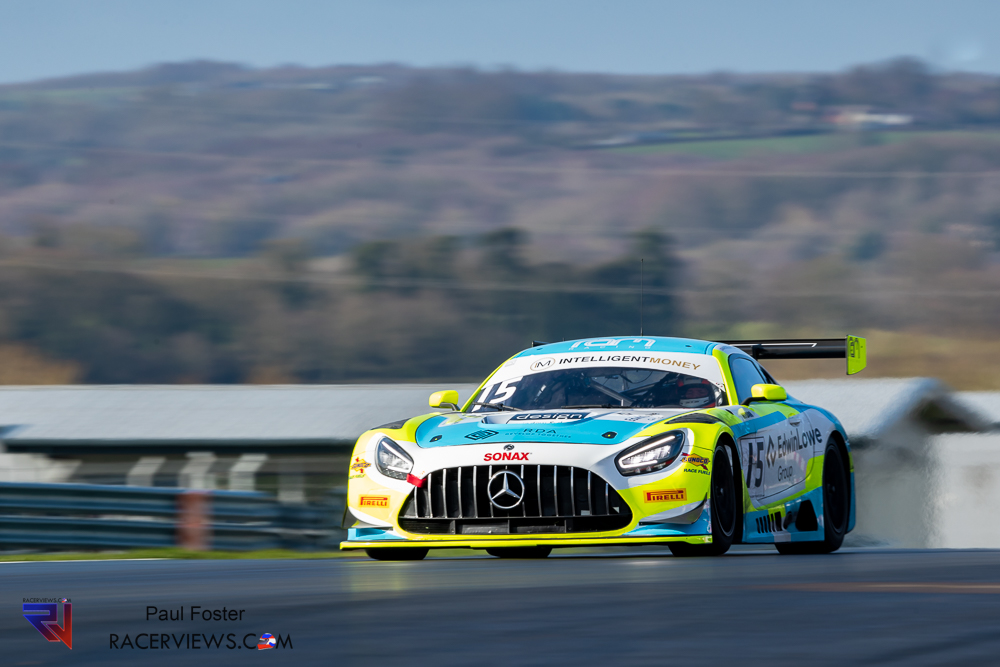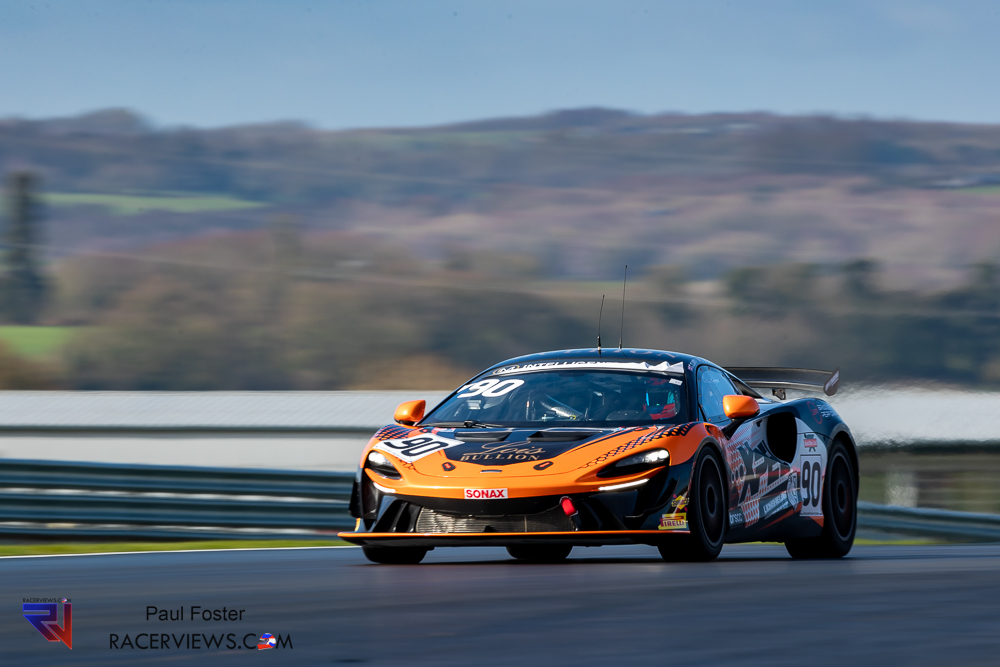 The RacerViews info
By Matt Hancock
We are passionate, dedicated motorsport professionals.
In 2023 you will see us trackside and stage side with exclusive coverage of
The World Endurance Championship
The World Rally Championship
Belgian Rally Championship
British GT
British Rallycross
and more!
We aim to bring you interviews and photos you won't see anywhere else. We don't aim to break the news, rather we aim to bring the voices of the racers to you and the atmosphere of the event to you at home. Our social media presence on Facebook, Twitter and YouTube bring you more, a holistic experience. We partner with racers and professionals in the industry and give back where we can. If we can help you or you have a story to share, please contact us.