Two time Belgian Rally champion, Adrian Fernemont has made an announcement on Facebook regarding his future. The Wallonian driver has achieved one podium this year to date.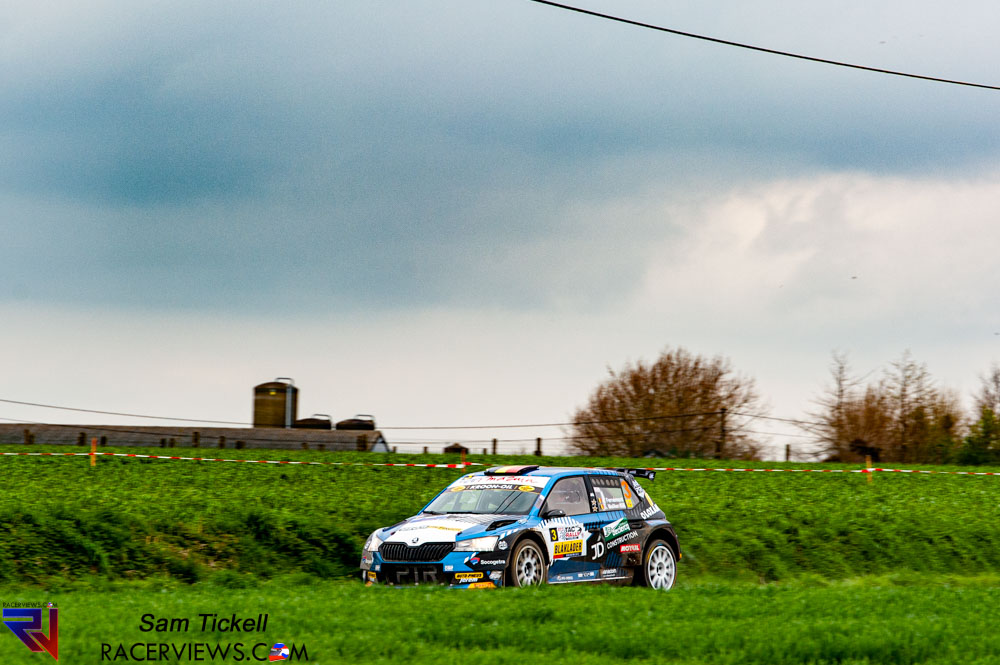 Just letting you know I have decided to take a break.

As some people know very well, rally under all its seams has been rocking my life for 15 years now, and I've always had the will to do the best I can with the sole goal of becoming better every day. Thanks to my meeting with Samuel, the support of all our partners, our families, the San Mazuin Group and Racing Technology we became champions 2 times. A goal that the passionate little boy I was never imagined I could achieve and a huge accomplishment for an amateur like me. This is the tip of the iceberg

The less visible part involves a lot of sacrifices, a lot of time and that permanent danger, all those risks we take to put on the show, to go get that cup we care about so much… And yet, Monday morning, I go back to work because I remain this amateur without any pretense. The weekend I just had, whether it was good or bad, is now behind me

And then there are those 13 races we can score points on while all our desire is to reduce the number of tests to 6 or 7 Finally, there's that new SKODA we've been waiting for and waiting for.

Since this season started, I have been welcomed like a king in the

Pieter Tsjoen Racing

team, I'm sure I have a good car, I'm certain I'm surrounded, probably the best people, I also know that I haven't gotten any less good, but I realized that, for the moment I don't really feel out of place, fun has given way to much anxiety and stress! So obviously, the Bastogne accident, the various events around us, my friend Gino's accident in Dinant and Craig Breen's tragic disappearance probably contributed to this.

By mutual agreement with Pieter and the team, we have decided to take a break now, wait for the new car to arrive for the second leg of the season and use this to take things more calmly.

In the meantime, I'm going to take some time with my 2 daughters, Arthur and Aurélie. Take the time to come back better, with this passion that has always been motivating me!!
You can read the original post here.