There are a couple of treats for Peugeot sportscar fans with the livery reveal for the 9X8 for Le Mans
The new graphic design of the #Peugeot9X8, in action at @24hoursoflemans Centennial. @FIAWEC @TotalEnergiesRC @Capgemini @YahooSports @MarelliTech @SparcoOfficial pic.twitter.com/ZbRQV5pyN2

— Peugeot Sport (@peugeotsport) April 17, 2023
Created in collaboration with the artist J. Demsky and has been unveiled at the Milan Design Week and if the car performs well, it surely has the potential to become a modern classic!
Additionally Lego is on board with their take on the 9X8 and will be a must for any Lego collector or Le Mans enthusiast!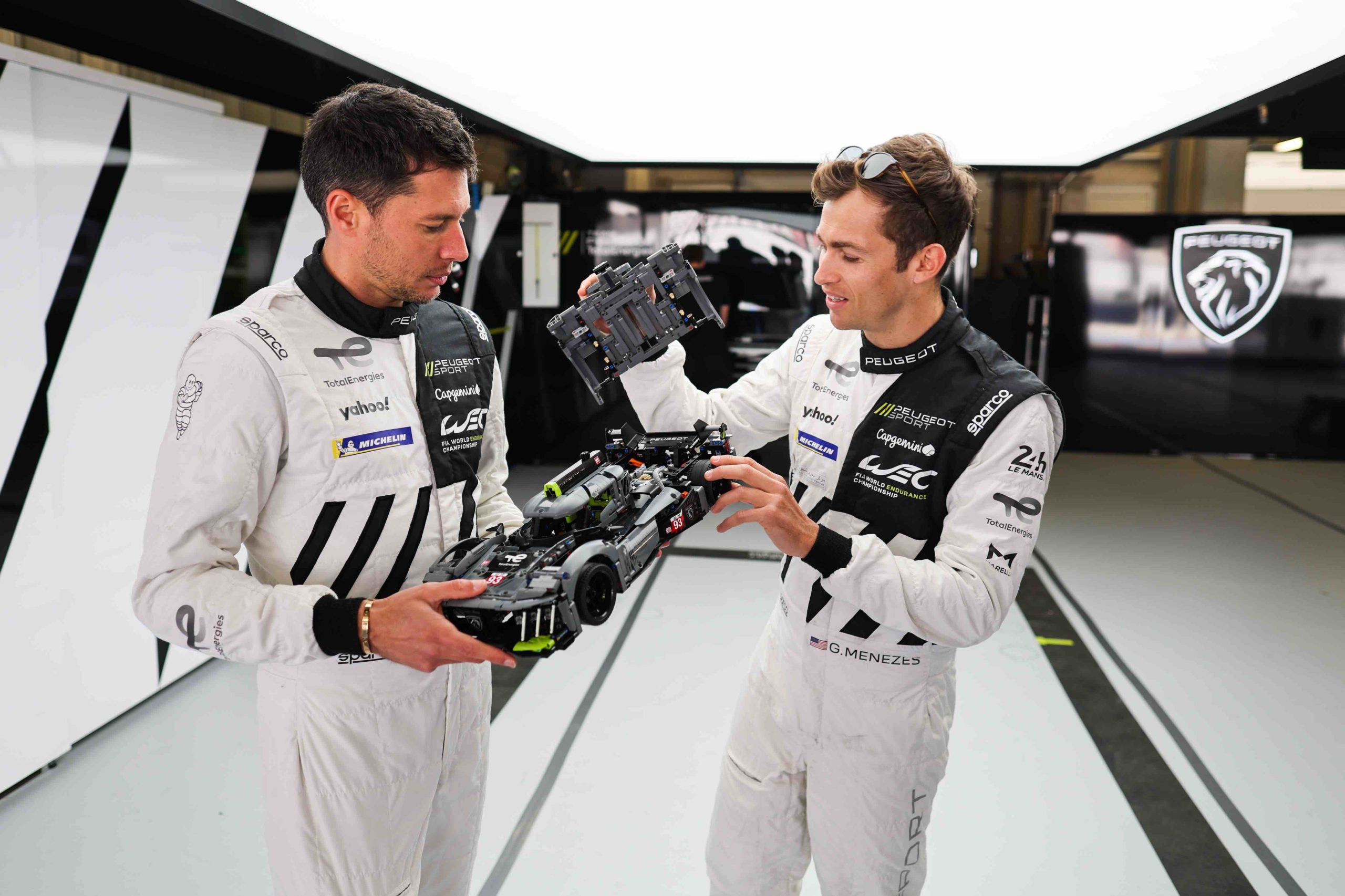 The Lego creation features 1775 pieces and will be 13cm high, 9cm wide and 50 cm long when assembled.
Kasper René Hansen, Designer at the Lego Group said to the FIA WEC: "Our two brands have come together to create a product that celebrates a new era of hybrid racing and engineering. Recreating the shapes and details of such an elegant car using Lego Technic elements wasn't an easy feat, but it's been an honor to work so creatively with the Team Peugeot TotalEnergies on this one and I'm proud that together we have been able to build the Hypercar for real in Lego Technic form."
—
Sam Tickell