The Spa Rally, which will be the final of the Kroon-Oil Belgian Rally Championship 2023 on Saturday 25 and Sunday 26 November, will certainly not go unnoticed! After all, the title of Belgian champion is awarded there. In the camp and among the supporters of Maxime Potty and Cédric Cherain, people are already eager with impatience!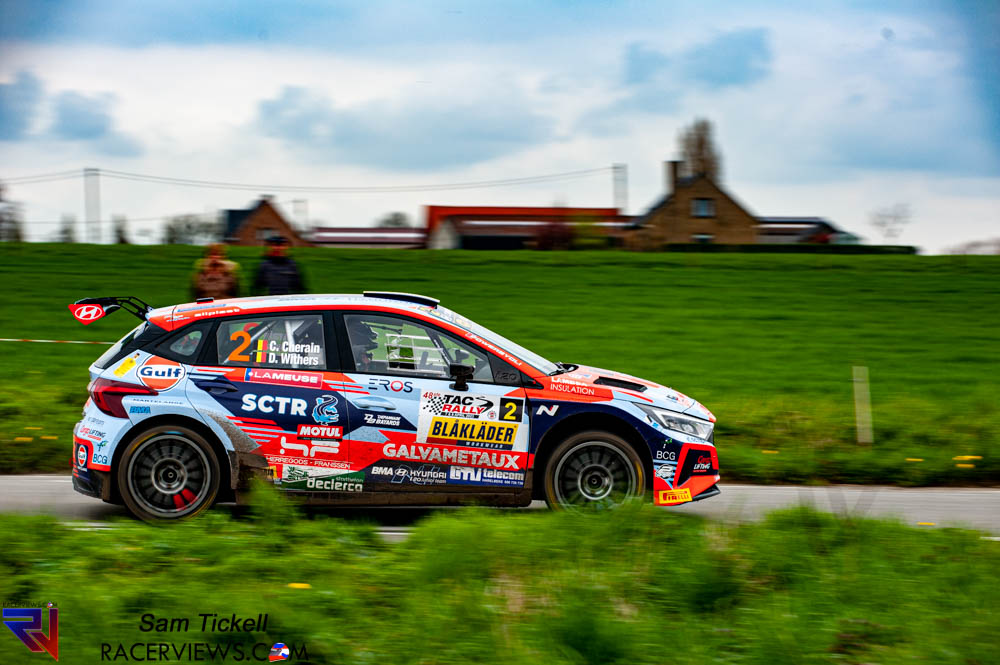 Because he had to abandon the battle very quickly in the East Belgian Rally, Maxime Potty missed the opportunity to be sure of the title before the end of the season. In the same rally, Cédric Cherain also managed to collect the points for second place. The result is that the title battle between the driver of the Citroën C3 Rally2 and that of the Hyundai i20 N Rally2 will only be decided in the Spa Rally!
With no fewer than 30 points to be awarded – 25 for victory and five bonus points for the fastest driver in the mandatory Pirelli Power Stage in a race over two days – anything is still possible. However, Potty remains the favorite among bookmakers. With a 23-point lead over Cherain, the young wolf from Hamoir can take a somewhat wait-and-see attitude and has a good chance of becoming the youngest Belgian rally champion ever.
But as Potty himself had to experience to his own shame in Sankt Vith, a small mistake or mechanical failure, no matter how small, is enough to completely change the situation.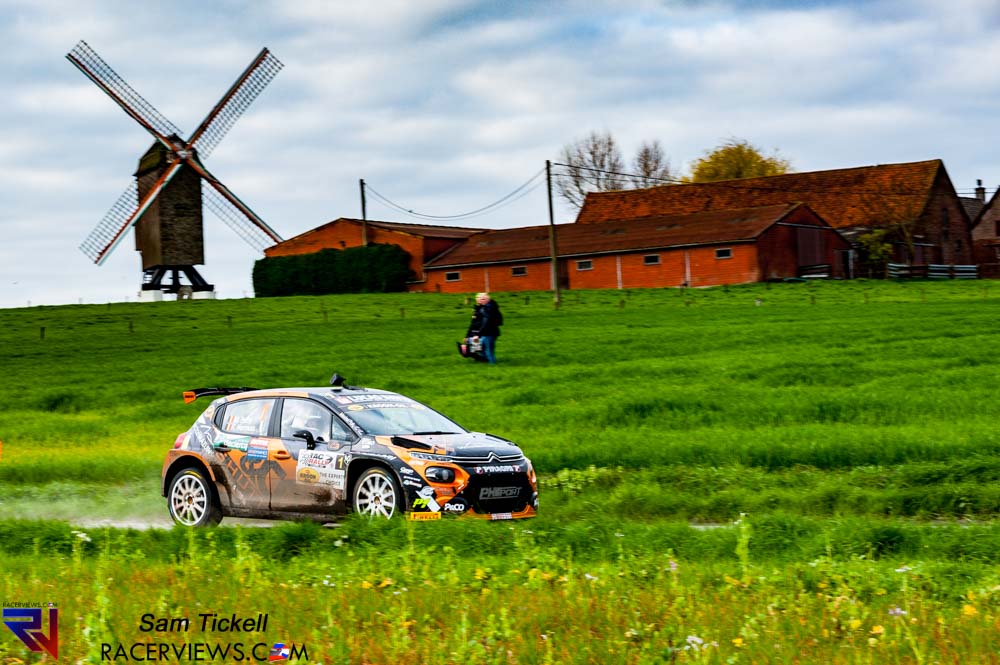 There is no need to expect too much for Cédric Cherain: he must win! And if Maxime Potty makes it to the end of the Spa Rally, he will probably also set the best time in the Power Stage.
For Potty the situation is a bit more 'comfortable'. If Cherain achieves the maximum 30 points through a win and the fastest time in the Power Stage, Potty must score eight points. For example, by finishing sixth in the final results…
You have understood: there will be gambles left and right in the coming weeks and the tension will only increase towards the last weekend of November.
Maxime Potty or Cédric Cherain ? To find out, and not to miss an ever-spectacular, unpredictable and eventful season finale, head to the Spa region at the end of November!