After the announcement of the calendar of the Kroon-Oil Belgian Rally Championship Division 1, everyone was eagerly awaiting more news about the Division 2 championship. The wait was rewarded, because the calendar is both innovative and attractive.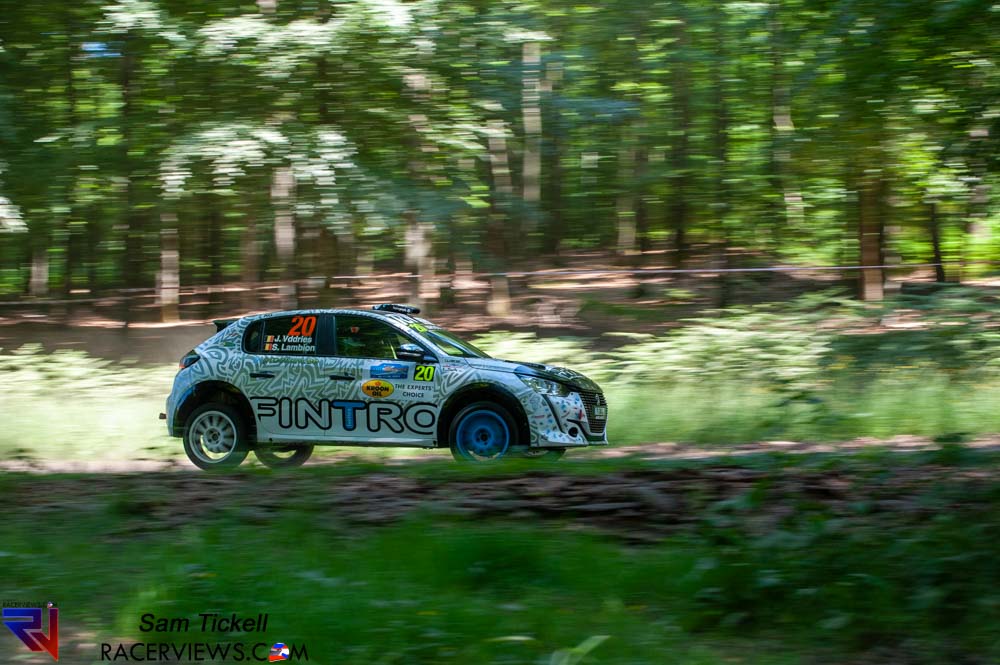 The calendar has a total of 6 races, of which three races were expected: the Rallye des Ardennes, the TAC Rally and the Oudenaarde Aarova Rally. The calendar is further supplemented with three "side races" as part of a two-day D1 rally. A D2 competition will be organized during the longest rally day in the Rally of Wallonia, the Ardeca Ypres Rally and the Spa Rally. Participants in the D2 competition register at a favorable rate and only ride that day. They will not be included in the results of the D1 match. Rally2s and RGTs cannot participate in these side competitions, but can only score points in the two-day D1 rally.
Of the six competitions on the Division 2 calendar, the best 5 results will be counted in the final standings of the D2 championship.
The Division 2 championship is reserved for cars of the classes RC1, RC3, RC4, RC5, NAT1, NAT2 and NAT3. They score points for the D2 championship. Rally2s and RGTs can also participate to score points towards their D1 championship, as this may include one result from a D2 round. An exception to this are the side matches.
With this calendar, well spread geographically and over the season, the BRC Promoter and the RACB present an innovative, affordable and interesting D2 championship.