The 1st Ardenne Rally Festival will be held from May 2th to 4th, 2024!
As announced several weeks ago, DG Sport will set up a new event which will not fail to please all amateurs of the heyday of rallying. Group 4, Group B, Group A, Group N, World Rally Cars of the first generation… these vintage cars will be present at the Ardenne Rally Festival for a demonstration without the slightest notion of competition, set up in collaboration with Reinhard Klein, creator of the very popular Eifel Rallye Festival. The organizers' primary objective is to offer maximum pleasure to owners, drivers, and of course fans!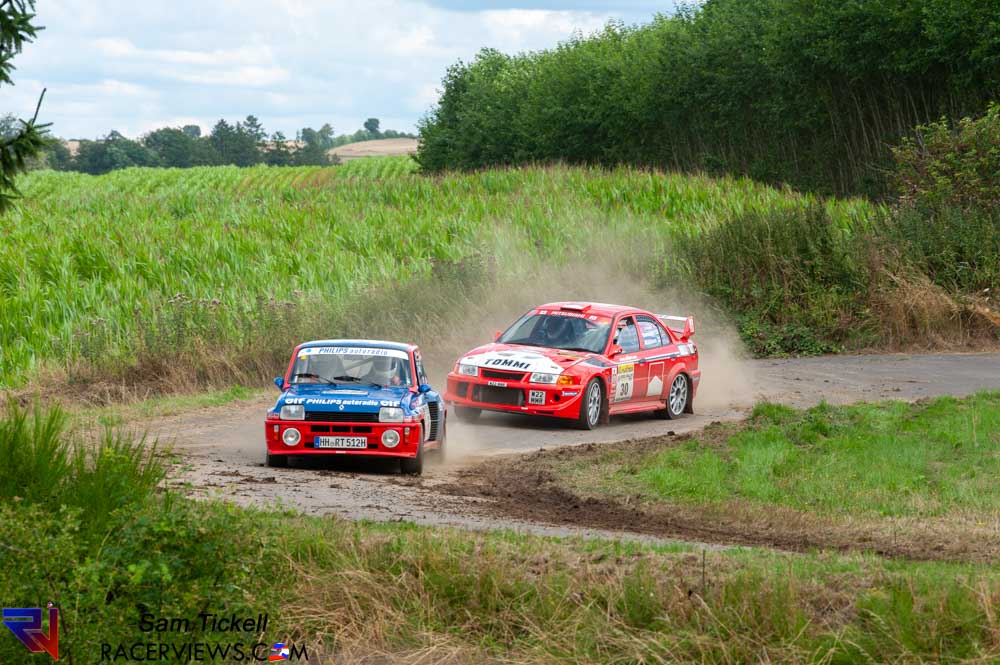 "The Ardenne Rally Festival will take place in a region that is very dear to us, with Vresse-sur-Semois hosting the Rally HQ", comments Christian Jupsin, founder of DG Sport. "The picturesque and bucolic character of the small Ardennes town will blend wonderfully with these racing cars from times gone by, and the absence of all the obligations and restrictions linked to competition will allow us to focus on the conviviality of the event. This event is fully focused on providing pleasure, and we invite all fans of the genre to come and join us."
Even though Vresse-sur-Semois will be the epicentre of the Ardenne Rally Festival, the participants will also head towards the French Ardennes, with a planned loop in Charleville-Mézières.
Meanwhile, the dates of the event have been determined. The 1st edition of the Ardenne Rally Festival will take place on Thursday 2nd, Friday 3rd and Saturday 4th of May 2024. "On Thursday, a non-obligatory Shakedown will be organised, while all participating cars will be gathered for a group photo", Christian Jupsin continues. "As for the demo stages themselves, they will take place on Friday and Saturday, which will allow the event to conclude with a beautiful party in the heart of Vresse-sur-Semois. This gives all teams, even those coming from afar, the possibility to return home on Sunday."
The official website of the Ardenne Rally Festival, www.ardennerallyfestival.be, is already online, and by the end of December the registration conditions and the car eligibility request form will be posted on this website. Interested owners can nevertheless obtain necessary information now, by sending an e-mail to the organization.
We also like to remind you that the Ardenne Rally Festival by DG Sport will be able to count on a first-rate ambassador in the person of Bruno Thiry, who has become an unconditional fan of these demonstrations for rally cars of yesteryear.
The basics are known, it's now time to start the countdown towards the first edition of a spring event which will inevitably hit the headlines…