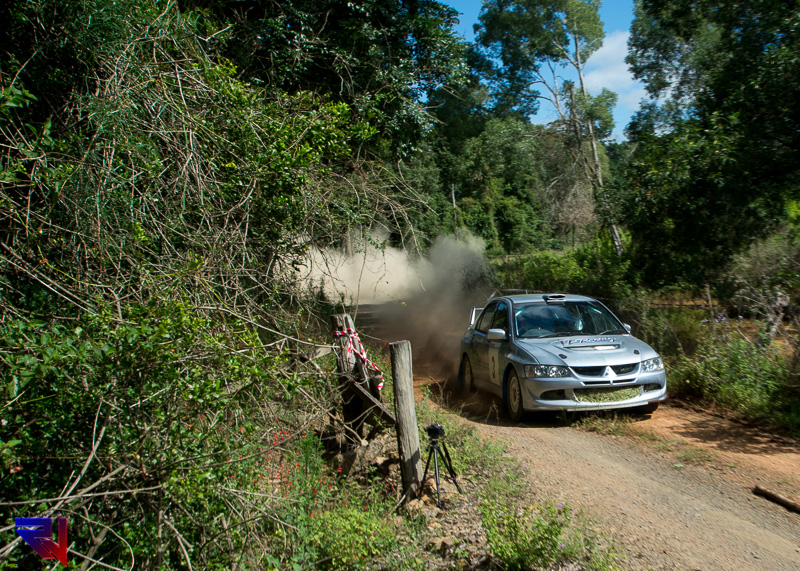 After a fantastic start to the 2016 MRF Tyres Queensland Rally Championship we have a massive gallery from the SR Automotive Manumbar Rally for you to check out.
We hope you enjoy.
Check out our QRC SR Automotive QRC video here
Results of the SR Automotive Manumbar Rally.
[mudslide:picasa,0,racerviewsphotos,6269441905181704129]
[mudslide:picasa,0,racerviewsphotos,6270025355746956145]
Sam Tickell, Michael Ford April 2016
RacerViews was established in 2011 and with the aim of delivering a new web experience to motorsport fans. We bring you more than just the news.  Our exclusive interview and galleries brings you the views from the track, from the racers. Our extensive race review collection allows you to keep up with the action from around the world. Our team of passionate pros have decades of experience in the motorsport field. Our social media presence on Facebook, Twitter and iTunes  bring you more, a holistic experience.  We have more than 3100 followers on Twitter and more than 2 million views on Google Plus.  Our mission is to bring exclusive content is in safe hands. Over the time we have partnered with motorsport teams likeAndreas Wirth, Stig Richards Motorsport, One of a Kind Motorsport, Dark Horse Racing and MRT Performance in order to give you the best exclusive motorsport coverage.
We are always looking for new people to join our team and we are always looking to publish stories, photos and audio in world-class publications around the world. If this interests you contact us