By now I am sure you have heard the news, Jono Lester will be making his Super GT debut at Fuji in August.
The New Zealander was thinking of a year off this year after a tough Australian GT Championship campaign last year.  That was quickly scuppered though with a last minute call up to the Lamborghini Super Trofeo Cup Asia series and then GT Asia.
It has now gone one better with a seat in one of the best GT series in the world – the Japanese Super GT Championship.
It is one of those sorts of series that has developed on its own, away from the hands of the ACO or SRO.  The cars are big, powerful things, what you think of when you think of the things Japan can do.
It is wildly popular and a place where anyone would want to drive.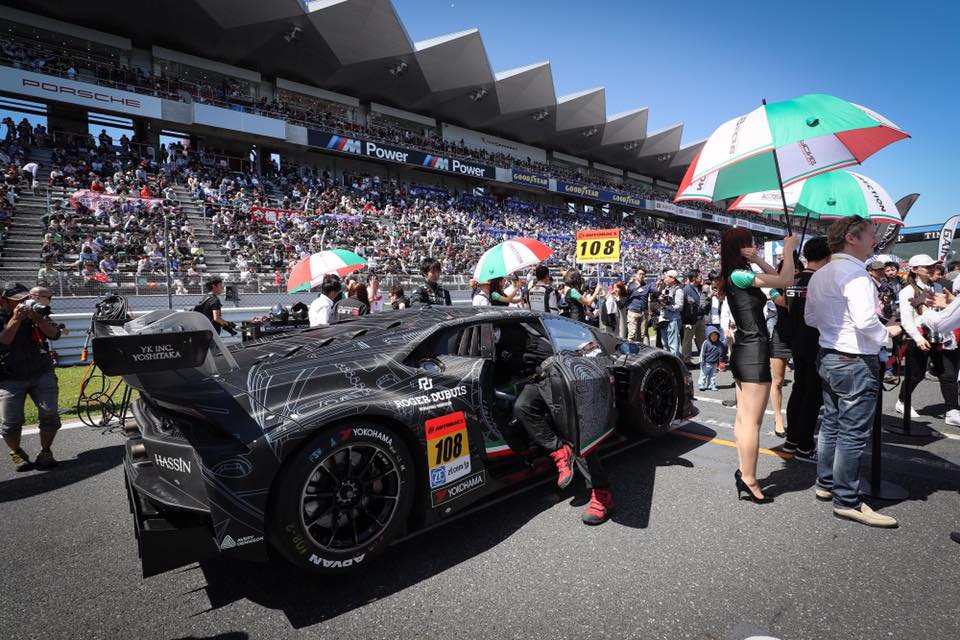 Lester will be part of the Direction Racing team as they look to foster young talent for a future in Super GT and with Lamborghini.
Lester has been selected in light of his performances this season with the team's Super Trofeo Asia programme, after his overall win, five podium finishes and three pole positions.
It is the realisation of a long held dream for Lester who previously campaigned in Asia before racing in Australia.
"I'm jumping out of my skin. It feels like Christmas!" he said.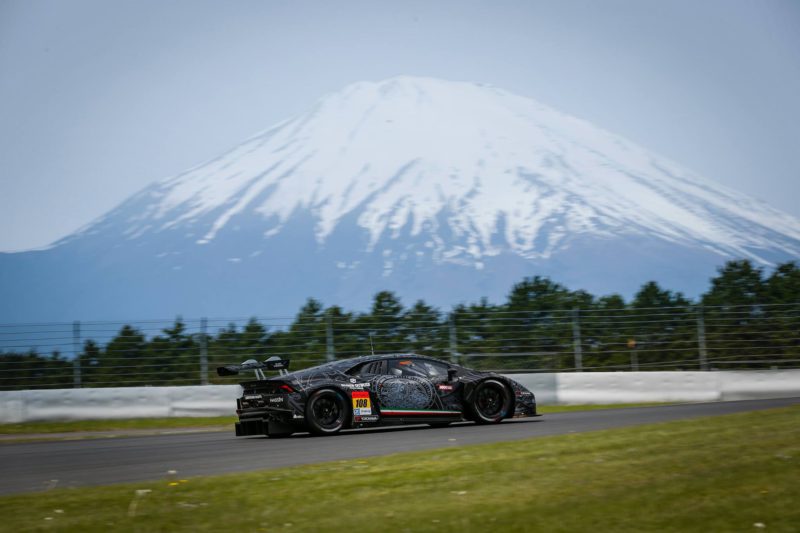 "I think it's a reward for perseverance, and not just for myself. My family and support network are equally to thank for weathering some tough times in preparation for my Super GT berth. I won't be going in with the mentality to conserve or be careful. At this level you simply can't drive like that or you'll be demolished."
"Even in the ten laps I had at Suzuka recently I was blown away at the intensity of the competition, it's going to be insane at Fuji! Thank you to Direction Racing for the opportunity."
Lester completed his Super GT 'rookie evaluation' at Suzuka, prior to his pairing with Japanese driver Kyosuke Mineo for the Fuji 300km race, driving in the GT300 class featuring 27 GT3 and JAF specification machinery. He is hopeful of more events to come in 2016 and into next season.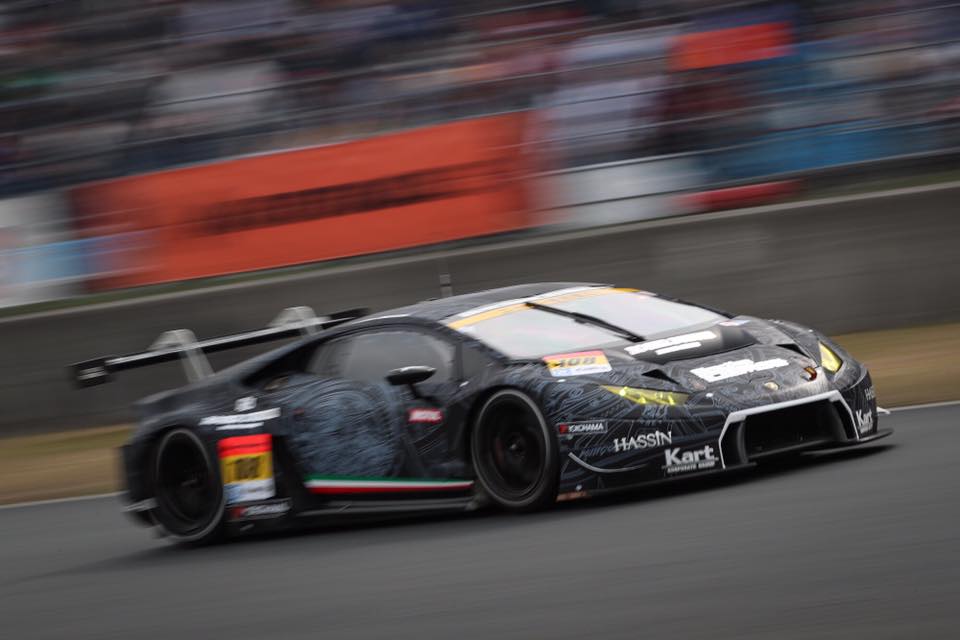 The Racerviews Info
Words from S materials
RacerViews was established in 2011 and with the aim of delivering a new web experience to motorsport fans. We bring you more than just the news.  Our exclusive interview and galleries brings you the views from the track, from the racers. Our extensive race review collection allows you to keep up with the action from around the world. Our team of passionate pros have decades of experience in the motorsport field. Our social media presence on Facebook, Twitter and iTunes  bring you more, a holistic experience.  We have more than 3100 followers on Twitter and more than 2 million views on Google Plus.  Our mission is to bring exclusive content is in safe hands. Over the time we have partnered with motorsport teams likeAndreas Wirth, Stig Richards Motorsport, One of a Kind Motorsport, Dark Horse Racing and MRT Performance in order to give you the best exclusive motorsport coverage.
We are always looking for new people to join our team and we are always looking to publish stories, photos and audio in world-class publications around the world. If this interests you contact us