There are thousands of stories to be told in the WRC service park. Usually we get to hear about the 10 or so superstars. And rightly so but every now and then there is a character in the service park that makes their mark on the sport.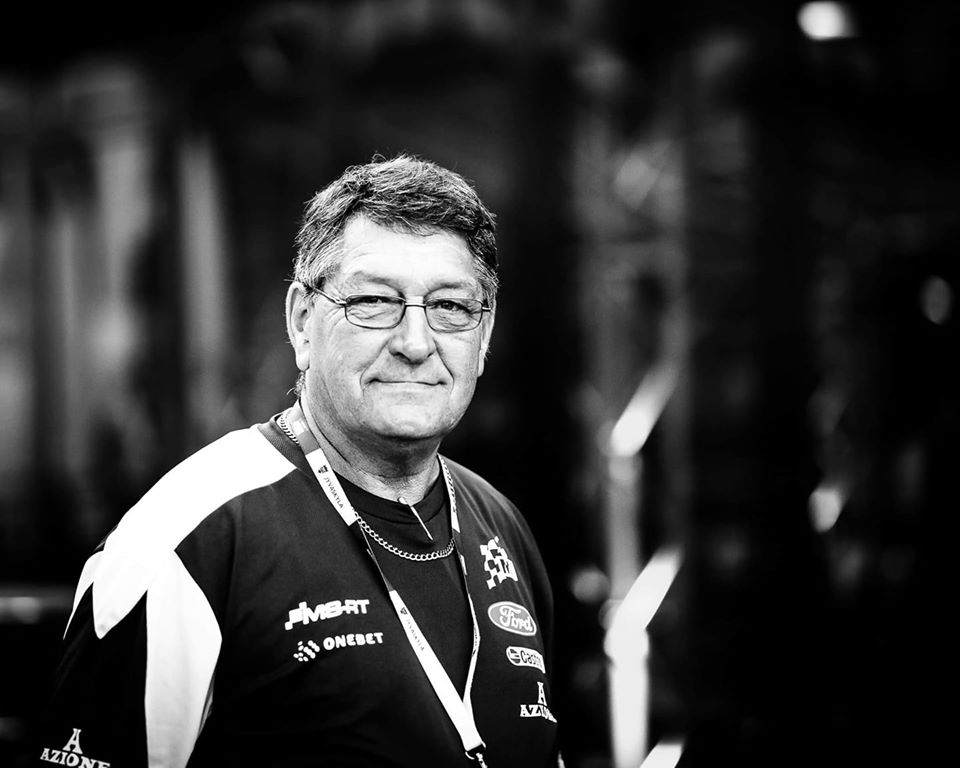 That is the case for Bob A Baker. Truckie for M-Sport (with his trick 'Rita Emma' through the Stobart company). But at M-Sport, no one has just one job so Bob would drive trucks, help with setup, take down and the like and would also man the gate to the M-Sport service park at night.
It was through this job that many fans and other members of the service park got to know him. His love for the team, and for the fans made won him many admirers.
But Spain was his last rally – for the time being. After 13 years in the WRC service park, he will move on to the F1 paddock.
"I have so many happy memories. I'm not thinking about missing things. I've had a brilliant life in the WRC – 13 years and I have so many happy memories, so many friends from all over the world. My Facebook is full of people, you know that I've met through doing this job," Bob said over a cup of tea in the Rally RACC service park.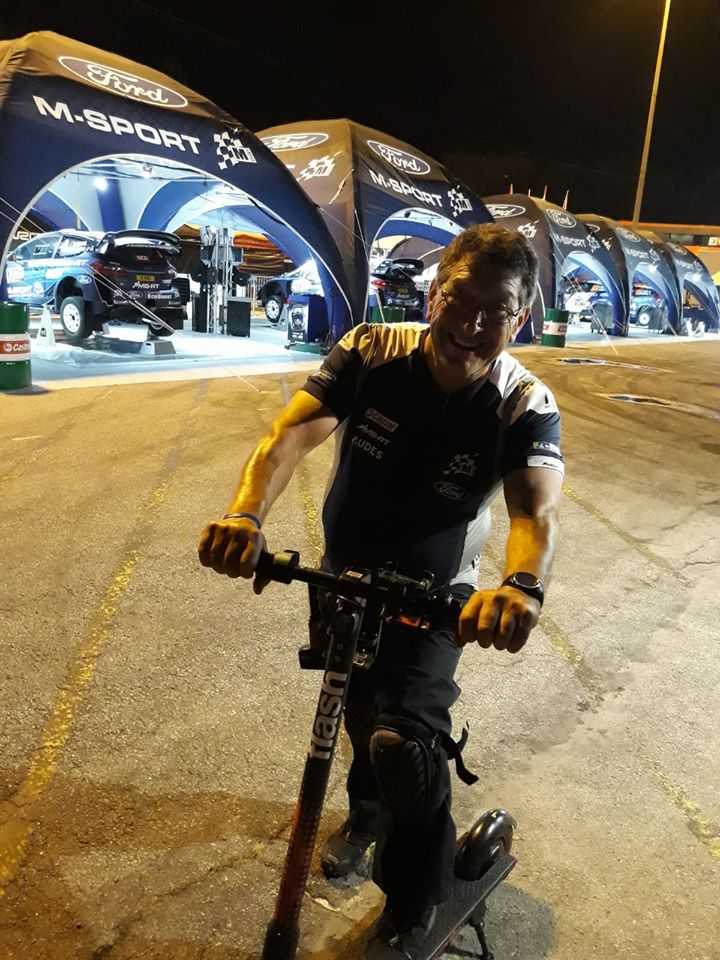 It all started at Rally Sargrenda in 2007 where Bob was doing a part rally with the team as the cars weren't going back to base, so he took parts needed for the cars to go on a long haul trip.
It grew from there, more rallies with other jobs in between. He would drive a truck then help in the kitchen during the rally. It is a job that takes him away from home a lot, and his loving wife, Rita for long periods at a time.
"It doesn't suit everybody. You know, it sounds exciting, and it is it is very exciting. But, you know, you've also got to give up quite a bit of family life as well. And you've got to have an understanding wife like I have!"
"I've given up holidays for motorsports and done all sorts. We were supposed to be going away for a fortnight in the motorhome and I got a phone call and said, Can you go to Sweden? Tomorrow?"
"Of course the answer was yes!"
It is not a job for everyone but the family atmosphere at M-Sport and being able to be a part of the circus that so many people dream of being in, working for a team with such passion.
You will struggle to find a rally fan anywhere that doesn't have some sort of soft spot for M-Sport. The team, now in its 40th year is the baby of Malcolm Wilson. A man who has sunk his life into the sport.
"Malcolm Wilson is a very, very passionate man. and to see his enjoyment when we win a rally and the driver comes back to the service park – to see the emotion is absolutely amazing."
"It's not a crazy moment but, you know, it's part of their job, you know, and to see that is totally amazing."
"Malcolm Wilson is an amazing man. His passion for the rally, the way he runs his business, the family atmosphere of the team. You know, it's all down to, to the way Malcolm Malcolm wants it to run."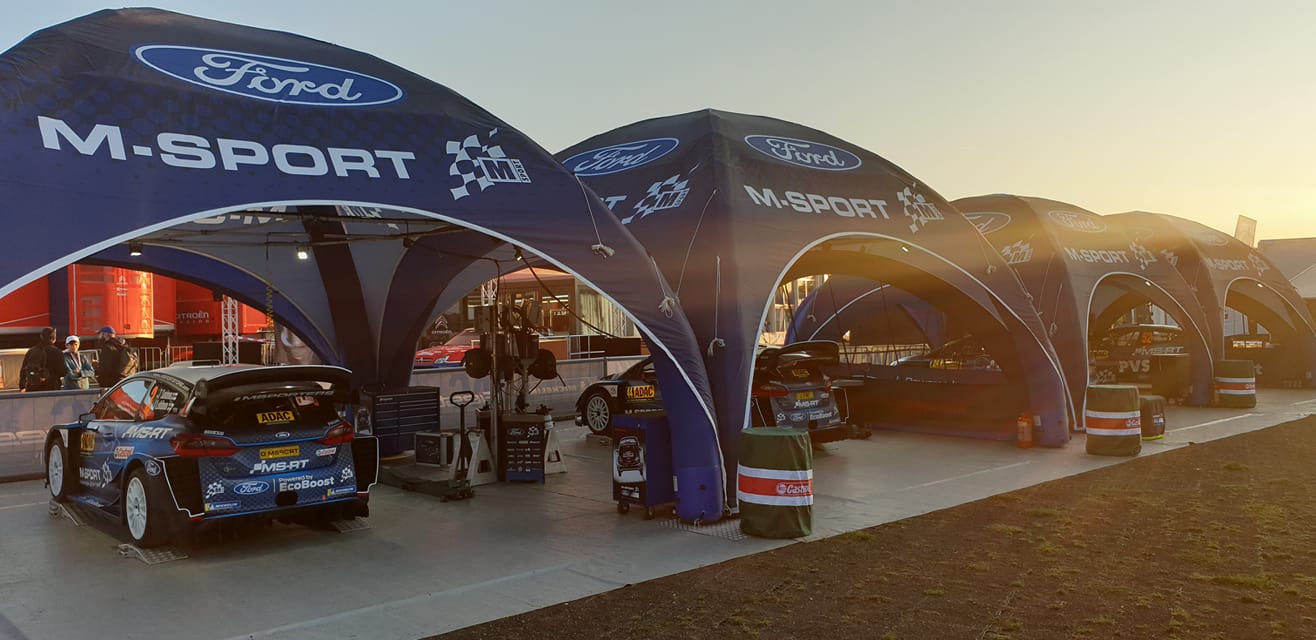 It is that approach that drives the team and drives Bob in what he does – particularly in the evenings when he was on the gate to the M-Sport service park.
In that job he would be responsible for greeting journalists, VIPs, keeping the riff-raff out but importantly, engaging with the fans.
A job he took very seriously. He was the first person people coming to M-Sport would meet and he wanted that friendly and family atmosphere of the team to be there right away.
"M-Sport is very, very approachable. Everybody is made to feel welcome."
"You've got a you've got to remember that people come into rallies if sometimes saved up for 12 months or two years, to be able to afford to come out to a certain rally in Europe and then to afford the VIP tickets that they can get to the full hospitality for the weekend."
"You know, and you've got to remember that these people eat something absolutely amazing to them and really very, very special to get so close to a rally car. To watch the service, and to be still shoulder to shoulder next to a driver of a world rally car, and a world champion, or whoever it might be."
"And that is pretty amazing for people."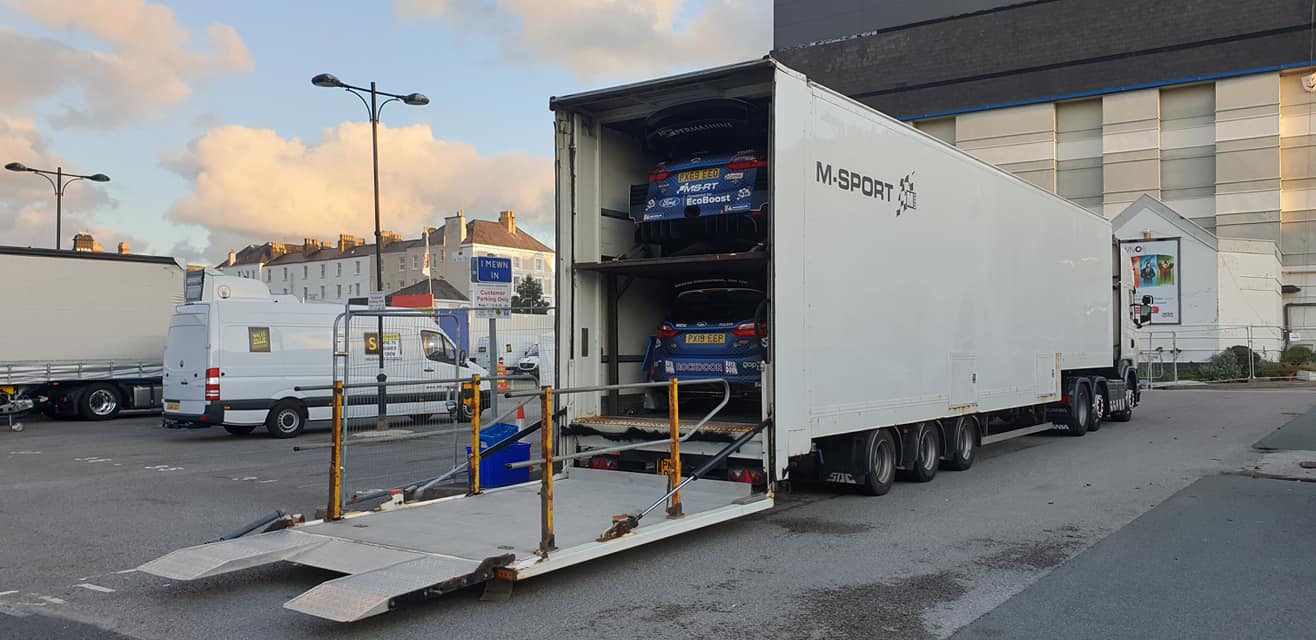 Though it doesn't matter who you are – you could be Sebastian Ogier, Jean Todt or an average fan, Bob greeted you with a smile and a handshake.
"You make people's lives you make the day you make the year because they come to watch a rally car and here at M-Sport, they can get very close to the rally cars.You are within a couple of feet of a rally car that's being worked on."
"You can see all the action and the people are there really emerged in it. It is making somebody really happy – it really matters."
In his time with M-Sport, Bob has been able to work alongside some of the great WRC drivers. Including Marcus Gronholm through Mikko Hirvonen, Jari-Matti Latvala, Sebasitan Ogier, Ott Tanak to the current drivers of Elfyn Evans, Teemu Suninen and Gus Greensmith.
"They are mega stars but they are also very approachable."
"I'm not what you would call friends with any of the drivers. But I get a lot of respect. And I give them a lot of respect."
It is also the small moments where the family atmosphere came through and where Bob would do his best to make a difference for the fans.
"People will stand at the gate and they can stand there for two hours trying to get a signature and they'll say to me, Bob, can you see if you can get one?
"I'll go and ask him as long as they're not eating or in a meeting, then I can approach him and just say, 'Can you just sign this for us?'"
"They sign it, I take it back and there is somebody stood there with a big bright smile."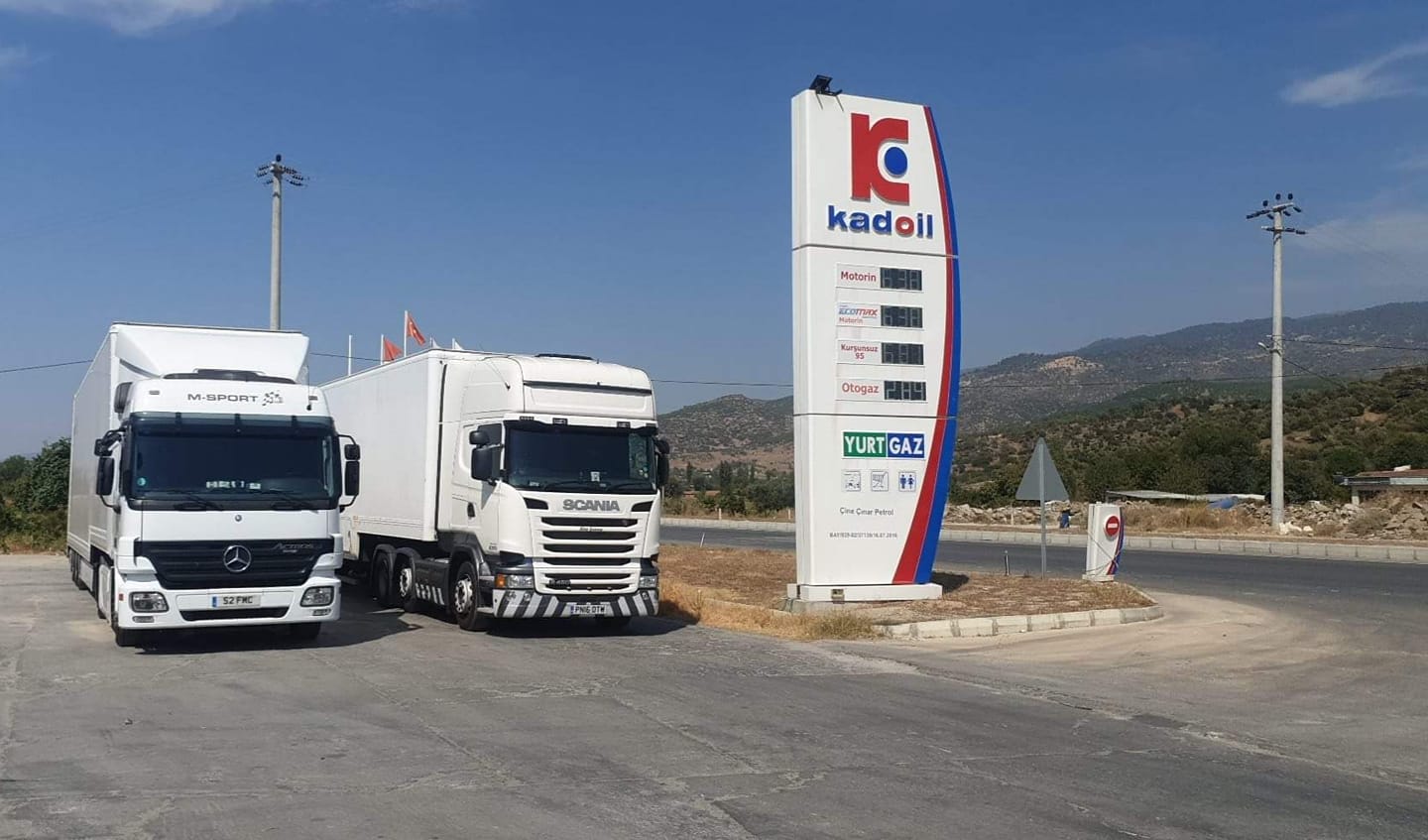 Beyond those memories, the best memories that Bob has had with the team show the family atmosphere of the team. It demonstrates that it is the sort of team where everyone helps every else out – and success or failure is all part of being a team.
"One moment was winning the Championship in 2017. At Rally GB, Ogier winning the Championship, Elfyn winning the rally and the team winning the Manufacturer's"
"It was a massive team effort. Every driver helped. It all came together in the end. And for a small team, privateers Malcolm Wilson and M Sport, have now 40 years to achieve that, against the big guys is something absolutely amazing."
The other moment occurred when Bob wasn't there but it shows the family spirit that is that is at the core of the M-Sport team – and what kept him coming back for 13 years.
"Another amazing moment, wasn't there. Watched it on TV on Livestream. When Ott Tanak went off and went into the lake in Mexico."
"Ten hours I think it was the car was in the lake before it came back to the service park."
"And everybody on the team including Ott,including the chef, everybody stopped by and helped. Within three hours the car running again. An amazing feat."
"That's the family atmosphere because everybody stopped, nobody went to bed. Everyone in the team from the drivers to the chef, everyone was everybody was there. Everybody was doing their bit."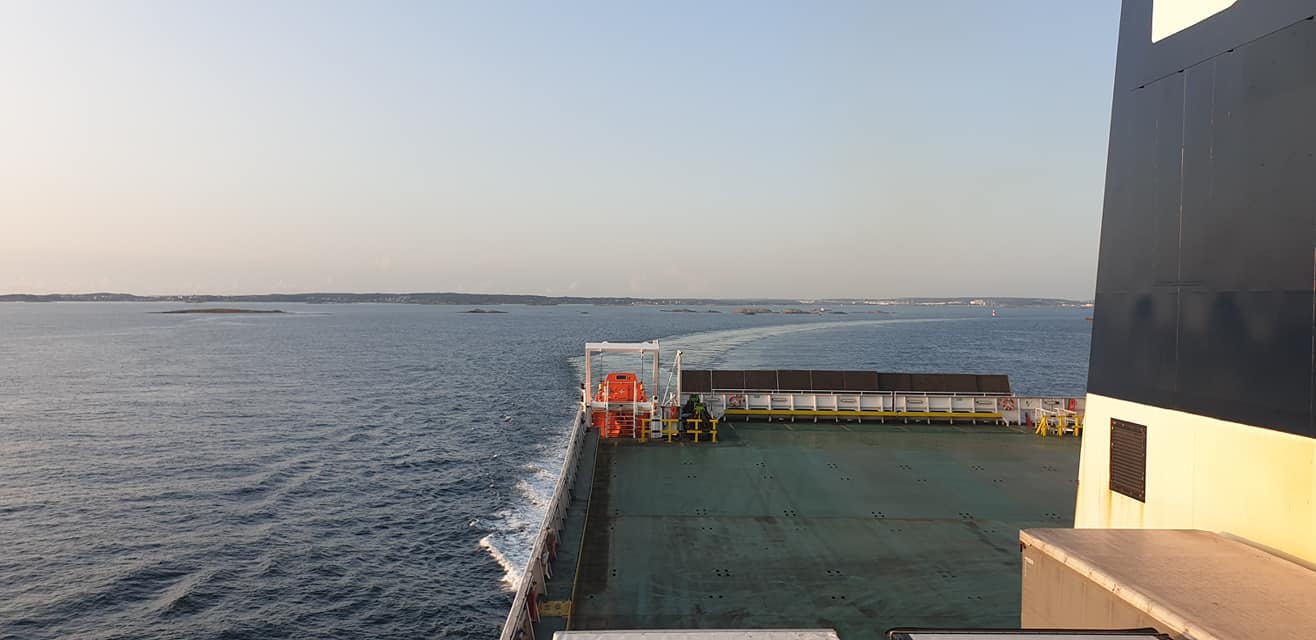 Bob talks about family and making people feel welcome – it is what has endeared the rest of us to him.
In the service park in Salou, drivers, families of the drivers, the team, the fans, the media were there, saying their thanks. For me, when I had my short stint working for an M-Sport customer, Bob welcomed me to the family.
But in this business, progress is ever present and he is off to another family team with Williams. You may also be able to hear Bob on community and hospital radio, as he pursues his other hobbies – which, naturally help the community.
New adventures await for Bob A Baker.
He may even come and watch a rally – having spent 13 years in the sport, he has only had the chance to see two stages!
As progress changes things, others stay – namely the welcoming attitudes of both M-Sport and from Bob.
And the feeling of being in the service park.
"In the beginning, I didn't know what was going to happen. I was a very proud guy the first time that I did it and I'm still a very proud guy now to be able to do the job."
"And no, I didn't know what to expect. I didn't know what to expect, but I'm really pleased that I am here."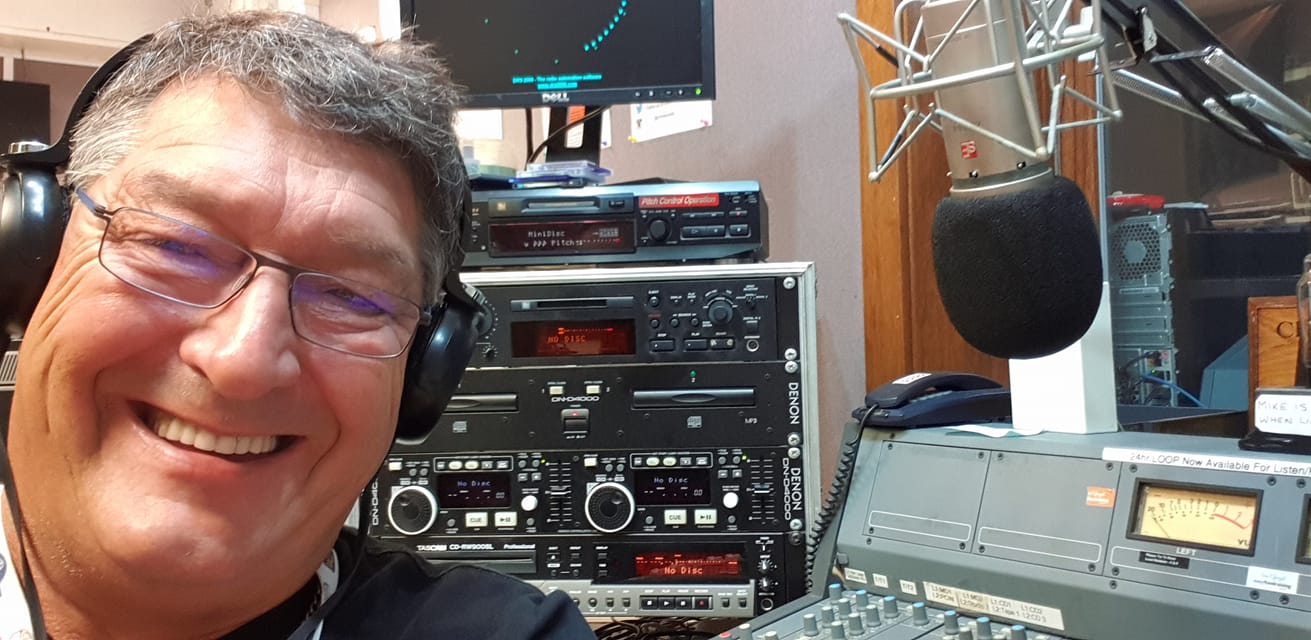 ---
The RacerViews info
By Sam Tickell, all photos taken from Bob A Baker's Facebook page with permission.
We are passionate, dedicated motorsport professionals.
In 2019, we will be trackside at
The World Endurance Championship
Belgian Rally Championship
British GT
You will also find us at selected rounds of Blancpain, IMSA, WRC, and more. We aim to bring you interviews and photos you won't see anywhere else. We don't aim to break the news, rather we aim to bring the voices of the racers to you and atmosphere of the event to you at home. Our social media presence on Facebook, Twitter and YouTube bring you more, a holistic experience. We partner with racers and professionals in the industry and give back where we can. If we can help you or you have a story to share, please contact us.
In the past RacerViews has directly partnered with