The year  will kick off with the Test n Tune at Jimna in February. Then will come 4 rounds of the QRC and 5 Short Course Rally's.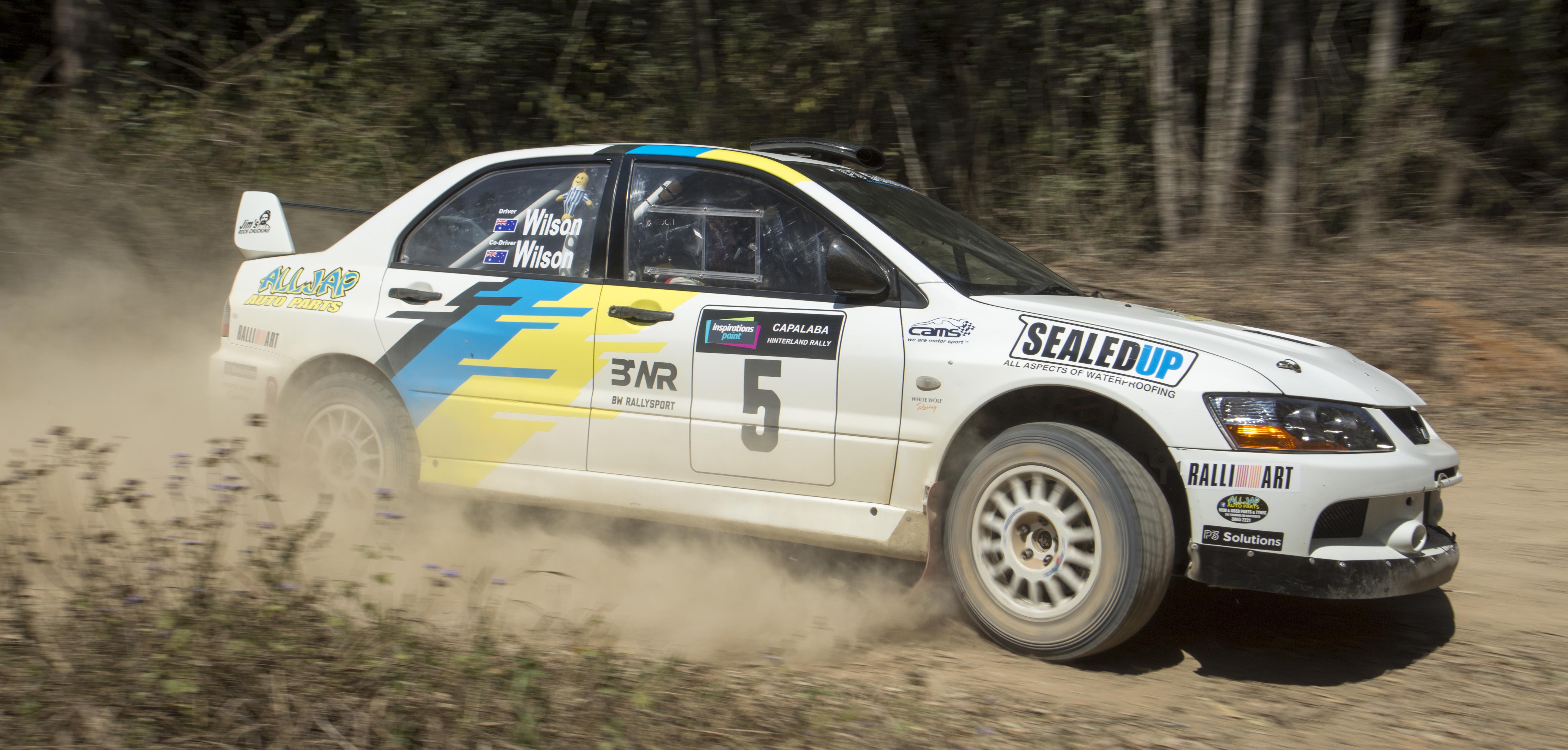 It's gonna be a mix of old favourites and a few new surprises. Rd 1 is Manumbar with the BSCC planning to bring the best of what that area offers.
Round 2 goes to Airlie for the second running of the Whitsundays Rally. Work is underway on new roads and locations, but it's looking like a festival start in Airlie on Friday Night then a mix of some of the roads from 2019 plus several new roads in the Bowen area. Being run a bit later in 2020 hopefully we won't strike the weather dramas we encountered this year.
Round 3 will be Imbil. If this years event is anything to go by, it will be a great event on all the traditional Rally Qld roads..
The Final Round will bring something new to the Championship. A brand new Rally on mainly shire roads in Mundubbera, we are doing this one Pace Noted with free recce available several months before the event. The plan is to have road books and videos of stages available online so that you can prepare early much like Targa style events.
The Novice Series in 2020 will have a whole new structure. To keep things cheaper and easier, we will align the series with short course rallies (KCF's etc) rather than losing the novices down the back of a QRC field. The Novice Competitors choose 3 out of 4 Qualifying rounds and then a Grand Final at the last KCF Round in November. We are hoping this may entice more new competitors to give rally a go, without having to blow their budgets in the process.
Something new for the QRC in 2020 will be the opportunity for R5 / AP4 / G4 Rally Cars to score points in the Qld Championship. Having some of these sexy machines doing battle against the likes of Glen Brinkmann and Ian Menzies in their Evo's will be exciting, and a challenge for all. It is the way of the future, and all States other than NSW have embraced these machines into their State Championships. Bragging rights for beating an AP4 on a stage are pretty cool,
The Point Scoring threshold will be reduced from 60% to 50% as a minor tweak to the system. All details for the 2020 QRC will be published soon on the www.qldrallychampionship.com website and the Motorsports Australia website.
Queensland Rally Championship
March 28 – Manumbar
June 13 – Whitsundays
September 29 – Imbil
October 24 – Mundebbera
KCF Short Course
May 9 – Jimna
June 11 – Benarkin
November 21 – Gympie
Other rallies
February 22 – Test and tune
July 11 – Bonalbo short course
August 22 – Byfield Short course