After a thrilling opening round the 2019/2020 Season, there is now less than one month to go until the Asian Le Mans Series cars hit the track in Australia!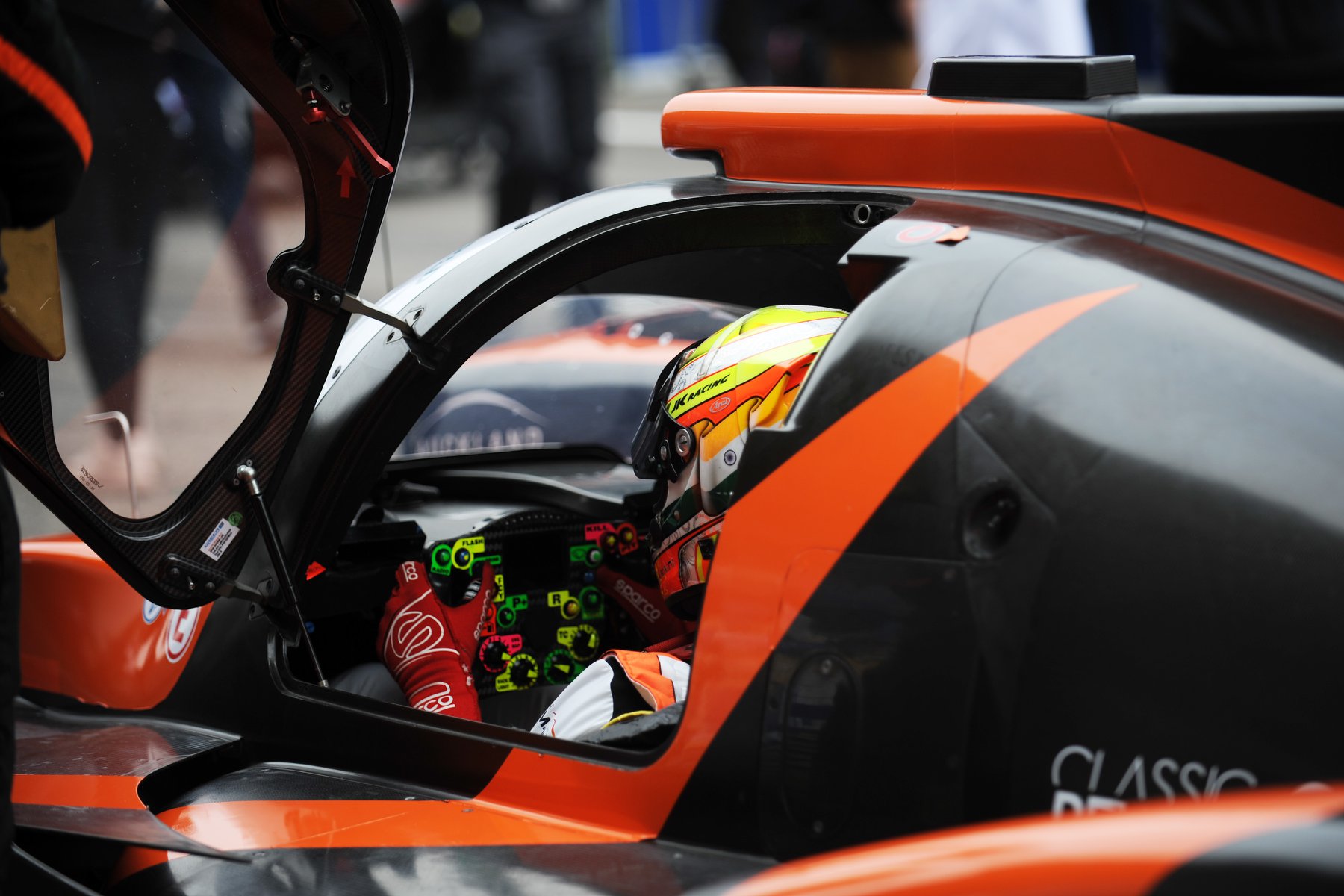 The teams and drivers are all busy preparing for the Series' first ever visit to Australia. The 4 Hours of The Bend will be the first time in 20 years that Le Mans prototypes have raced in South Australia.
It will also be the first time ever that a race in Australia has been run by The Automobile Club de l'Ouest (ACO), the creator and organisers of the iconic 24 Hours of Le Mans race.
Asian Le Mans Series heading to The Bend Motorsport Park!
Driver update:
After missing the first round due to commitments in the Super GT Championship, talented Kiwi racer Nick Cassidy will make his debut in the #1 Eurasia Motorsport Ligier JS P217. He will be replacing Masataka Yanagida.
Another new driver will be South Australian Garnet Patterson who will replace Kang Ling in the #4 ARC Bratislava Ligier JS P2 in the LMP2 Am class.
In the #12 ACE1 Villorba Corse Ligier JS P3, Japanese driver Yuki Harata is not be able to take part in the 4 Hours of The Bend. He will be replaced by Italian David Fumanelli.
After finishing second in the opening round, Australian drivers Nick Foster and Aidan Read are hoping to give the local crowd something to cheer for in their #36 Eurasia Motorsport Ligier JS P217.