There is little doubt that Toyota Gazoo WRT didn't have the off season they quite expected. Having taken the Driver's Championship in Spain, with Ott Tanak finally overcoming the dominance of the 'French Sebs', Tanak almost immediately announced his move to Hyundai, leaving the Japanese squad without their champion.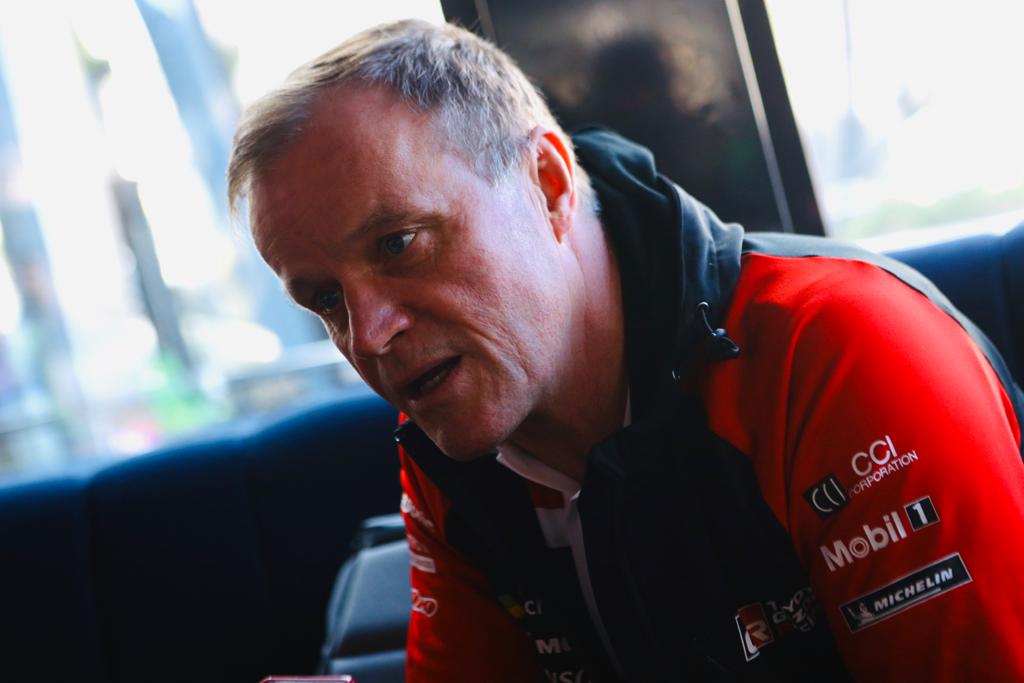 But team boss Tommi Makkinen was quick to act, retaining the services of one of those 'French Sebs' in Sebastian Ogier and a completely new team lineup for 2020.
Makkinen though is happy with his new lineup that looks to the future with Kalle Rovenpera and Takamoto Katsuda while having the best in Ogier.
"It [the atmosphere] hasn't changed. We needed to get experience in the team. We have also tried to organise as many tests as possible in the days before Monte-Carlo. We manage really well to organise tests and it doesn't look bad."
Obviously Makkinen is no stranger to success, having taken four driver's titles in a row in the 1990s, amongst many wins that spanned into the new millennium.
But does the Championship win as a team manager have the same feel – given that it used to be everyone working for his success, now he has to manage a team and focus their efforts on the success of someone else.
"There is a big number of people involved and overall it is very, very different."
"I am part of looking after that and it is very different. The team is like when I was driving – where everyone works for the success, but for me it is different."
"I hope that everybody enjoyed the season and they understand what they have achieved."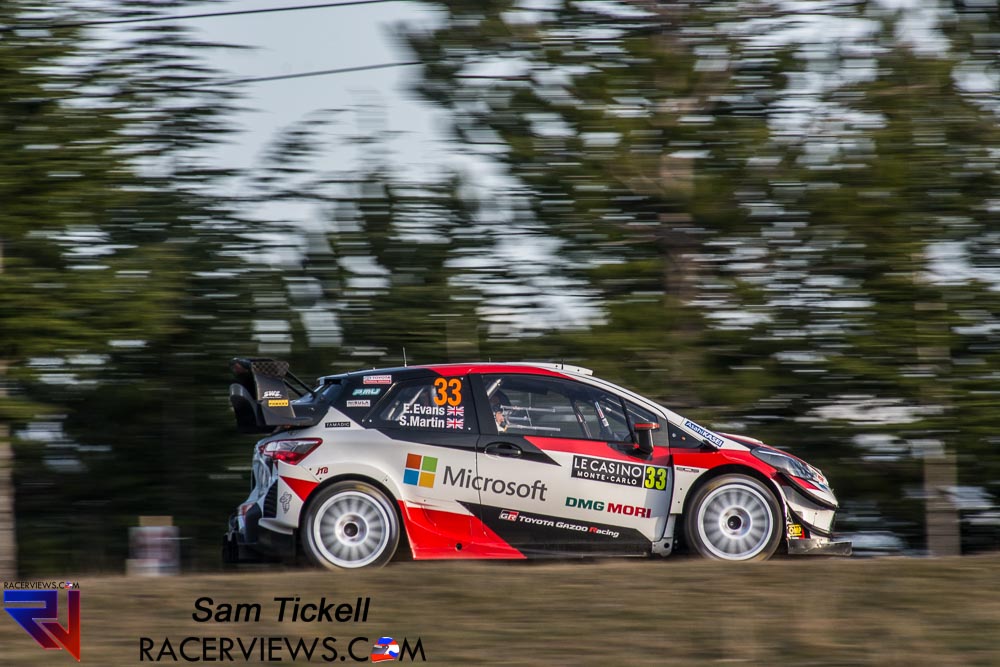 Tommi Makkinen is quite aware of how the success can motivate the team into 2020. After all, success has a habit of breeding success.
Toyota bucked the WRC trend this year and launched their car at the Tokyo Salon, rather than at the Autosport International.
Naturally, it brought the home crowd, the Toyota executives out; and gave Japan a little taste of WRC ahead of their return to the Championship later this year.
It also gave a chance for the Finnish and Japanese to come together.
"I look on at the whole team. With our new members, everyone is really motivated. With every change that comes, it motivates every person."
"The drivers and the team have very good communication and a very positive attitude. We need to keep this atmosphere this year to keep everyone motivated."
While the main aim for Makkinen is to keep the Driver's and take the Manufacturer's Championship but the aims for Monte are high but tempered.
Makkinen knows the perils that these French mountains can bring.
"I know that Seb is the best and understands what he needs, how the weather behaves. Elfyn has always been strong too."
"The two youngsters are here for learning. This is the rally where you need a lot of experience."
Undoubtedly Toyota will have contenders in the form of Hyundai and M-Sport and nothing is guaranteed. But fear not, Makkinen sounds confident.
—
By Sam Tickell on location at WRC Rallye Monte Carlo