The Belgian Rally Championship season has taken another blow as the defending champions, Adrian Fernémont and Samuel Mailen with the SAN Mazuin Skoda have been forced to withdraw from the 2020 season.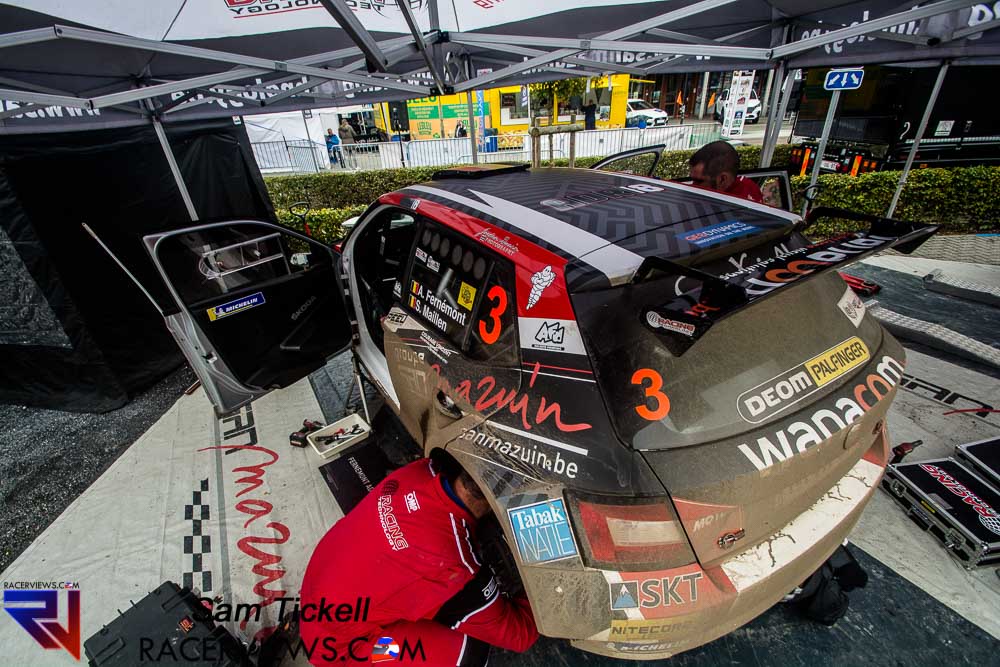 The announcement was broken on Speedactiontv –"The coronavirus crisis is catastrophic for a lot of people but also for a majority of companies .The SAN Mazuin group that I lead is also very affected. We have not been selling cars since mid-March and our workshops and bodies are closed," Chrisophe Mazuin said.
It also points to a long and difficult recovery for the sport as many of the backers will have been affected by the Coronavirus crisis and it remains to be seen if other teams are affected.
The team also called on the RACB to cancel the season but that has been denied by the organisation in a separate story.
===
By Sam Tickell