Motorsport Australia has today unveiled a revised four round, provisional calendar for the RSEA Safety Motorsport Australia Rally Championship.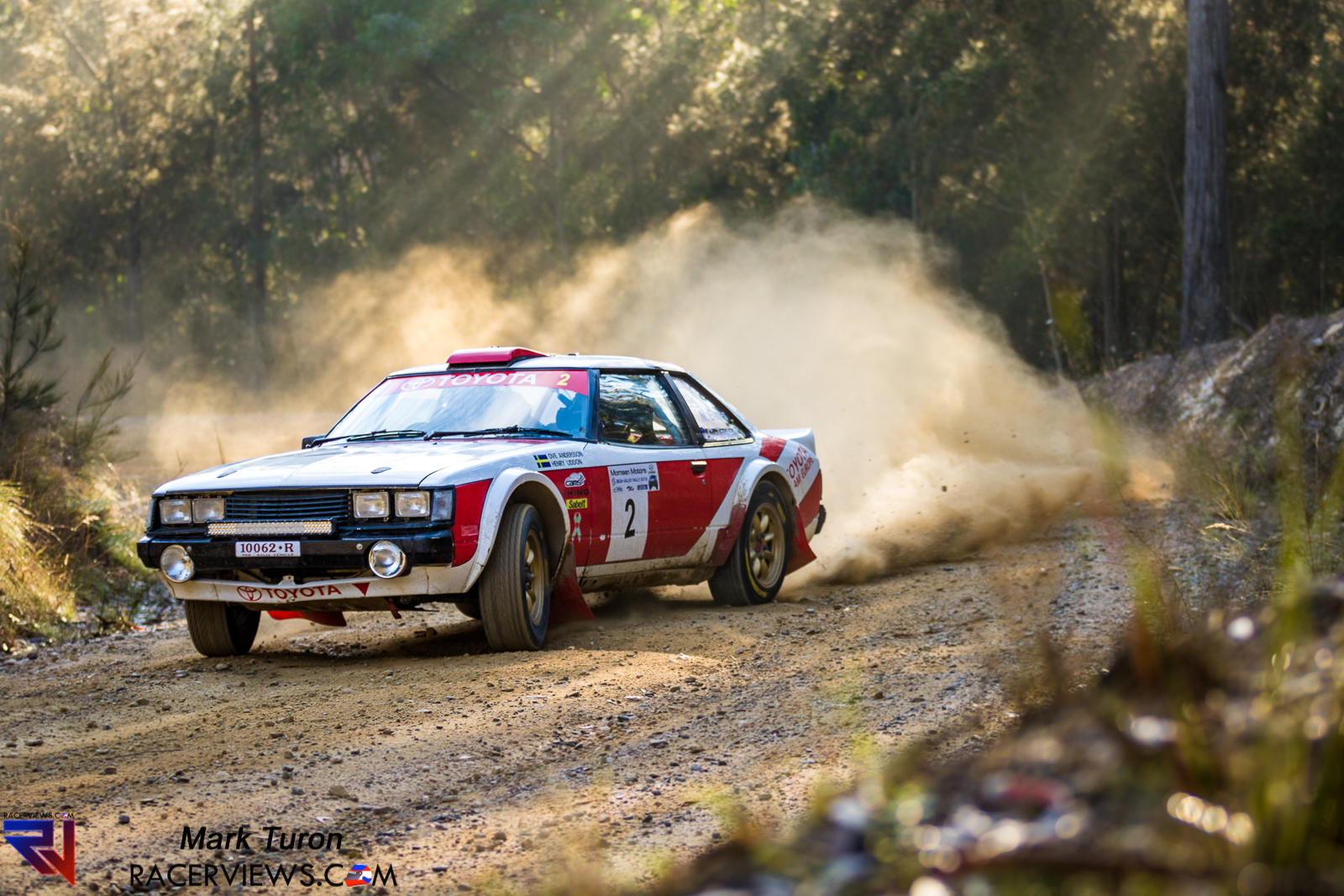 With the COVID-19 pandemic forcing organisers to postpone various events in the opening months of the year, the release of a provisional calendar will set out a return to national level rallying, while also allowing states to further plan their own championships around Australia.
The first round of the ARC is now scheduled to take place on 26-27 September, with the Netier National Capital Rally to open the season.
The Adelaide Hills Rally will follow on 17-18 October. Competitors will then head south to the Apple Isle for Rally Tasmania on 7-8 November, before a final round in NSW at a location to be determined on 28-29 November.
Motorsport Australia staff and event organisers have worked closely together to formulate this new, provisional calendar, according to Motorsport Australia CEO Eugene Arocca.
"While there is still some uncertainty about the lifting of restrictions in Australia, we know there are further changes coming and things are looking positive for the second half of the year," Arocca said.
"This four round calendar will give competitors a chance to compete in a number of events and will mean the Championship will not be overly compromised, despite the delayed start to the year.
"We are also mindful of the logistics around travel and the closeness of events compared to what we see in a 'normal' year. Given this, rallies may be shorter in time and distance than in previous years to enable competitors, teams, officials, suppliers and organisers to attend. Most importantly for those volunteering their time as officials to make these events happen, we want to make sure they can get back to work as soon as possible.
"I'd like to thank the ARC's sponsors – our naming rights partner RSEA Safety and Hire, as well as our official tyre supplier, Hoosier Tire Australia. Their ongoing support through what has been a very challenging and unusual time for motorsport has been very reassuring.
"We know a September start date is realistic at the current time, however if for whatever reason the COVID-19 situation changes or restrictions do not allow us to compete, we are obviously prepared to make further changes should they be needed to ensure everyone's safety."
Arocca also said it was too early to say if spectators would be allowed to attend these events, with Motorsport Australia to work closely with local, state and federal governments, utilising the guidelines in Motorsport Australia's Return To Race strategy.
While there will be no Victorian and Western Australian rounds in 2020 due to the tight nature of the revised calendar, organisers are planning ahead for their respective returns to the national calendar in 2021.
Make Smoking History Forest Rally's Ross Tapper said: "We understand these are difficult times and we are concerned about the border restrictions, but we will watch from afar and see you all in 2021″.
Eureka Rally's Andrew Roseman said: "We are disappointed that we can't run in the revised calendar in 2020, but we look forward to building a new event and rejoining the Championship in 2021".
RSEA Safety Motorsport Australia Rally Championship revised calendar
Round 1: Netier National Capital Rally – 26-27 September
Round 2: Adelaide Hills Rally – 17-18 October
Round 3: Rally Tasmania – 7-8 November
Round 4: NSW event TBA – 28-29 November