After it was officially announced last week that the Renties Ypres Rally Belgium will feature in the FIA ​​World Rally Championship this year, we now know the date of the event. The Renties Ypres Rally Belgium will be held from 12 to 15 August 2021.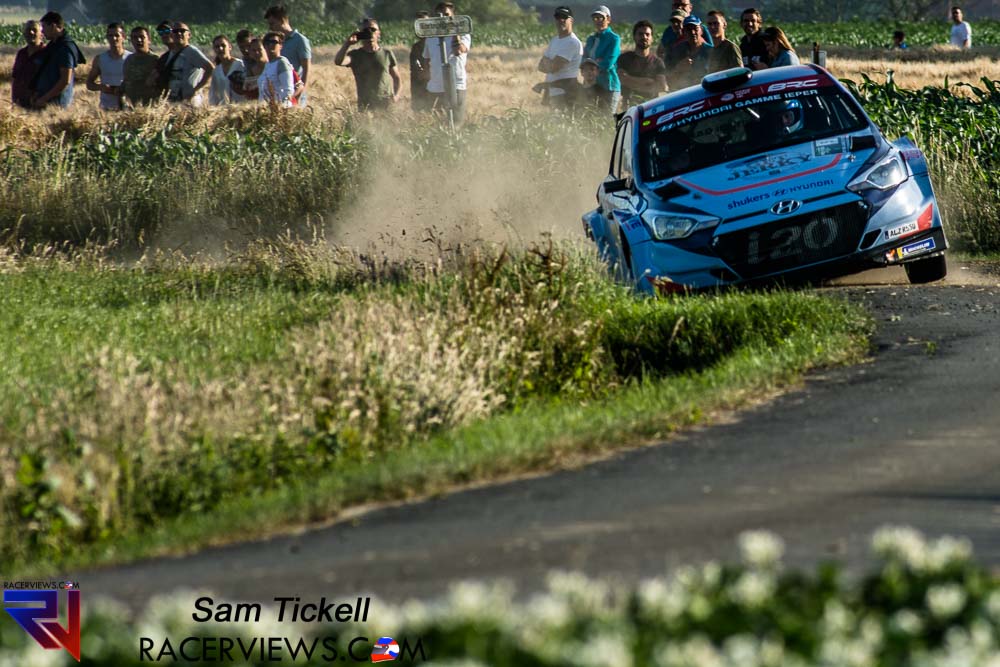 It took some juggling and consultation with the parties involved and with organisers of other motorsport events on that date. But the decision has been made: the Renties Ypres Rally Belgium will start on Friday, 13 August and the winner of the very first Belgian round of the FIA ​​World Rally Championship will be crowned on the finish podium on Sunday, 15 August.
The City of Ypres is very proud to welcome the FIA ​​World Rally Championship.
"When we were forced to cancel the 2020 edition in October last year due to the health crisis, it was a serious blow. We are very happy and proud that we will have the opportunity to receive the FIA ​​World Rally Championship in our city. It took some organising to find a suitable date, but after consultation with all parties, we arrived on the weekend of August 12-15. This is a huge boost for tourism because it puts Ypres in the international spotlight. Last year, reservations for overnight stays poured in en masse and that will undoubtedly be more so this year with this date in full summer," said Diego Desmadryl, Alderman for Economy, SMEs, Tourism and Events for the City of Ypres.
"For us as an organisation it is a great date, as for many people it is a long weekend and we fall in the middle of the school holidays. Moreover, this date is also ideal for the Circuit of Spa-Francorchamps, where two weeks later the GP Formula 1 is on the program." says Jan Huyghe on behalf of the organiser Club Superstage.
A little piece of advice: don't wait too long to plan your trip to Ypres!