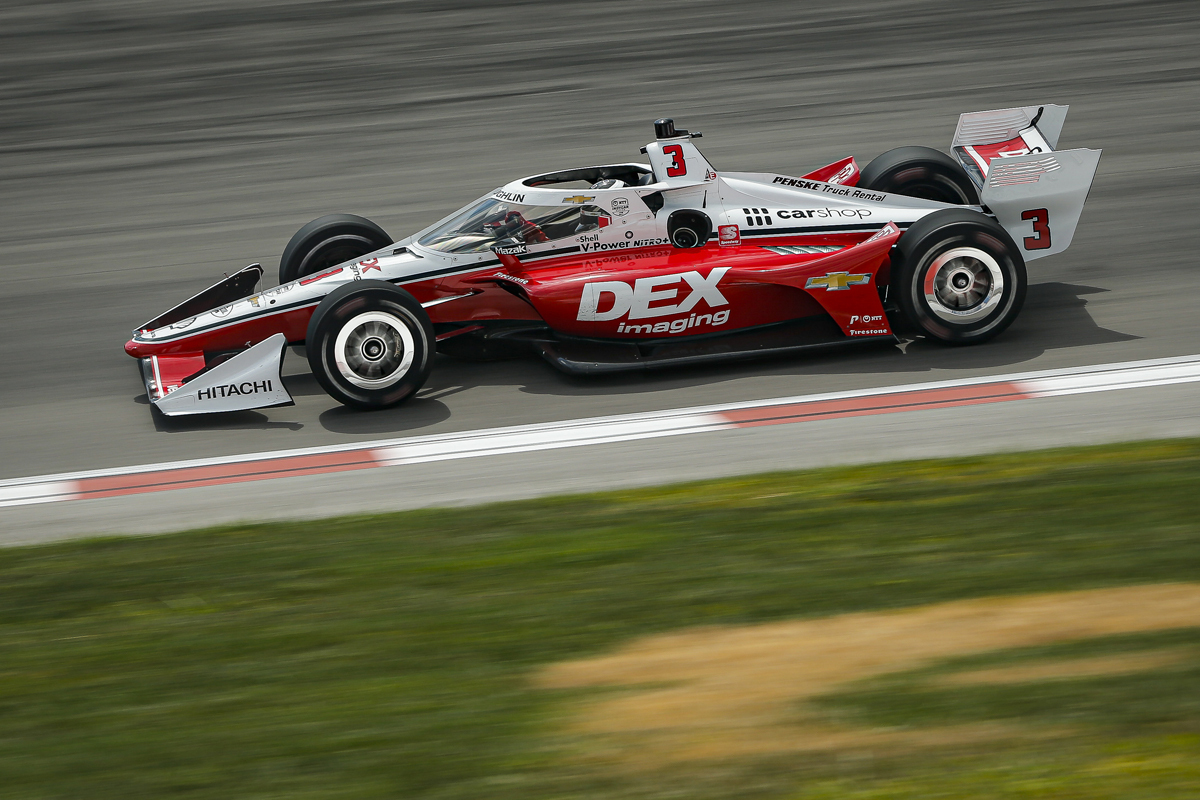 Kiwi and 2021 NTT IndyCar Rookie of the Year Scott McLaughlin kicked off his 2022 campaign in style, securing his first win in the NTT IndyCar Series over defending champion Alex Palou. This victory signifies the Penske Organization's 223rd victory in IndyCar and continues Roger Penske's early dominance in 2022.
McLaughlin is starting his 2nd season in the NTT IndyCar series with the Penske organization, coming to the United States in 2021 from Australia after several championship seasons in V8 Supercars. In his first full season of IndyCar, he finished 14th in the standings with one podium to his name, but the statistics showed less than a full story. Penske hired McLaughlin to win in American motorsport, and he's finally delivering on that promise.  With win number one wrapped up on the streets of St. Pete sets the tone for what should be a dynamic season for the Penske team. Similar to that of Alex Palou in his championship season, McLaughlin's win has everyone buzzing about 2022 Championship hopes.
McLaughlin's Chevy led 49 of 100 laps from pole and earned the win in his 18th overall start and overcame massive pressure from Alex Palou in the final 10 laps of the race. Palou was ultimately unable to pass McLaughlin heading into turn 1 for the final time and finished 2nd by 0.5095 seconds. Fellow Penske driver Will Power followed Palou to finish on the podium in 3rd position, while Andretti superstar Colton Herta and team newcomer Romain Grosjean rounded out the top 5, securing 3 of the top 5 stops for Honda-powered cars.
Twenty-four of the twenty-six competitors finished the race, only seeing the retirements of Dalton Kellet (mechanical failure) and David Malukas (contact), the latter leading to an extended yellow-flag session that lead many teams to question fuel-strategy and mileage.
The series looks to reconvene on March 19th  at Texas Motor Speedway for the XPEL 375, the first oval-race of the year, and the first oval race for both Romain Grosjean and 7-time NASCAR Champion, Jimmie Johnson – both competing in their first full NTT IndyCar seasons after running non-oval courses in 2021.