You cannot deny Thierry Neuville's passion and commitment to rallying. He, with Martijn Wydaeghe were at the wheel of a newly restored BMW M3 E30, which is a part of Neuville's Lifelive stable (with restoration help from the ever impressive Mats van den Brand).
He came to the Spa Rally, the final round of the Belgian Rally Championship after a few other outings this year, including the Eifel Rallye in his Peugeot 306 Maxi, his wowed his home fans in the BMW.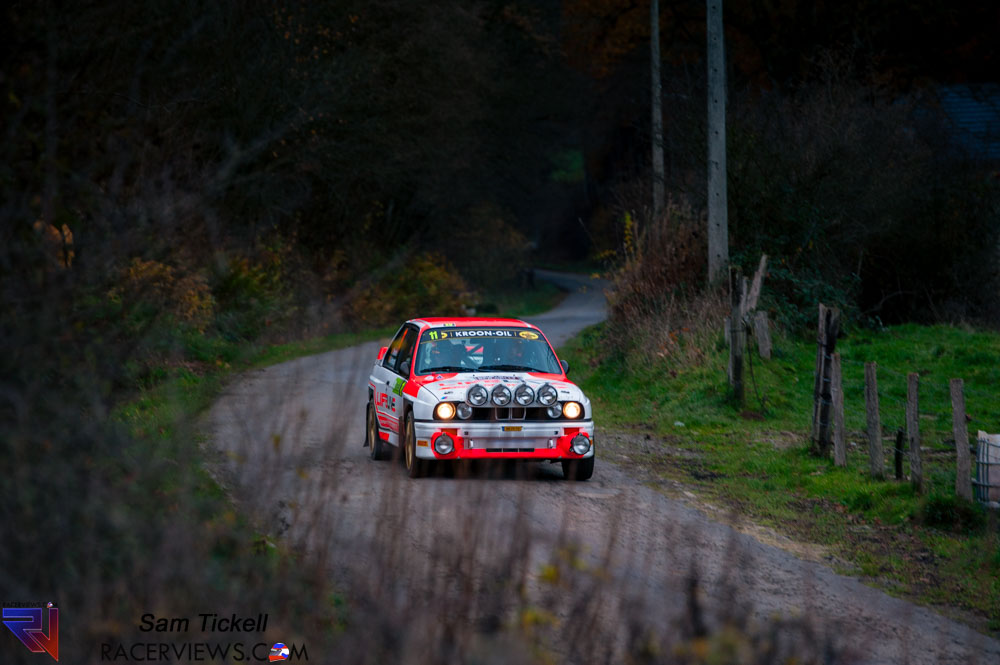 He was on the pace too. With no pressure on his shoulders, he could put on a show for the huge crowds that had turned up stage side. The cold temperatures, with the conditions rarely going much above 0 degrees, proved to be a happy hunting ground for a power, rear wheel drive car.
He would come round the corners sideways, and other complex sections, you would wonder how he could possibly make the car look like that. It was just such a fast and impressive display of driving skills.
The car too was magnificent. Brilliantly turned out in its own Lifelive livery, it looked, probably, better than show-room new. It seems Neuville, while loving his old cars won't run many in period livery, which is fine, allowing us the chance to see these cars with a new twist.
The BMW also remined of us of rally years gone by with a fantastic roar from the 200+ hp, inline four engine. Those looking for more rallying must check out all the historic event you possibly can! a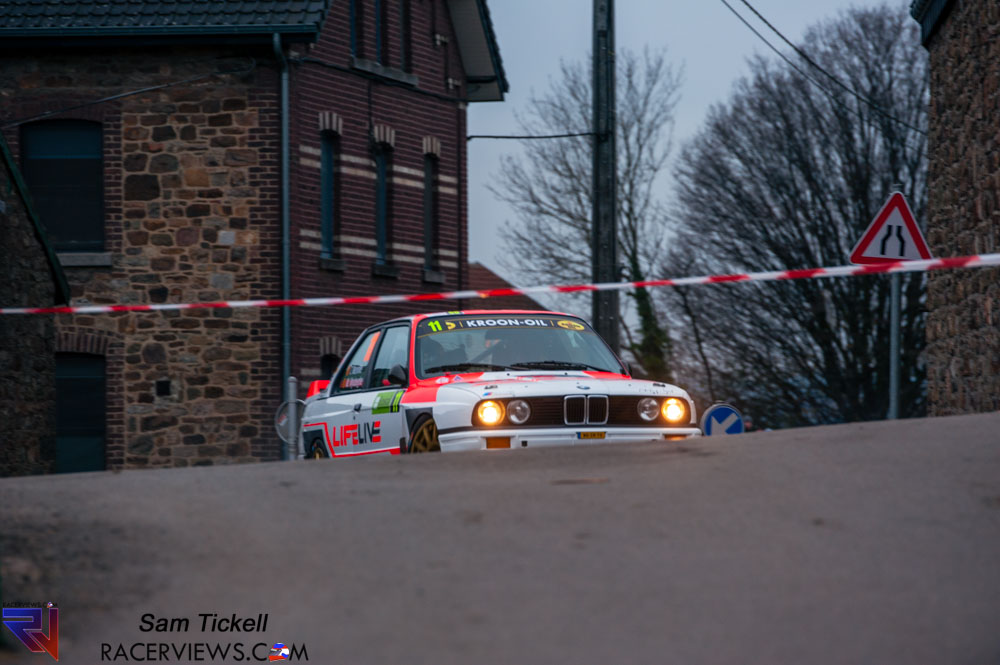 Neuville was enthusiastic about his rally saying that "This rally was for fun and we definitely had fun. There were a lot of smiles when we were driving and a big thanks to LifeLive for making this happen."
His run to 6th included a five minute penalty (just noted as a stewards decision) but it didn't affect his finishing position. Though his class and pace was underlined by the fact his rear-wheel drive, 30 year old car was running ahead a few of the Rally2s even before many of them dropped out.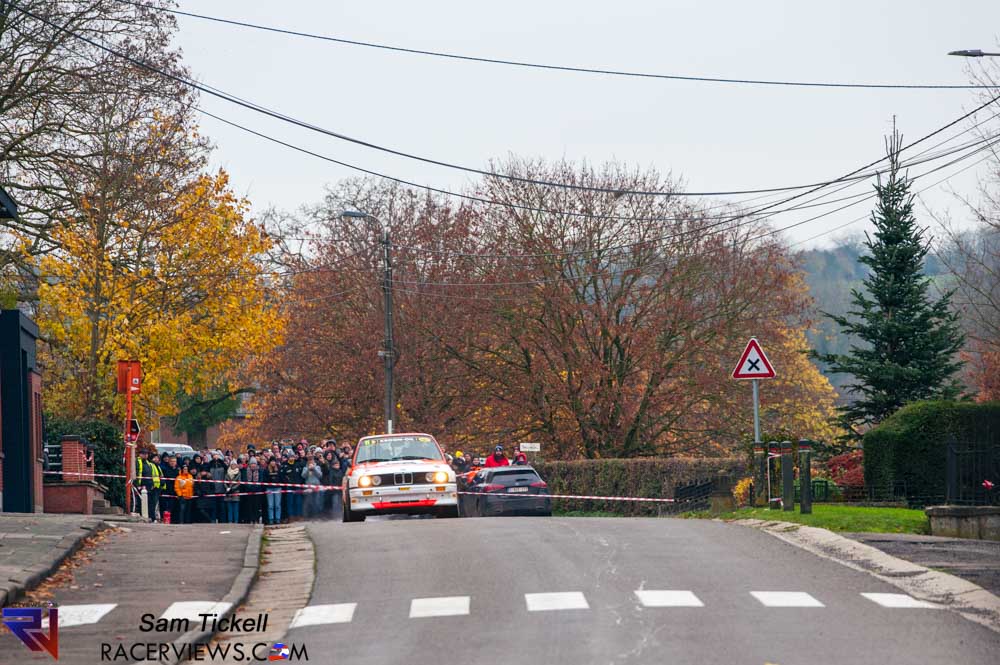 The fans in the Ardennes were equally happy that Neuville made the trip. Neuville, who comes from St Vith, has plenty of support with Spa being fairly close. Plus he is a legend in Belgium. It all makes for a great atmosphere when he is around. Before the WRC came to Ypres, Neuville had run there in an R5 and WRC car, and the fans flocked there.
And it was the same. When he was driving past, there was something different, something more to the atmosphere. Of course, the fans cheer for the Lefebvres and the Munsters of the world but when their world hero comes home, they love it even more.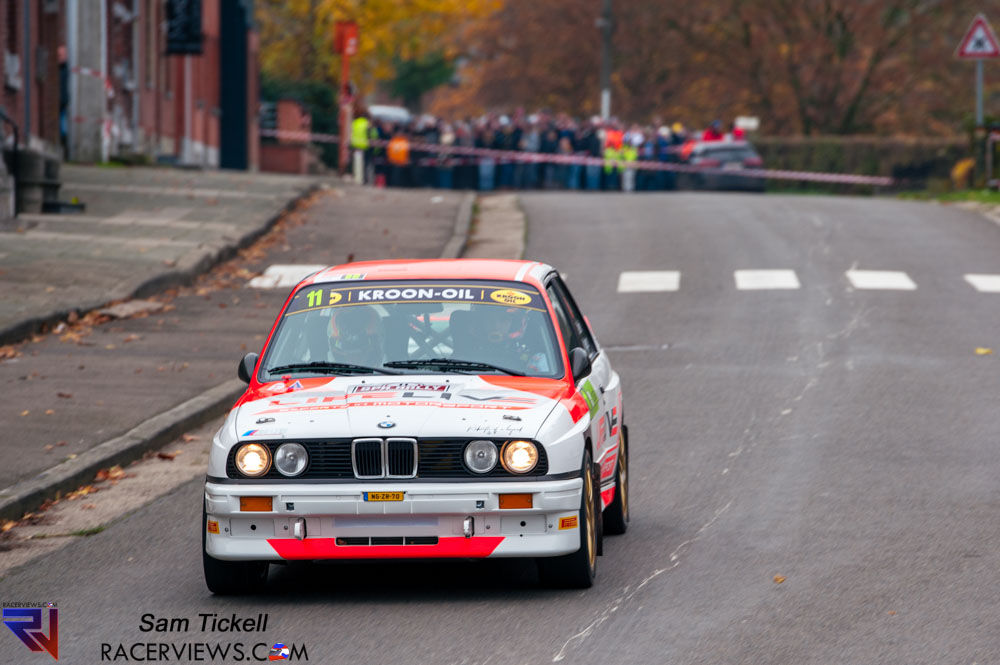 In of itself, that is something quite important for rallying. Naturally, not all drivers want to drive in their time off, but Neuville's passion for the sport is clear, and he wants to play his part in ensuring that the Belgian Championship is healthy.
And to see him rally something other than a Rally1 car, for the fans, is something special. We thank him for it and wait in eager anticipation for the next time we see him, either on a WRC stage in a Hyundai WRC car, or somewhere else in the world, in something a little bit special.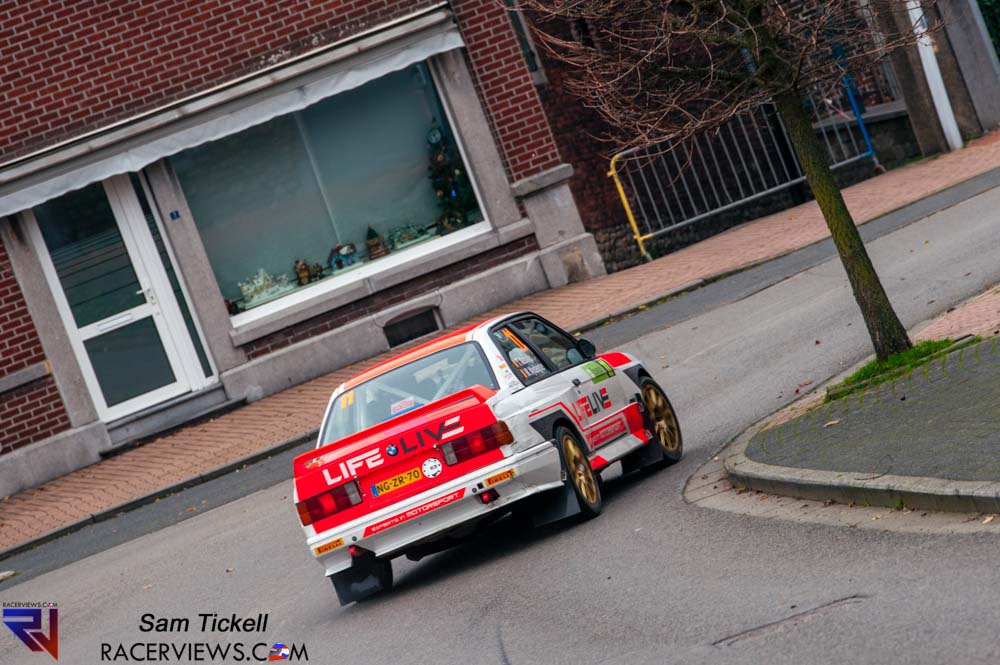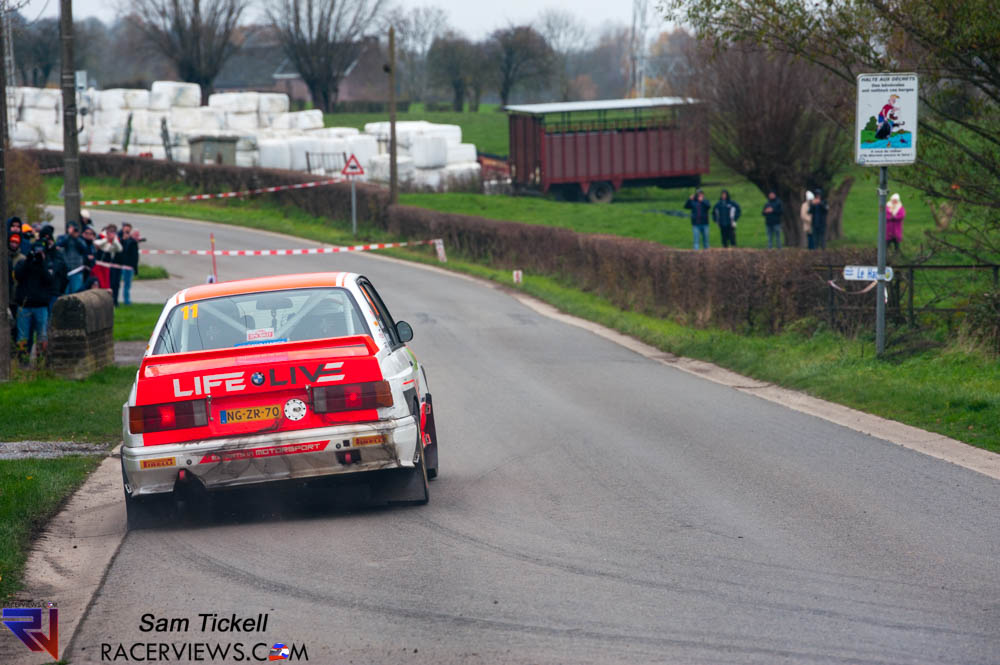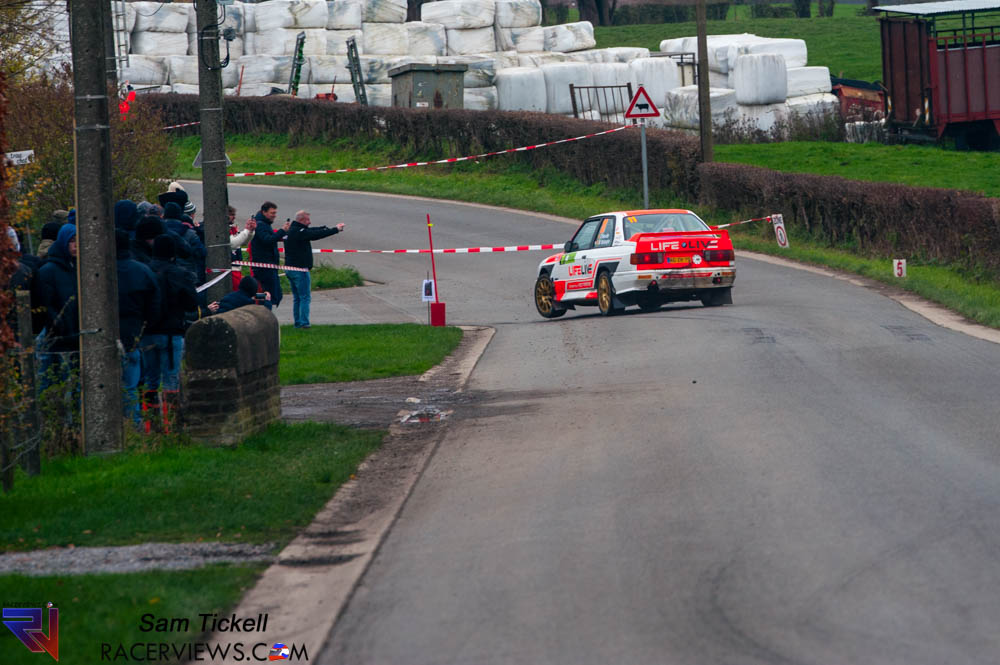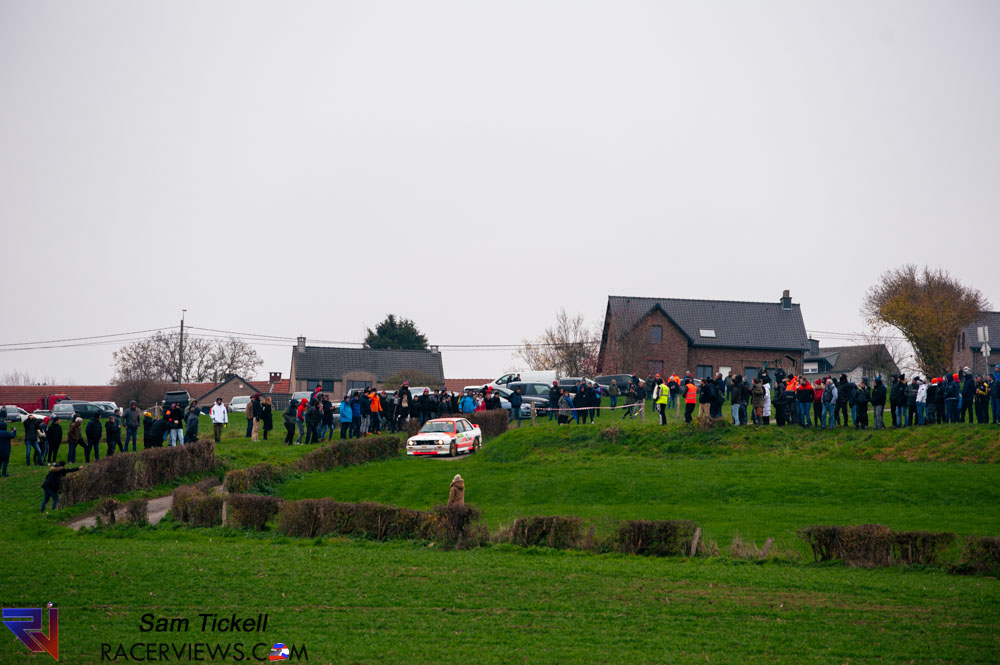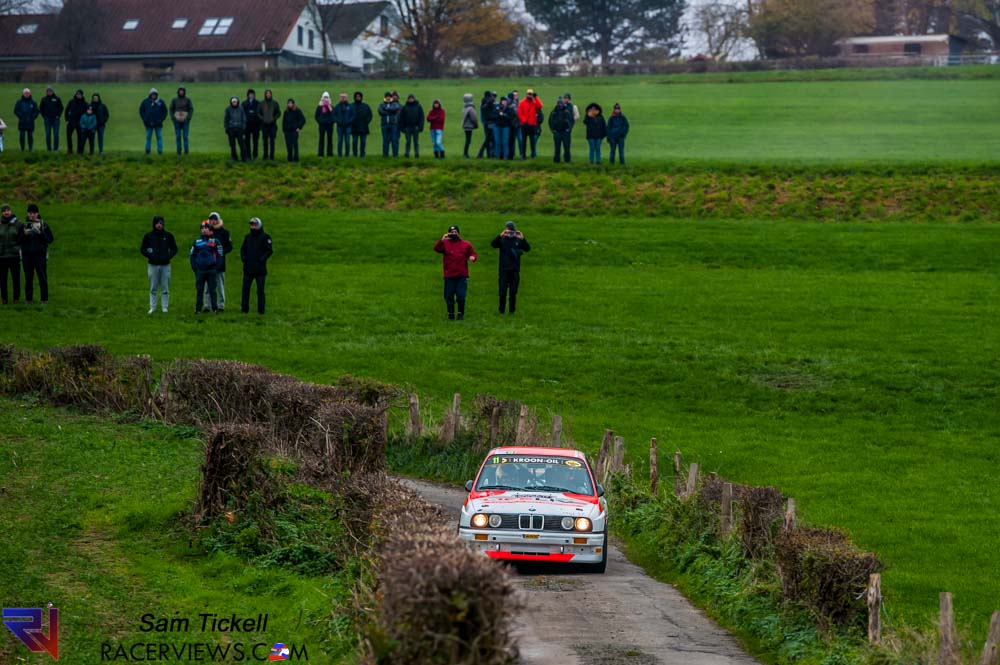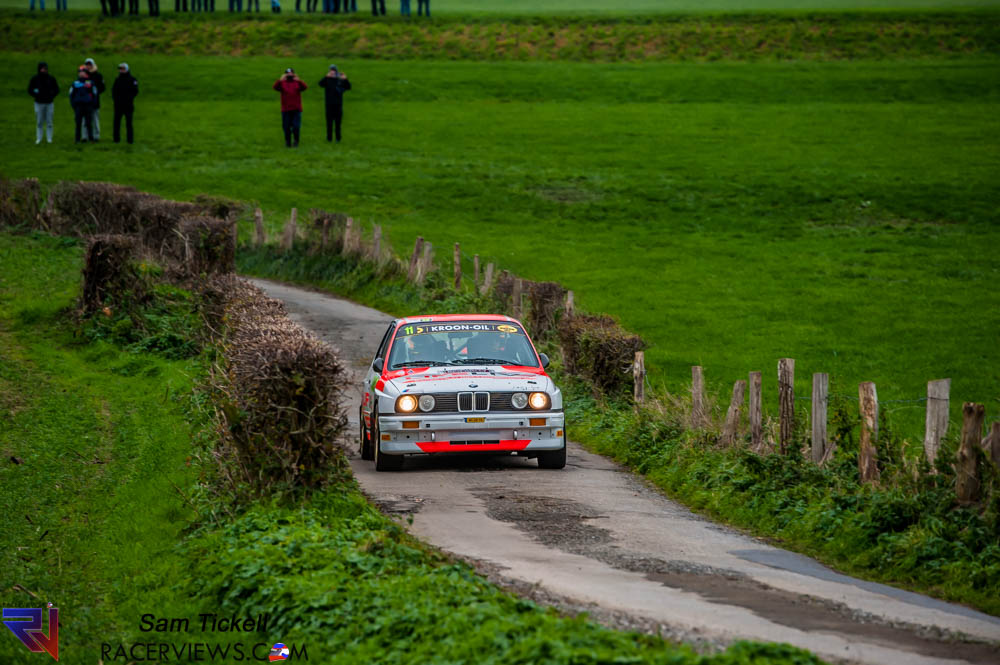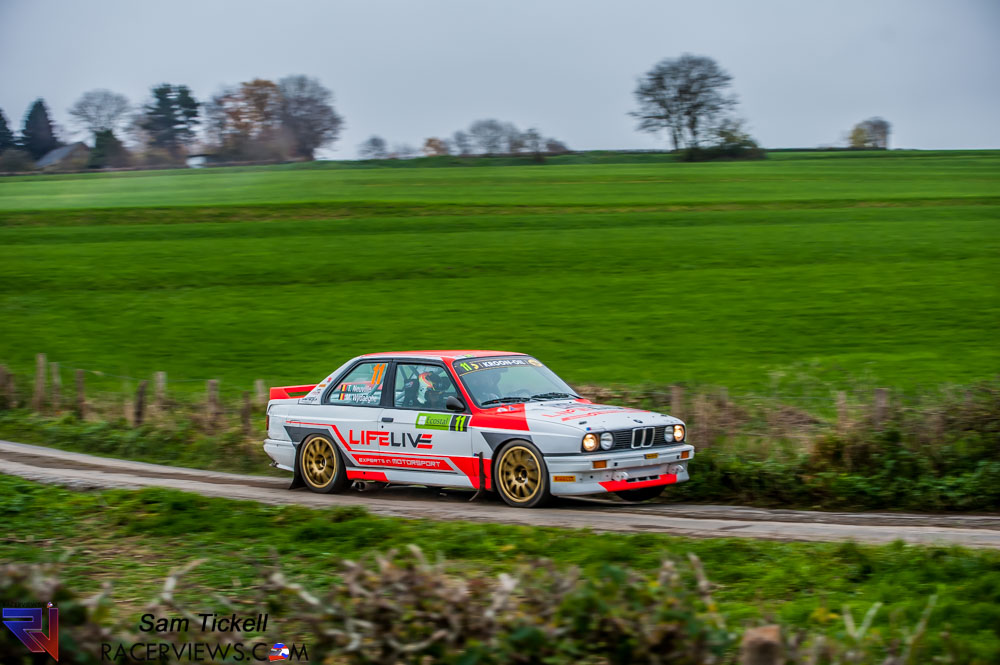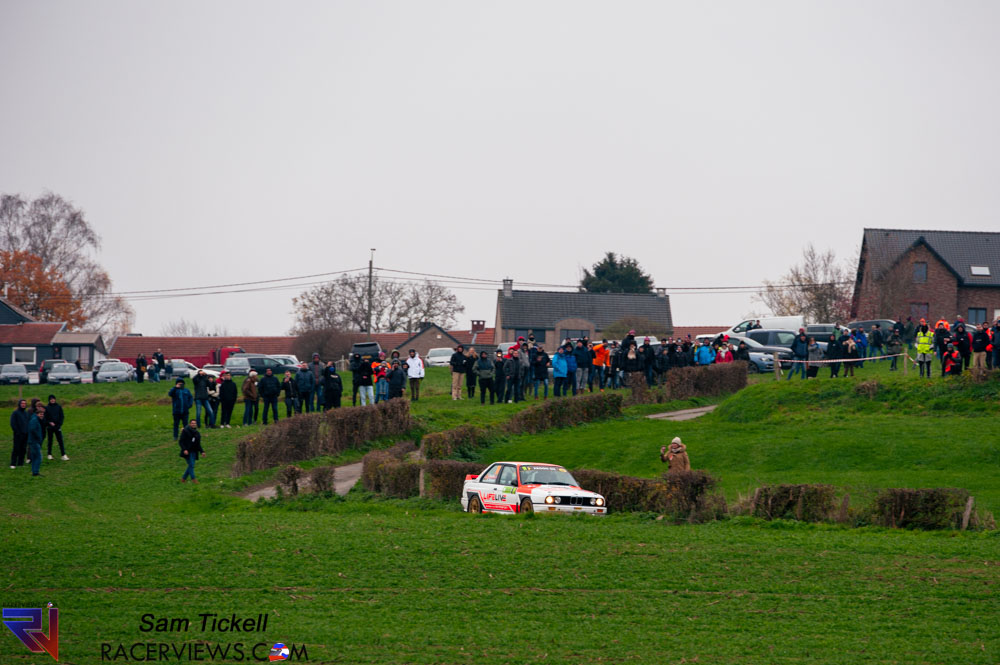 The RacerViews info
By Sam Tickell,
We are passionate, dedicated motorsport professionals.
In 2022 you will see us trackside and stage side with exclusive coverage of
The World Endurance Championship
The World Rally Championship
Belgian Rally Championship
and more!
We aim to bring you interviews and photos you won't see anywhere else. We don't aim to break the news, rather we aim to bring the voices of the racers to you and the atmosphere of the event to you at home. Our social media presence on Facebook, Twitter and YouTube bring you more, a holistic experience. We partner with racers and professionals in the industry and give back where we can. If we can help you or you have a story to share, please contact us.