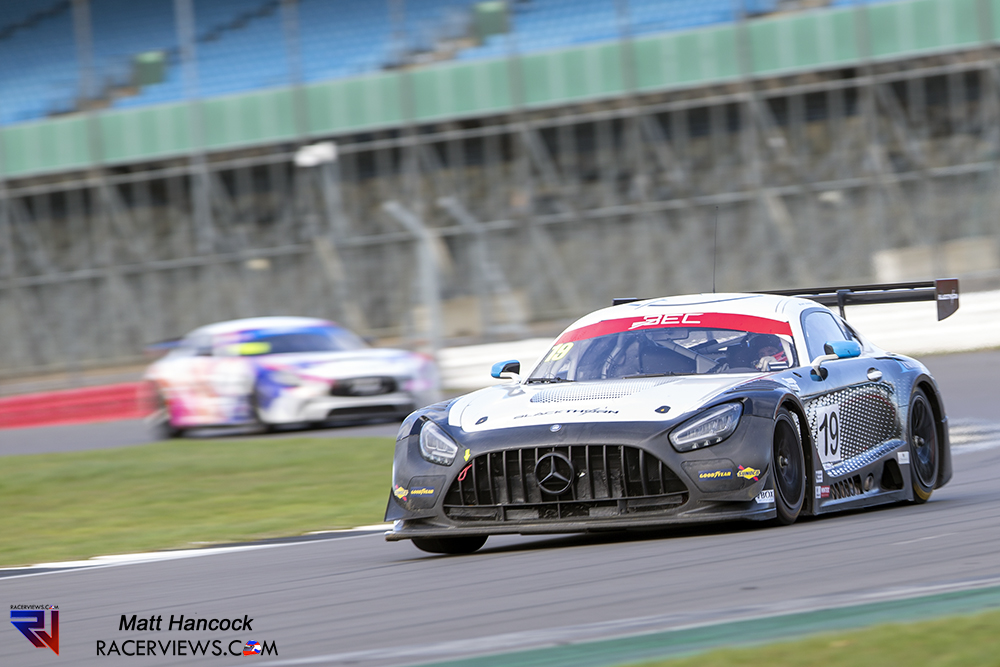 Endurance racing in the UK offers a diverse range of racing opportunities for teams and drivers of all levels, with a number of exciting and challenging events held throughout the year. Whether you're a seasoned pro or just starting out in motorsport, there's likely to be an endurance race in the UK that suits your needs and interests.
One of the most popular endurance racing championships in the UK is the Britcar Endurance Championship or as it is now called the British Endurance Championship (BEC), of which features a range of different cars and classes competing in races lasting up to three hours. The championship has a strong following among fans of grassroots motorsport and offers an accessible entry point for amateur teams and drivers.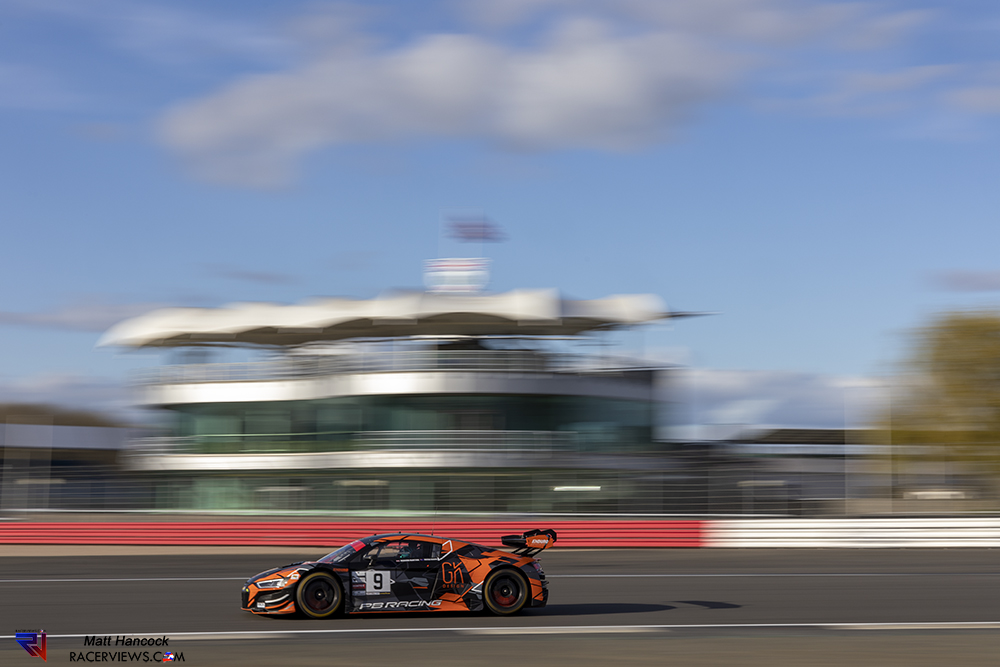 The British Endurance Championship (BEC) retains most of the features from the fore-running series and now on a true Endurance basis, featuring warm-up, 30-minutes qualifying, and a single two- or three-hour race, with a mandatory pit stop, and open to one or two-driver teams.
The 2023 season started with a visit to the GP circuit at Silverstone in what managed to stay an almost dry event, although there was slight rainfall just as the first pit window opened. The overall winners were Claude Bovet and David McDonald in their Blackthorn Motor Racing Mercedes GT3 with 84 laps completed in just over 3 hours. Second place went to the #9 car of  Peter Erceg and Marcus Clutton in the PB racing Audi GT3 at just over 1 minute behind the race winners. Although it could have gone either way as they both exchanged the lead multiple times throughout the race. Third place and 4 laps down went to the #6 car of Gleb Stepanovs and Steve Tomkins in the Aston Martin Vulcan. The group D GT4 cars was headed up by car #50 off Peter Montague and Stuart Hall in their MKH Racing Aston Martin GT4.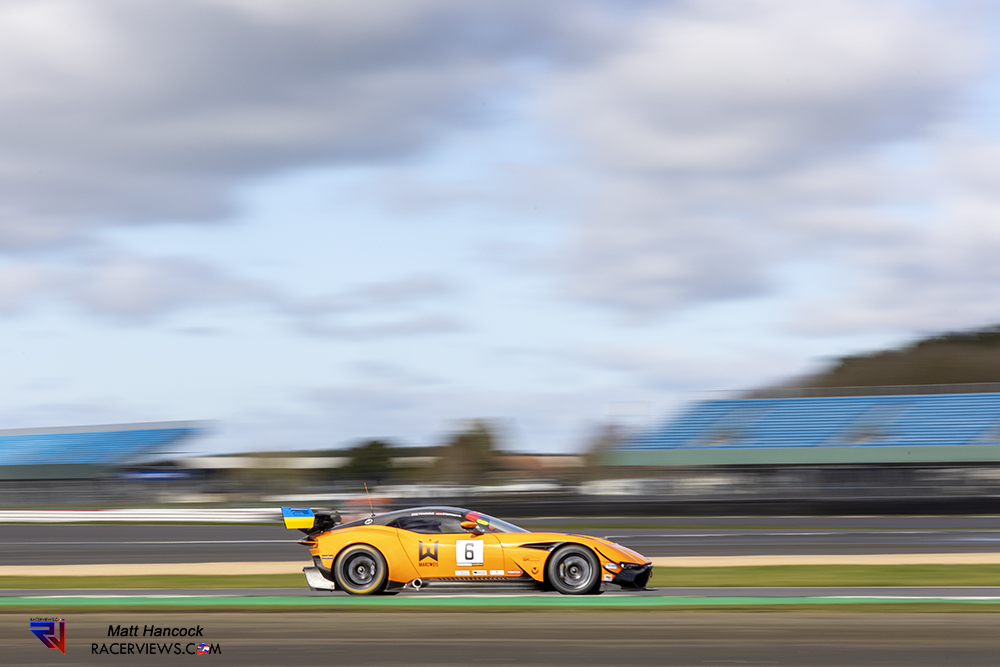 The next round of the British Endurance Championship will be on the 27th May at Oulton Park.
The RacerViews info
By Matt Hancock
We are passionate, dedicated motorsport professionals.
In 2023 you will see us trackside and stage side with exclusive coverage of
The World Endurance Championship
The World Rally Championship
Belgian Rally Championship
British GT
British Rallycross
and more!
We aim to bring you interviews and photos you won't see anywhere else. We don't aim to break the news, rather we aim to bring the voices of the racers to you and the atmosphere of the event to you at home. Our social media presence on Facebook, Twitter and YouTube bring you more, a holistic experience. We partner with racers and professionals in the industry and give back where we can. If we can help you or you have a story to share, please contact us.