Coming off the back of a dominate weekend in Hungary where championship leader Max Verstappen took his 7th consecutive victory in what has become one of the most dominate displays of performance Formula 1 has ever seen, Red Bull continued their stellar form with the teams 13th consecutive victory and Verstappen's 8th in row, moving him just behind Sebastian Vettel for most consecutive victories.
The Milton Keynes squad, bar for one win by George Russell in Brazil during the 2022 season, has now won every Formula 1 race heald in the prior 12 months, an astonishing display of dominace in the new era of aero-regulations as Adrian Newey continues his stranglehold on the technical world of F1.
Coming into the Spa race weekend, Verstappen was forced to take a 5-place grid penalty as the team elected to change his gearbox before the first practice session of the weekend, but as he won in 2022 from 14th position, the question was "when", not "if" he would take the lead and subsequent victory. Teammate Sergio Perez, back on form after a struggle for pace and consitency after the Miami Grand Prix, brought home the 1-2 finish for Red Bull ahead of Charles LeClerc in 3rd.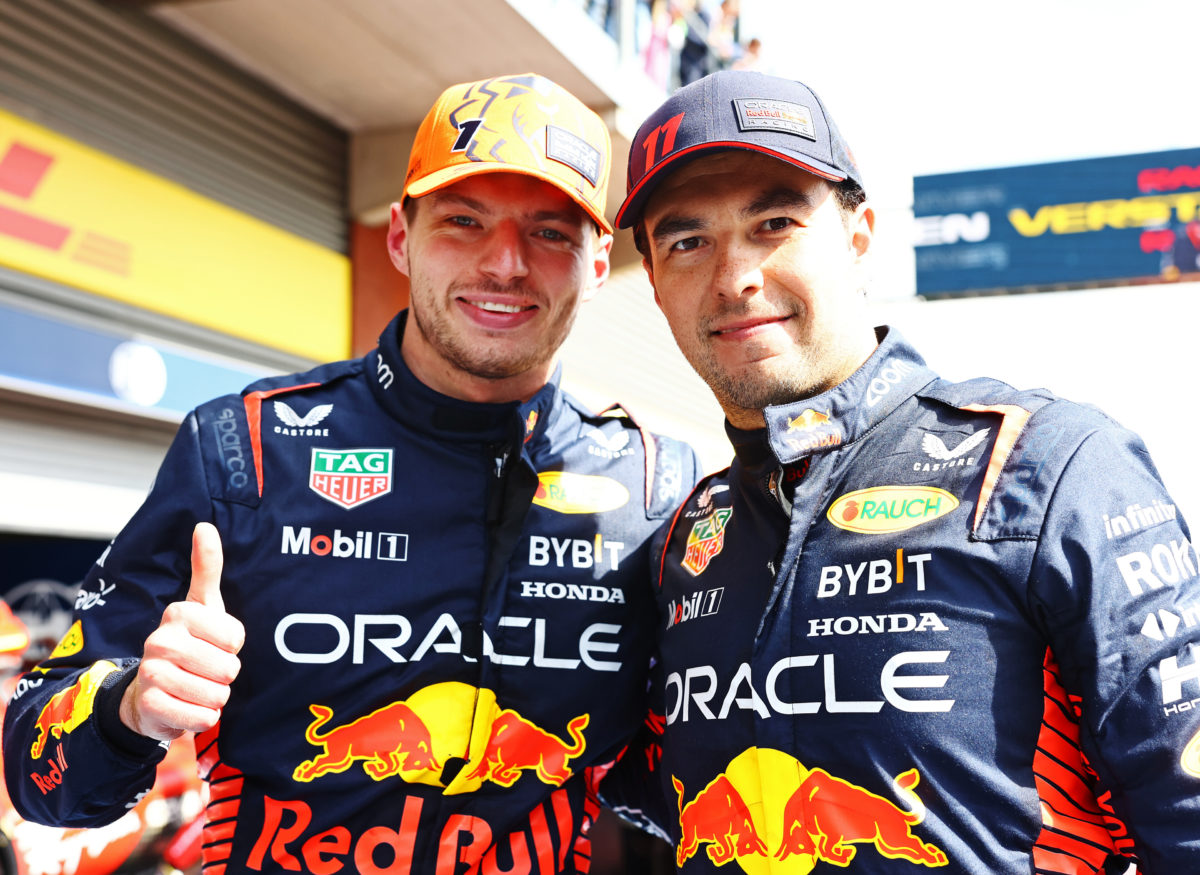 The Formula 1 summer break commences this week with the series coming back to action in 3 weeks time at Zandvoort for the series annual trip to Verstappen's home race.