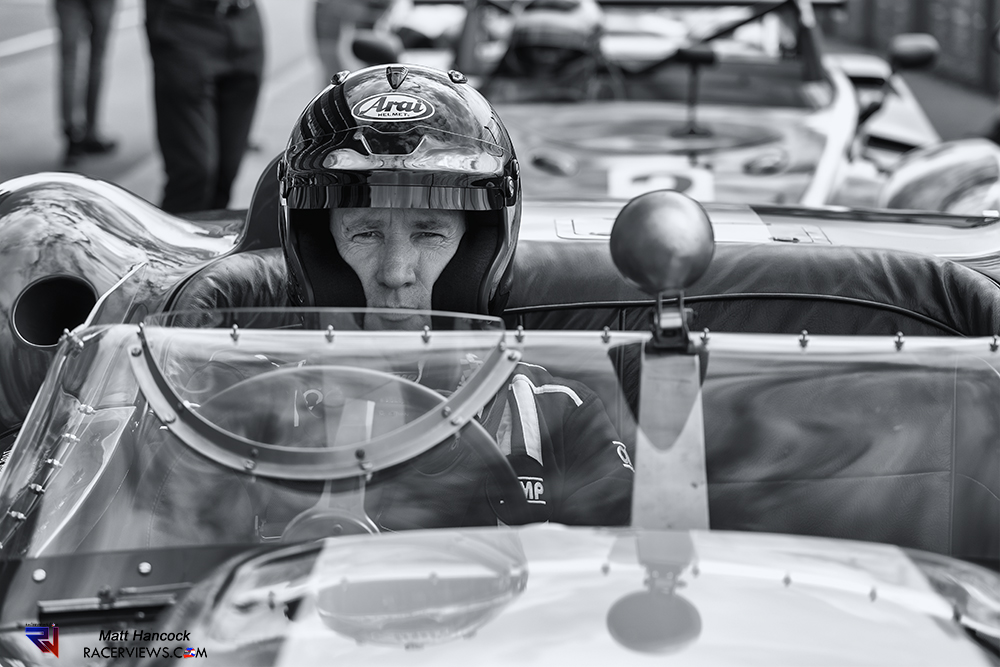 As we approach one of the UK's main events of the season (The Silverstone Festival) we thought we would take a look at the recent 75th Bentley Drivers Club meeting.
The Bentley Drivers Club has been closely linked to Silverstone and British Motorsport for many years now and this year's event marks the 75th race meeting to be held at Silverstone. The club has been holding events at the circuit since 1949. One of the highlights from this year's meeting and previous years was the Times Challenge Trophy. This is awarded annually to the overall winner of the Bentley scratch race. The Times Challenge Trophy got its name from the Times newspaper which sponsored the whole BDC event back in 1971.
The Bentley Drivers Club is run by enthusiasts for enthusiasts and is now one of the largest single-marque groups. Members enjoy a wide array of pleasurable activities, with the club organising a packed and varied diary of events across its 30 worldwide regions during the course of the year.  The 75th race meeting comprised a total of 9 races over one day.
Race winners
Race 1: AMOC St John Horsfall Trophy: Alan Middleton (Aston Martin Speed Red Dragon)
Races 2 & 6: Morgan Challenge: James Bellinger (Plus 4 R) & Tom Andrew (Morgan Plus 8)
Race 3: Bentley Scratch race for Times Challenge Trophy: Ben Eastick (T Type single-seater), Pre-War Challenge: Chris Mann (Alfa Romeo)
Race 4: FISCAR: Adrian King (AC Ace)
Race 5: Bentley Handicap: David Ratcliffe (3 Litre Speed Model)
Race 7: Ecurie Classic Racing: Christopher Edmunds (Morris Mini Cooper S), Hawthorn Challenge: Nigel Webb/John Young (Jaguar Mk 2)
Race 8: BDC Classic Challenge: Jack Smith (MGA), Morgan Techniques Trophy: James Bellinger (Morgan 4/4)
Race 9: Bentley Open: Ben Eastick (T Type), Allcomers: Simon Ray (ADR Sport 2 Hayabusa)
Gallery of images from the day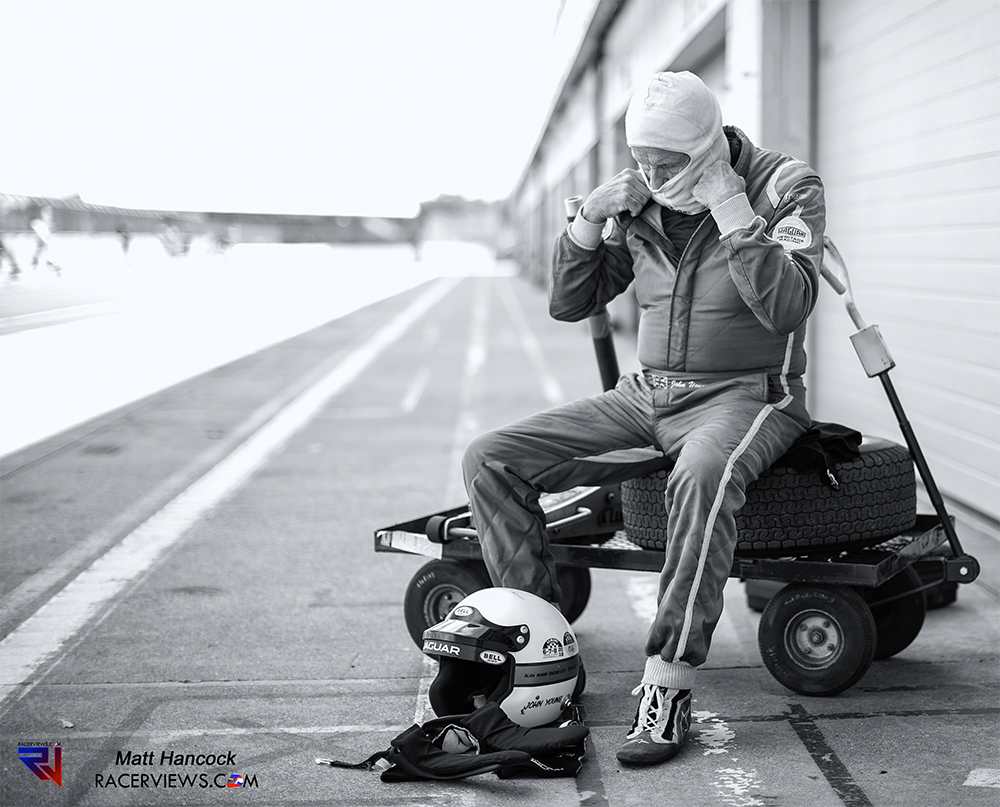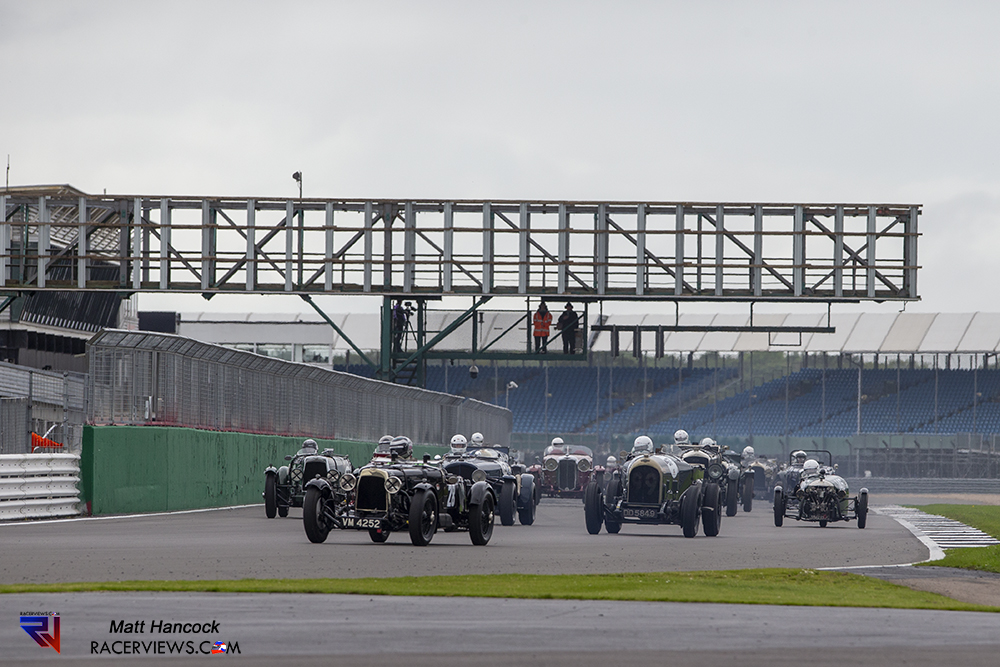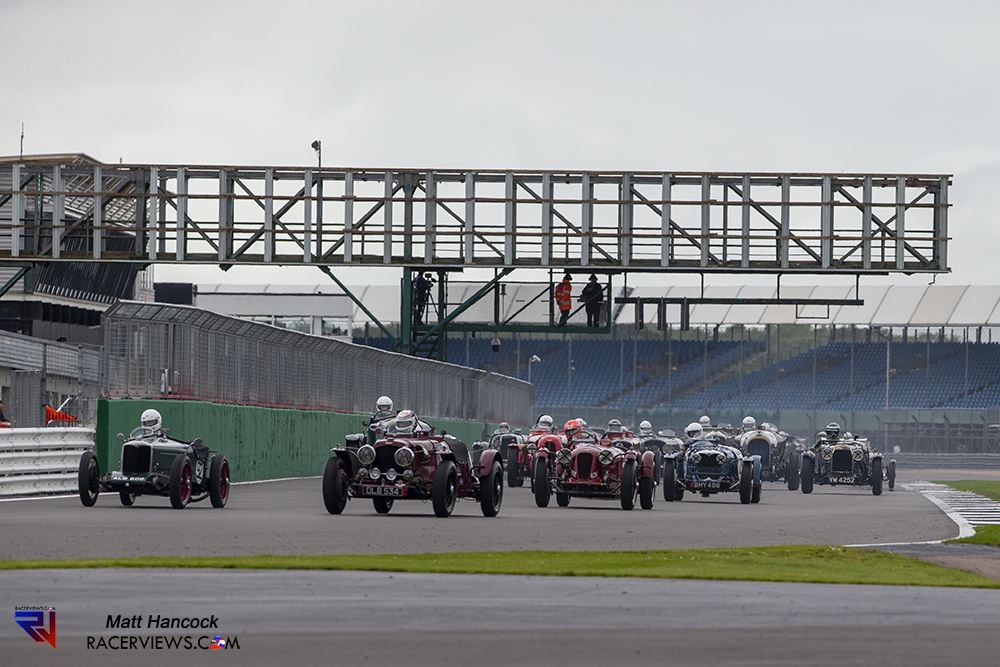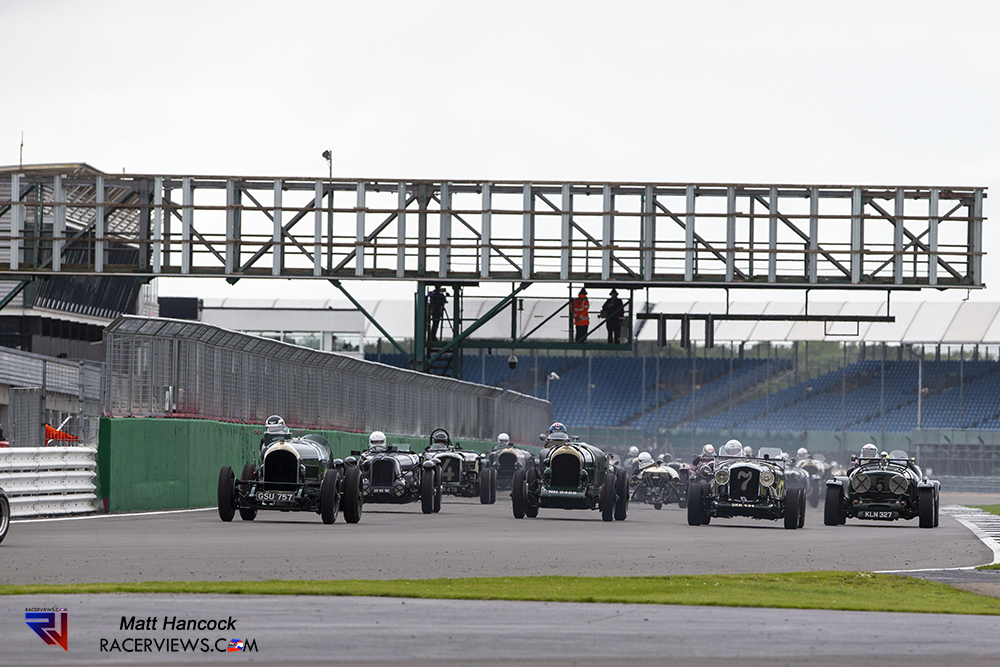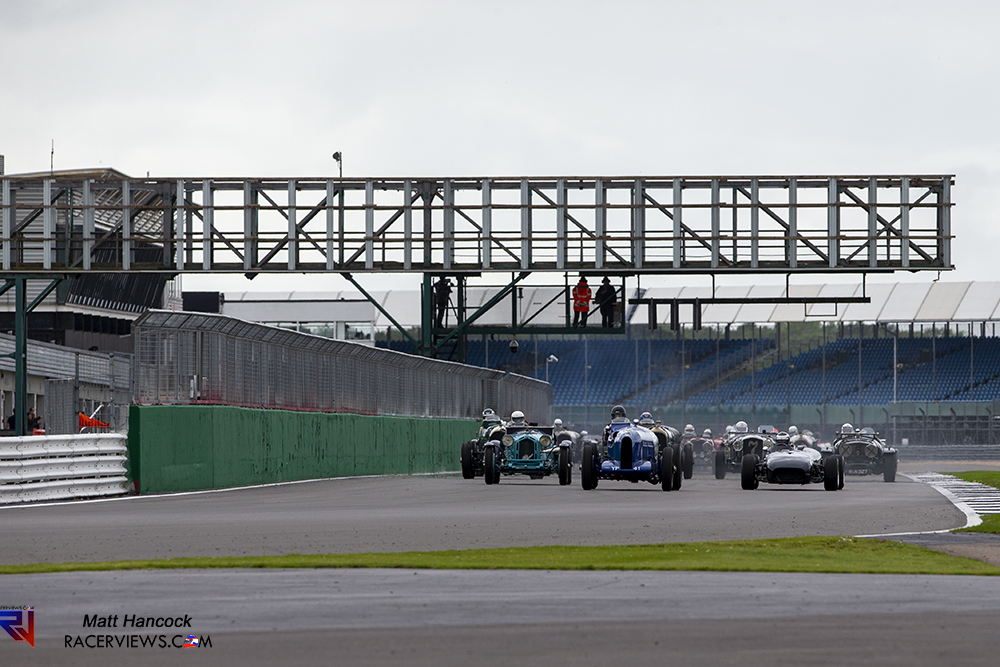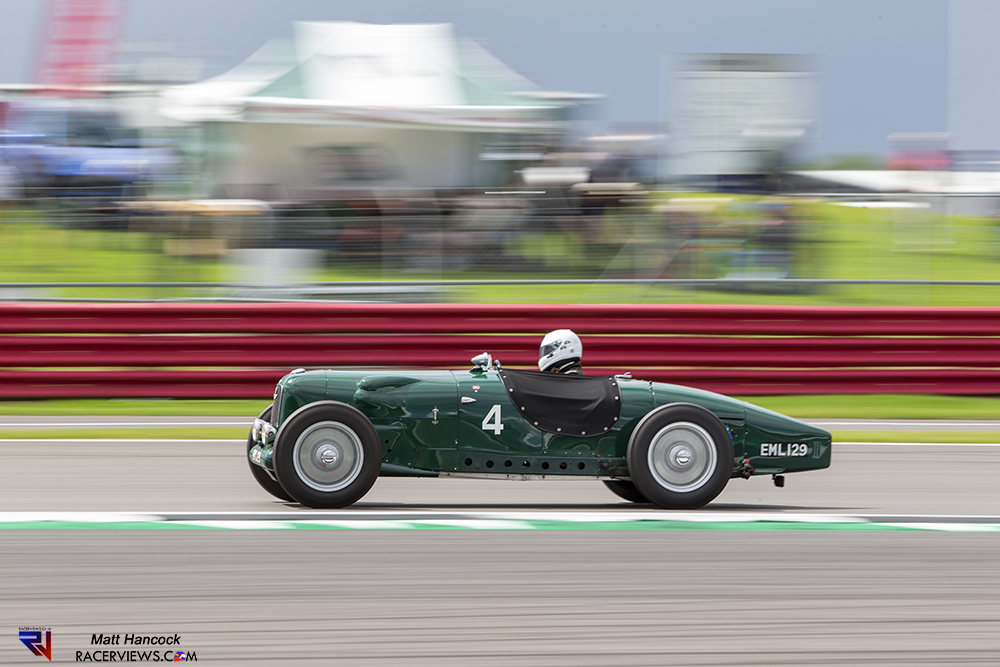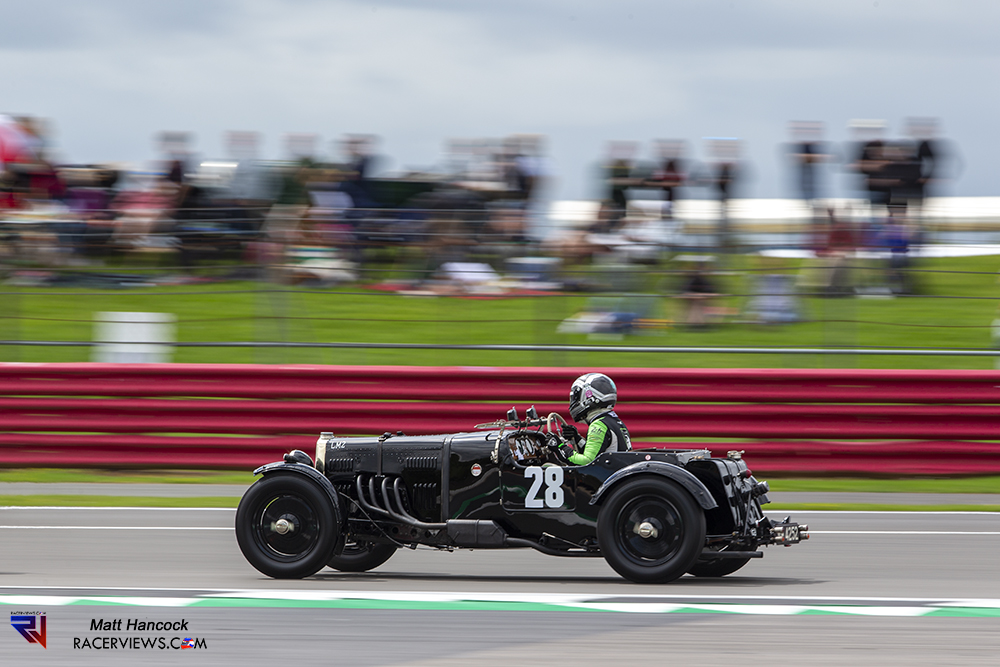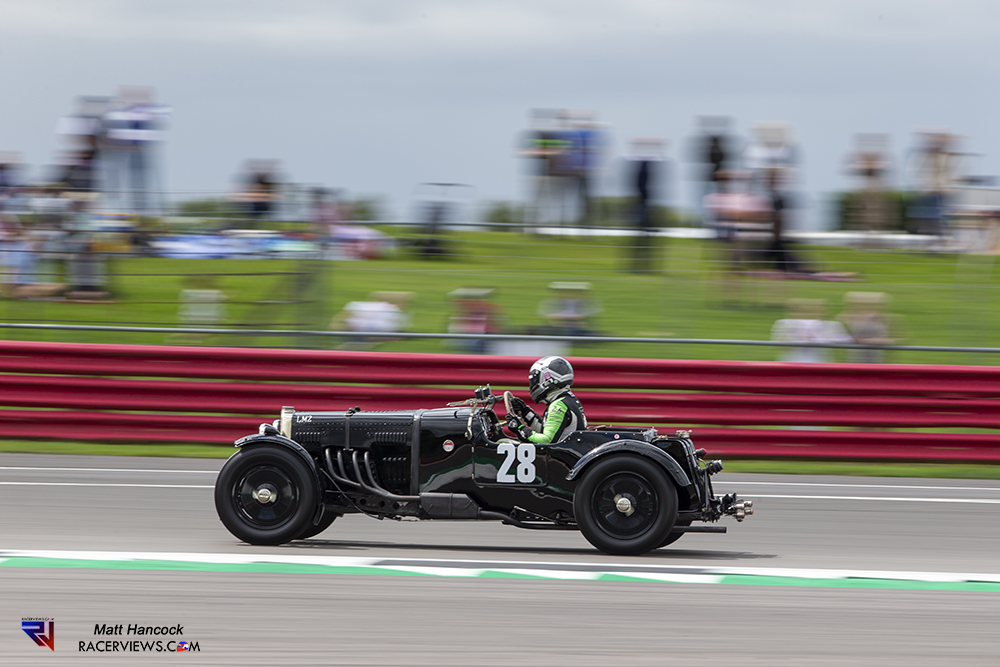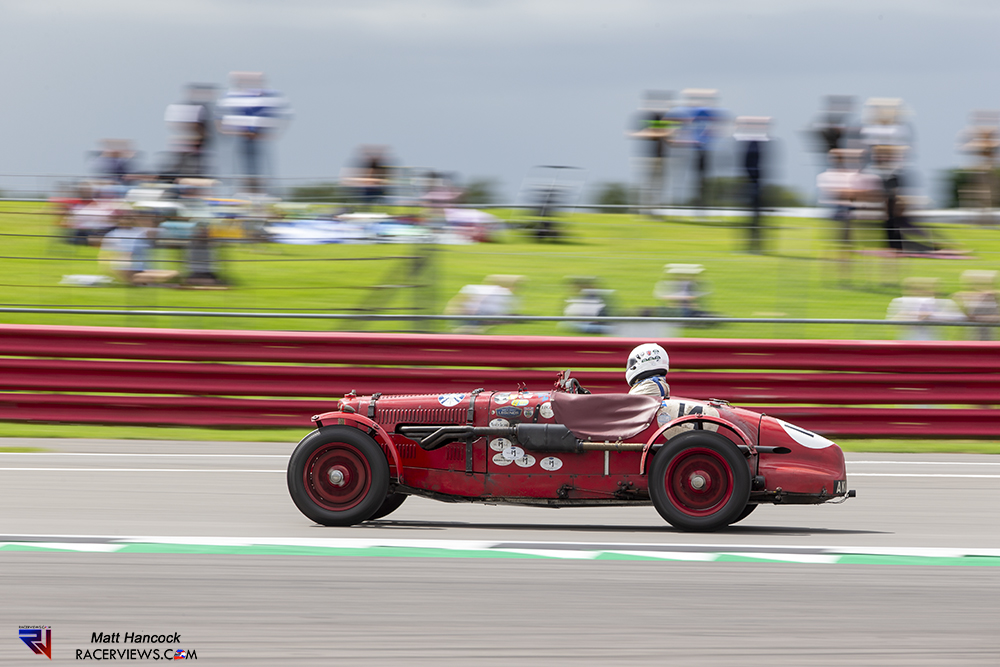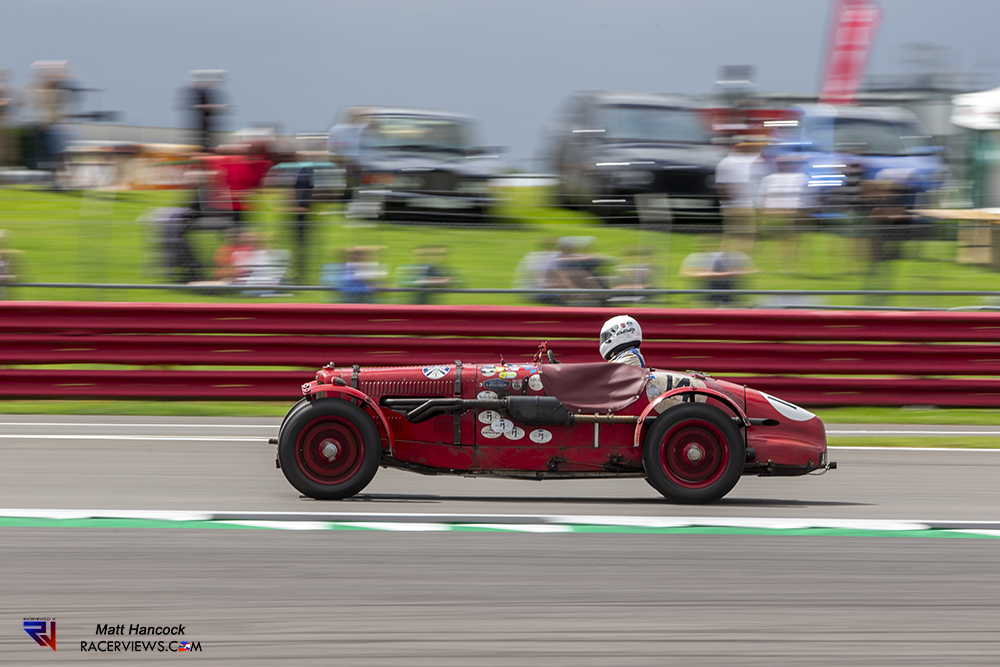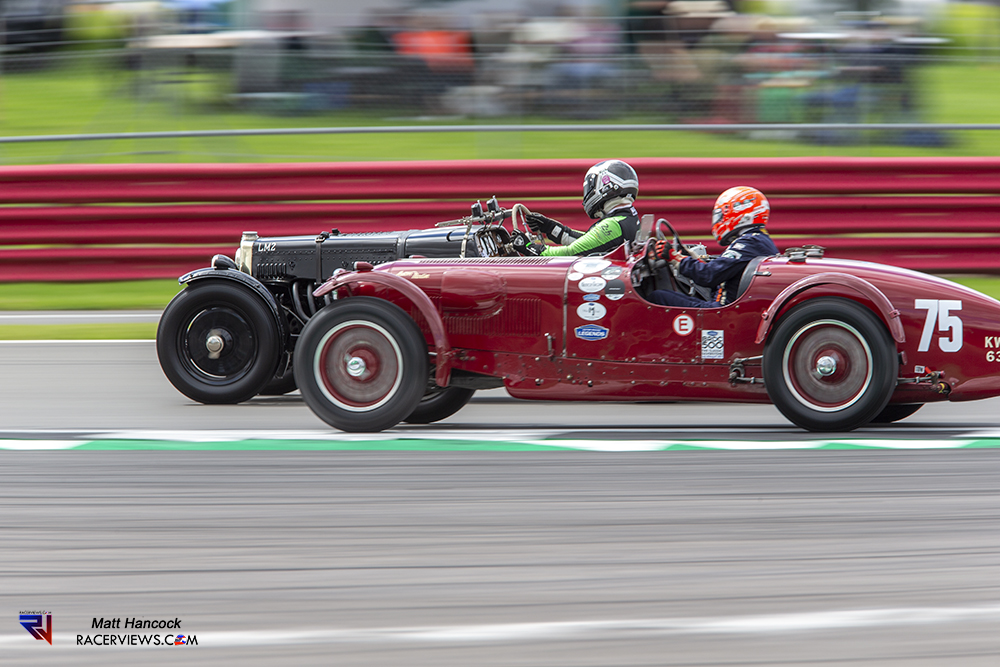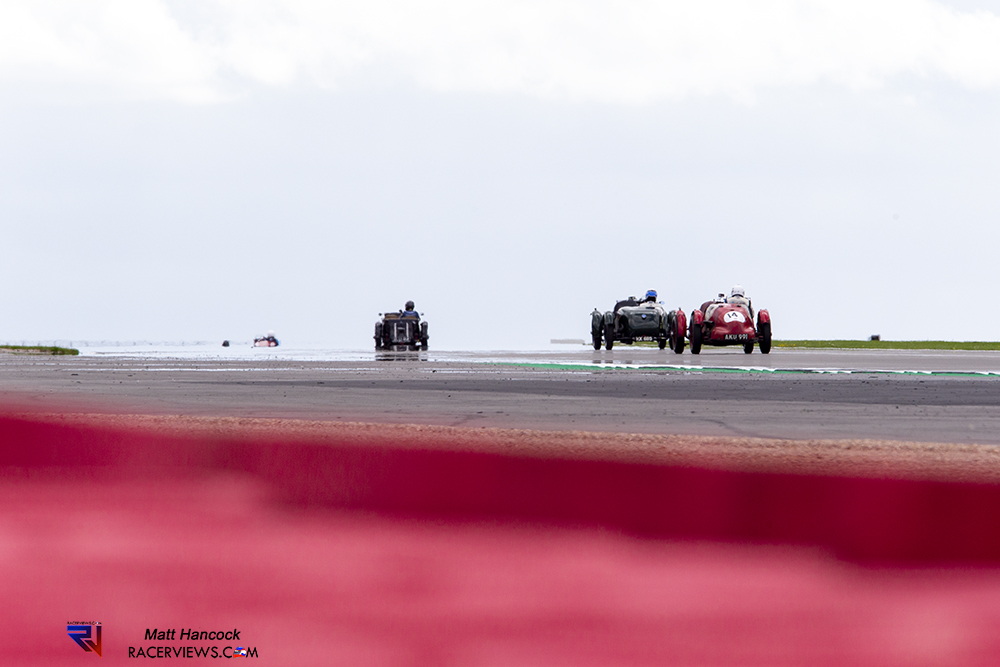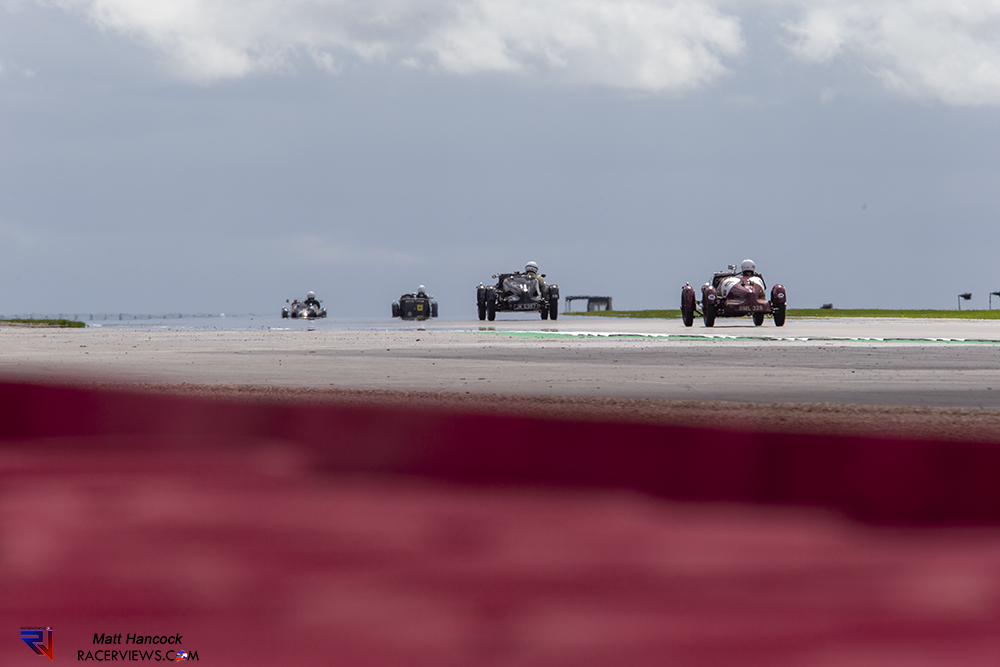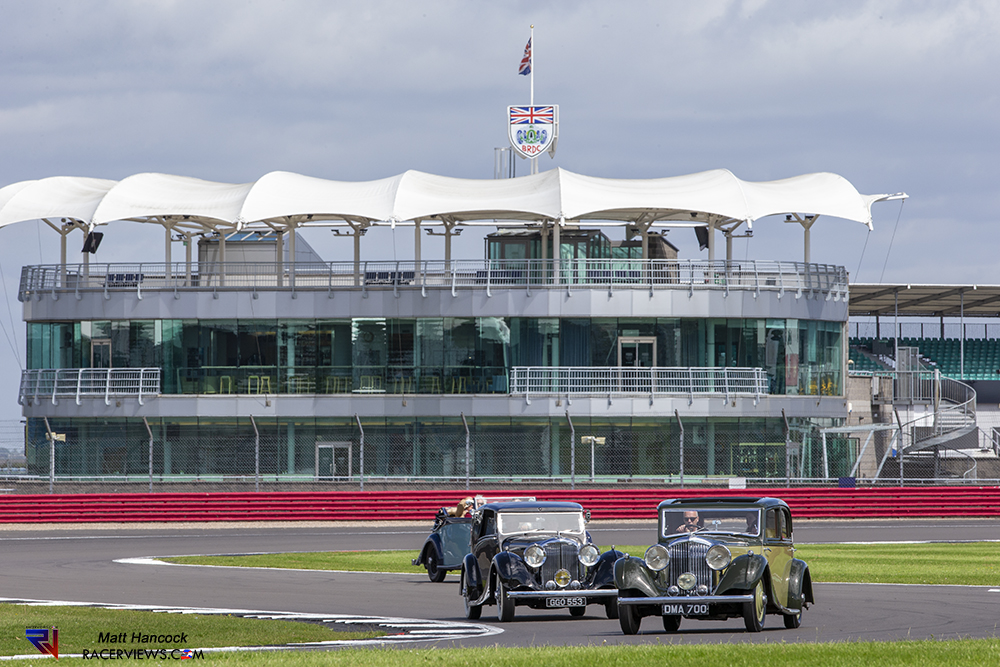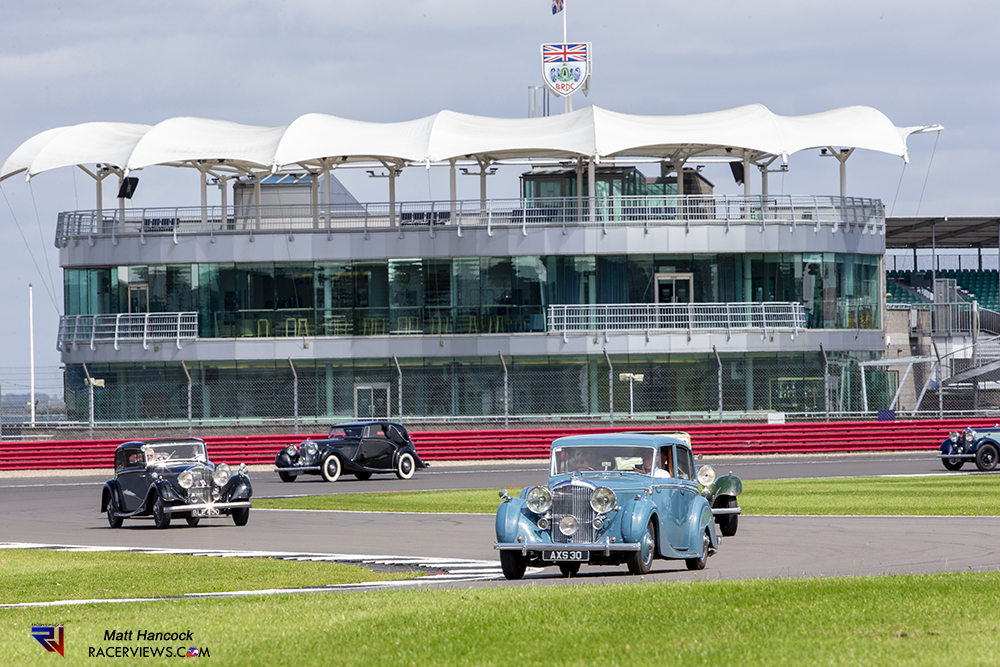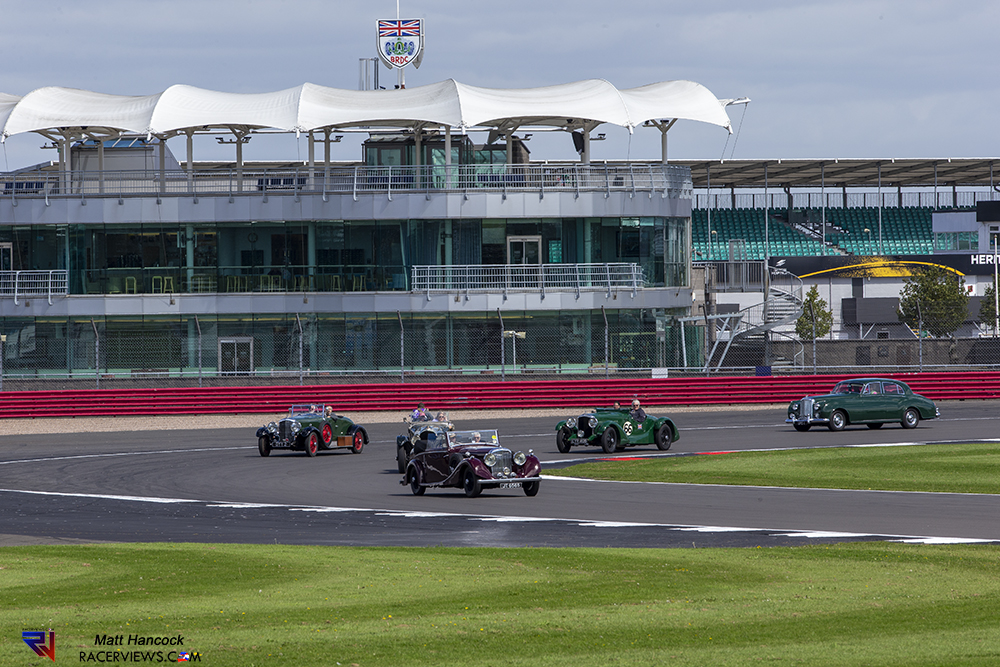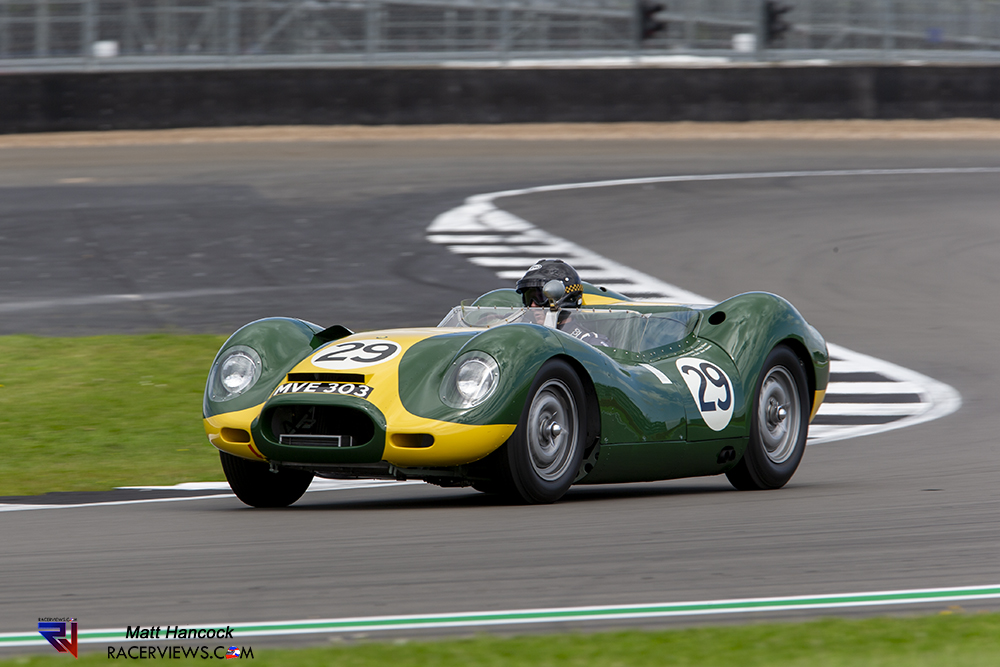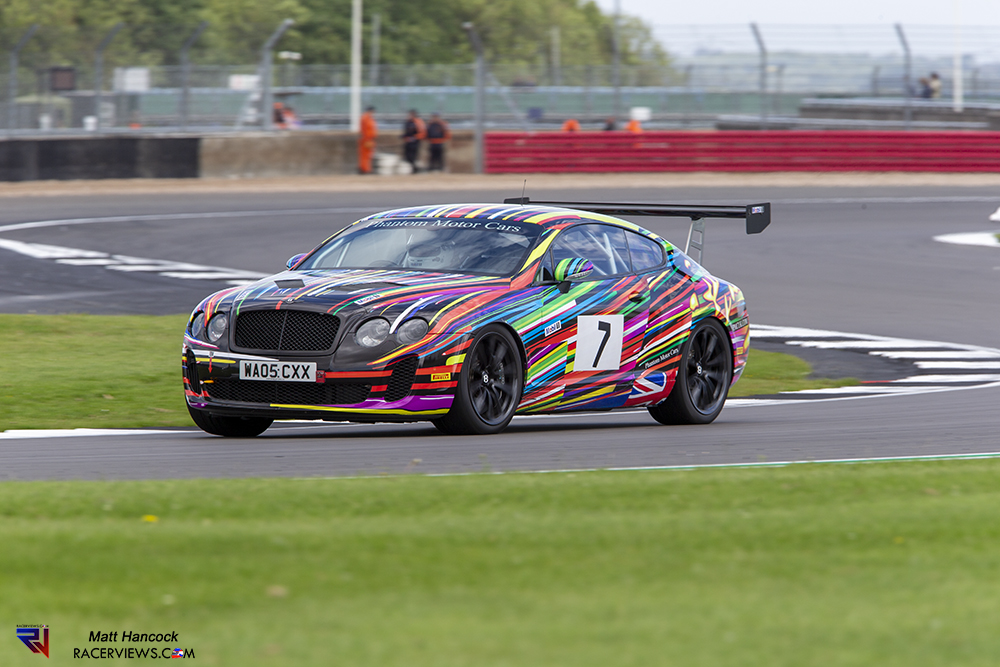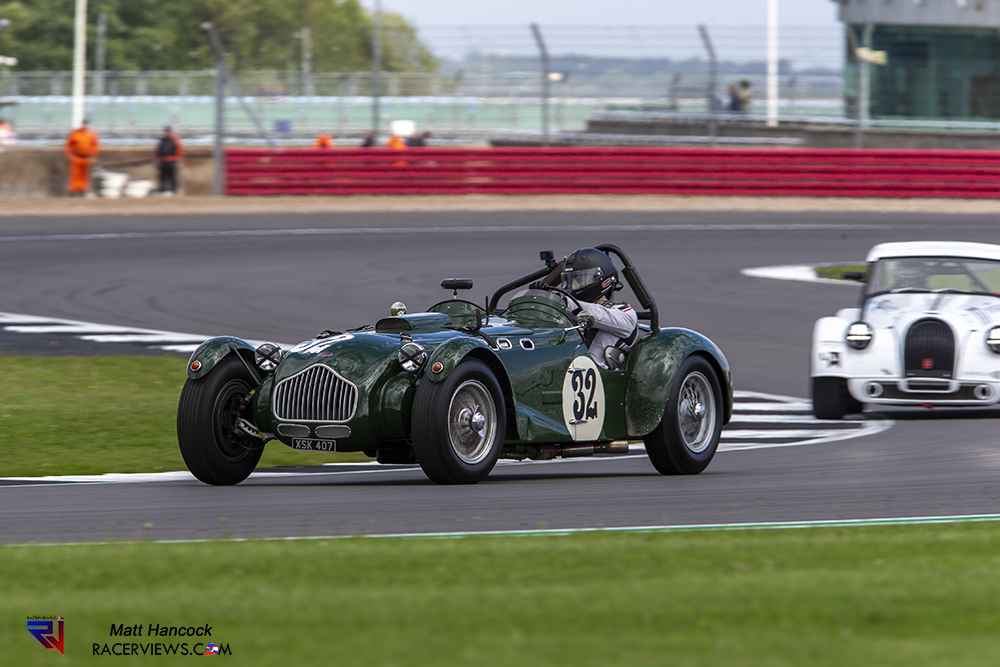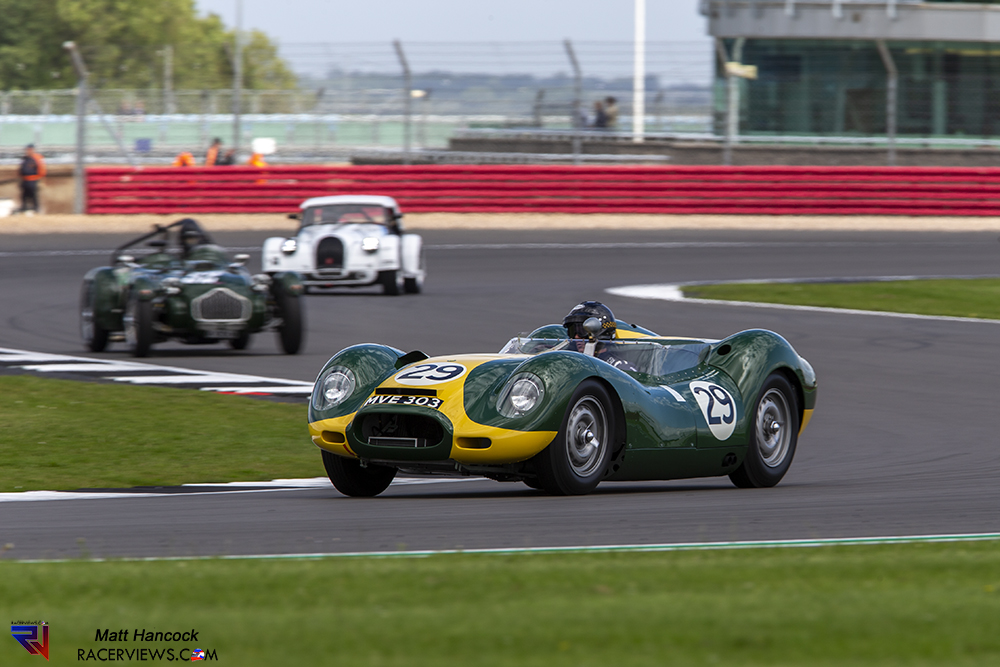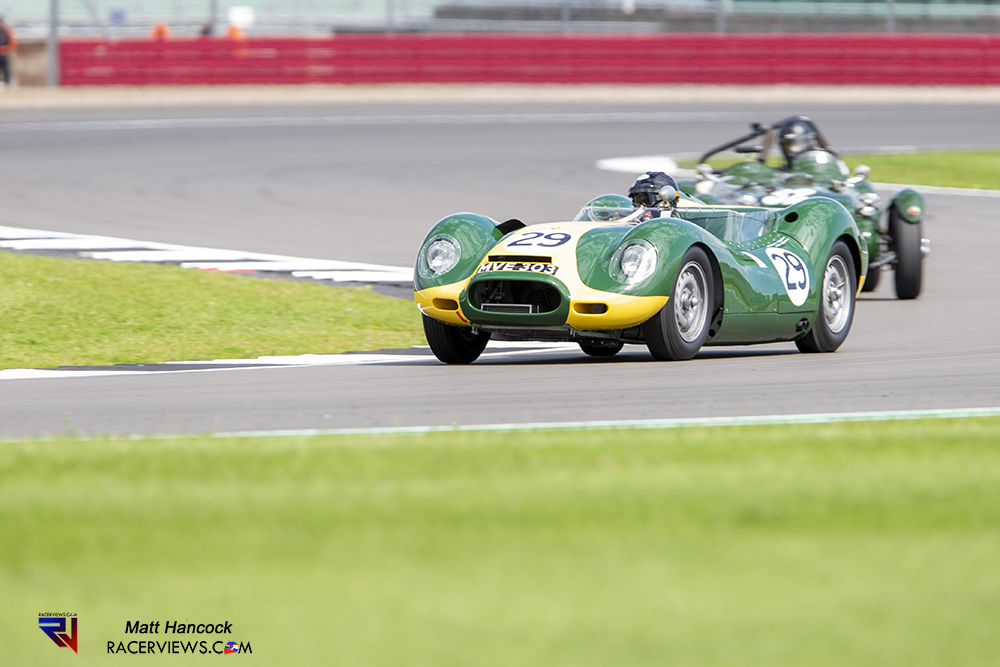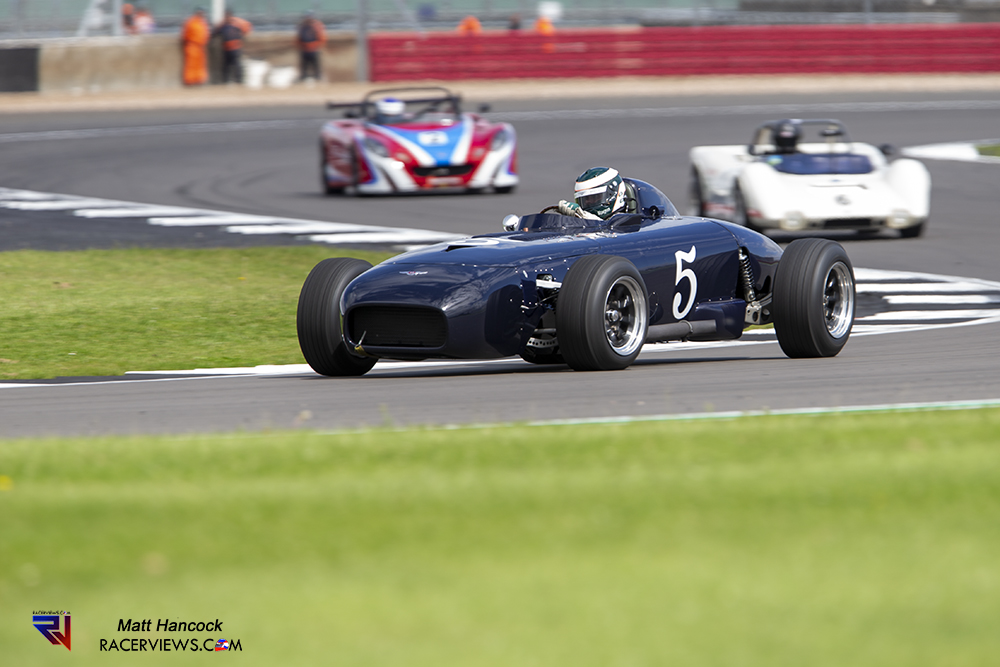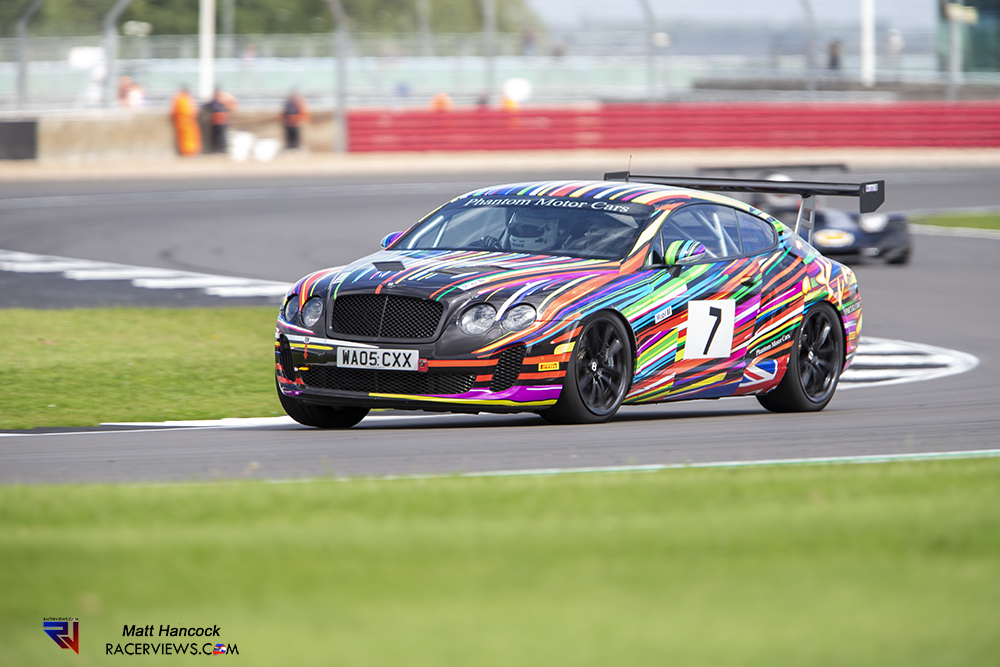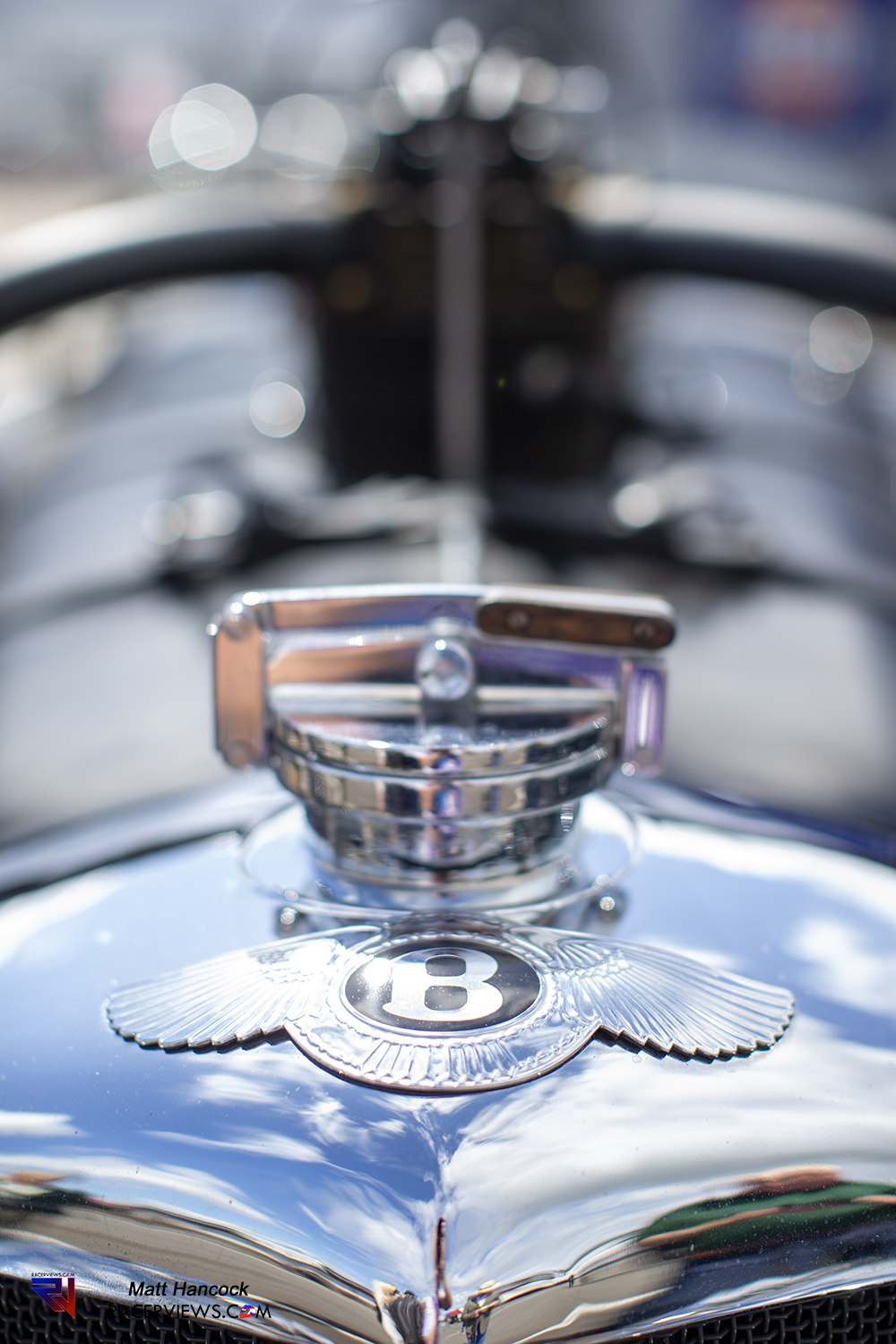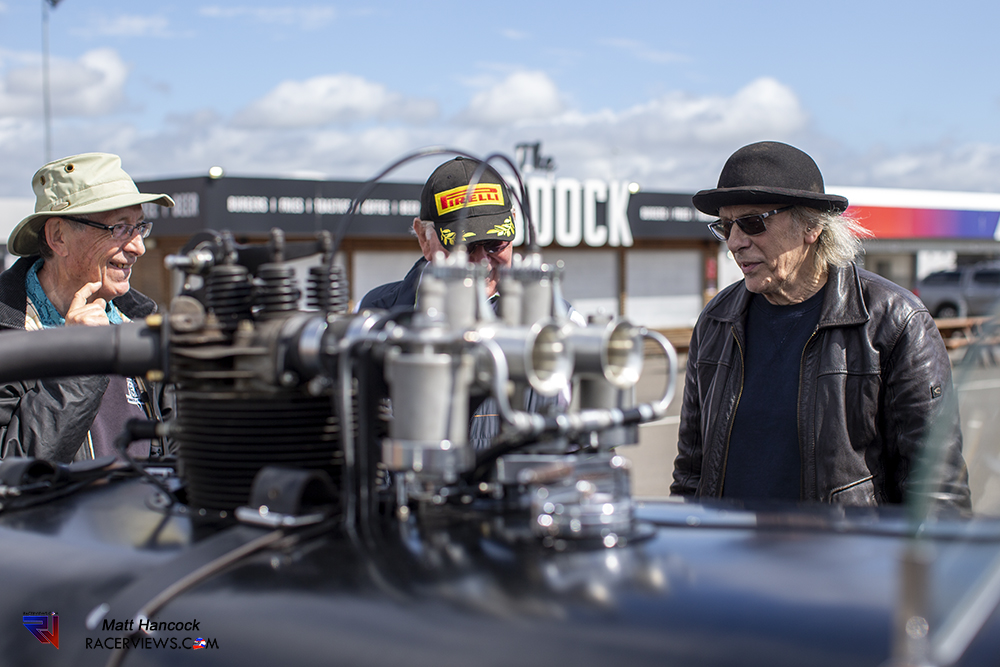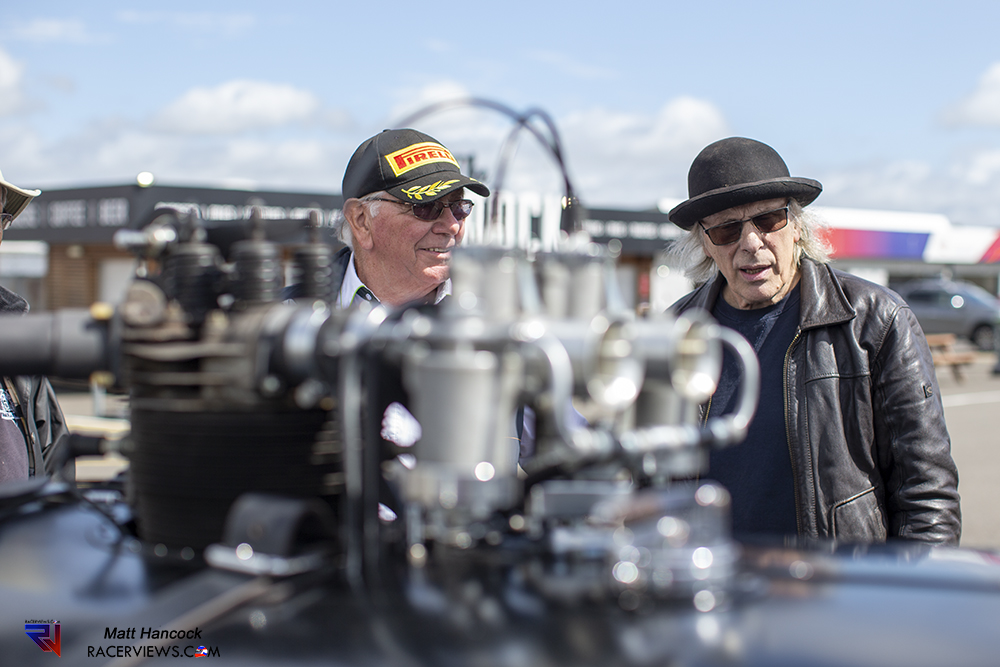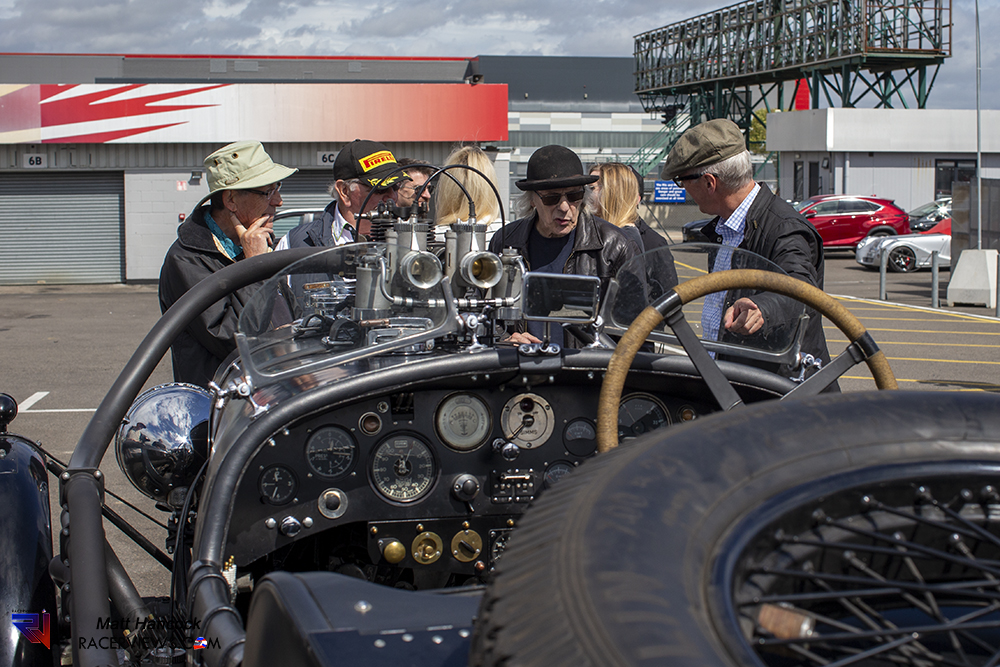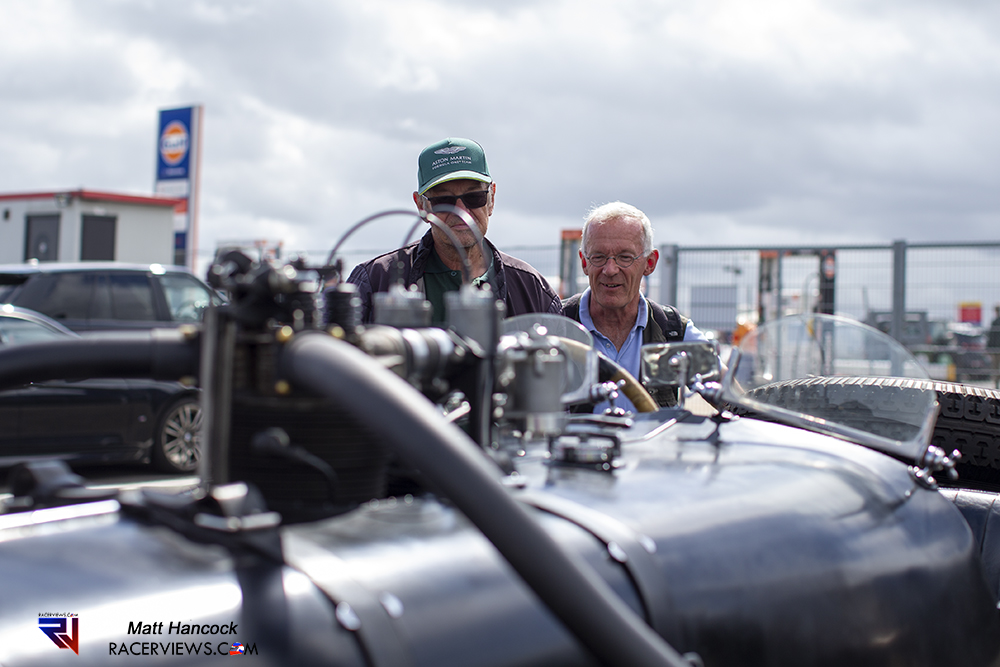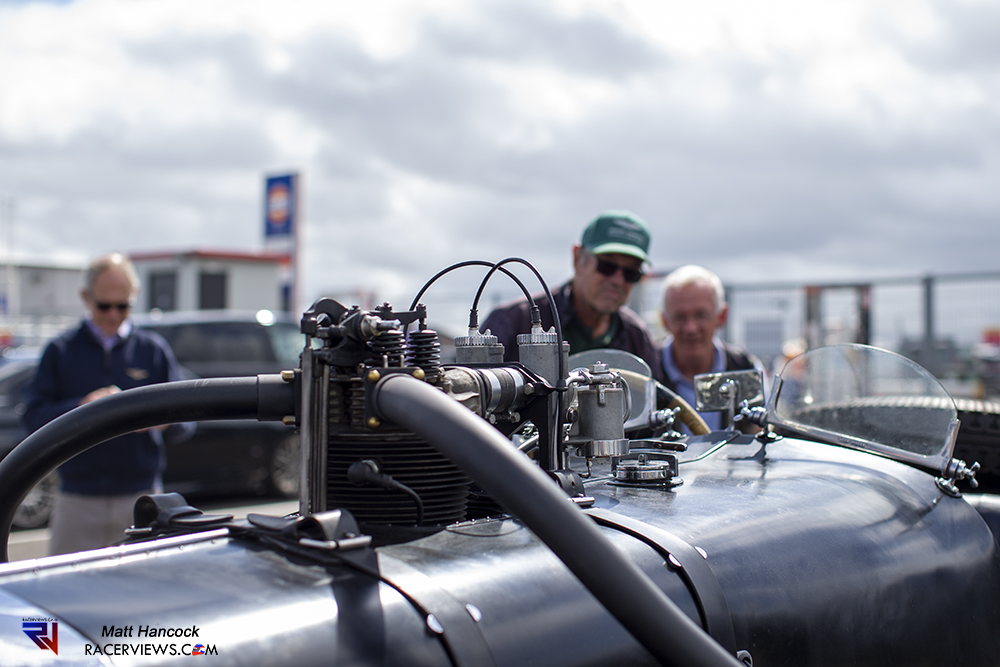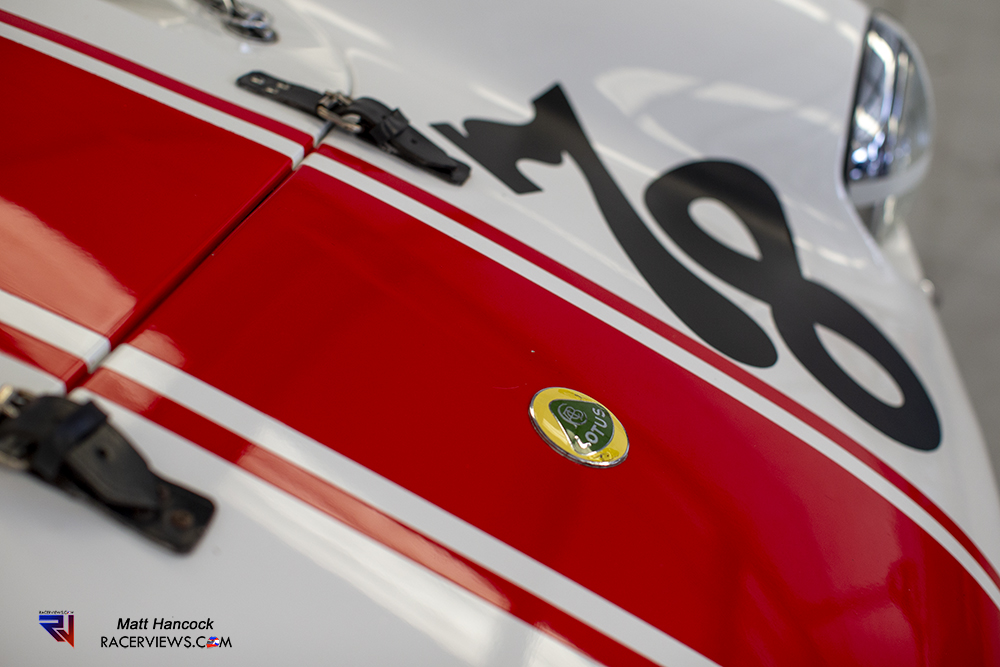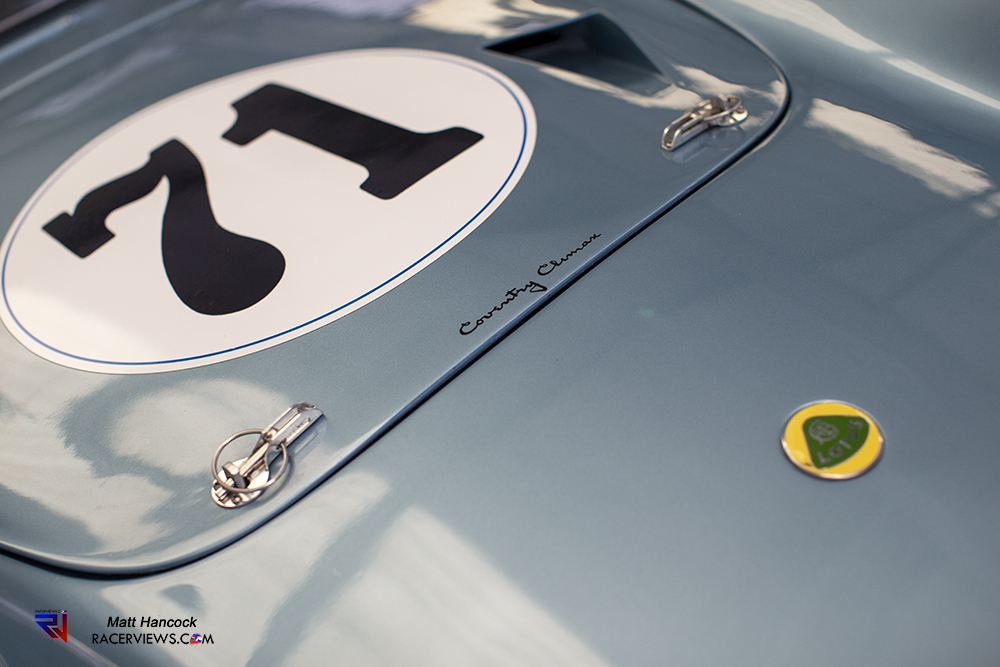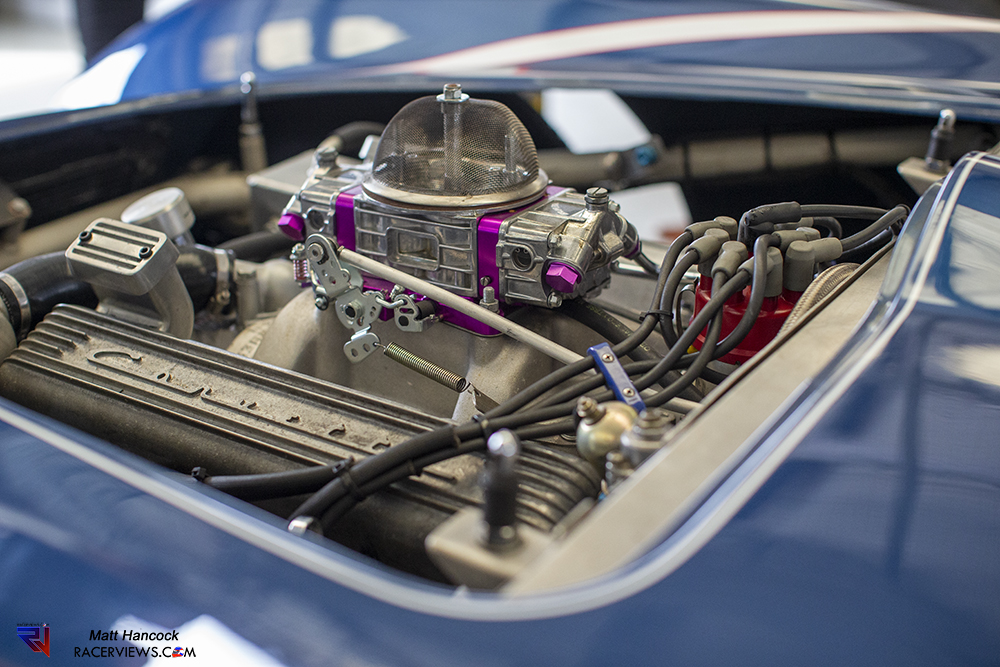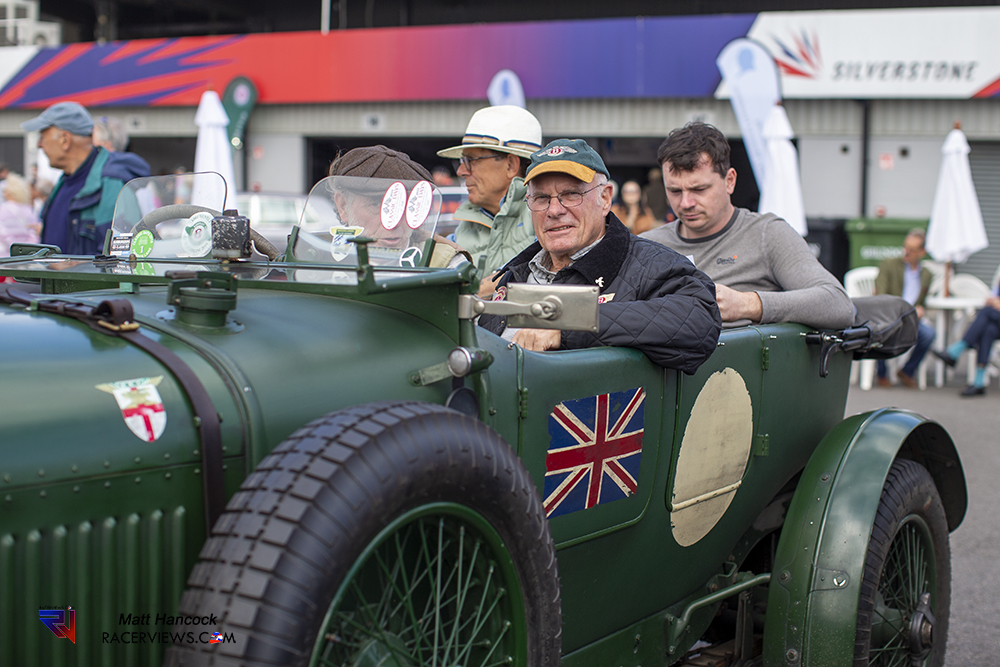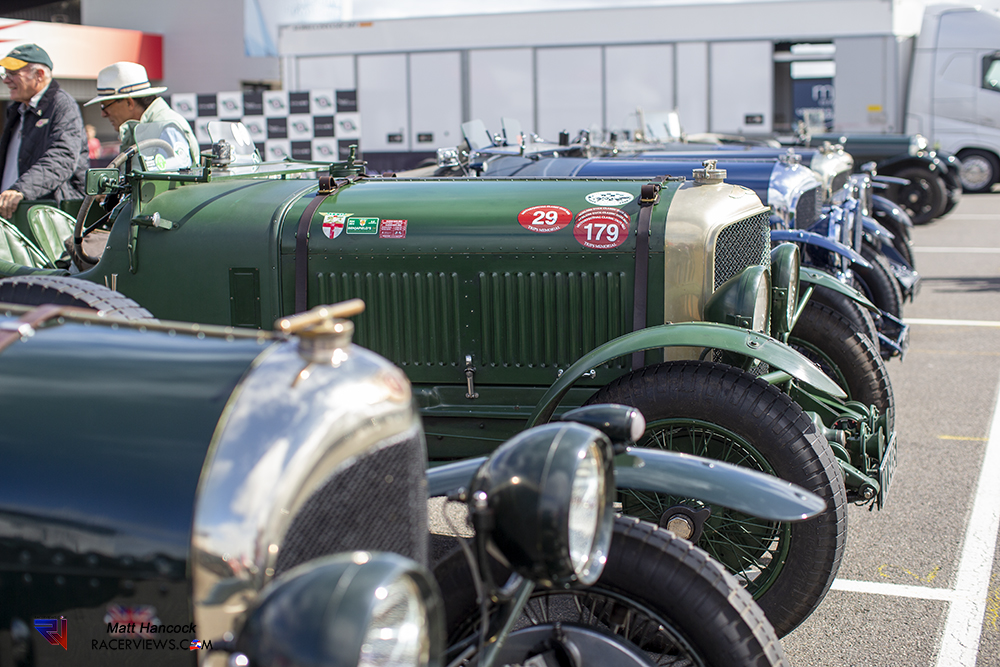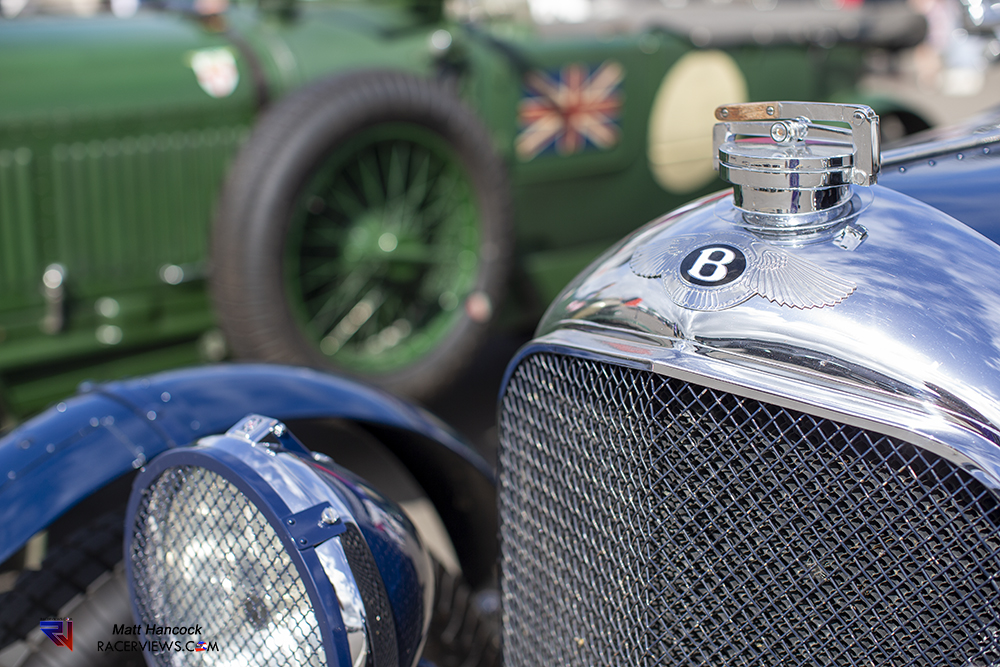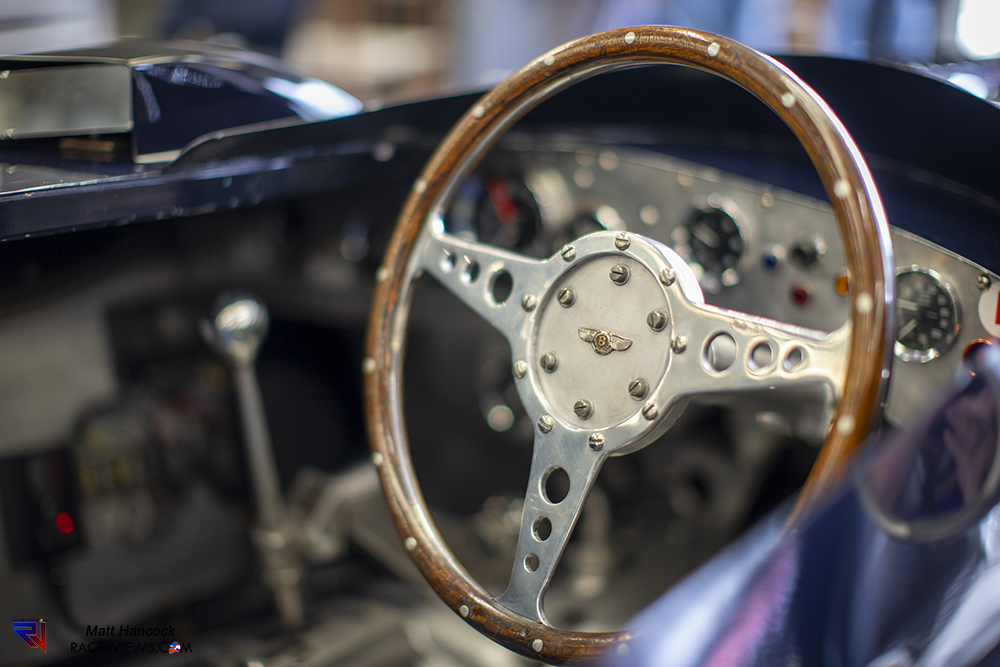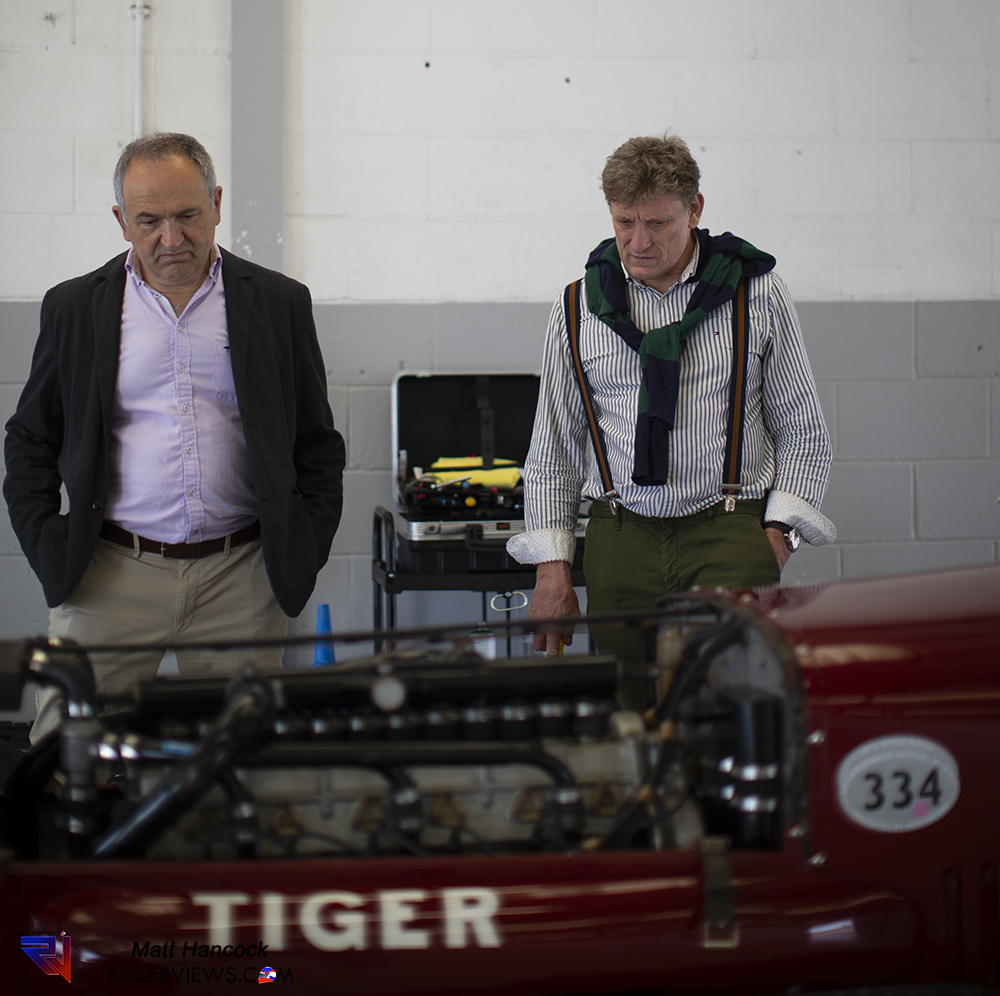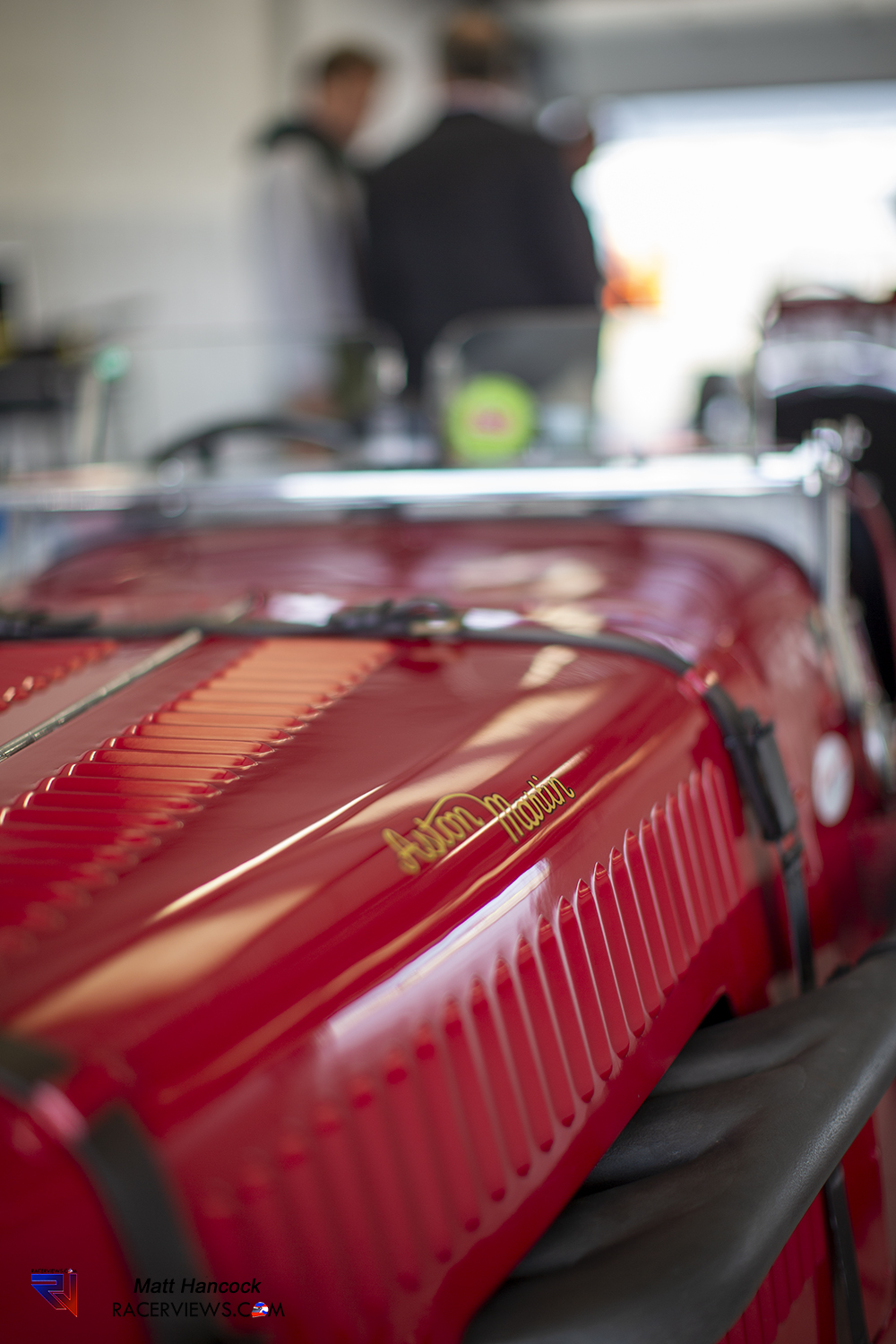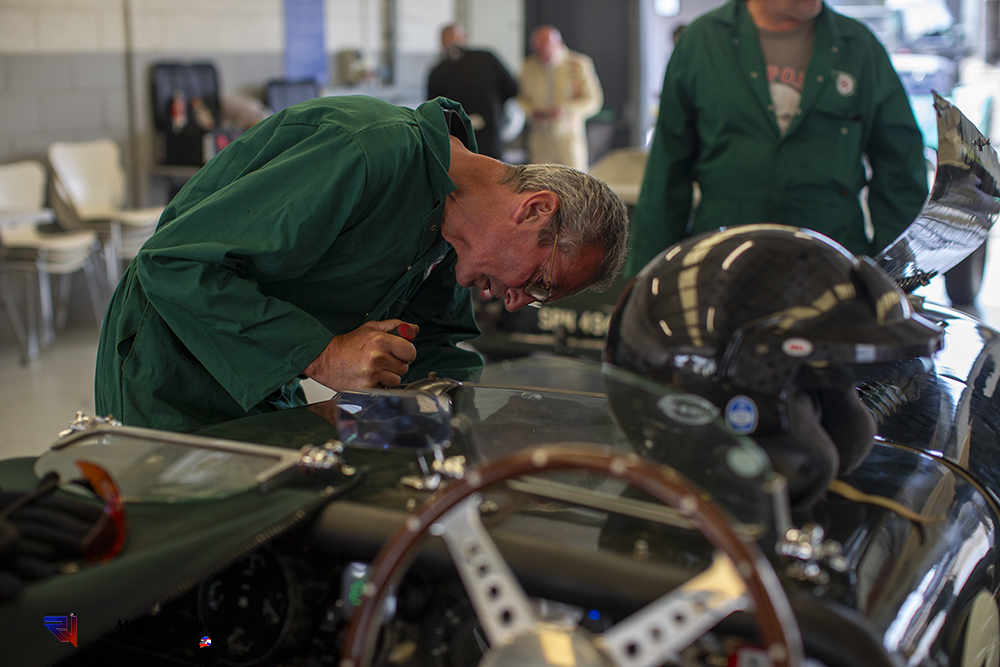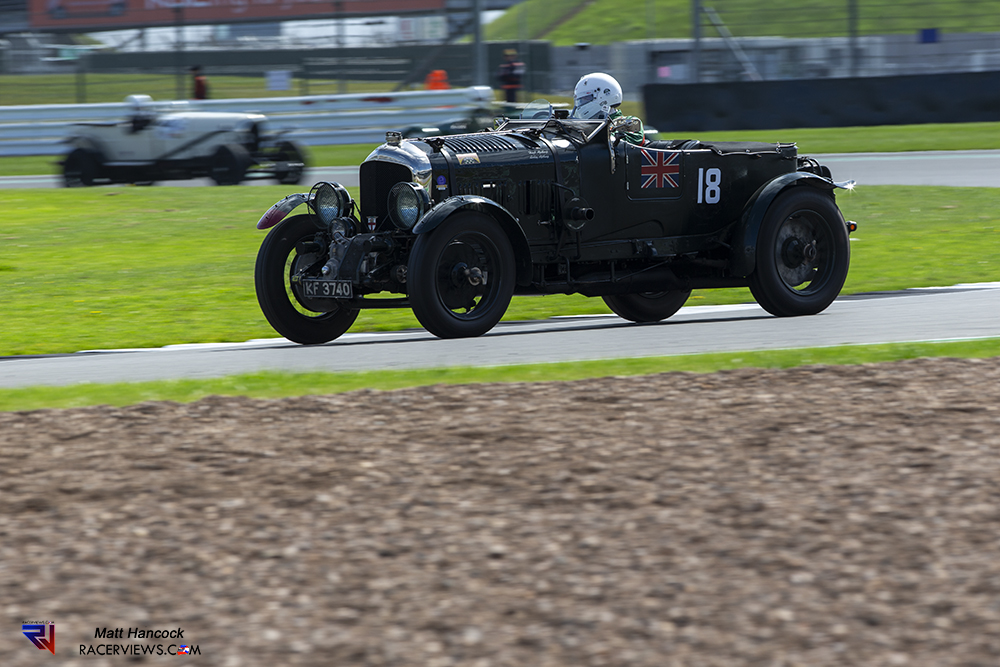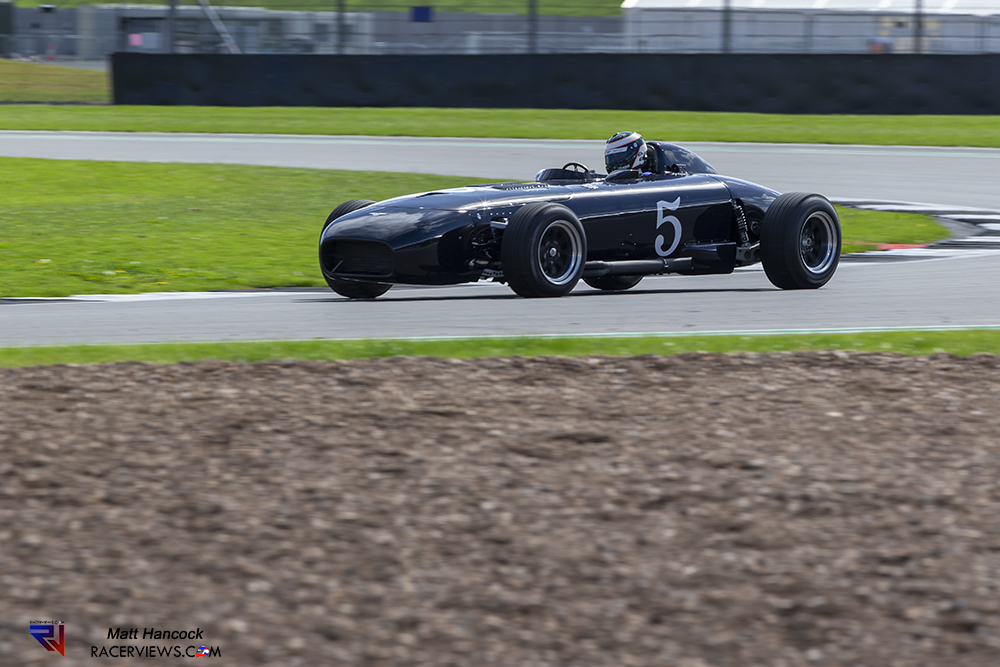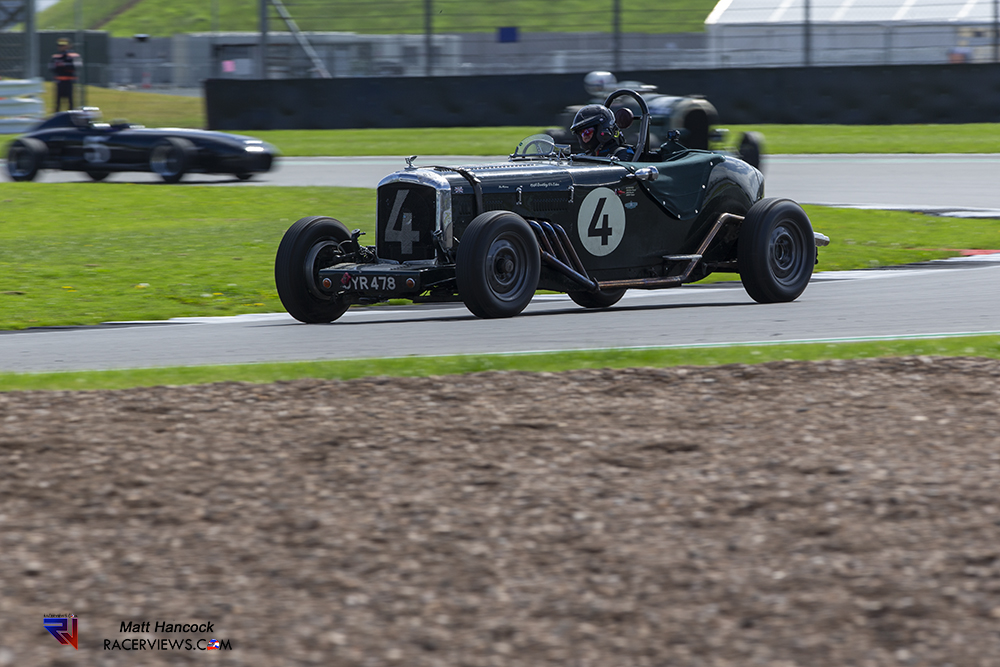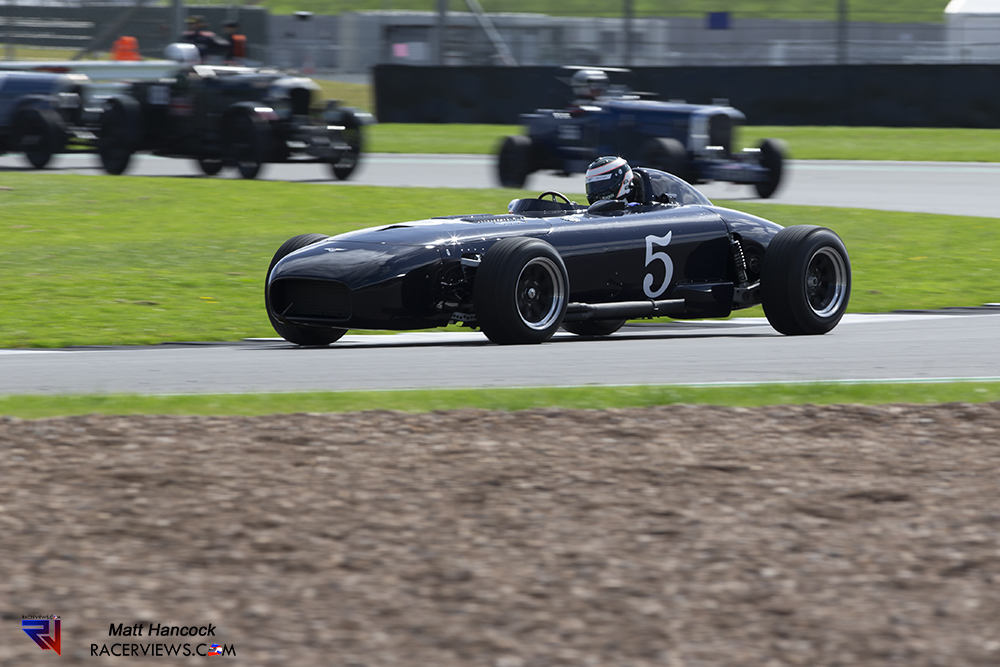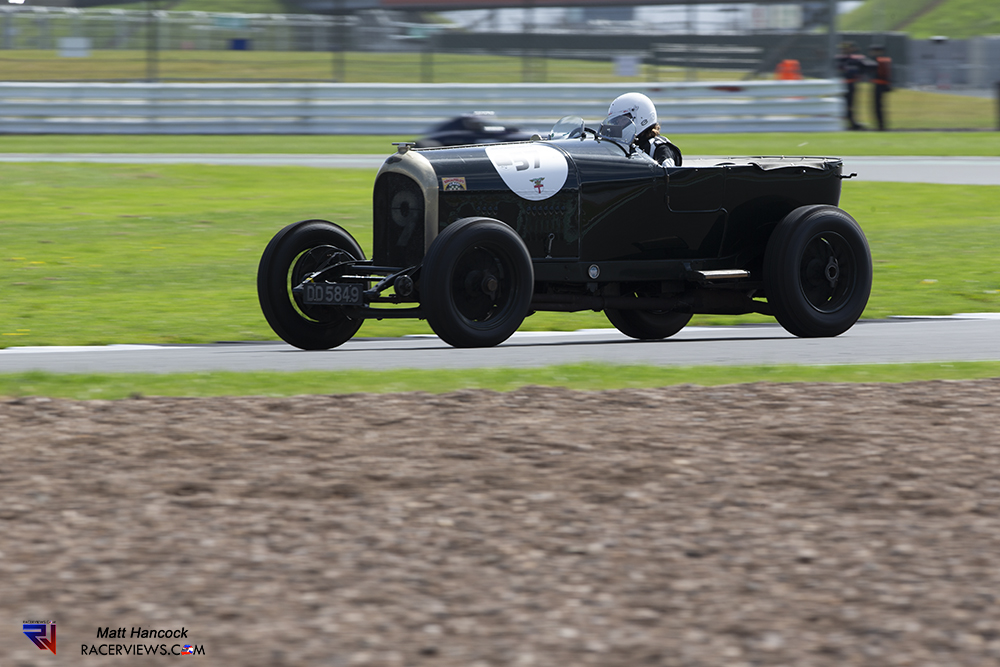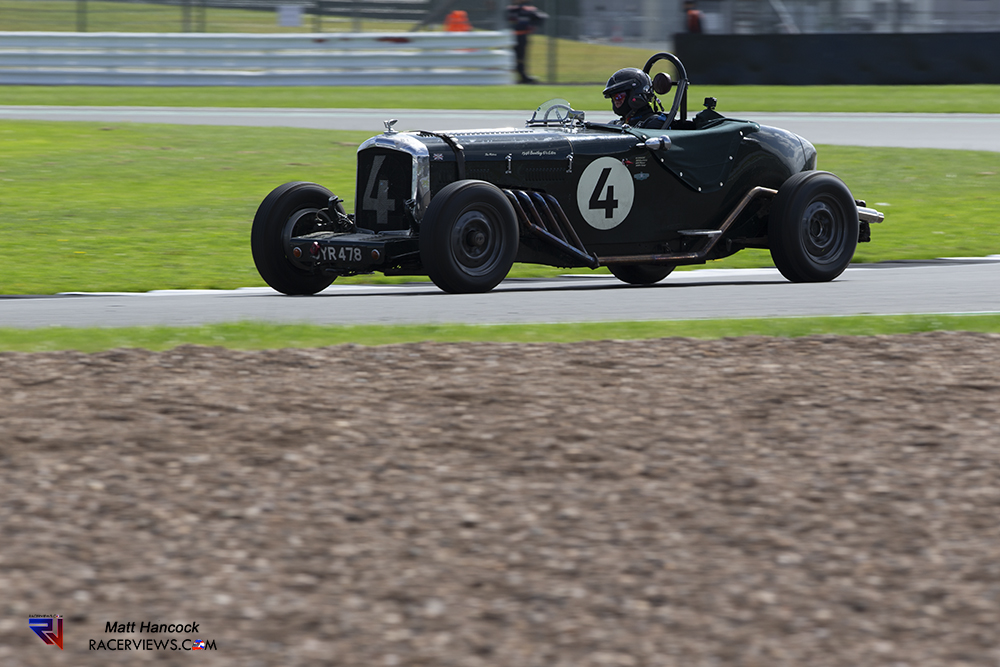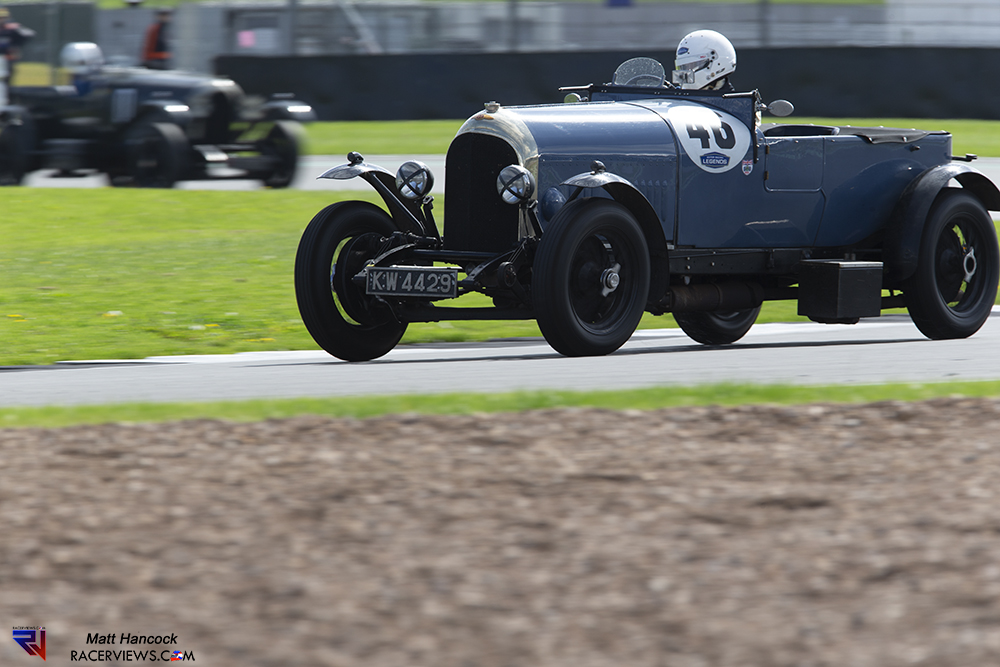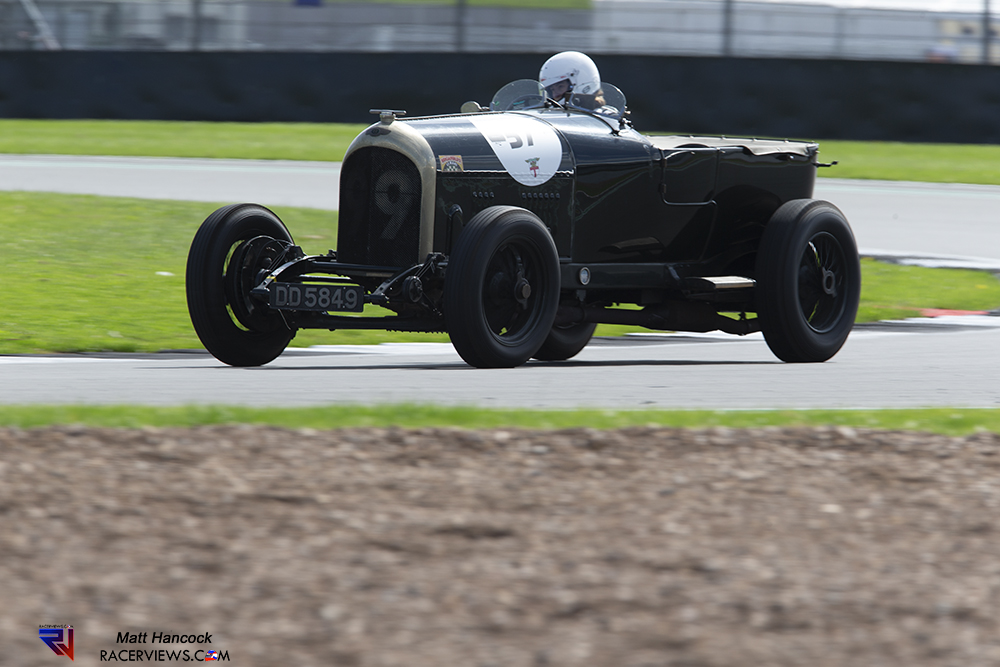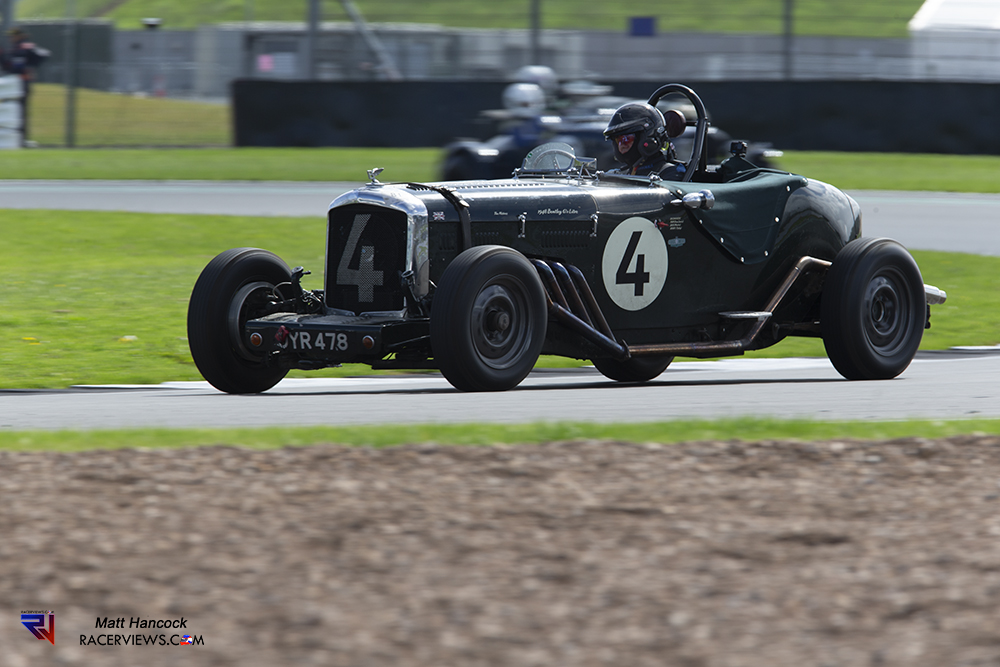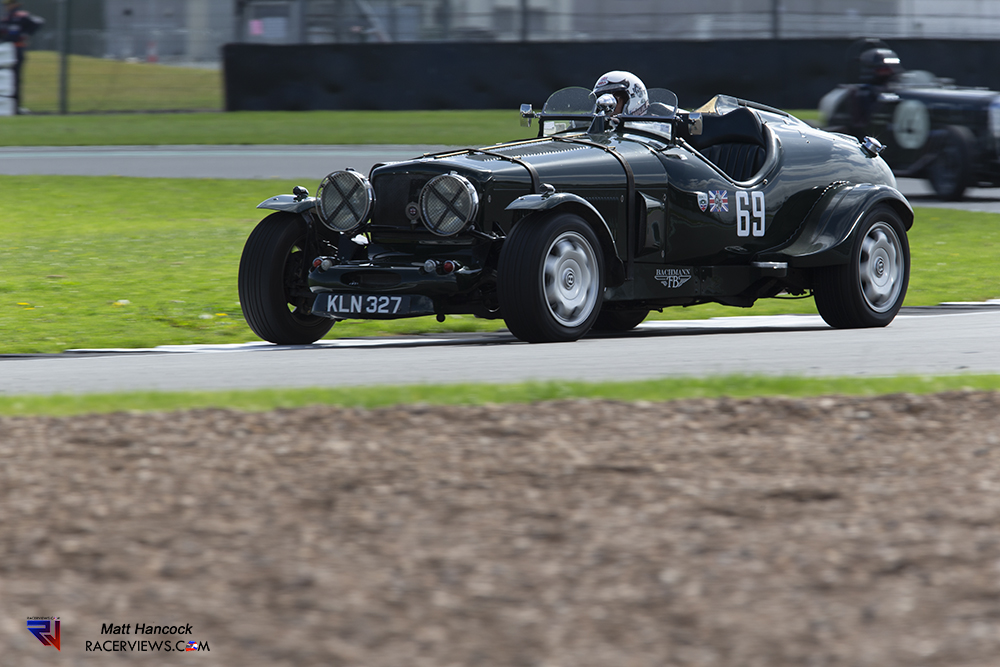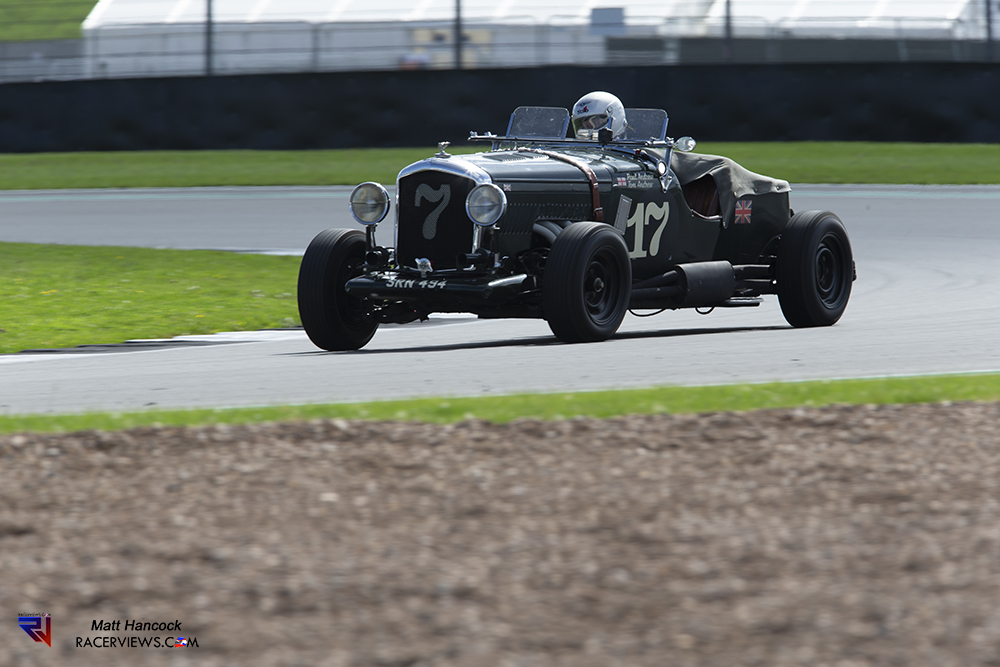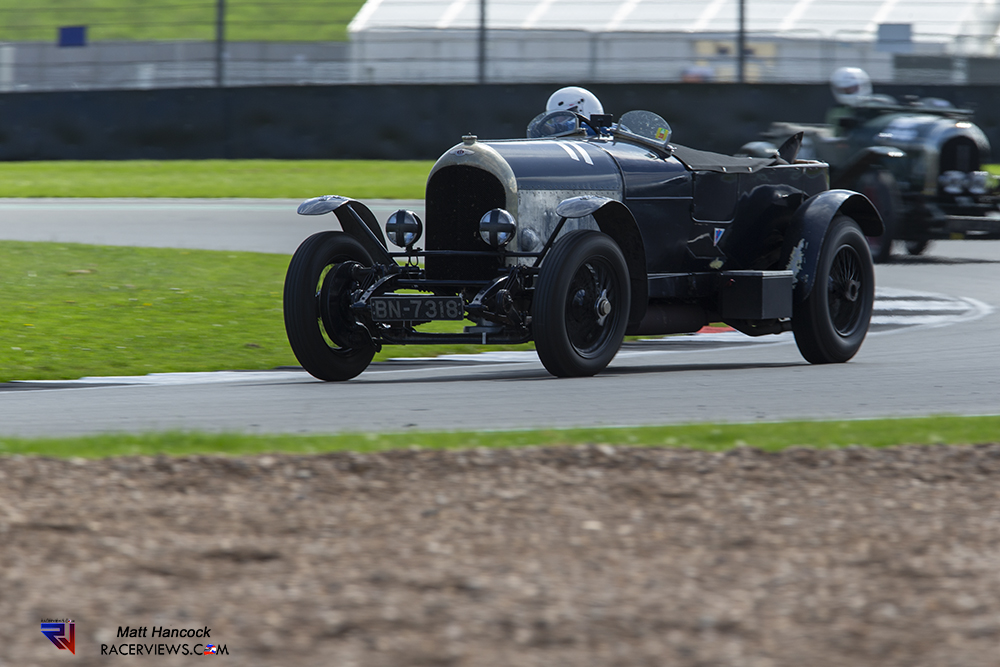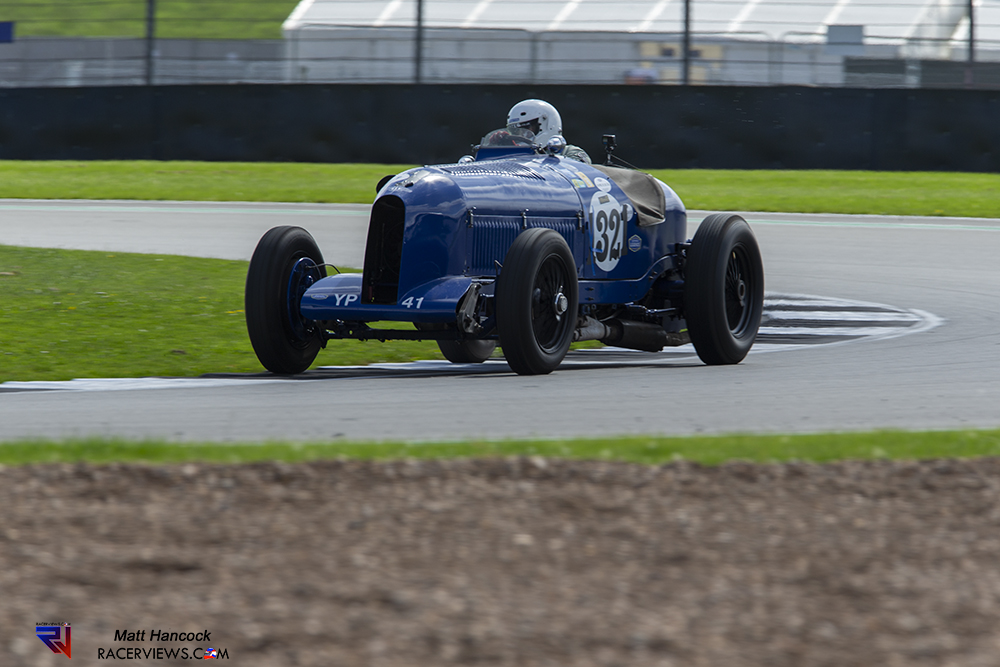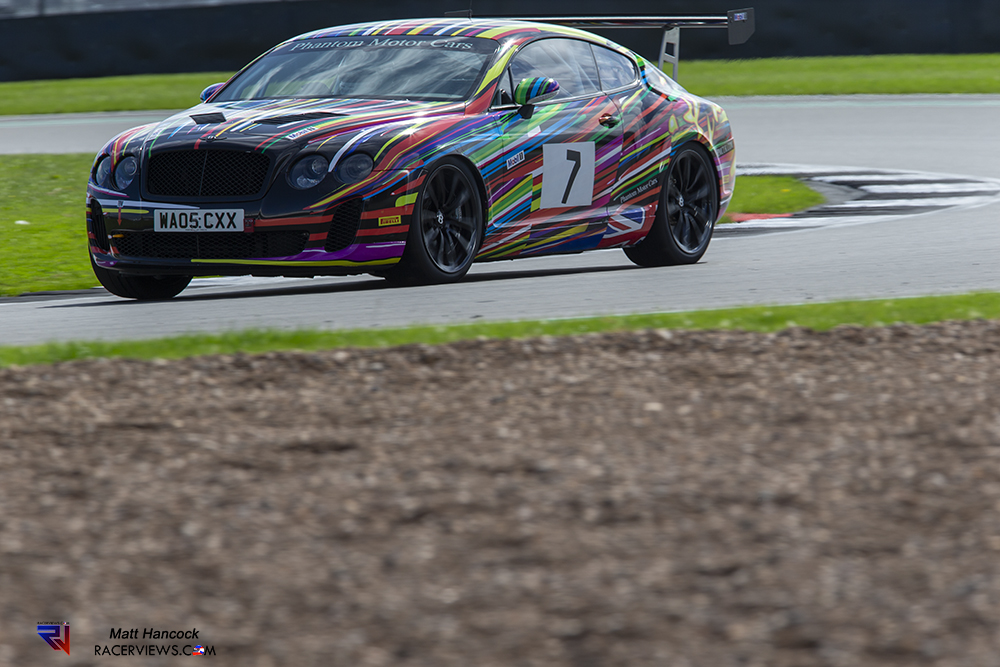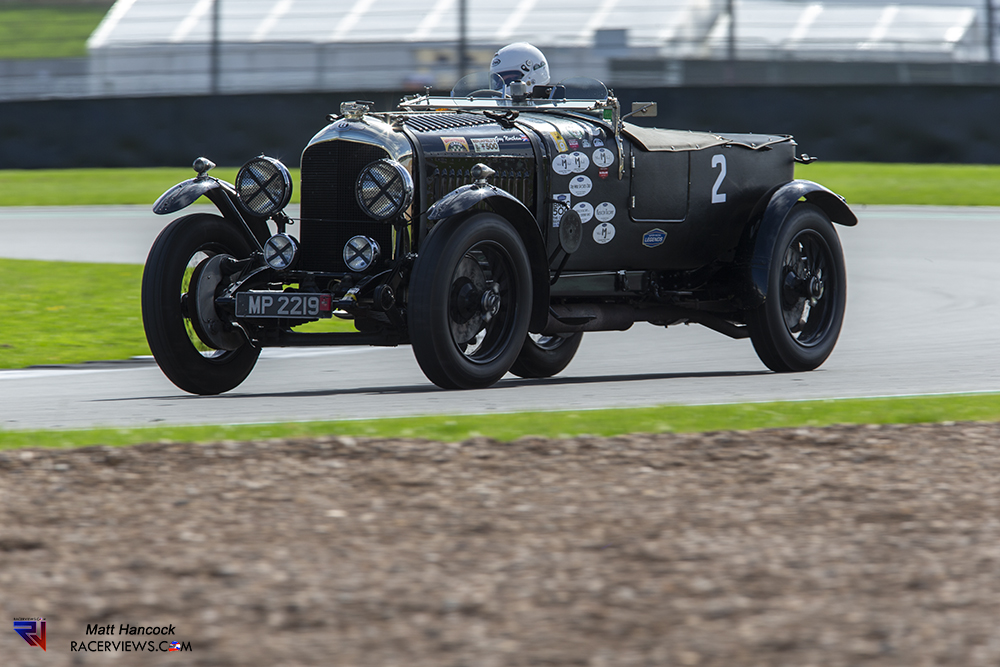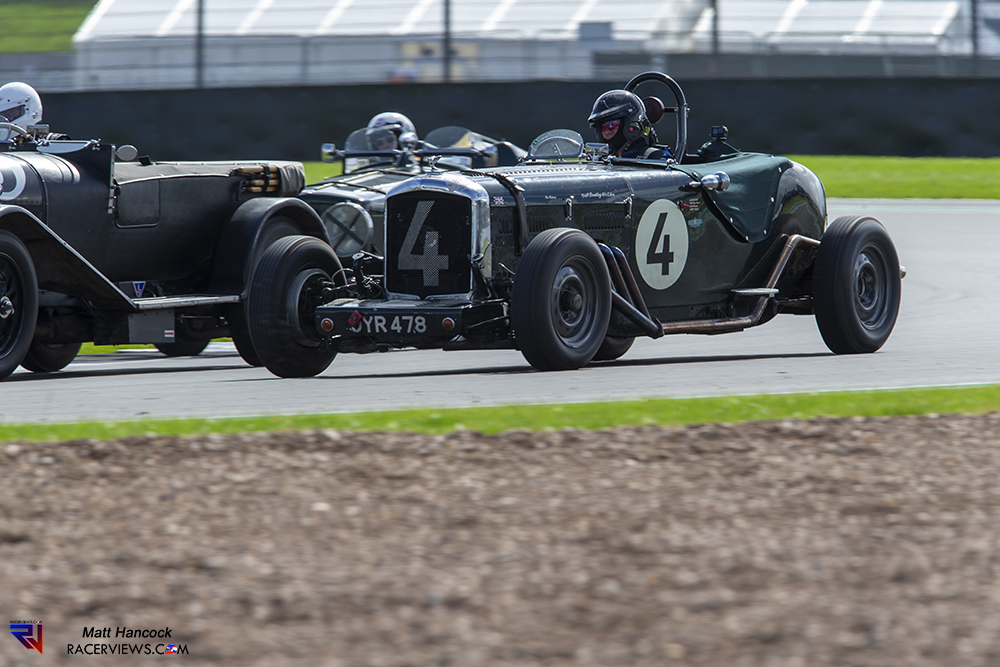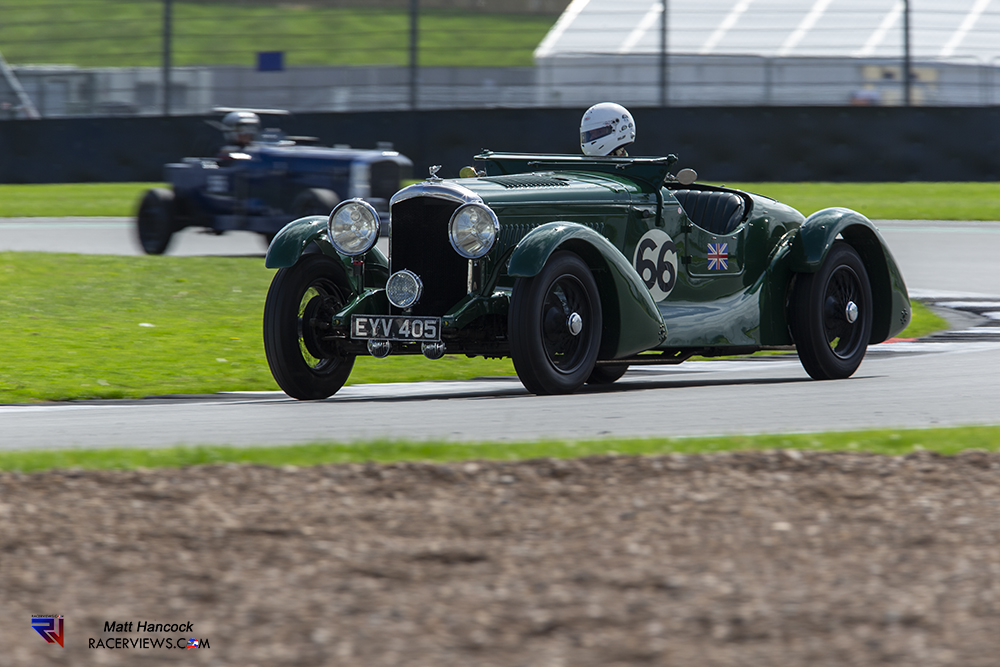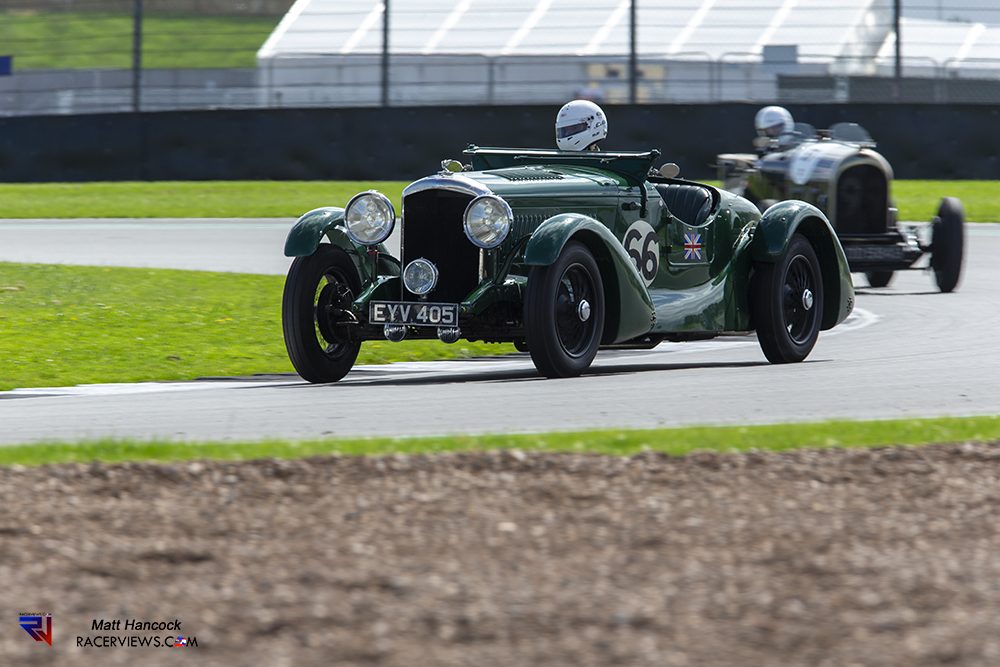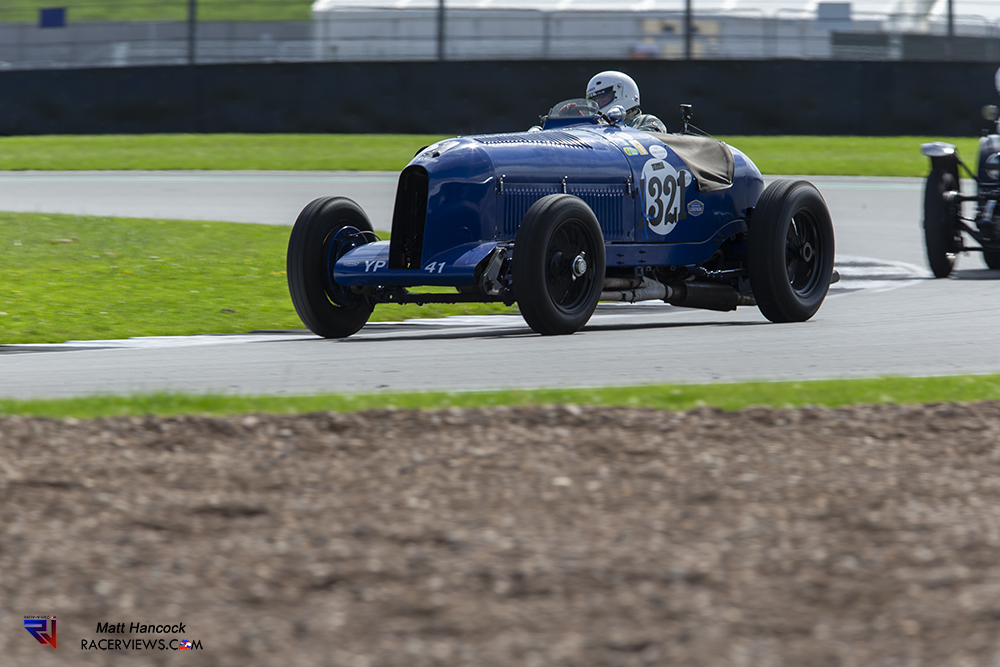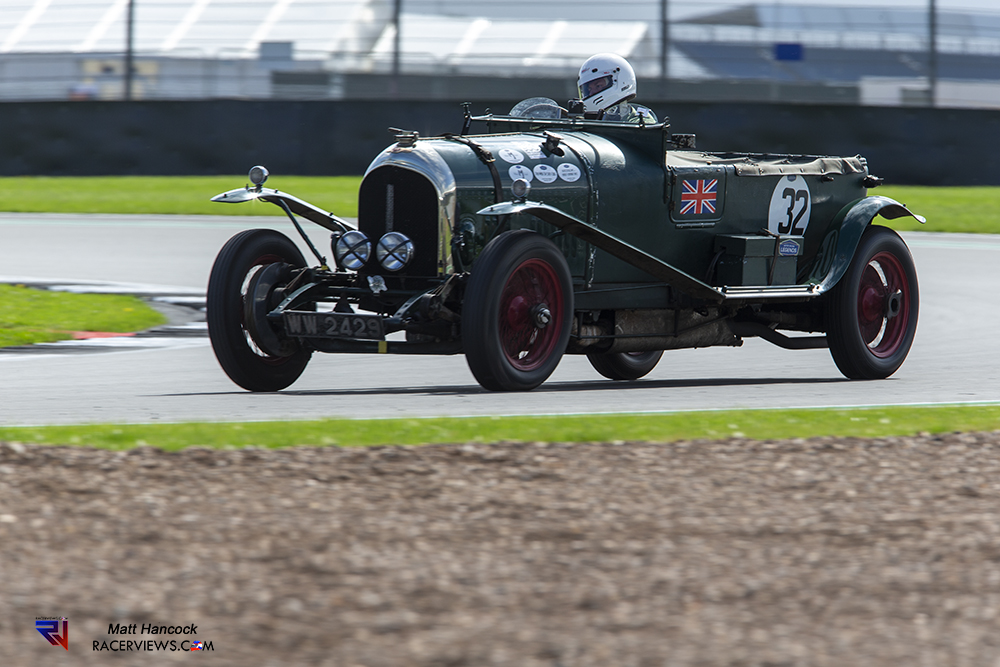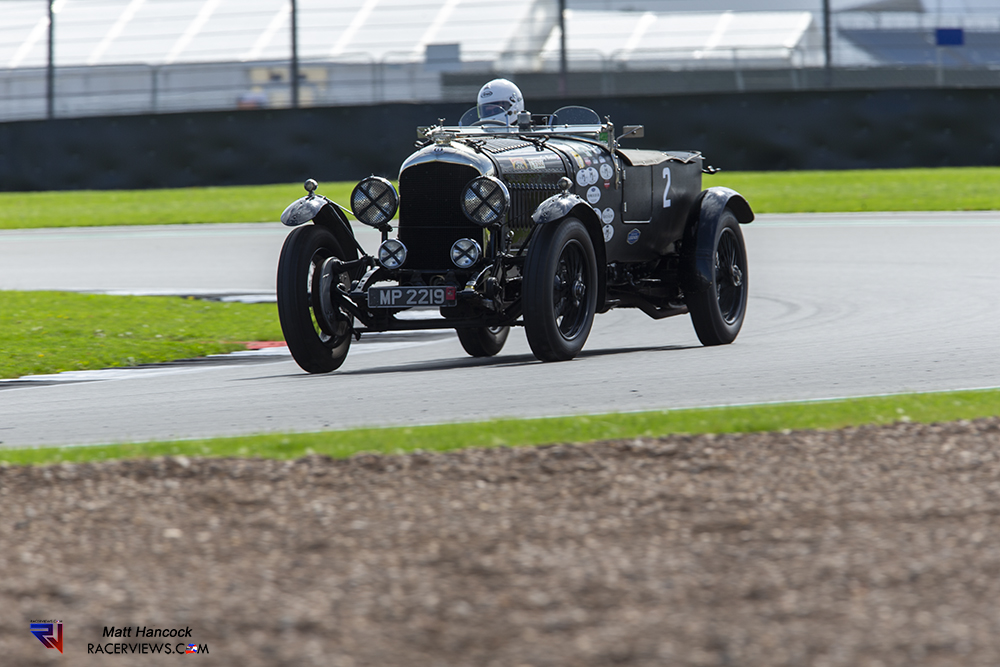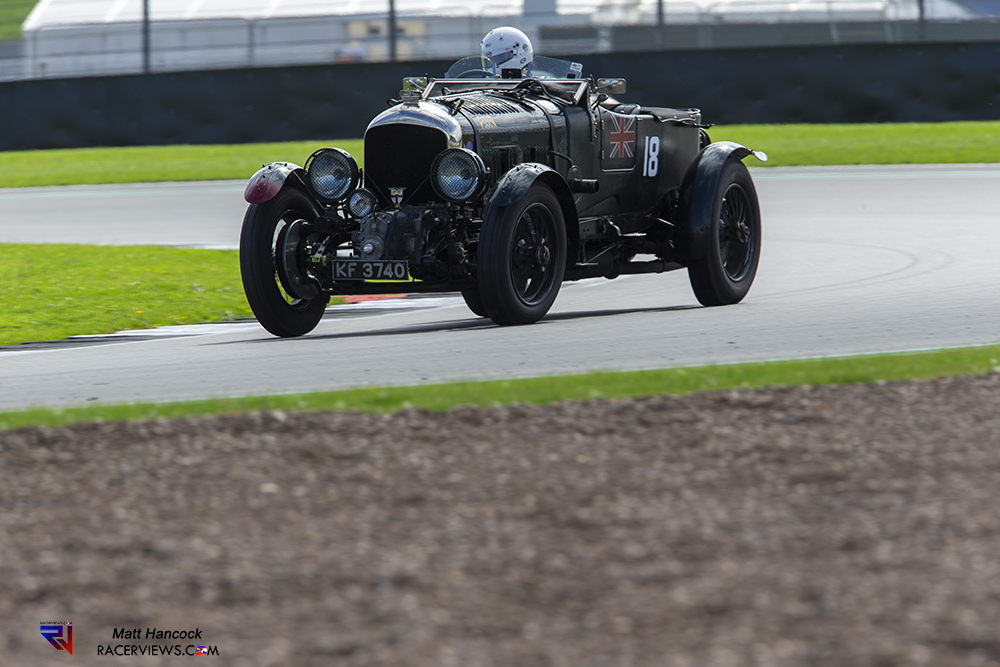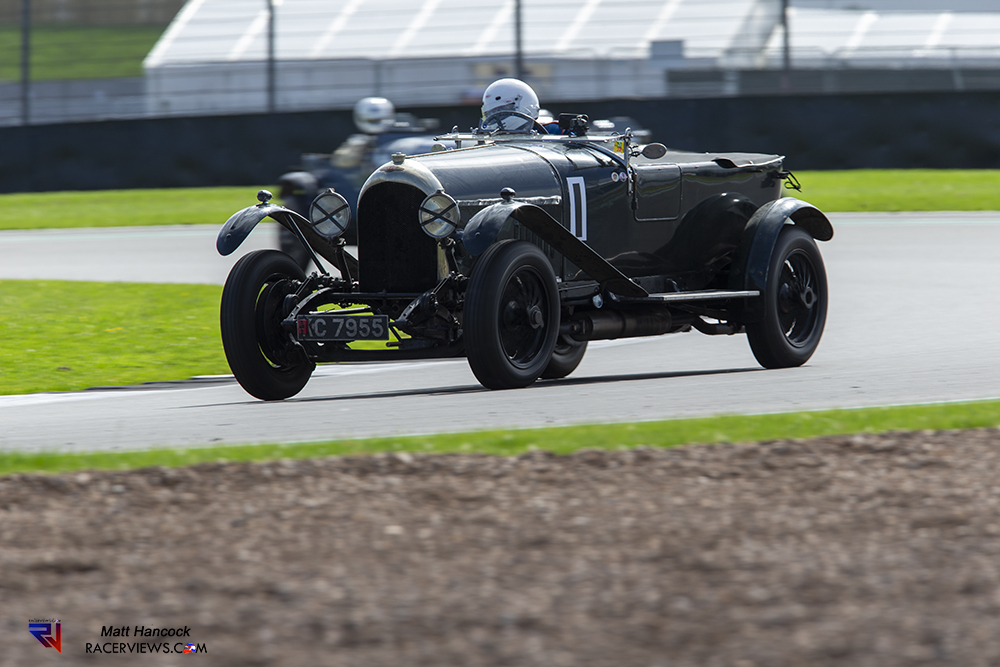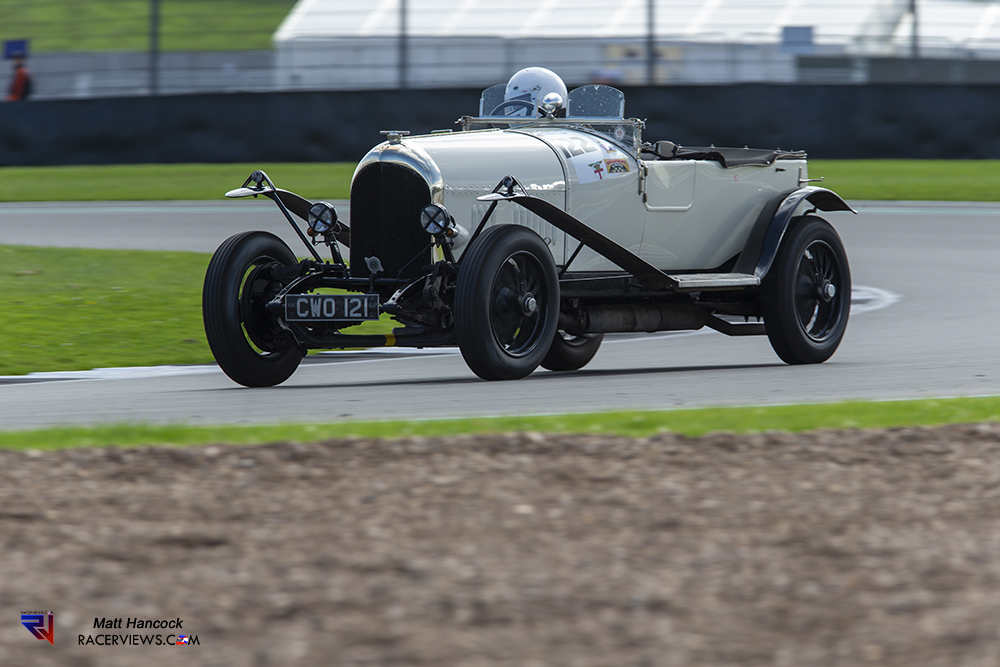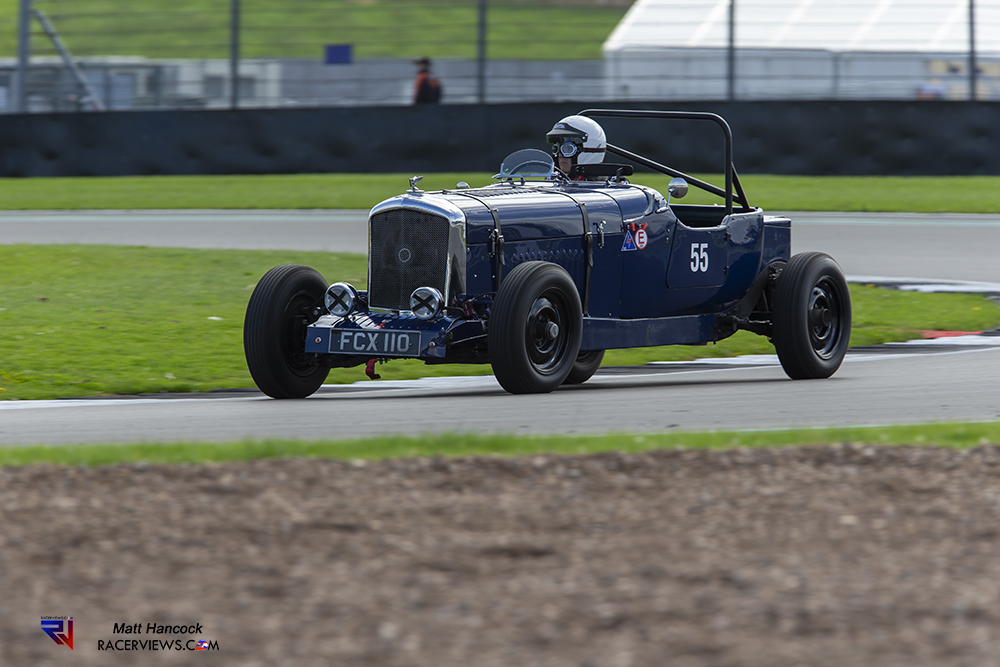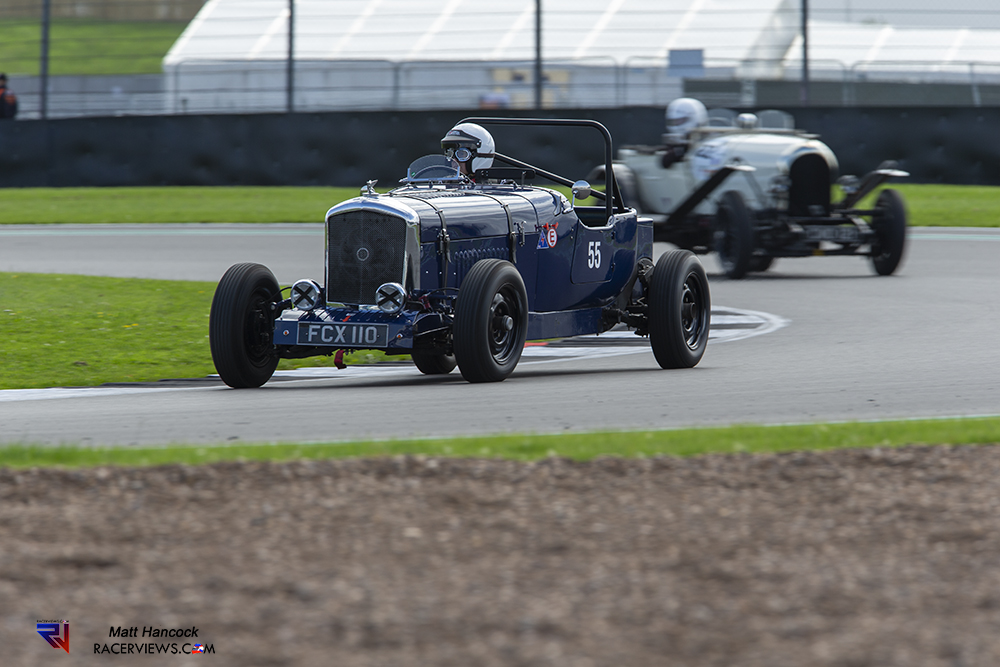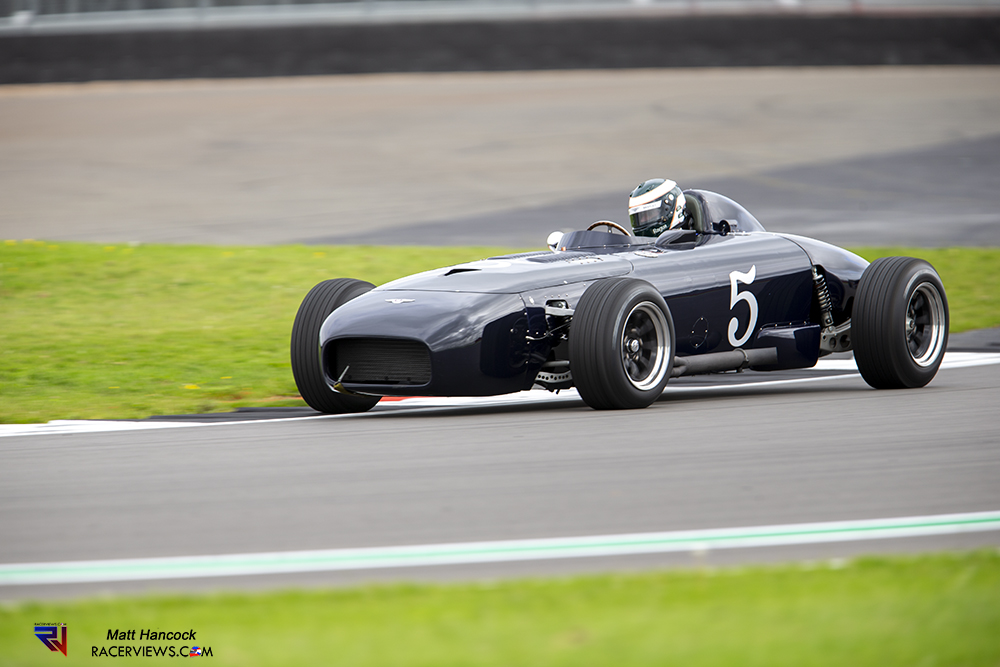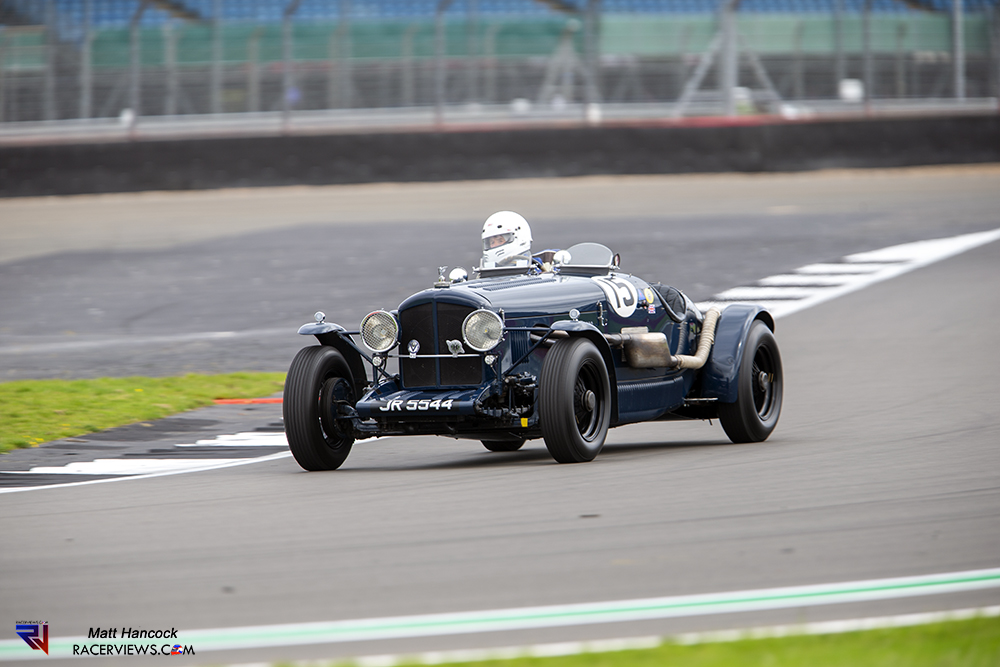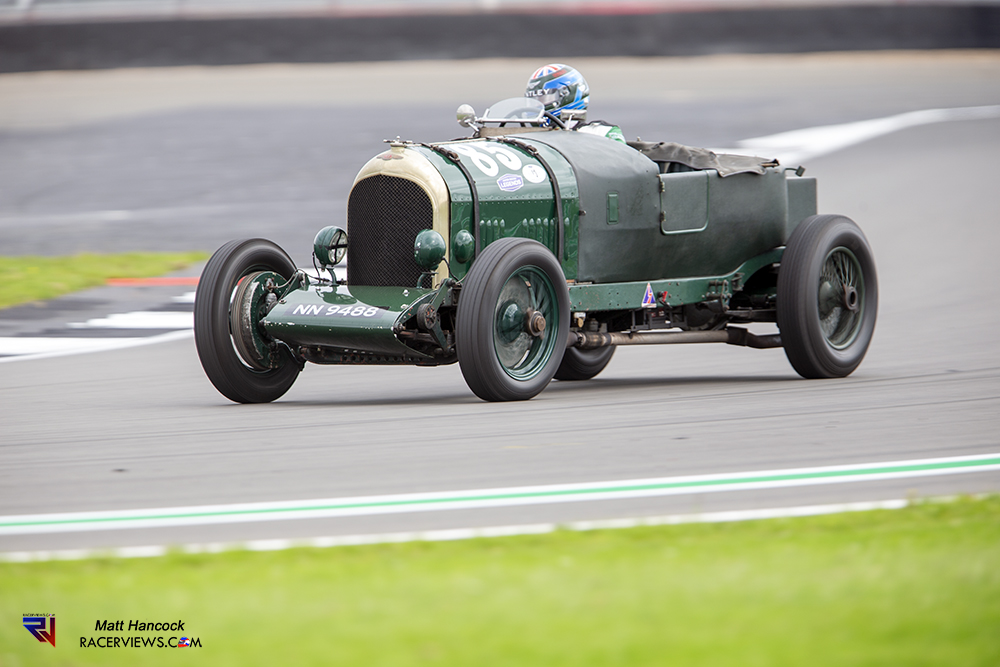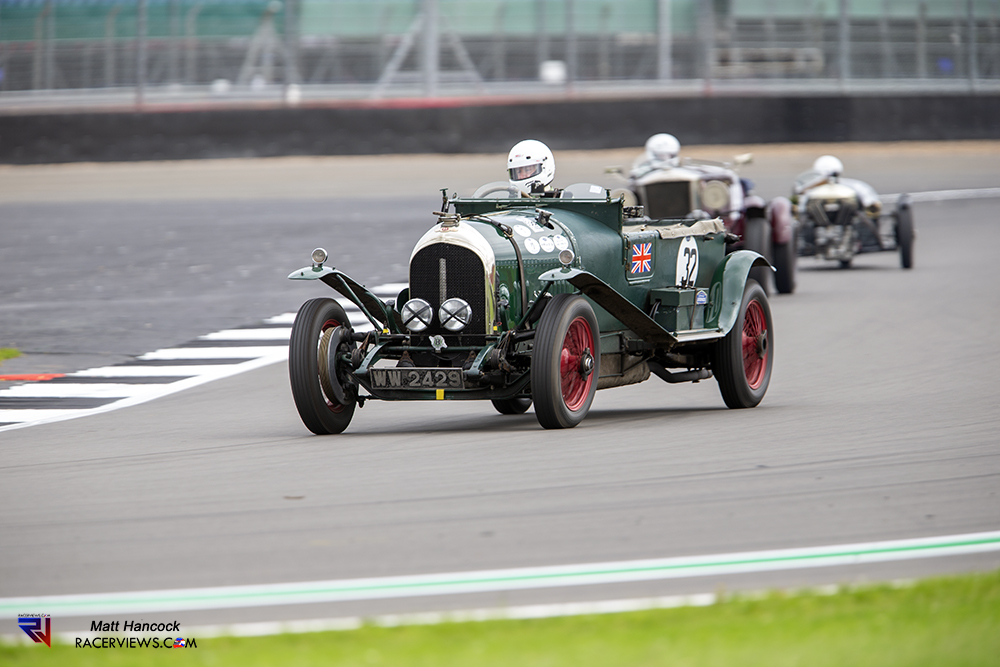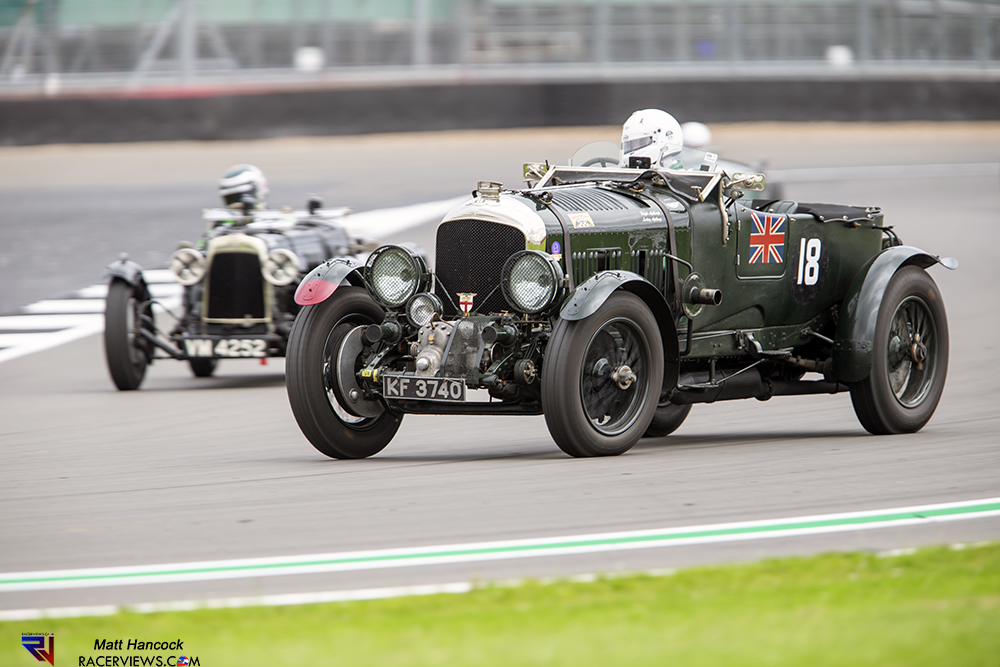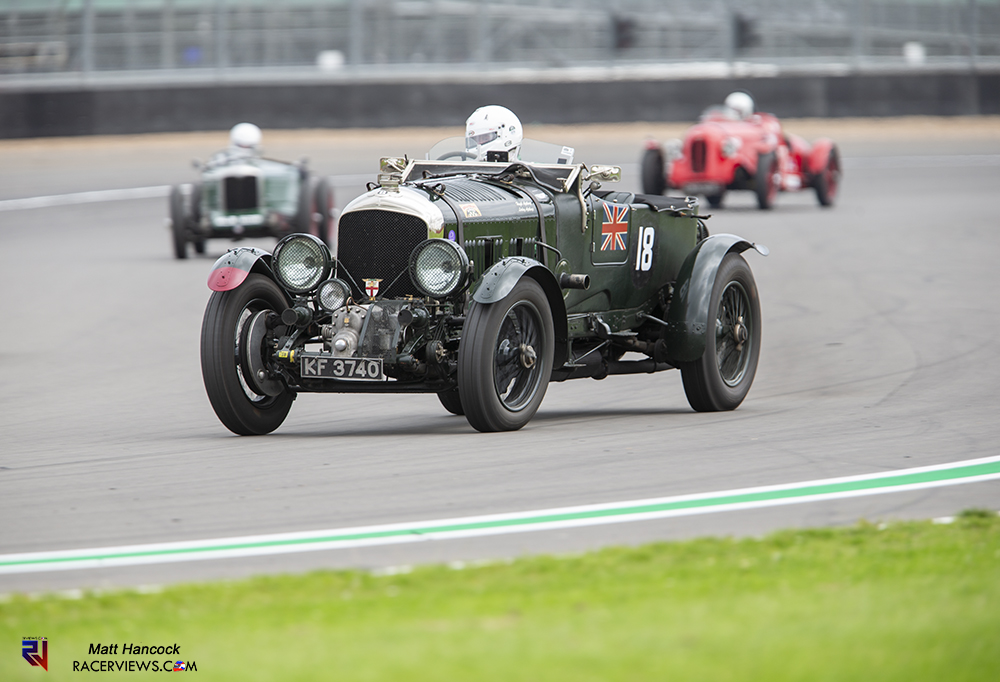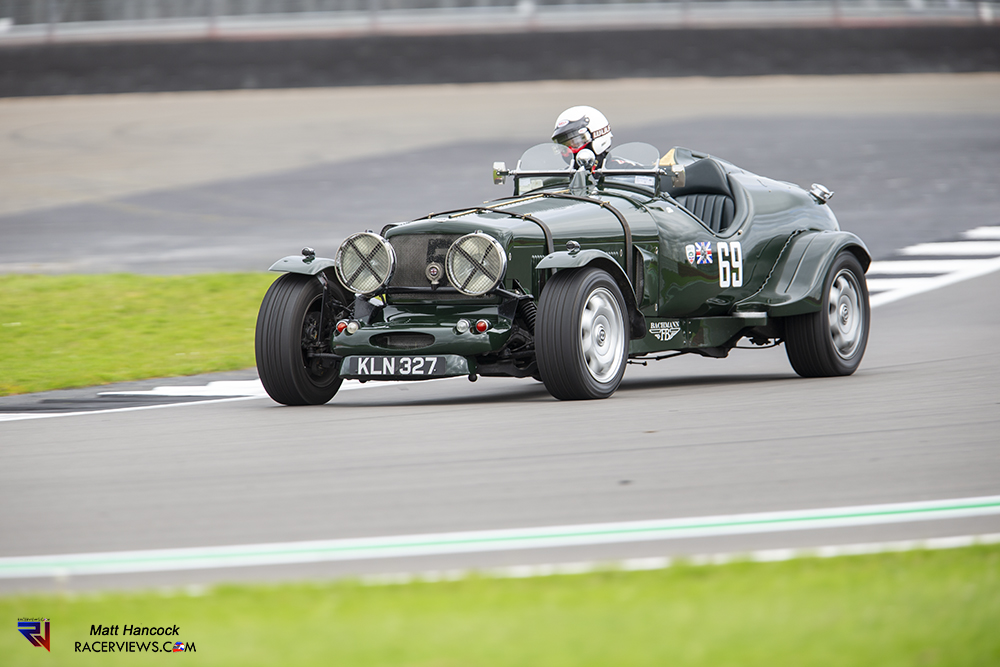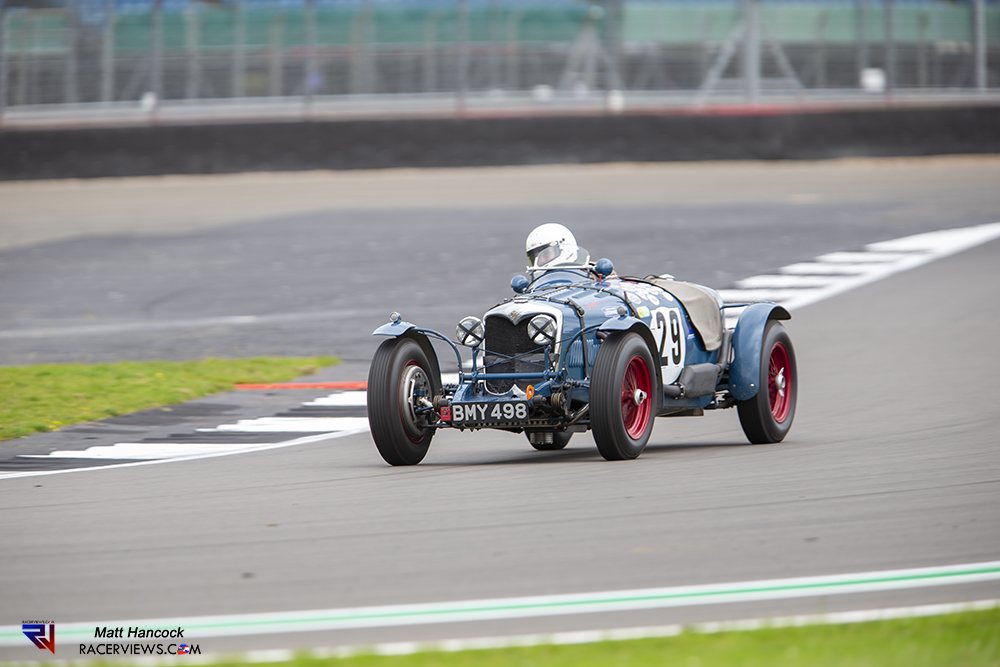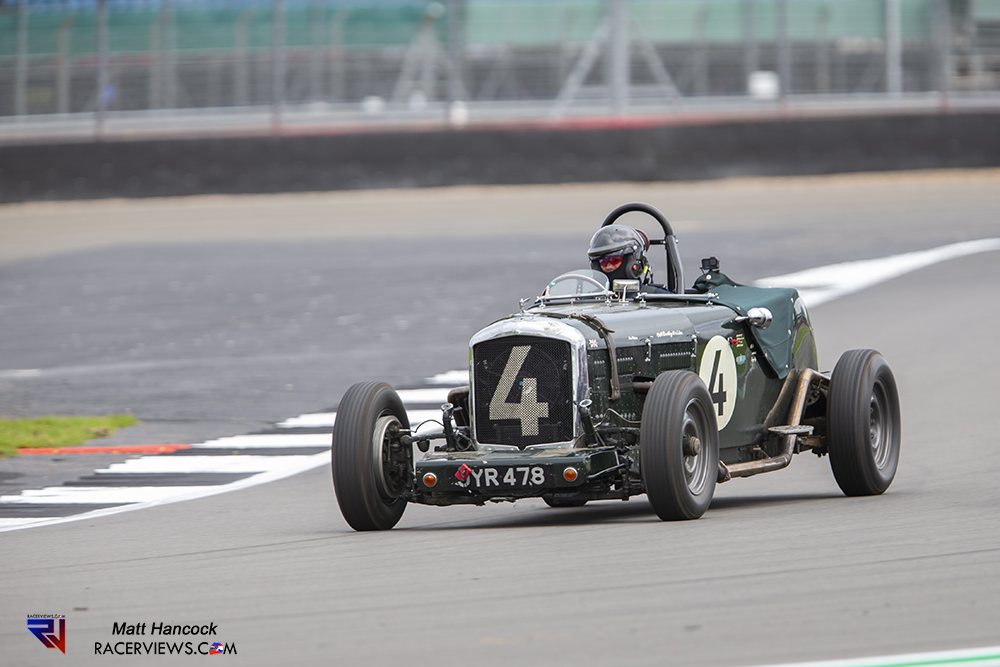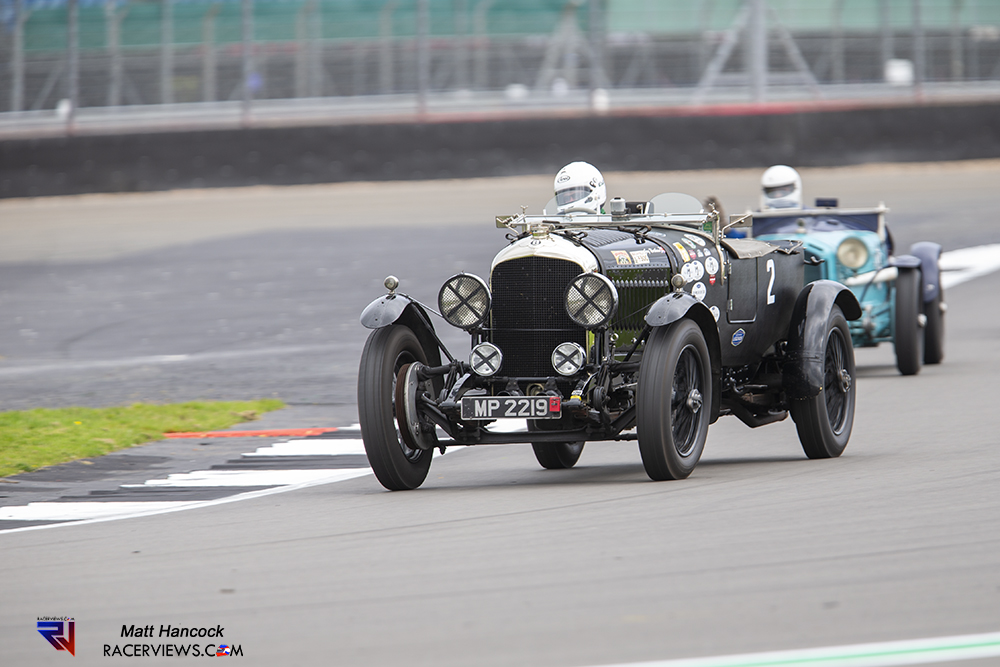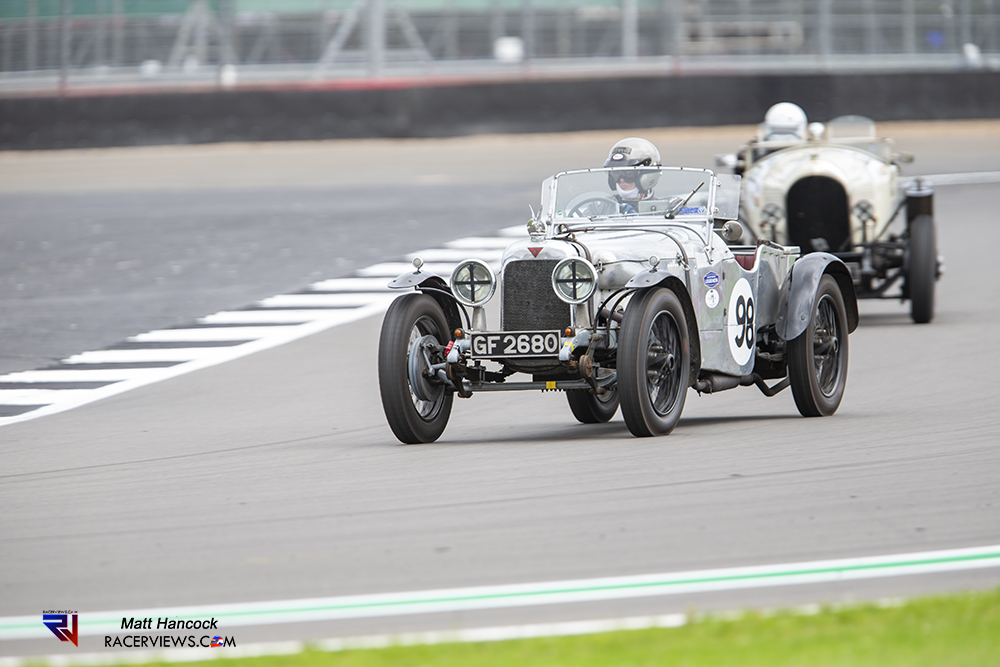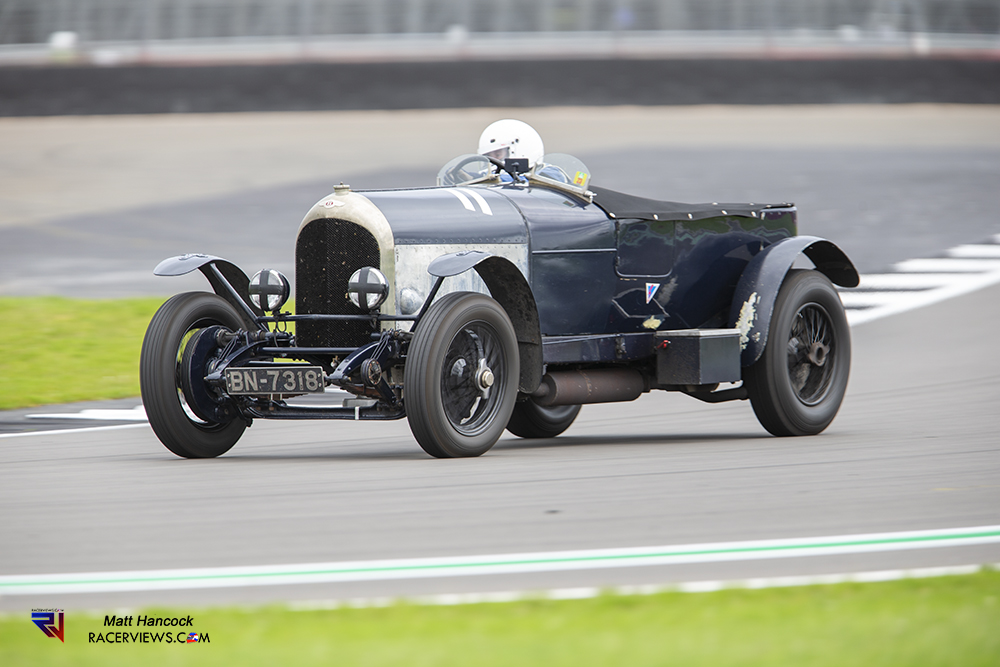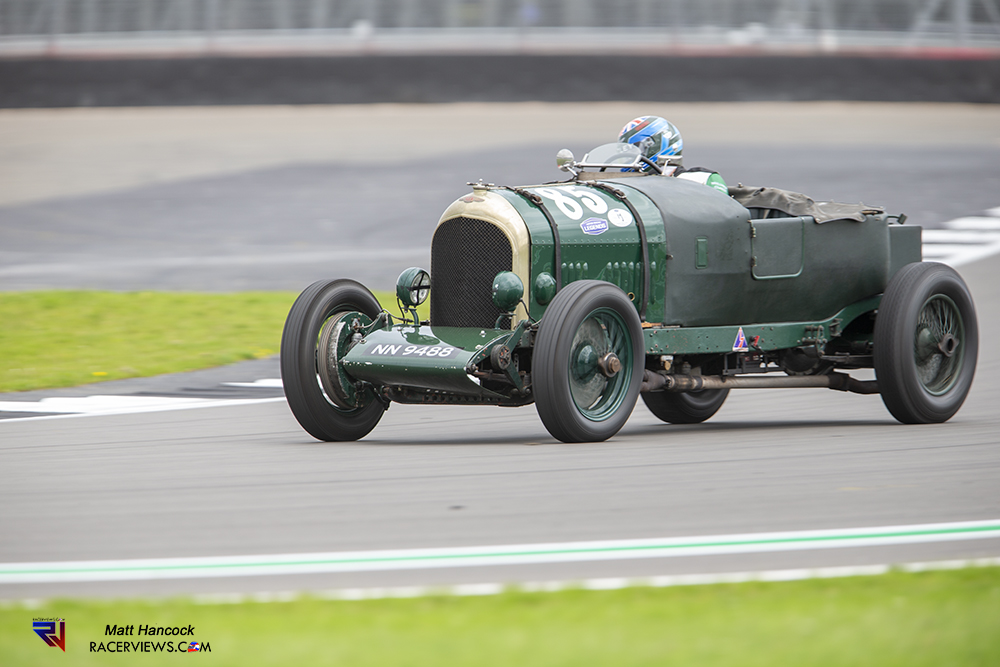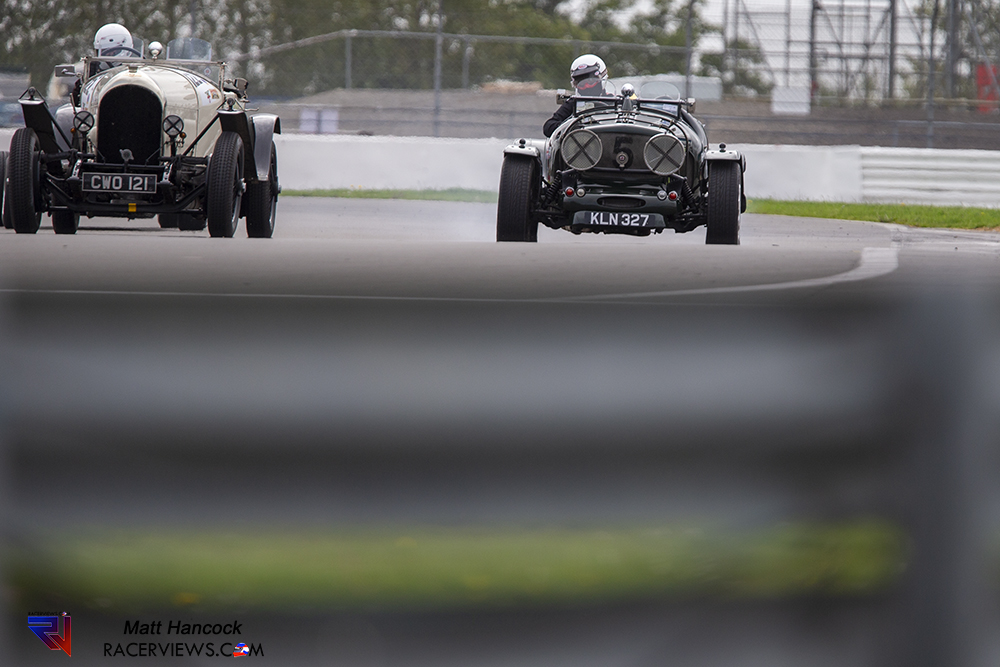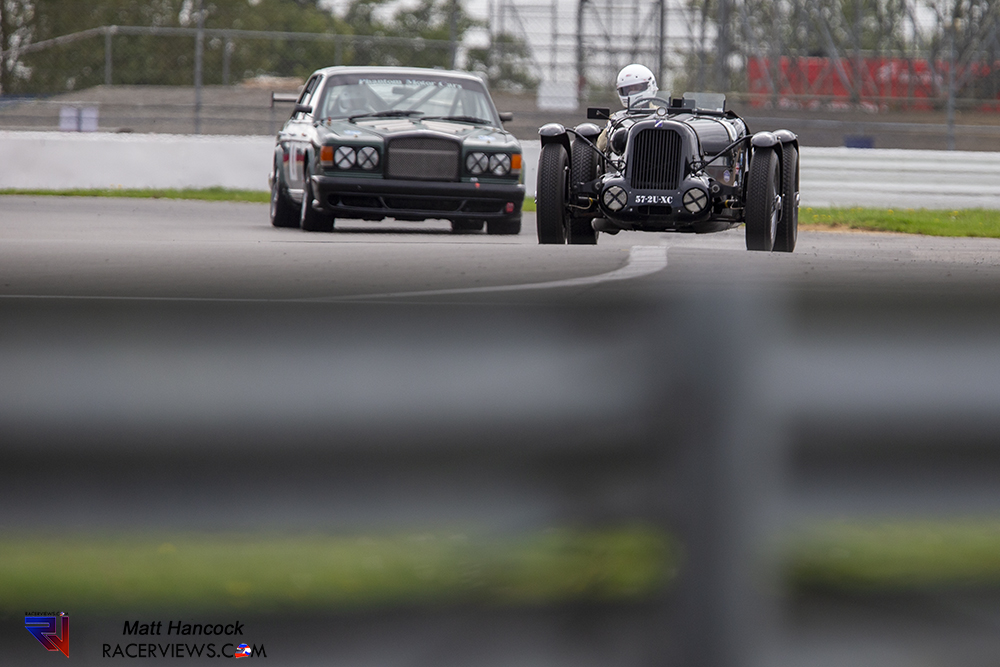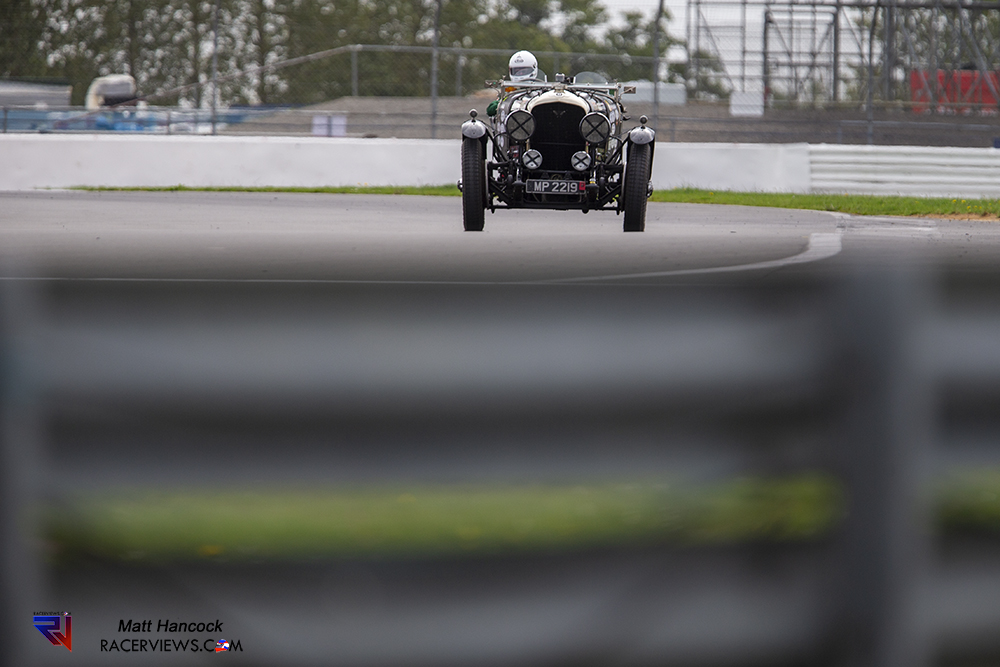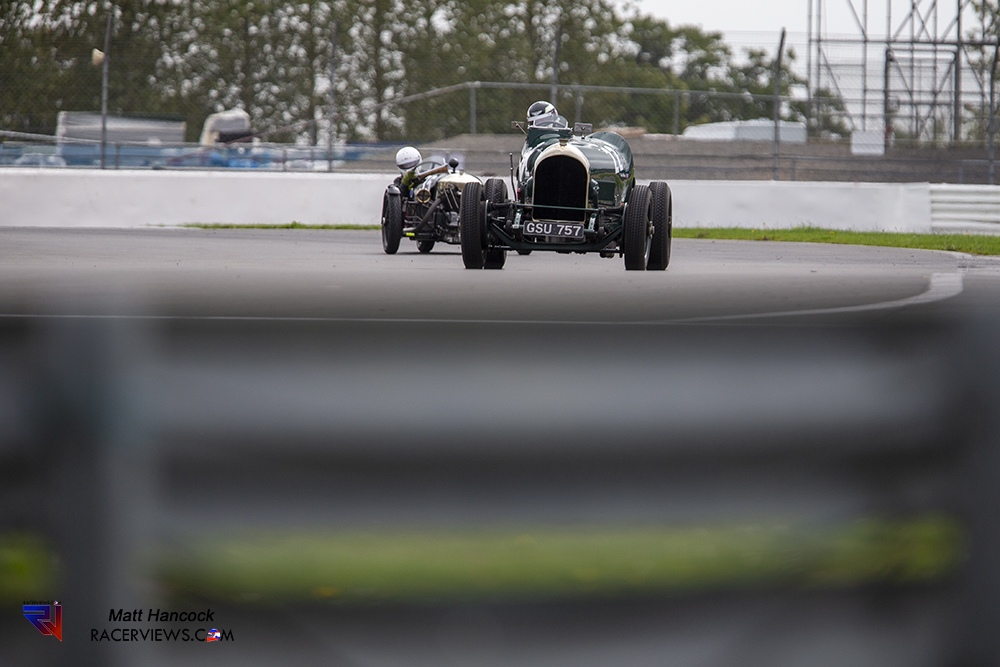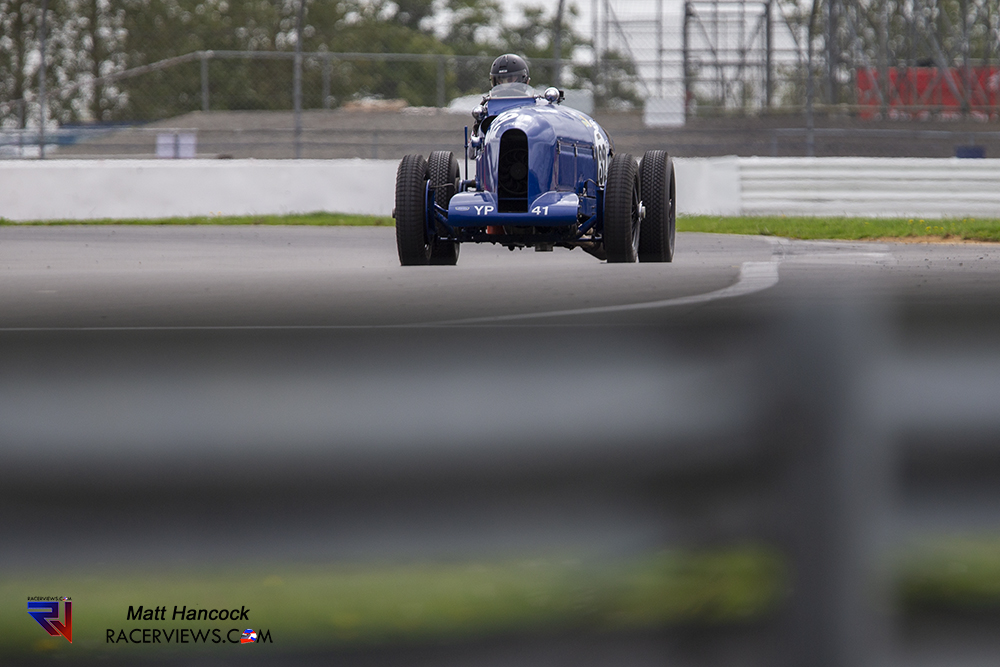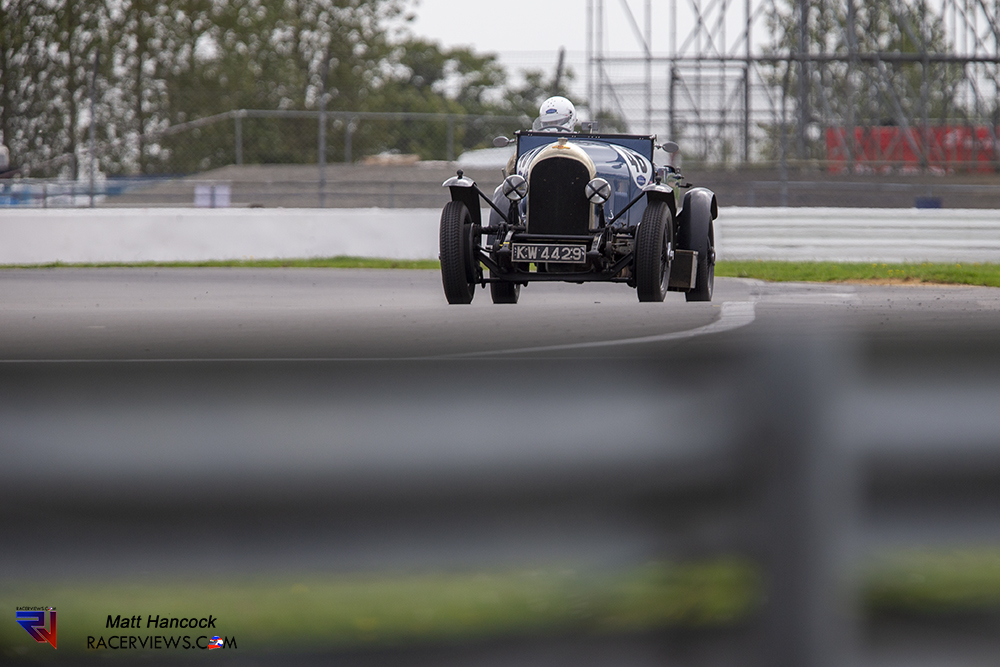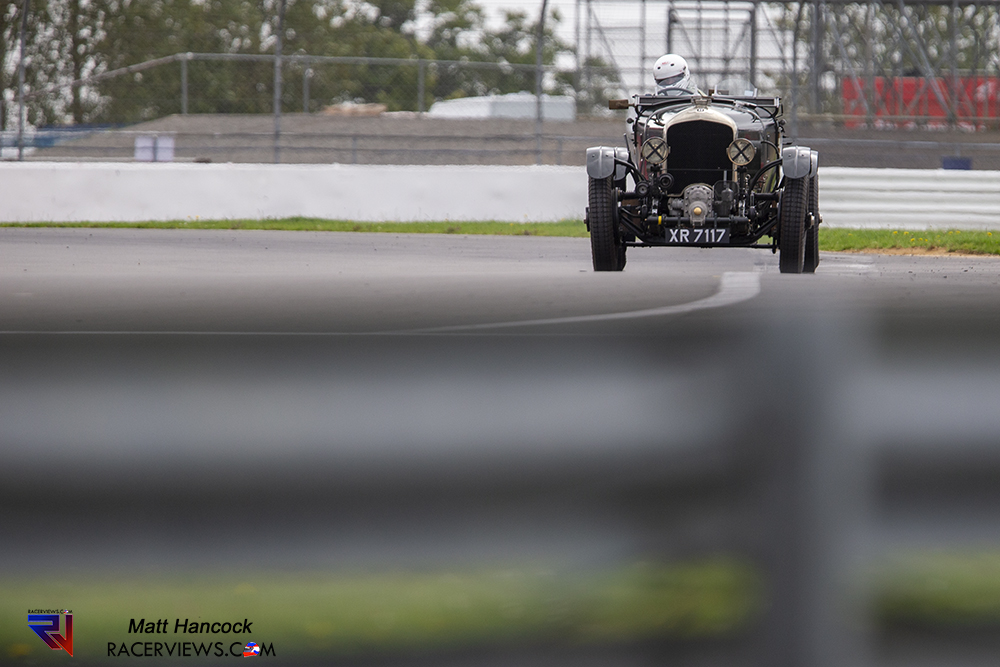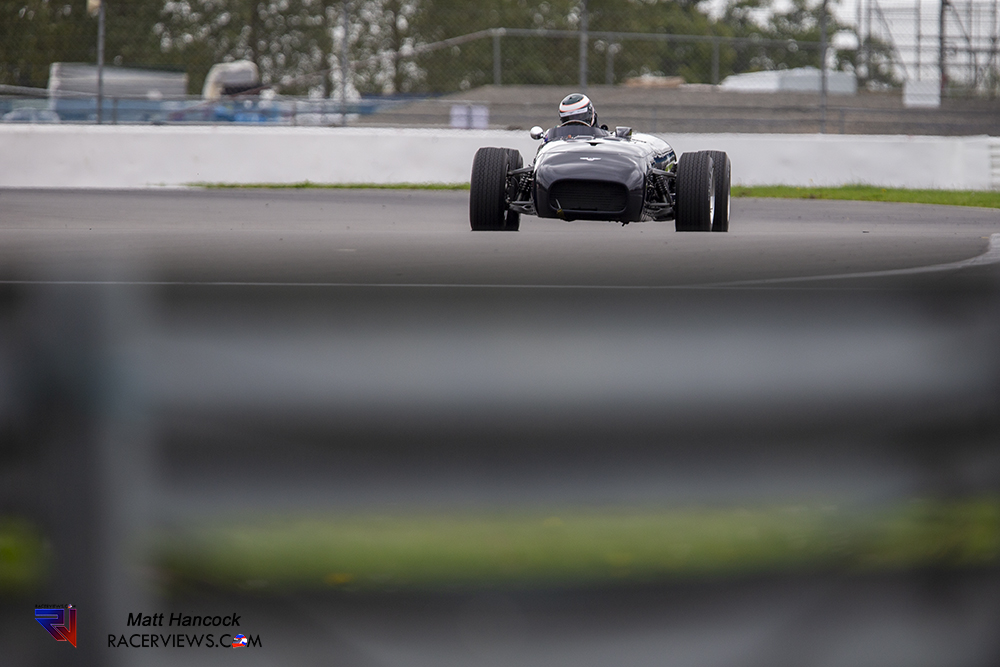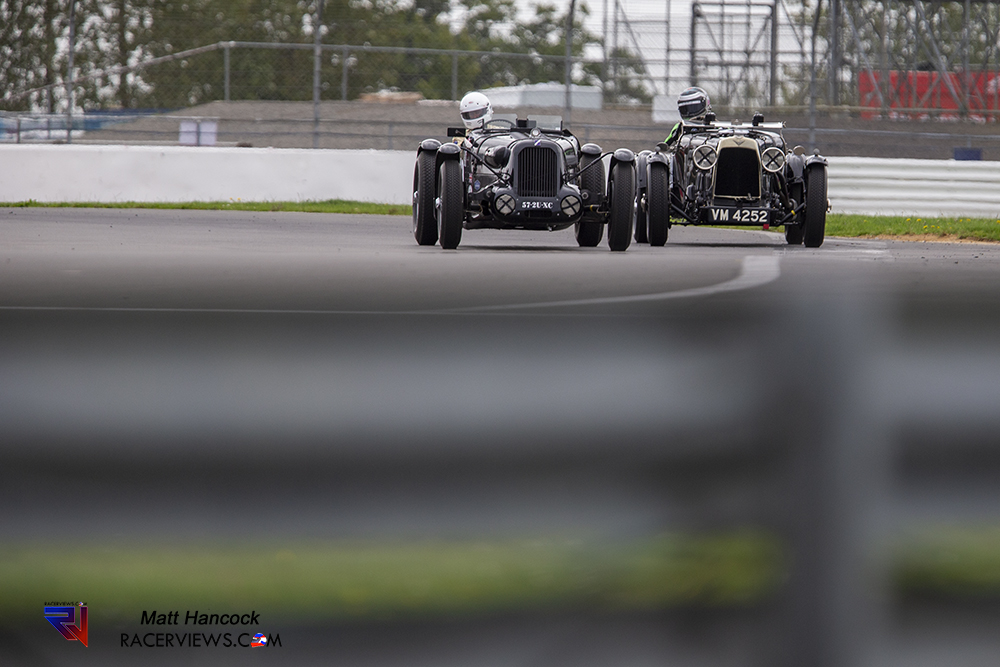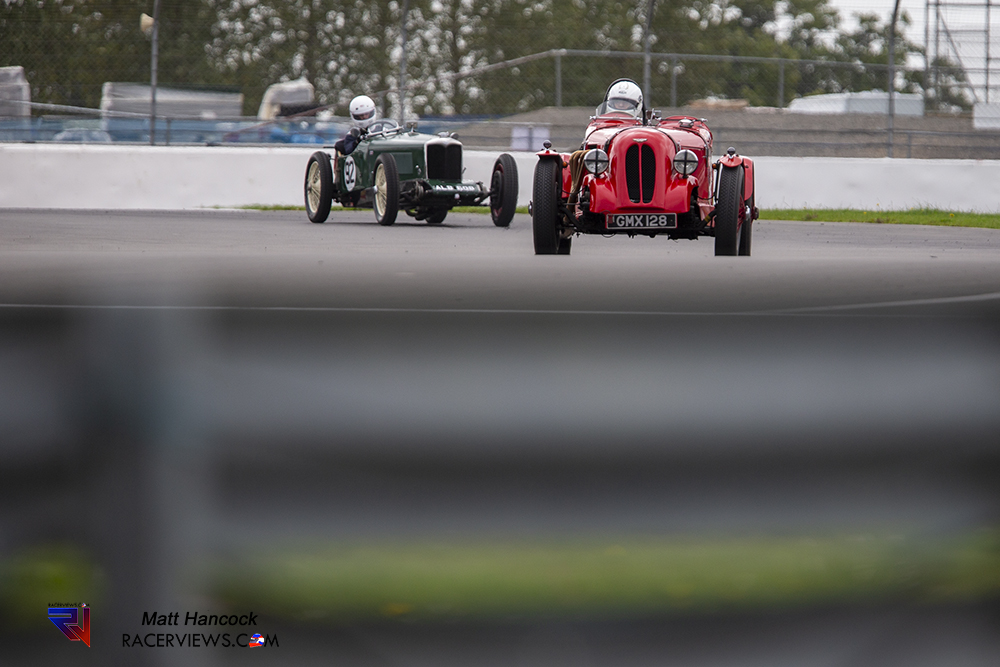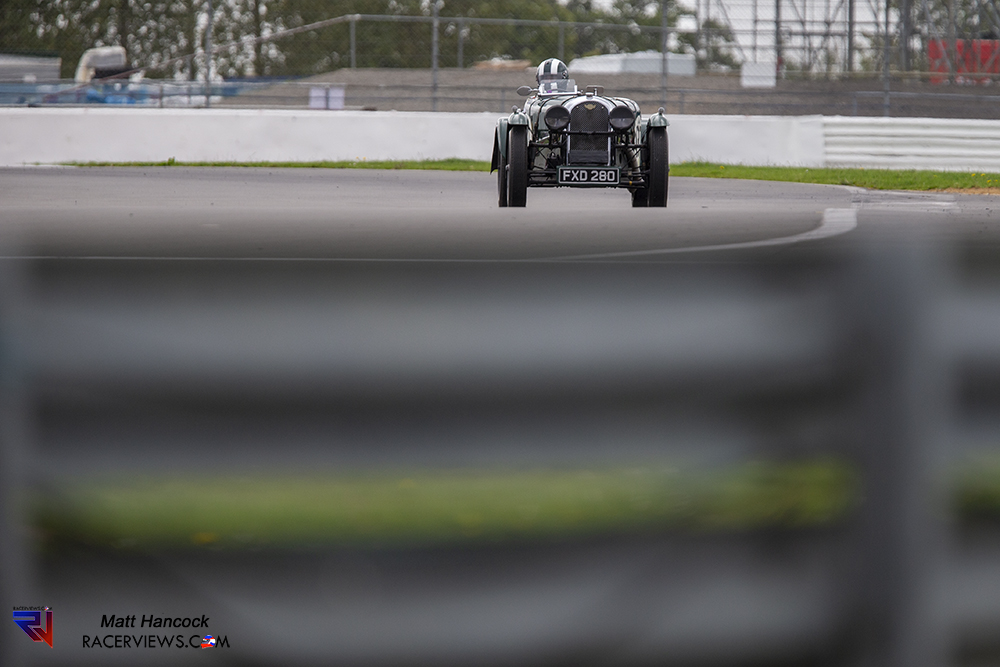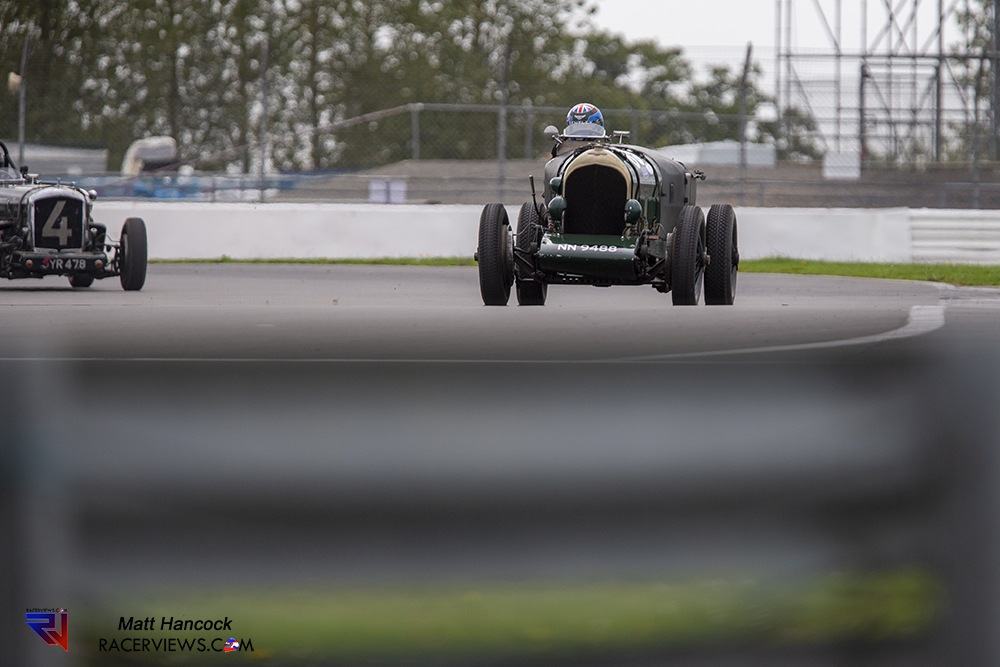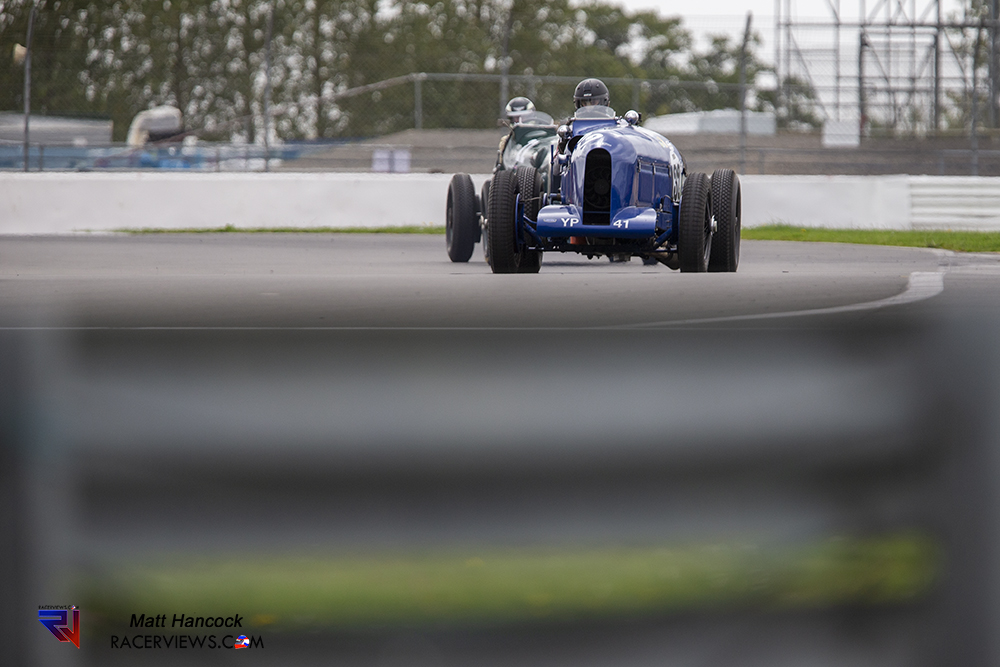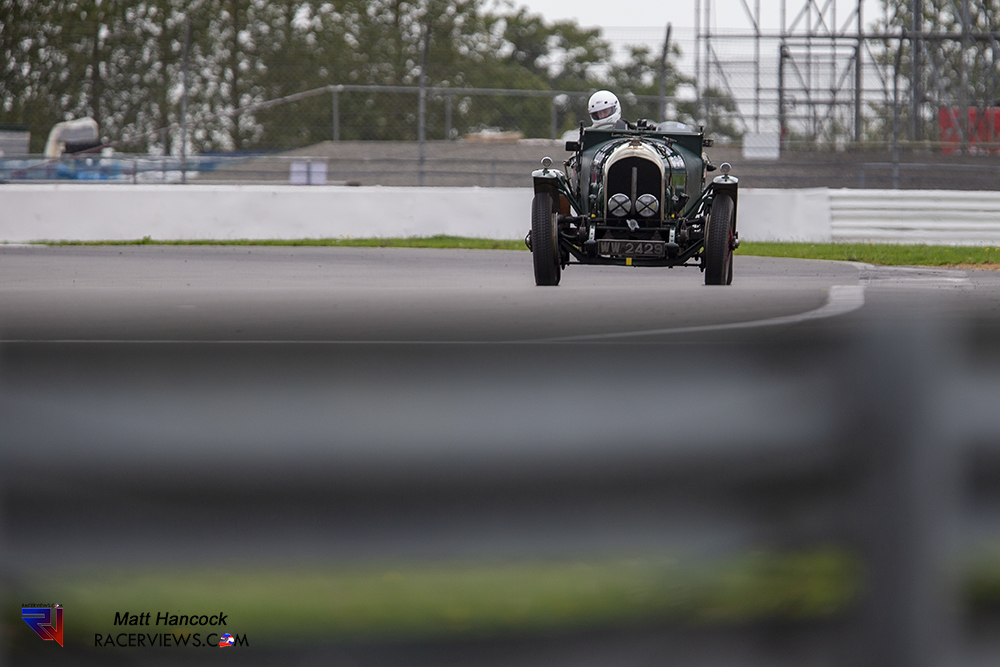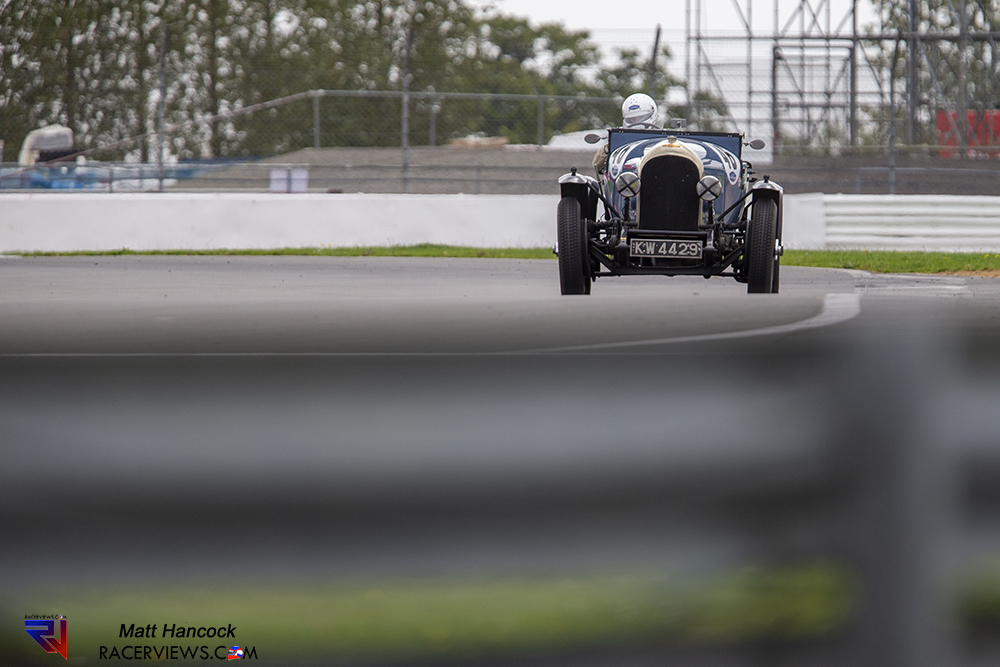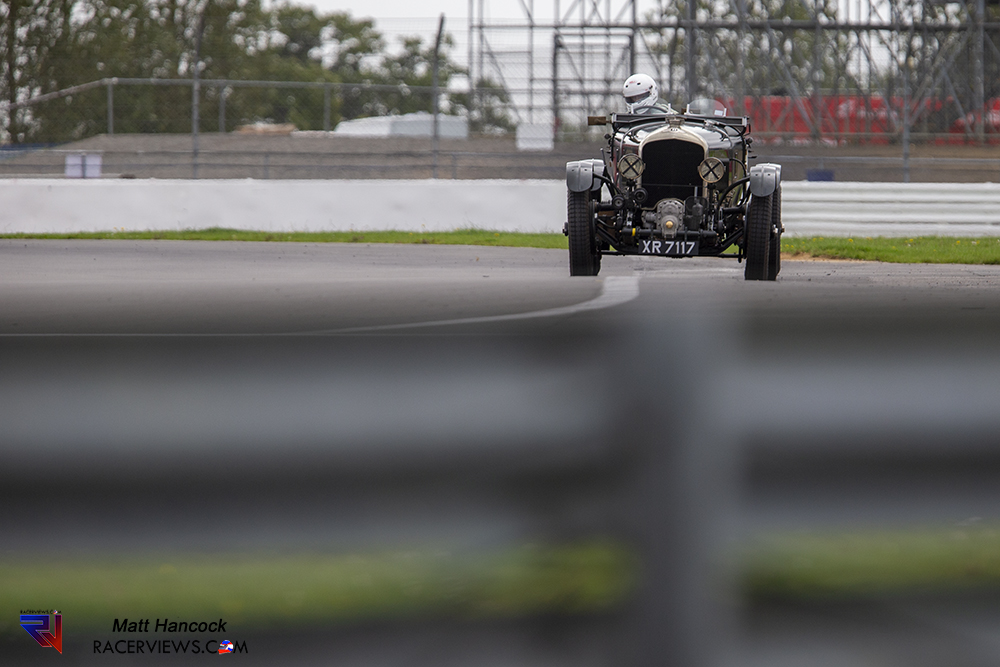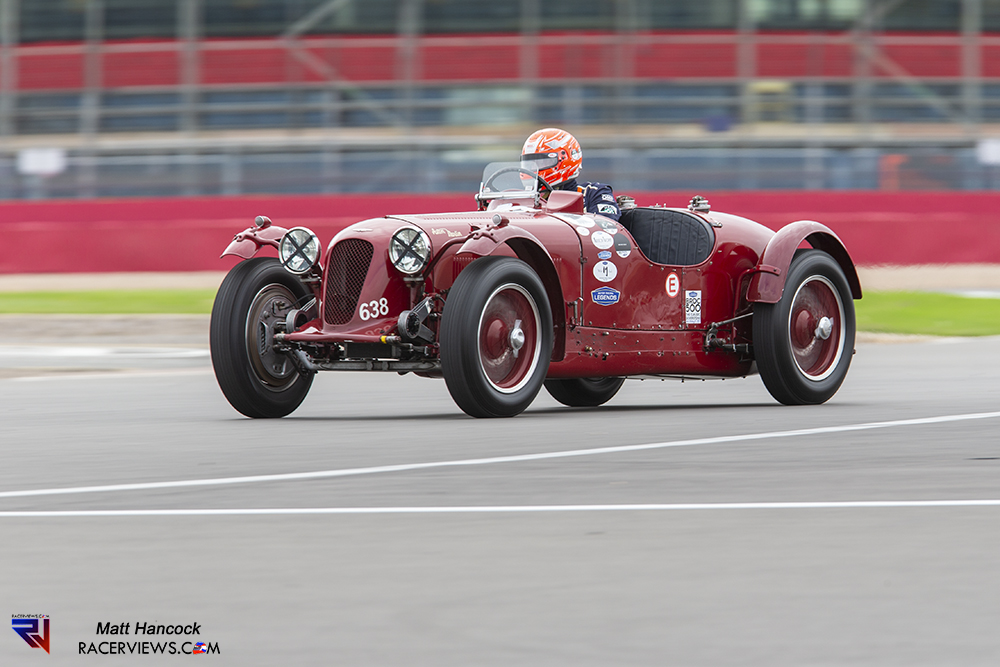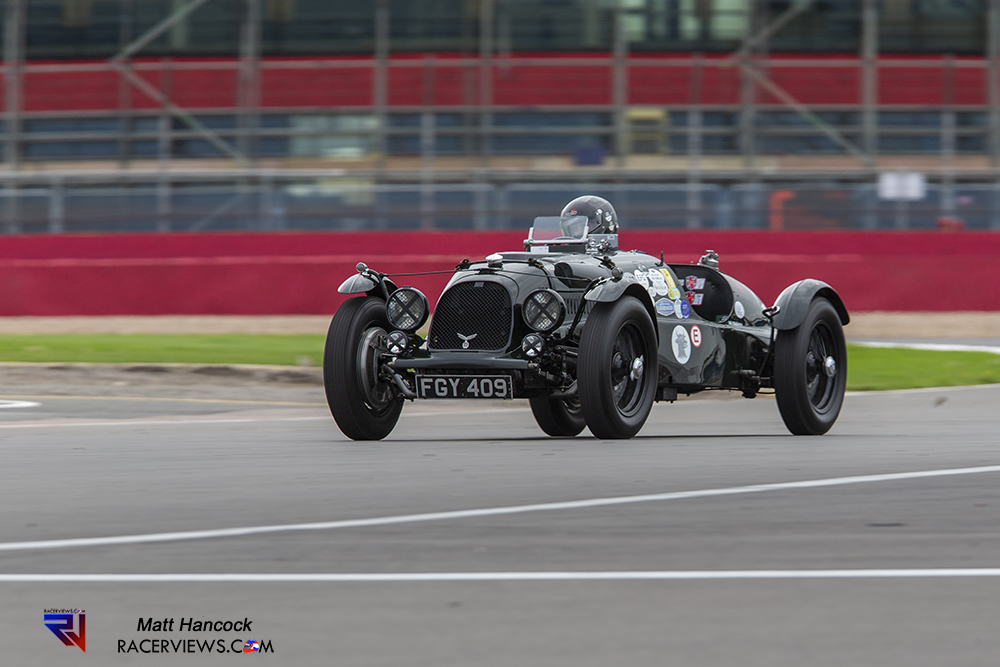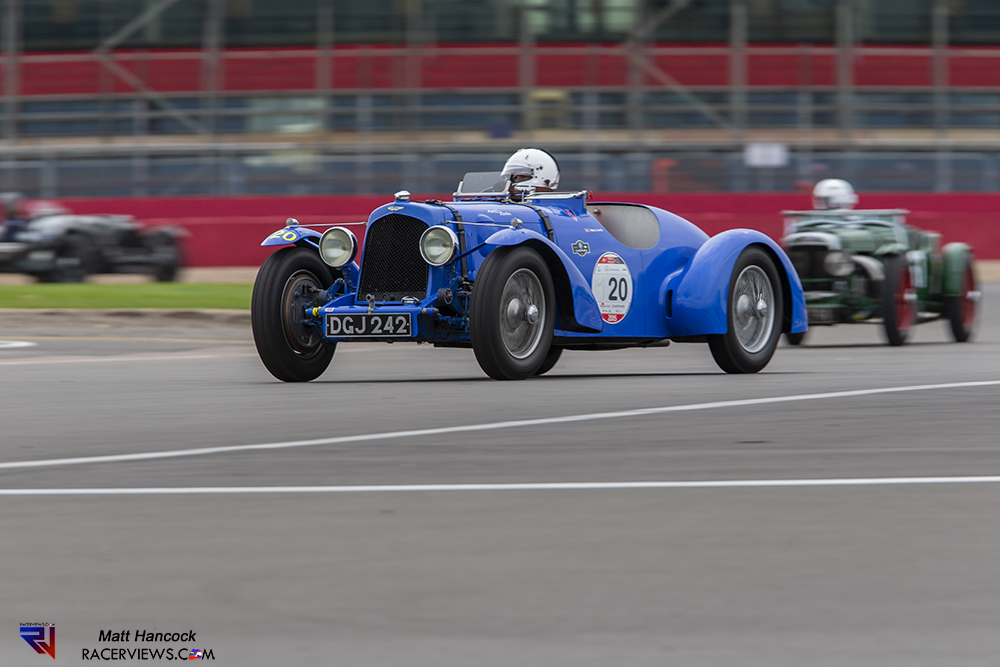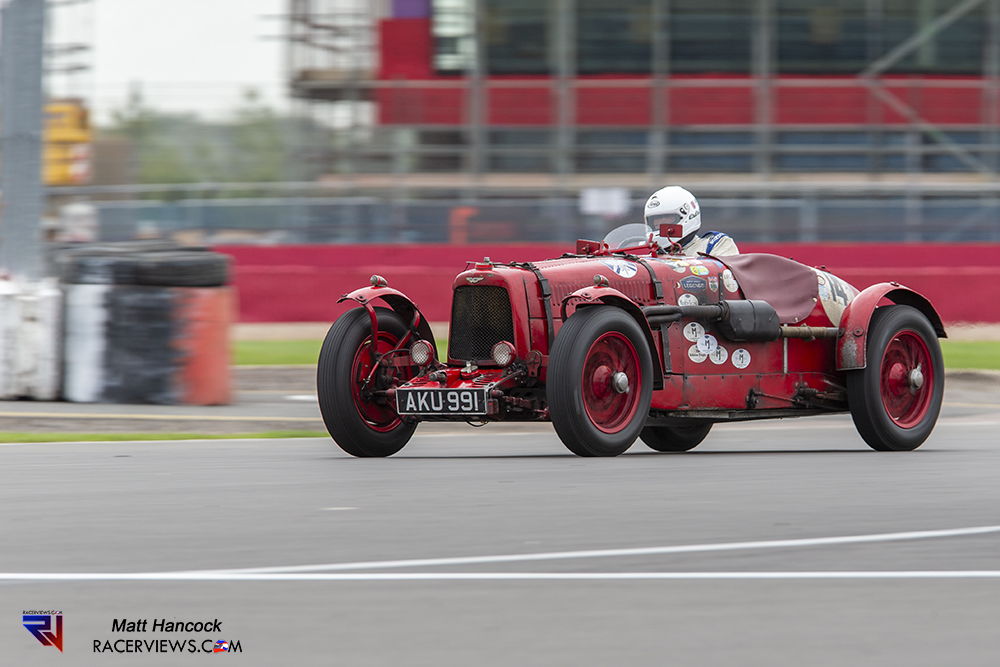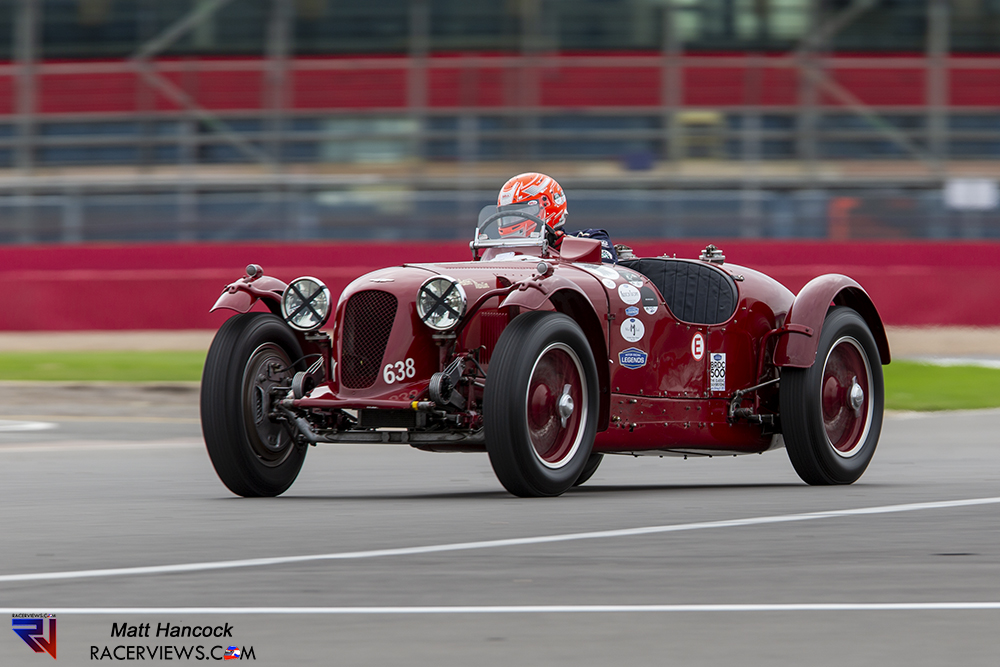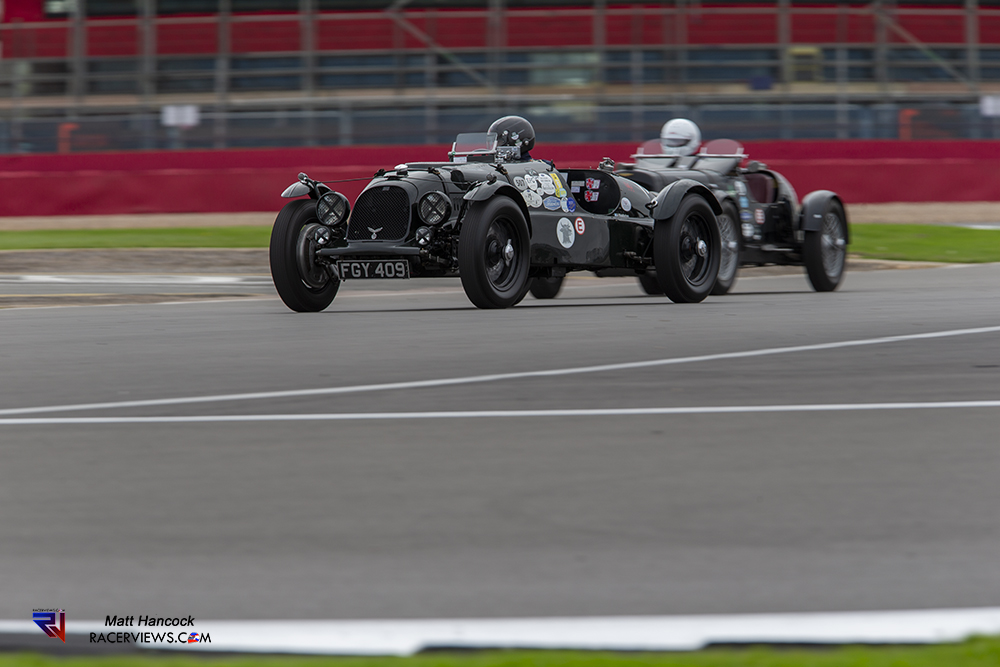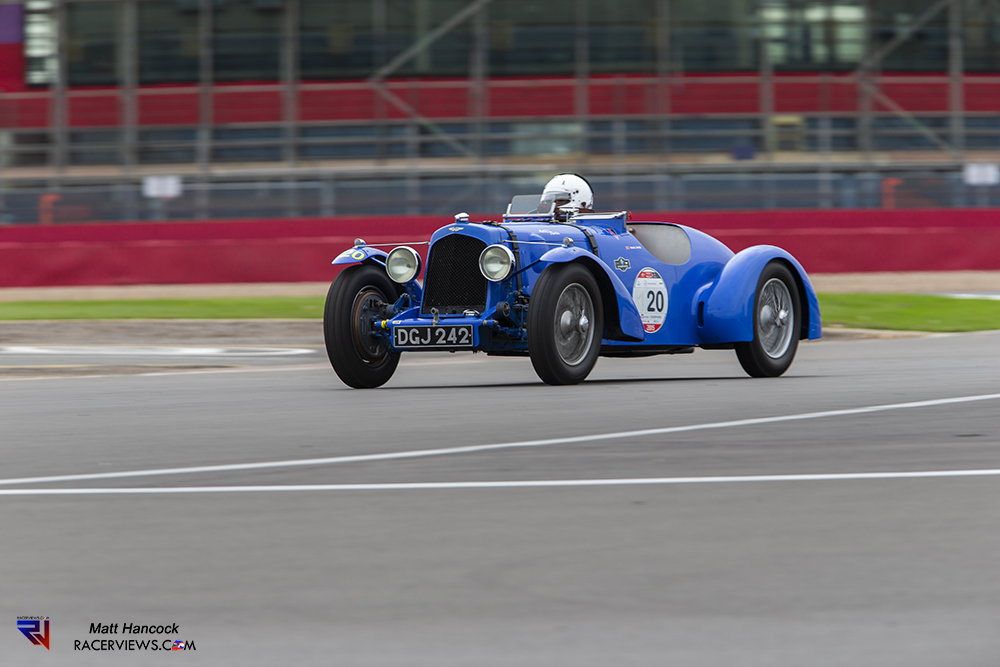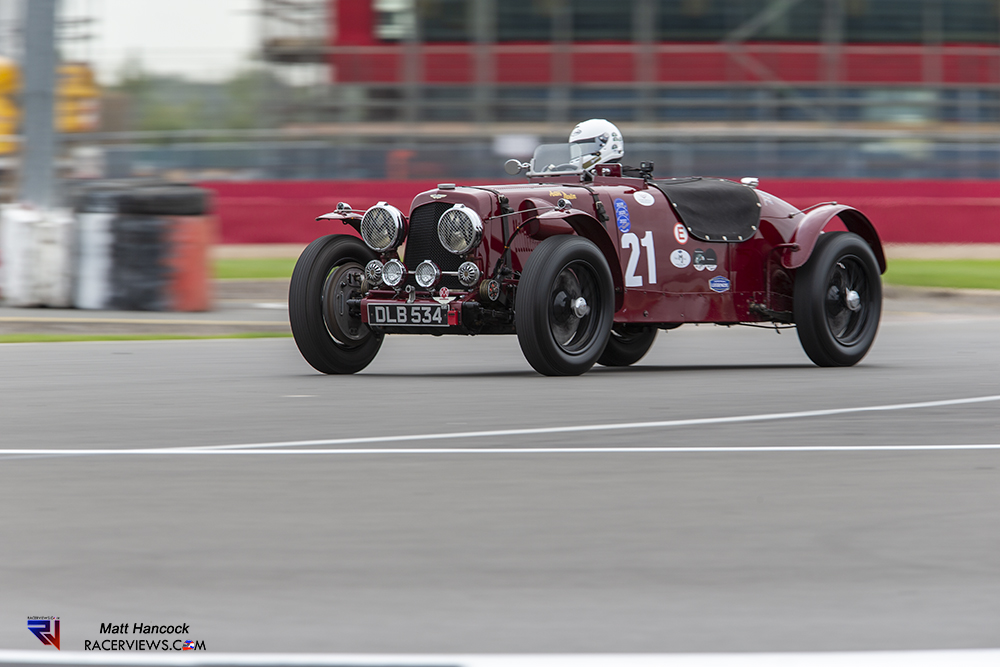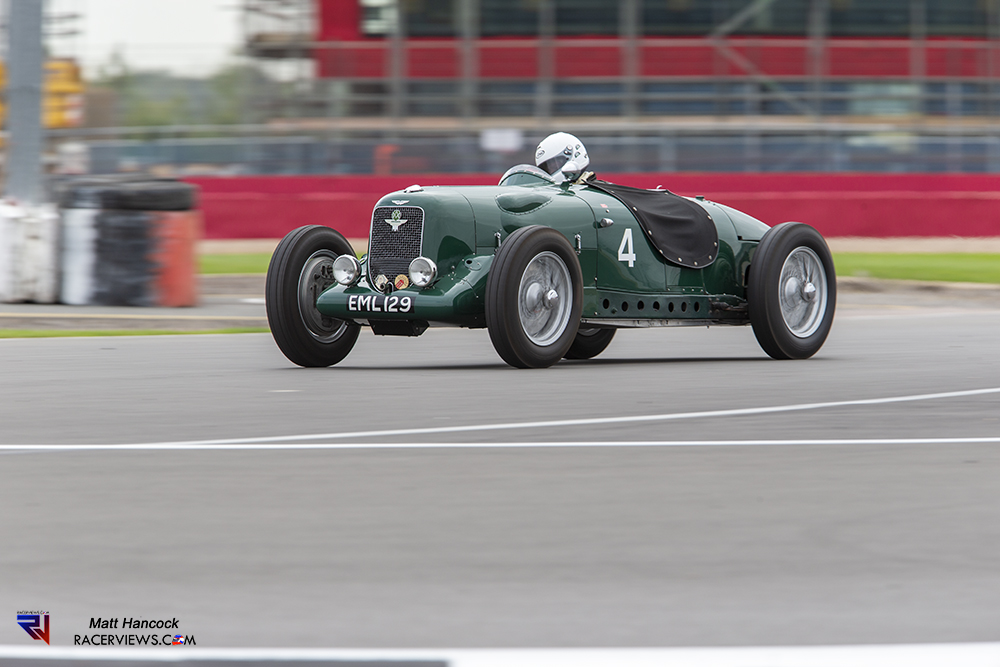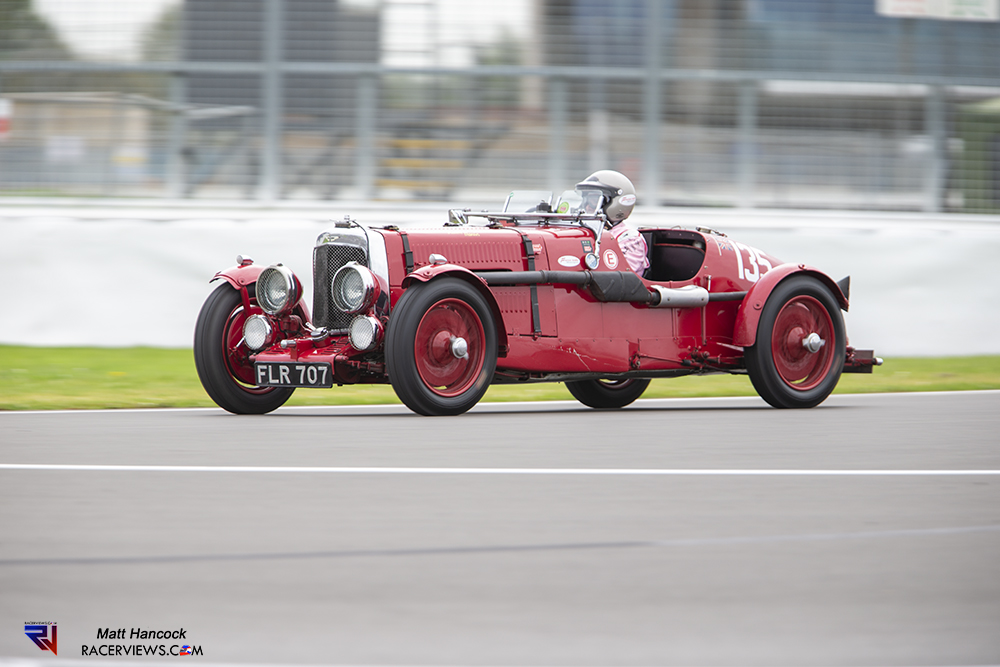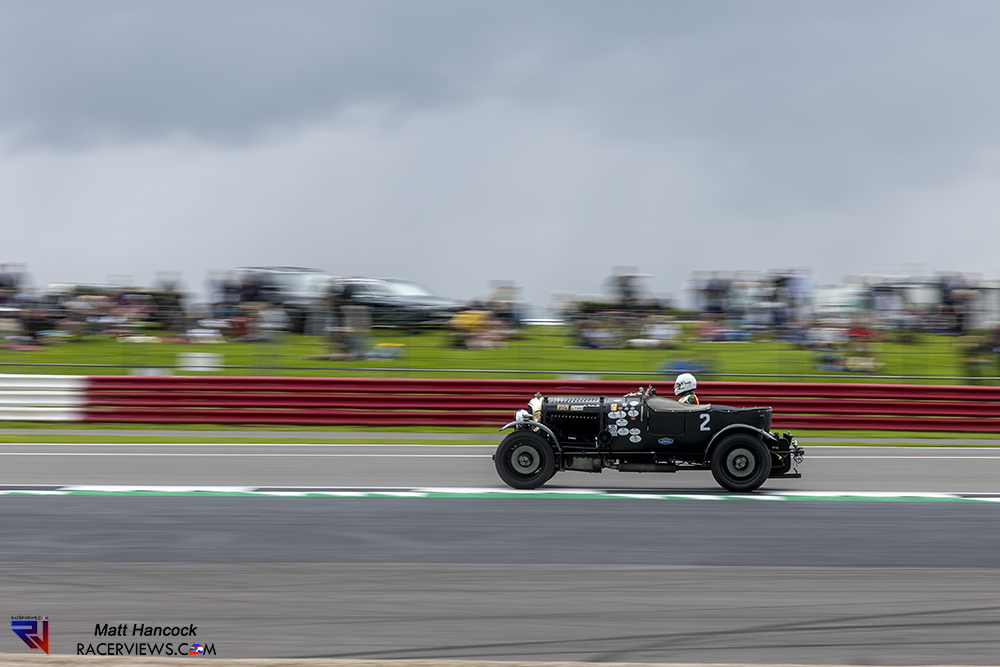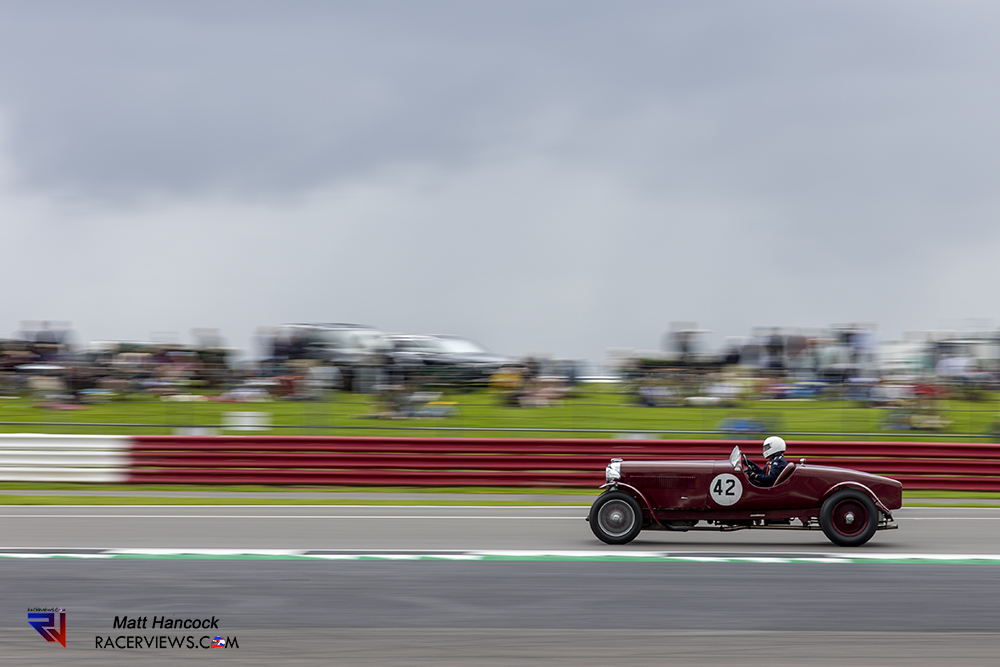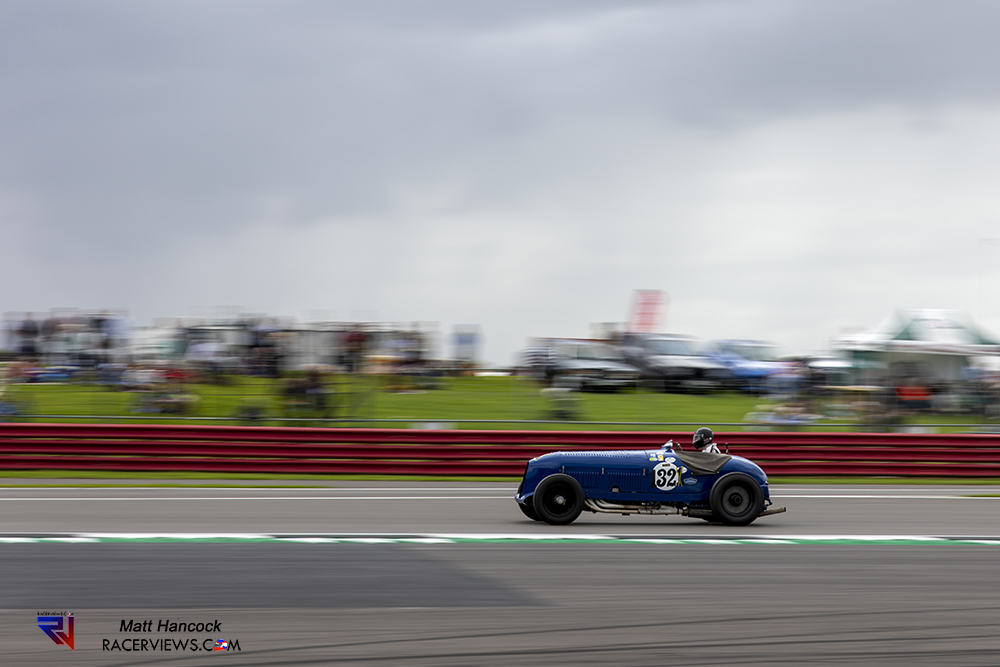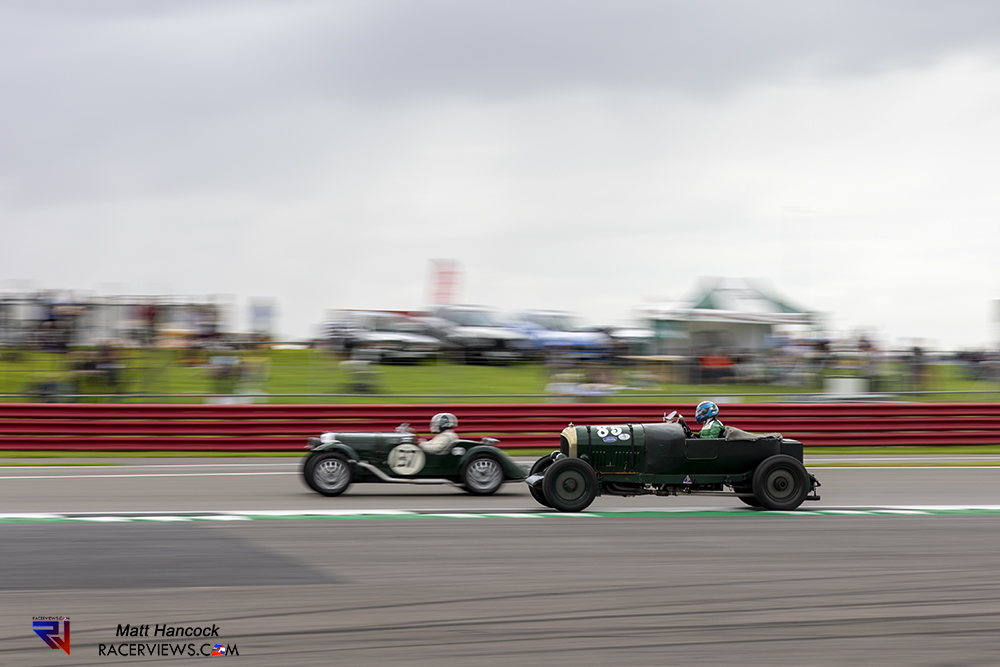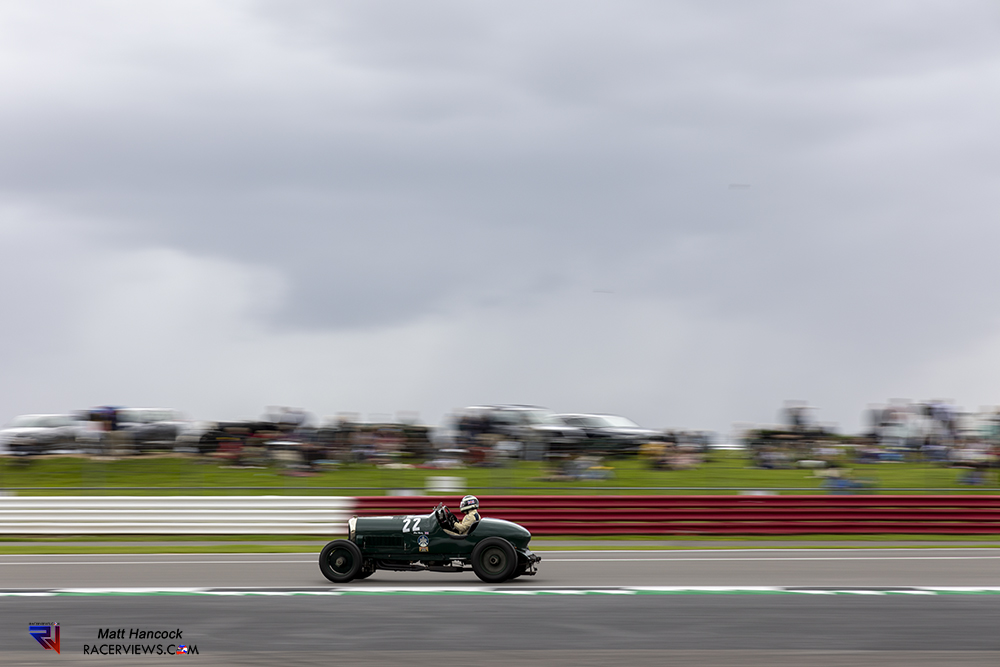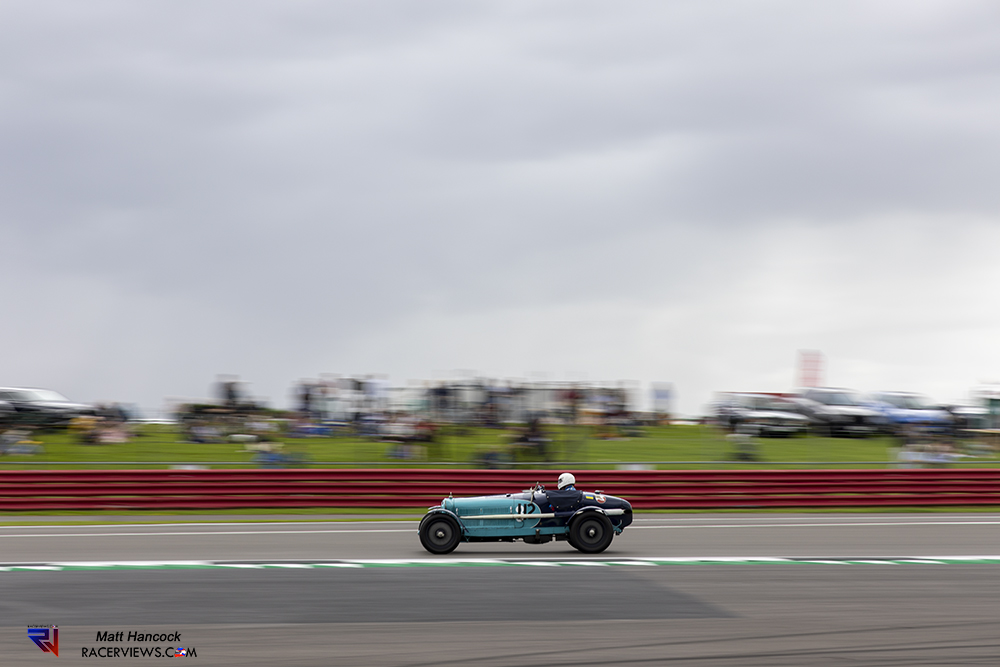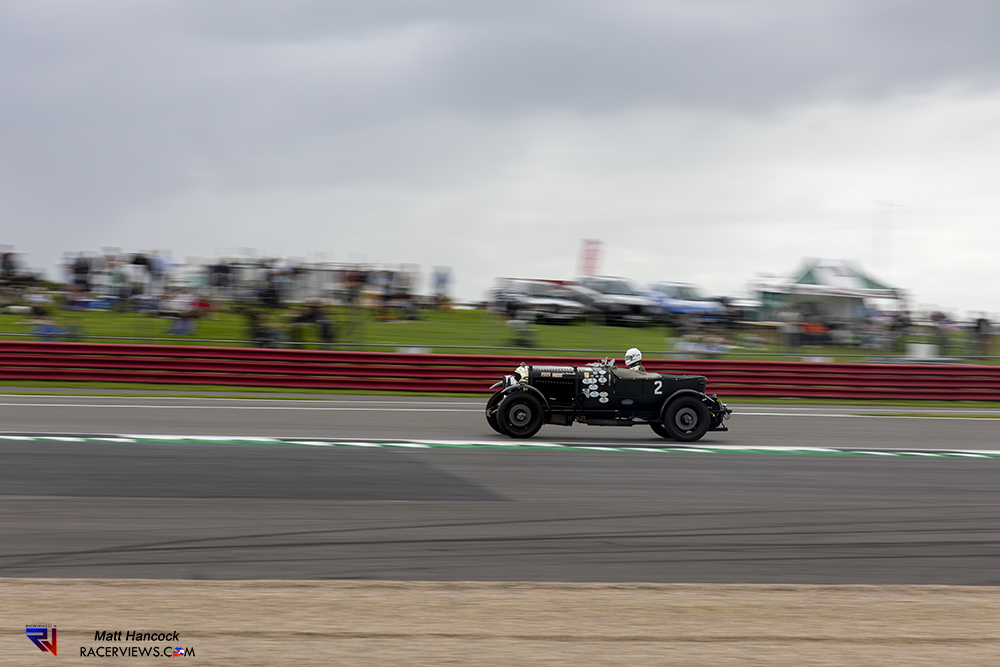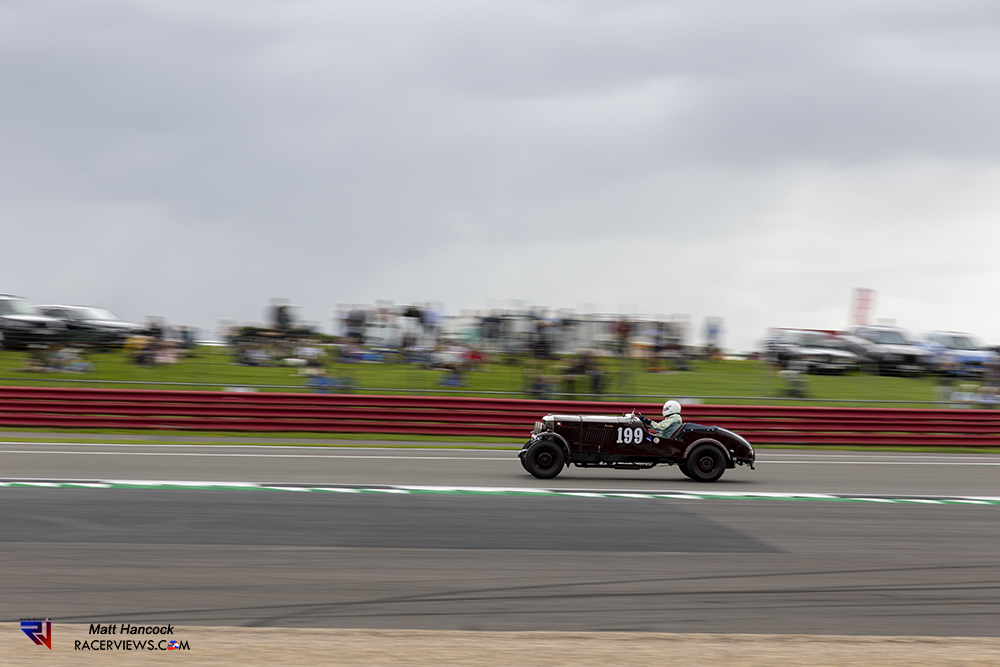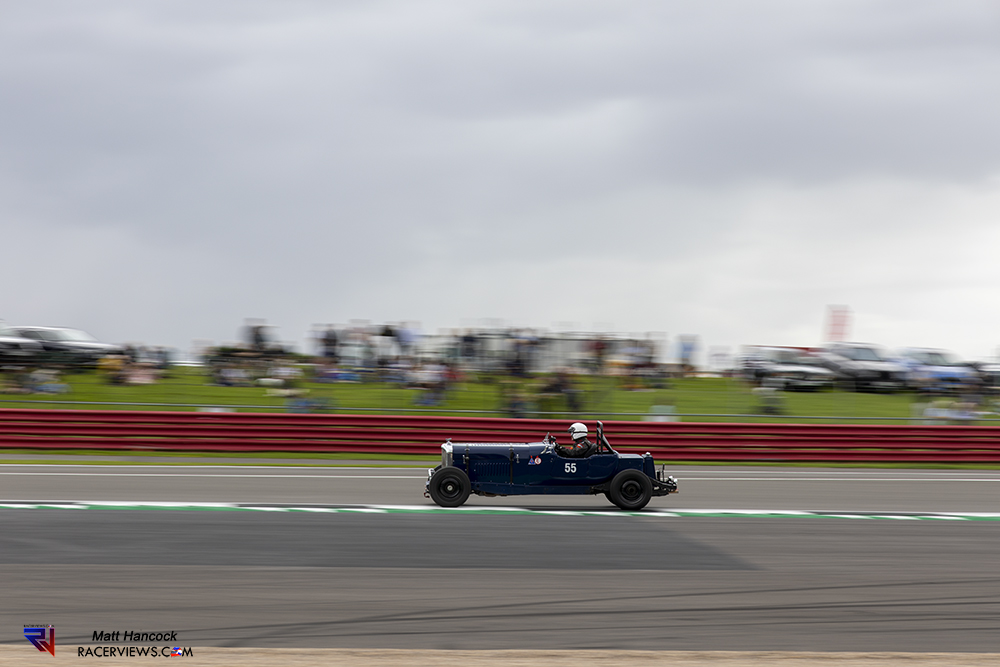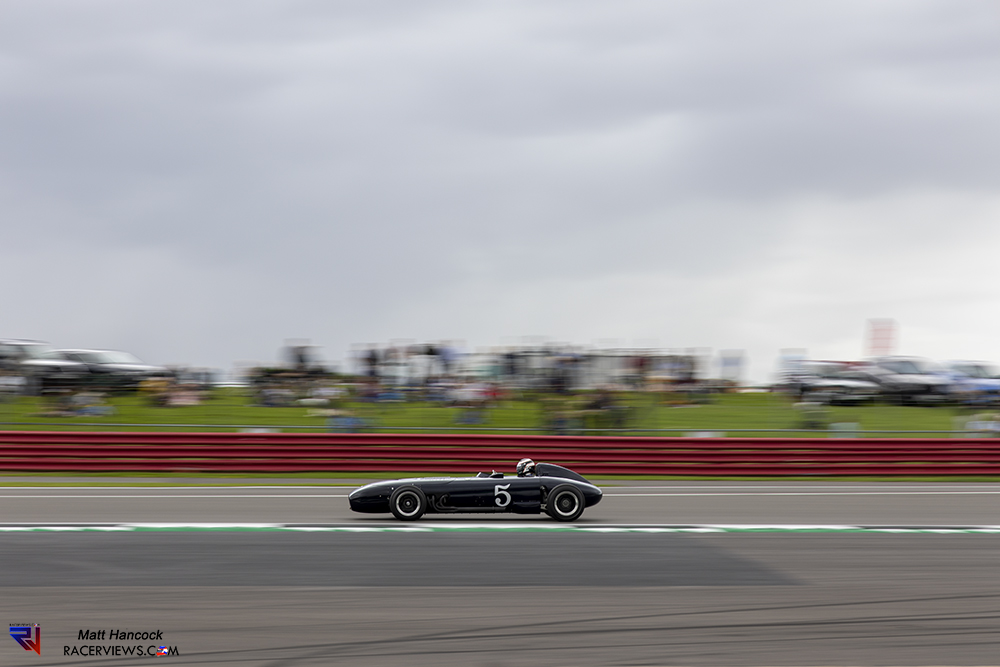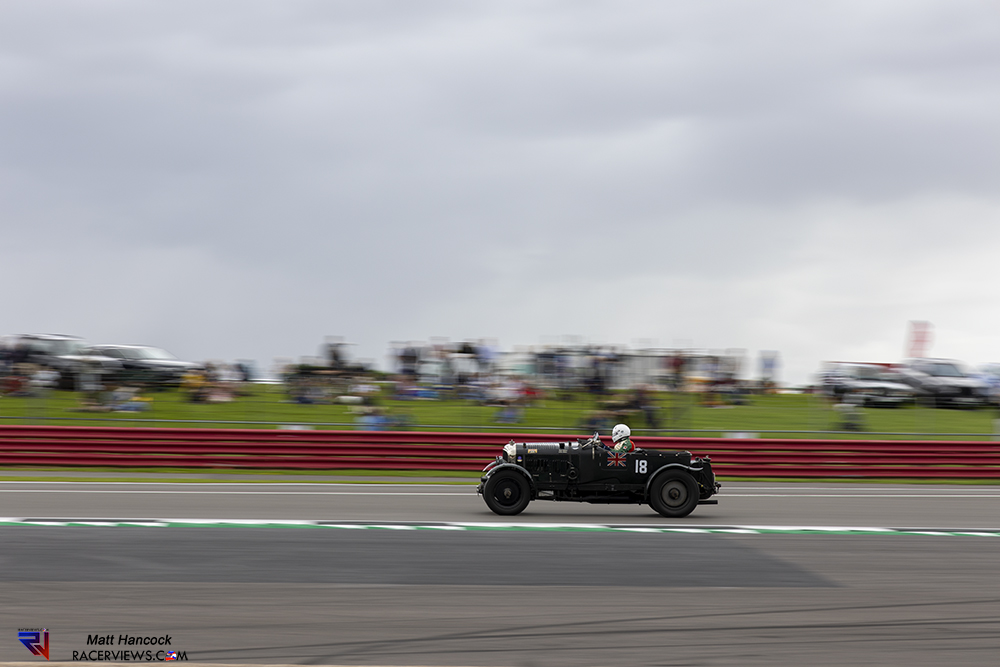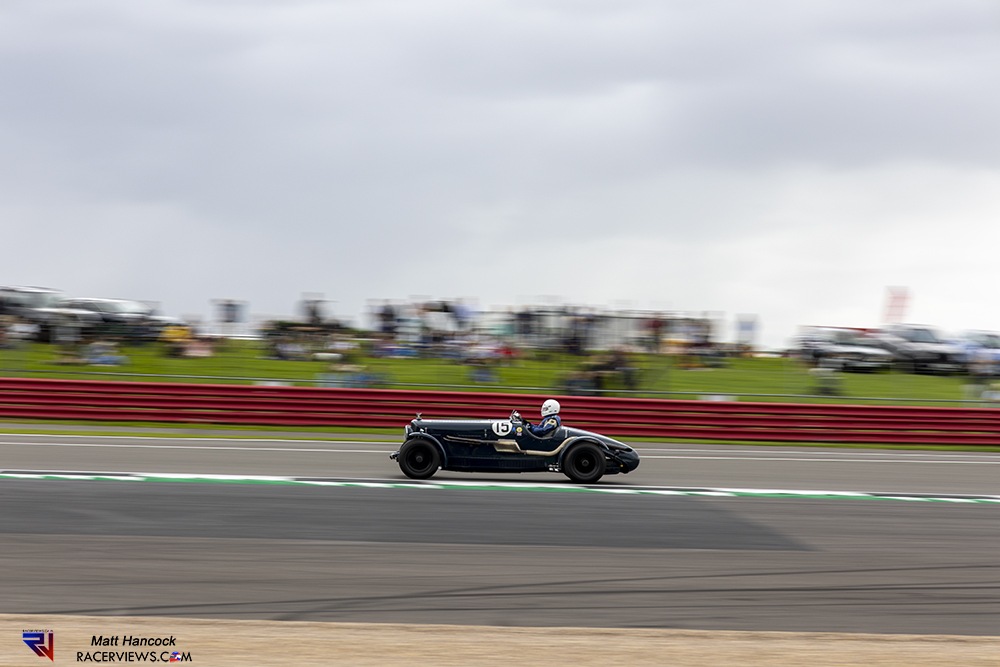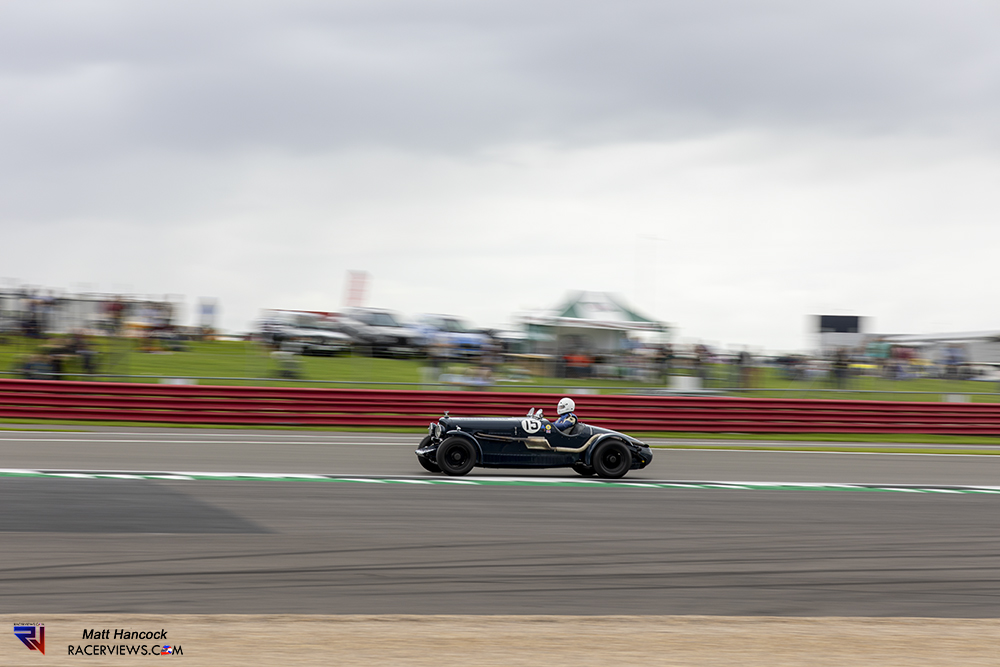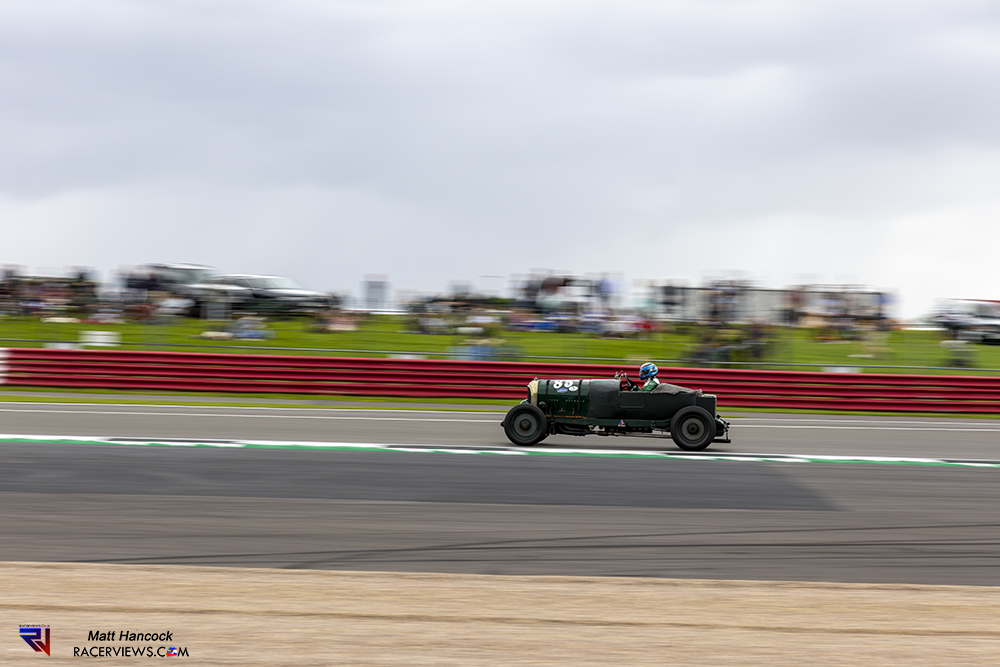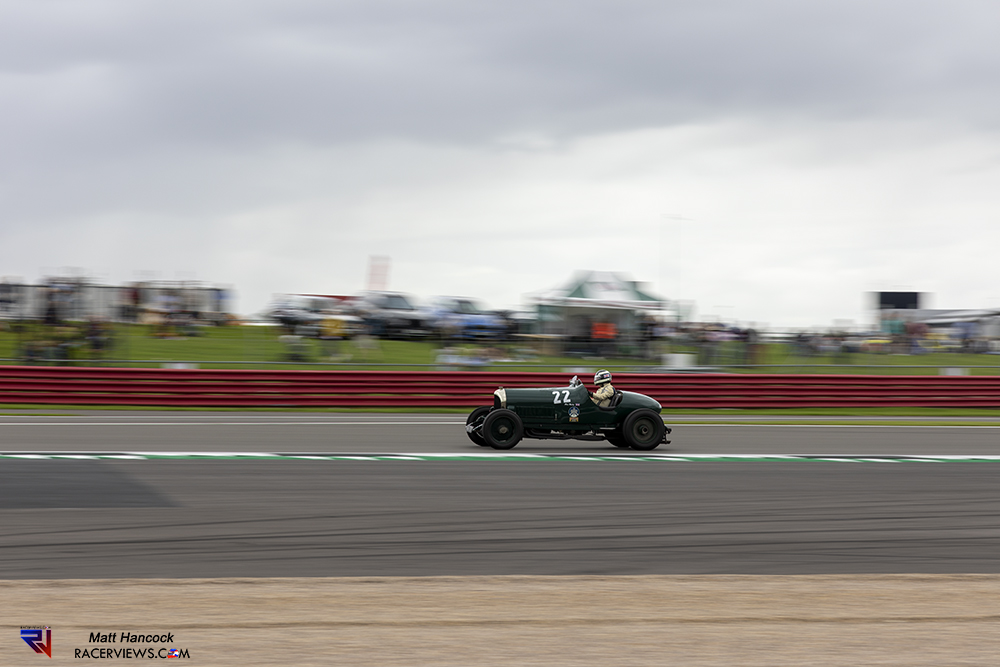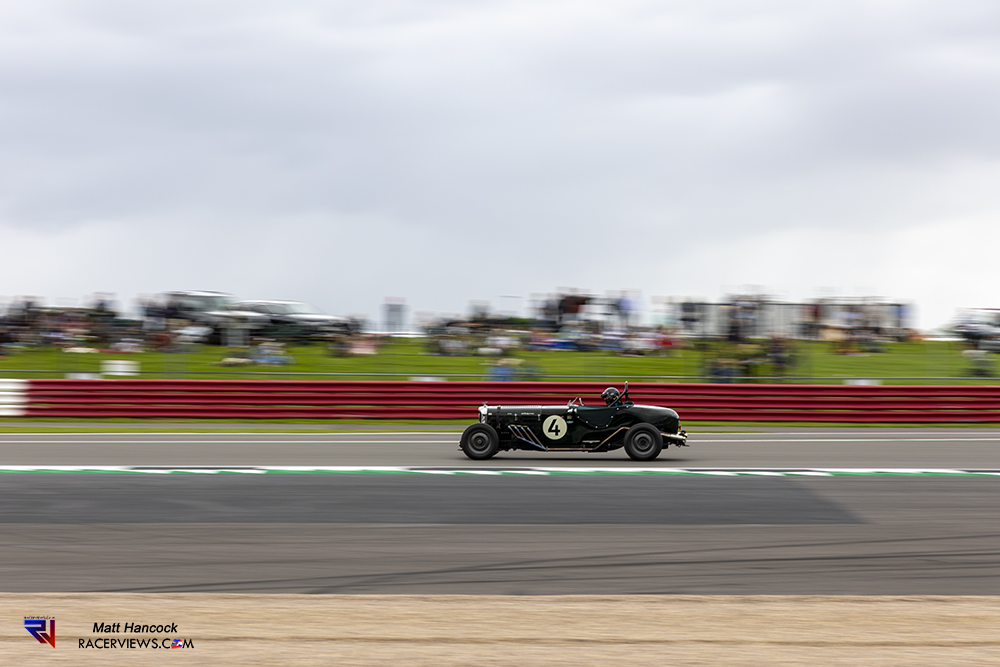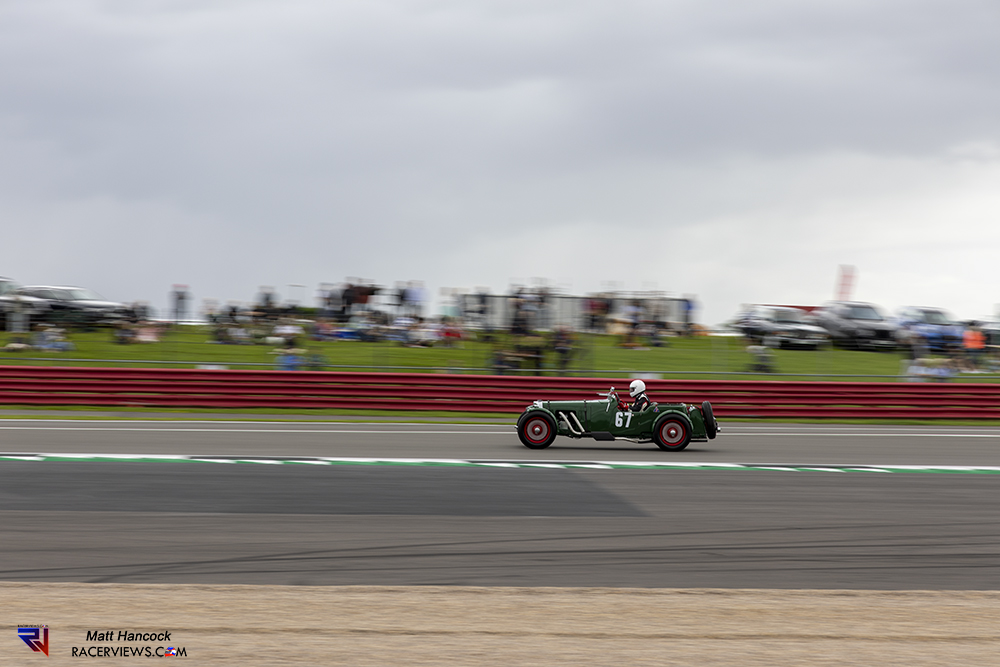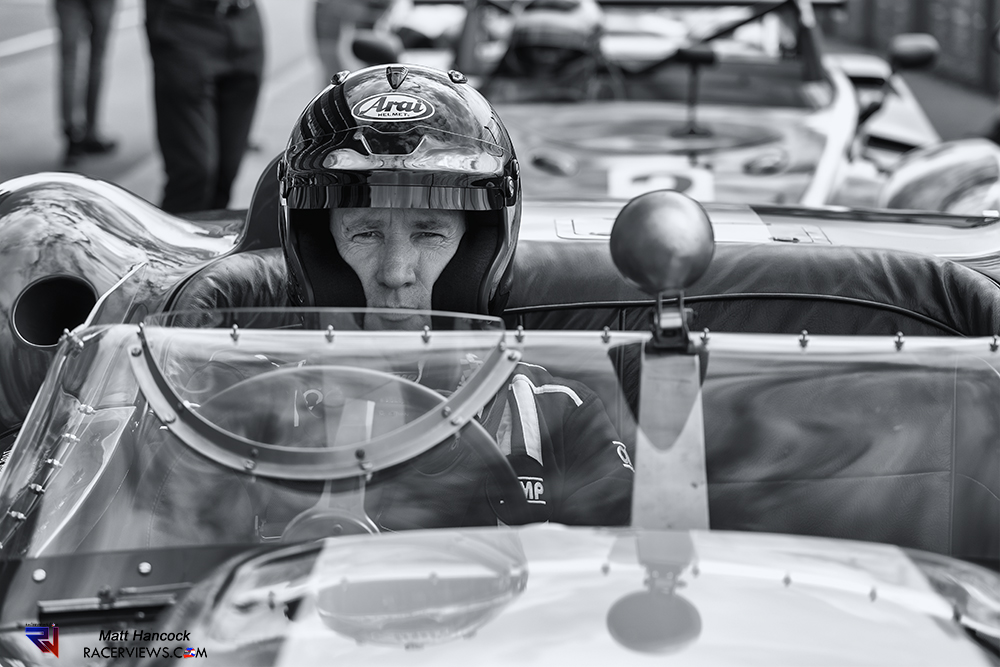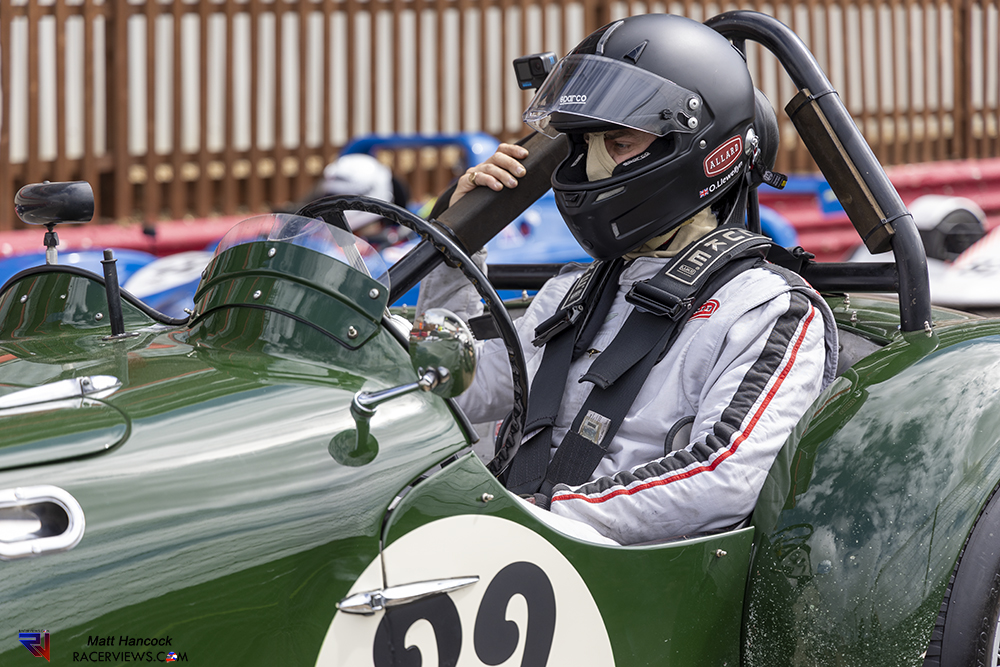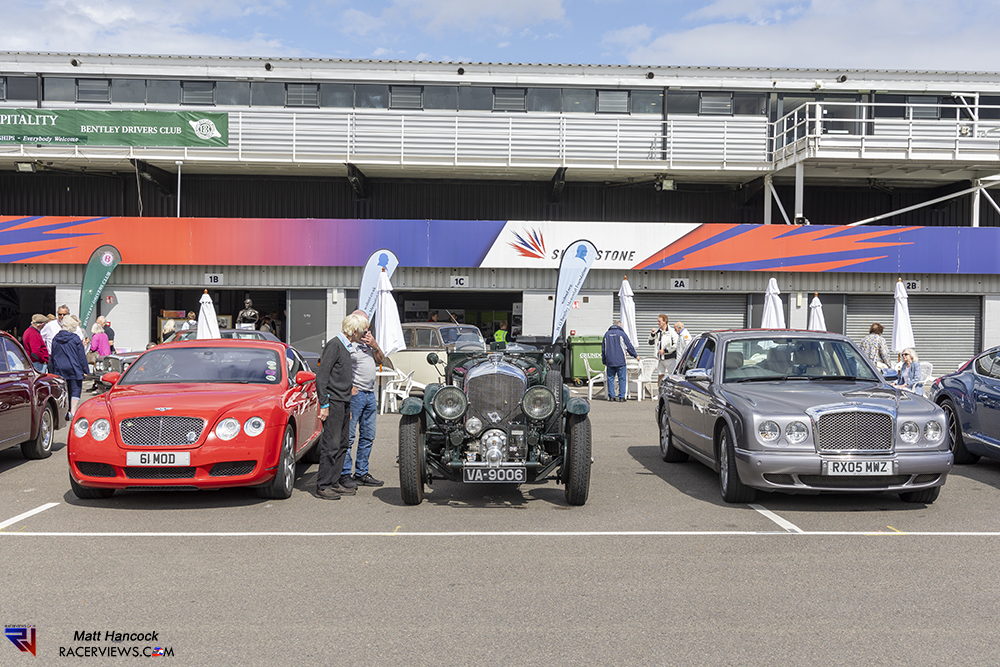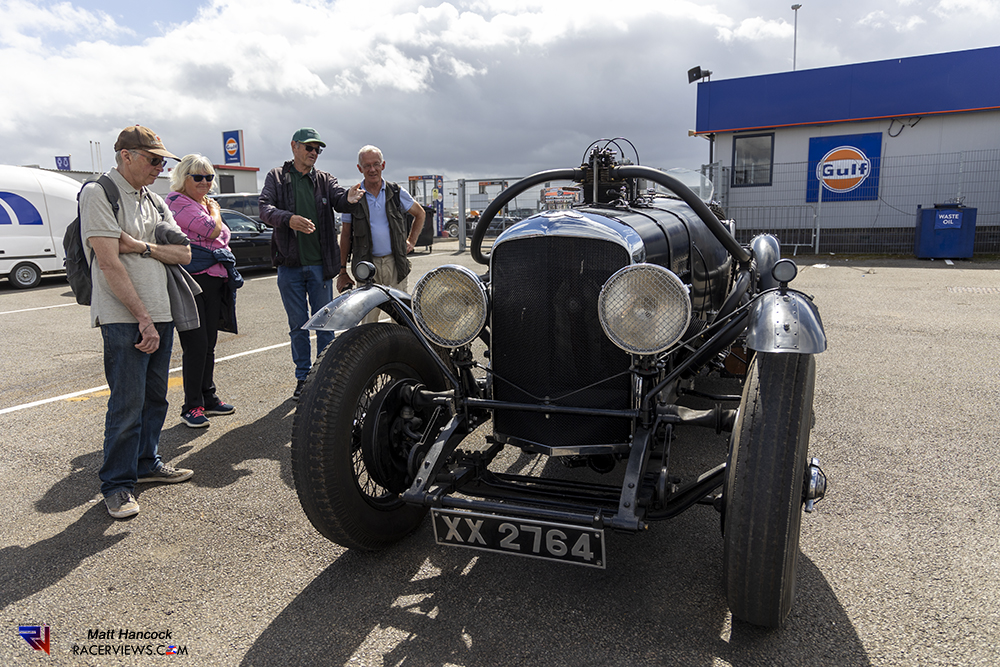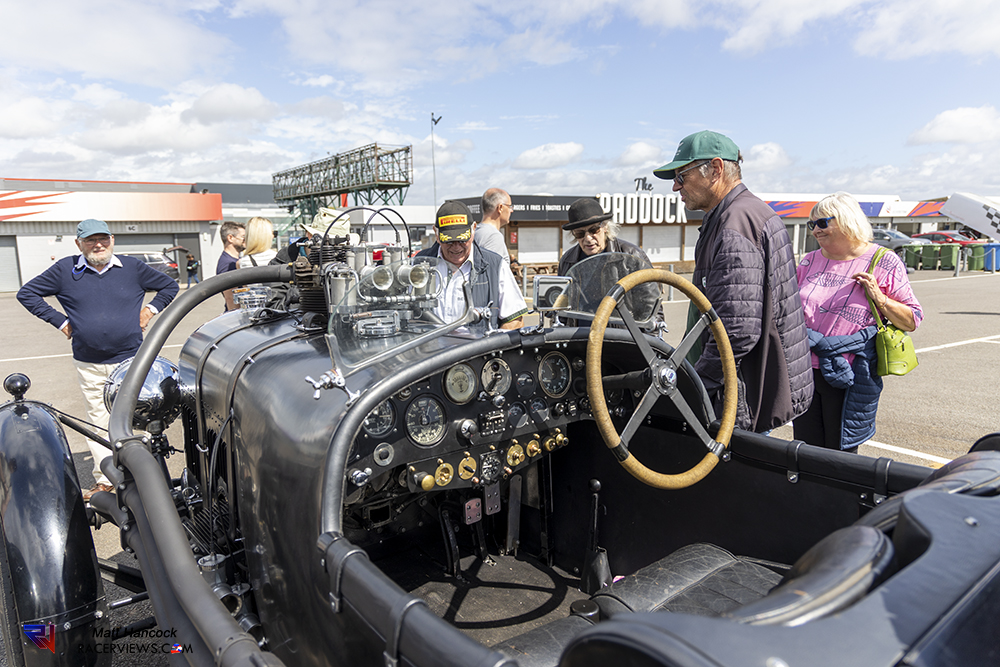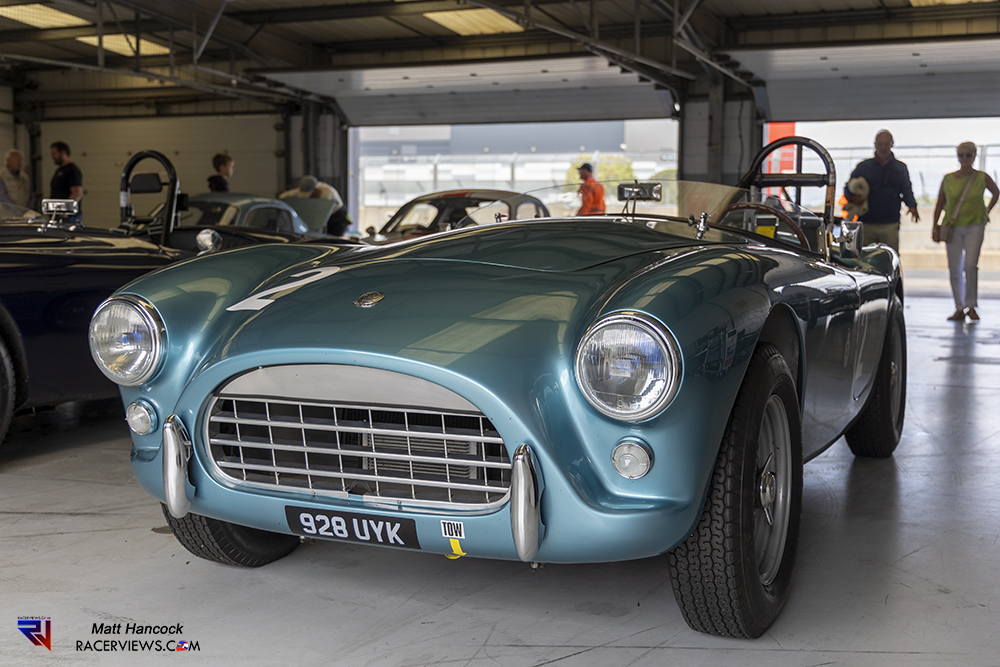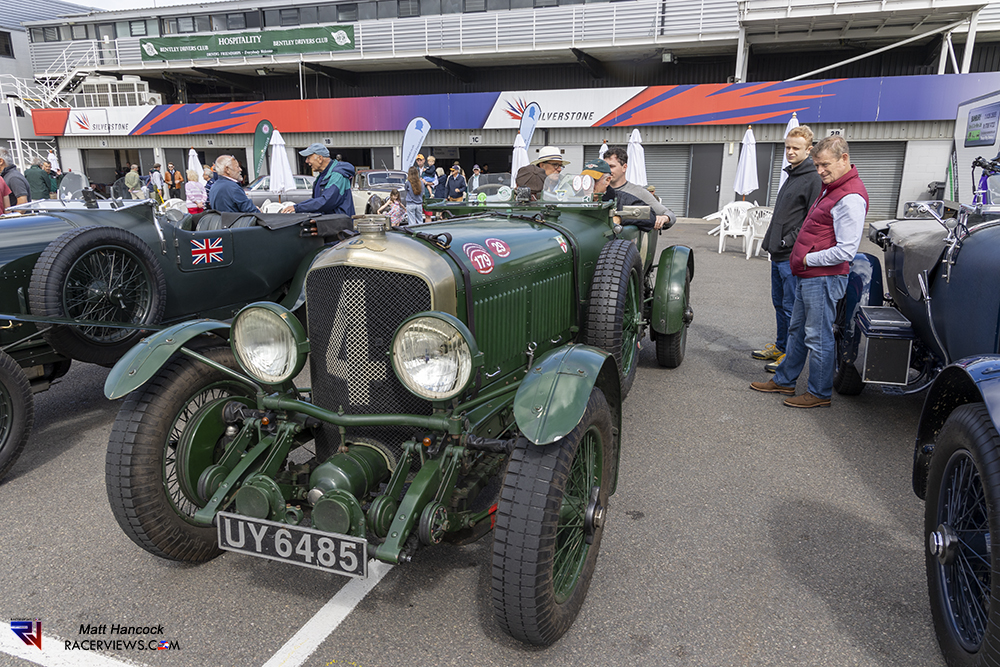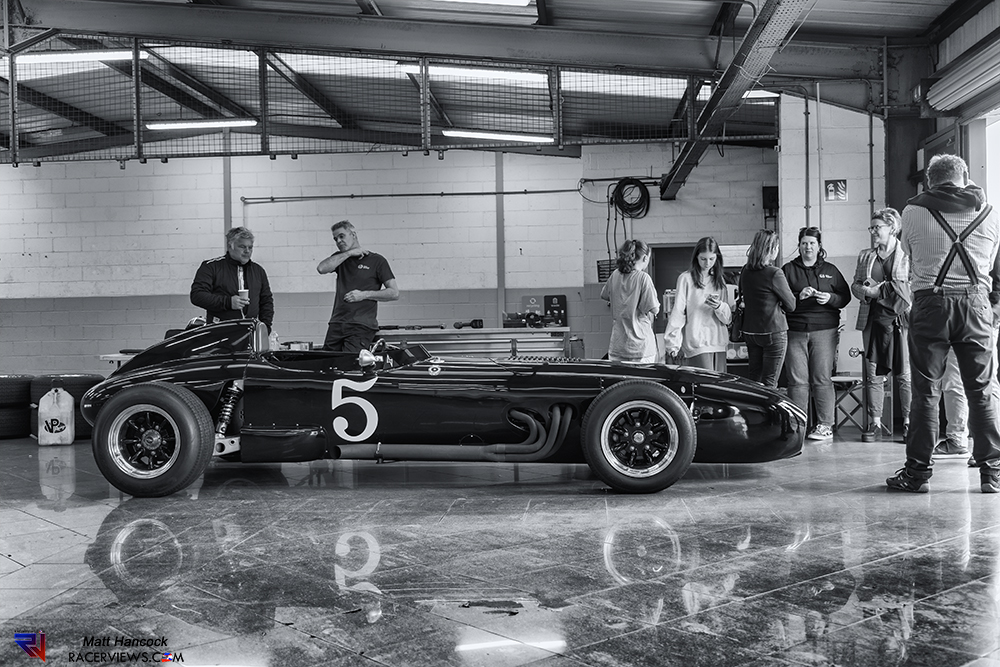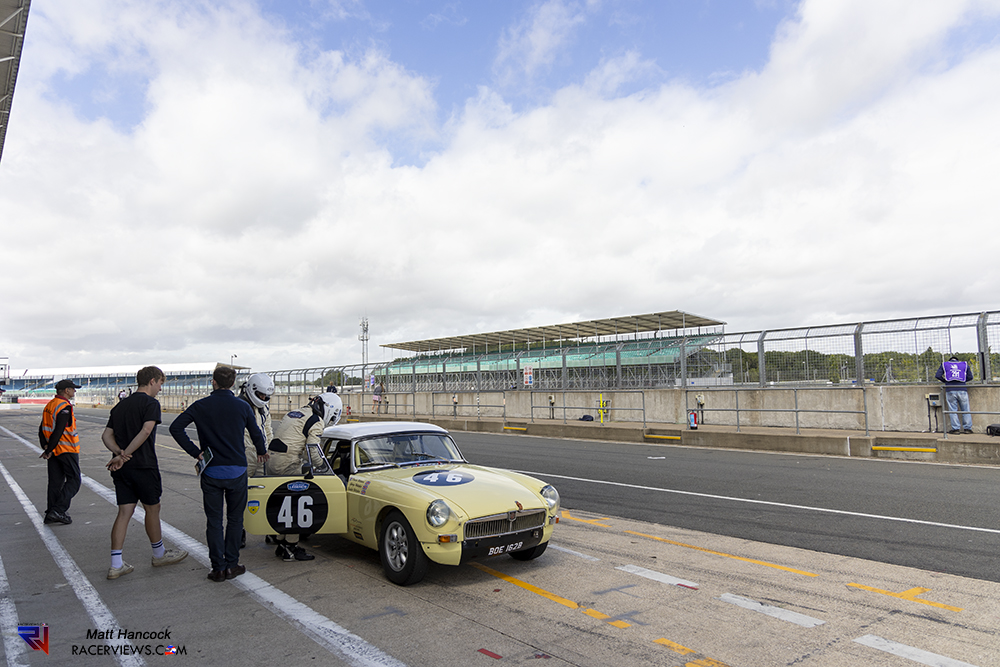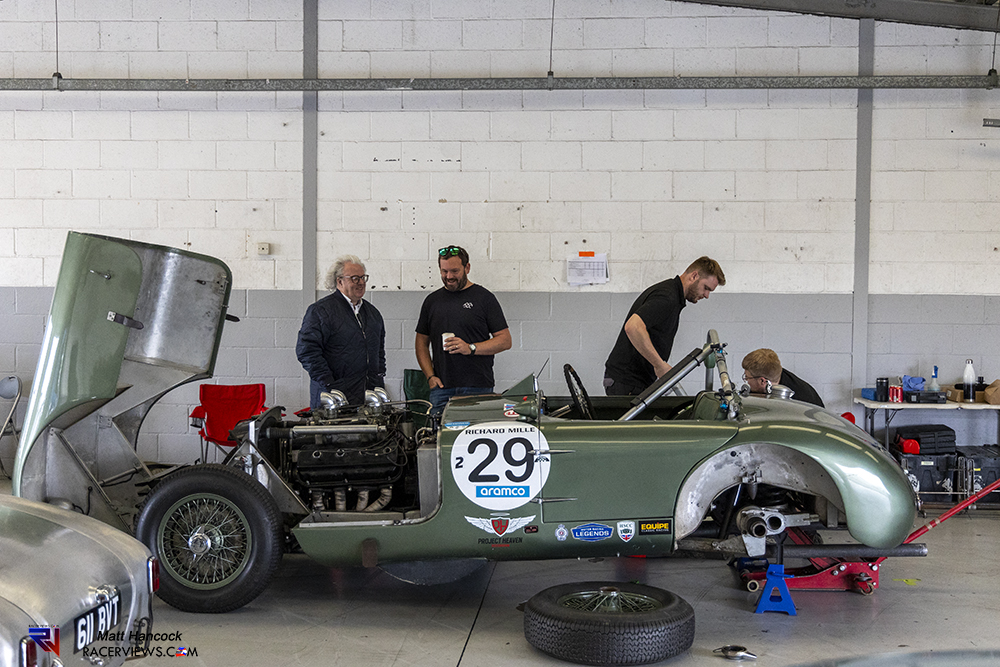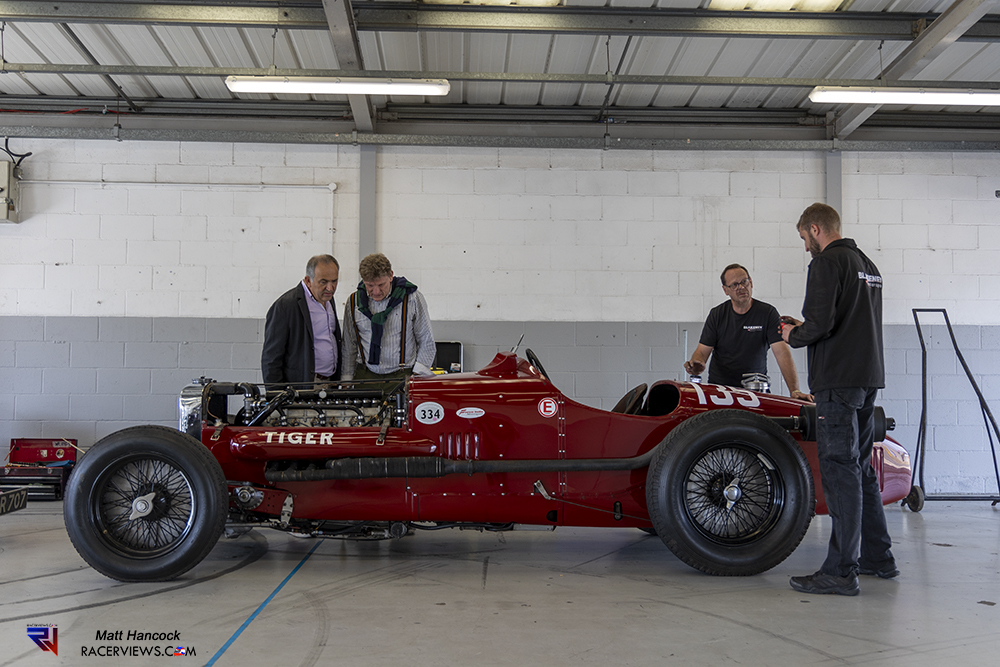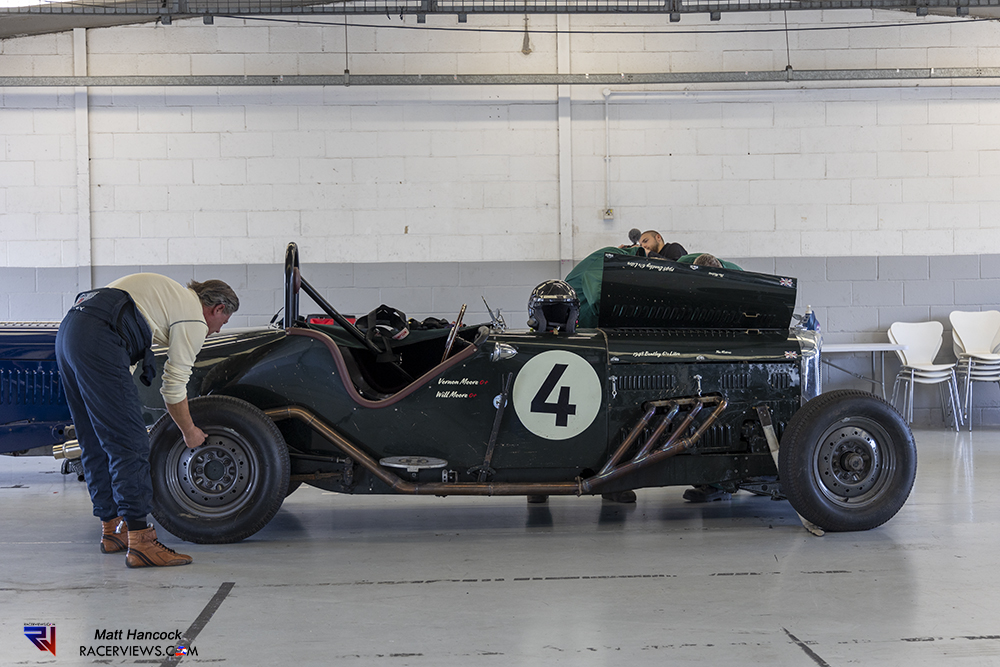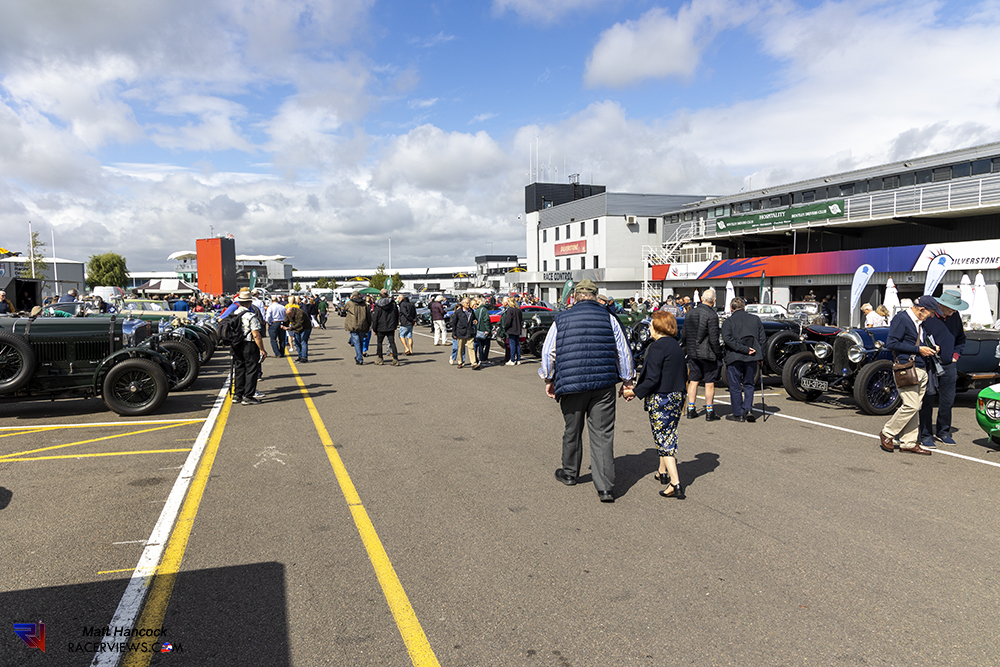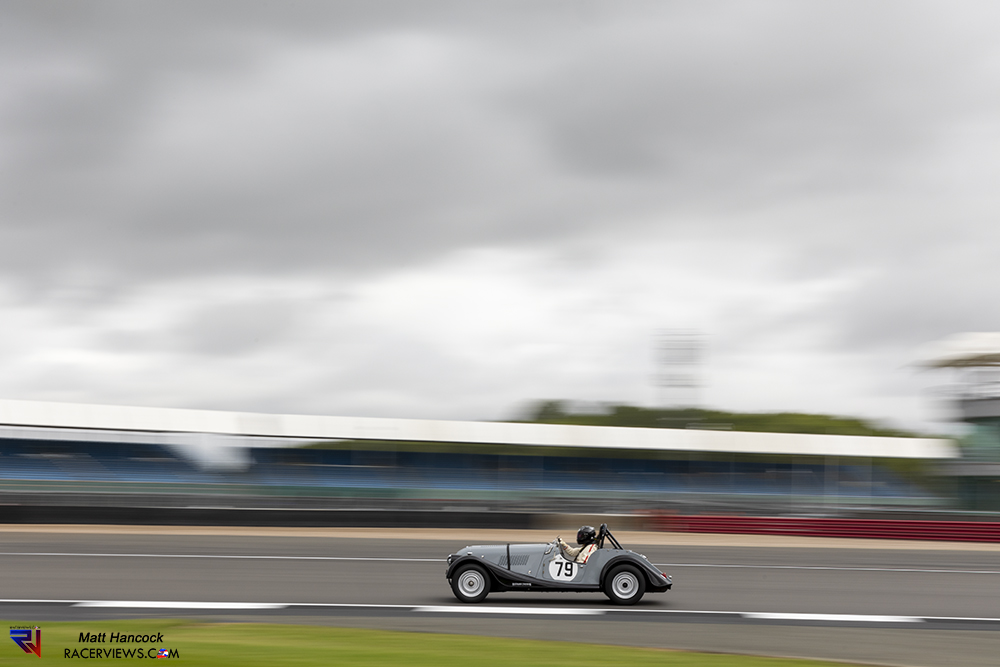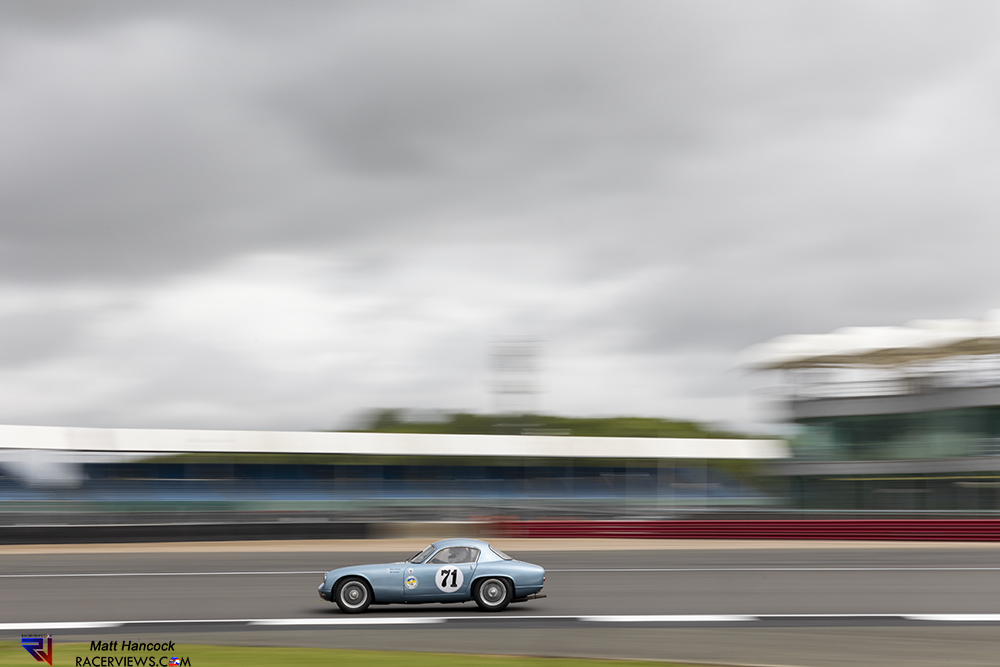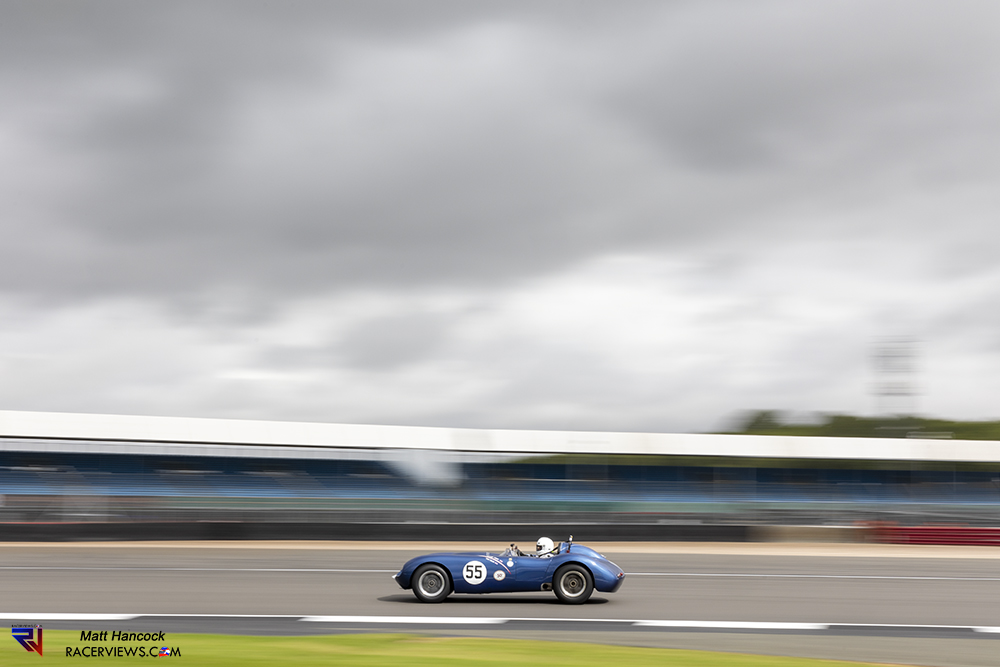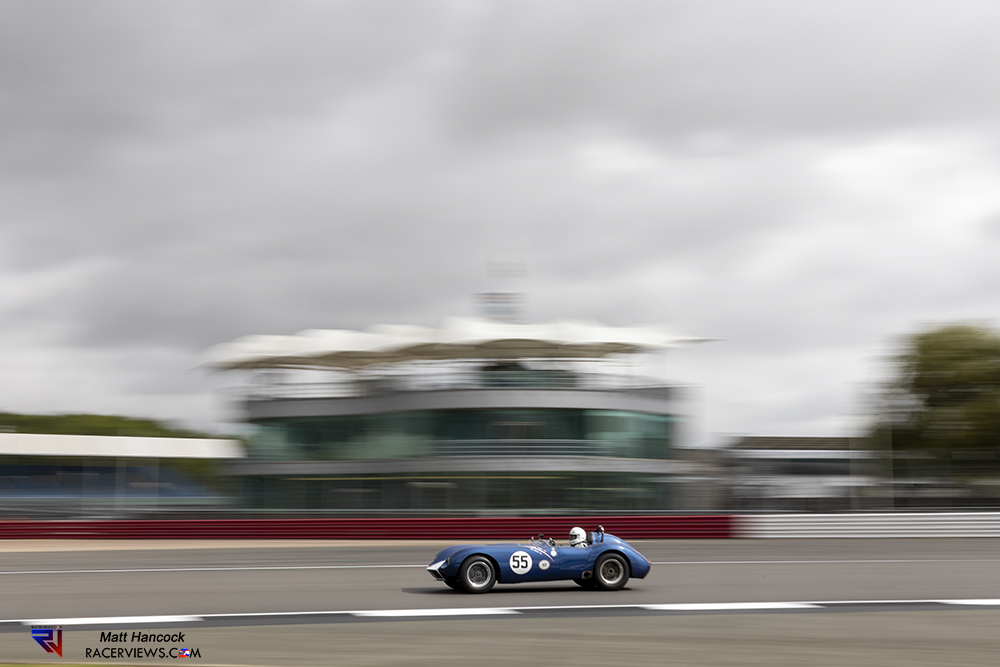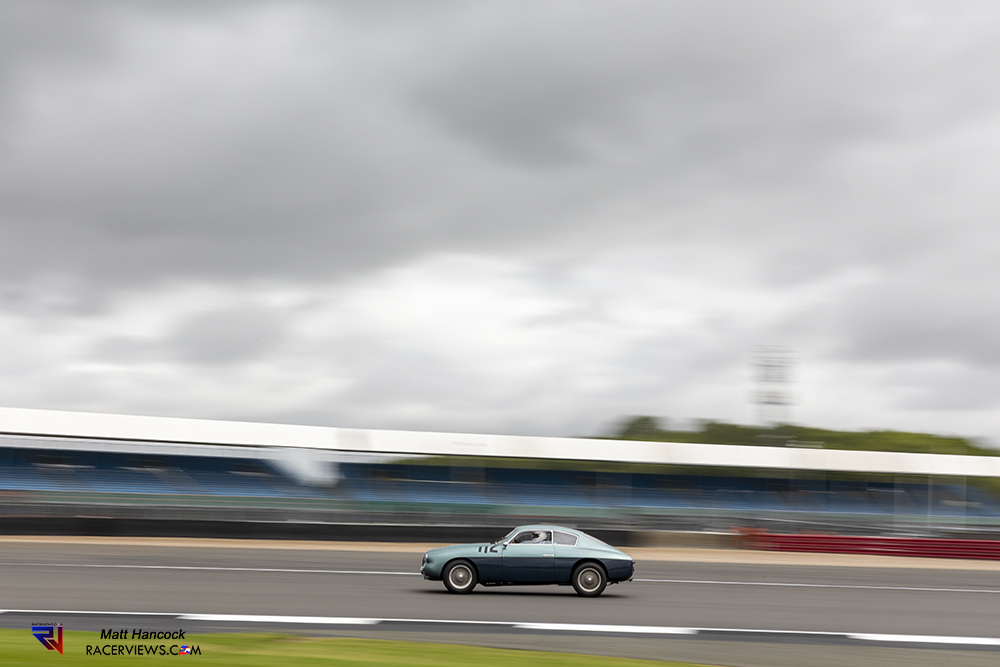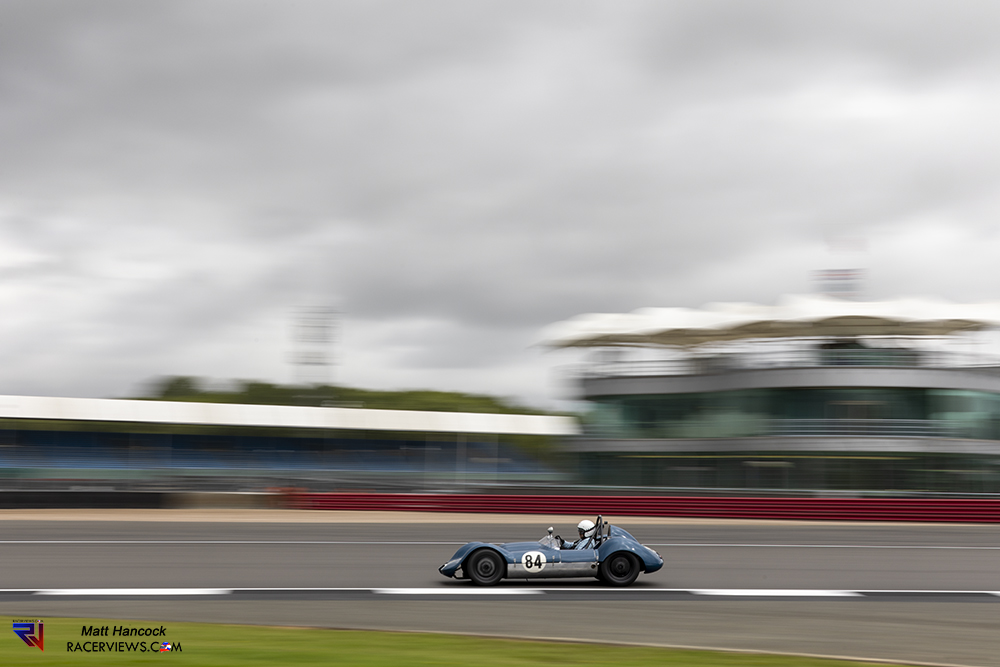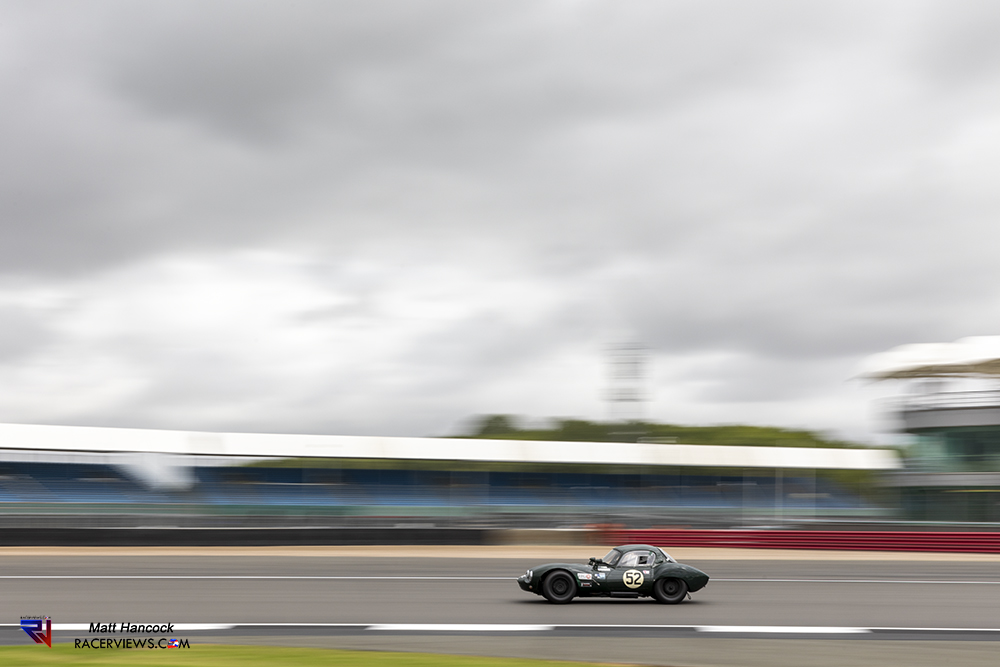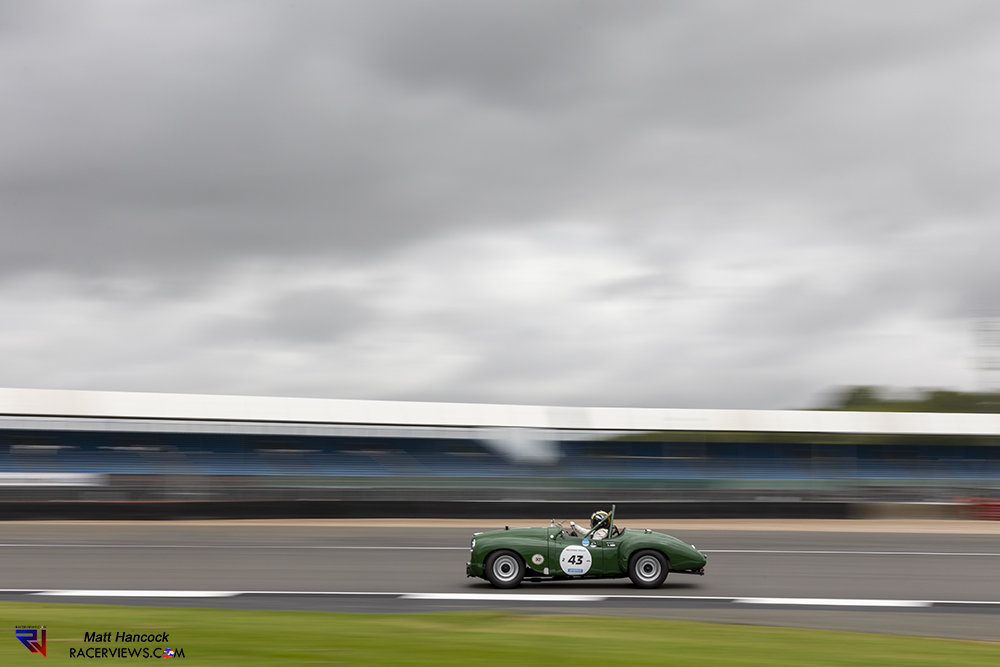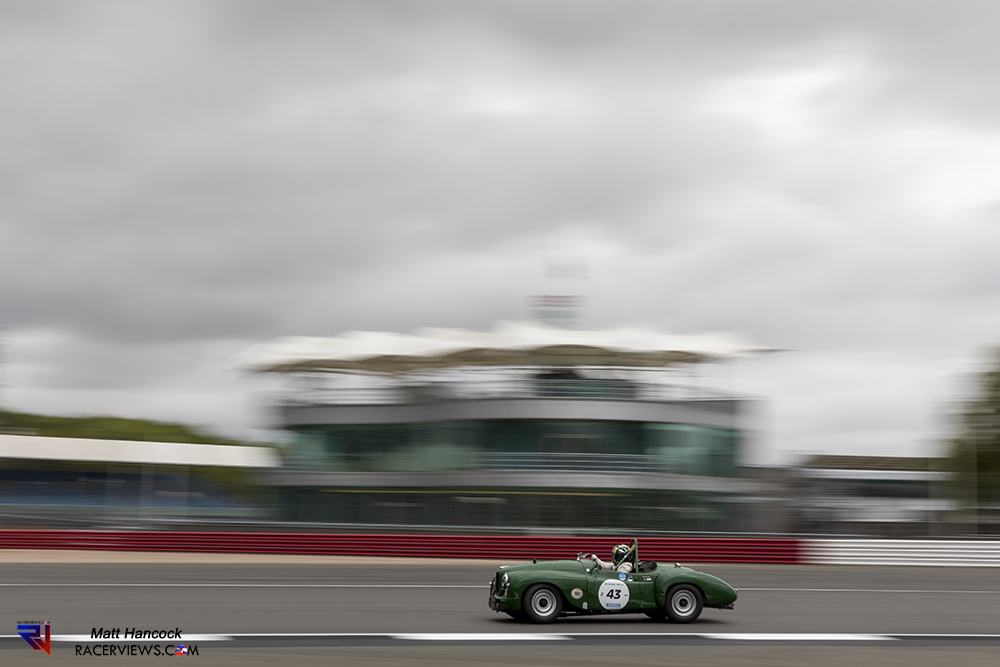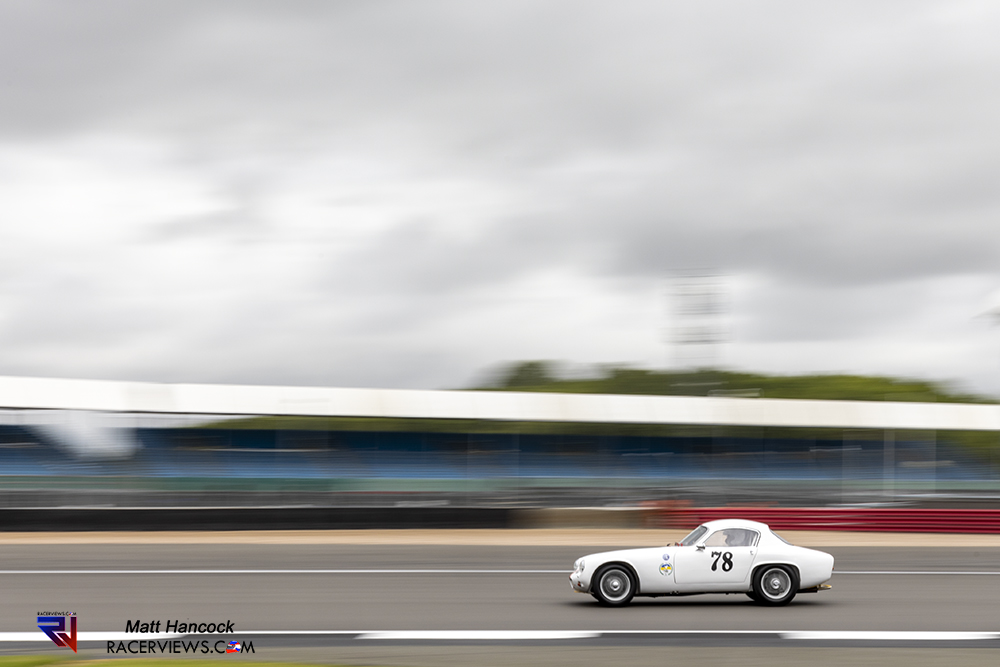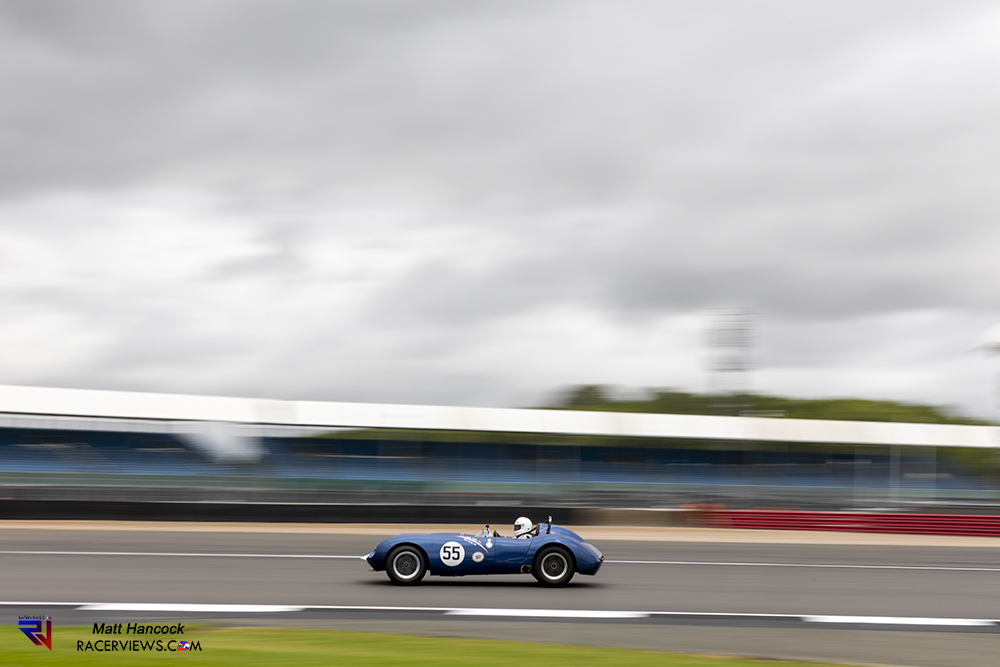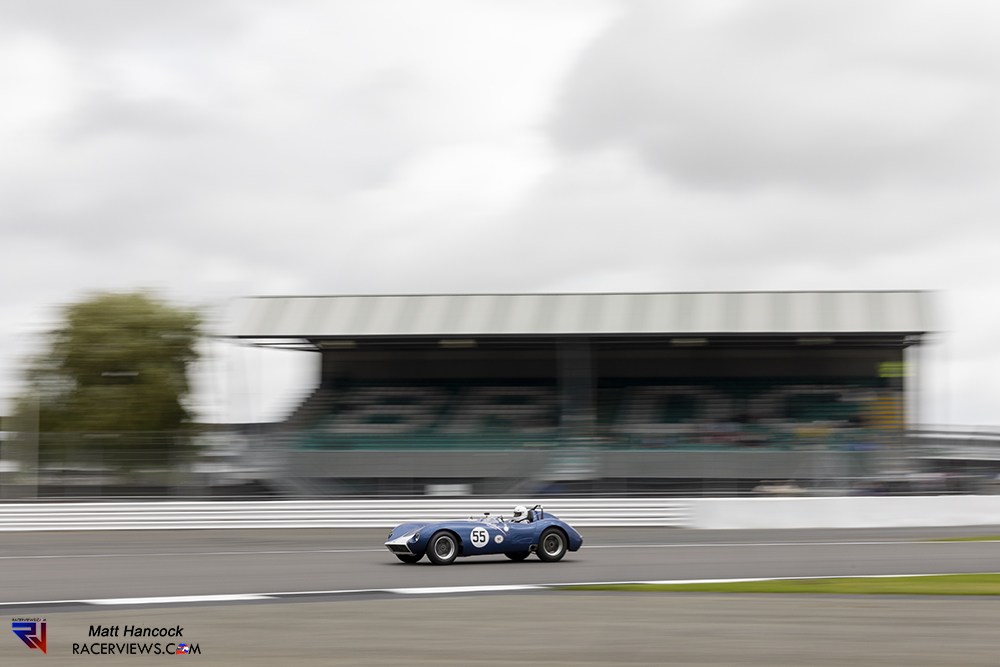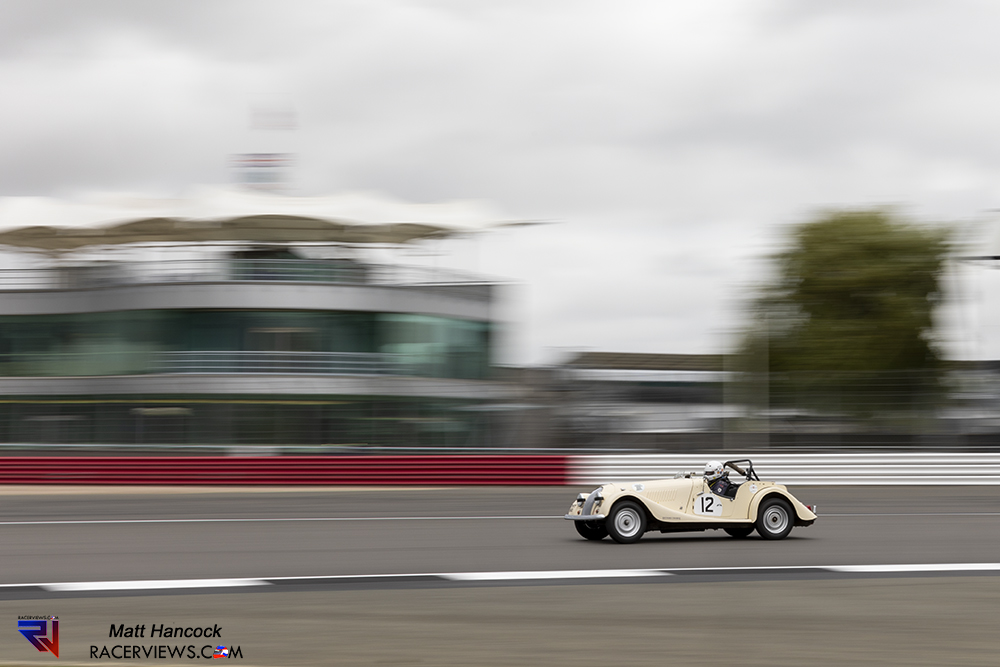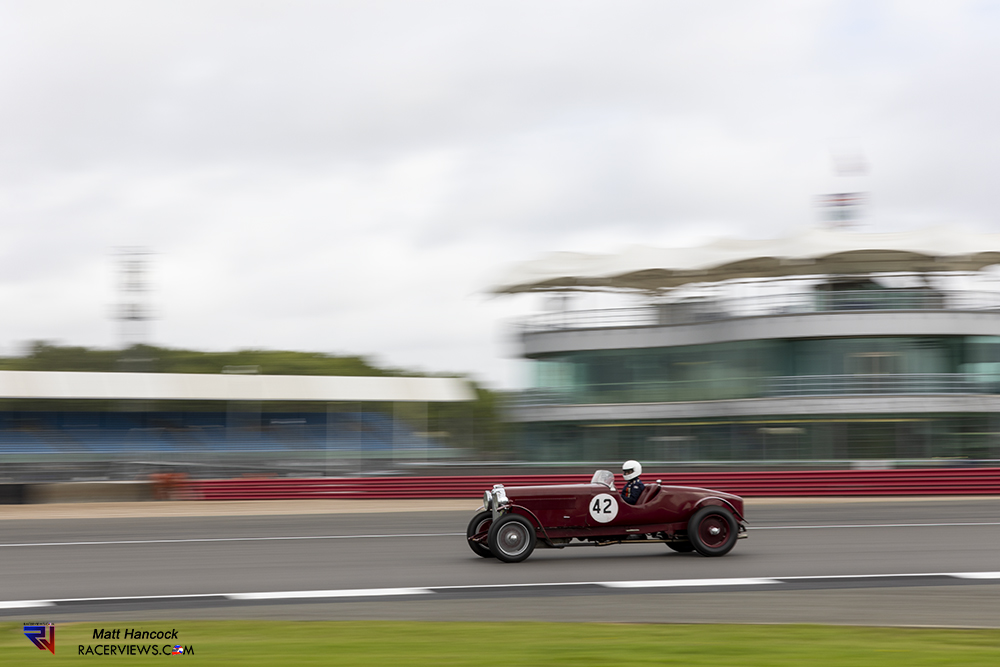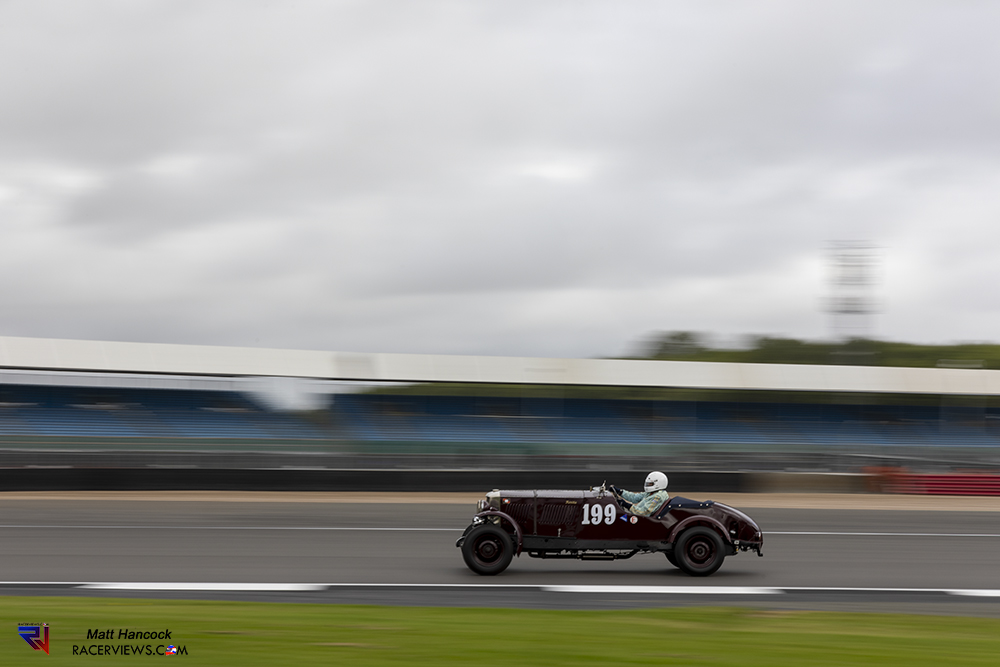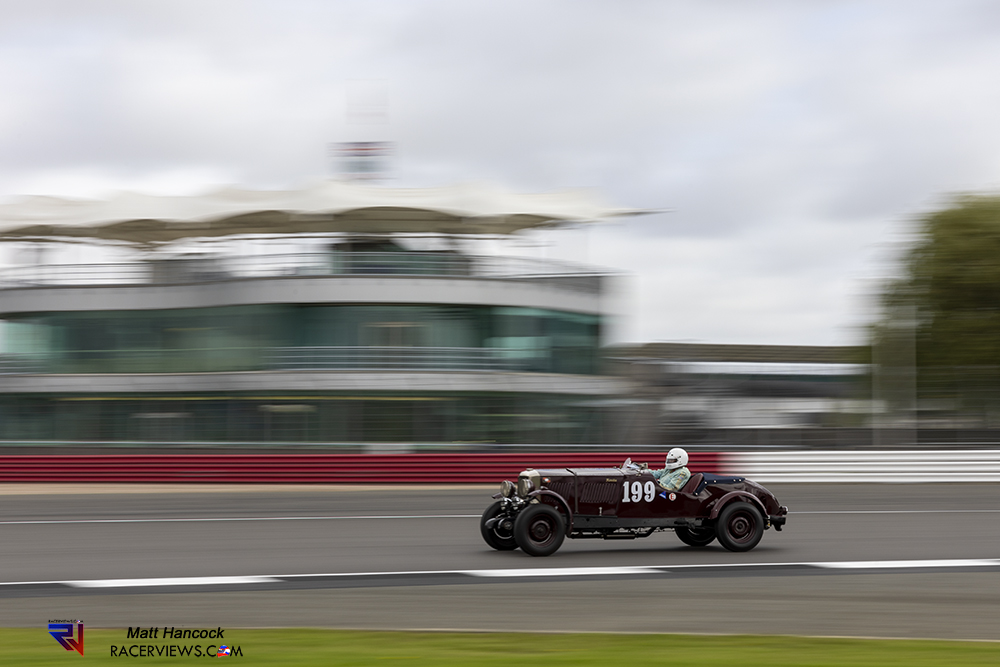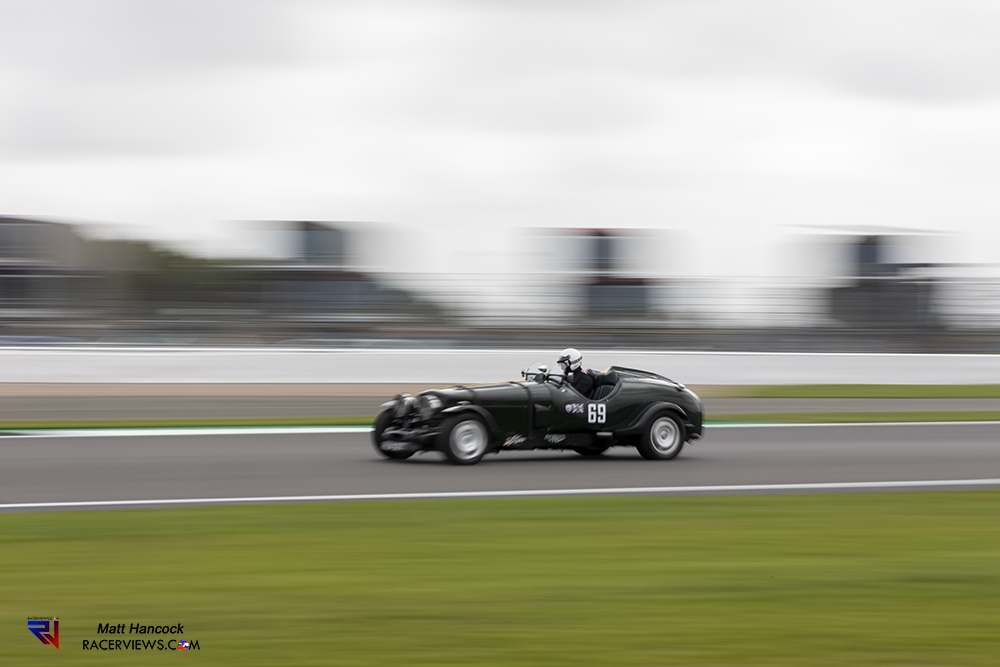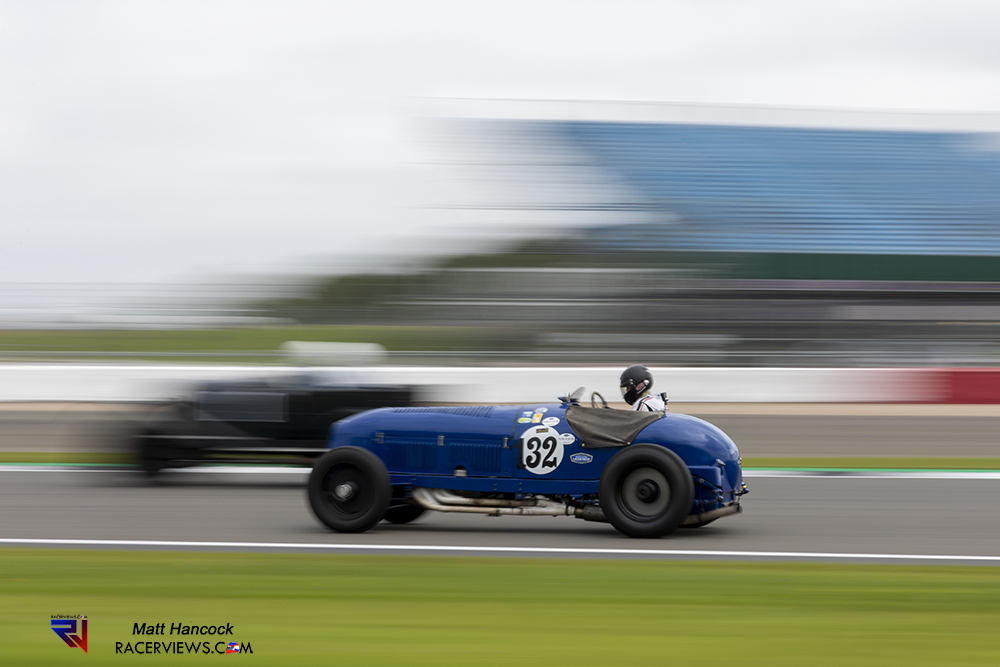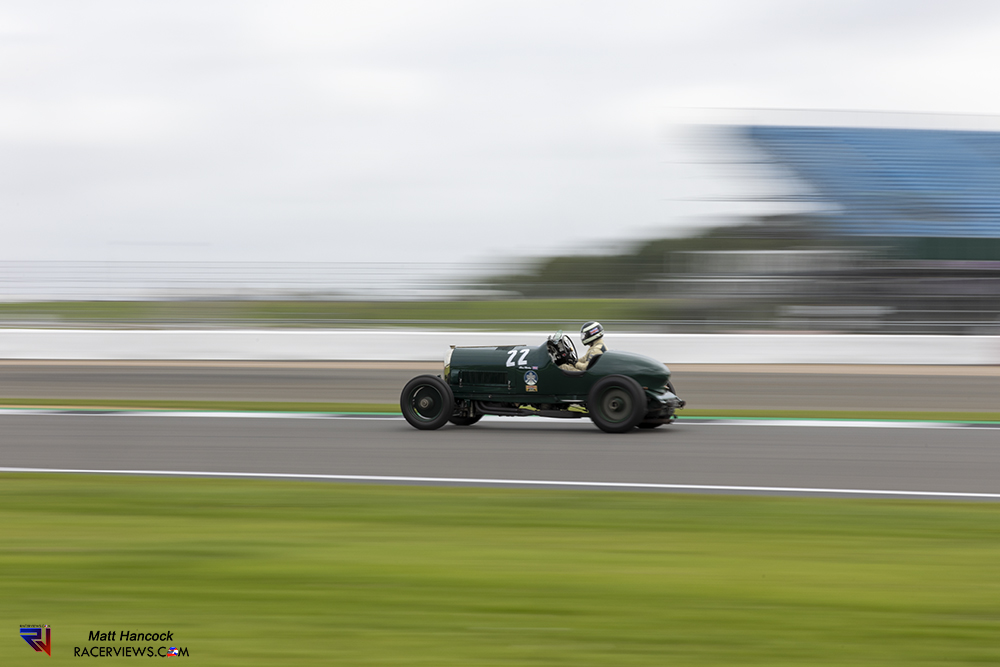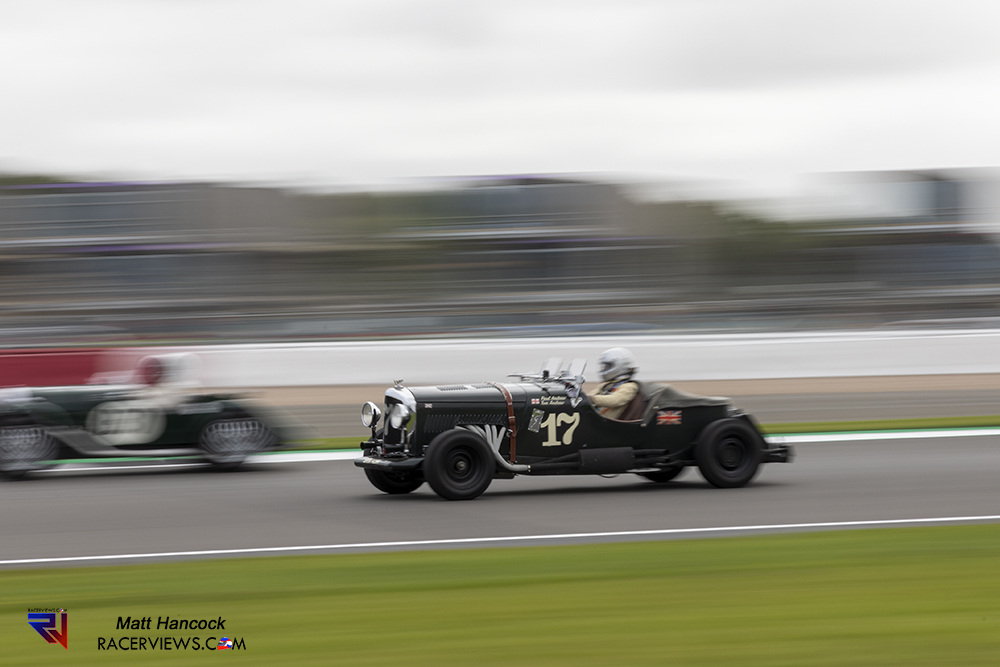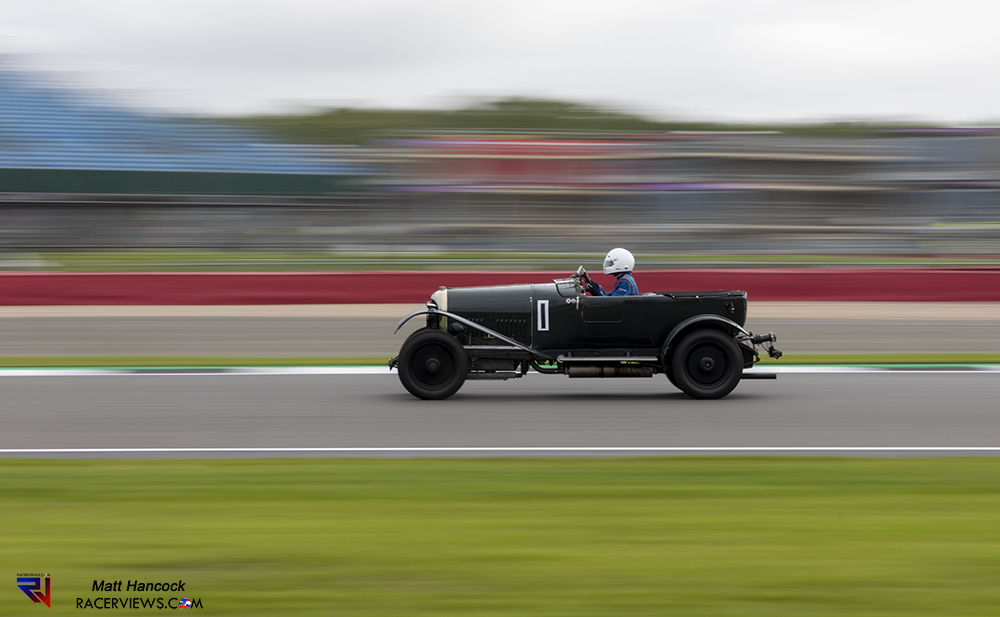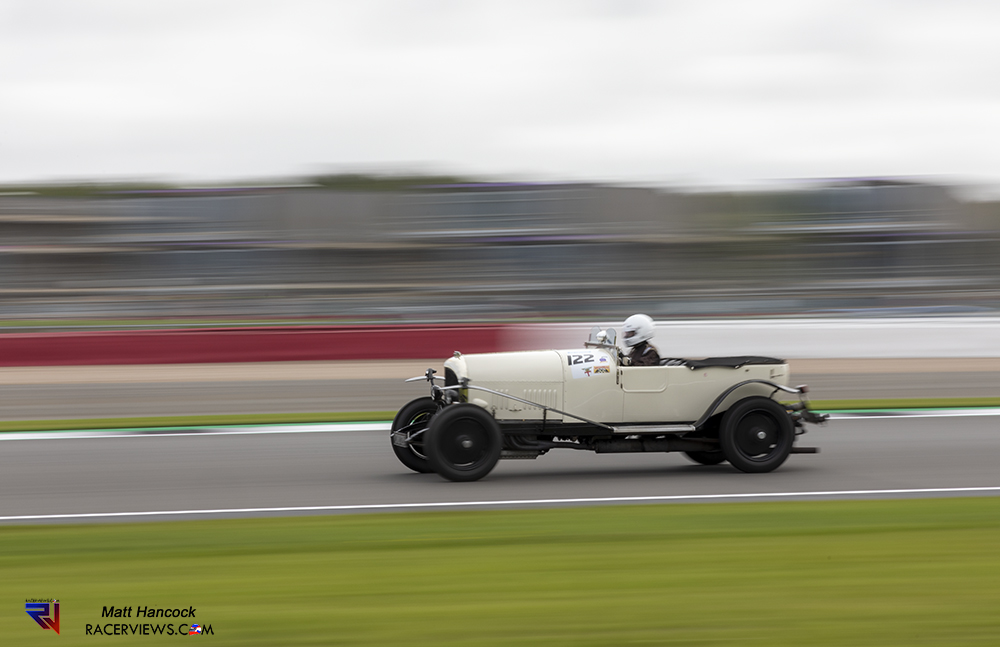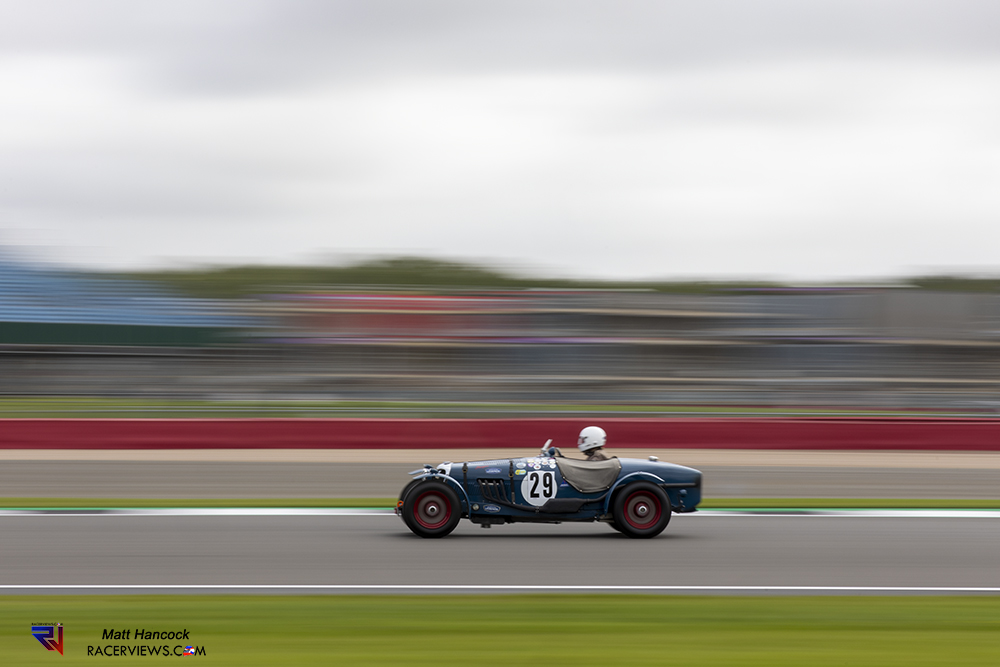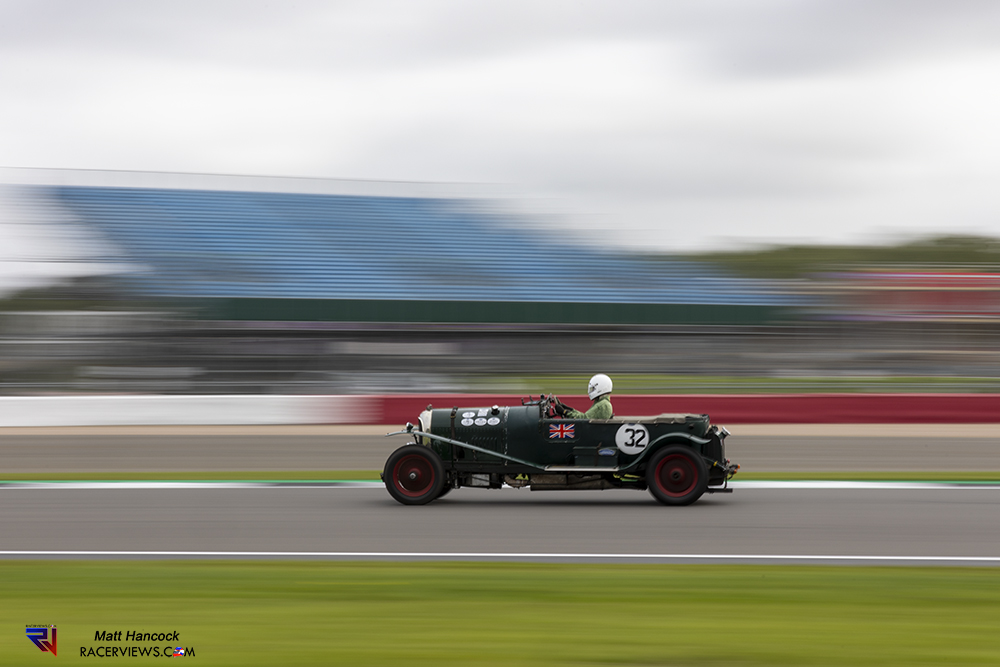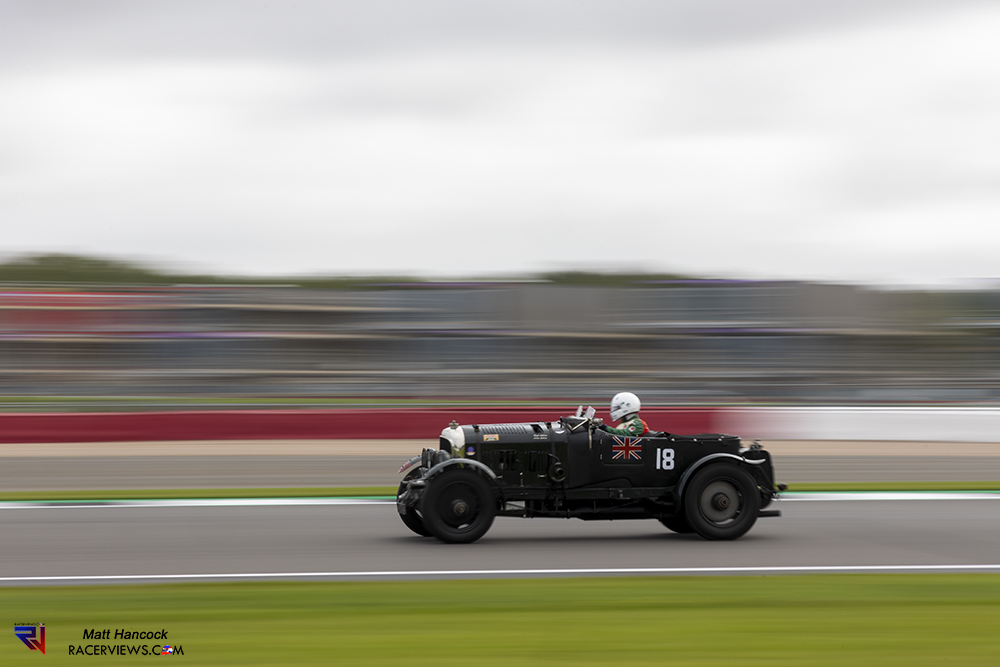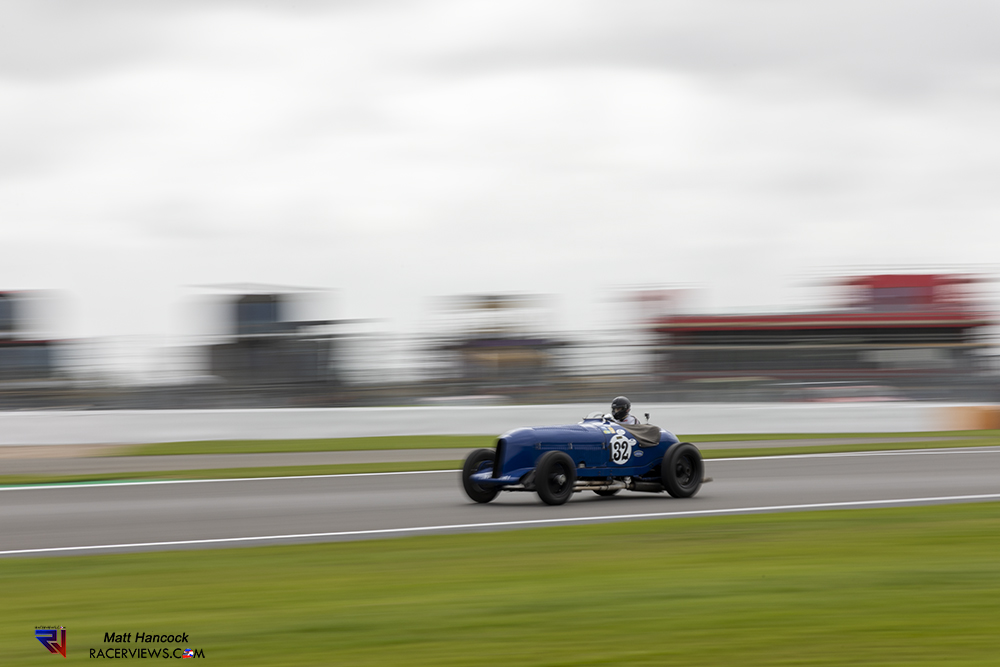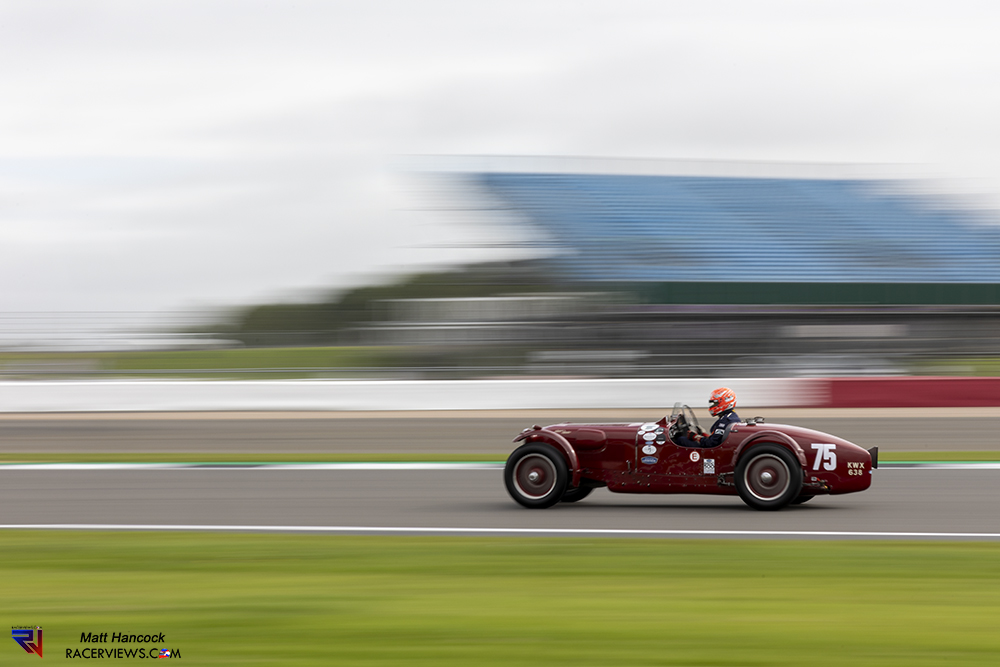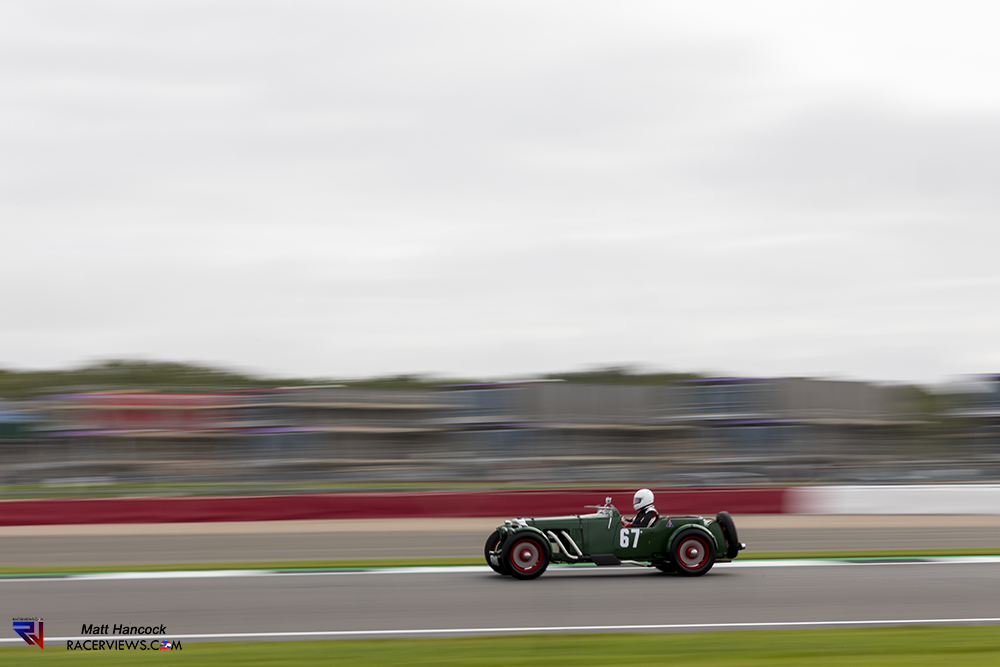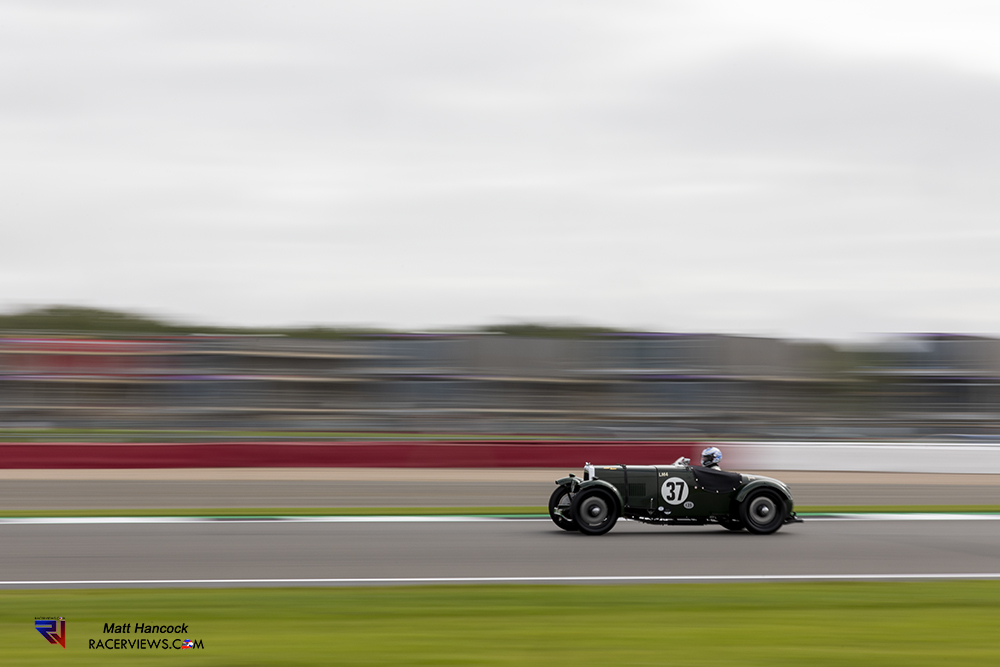 The RacerViews info
By Matt Hancock
We are passionate, dedicated motorsport professionals.
In 2023 you will see us trackside and stageside with exclusive coverage of
The World Endurance Championship
The World Rally Championship
Belgian Rally Championship
British GT
British Rallycross
and more!
We aim to bring you interviews and photos you won't see anywhere else. We don't aim to break the news, rather we aim to bring the voices of the racers to you and the atmosphere of the event to you at home. Our social media presence on Facebook, Twitter and YouTube bring you more, a holistic experience. We partner with racers and professionals in the industry and give back where we can. If we can help you or you have a story to share, please contact us.