Every day we get one step closer to the Spa Rally, the final of the Kroon-Oil Belgian Rally Championship 2023, scheduled for Saturday 25 and Sunday 26 November. An appointment that fans have been looking forward to for a long time, also because the title fight between Maxime Potty and Cédric Cherain will be decided there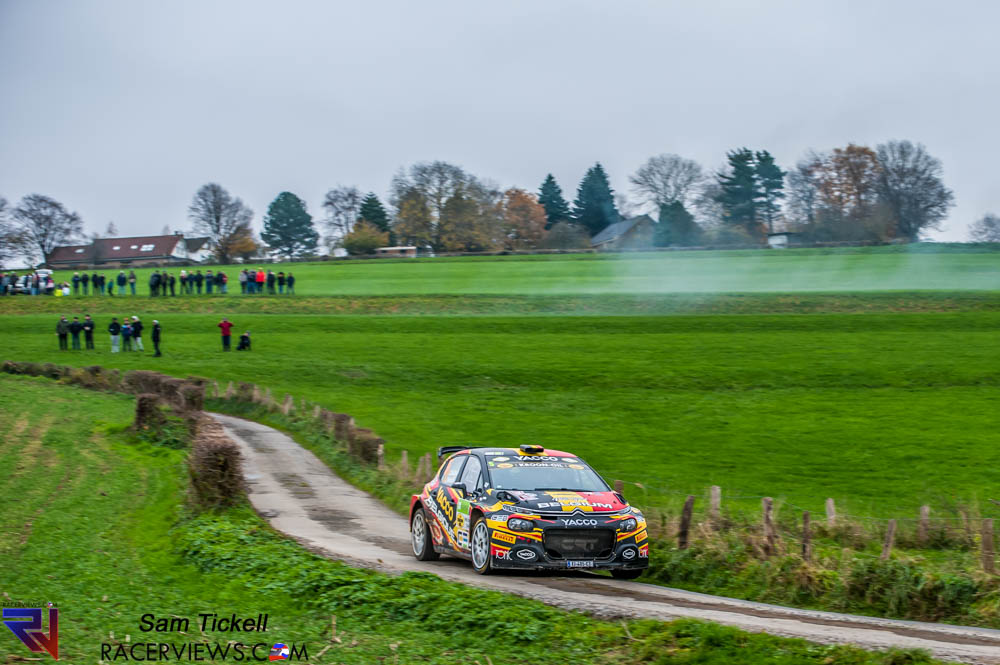 Pre-sale of tickets that allow you not to miss anything of this final confrontation has started since Monday, October 16. For the discounted rate of 25 euros you get access to all special stages, shakedown included!
On site, admission to each test, including the shakedown, will cost you 10 euros each, while the pass for all chrono stages and the shakedown will cost 35 euros.
This means that a 10 euro discount will be given in advance sales, and you can now take advantage of that!
We would also like to point out that the digital program – including the timing, the list of participants, the maps of the course and a complete spectator guide – is included in the price of a ticket.
The discount rate applies until Wednesday, November 22.
So now it's up to you… and make an appointment in the heart of Spa for the most important motorsport event of the end of the season!