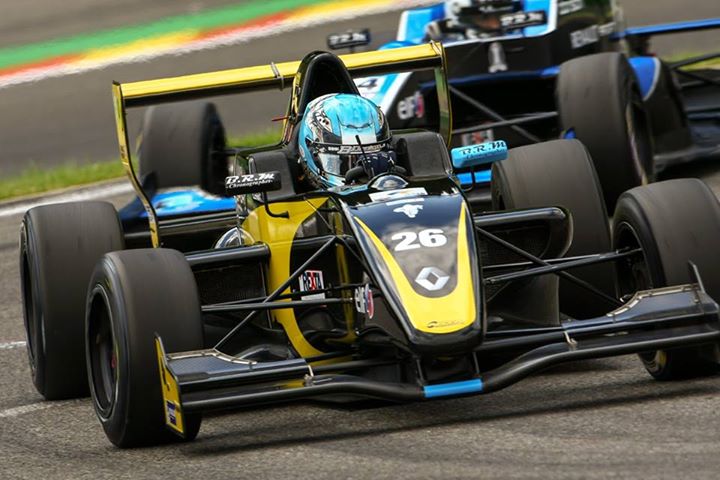 Young Australians who want to make it big in international racing have to leave Australian shores as a young driver and that is exactly what James Allen has done.  The Western Australia native has left Australia and is pursuing  a career in France and we were able to catch up with him.
James has followed the path that F1 winner and fellow West Aussie Daniel Ricciardo had followed when he left Australia after just a few Formula Ford races.
For James, he had success in karting, taking a national title,  This saw him take on the Formula BMW Cup, taking a podium in Germany.  This has led to his Formula Renault chance with Arta Engineering.
2014 saw him debut in the Championship and James has dedicated himself to learning the car and gaining in competitiveness in the Championship scoring his first points earlier this year.
In this interview we discuss his path to Formula Renault, his season and his future aspirations.  We find out how a young driver takes on the challenge of the tight Pau track and the challenges of an Australian racing in France.
You can find out more on James at his website or his Facebook page
Download this episode (right click and save)
Click here to subscribe to RacerViews iTunes channel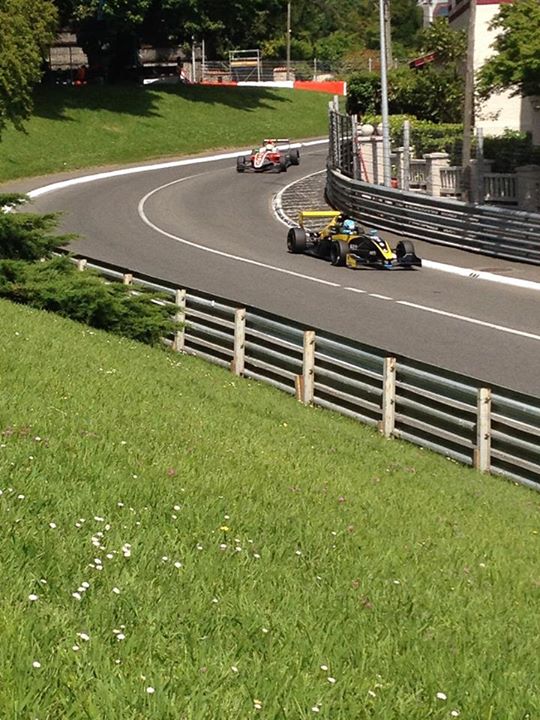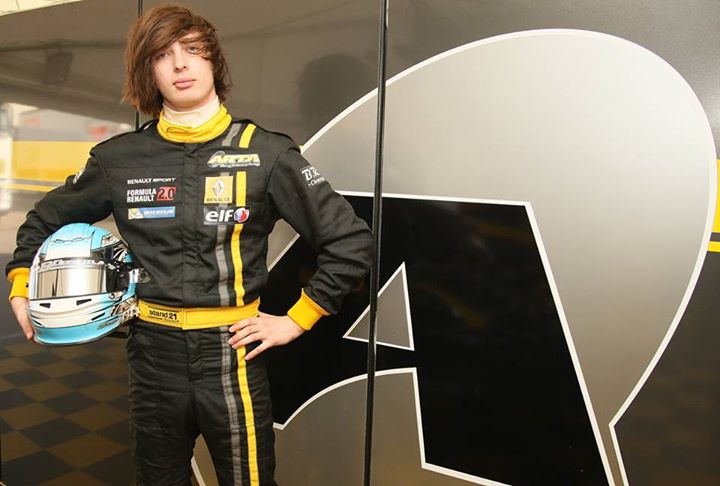 —
By Sam Tickell,  October 2014
Photos supplied
RacerViews was established in 2011 and with the aim of delivering a new web experience to motorsport fans. We bring exclusive interviews and photos from motorsports finest drivers of yesterday, today and tomorrow. Our team has over 30 years of experience in the motorsport field. With a heavy presence on Facebook,Twitter and iTunes where we have over 3000 followers, our mission to bring exclusive content is in safe hands. Additionally we have over 1 million views on our G+ page. We have partnered with motorsport teams like Stig Richards Motorsport, One of a Kind Motorsport, Dark Horse Racing and MRT Performance in order to give you the best exclusive motorsport coverage.
We are always looking for new people to join our team. If you are a motorsports photographer or journalist looking for additional exposure or a great place to learn your trade, contact us