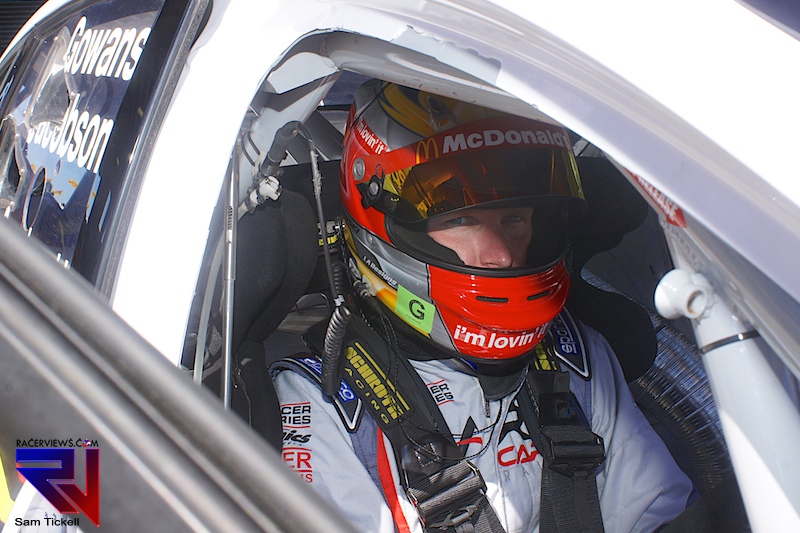 Ben Gersekowski – a regular from the Australian Formula 3 Championship raced with a roof over his head at the recent Liqui-Moly Bathurst 12 Hours – and did so with gusto, taking out the I Class and was part of the first non-A Class car home.  The MARC Cars Ford Focus came home in 15th place.
Ben raced with Garry Jacobson and Adam Gowans.  Between the three of them, they didn't put a scratch on the car all weekend, bucking the trend that saw a record number of safety cars and red flags all through the practice sessions.
The #93 car was dominant through all the sessions with Ben topping some of the practice sessions that he participated in.  The I Class were running under a benchmark lap time, meaning they couldn't go under 2:12 – some 10 seconds slower than the outright lap record and some 5 seconds slower than many of the times that many front runners ran as general pace.
The fact that Ben and the team ran to this time, kept the car straight and brought it home in such a high position is a credit to the team.
In this interview we catch up with Ben immediately after the race.
Download this episode (right click and save)
Click here to subscribe to RacerViews iTunes channel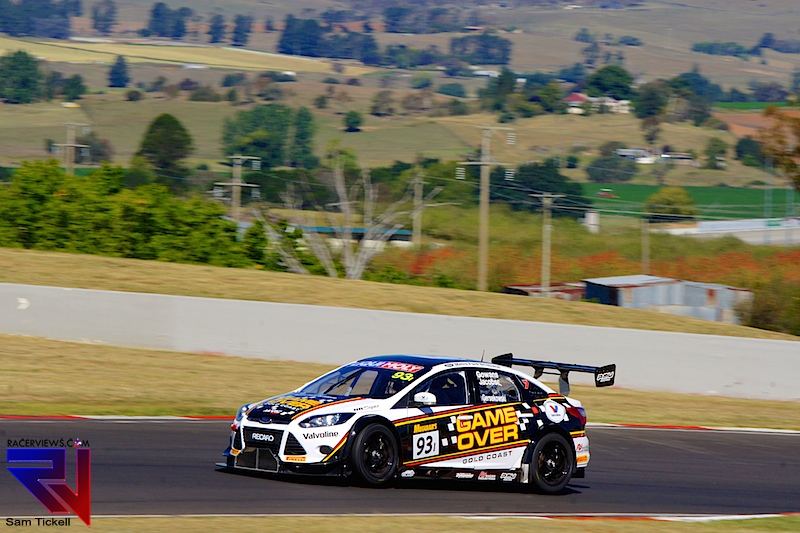 By Sam Tickell,  February 2015
RacerViews was established in 2011 and with the aim of delivering a new web experience to motorsport fans. We bring exclusive interviews and photos from motorsports finest drivers of yesterday, today and tomorrow. Our team has over 30 years of experience in the motorsport field. With a heavy presence on Facebook,Twitter and iTunes where we have over 3000 followers, our mission to bring exclusive content is in safe hands. Additionally we have over 1 million views on our G+ page. We have partnered with motorsport teams like Stig Richards Motorsport, One of a Kind Motorsport, Dark Horse Racing and MRT Performance in order to give you the best exclusive motorsport coverage.
We are always looking for new people to join our team. If you are a motorsports photographer or journalist looking for additional exposure or a great place to learn your trade, contact us