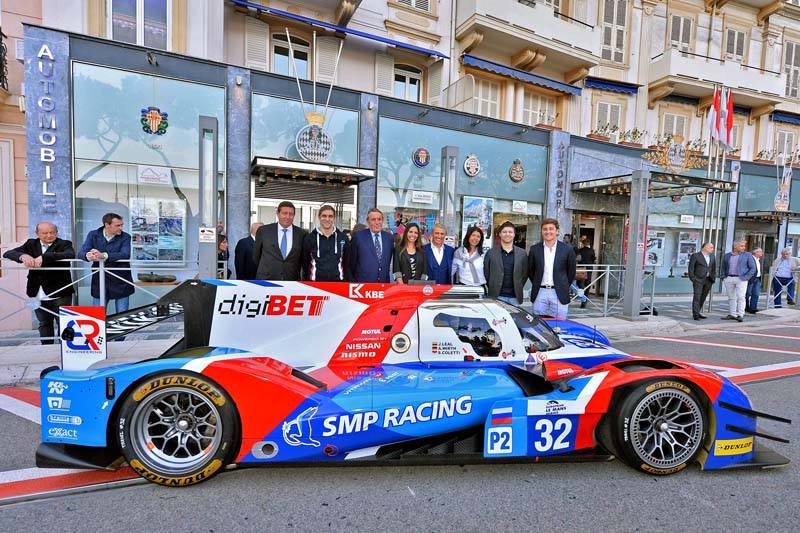 I have a bit of a confession to make. It is that I'm very excited to see Andreas Wirth back in a high downforce car, an LMP2 with SMP Racing.
I first met Andreas on the Gold Coast in Australia when he made his Champ Car debut with Dale Coyne Racing in 2006. He had done exceptionally well in Champ Car Atlantics during the year, and his debut in the high-powered, high downforce Champ Cars at the time was exceptional – he took the Dale Coyne machine to a top 10 on the tight, twisty Gold Coast street course.
Listen to our full interview with Andreas.
As you know, in the time that we've been talking to Andreas he's been racing in GT cars with Corvette, with Mercedes and with Alpina. And we have enjoyed every minute.
But there is something exciting to be back in a Prototype and to be able to race at Le Mans.
"I am feeling very excited, very motivated, very happy."
"It's definitely going to be a whole different thing this year, starting in the LMP Prototype class. It was a big chance for me and I'm very thankful to SMP Racing for the opportunity."
"This is definitely something I dreamed of, I always wanted to do Le Mans, now I will be doing the entire European Le Mans Series plus the 24 Hours of Le Mans."
Andreas' season will consist of the European Le Mans Series with the Russian SMP Racing team along with an appearance at the 24 Hours of Le Mans.
It is a step away from the GT Masters Championship that he's been racing in for last few years with great success.
It is a challenge that Andreas is revelling and it is something that he hopes to have a great future in.
And of course the step means a great change in driving style in the pace and the tactics of a race. Going from a GT entry in a single class, 1-hour race to 4-hour races with GTs and prototypes all with their different strengths and weaknesses. It is something that Andreas will have to get used to and this is where our excitement kicks in. It is a return to the fast, high downforce car that excites us and audibly excites Andreas when I talk to him.
"This is the start of something that I hope to have a great future in."
"This is a very different animal to the GT cars – that is for sure. It is really close to an open wheel car – actually it is an open wheel car with a little bit of bodywork.  It has a lot of downforce. The first laps – it was quite a change, even shock as I wasn't used to the downforce anymore.  After a few laps…it all came back and it was so much fun to drive."
"I am telling you I am really looking forward to going flat in an LMP2 car through Eau Rouge! I hope it works out for four hours in a row, but this is definitely something which is going to be a lot of fun."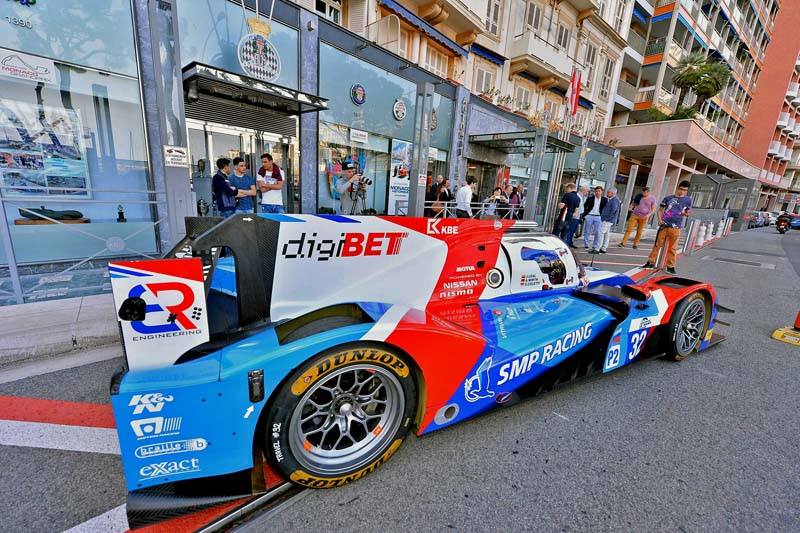 In the lead up to the first round at Silverstone the team has done a lot of testing at Paul Ricard, Andreas and his new co-drivers – Julian Leal of Columbia and Stefano Coletti of Monaco have been getting used to the car and of course a team that is new to them, who will make sure the car gets around the track.
"All of them are very good drivers, the team also, the engineers…they help everyone a lot and this is a very big point which is important."
"There are so many strong people in the team and this is why I definitely think we will have a lot of success this year."
The SMP Racing team have been working hard over the winter in an attempt to increase the competitiveness of their cars and that was something that we saw at Daytona. They were on Pole and the race pace, even if the result didn't necessarily reflect that.
This increased pace will hopefully be reflected in the European Le Mans Series.
"I would say we shouldn't ask for too much at the beginning…I'm new to this kind of car and endurance format, as are my teammates."
"We are good guys. We know we have a strong driver lineup, we have a good car and a good team…We just have to make sure we get through all the LMP3 and GT cars and keep the car in one piece and then I think the speed we have and have shown in the tests – we should be a challenger to be on the podium."
And after successful seasons in the GT Masters, that must be the goal for Andreas.
He is not used to sitting at the back of the pack.
It is easy to tell that this is a place that Andreas wants to be. He is more excited coming into this year then he has been for the past few.
The stakes are high and he's stepping up in both race pace and in the peripheries of media, presentation and all that goes along with stepping back up to one of the top drives that you can get.
And come Silverstone, the big sweeping corners and the tight chicanes, it will be exciting to see Andreas back in a high downforce prototype racing car.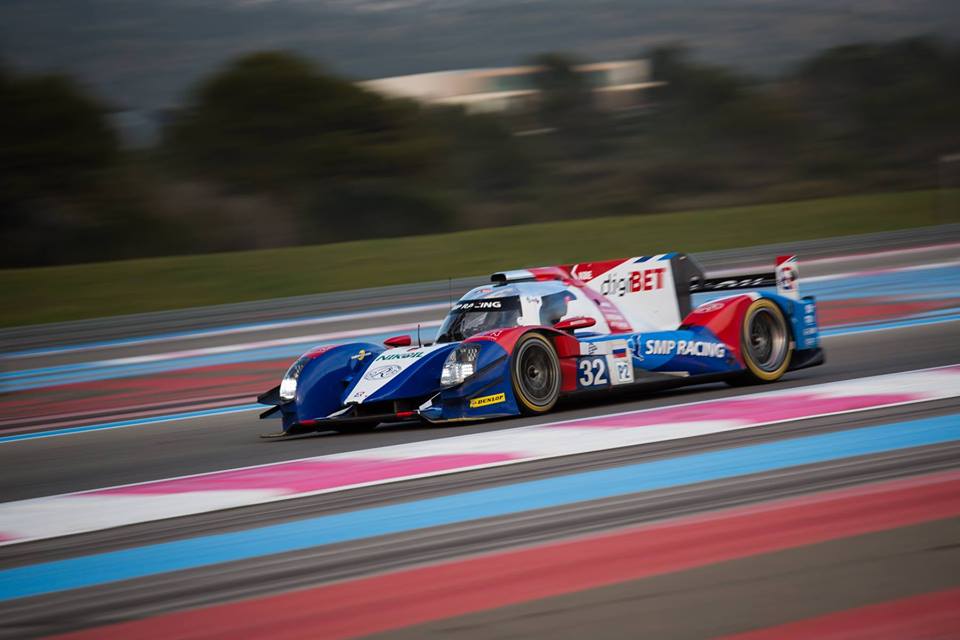 —
Sam Tickell, April 2016
RacerViews was established in 2011 and with the aim of delivering a new web experience to motorsport fans. We bring you more than just the news.  Our exclusive interview and galleries brings you the views from the track, from the racers. Our extensive race review collection allows you to keep up with the action from around the world. Our team of passionate pros have decades of experience in the motorsport field. Our social media presence on Facebook, Twitter and iTunes  bring you more, a holistic experience.  We have more than 3100 followers on Twitter and more than 2 million views on Google Plus.  Our mission is to bring exclusive content is in safe hands. Over the time we have partnered with motorsport teams likeAndreas Wirth, Stig Richards Motorsport, One of a Kind Motorsport, Dark Horse Racing and MRT Performance in order to give you the best exclusive motorsport coverage.
We are always looking for new people to join our team and we are always looking to publish stories, photos and audio in world-class publications around the world. If this interests you contact us