After the surprising victory of Christophe Daco in Spa, in the third race of the Historic Belgian Rally Championship we can once again expect the title candidates in the front. Starting with Paul Lietaer, who is stimulated at the start after his disqualification in Haspengouw. This time the mustache aims for victory with its brand new Opel Manta 400.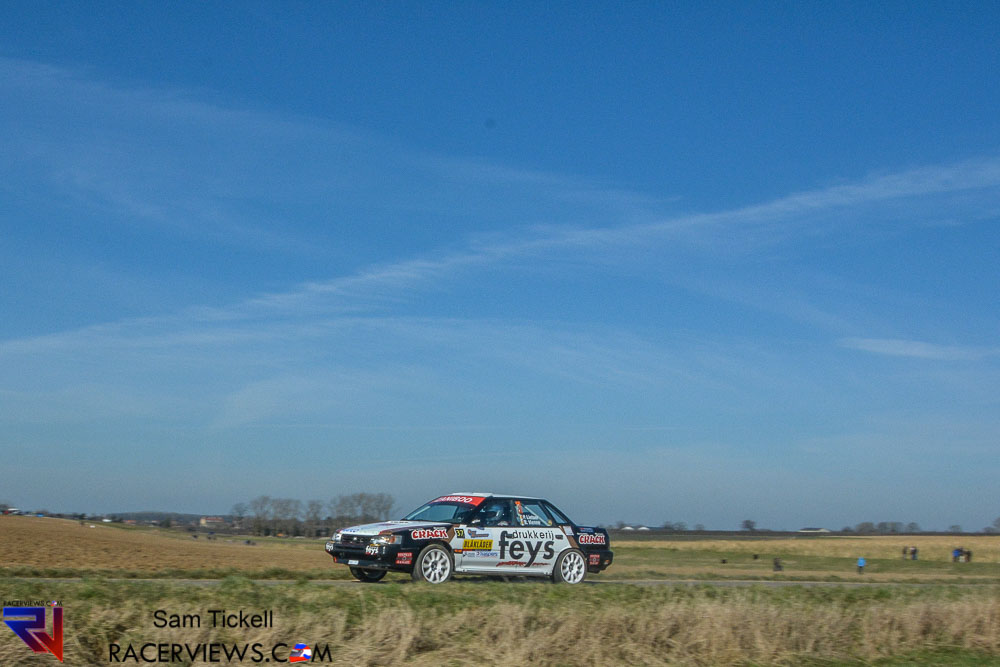 Thirty years after his national title with this Manta 400, Paul Lietaer wants to become Belgian champion again, but then in Historic, with the Opel. After the exclusion in Landen and his lump sum in Spa, Lietaer can no longer afford a miscarriage in Tielt, where he is the record holder. There is certainly no shortage of resistance, starting with the Ford Sierra Cosworth from Stefaan Stouf and the similar Dirk Vermeirsch car. Two riders who are always fast in Tielt. Nick Toorre and Frank Baert are also starting with a Ford Sierra.
Hopefully Guino Kenis will be spared from bad luck this time, so that the BMW M3 can show its potential. This time Tom Van Rompuy, who did a great job in Spa, did not play.
No lack of outsiders. Just think of Bert Cornelis, who gets his Opel Monza once again, and Eric Louies, who takes his chance with an Opel Ascona, just like Jens Maes. Patrick Mylleville brings his trusty Porsche to the start, while Geert Vandoorne counts on his fast Ford Escort Mk1. Jeroen Van Wanseele and Tom Nemegheer also appear at the start with an Escort.
Those who want to enjoy the rich rally history after the passage of the Historic riders can go to the participants of Slowly Sideways, who will give a demonstration with some sublime and rare Group B's. The icing on the Historic cake in this 45thTAC Rally.
—
Originally in Dutch, translated by Google