We may have missed Christmas and the New Year but we hoped you had a great holiday period and we are looking forward to the new racing season as much as you are.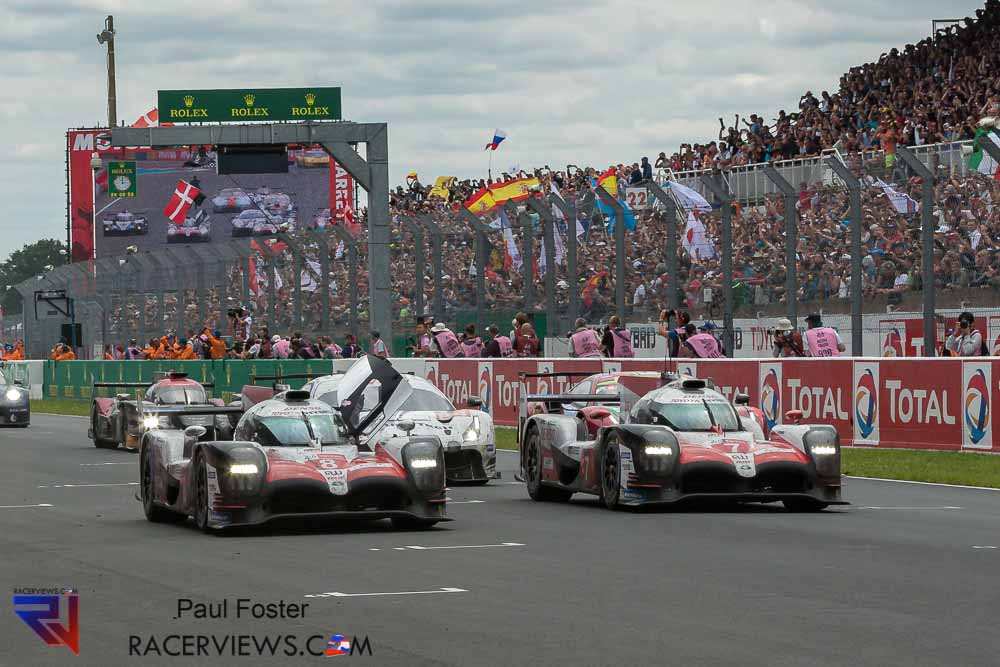 Looking back, 2018 was a big year for us. We took on the services of Paul Foster who came to photograph the World Endurance Championship and the British GT Championship.
We continued our coverage with Leonard Smith on bikes, Michael Ford on Australian duties, Andrew Henderson in America and Jim Fonseca covering all that is Weathertech Raceway Laguna Seca
I (Sam) moved to Belgium and that changed a lot of our coverage. Sadly I had to leave my friends in the Queensland Rally Championship but I found new ones in the Belgian Rally Championship and Flanders International Rally Challenge.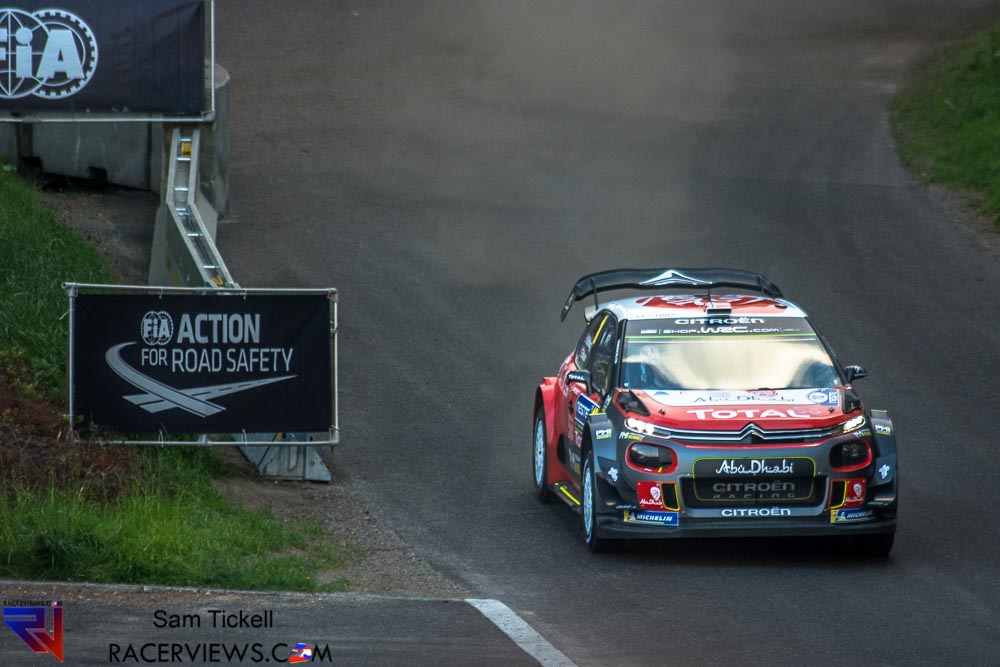 We were trackside or stage side for Le Mans, Nurburgring 24 Horus, Bathurst 12 Hours. Full season for the British GT, WEC, Belgian Rally Championship. Selected rounds of the WRC, Blancpain GT, IMSA, World SBK, AustralianSBK, Australian Supercars and other races where we could.
Barely a weekend went by without a RacerViews person being trackside somewhere in the world.

For 2019, some things will remain the same and others will change.
Coverage wise we will back for a full season of the WEC, British GT and Belgian Rally. Of course our coverage will grow and expand where we can. We will see Mark Turon join the team for more Australian coverage.
We are also planning on additional changes to the website and our social media presences over the coming months. We don't have the budget of the bigger players but we certainly have the passion and global reach.
We know we don't have all the answers and if there is anything you would like to see, do let us know.
But we will continue to strive to be a little different. Others do the news very well and we aren't trying to be them. We seek to bring you the thoughts of the drivers, the atmosphere from stage side.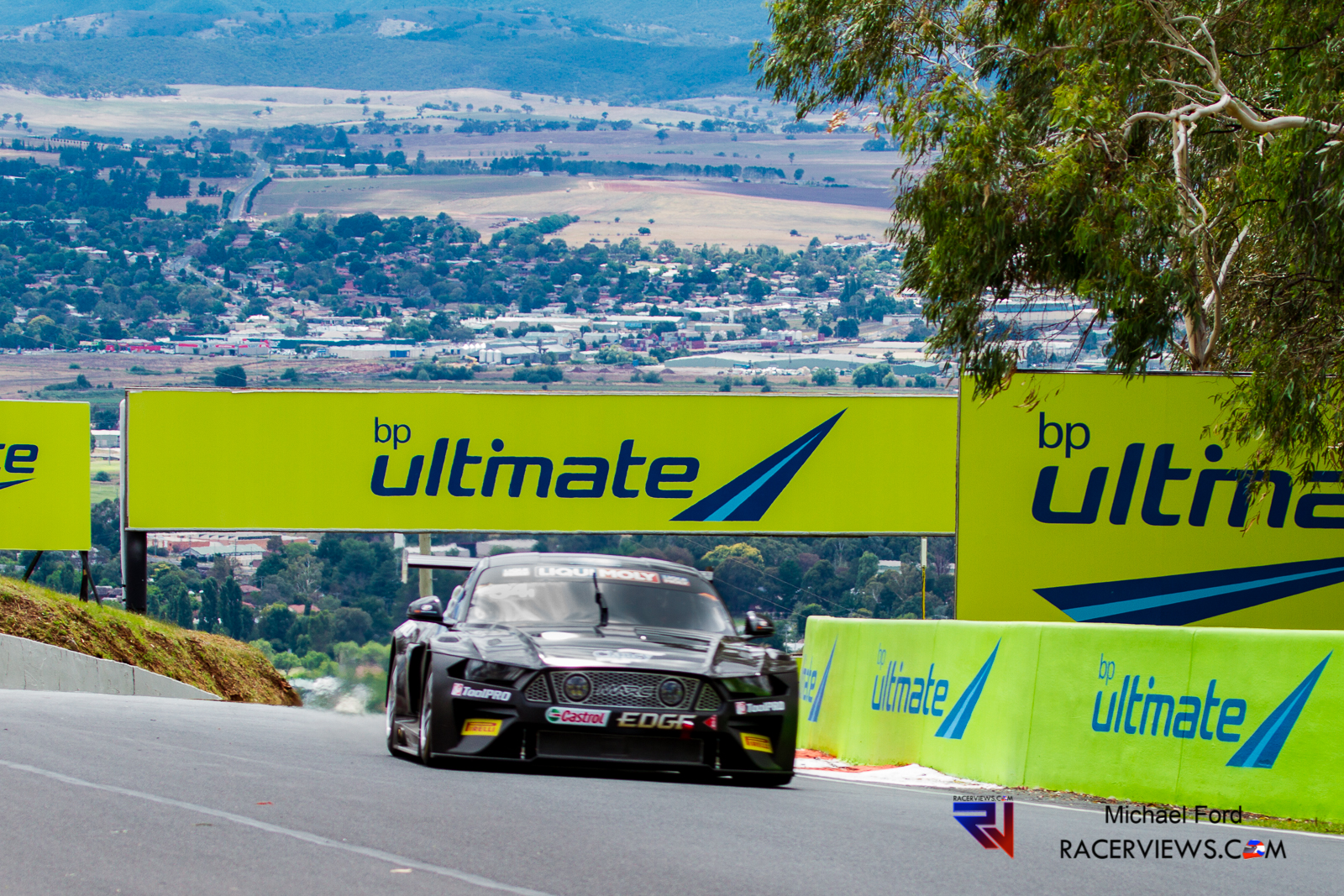 We know we can't stand still and our 2019 aim is to improve and continue our evolution. We started the year with coverage from the Autosport International and from the Africa Eco Race.
Undoubtedly 2018 was a huge year for RacerViews. We thank you and are grateful for you being a part of our journey. 2019, our 8th year, will be huge as well.
We hope you enjoy the ride.
See you track side.
Sam
---
The RacerViews info
By Sam Tickell
We are passionate, dedicated motorsport professionals.
In 2019, we will be trackside at
The World Endurance Championship
Belgian Rally Championship
British GT
You will also find us at selected rounds of Blancpain, IMSA, WRC, and more. We aim to bring you interviews and photos you won't see anywhere else. We don't aim to break the news, rather we aim to bring the voices of the racers to you and atmosphere of the event to you at home. Our social media presence on Facebook, Twitter and YouTube bring you more, a holistic experience. We partner with racers and professionals in the industry and give back where we can. If we can help you or you have a story to share, please contact us.
In the past RacerViews has directly partnered with
Nat Rallysport and
MRT Performance
and our team of reporters and photographers have also worked for events, teams, drivers and series from around the world.