Who scores 5 bonus points on the Powerstage?
The final start of the Kroon-Oil Belgian Rally Championship 2021 will be a while ago. One of the most important innovations is the introduction of a Powerstage in two-day rallies. The 5 fastest riders can earn an additional bonus on that Powerstage.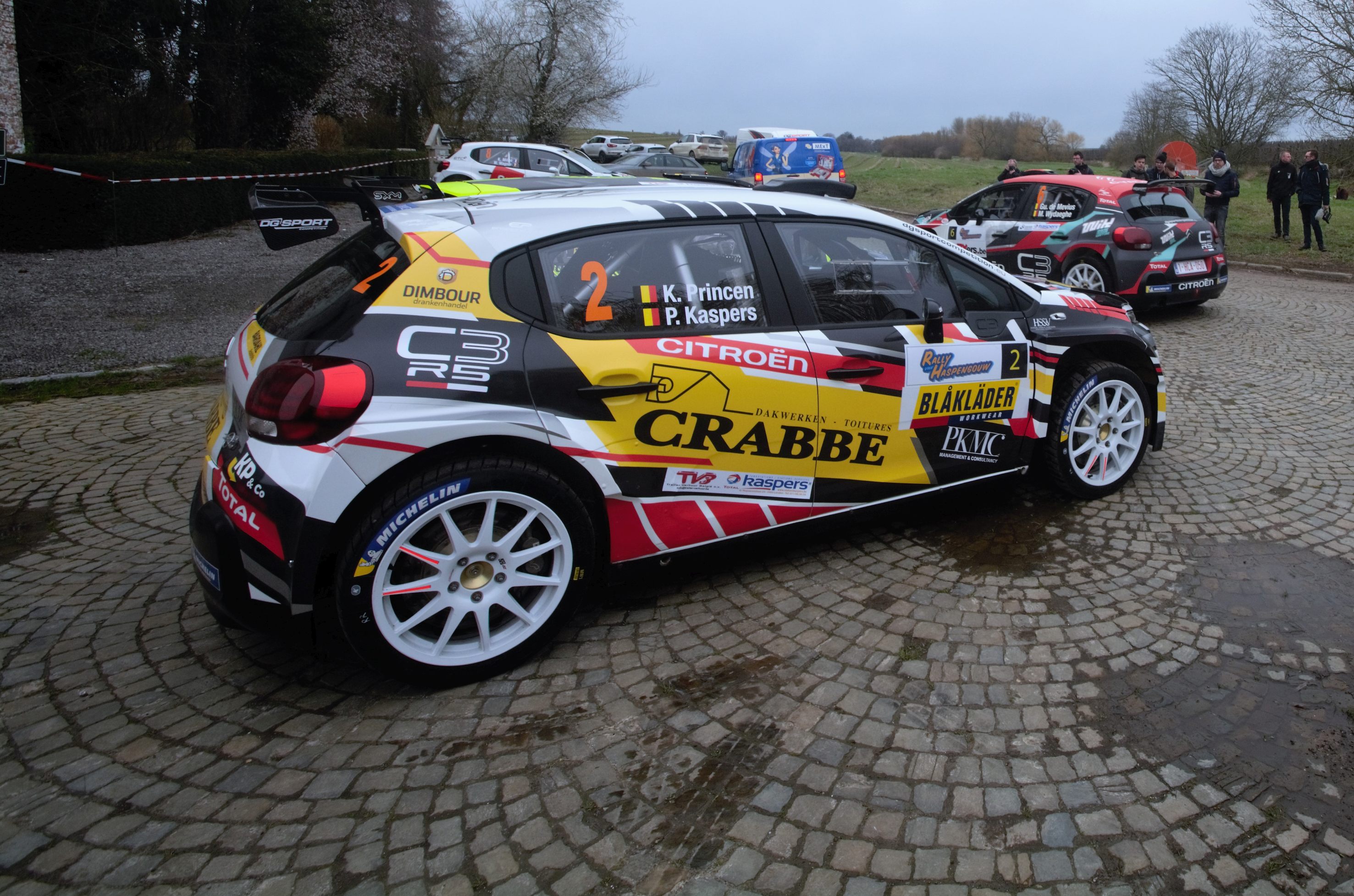 As previously announced, the Kroon-Oil Belgian Rally Championship 2021 will consist of ten races, of which the participants can count the six best scores in the final ranking. These scores are calculated according to the points scale that is also used in the WRC. The top 10 will receive points for the general championship as follows: 25 – 18 – 15 – 12 – 10 – 8 – 6 – 4 – 2 – 1.
In multi-day competitions (minimum 50 km against the clock for a separate Leg), a Powerstage is organized at the end of the competition. The five fastest riders on the Powerstage score a bonus of 5, 4, 3, 2 and 1 point (s) respectively.
It will undoubtedly add color and excitement to the final of multi-day rallies, which can also yield a slightly greater reward for the tenors. Those who lost a lot of time earlier in the match will have the chance to score valuable points on the Powerstage. An innovation to look forward to, especially for the title candidates. Don't forget that a Power Stage is also a mental game. The riders are mentally challenged at the end of a long race. Will they sit down again and take all the risks, or would they rather secure the points? It can provide surprises.
Mental challenge
"I think this can make the championship even more exciting. Even when you've lost a lot of time in a game, you can still attack to the max to make up points, while the leader may not take any more risks at that point," said Adrian Fernémont, the defending champion.
"Nowadays I am a diesel who needs a few tests to get up to speed, so a Powerstage has to suit me. Although I had little luck on the last test in 2020, with flat tires in Haspengouw and Oudenaarde …," laughs Kris Princen. "For me it was important that the winner of the race gets the biggest reward in the end, because winning rallies is what this sport is all about," continues Kris Princen.
"A Powerstage, that's brilliant! It gives the promoter even more possibilities to put the Kroon-Oil BRC in the spotlight with an additional story. Moreover, everyone on the Powerstage will go all out again, which will certainly provide a spectacle," says Cédric Cherain.
"A Powerstage, that gives extra spice to a match. It can be fun!" laughs Vincent Verschueren.
In any case, it will be a challenge for the teams to make the right choice and to keep the nerves under control until the very last meter. They are all already looking forward to the opening race of the season, the Rally of Wallonia.
Calendar Kroon-Oil Belgian Rally Championship 2021
April 30 – May 2: Rally Wallonia
June 26: South Belgian Rally
July 24: TAC Rally
August 13-15: Renties Ypres Rally Belgium
September 3-4: ConXioN Omloop van Vlaanderen
September 25: East Belgian Rally
October 16: Sezoensrally
November 5-7: Condroz Rally *
November 27: Rally van Haspengouw
December 4-5: Spa Rally