Derek Tohill (Ford Fiesta) has been crowned 2021 Motorsport UK British Rallycross Champion. The Irishman claimed three victories in 2021, his third win coming at Lydden Hill's final round in November, where he finished second to the non-registered Jack Thorne to secure maximum championship points.Championship runner-up Ollie O'Donovan (Ford Fiesta) finished just two points adrift, having led for much of the season despite not taking any outright wins. The 2007 champion's consistency during the season however kept him in the fight until the very last round.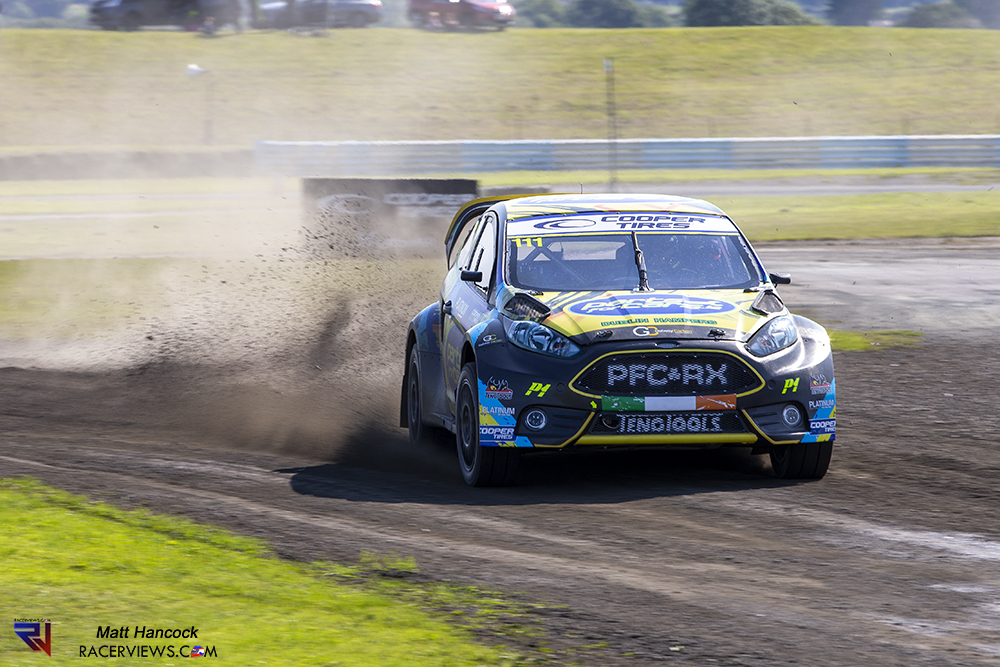 Third goes the way of championship newcomer Roberts Vitols (Citroen C4), the Latvian sensation also picking up three wins during the year, including victory in the dramatic night-time race at Lydden. Vitols' outright results were enough to hold on to the place from six-time champion Julian Godfrey (Ford Fiesta) with whom he tied on points.
Tristan Ovenden (Citroen DS3) and Steve Hill (Mitsubishi Evo) enjoyed a season long battle for fifth, with the three-time Supernational champion Ovenden just getting the advantage at the final bell.
By Cathy Metcalfe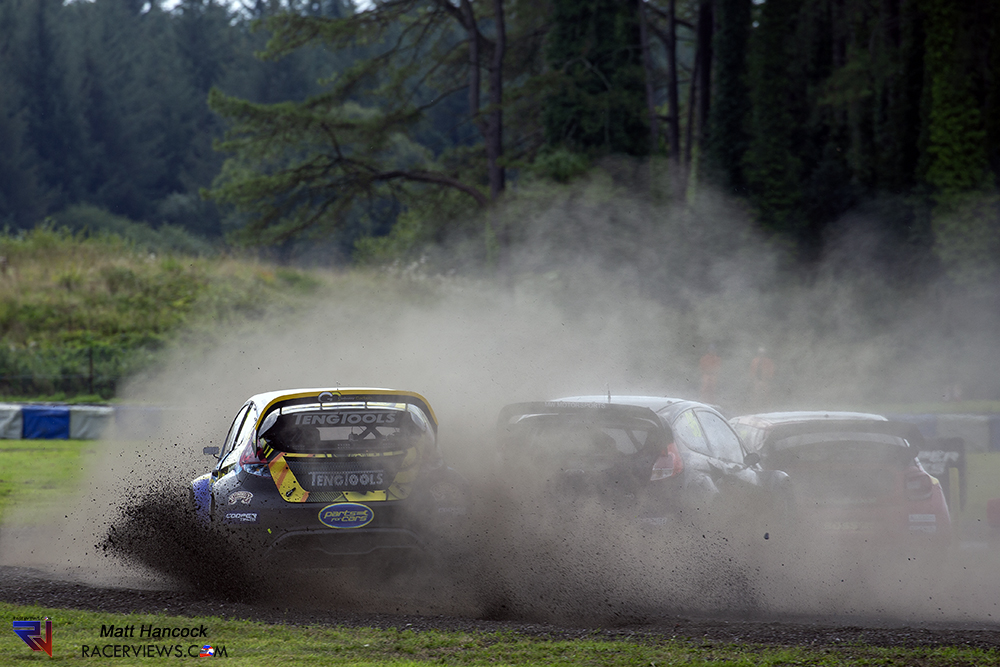 Hannah Rynston, 5 Nations BRX Coordinator:"On behalf of the entire team at 5 Nations BRX, congratulations to our British Rallycross Champion Derek Tohill, on claiming the crown for 2021. It was a close fought championship once again, and we praise the efforts of all our drivers and officials on bringing a successful season to a close."It's been another year of difficulties for us as a championship, which culminated in the early conclusion of the season, and we thank all our loyal competitors for their support in these difficult times. Looking ahead to 2022, we are hopeful that we can return to a full season of racing, commencing with the season opening double-header rounds at Lydden Hill over the Easter Bank Holiday weekend. We hope to release the full 2022 calendar very soon."

Full championship standings can be found here https://www.rallycrossbrx.com/points/2021
The RacerViews info
By Matt Hancock
We are passionate, dedicated motorsport professionals.
In 2021 you will see us trackside and stage side with exclusive coverage of
The World Endurance Championship
The World Rally Championship
Belgian Rally Championship
and more!
We aim to bring you interviews and photos you won't see anywhere else. We don't aim to break the news, rather we aim to bring the voices of the racers to you and the atmosphere of the event to you at home. Our social media presence on Facebook, Twitter and YouTube bring you more, a holistic experience. We partner with racers and professionals in the industry and give back where we can. If we can help you or you have a story to share, please contact us.
RacerViews has partnered with Championships, drivers and teams in the past. If you think we can help, have a tip or just want to say hi, please reach out.