The Kroon-Oil Belgian Rally Championship started its second half of the season with the sixth race of the season with the Ypres Rally over the weekend. The classic in the Westhoek also counted for the FIA ​​World Rally Championship for the second time in history. It resulted in a fascinating confrontation between Belgium's best and the world's top drivers.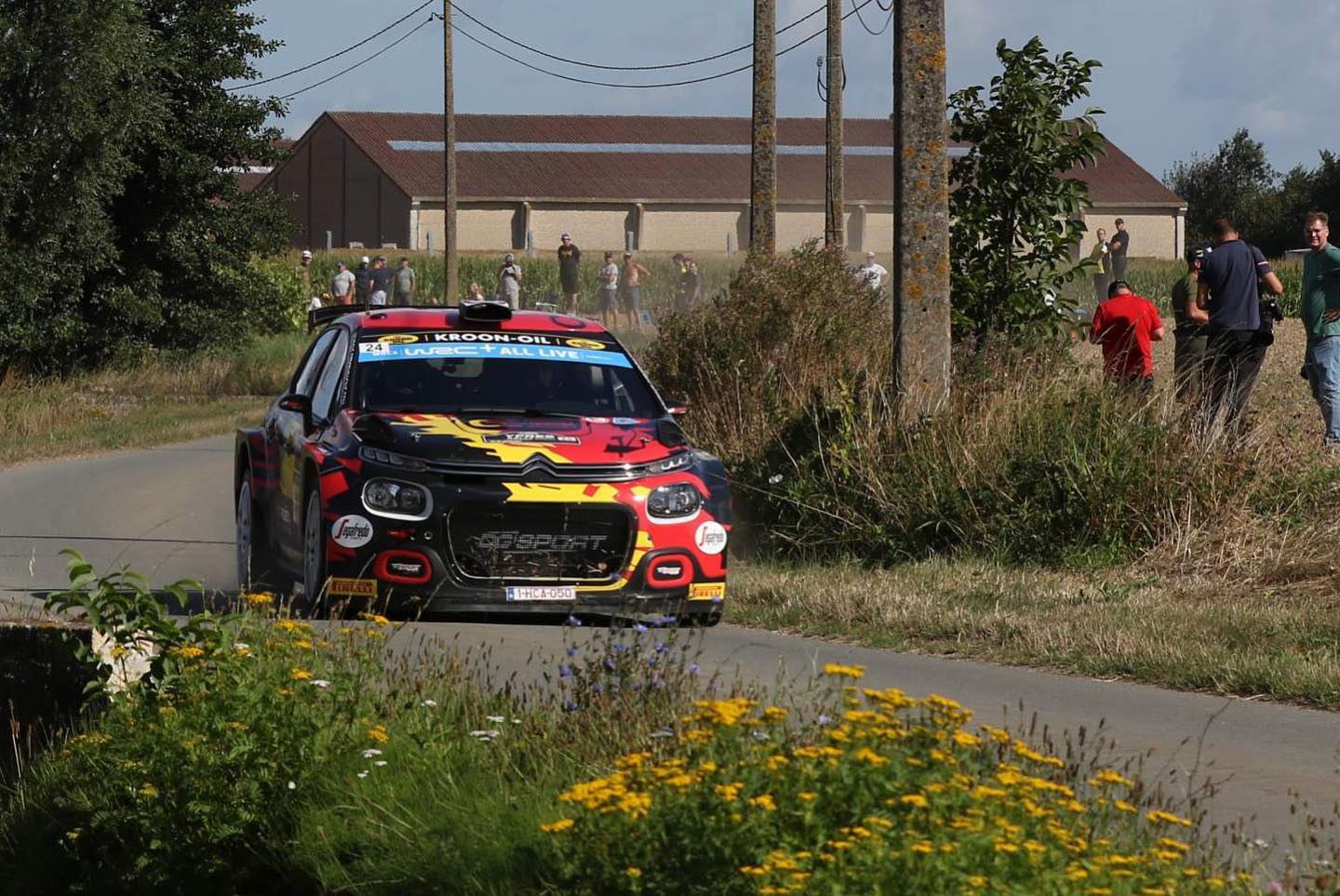 The high level of competitiveness in the Kroon-Oil Belgian Rally Championship is very high was confirmed in Ypres. Stéphane Lefebvre, the current leader in the Belgian Rally Championship, dominated the rally from start to finish. Not only in the Belgian Championship, but also in WRC2, in which he beat title contender Andreas Mikkelsen. An impressive performance by the Nordist who drove a strikingly liveried Citroën C3 Rally2, emblazoned in the Belgian tricolor. DG Sport, the team that prepares its Citroën C3, had provided this decoration as a nod to the BRC.
"Was this the best rally of my career?" laughed Stéphane Lefebvre. "That could be. It will not have been far off. I had to attack as much as possible, from the first to the last corner, because Mikkelsen also kept pushing. This victory gives me great pleasure. When I was three years old, my Dad took me to Ypres for the first time. I live 40 km from here, so this is really my home rally. With four victories in my pocket, I'm in good shape in the championship. I'll see you in the Omloop van Vlaanderen in two weeks."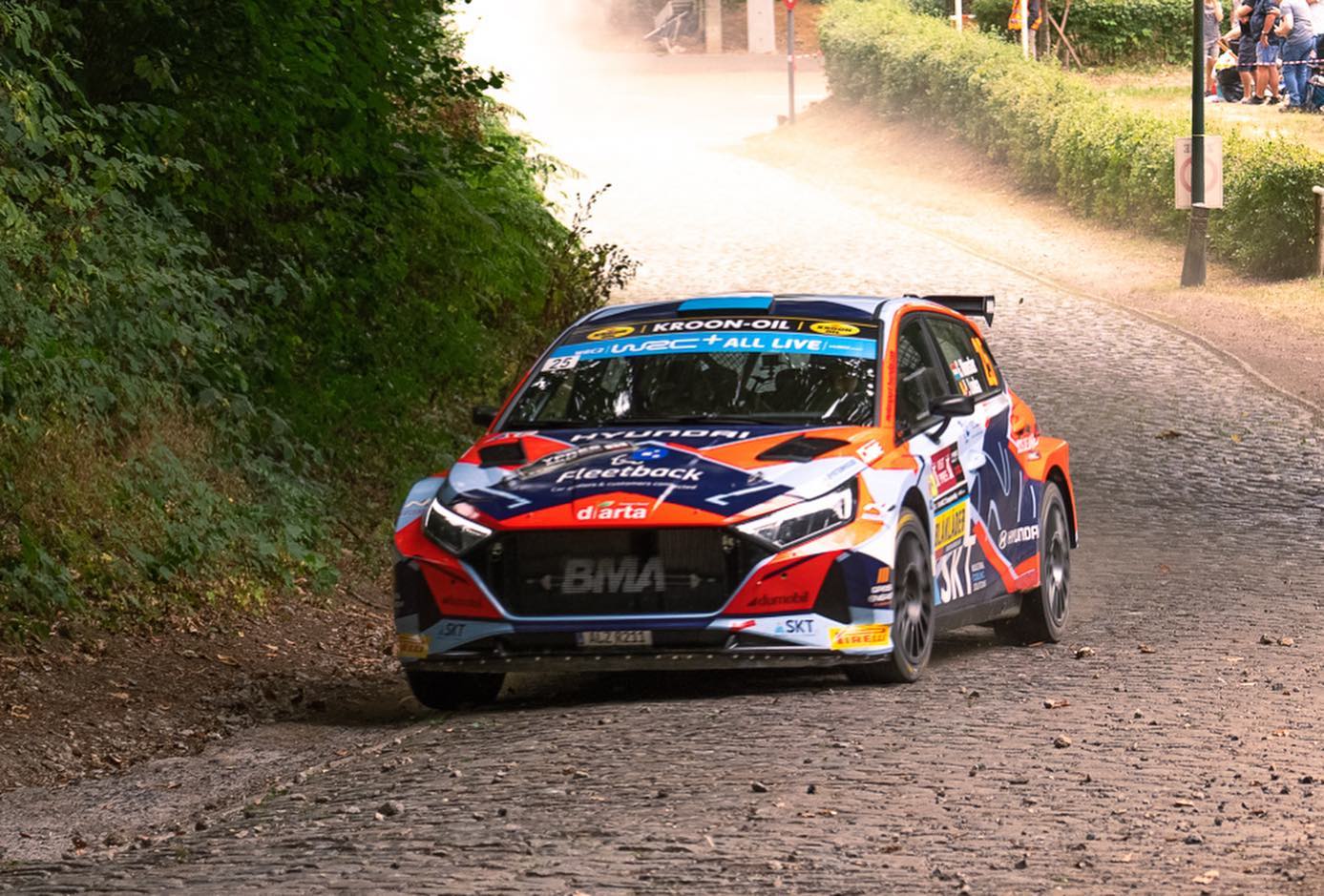 Briton Chris Ingram, former European rally champion, had also registered for the Kroon-Oil Belgian Rally Championship. Not surprising, because the sympathetic Briton loves the Ypres Rally, he had rallied here as a Junior, and he is supported by Kroon-Oil. Ingram opened strongly with the fastest time on the first test, but on the second he slipped. The Briton recognised the Lefebvre's superiority, but he kept fighting for second place. On Sunday morning he made the difference in his fight Grégoire Munster. Ingram grabbed second place with both hands.
"I am very satisfied, because this also means a win in WRC2 Junior. I had to attack hard throughout the rally to beat Grégoire Munster. I continue to think Ypres is a great rally. It is a rally in which the speed is particularly high," said a happy Chris Ingram.
Third place went to Grégoire Munster with his Hyundai i20 N Rally2. A great performance with an injured hand and a dent in confidence, after his bad crash in Staden last week. "I have to thank Frédéric Rosati for making this race possible for us after we wrecked our car last Sunday. Our mechanics worked day and night to get the car ready for the rally. Despite pain in my hand, which got worse as the day went on, I was able to thank them for the job they did with this third place," said Grégoire Munster.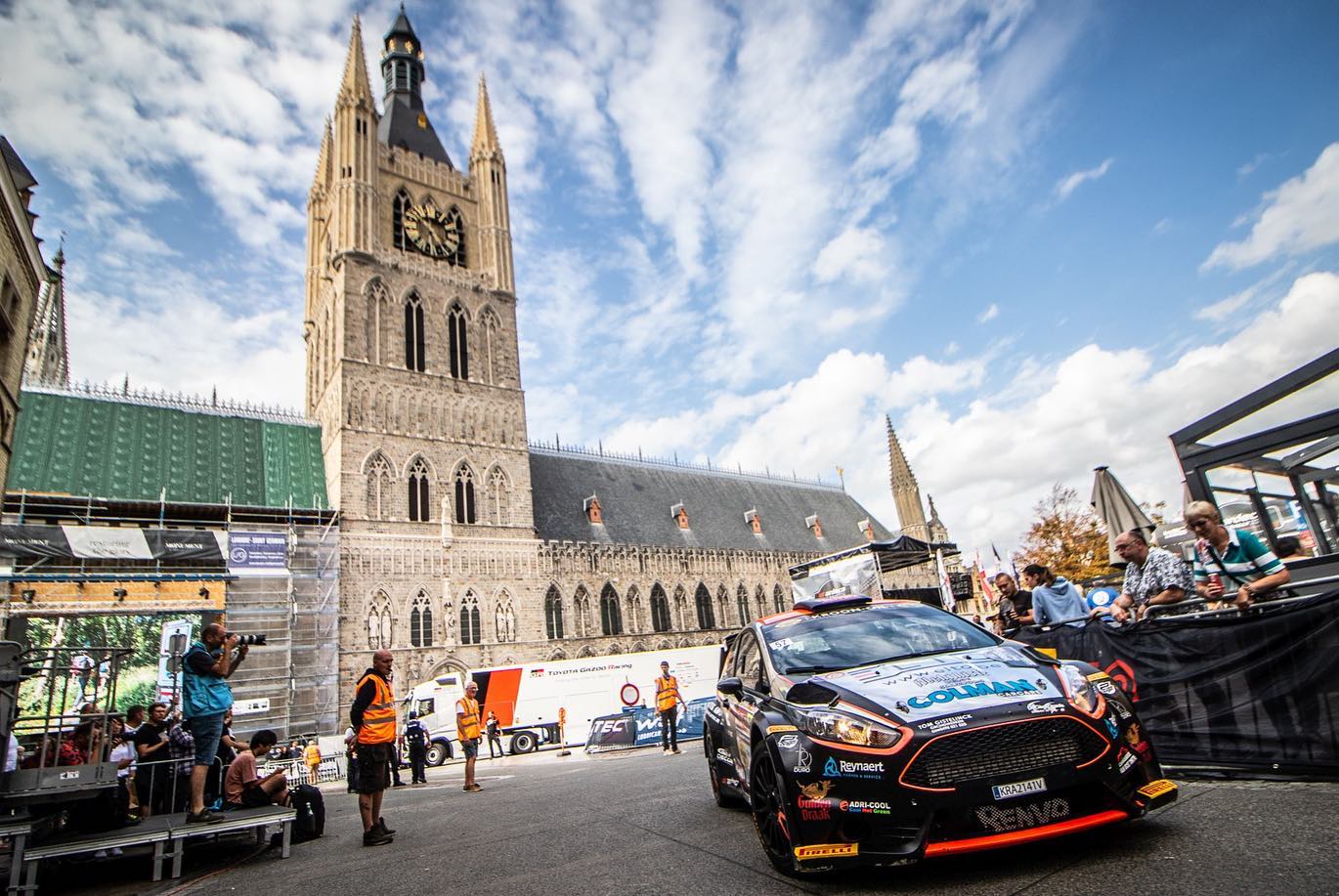 Some leading contenders were surprised early on. Davy Vanneste went straight on three times on the opening loop, after which he had a puncture. He was stranded in 9th place. He outperformed Pieter-Jan Michiel Cracco with his Hyundai i20 N Rally2, and Bernd Casier with his Ford Fiesta Rally2.
Vincent Verschueren sent the VW Polo GTI Rally2 to a solid fourth place. Still, the Godrive rider had mixed feelings: "You know, last week in Staden we were closer to Lefebvre. This time we really couldn't follow, but it wasn't bad either. On this course our settings were not ideal. I had two more moments on Sunday morning."
Gino Bux, set the fastest time on the Pirelli Powerstage, was fifth at 14.7 seconds from Verschueren. It was his first outing in a top line car in the Ypres Rally. He lost a minute on Saturday evening duo to a broken gear lever in the Skoda. "I think we should be proud. Fifth, among all that international crows on these difficult roads, I find that really unbelievable. The speeds are very high here. Very unfortunate that I suddenly had the gear lever in my hands. It cost us a good minute, and Maxime Potty passed us on the test."
Maxime Potty however was not able to fend off Bux on Sunday. He was barely 5.5 seconds in arears, after a learning weekend in the Westhoek. Sébastien Bedoret, who was unable to gain rhythm this season due to a lack of competitive kilometres and ended up in 7th place with the Skoda from SXM, just ahead "Mister Ypres" Freddy Loix, who won the BRC Masters class. Too bad he lost almost three minutes after a flat tyre in Westouter.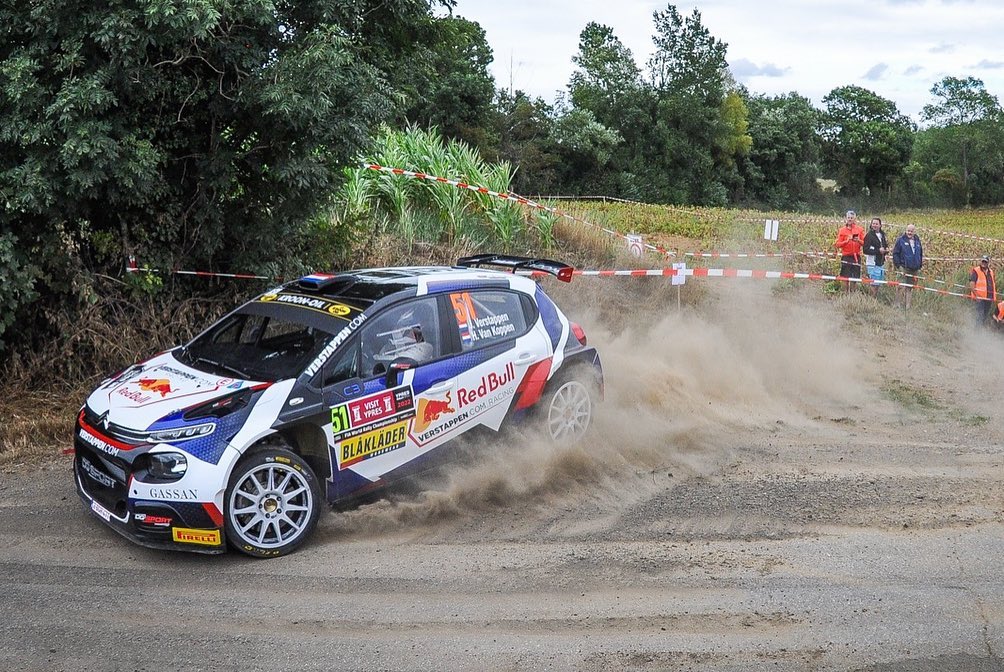 Davy Vanneste, Steve Bécaert, both drove a clean rally. Amaury Molle, winner in GT, was close behind. Niels Reynvoet lost precious minutes after a slide and two punctures, but the Orfys driver has to regain rhythm to score well in the next round of the Kroon-Oil BRC, the Omloop van Vlaanderen which will be held in three weeks in Roeselare.