For the first time in 8 years Formula 1 has a new but familiar face capturing the Constructors Championship.
On the heels of Max Verstappen clinching his second world title in Suzuka two weeks prior, Red Bull Racing were the favorites for a sure lock up of the Constructors Title, supplanting a dominant Mercedes squad that won 8 consecutive titled from 2013 to 2021. With a historic attendance figure of over 440,000 people at the track over the three-day event, Austin, Texas provided the perfect location for a showdown for the title.
As a native Texan and Austinite there was no possibility I was going to miss the opportunity to document a historic weekend of racing in Texas, so with cameras in hand I spent the weekend documenting everything I could.
Here is what I saw from Red Bull as they clinched the championship:
Thursday, a quiet media day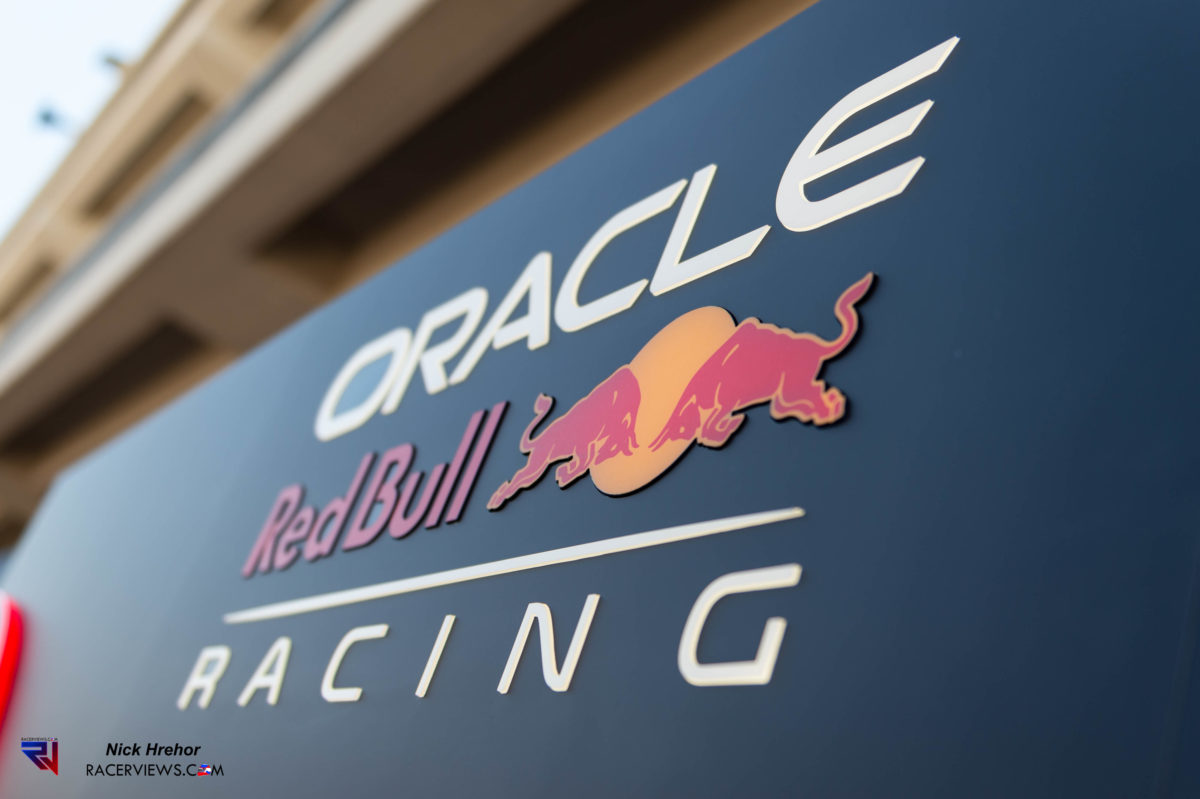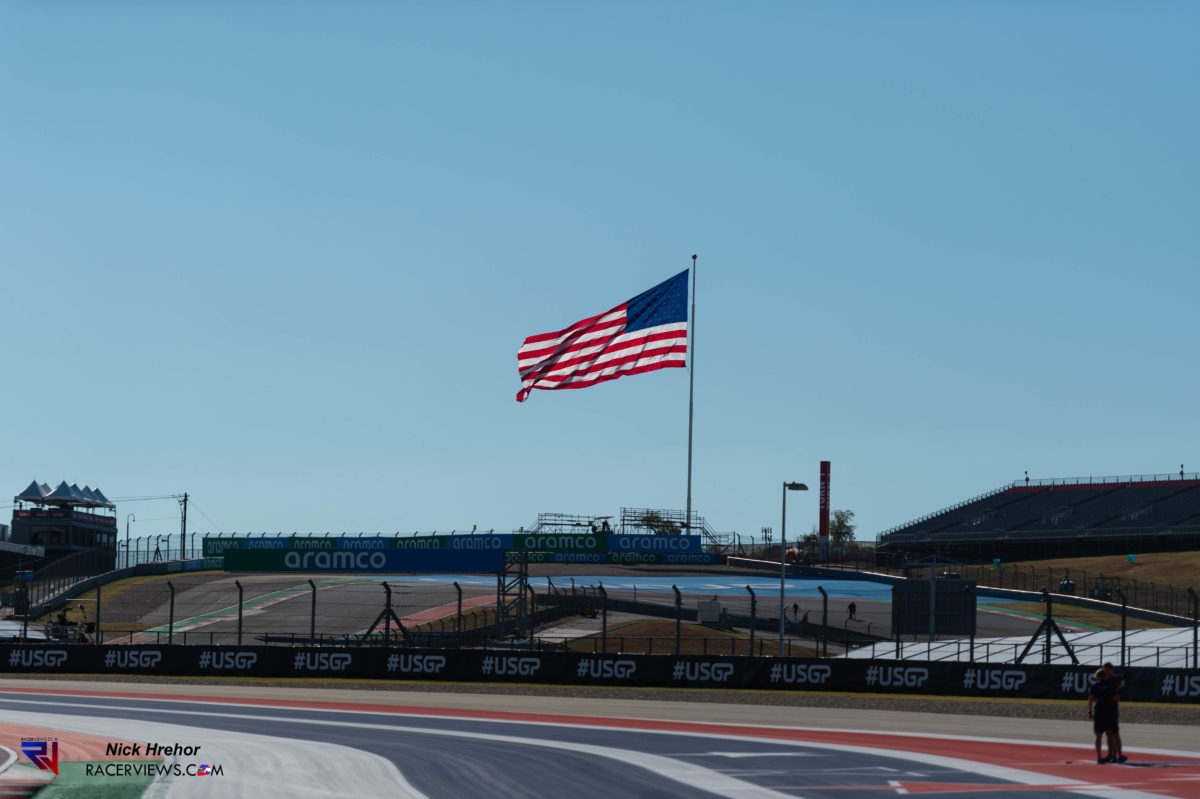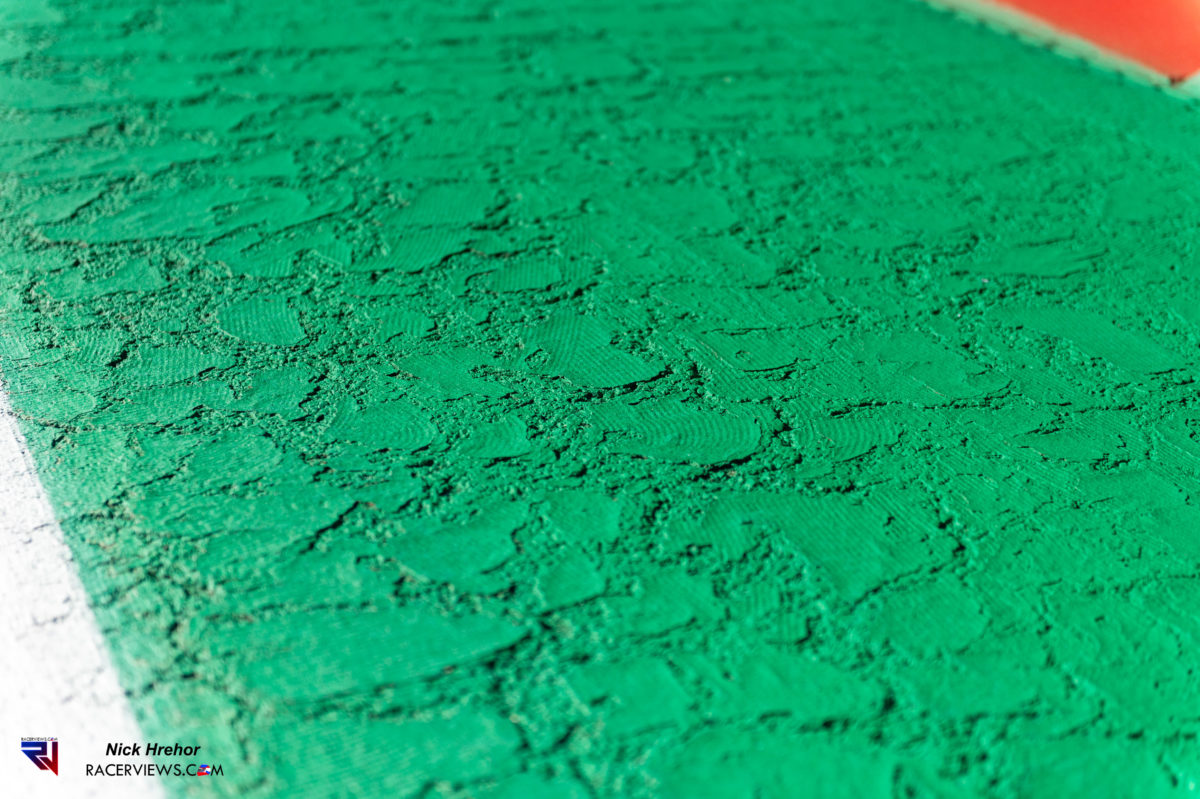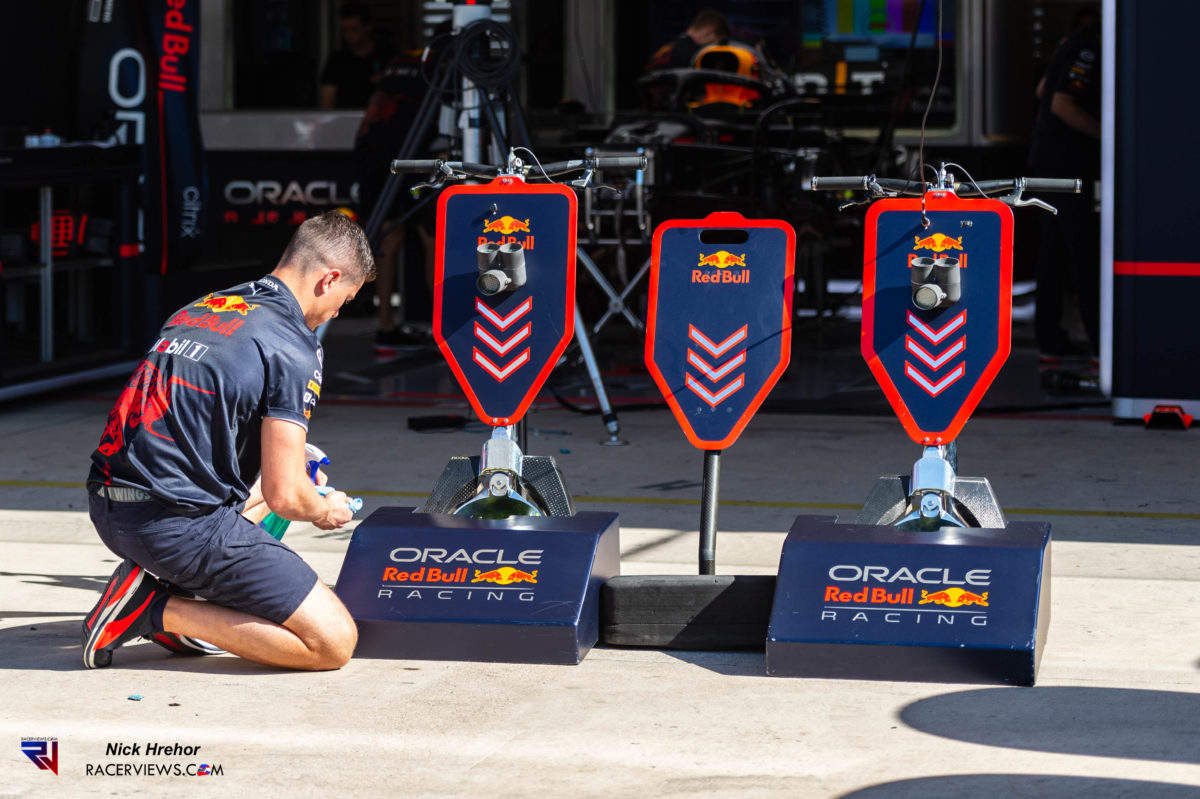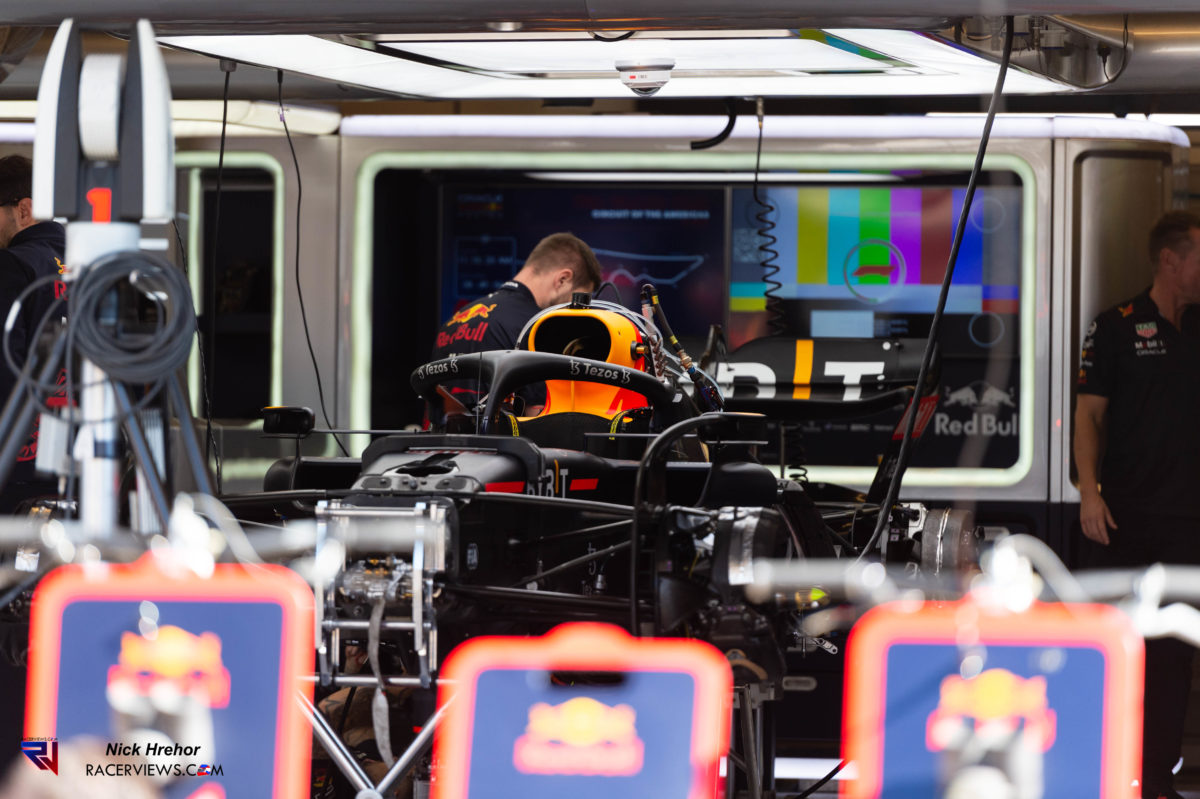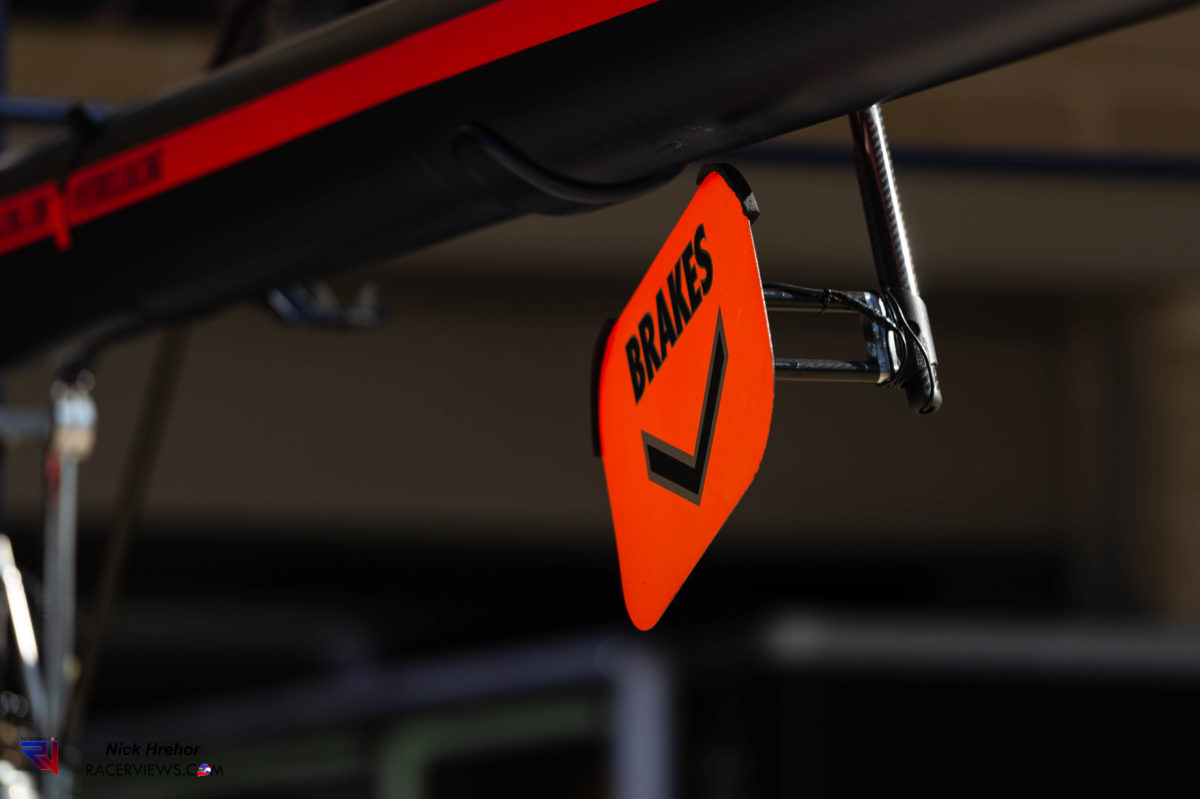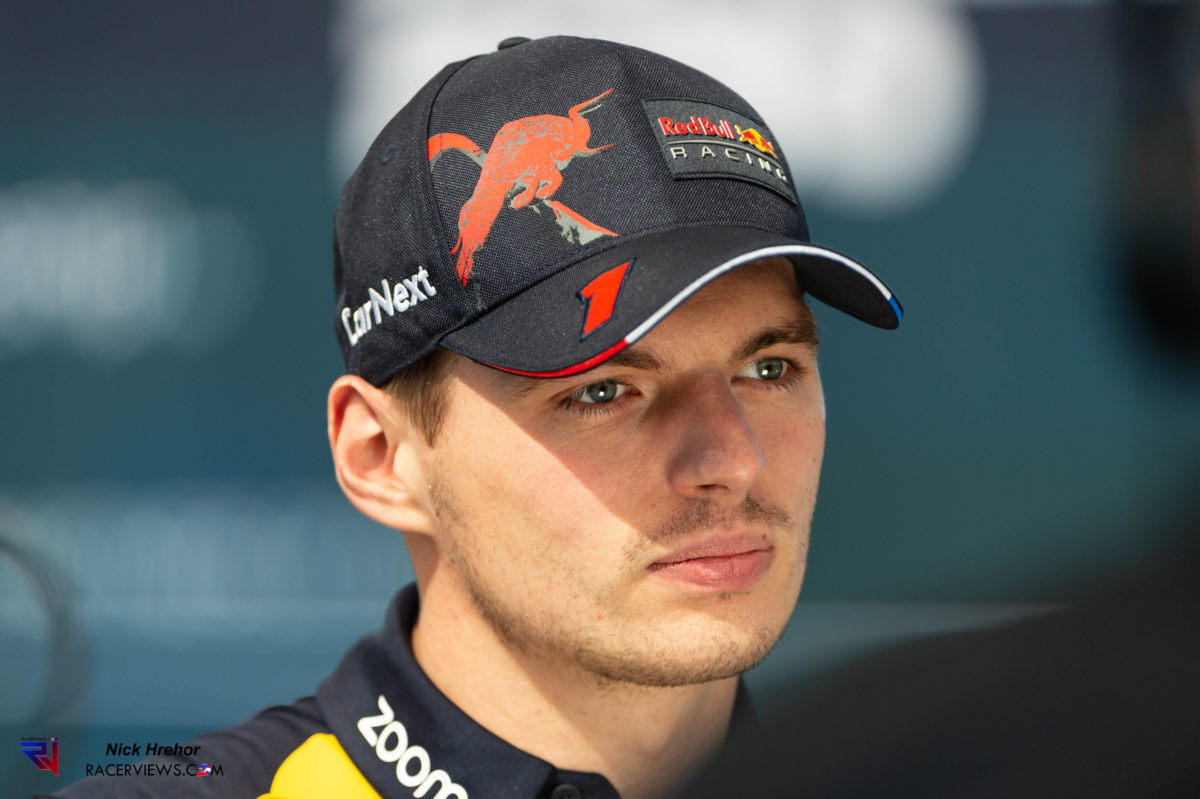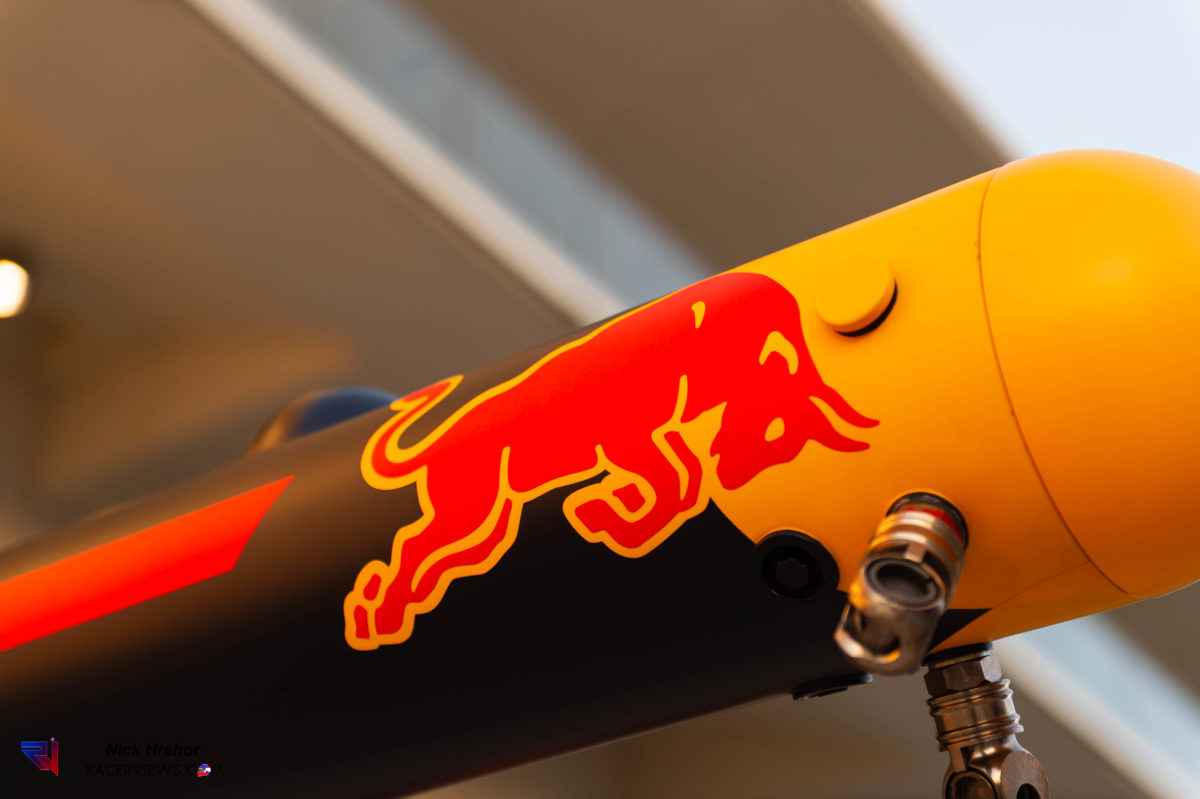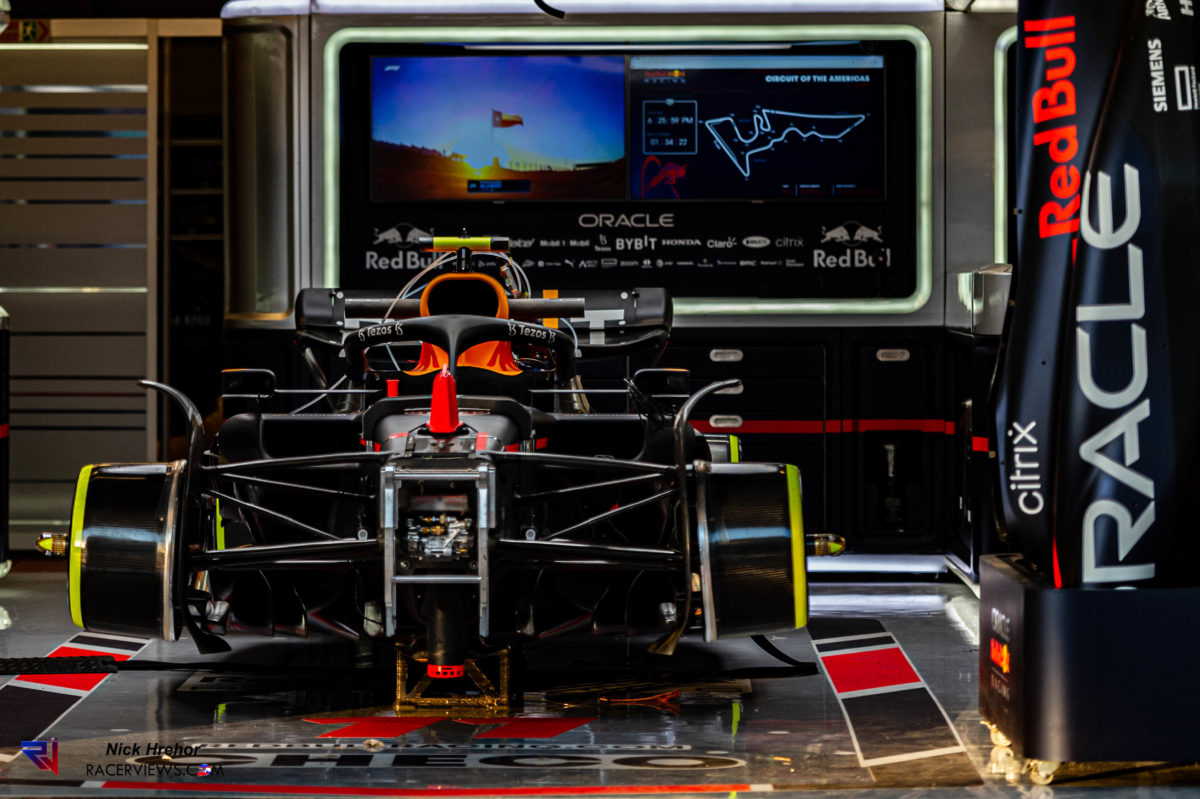 Friday, Free Practice 1 and 2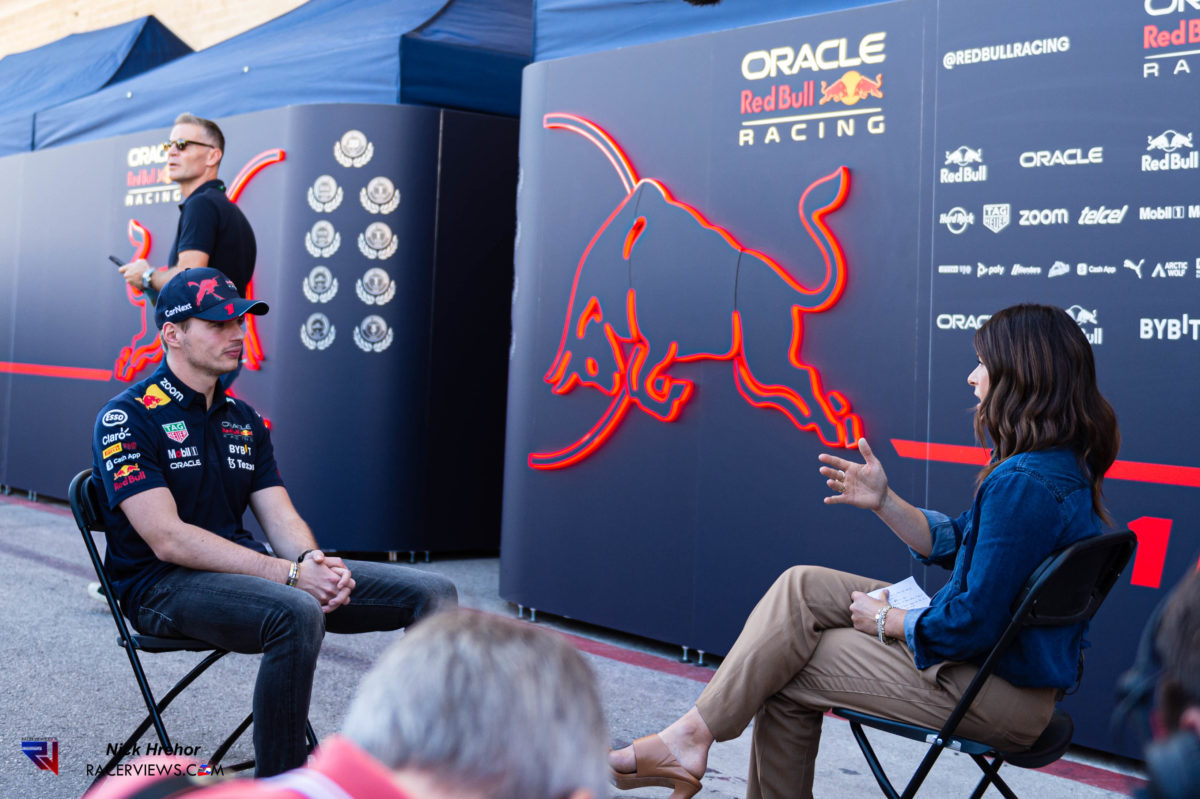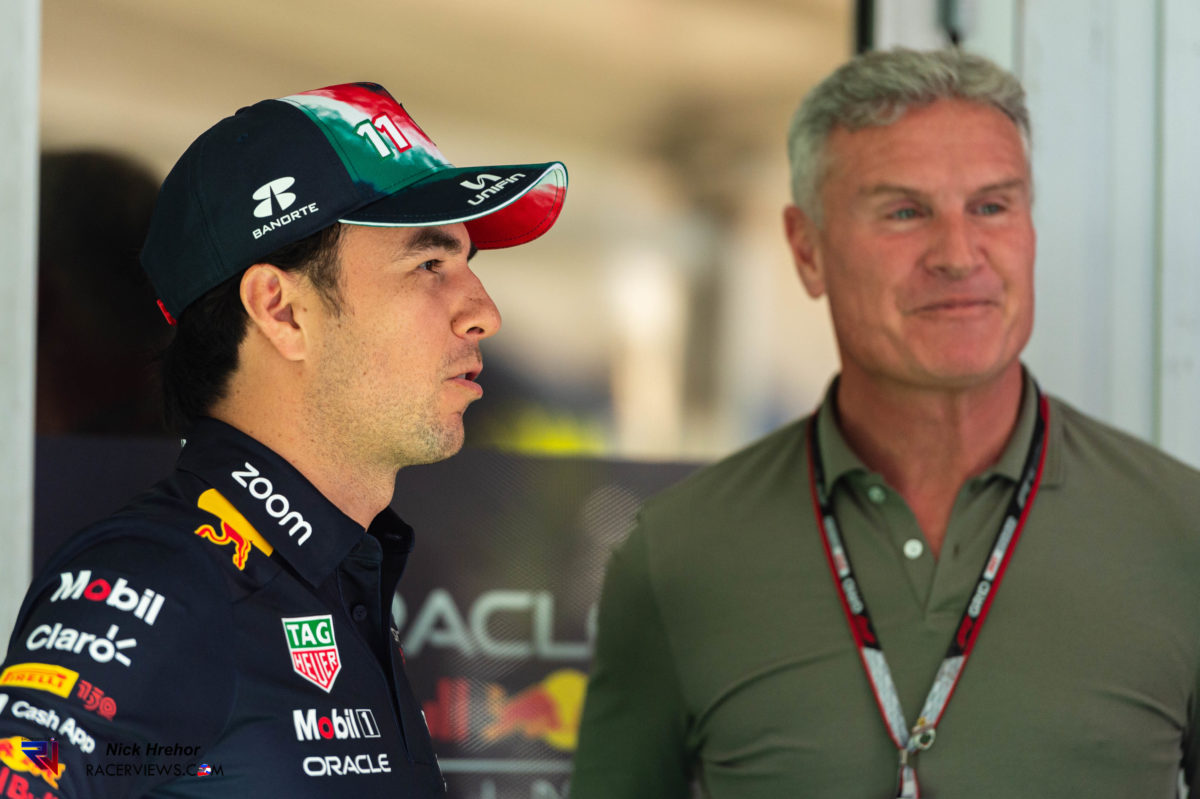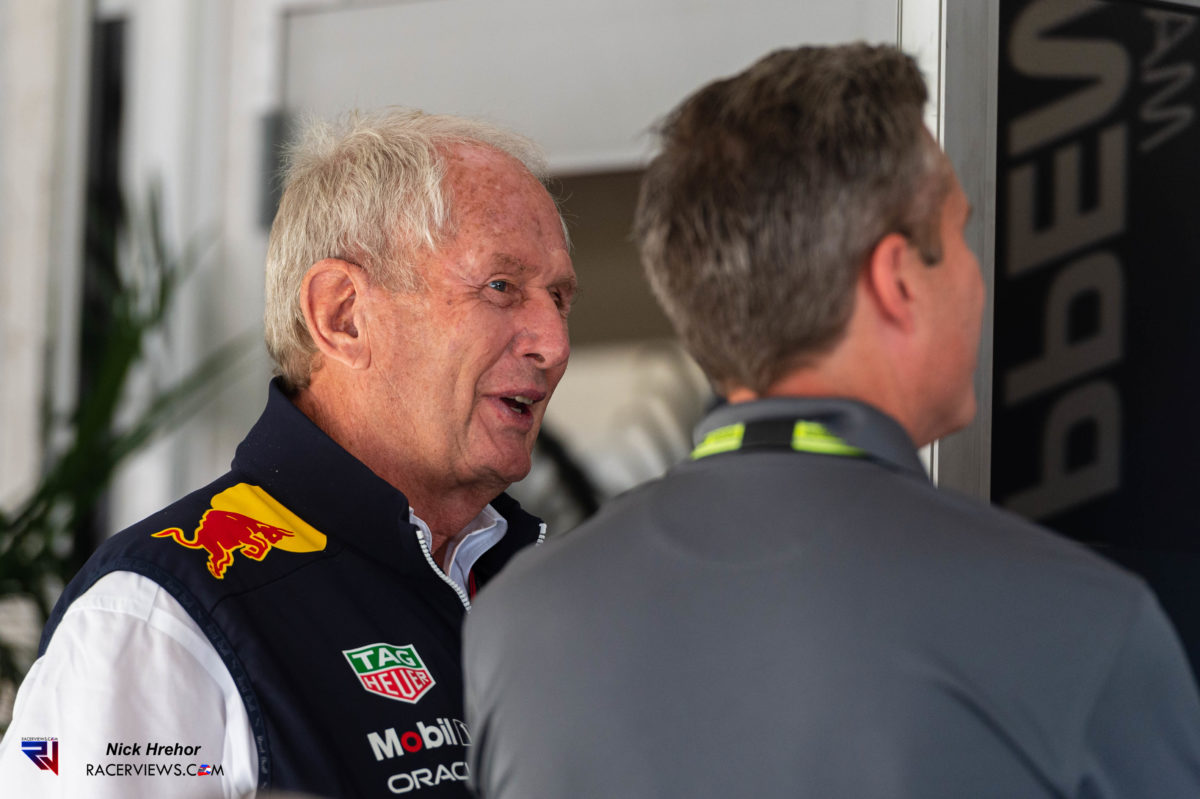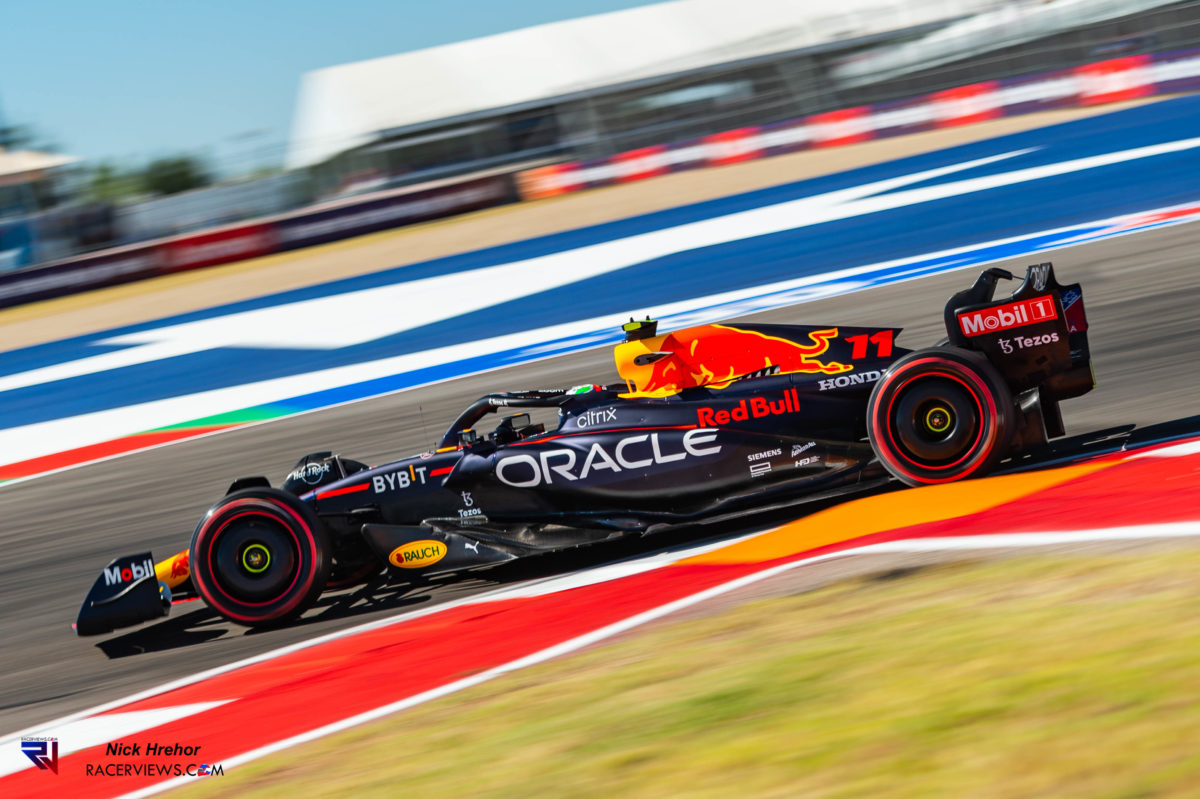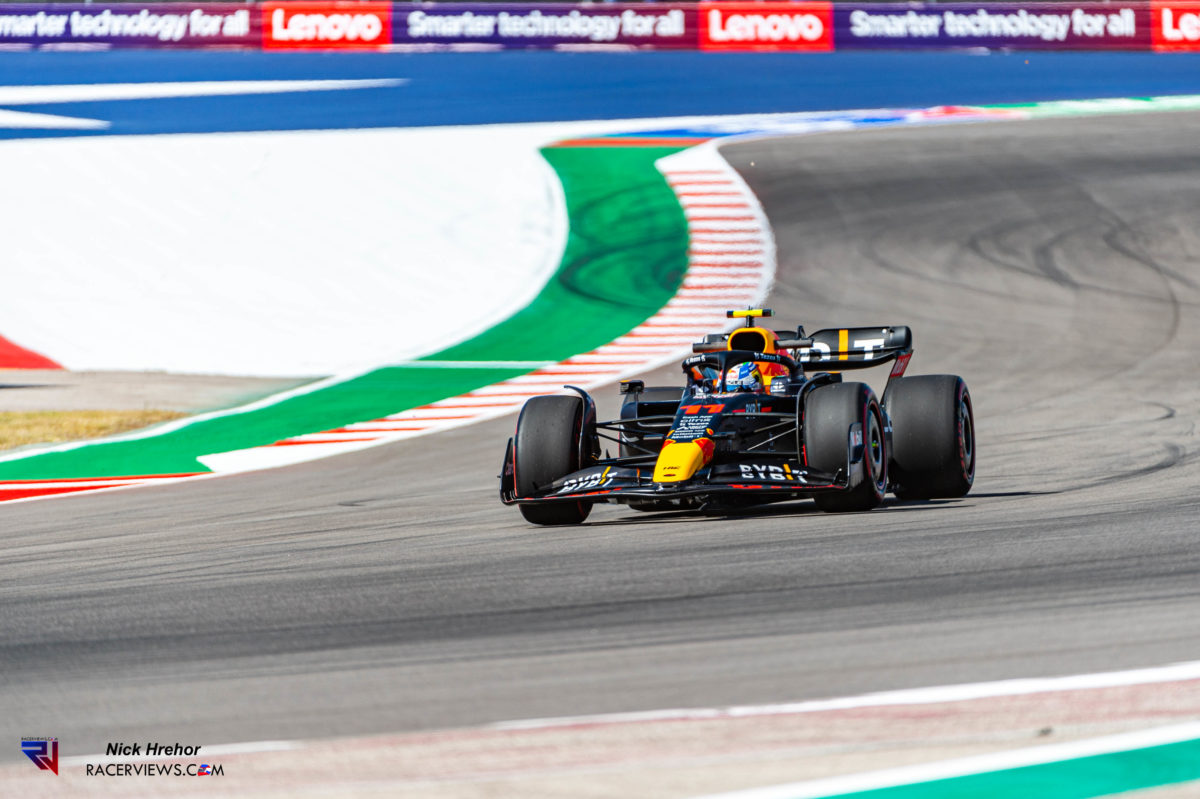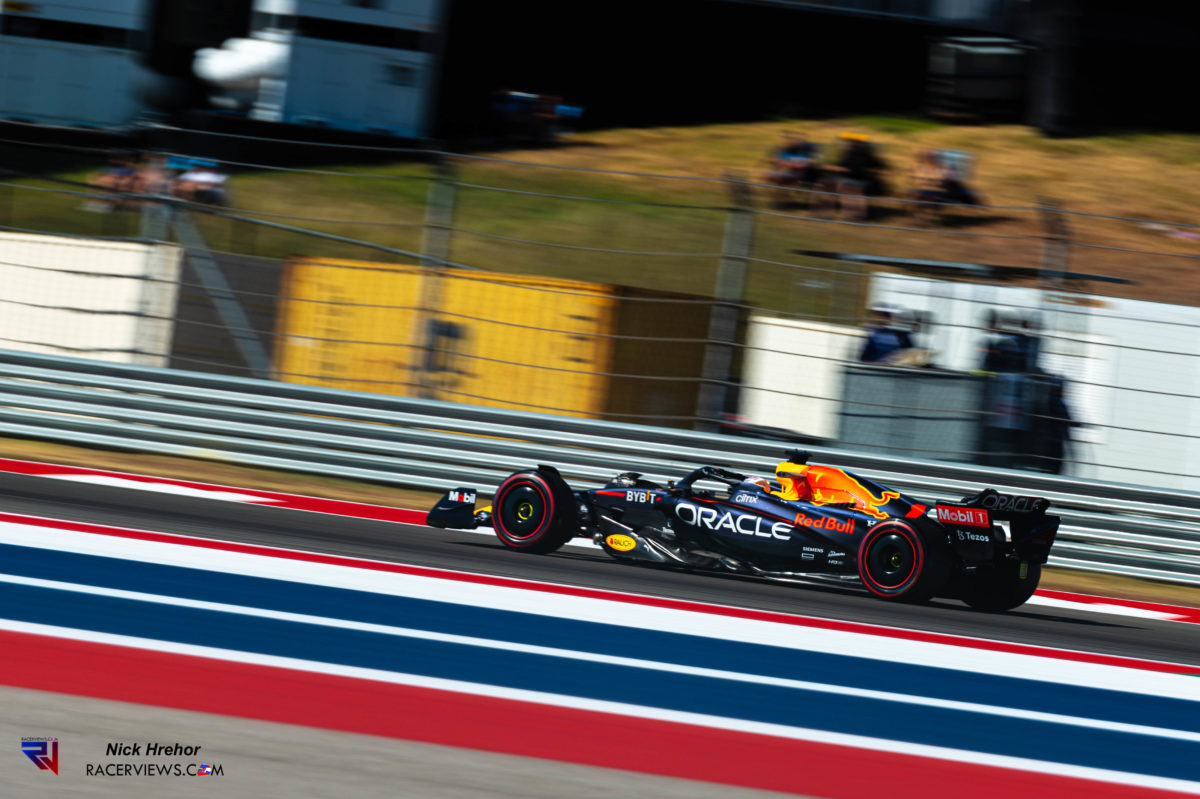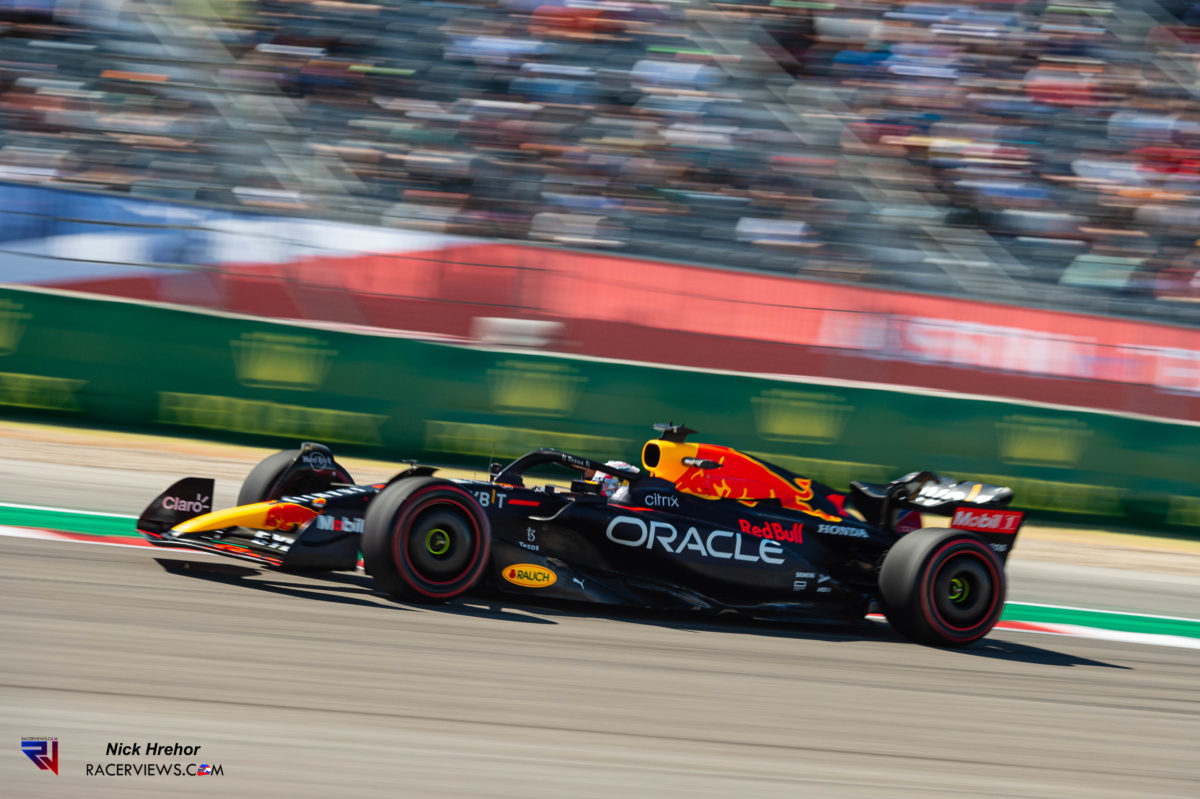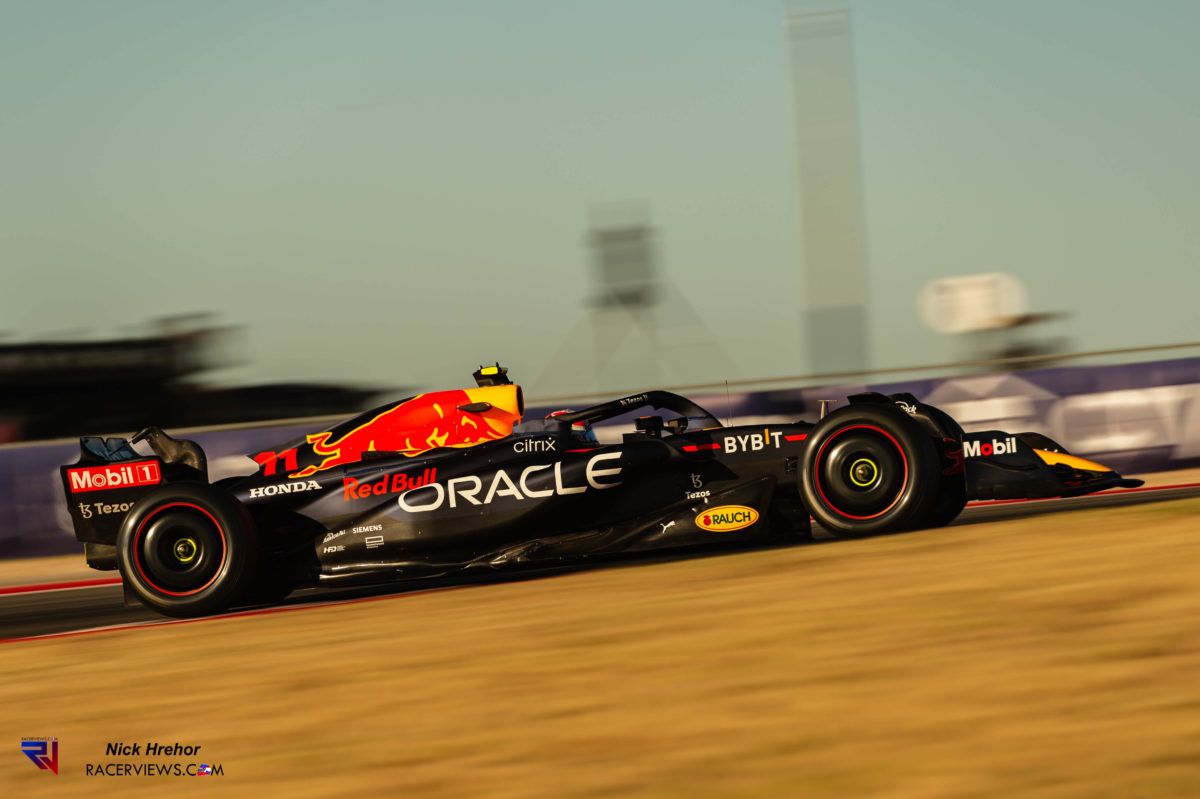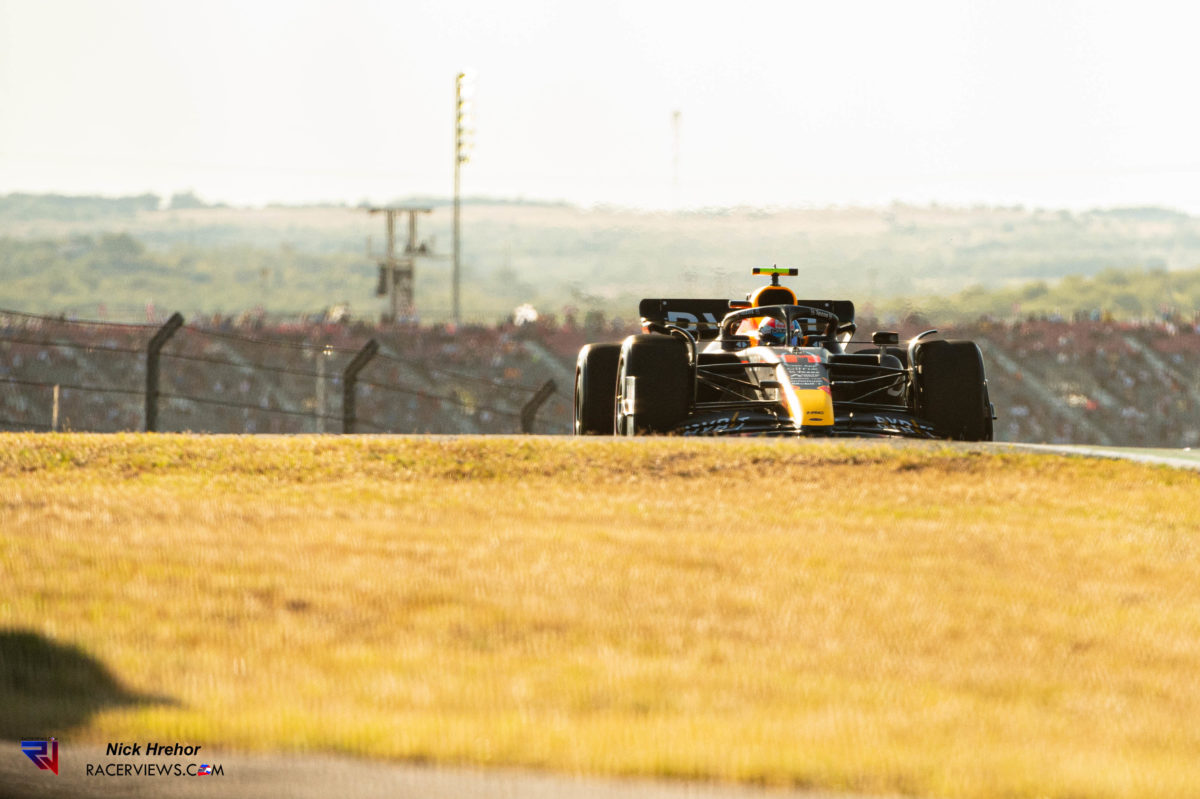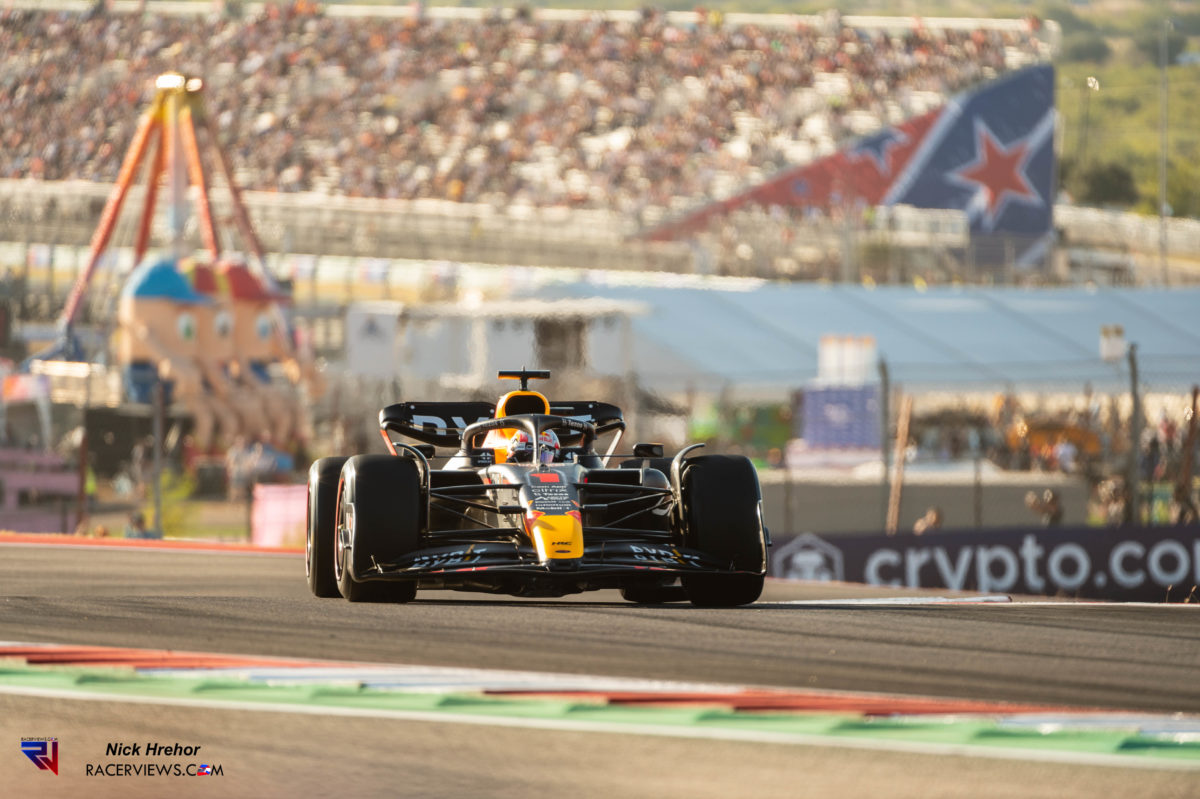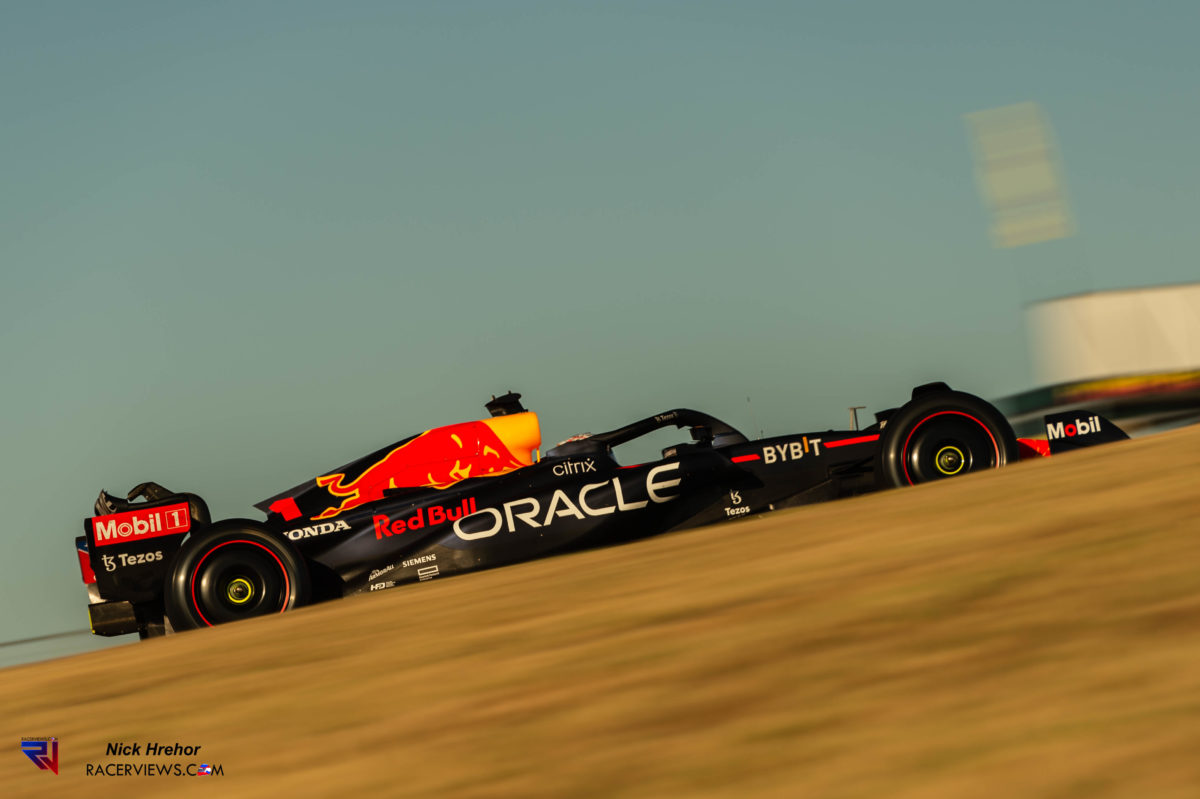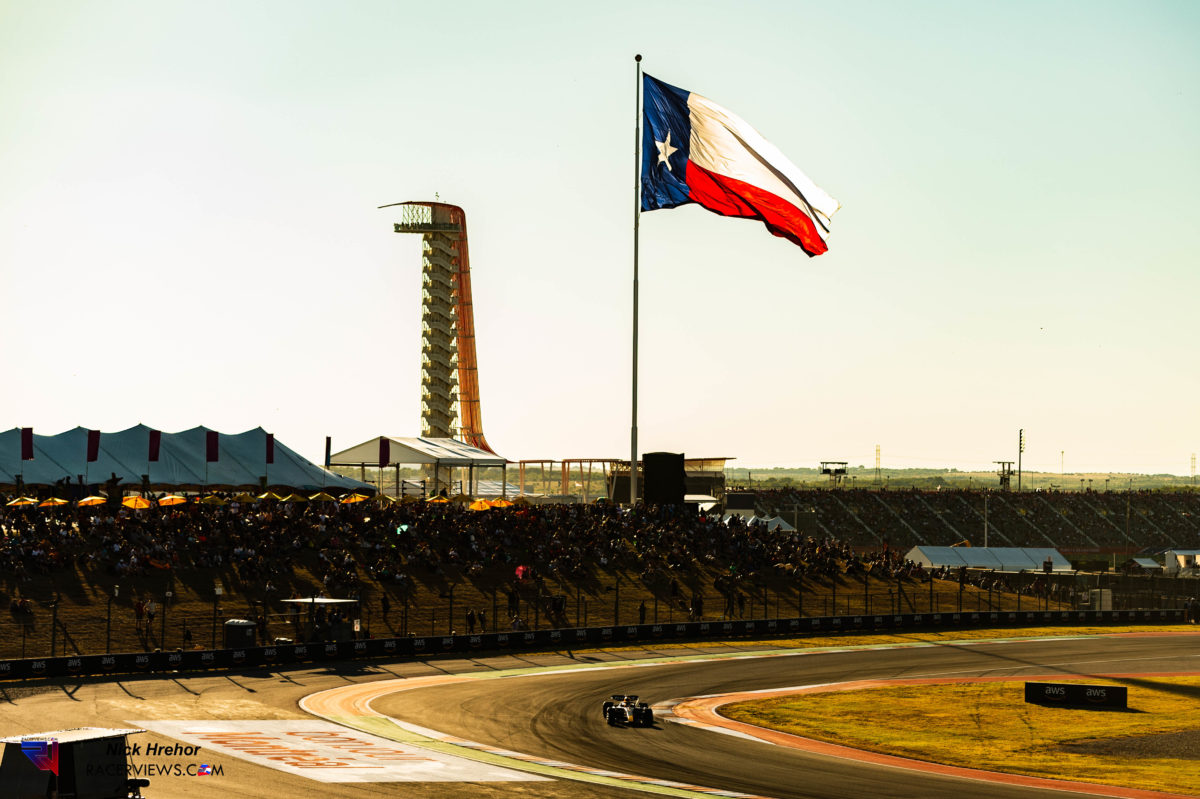 Saturday, FP3 and Qualifying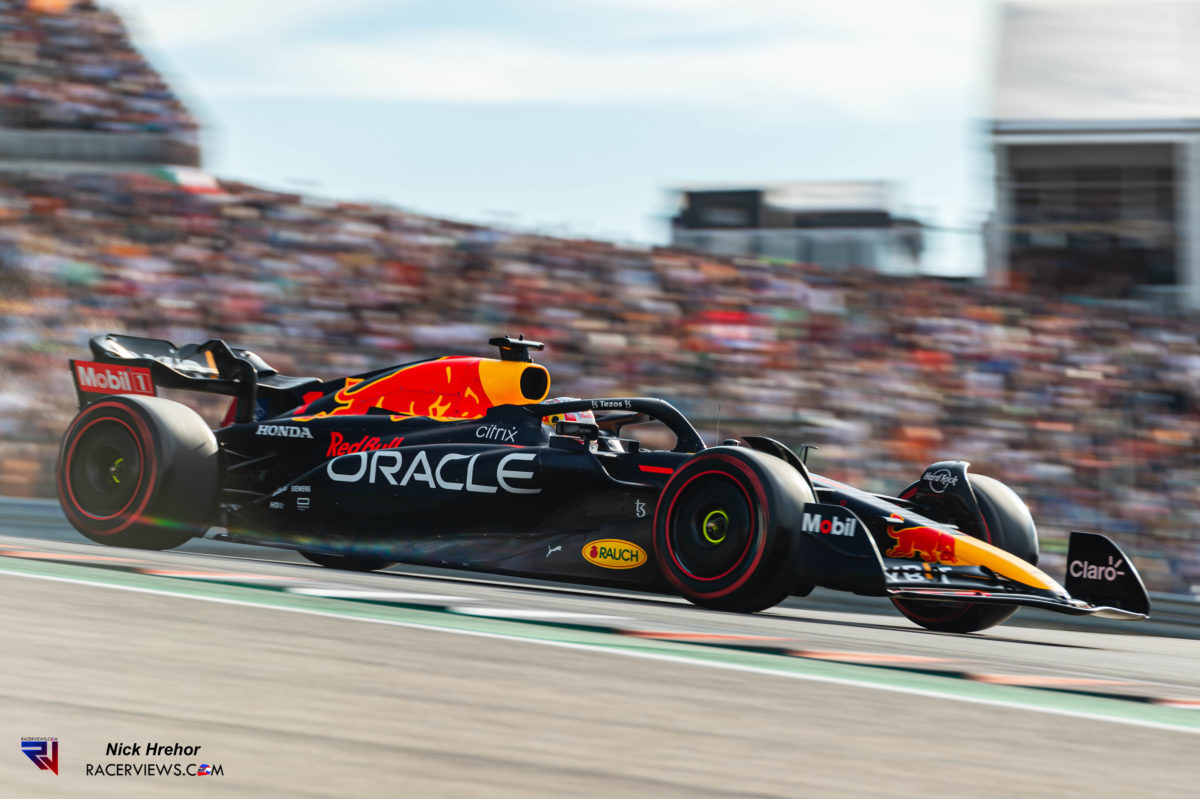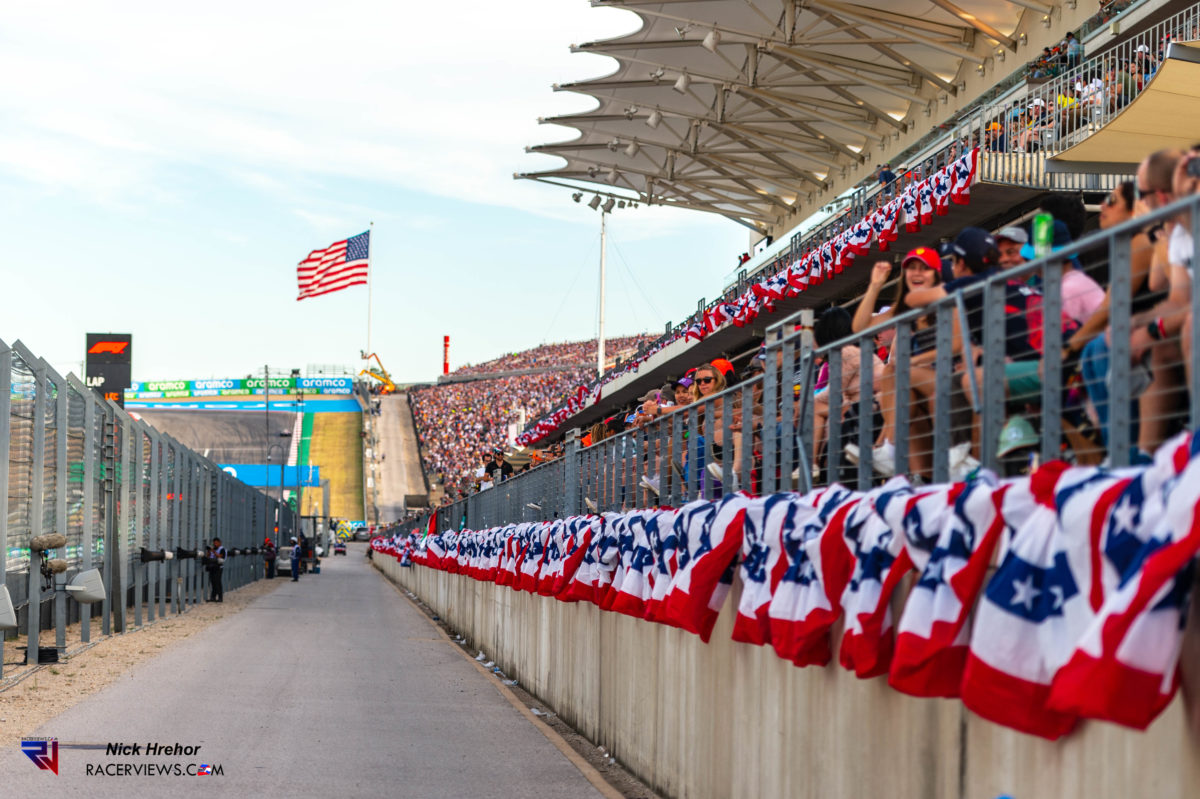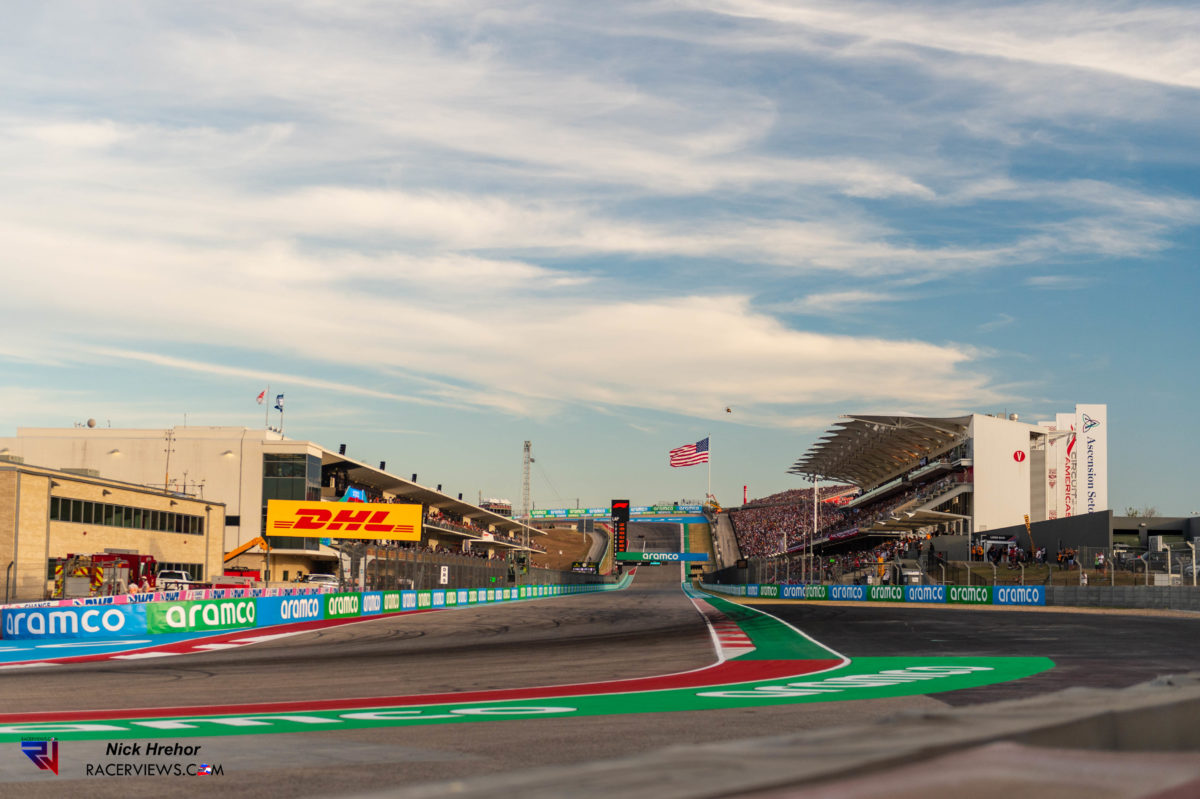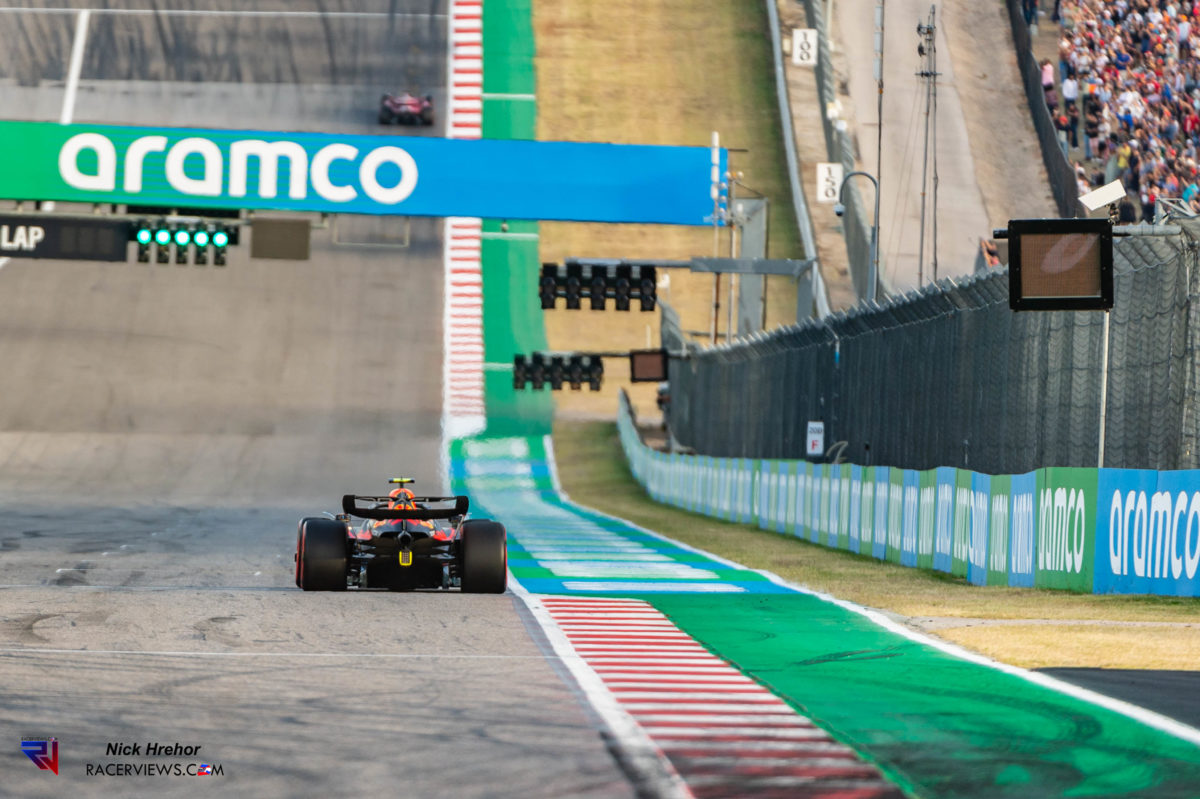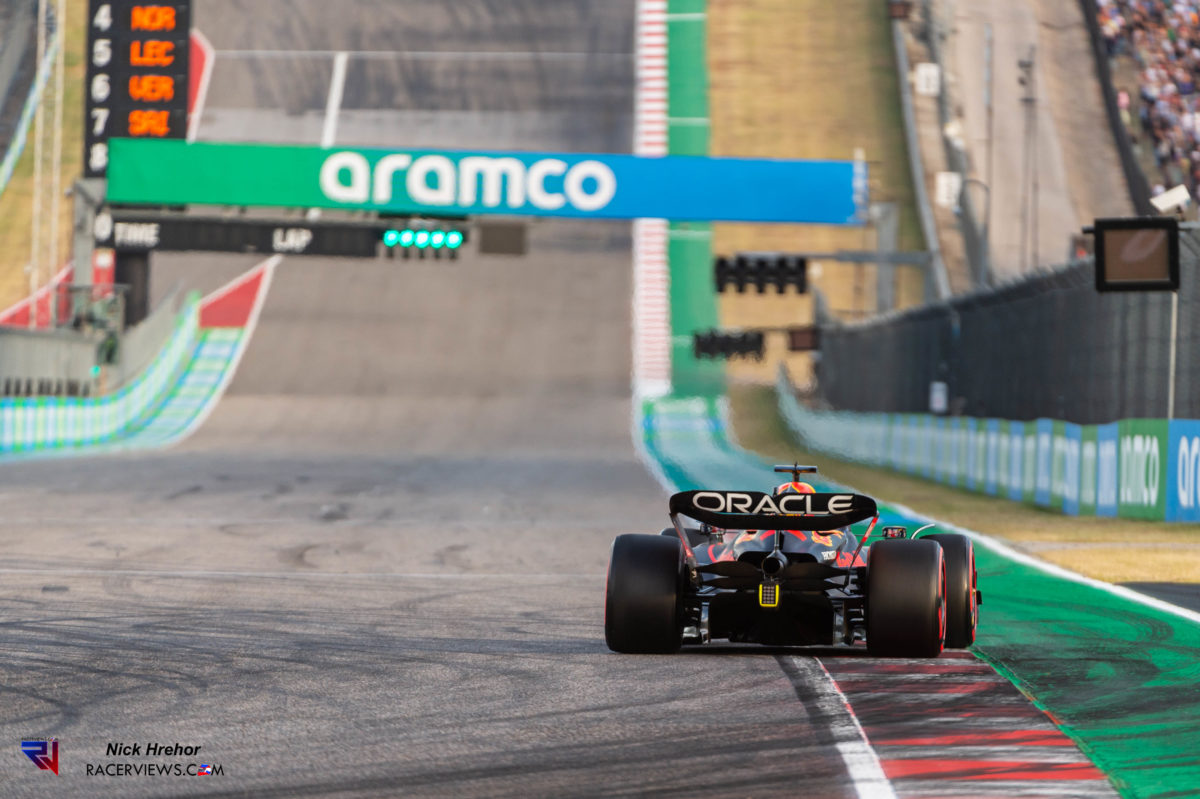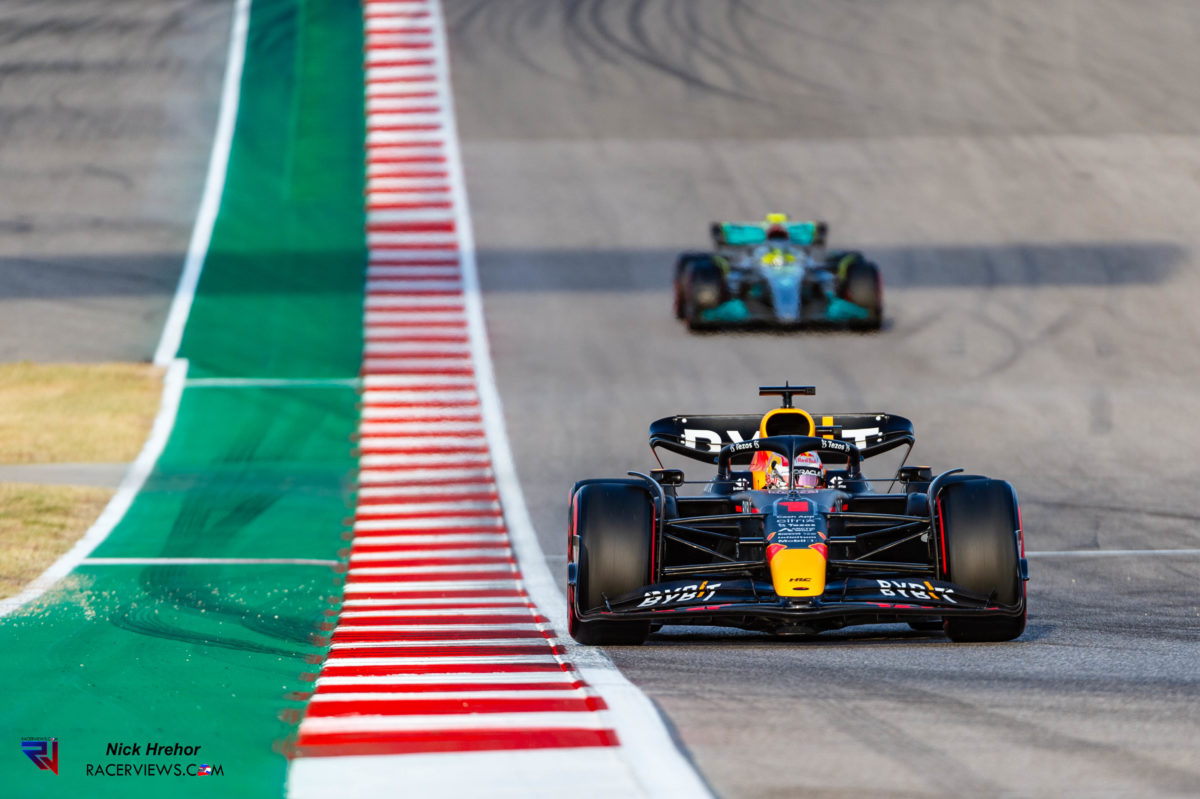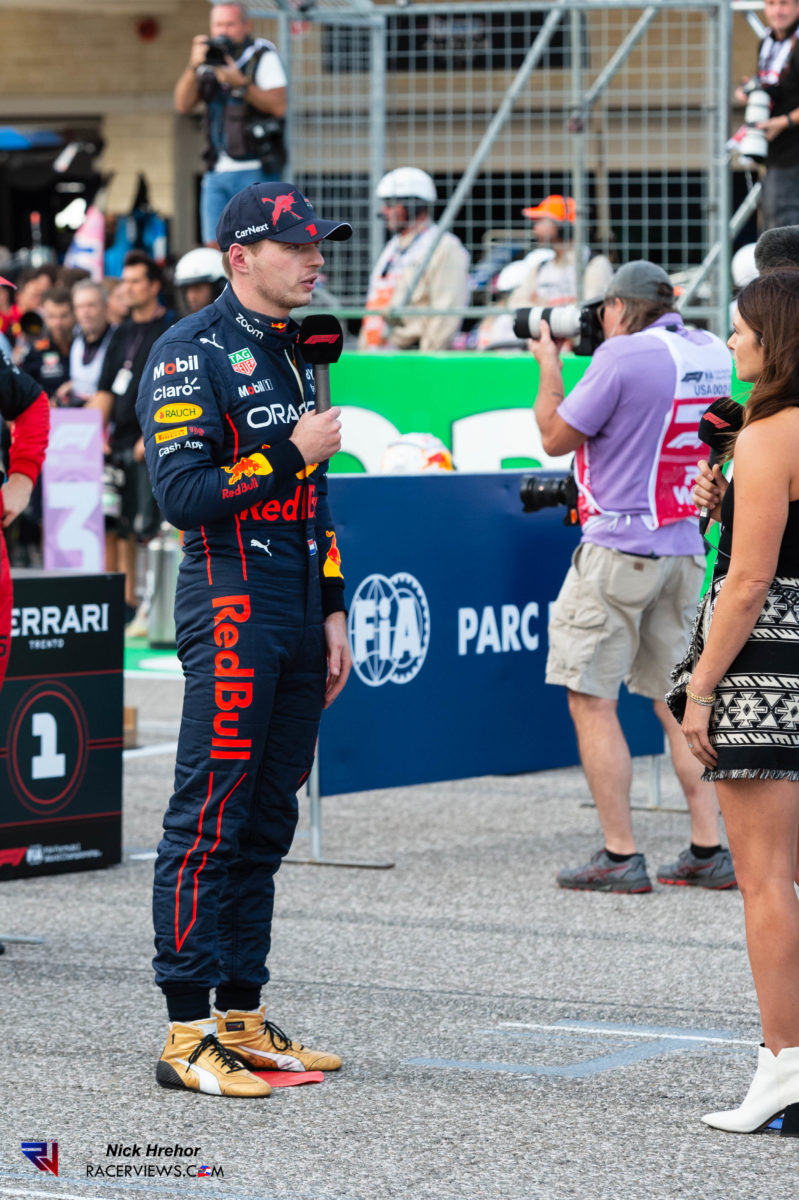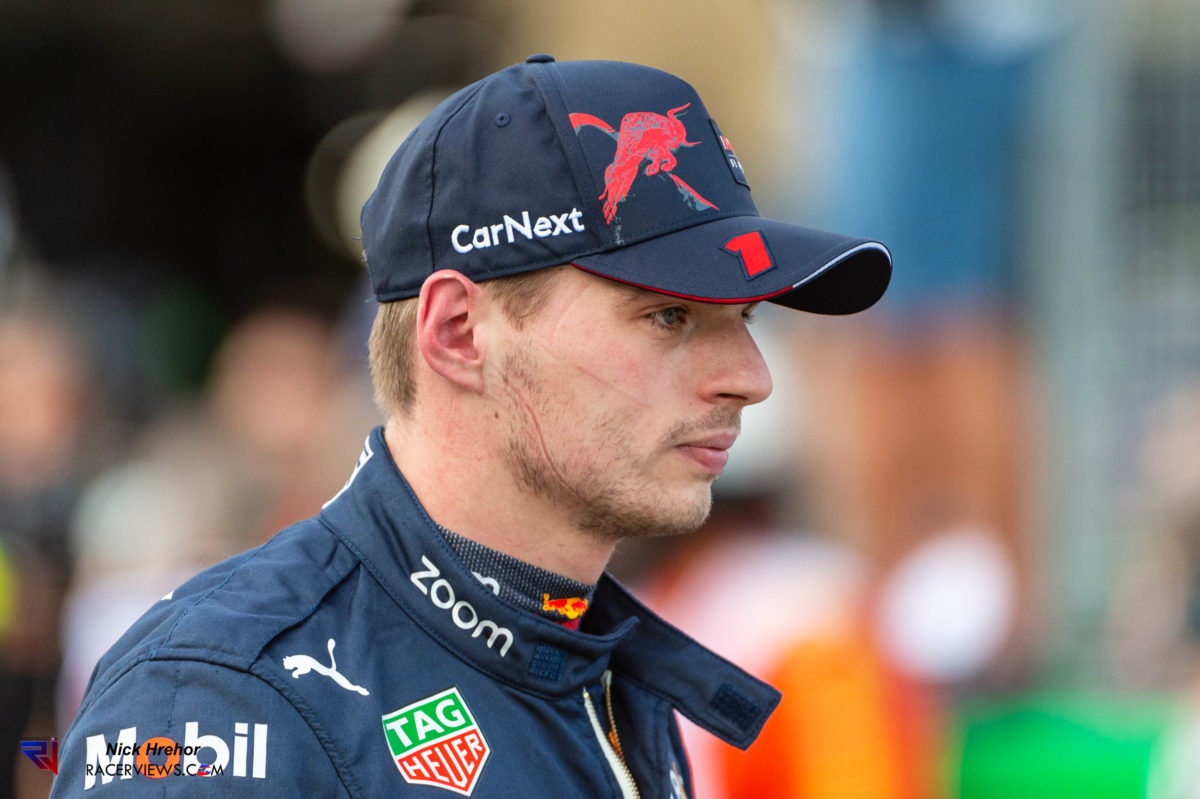 Sunday, Race Day and the Champaign!