It is definitely not the first time that the World Rally Championship has experienced a few different road types over a few different days.
But the Central European Rally now offers something a little bit different three countries with their three unique road surfaces so what are the differences?
We asked a few of the drivers before the start of the rally have their impressions after the Shakedown.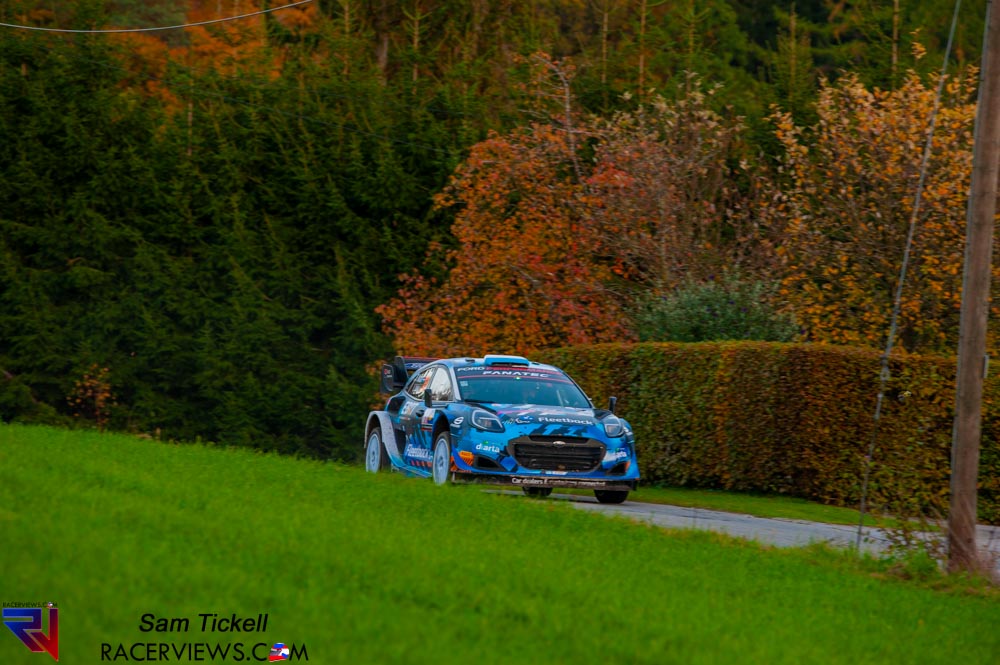 First of all, we go to the Czech Republic. And for those European Rally Championship fans who are very familiar with a fast and very narrow roads Zlin where it can be a case of just hanging on, even in a straight line.
"On Friday it will be like that, really narrow and fast flowing. It is really narrow with mud on each side of the road so if you get a wheel on the grass, you can spin it. We are in the middle of the trees, ok they are not big trees but you can hit something!" Adrien Fourmaux said to RacerViews.
The question has to be asked other country other roads on this side of the country the same as on that side. For some drivers, the type of roads are a little more familiar with a little more predictability in the tarmac surface. As Gregoire Munster explains.
"Traveling across three countries, a very unique source. But luckily, we have a bit of experience with the Janner Rallye run in Austria. we also did a lot of rallies in Germany, when I was driving the Opel ADAM Cup. So I will say I know a bit all these kinds of roads, for sure, we did not do the stages, but still have an idea of how they will be."
Naturally, there are a few very few with experience on these roads. There is a Czech contingent here with Eric Cais one and one that the WRC2 drivers will be looking to chase.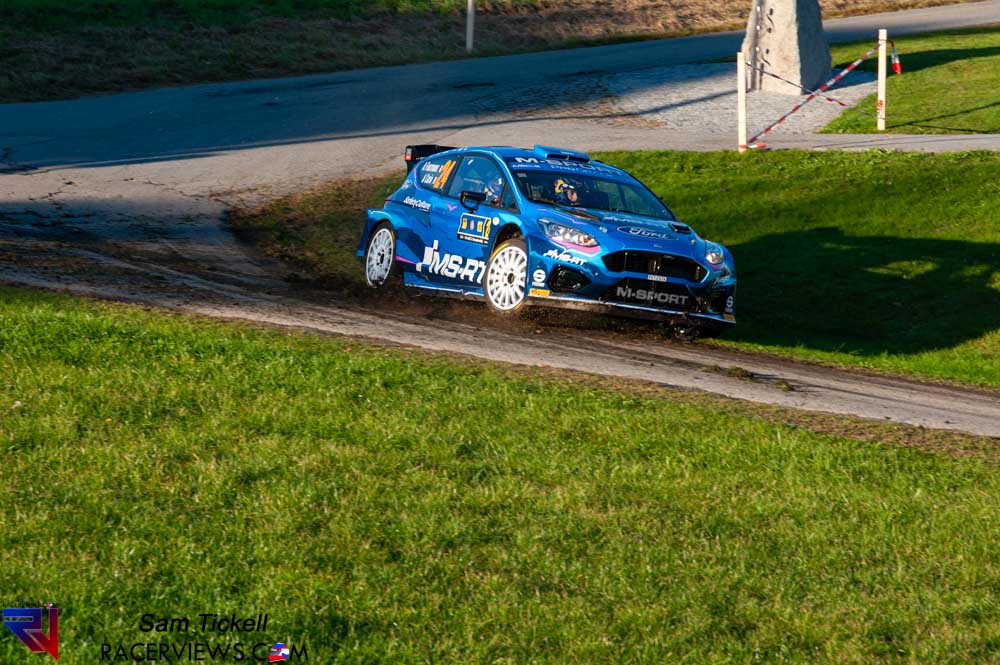 However, the challenging roads makes the note for this rally very, very important.
As it is the first time we come here the recce is perhaps a little more important. A mistake here will be punished brutally. It's even a little bit worse than what we saw in Ypres in the previous years, because in Ypres you have a few ditches on the side of the road where here you have trees again, those who have been following the European Rally Championship will be aware of the big crashes we've seen in Barum Rally Zlin the previous years.
But other drivers looking forward to it. Well, I think so. The weather of the moment is sunny and dry. But will that go into Friday.
" Luckily, they haven't given us the most demanding roles they have!" Emil Lindholm commented. "So I think the roads can be fairly nice, nice to drive. But yeah, Saturday and Sunday is quite different to the first day. So probably some set of changes in the adaptation for those two days after Friday."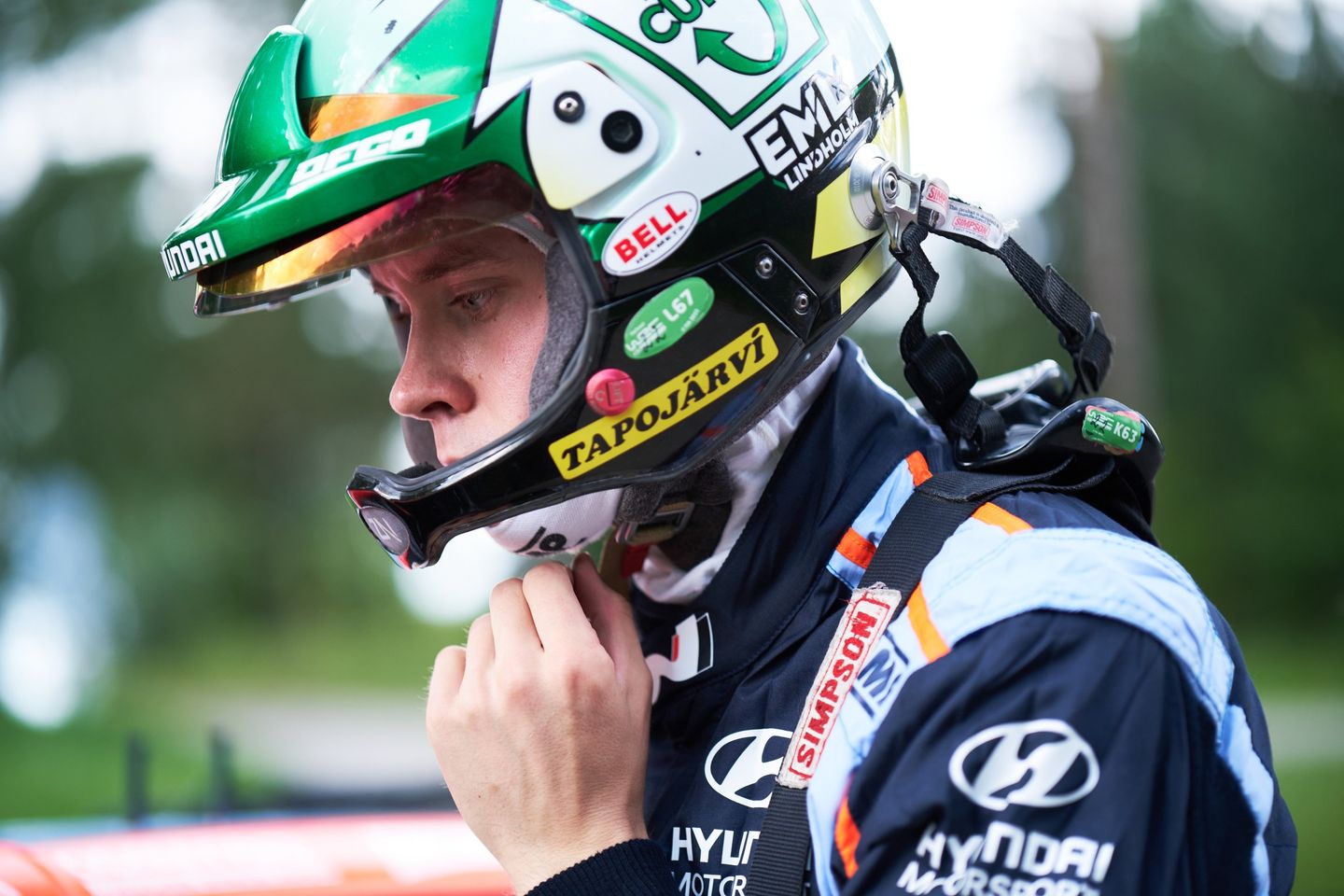 It is hard to tell the road pollution will be significant. Even over the runs of Shakedown, we saw a big degrading of the road as more and more muck was pulled on it.
And as we see we see a lot of your autumnal leaves and that will just make things slippery. So who will win come Sunday Afternoon?
The first on the road will be a big advantage here. So Kalle Rovenperä will be in the box seat. However, as we know Thierry Neuville is a bit of a master on some of these difficult roads.
So stay tuned on RacerViews for more
—
By Sam Tickell