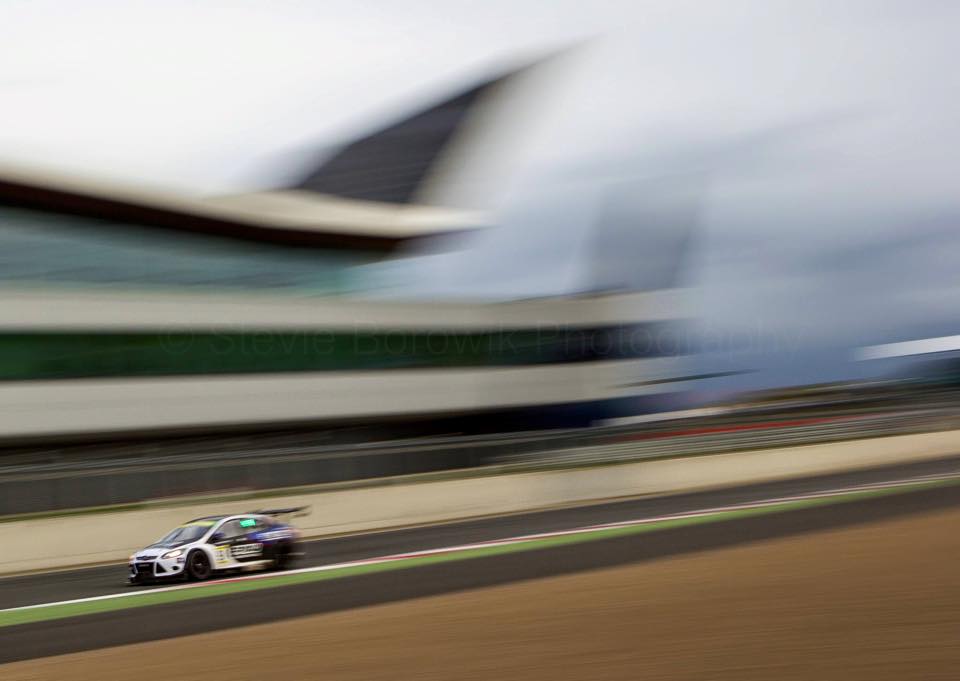 By Sam Tickell, photos supplied
This year was a breakout year for Cecil Plain's native Ben Gersekowski. Leaving the Formula 3 Championship behind he embarked on an endurance campaign with the MARC Cars Australia team campaigning a V8 Ford Focus in selected rounds of the Creventic 24H Series, the Bathurst 12 Hours, 12 Hours of Zandvoort and the 24 Hours of Silverstone.
The year got off to a stunning start with the Class I win at the Liqui-Moly Bathurst 12 Hours and continued to do well with further class wins and podiums through the year.
In fact, there was just one race where he didn't finish on the podium – that was at Paul Ricard when a mechanical issue with the car meant they lost a bunch of time, coming home seventh in class.
It wasn't a bad year for Ben after showing well in Formula Three, narrowly missing the 2014 title.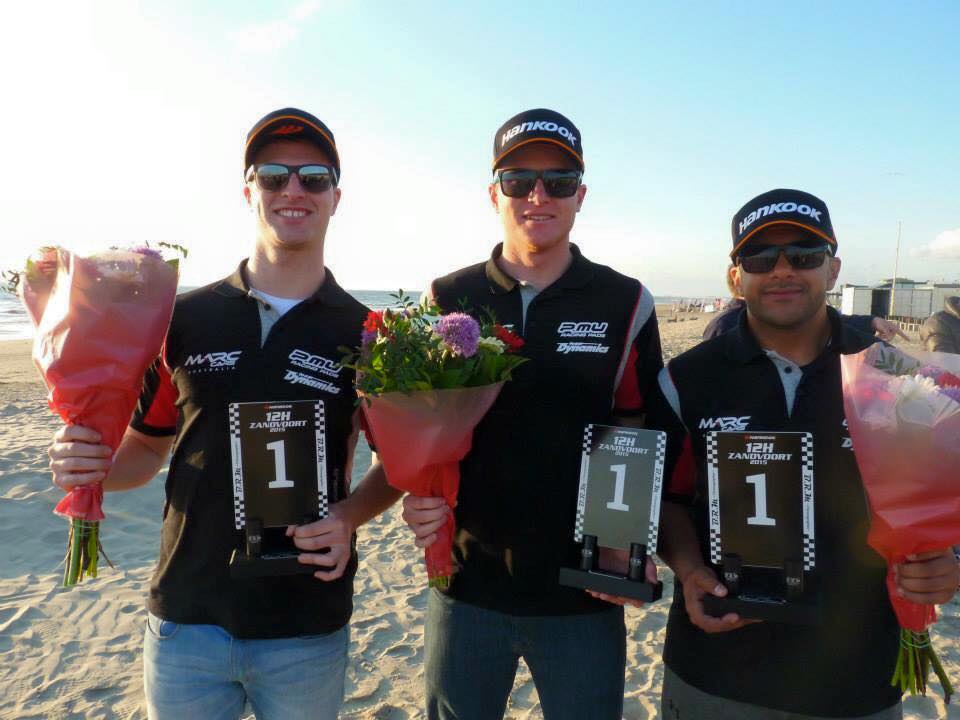 The step into the unknown though has undoubtedly raised his profile and demand as a racing driver.
"This year it has been a different world really. I started off at the Bathurst 12 Hour in the MARC Focus V8 and we weren't real sure what we were going to do after Formula 3," he said to RacerViews.
"MARC cars approached us for the 12 Hour and we had a good result and they kept inviting us back to do the endurance races overseas which was great. We got some great results there and it was totally different to what I was used to in F3 and it was a very different experience and very much enjoying it."
Ben proved himself in the car, showing pace and not bending the car. It was a massive leap, coming from open wheelers of 10 or 12 lap races to a tin-top with races over 12 to 24 hours.  Not only that, the environment was completely different, the tracks were new and he would be racing with at least two co-drivers.
"It took me a while to get used it – I won't lie. I really jelled with it at Paul Ricard (24 Hour race in July) – with how the racing works, with how the cars work. It all jelled with me then. I am really enjoying it."
What also struck Ben was the professionalism.  Not that Australia doesn't have some of the most professional race categories and teams but the money and car counts were far from what he had experienced in Australia.
"It is a totally different world over there. The tracks are different, the way it is set out. It is very professional over there and it is done properly," he said.
"It is certainly cool. You go to tracks you have always dreamt of going to and you have to pinch yourself to see if it is real. To go to some of the tracks the greats have driven at – it is certainly an eye opener."
But the pressure never showed through.  If you have ever had the pleasure to meet Ben, you know that he is unflappable, down to earth.  Being brought up in a town of 150 people shows through in his racing.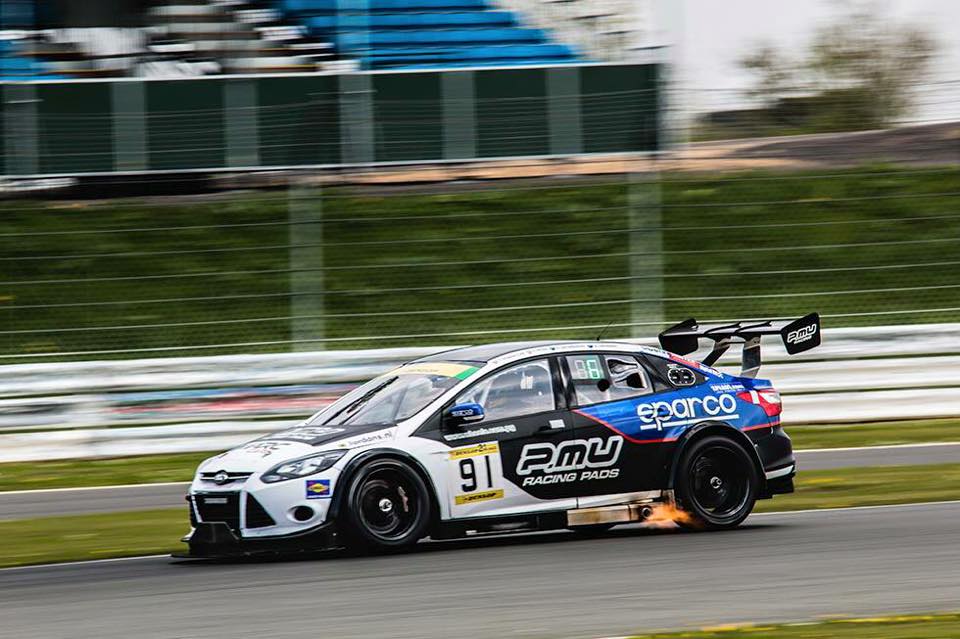 He is there for the right reasons. After his Bathurst 12 Hours win, his father assured me that the small Cecil Plains town would celebrate the win but he would be brought back down and back to work.
Overall the season was very successful as Ben outlines.
"Italy we were third in our class, Zandvoort we were first in our class. At Silverstone 24 Hour we were first in our class and at Paul Ricard we were having a good run but we had a failure in the car. That sent us into the pits for a couple hours and we finished 7th in class out of 10 cars. We continued to go around for the experience and enjoyment. In the last race in Spain, we took another podium."
Which all made it a little puzzling as to why he wasn't on the Marc Cars list of drivers for the upcoming Bathurst 12 Hours.
But as rumour has it his performances have gotten the eye of other European teams and that Ben is working towards another deal that will see him racing in Europe again in 2016.
We can only hope this happens for both us as motorsport fans and for Ben, as his attitude says it all.
"I just want to keep driving race cars."
Watch the highlights of the 12 Hours of Zandvoort here
—
By Sam Tickell, photos supplied
RacerViews was established in 2011 and with the aim of delivering a new web experience to motorsport fans. We bring you more than just the news.  Our exclusive interview and galleries brings you the views from the track, from the racers. Our extensive race review collection allows you to keep up with the action from around the world. Our team of passionate pros have decades of experience in the motorsport field. Our social media presence on Facebook, Twitter and iTunes  bring you more, a holistic experience.  We have more than 3100 followers on Twitter and more than 1.5million views on Google Plus.  Our mission is to bring exclusive content is in safe hands. Over the time we have partnered with motorsport teams likeAndreas Wirth, Stig Richards Motorsport, One of a Kind Motorsport, Dark Horse Racing and MRT Performance in order to give you the best exclusive motorsport coverage.
We are always looking for new people to join our team and we are always looking to publish stories, photos and audio in world-class publications around the world. If this interests you contact us