Following the success at Suzuka as part of the Lamborghini Super Trofeo Asia Series, Jono Lester and Yasuyuki Uchida took a win and second place. The duo now lie second on the six round Championship with a new track – the Thai Buriam track.  A track that Lester recognises as so new that there isn't simulators to train on but he is looking forward to the challenge. But there is now more.
The future for Jono Lester?
But before that, there is something else for Lester who harbours a desire to return to the GT Asia series – where he had success in the past.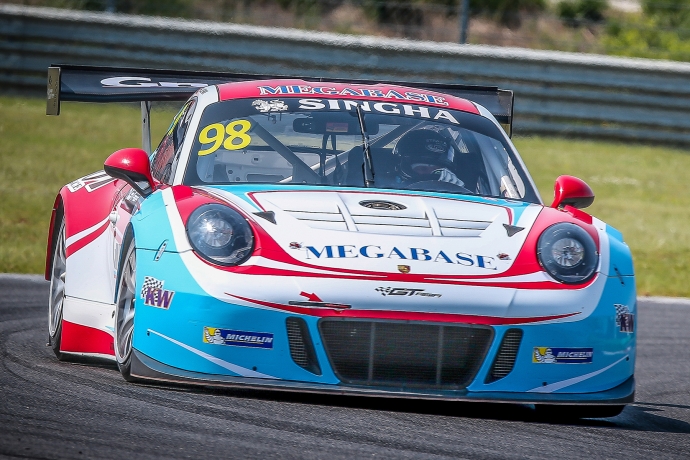 He will be flying out to Okayama for the race next weekend to race with GruppeM to take the wheel of their new Porsche 991 GT3-R with the hugely experienced Tim Sugden.
The team has previously run New Zealanders Chris van der Drift and Le Mans winner Earl Bamber.
What is more though is that he is off to a SuperGT test Immediately following Okayama. It will see Lester travel back to Suzuka where he will participate in the Super GT Official Test, held over June 8-9.
The test mileage also doubles as Lester's rookie evaluation for potential races later in 2016 and beyond. Lester will drive for Direction Racing, the same team he competes with in the Super Trofeo Asia series, with a slight upgrade in machinery to the GT3-spec Lamborghini Huracan in the 29-strong GT300 class.
With this, as Jono says, the calendar is filling up nicely.
Not bad for a driver who was thinking he would be having a season off.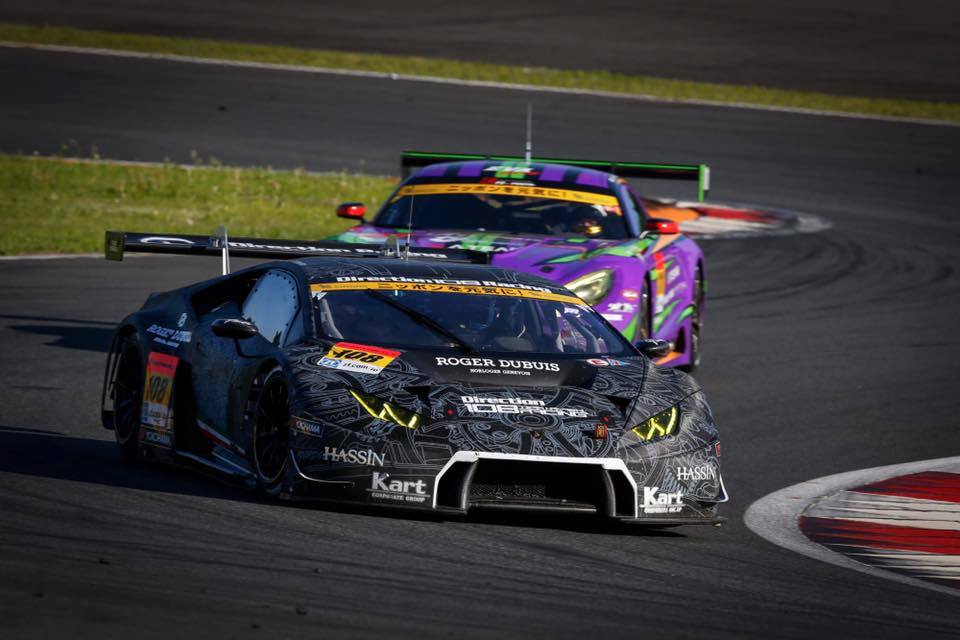 The Racerviews Info
By Sam Tickell, June 2016
RacerViews was established in 2011 and with the aim of delivering a new web experience to motorsport fans. We bring you more than just the news.  Our exclusive interview and galleries brings you the views from the track, from the racers. Our extensive race review collection allows you to keep up with the action from around the world. Our team of passionate pros have decades of experience in the motorsport field. Our social media presence on Facebook, Twitter and iTunes  bring you more, a holistic experience.  We have more than 3100 followers on Twitter and more than 2 million views on Google Plus.  Our mission is to bring exclusive content is in safe hands. Over the time we have partnered with motorsport teams likeAndreas Wirth, Stig Richards Motorsport, One of a Kind Motorsport, Dark Horse Racing and MRT Performance in order to give you the best exclusive motorsport coverage.
We are always looking for new people to join our team and we are always looking to publish stories, photos and audio in world-class publications around the world. If this interests you contact us