Ben Gersekowski has been selected from a pool of young drivers from around the world to join Lamborghini in a specialised training camp.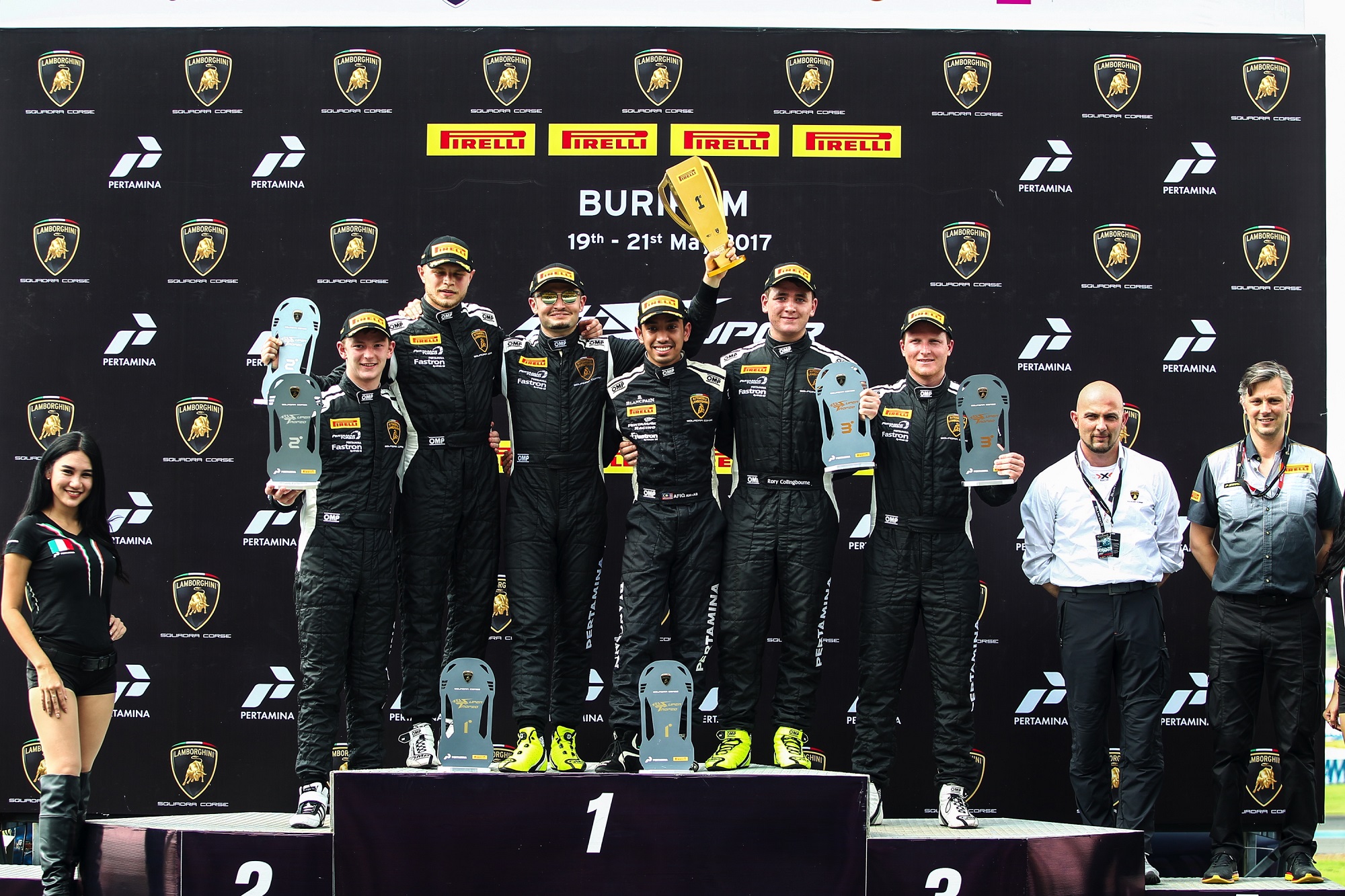 The Lamborghini Young Drivers Program that takes place in Italy and with the aim of developing drivers aged 17-26 for a long career with the Lamborghini Squadra Corse family.
The prestigious prize sees 23 young drivers from around the world receive coaching, race weekend assistance and specifically produced notes before each race that have been crafted by carefully selected Lamborghini staff.
Another real bonus is that Gersekowski will get to attend two immersive training camps at Imola and Sant'Agata Bolognese in Italy.
With this opportunity, Gersekowski will visit the factory have the opportunity to get to know the brand, by visiting the production lines, the museum and the various departments.
"I will get to to participate in test sessions and in the with the Huracán Super Trofeos and GT3s, with the engineers of Lamborghini Squadra Corse and Pirelli," Gersekowski said.
"It will be valuable for me to join the engineers to better learn how to communicate with them, jump in different cars and improve my driving style."
Additionally, the camps offer athletic preparation, under the supervision of performance coaches specialised in motorsport.
"I will also undertake theory classes that look at communication, behaviour, racecar engineering and Lamborghini road cars.
This is an important step on the way to becoming a professional driver. I love being a part of the Lamborghini family and I hope to continue to forge my career wiht them.
This is the second time Gersekowski has been selected for the program.  He competes in the Lamborghini Super Trofeo Asia series, having competing in Europe in the past.
The Series also runs in North America and the Middle East.