It was a tough start to the for Adrian Fernémont. His second season in the Belgian Rally Championship in an R5, a dark horse for the Championship and in Haspengouw he was forced to retire early on with a transmission problem.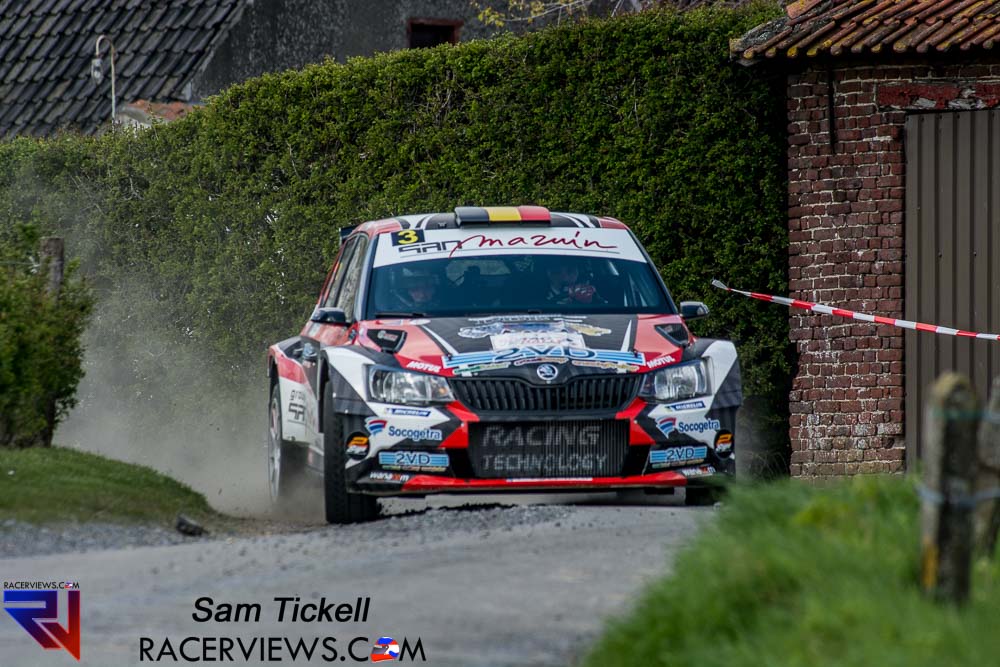 But the San Mazuin Skoda pilot bounced back in the Spa Rally, taking a well earnt second place. But TAC Rally would be a different prospect. His first time on the narrow and slippery West Flemish roads. A world away from the undulating, and wider roads of the Ardennes.
The roads claimed their fair share of victims, with some heavy crashes throughout the rally. Full attack was never going to be the way to win. A little more strategy would be needed.
Fernémont with Samuel Maillen in the co-driver's seat started well with two thirds and a fourth on the first loop.
It quickly emerged that it would be Princen's rally to lose but there would be a great fight for the podium.
Through the second and third loops, he and Vincent Verschueren would be locked in a massive battle for the final podium spot. Verschueren took the advantage after SS11, and Fernémont would find himself 0.8 behind with just two stages left.
The time to be conservative had ended.
"I wanted to try! I was in fourth and it was not what I wanted to have at the finish of this rally – I wanted the podium, so I tried to get that done,"Fernémont said.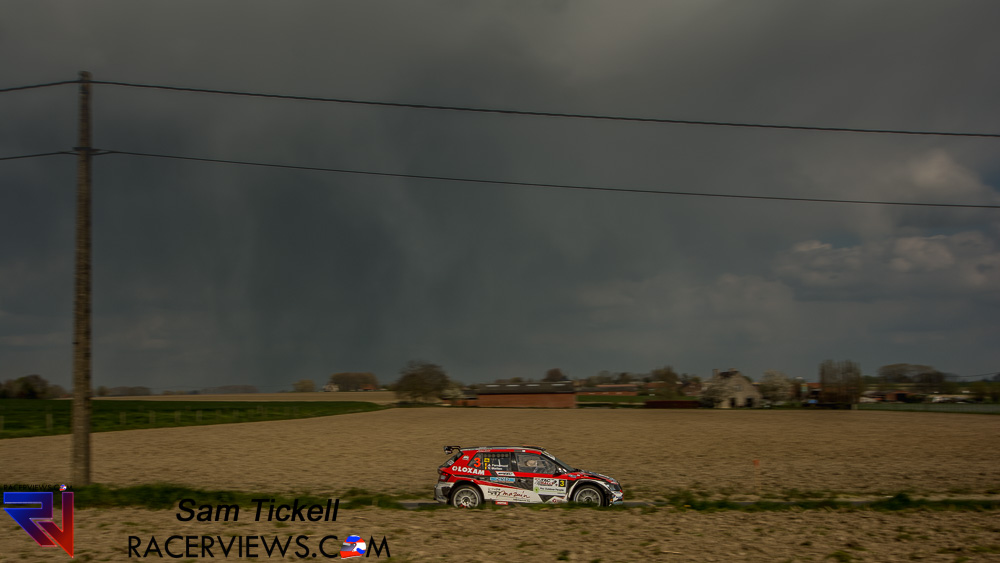 He pushed on SS13, taking the stage win and 4.9 seconds out of Verschueren. Back in third with one stage left.
The final stage, incredibly, saw the two post the same time – 4:26.5 to take a joint stage win – meaning that Fernémont finished on the podium.
"It was good. Finish with third place for the first time here is very good. To finish in front of Vincent Verschereun, who is from near here is also good. I also got two scratch times which is not so bad. I am also ready for Wallonia in two weeks – my home rally."
With two podiums in a row, it puts his title challenge back on track. Princen, Sébastien Bedoret, Cédric Cherain and Fernémont are all fighting at the top as it currently stands.
"It is true – 2nd and now 3rd are good points for the Championship. The next race, my home race I will fight for the victory, it won't be easy against the Polo but I will try."
The next time out, the Rallye de Wallonie will be a different affair. Wider roads, different weather and importantly, a rally that goes over a longer period. Crucially for Fernémont, he is at home, on roads he is much more familiar with.
"Wallonia is really different, more grip and a little more space, I love roads in Flanders but Wallonia is my home and I am ready."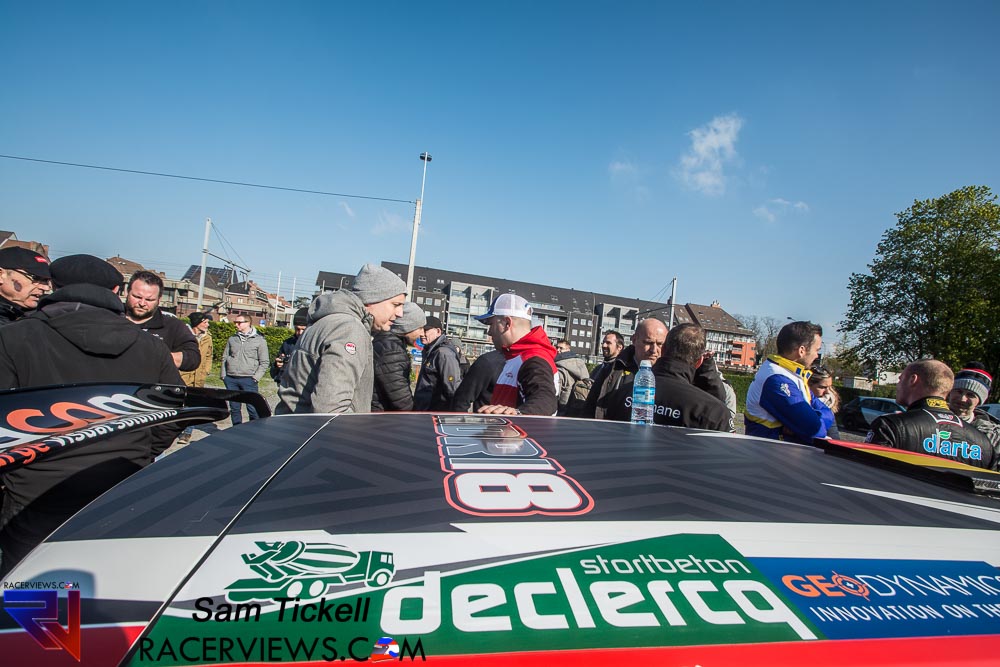 The RacerViews info
By Sam Tickell
We are passionate, dedicated motorsport professionals.
In 2019, we will be trackside at
The World Endurance Championship
Belgian Rally Championship
British GT
You will also find us at selected rounds of Blancpain, IMSA, WRC, and more. We aim to bring you interviews and photos you won't see anywhere else. We don't aim to break the news, rather we aim to bring the voices of the racers to you and atmosphere of the event to you at home. Our social media presence on Facebook, Twitter and YouTube bring you more, a holistic experience. We partner with racers and professionals in the industry and give back where we can. If we can help you or you have a story to share, please contact us.
In the past RacerViews has directly partnered with
Nat Rallysport and
MRT Performance
and our team of reporters and photographers have also worked for events, teams, drivers and series from around the world.